We've always been pioneers at Hallfield; the fact we're the only prep school in Birmingham to offer Year 7 and 8 proves it.
It's the reason so many of the top senior schools in the country love us, and who can blame them? Our children are sparky, clever and kind. We think that's worth celebrating.
Learning
We fuel the academic fire in every belly. Our broad, balanced and brave curriculum ensures every child leaves us with the education they need to flourish in the modern world. Whether it's coding, geology, engineering or algebra that gets your child going, we'll provide the support and inspiration they need to shine brightly.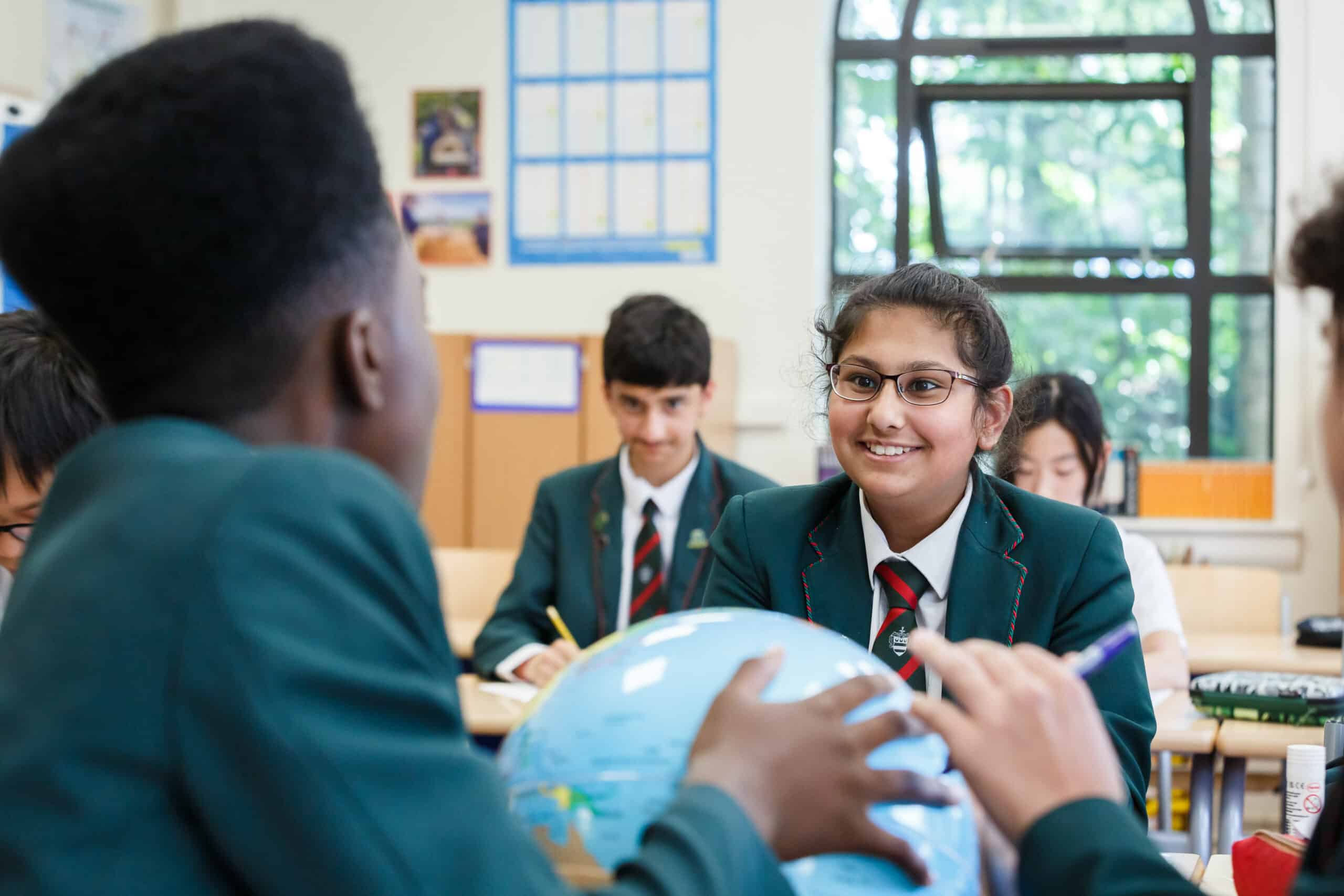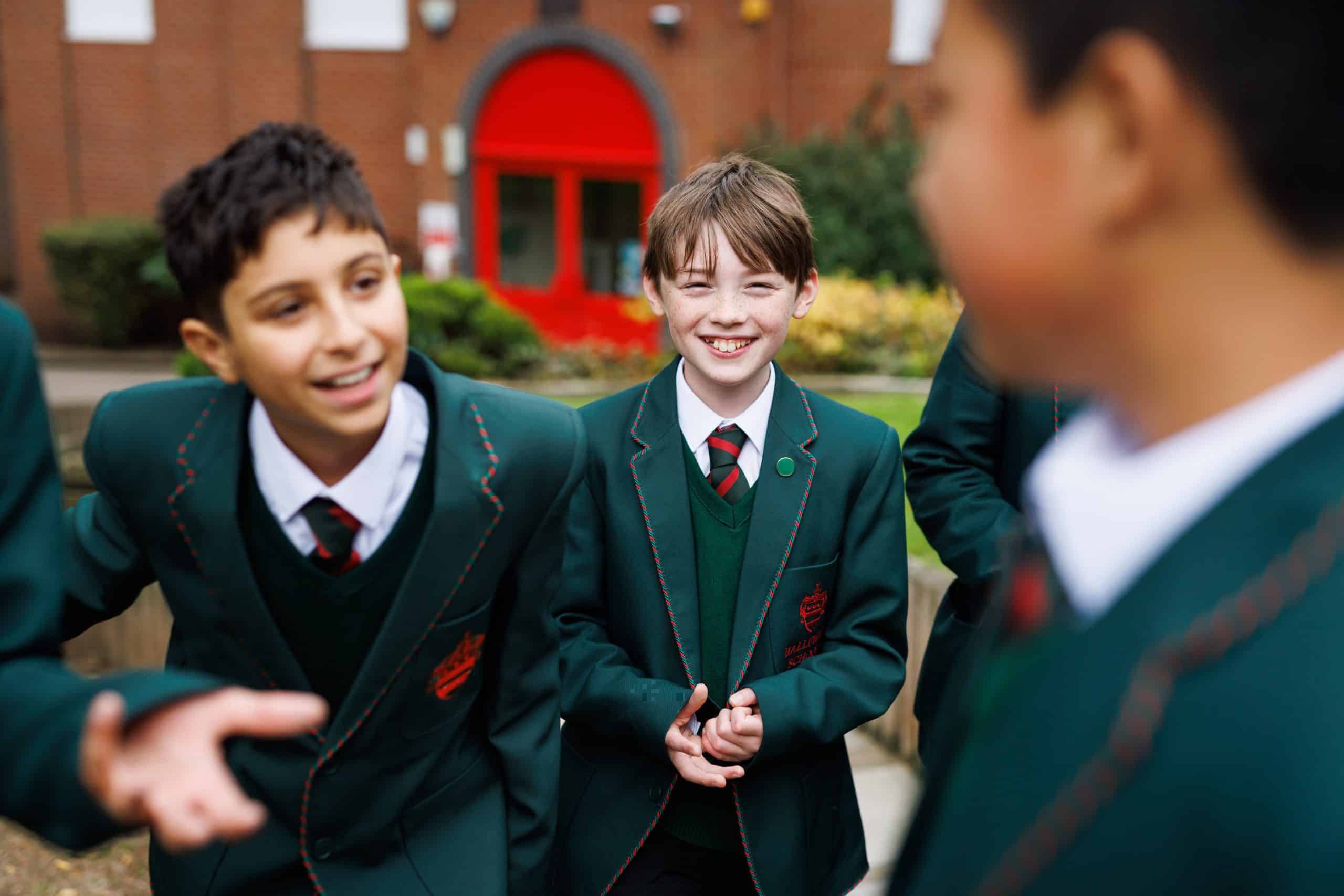 Pastoral
Happy children learn. If three words could sum up our ethos, it's these. We care deeply about wellbeing, and every child knows they will be cared for and that their unique voice will be heard. But we know life isn't always plain sailing, so our experienced staff are always on hand to provide expert support when things get tough.
Enrichment
Education shouldn't just inspire the mind, but the heart too. Our enrichment programme sits side-by-side with our academic curriculum and aims to nurture leadership skills, resilience, independence, teamwork, entrepreneurship and social responsibility. When you meet our children, you'll know it's working.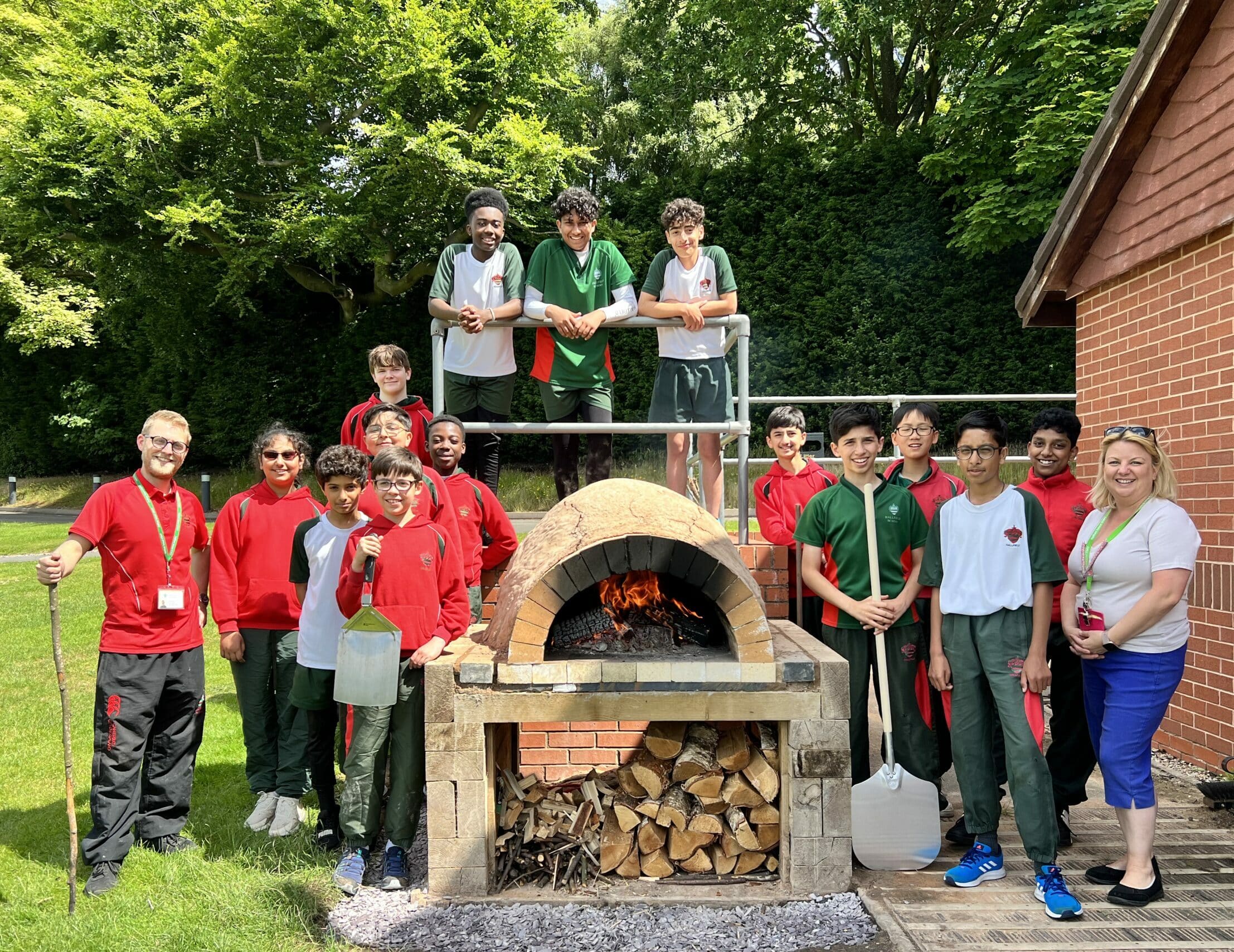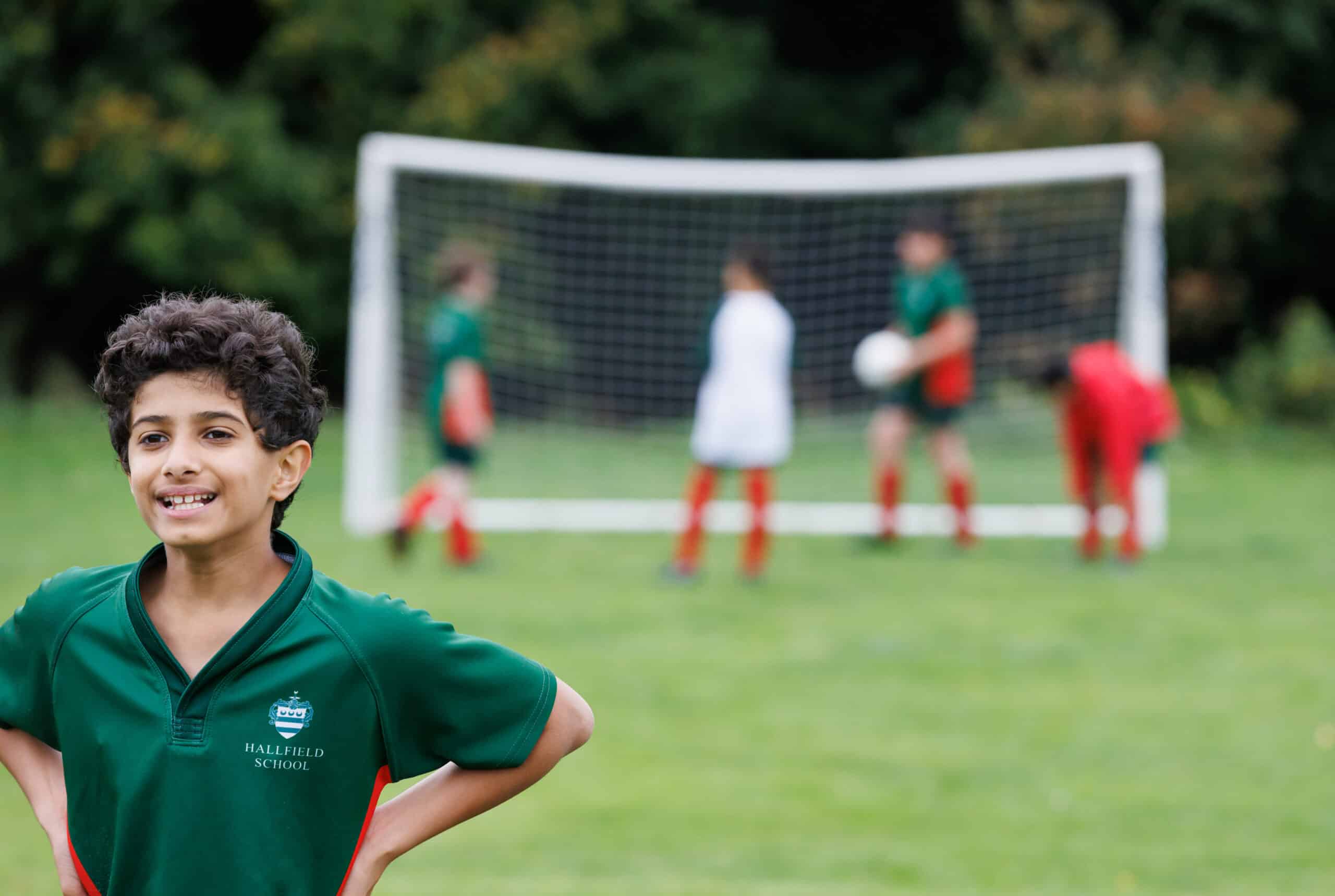 Sport
Our children are the type to get stuck in and give everything a go. Whether they've got natural flair on the sports field or not, they'll feel the thrill of competition regularly thanks to our busy calendar of competitive fixtures. Thanks to our small class sizes, everyone has the opportunity to compete and help steer Hallfield to sporting glory!
Why
Hallfield
Seniors?
Extensive enrichment opportunities
Personalised guidance and support for 13+
Honed for success
We think our children are fantastic, but don't just take our word for it. Hear what Bromsgrove, Rugby, King Edwards and many more of the top senior schools in the country have to say about them. Here's a clue: amazing things.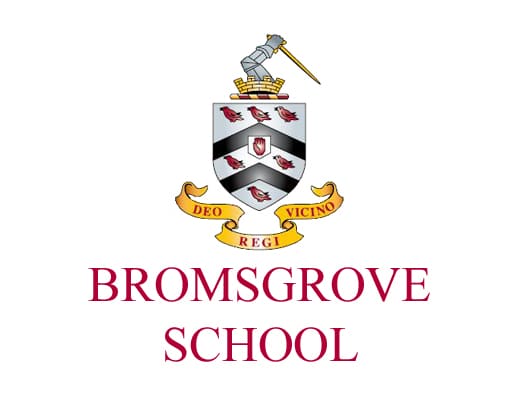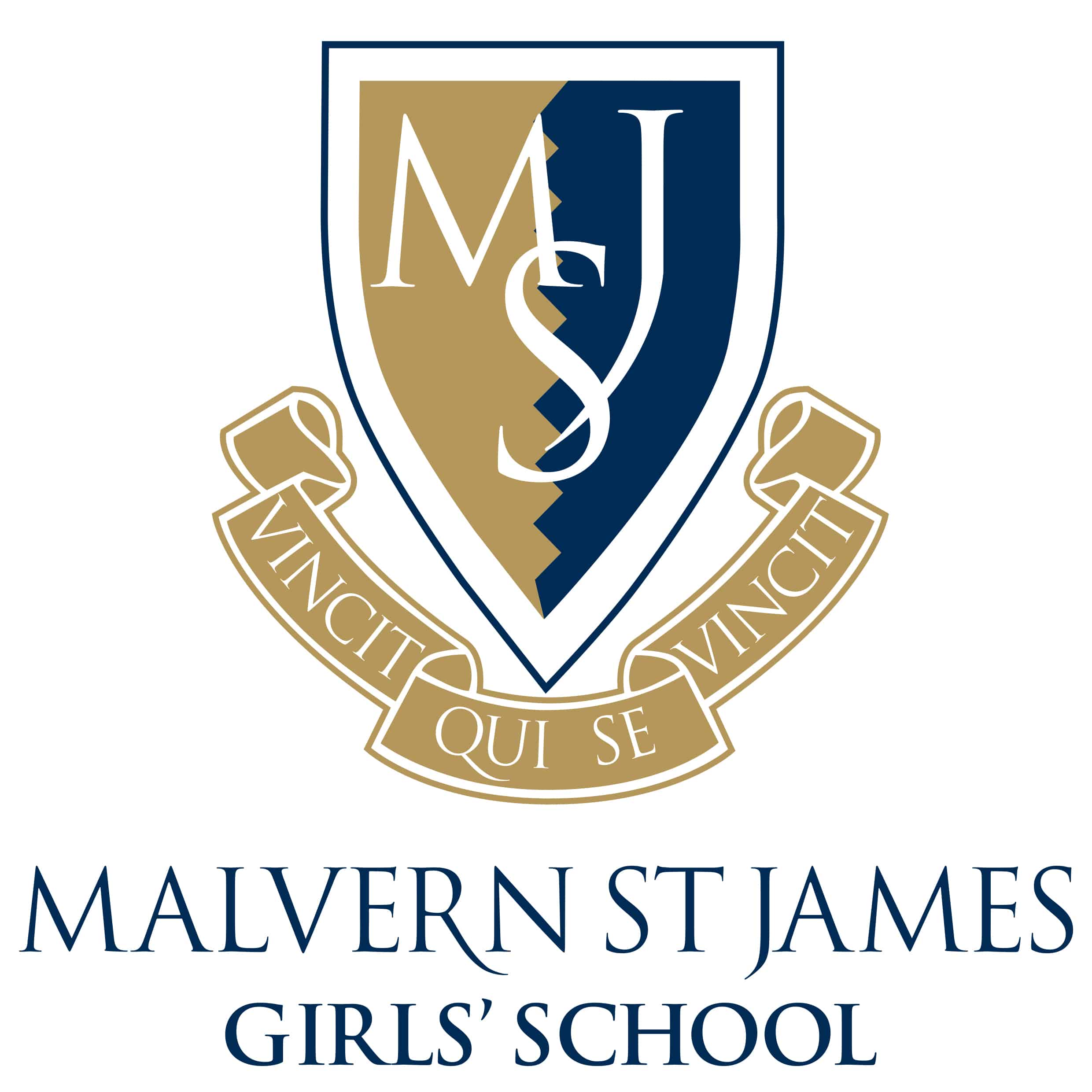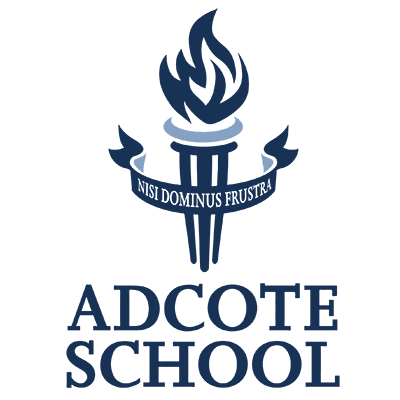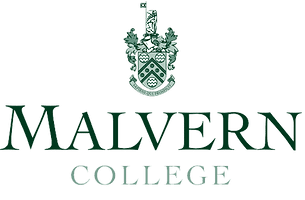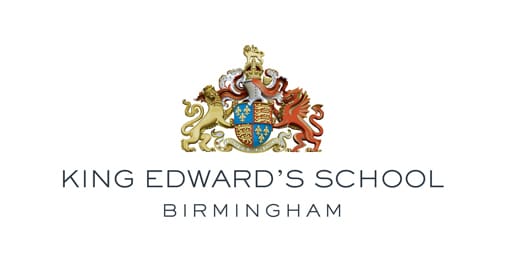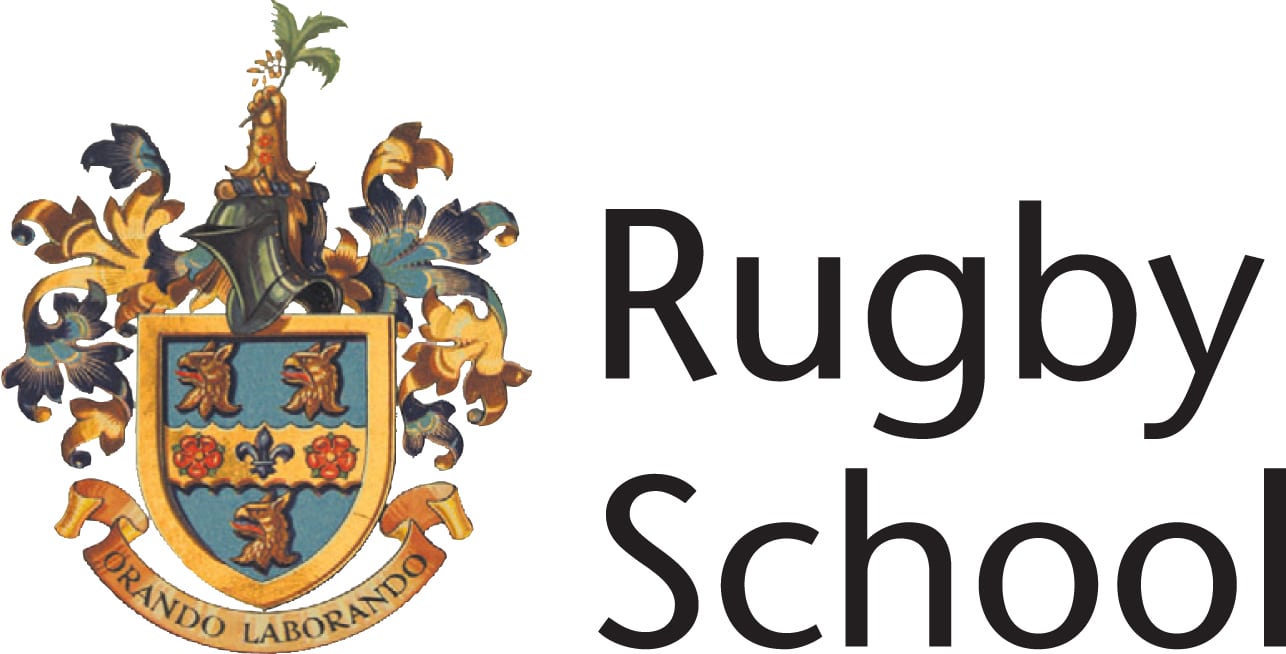 We have just received an offer for Year 9 from Bromsgrove, and we believe that this would not have been possible without Hallfield's valuable help and guidance. Your school has played a pivotal role in preparing Angela for the entrance tests, and we are grateful for the dedication and commitment that your staff has shown in supporting her academic and personal development. We were particularly impressed by the level of attention that Angela received from her teachers, who provided her with constructive feedback and helped her to identify her strengths and areas for improvement.
Mr Tzouramanis and Mrs Tsina, Year 7 Parents
What's on
Read the latest news from the exciting world of Hallfield Senior, find out about upcoming events and follow us on social media. We love to share what's happening with current and prospective parents and alumni.