A skill for life
Pre-Prep
We introduce our children to Chess in Year 1. In the early days, they get used to handling the pieces, learning to take turns and understanding the basic rules. The skills learned transcend the black and white board; etiquette and politeness, accepting loss with good grace and increasing resilience, all vital to a child's development. 
In Year 2, children can choose to take part in competitions and fixtures. The Hallfield Chess Medal, awarded each term, is a coveted prize. It isn't uncommon for children to spend just as much time working on their Chess skills as they spend keeping physically fit. We think that's worth celebrating!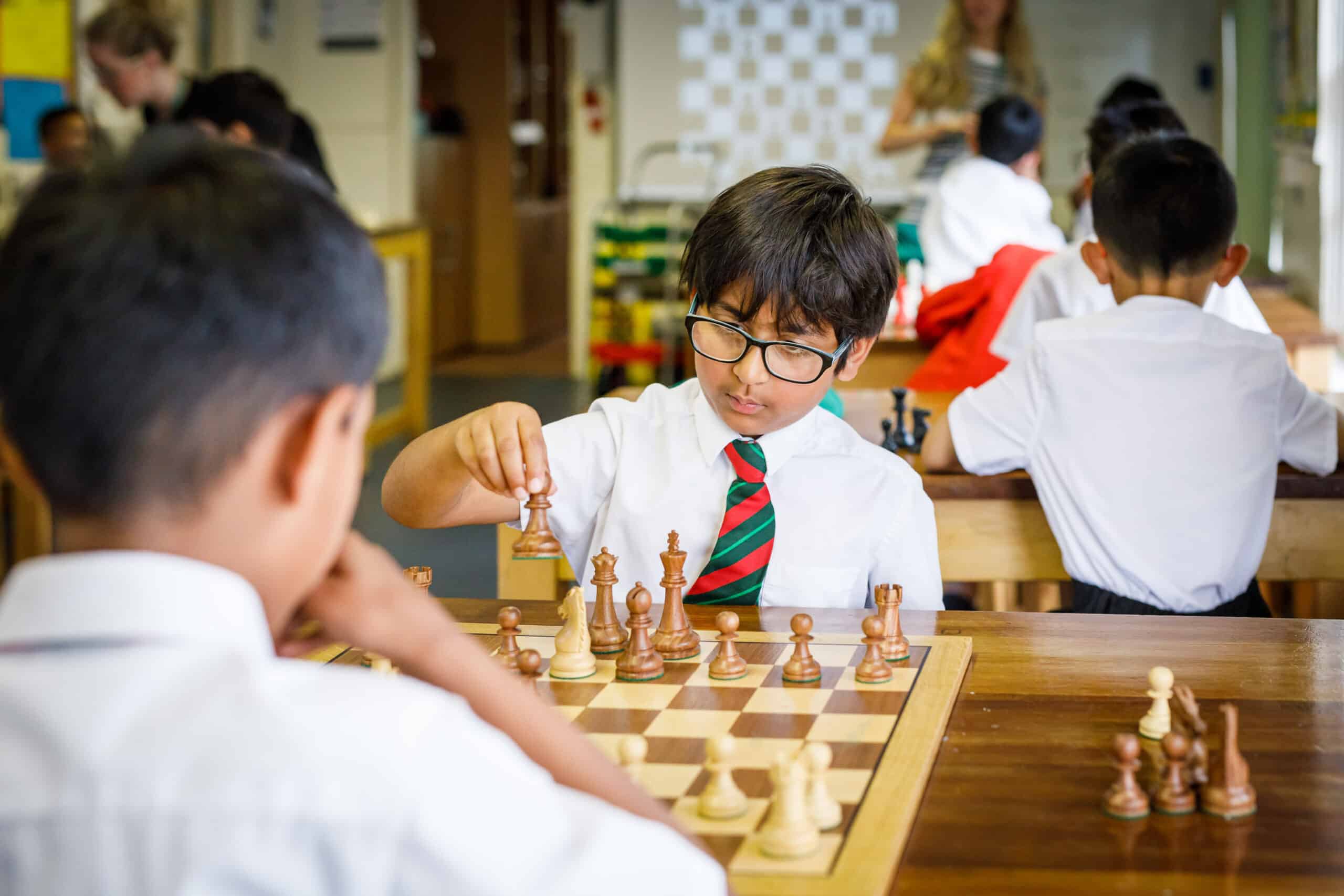 Nick Thomas, Chess Master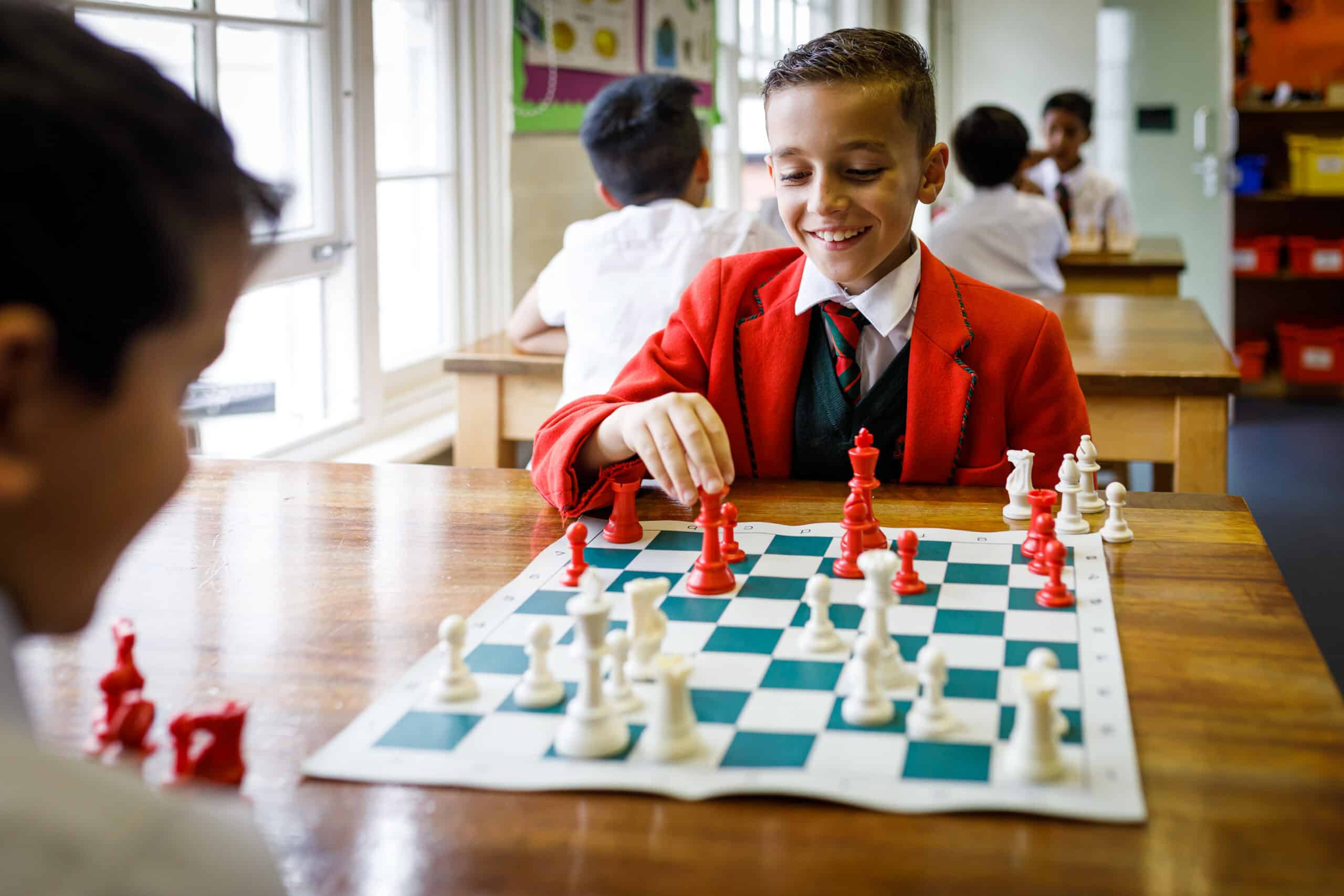 Mastering the skills
Prep and Seniors
As our children move up the school, the focus moves firmly towards competition. With the support of staff and online lessons through ChessKid, children will develop their tactical awareness ahead of internal competitions and fixtures against other schools. 
In recent years we have been English Chess Federation National U11 Champions. In 2021/22, we were IAPS U11 and U13 Champions. We are proud that almost 50% of county chess players are Hallfield children, which highlights the strength of our coaching and the passion we instill.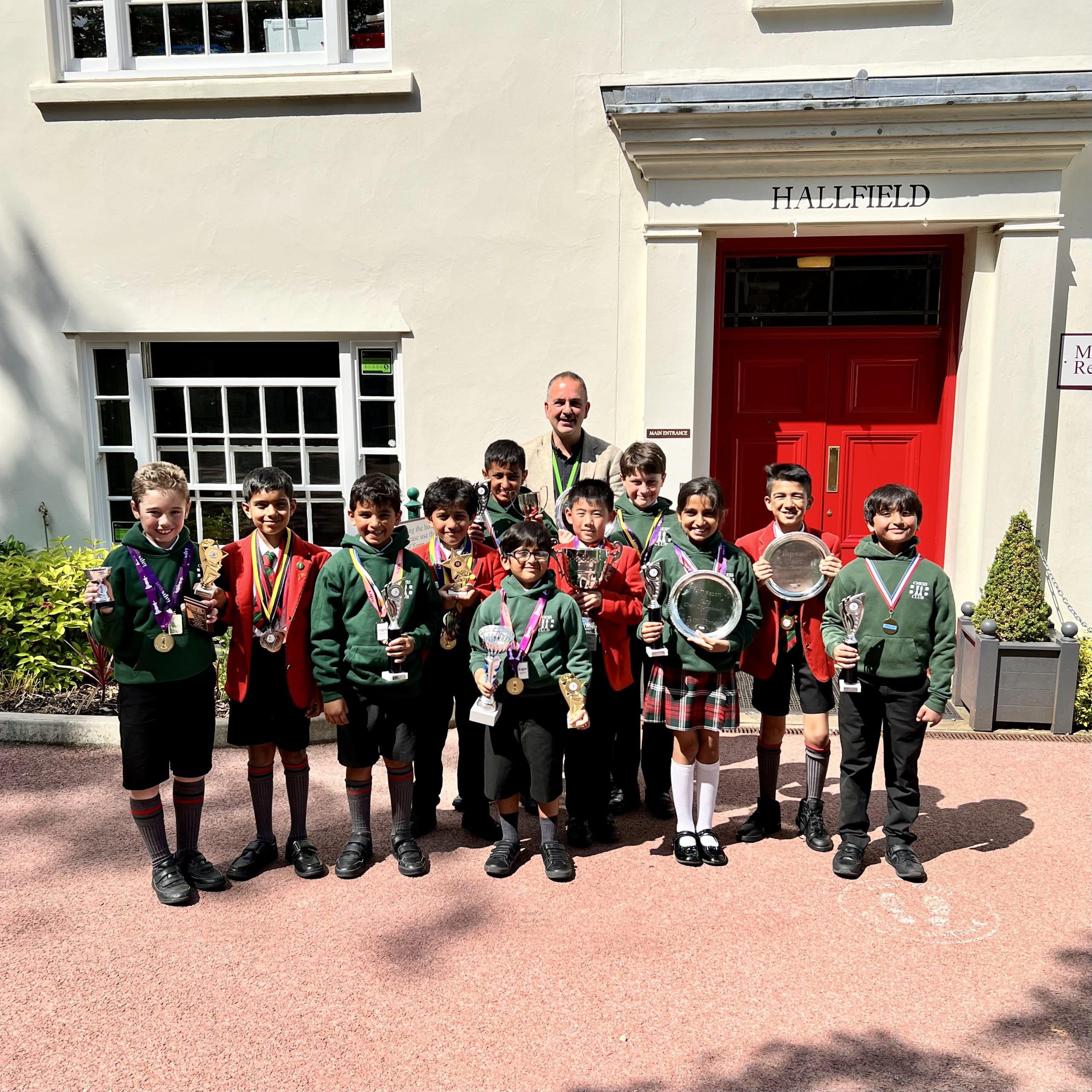 News20 July 2022
Chess Success
Chess is thriving at Hallfield with well over 150 children taking part each week and club membership set to rise.
Read More