We launched our Children's Charter with a simple aim: to ensure Hallfield is as happy, safe and fair as it can be. Hallfield is a community and our Children's Charter formalises the relationship between school and pupil, so every child's voice is heard in school-wide decision making. 
All of our pupils, from Foundation through to Year 8, put their heads together in a whole-school brainstorm, to gather words that we think reflect our shared values and beliefs. We discussed the Charter alongside Magna Carter, that very important document which established in English law the shared belief that everyone should have access to a fair and just legal and political system.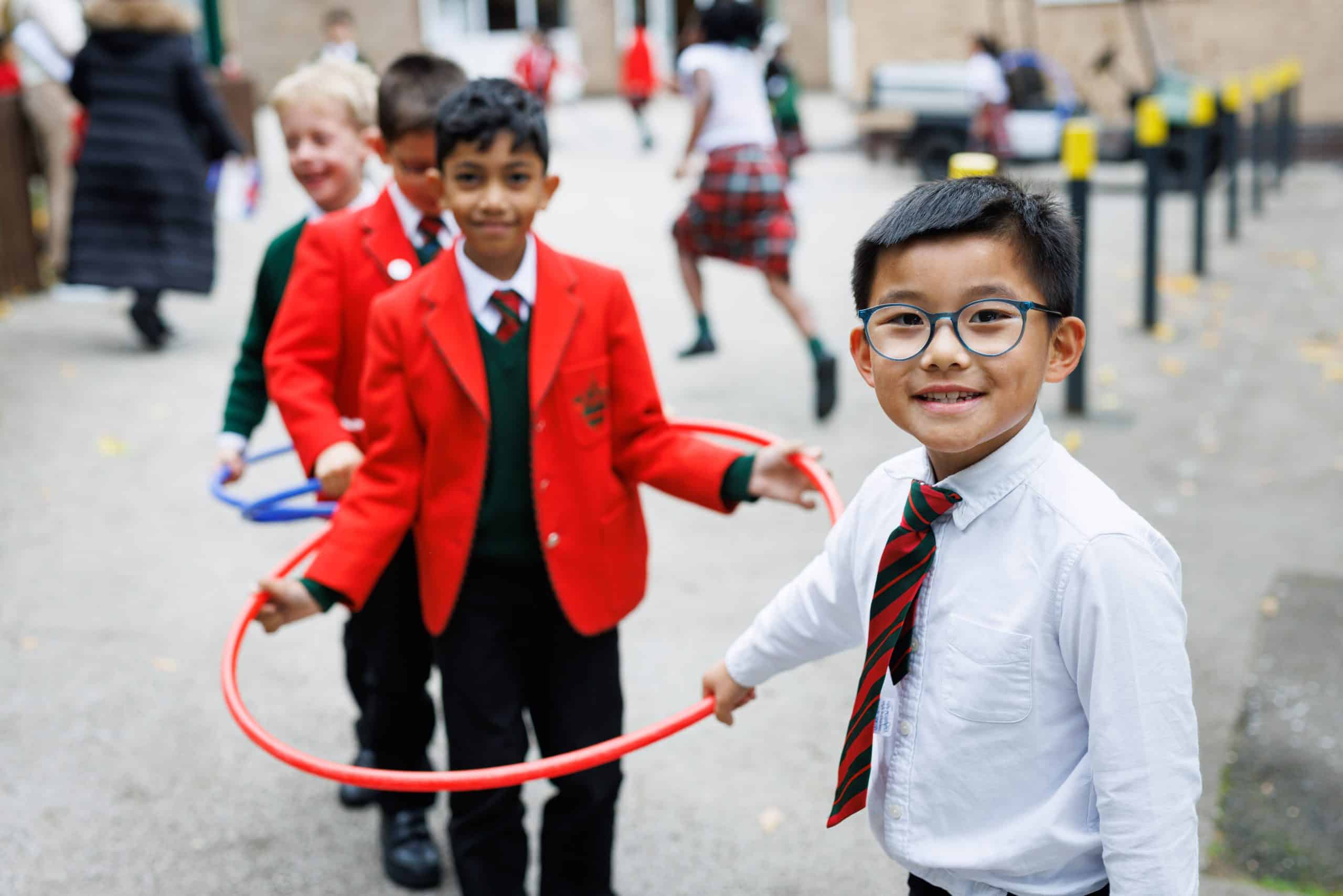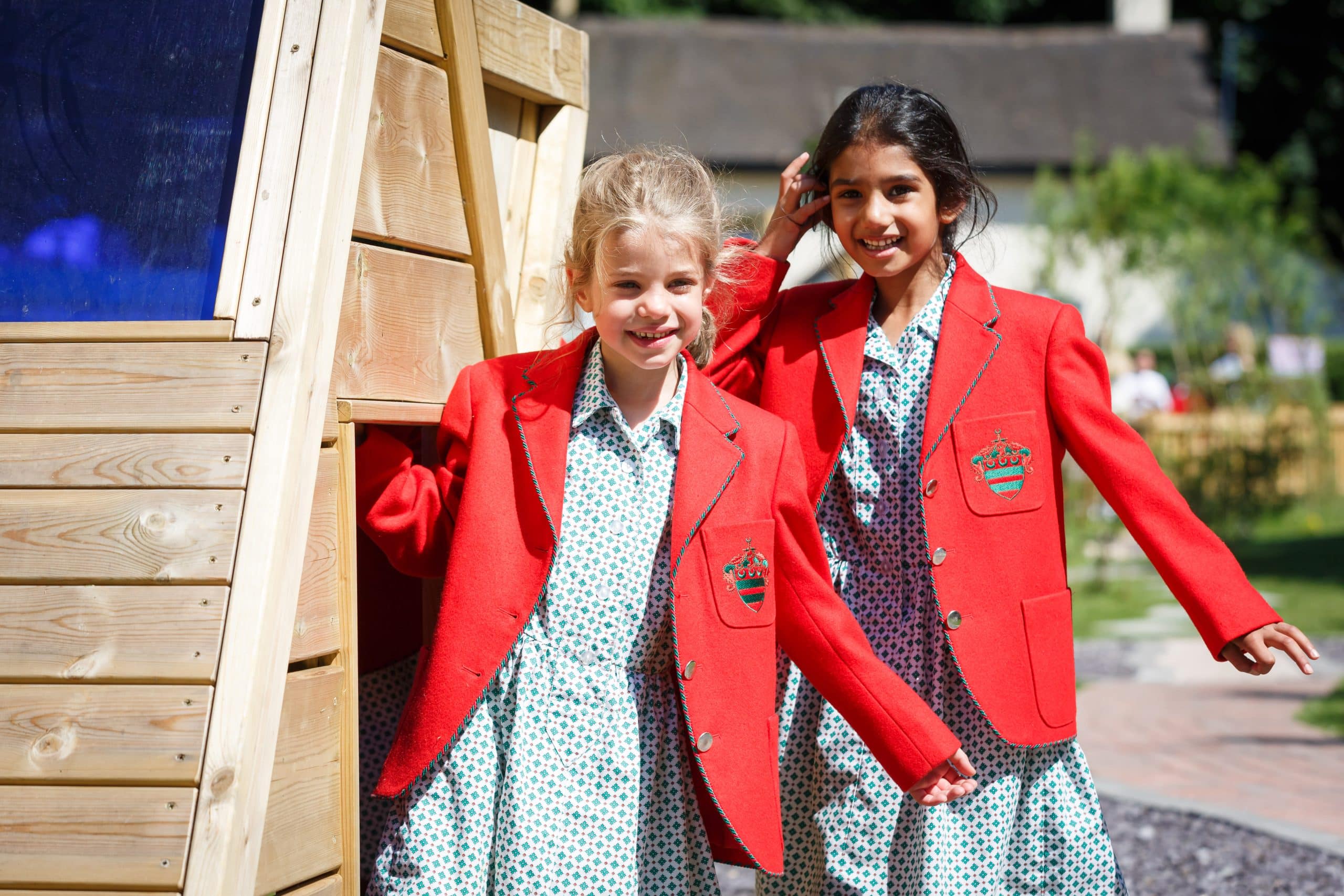 This document forms the basis of all our new behaviour policies  – and, increasingly, the way we conceive of the relationship between home and school.
In short, we agreed to be good friends, good citizens and good learners. Within those headings are four pairs of words each: kind and helpful, and loyal and trustworthy, which help everyone in the school think about how to achieve our shared aims.