We love caring for children and helping families to navigate the challenges of early parenthood. We're incredibly proud of the home-from-home nursery experience we offer; our families know their children will be safe and happy in the care of our kind and experienced staff. For a nursery with a big heart, there's nowhere quite like Hallfield.
An outstanding nursery
Hallfield First Nursery has been rated "Outstanding" in our most recent inspection conducted by the Independent Schools Inspectorate in May 2023.
This inspection assessed the provision of the nursery (a Registered Early Years Foundation setting) in accordance with the requirements of the Ofsted Common Inspection Framework and associated guidance. Hallfield First Nursery was assessed against the following five criteria:
• Overall effectiveness: the quality of the early years provision
• Quality of education
• Behaviours and attitudes
• Personal development
• Leadership and management
Achieving an OUTSTANDING judgement in every area of inspection is very hard to achieve for any early years setting, so I am absolutely delighted, but not surprised by this outcome. As Head Master, I am enormously proud to lead such a dedicated team of professionals throughout the school, and this judgement is testament to the talented Nursery and Early Years Team we have at Hallfield and the highest levels of care and education we provide the children who come here.
Keith Morrow, Head Master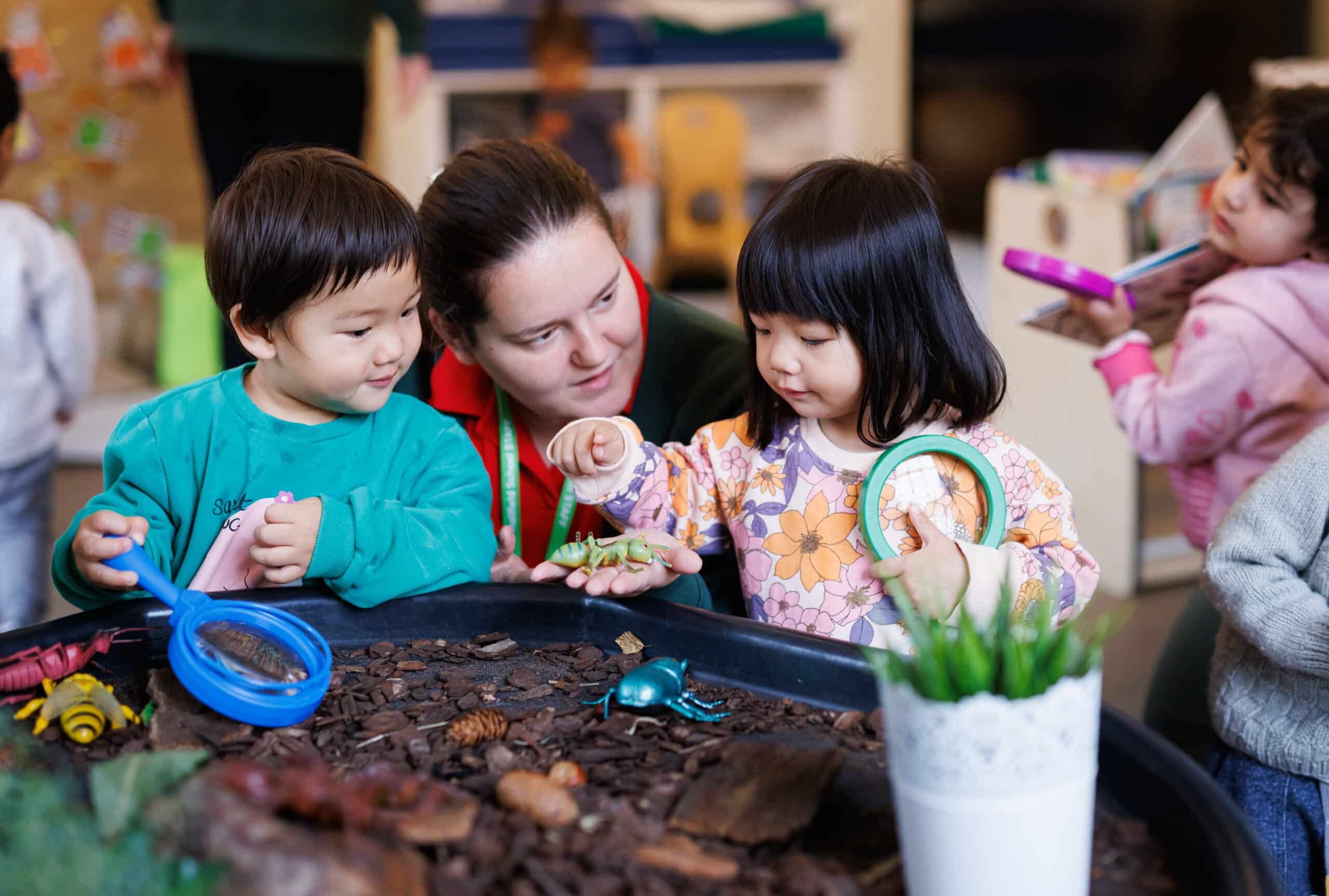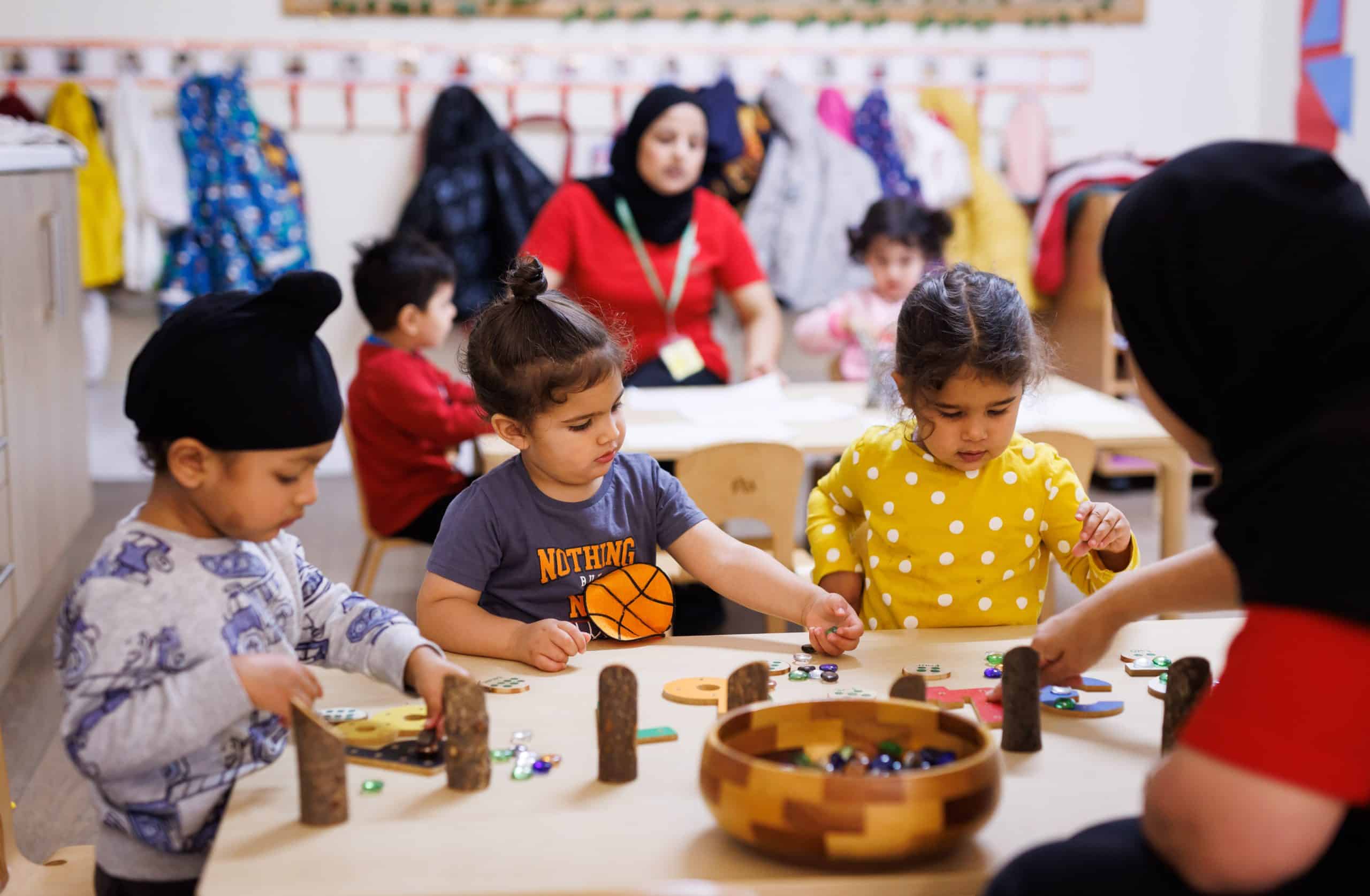 Why Hallfield Nursery?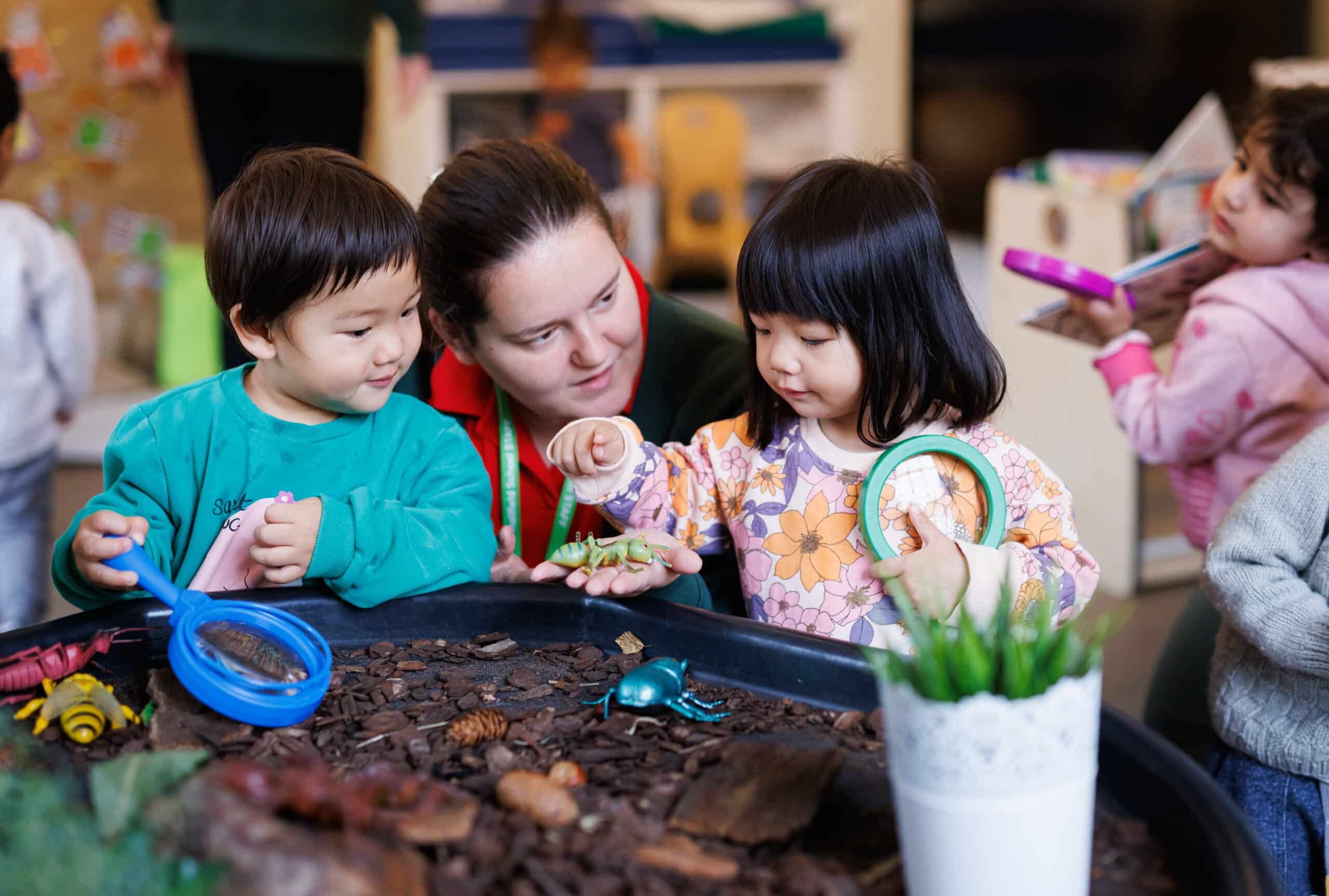 We strive to be a nursery where children and their families feel at home. Central to this is the strong relationships we sow. Whilst all our staff will play a part in making Hallfield so special, every child has a named key person to look after their individual needs. The key person works alongside parents to ensure a strong continuity of care, so don't be surprised if they want to know how your child slept, what they did last night or what they're doing at the weekend, it's because they want to make the most of every day! There is an infinite amount of research that backs up our view; a close, open relationship between parents and their key person leads to a happier, healthier and more engaged child.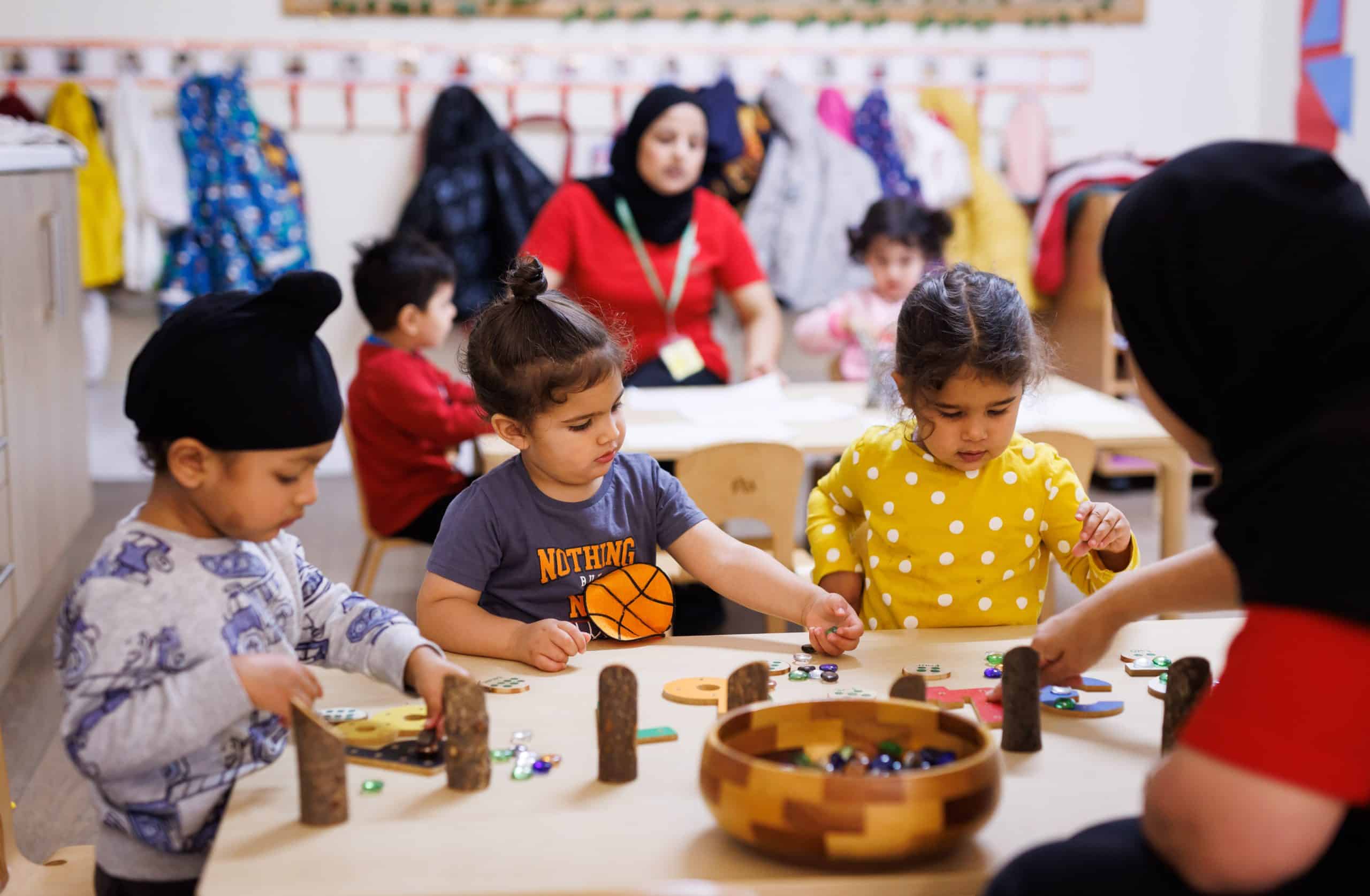 Young children thrive on structure and we strive to provide consistency in everything we do. Each day includes a hearty breakfast, free play, singing, story time, lunch and a nap for those who need it. We do our best to follow home routines as much as possible, so children get into the groove of life at Hallfield First quickly, allowing them to maximise the opportunities on offer.
Admissions
We welcome children to our nursery from 3 months old. However, families must commit to the school from Reception, before they can join the nursery, where places are offered on a first come, first serve basis. 
You can read the full details in our Admissions Policy, available at the button below:
Book a tour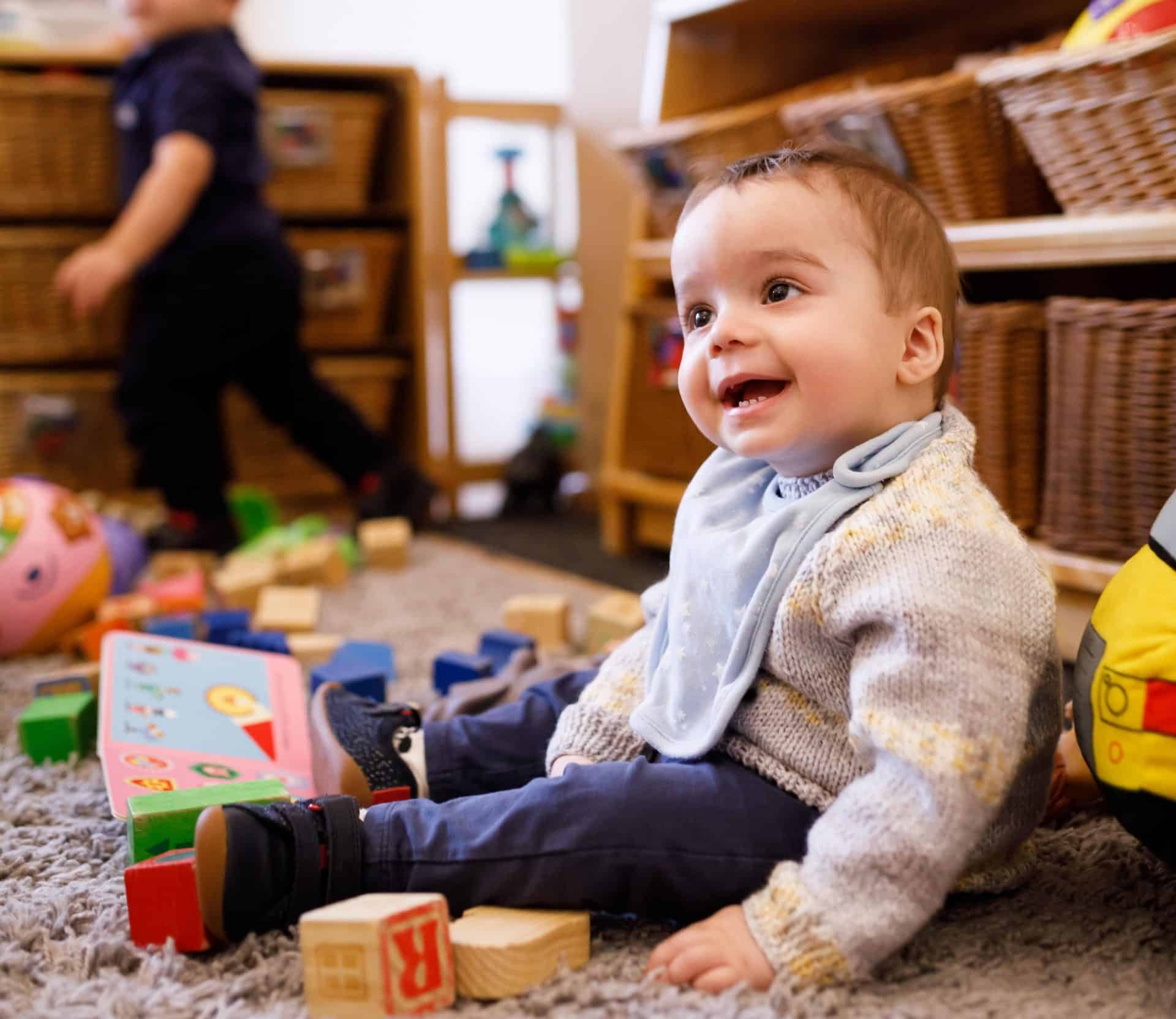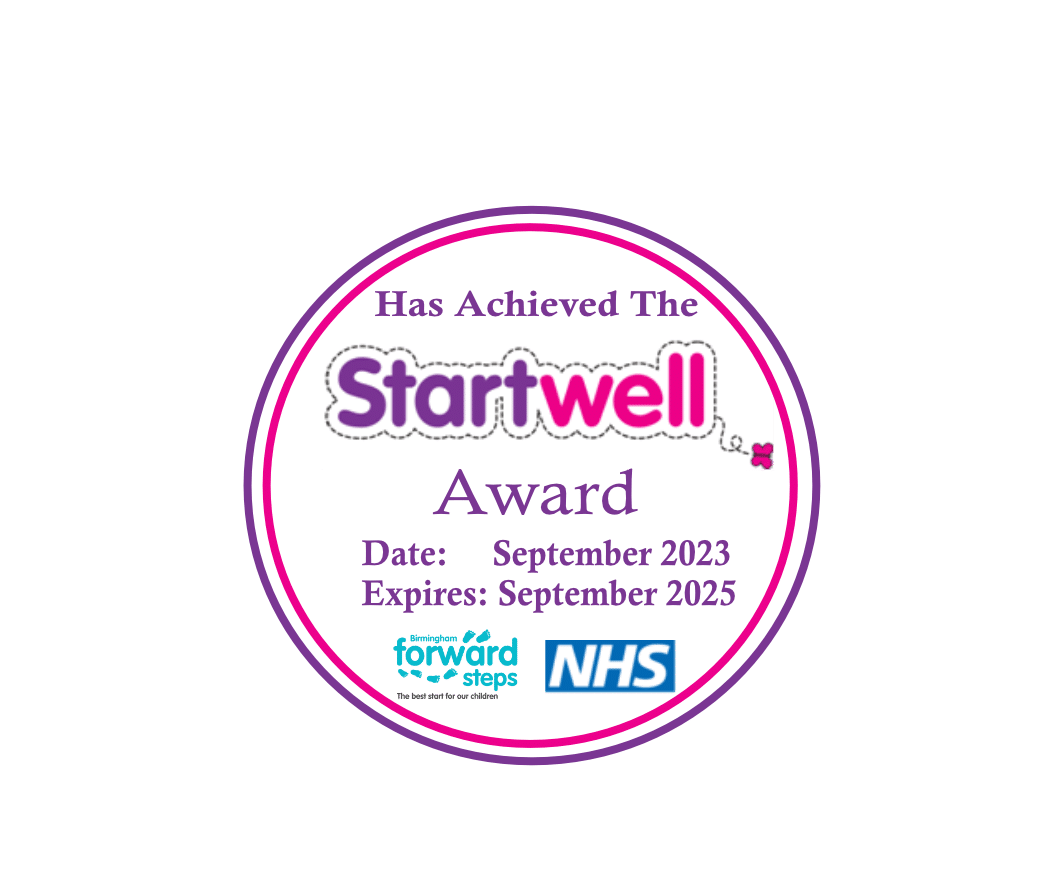 Hallfield First has been awarded  a Startwell Award in recognition of promoting a healthy lifestyle through healthy eating and physical activity. The main objective of the award is to ensure that children at Nursery receive a healthy balanced lifestyle, both in terms of their diet and physical activity throughout the day.