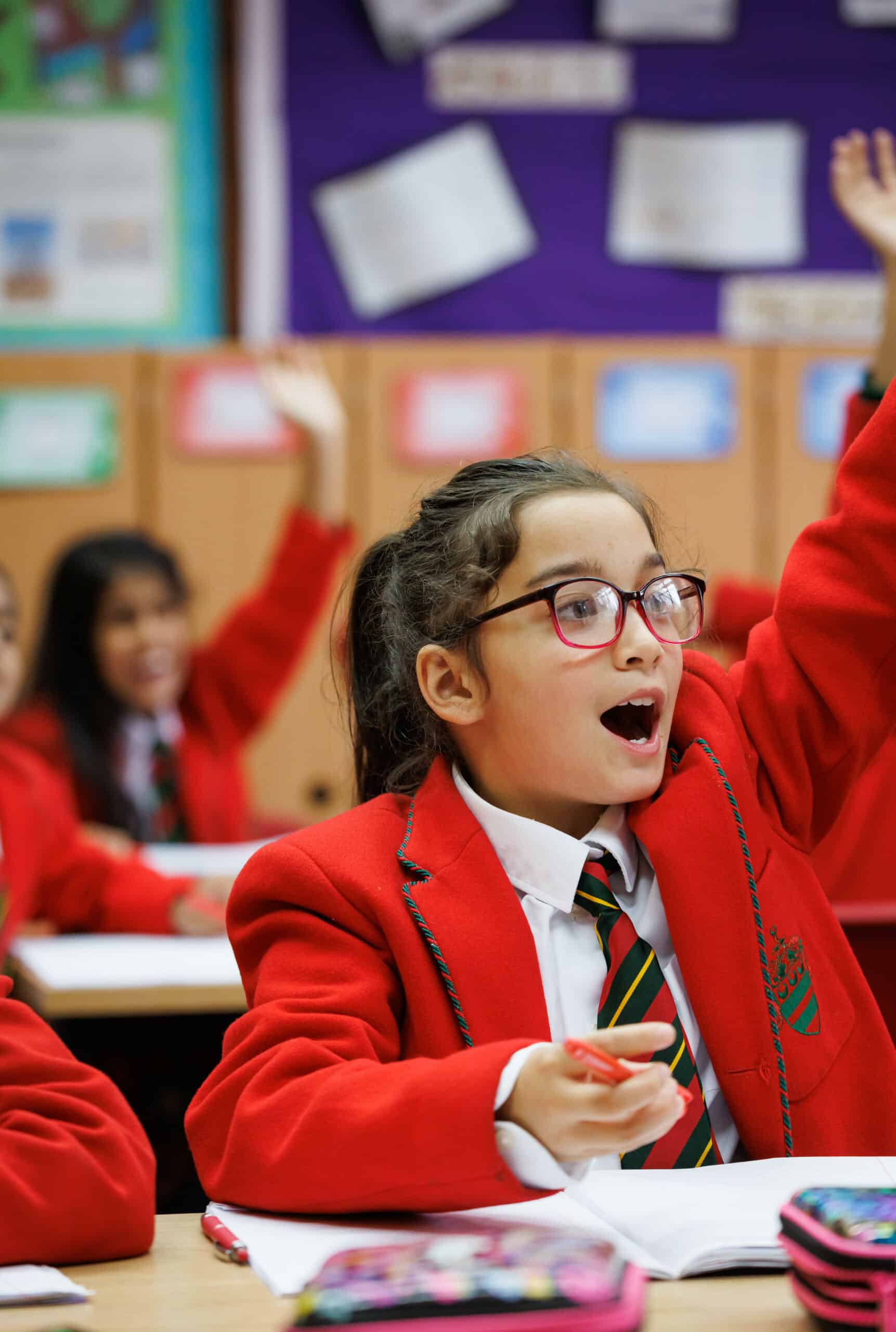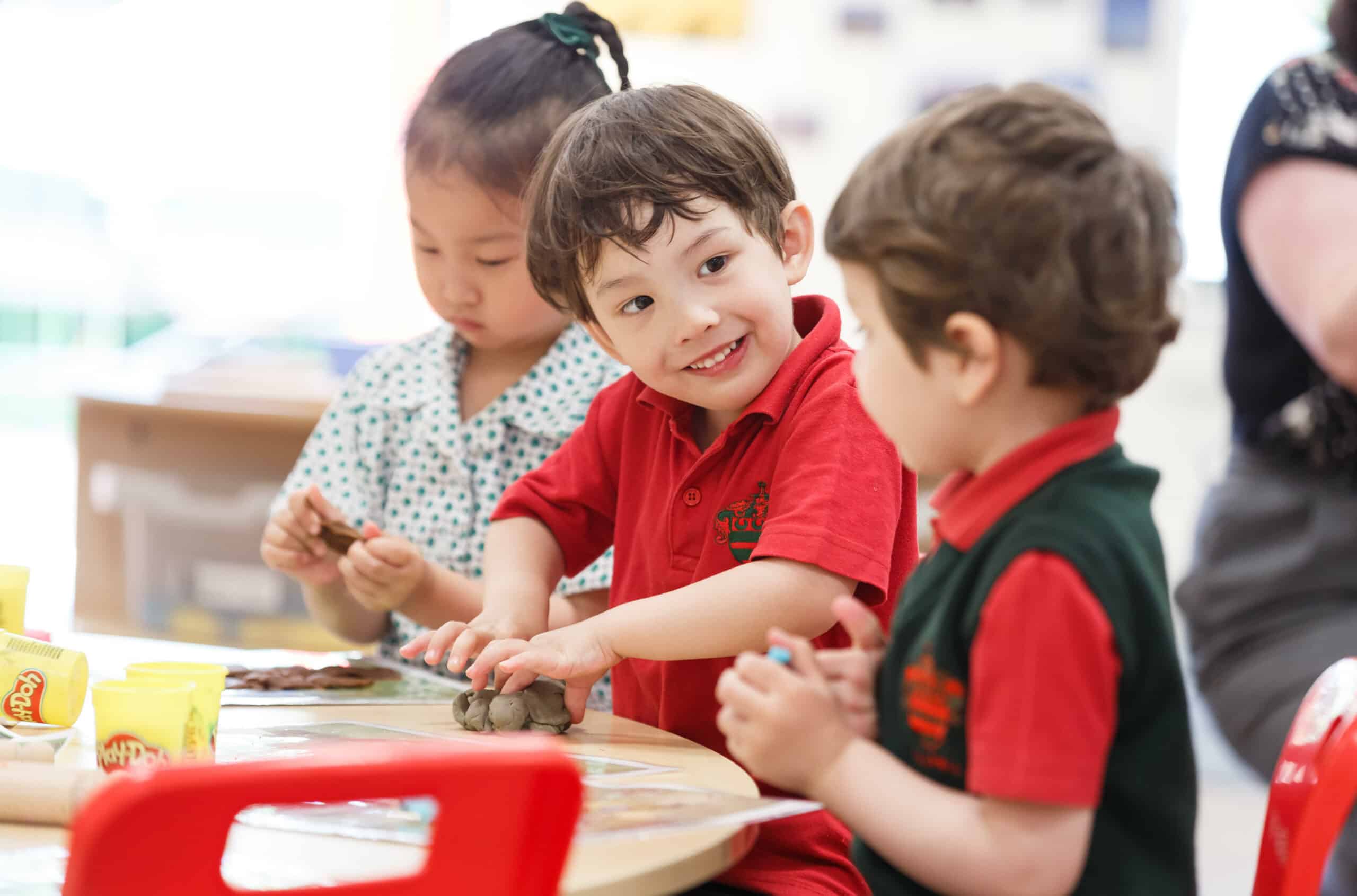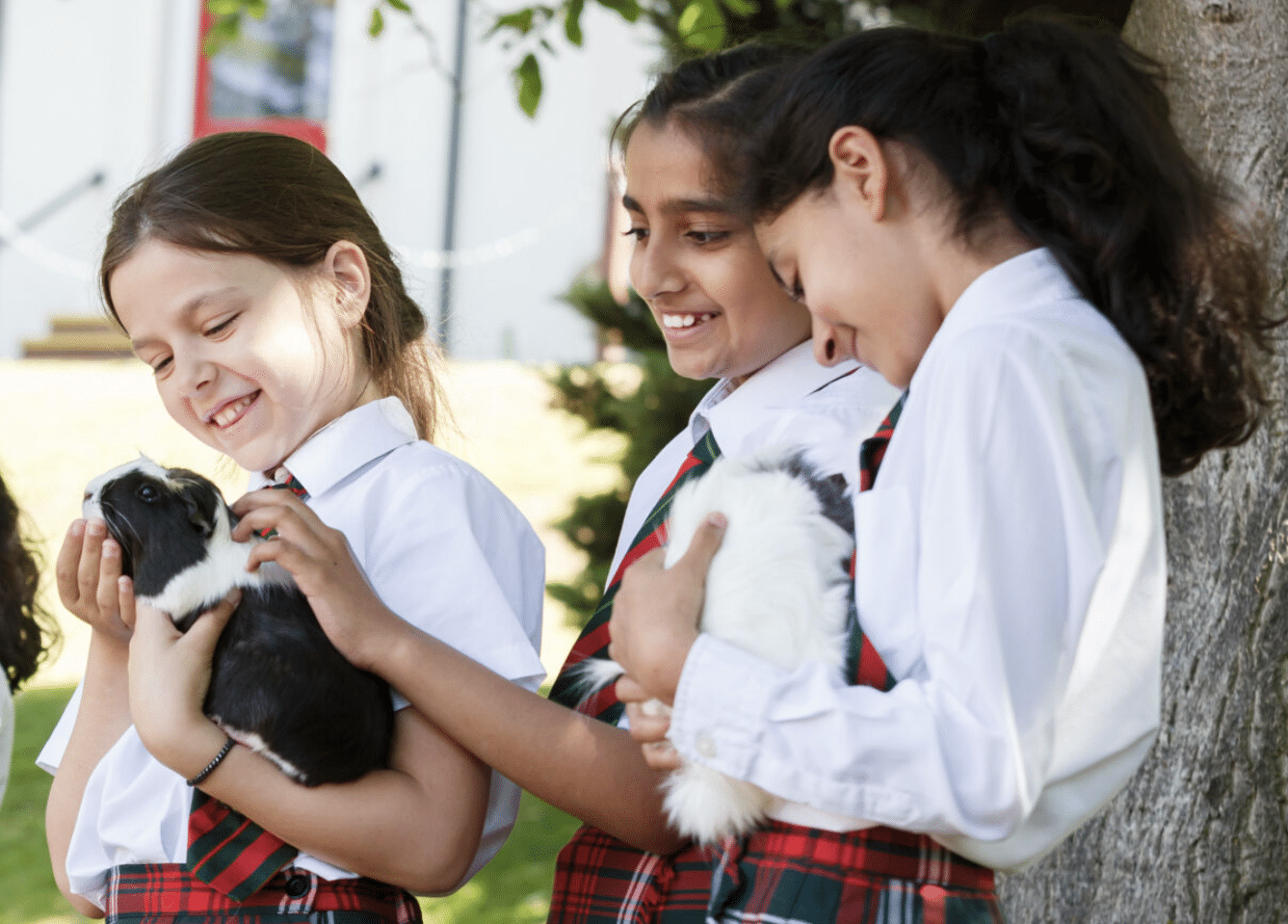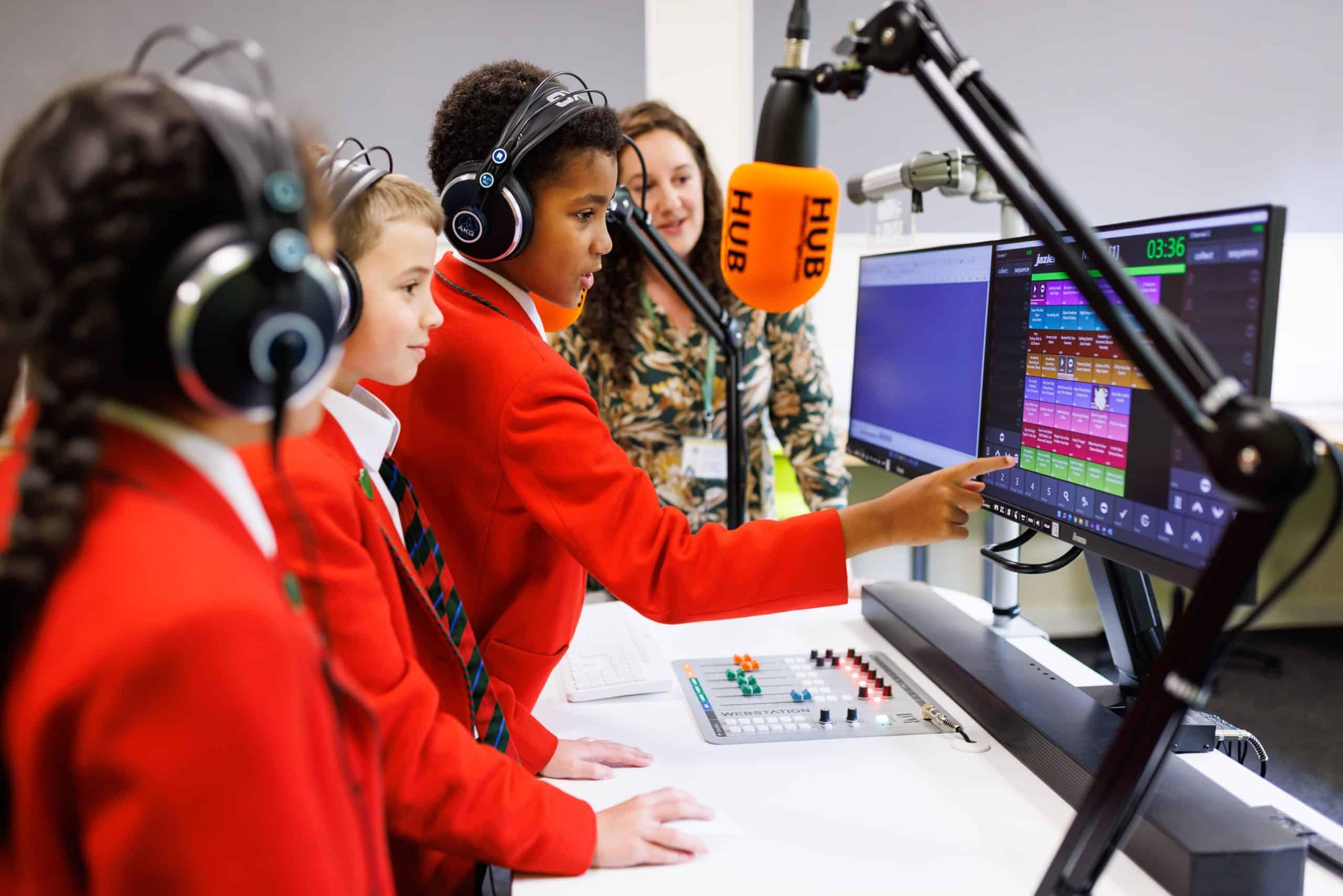 Why choose Hallfield?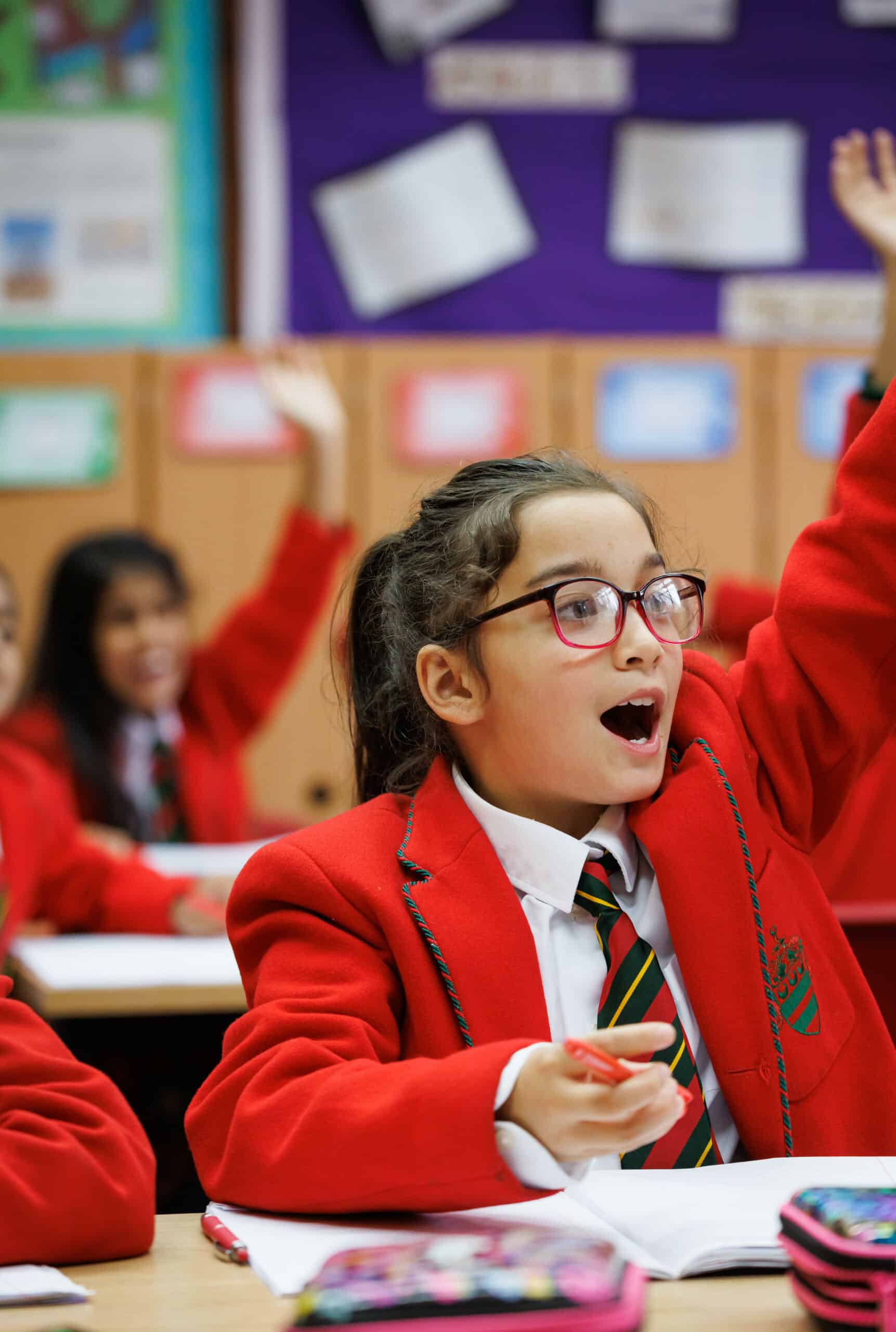 We nurture children's natural curiosity through a wonderfully wide curriculum and a wealth of enrichment activities, helping them to discover their interests and develop self belief. Our goal is to provide every single child with a genuine love of learning that they can draw upon throughout their lives.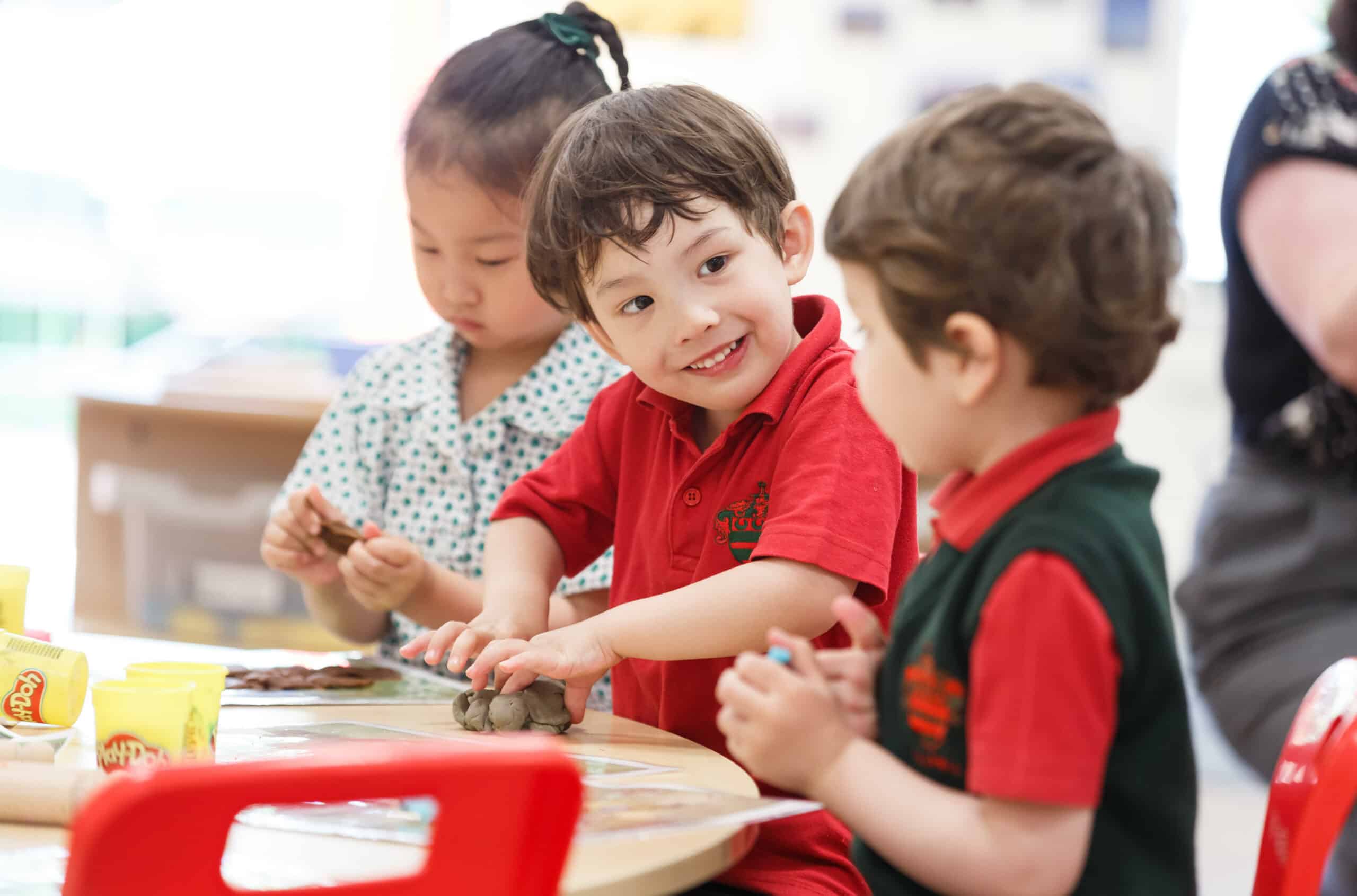 Our teachers share a love of teaching children - this leads to the best possible learning experiences and outcomes for children, but is surprisingly often overlooked by other schools. Our goal is for every child to get excited about learning each and every day, and our teachers are key to this.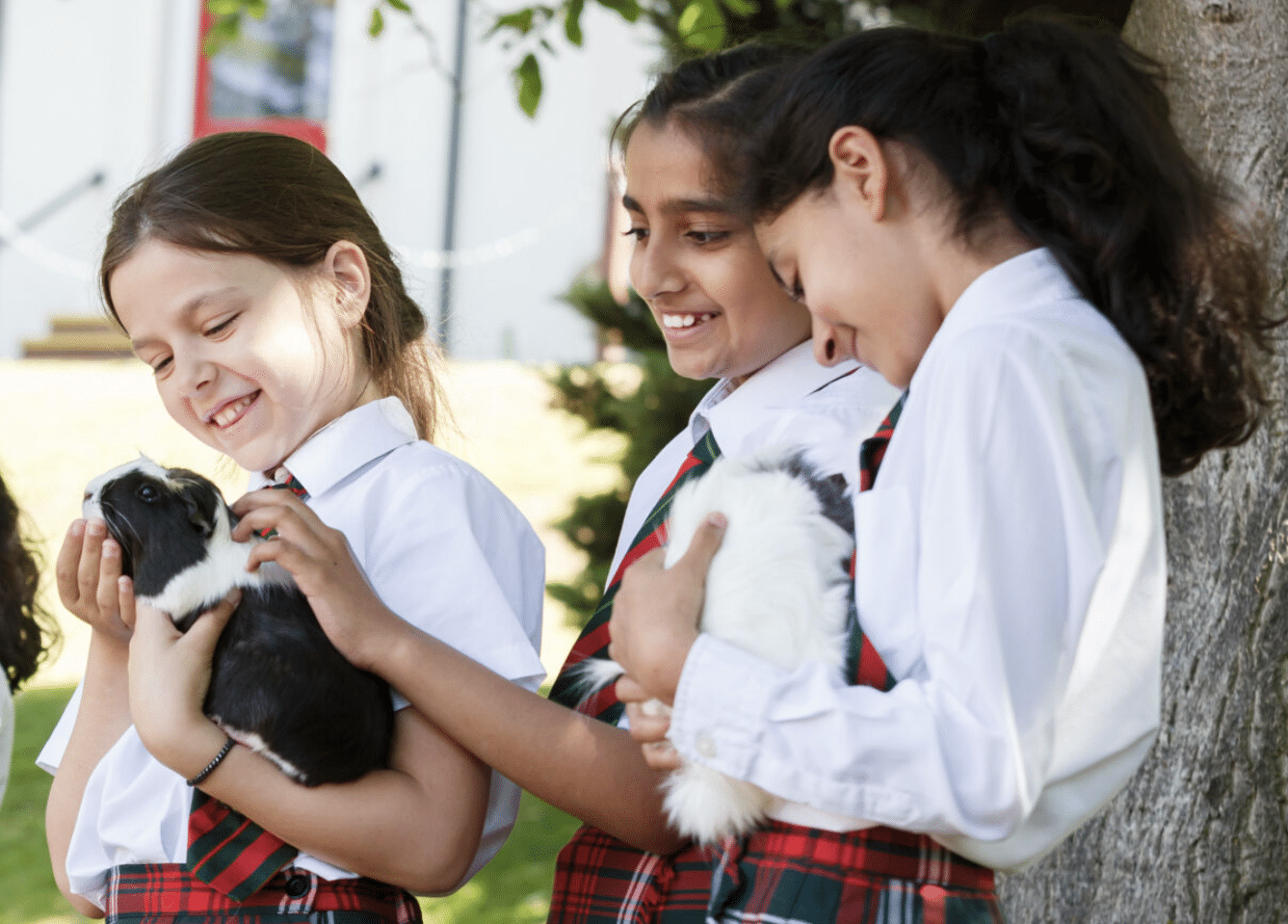 Hallfield is an inclusive school with a family feel, that is underpinned by a Christian foundation. Our care for children includes an onsite medical officer, mental health and wellbeing lead and a safeguarding team. We work in partnership with our parents to ensure the mental and physical wellbeing of all of our pupils is maintained.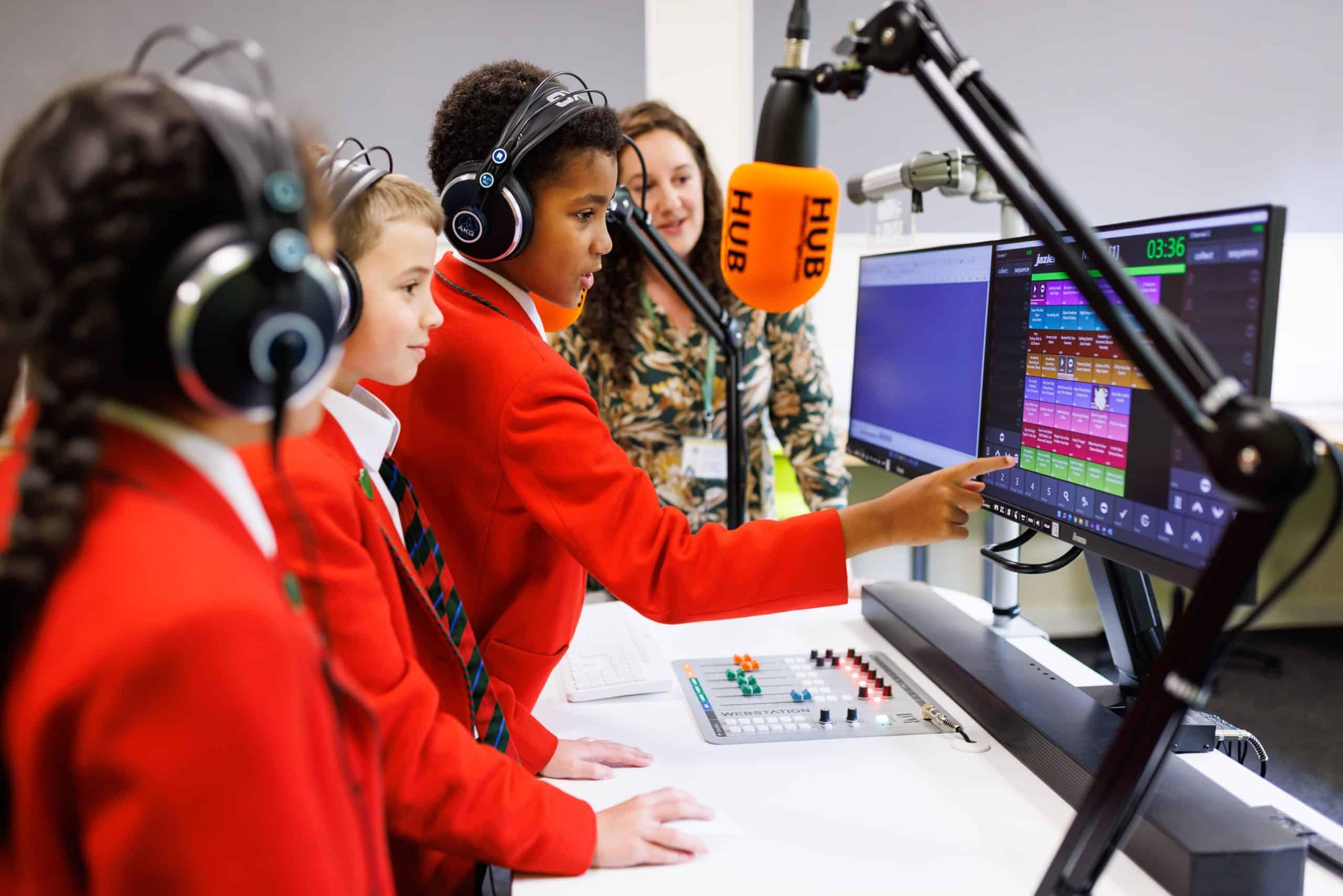 It's no surprise that as a result of our approach, Hallfield School is the top performing prep school in Birmingham. From 3 months to 13+, we're the obvious choice for pupils considering entering elite senior schools such as King Edward's, King Edward VI High School for Girls, Bromsgrove, Solihull and Eton.
50% of this year's prep leavers gained
Scholarships
at their destination schools
What's on
From cooking classes with Michelin starred chefs and "hen-richment", to outdoor cinema and our new first class facilities, there's lots to get excited about at Hallfield School. Follow the latest updates from our community at the news page or by clicking on the features below.