Our premium lunches, provided by Thomas Franks, are fit for Kings and Queens!
Menus are on a four-week rotation and provide nutritional balance and variety. We cater to all allergies and dietary requirements, such as halal and vegetarian. Everything is prepared on site using fresh ingredients, including organic meat and free-range eggs. With more than one option at every mealtime, there is something to suit every child's taste. 
Our catering team works hard to amaze and delight with themed days to mark special occasions, such as the Platinum Jubilee and Chinese New Year. This provides a sense of occasion and encourages our pupils to try new things and be adventurous with their food. 
Tasty, fresh and balanced
The rotated menu ensures that lunch is never boring. They incorporate traditional favourites such as cottage pie and sponge pudding and custard, to modern flavours such as chicken katsu curry and American style pancakes. 
Meal times at Hallfield are an opportunity for the children to practice good manners and socialise with peers over good food. Always vibrant and never dull!
We take food seriously!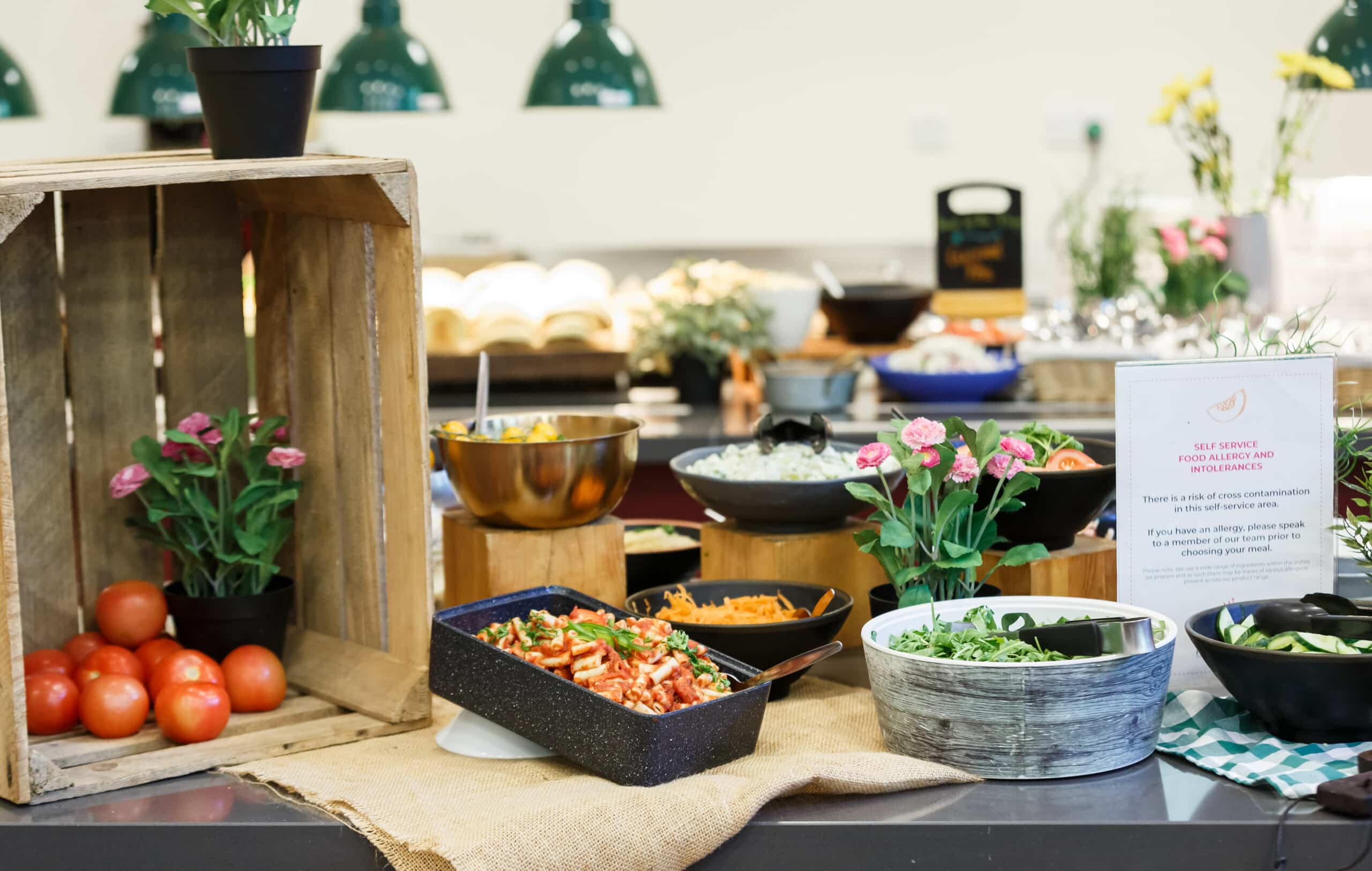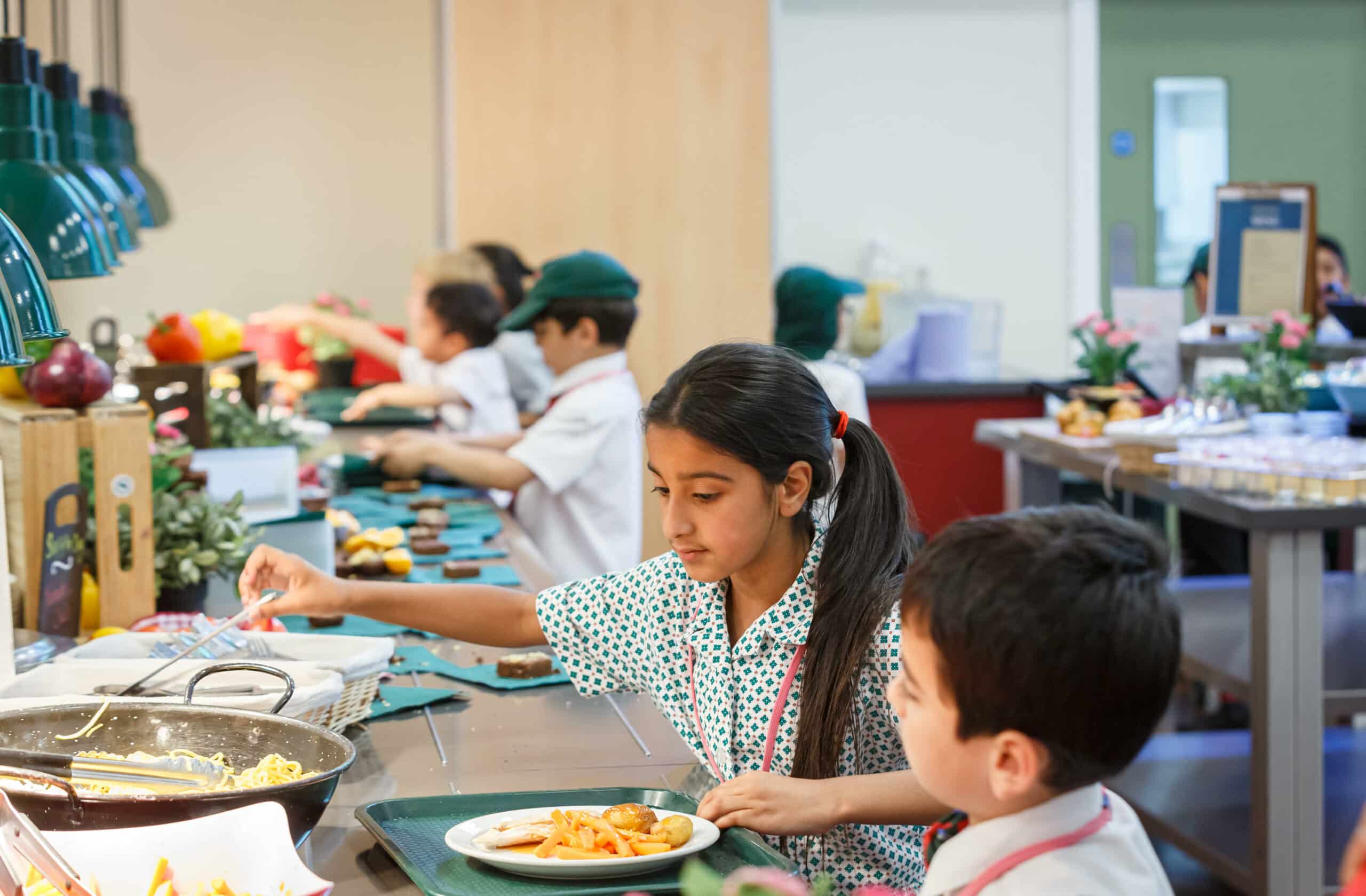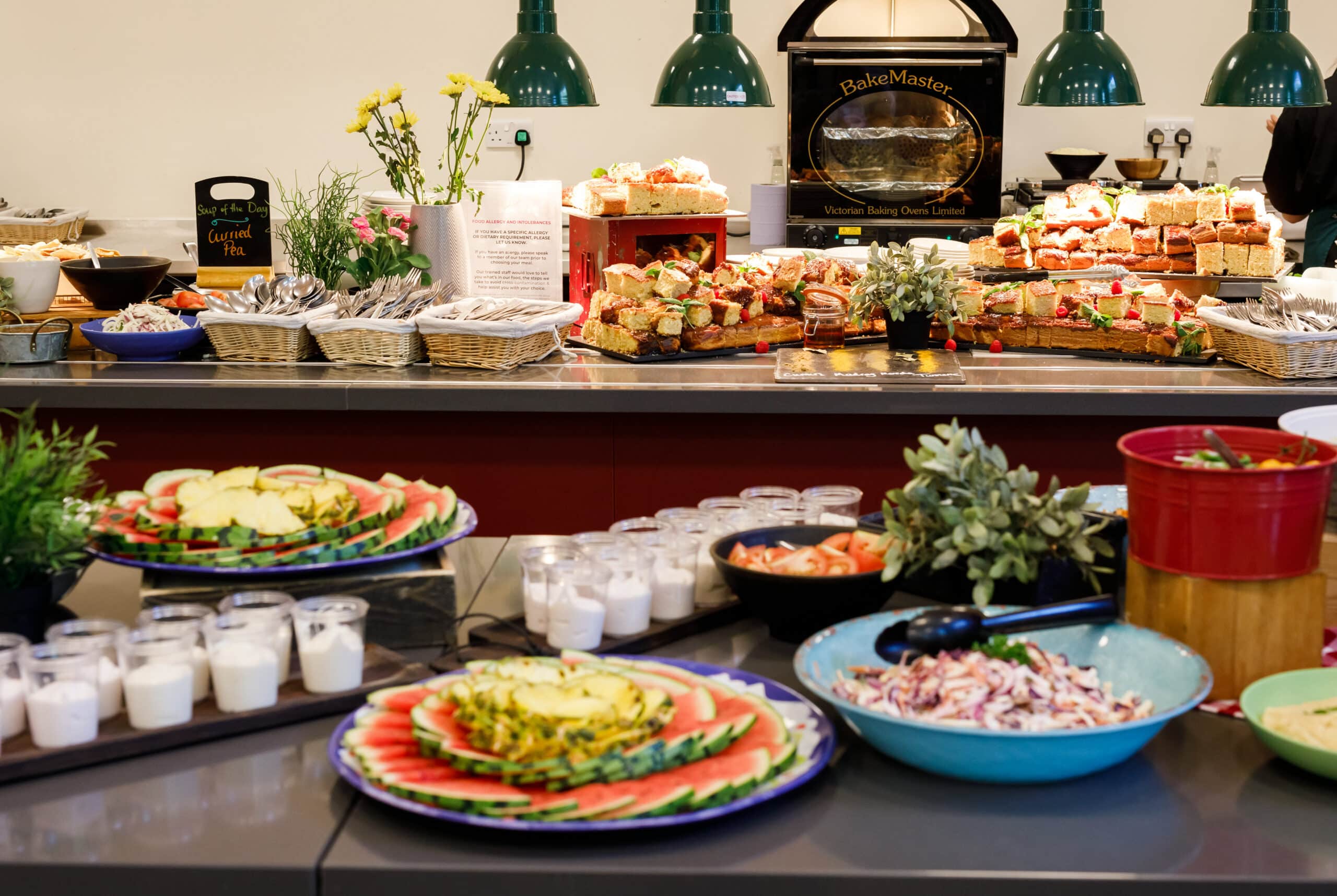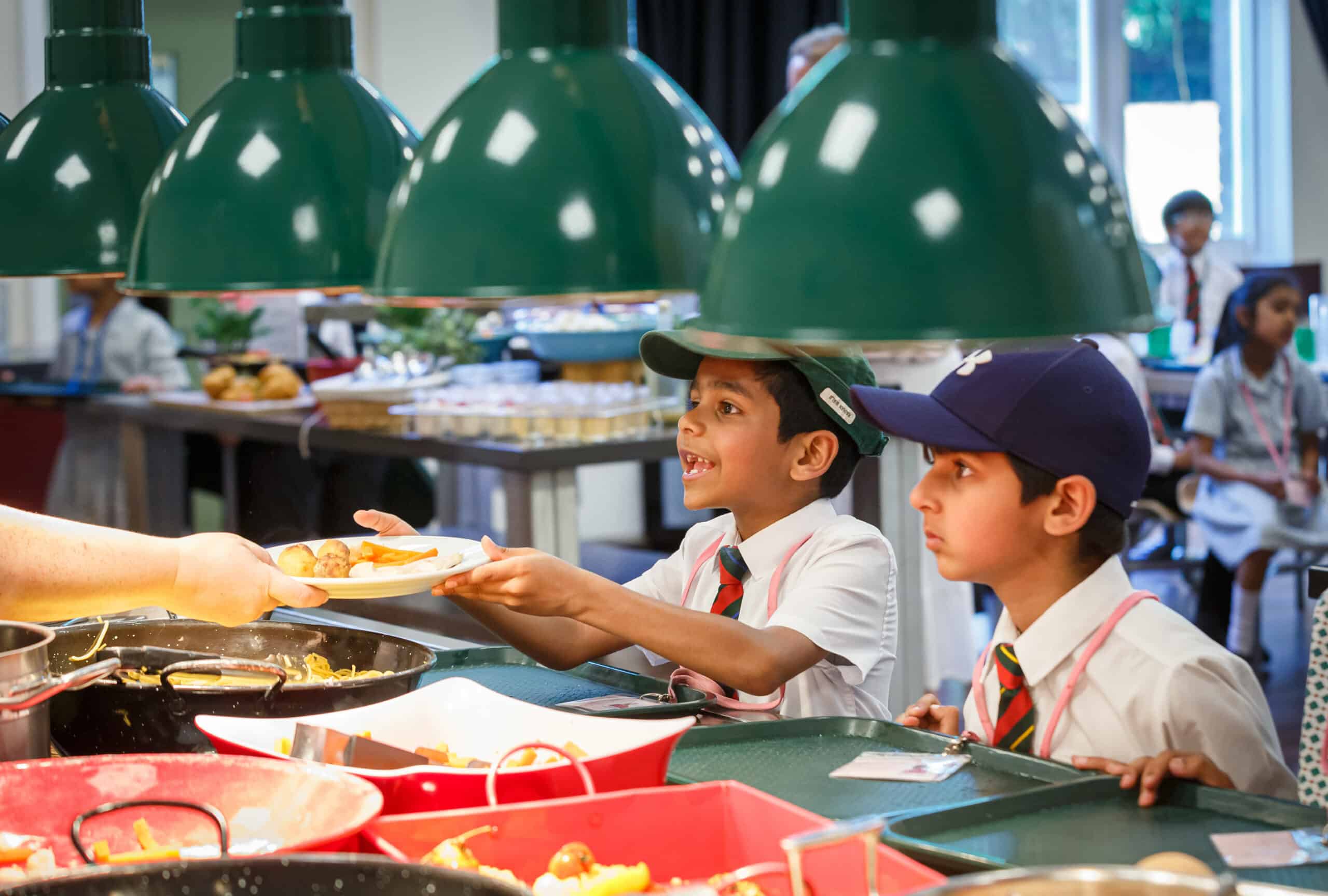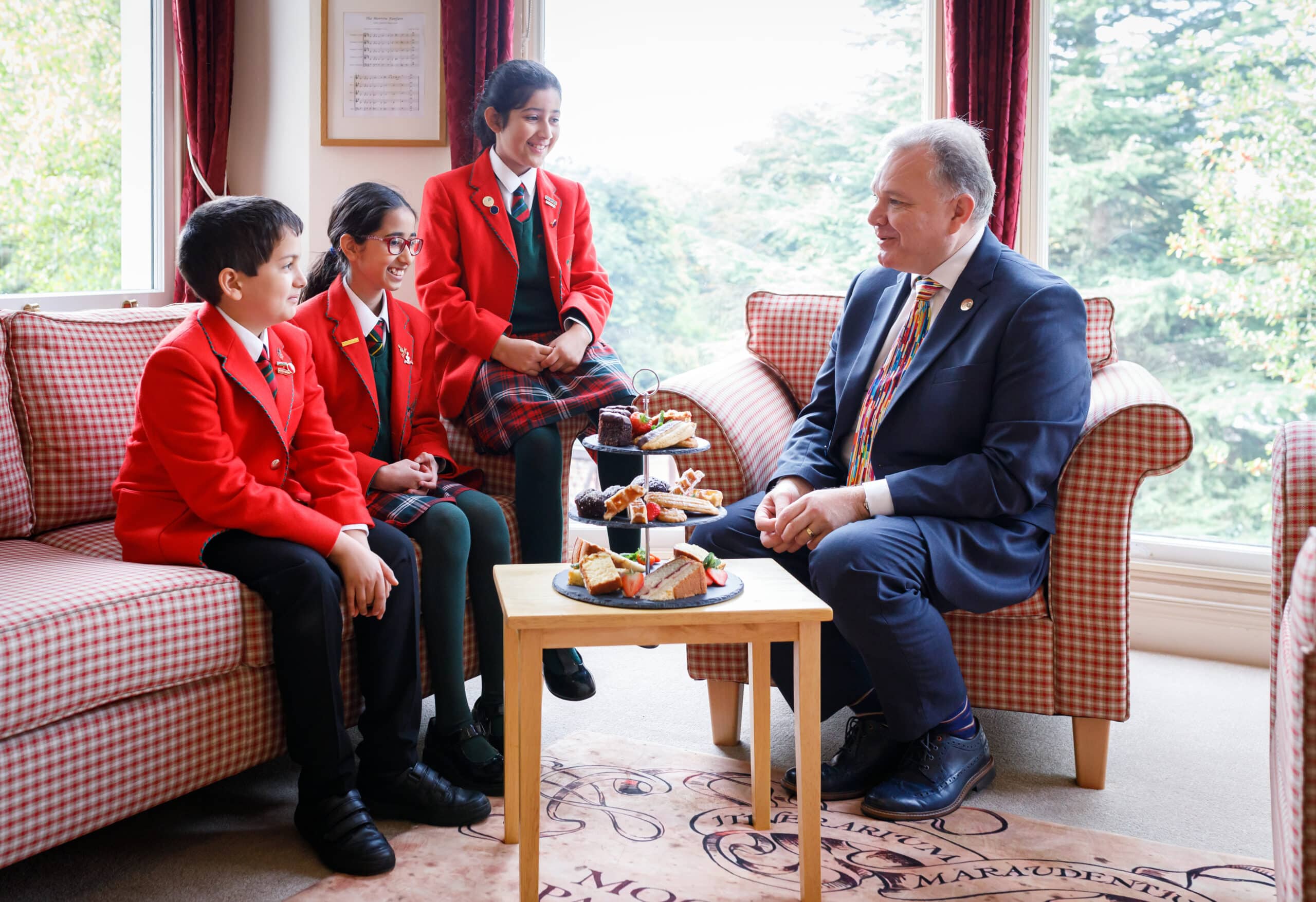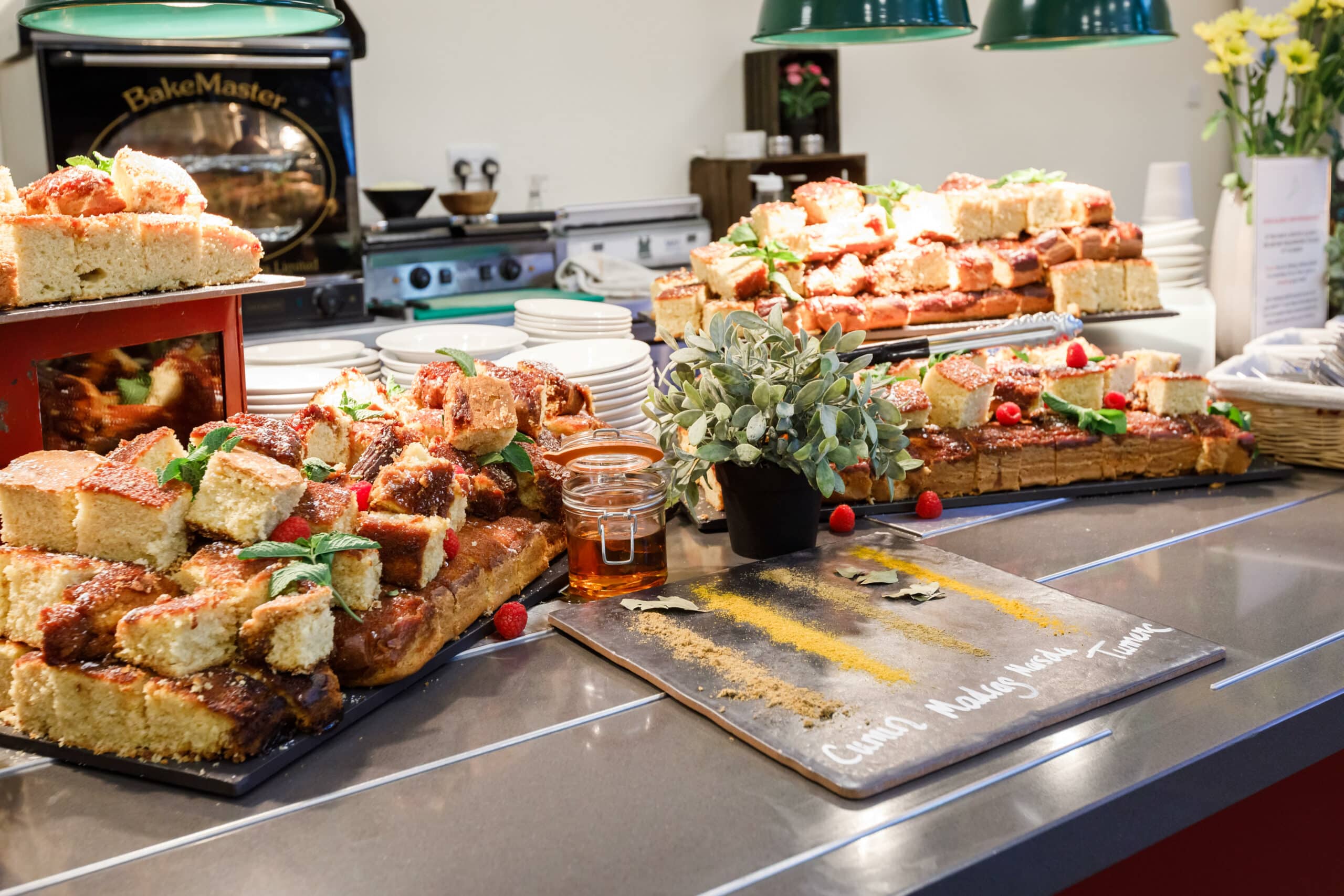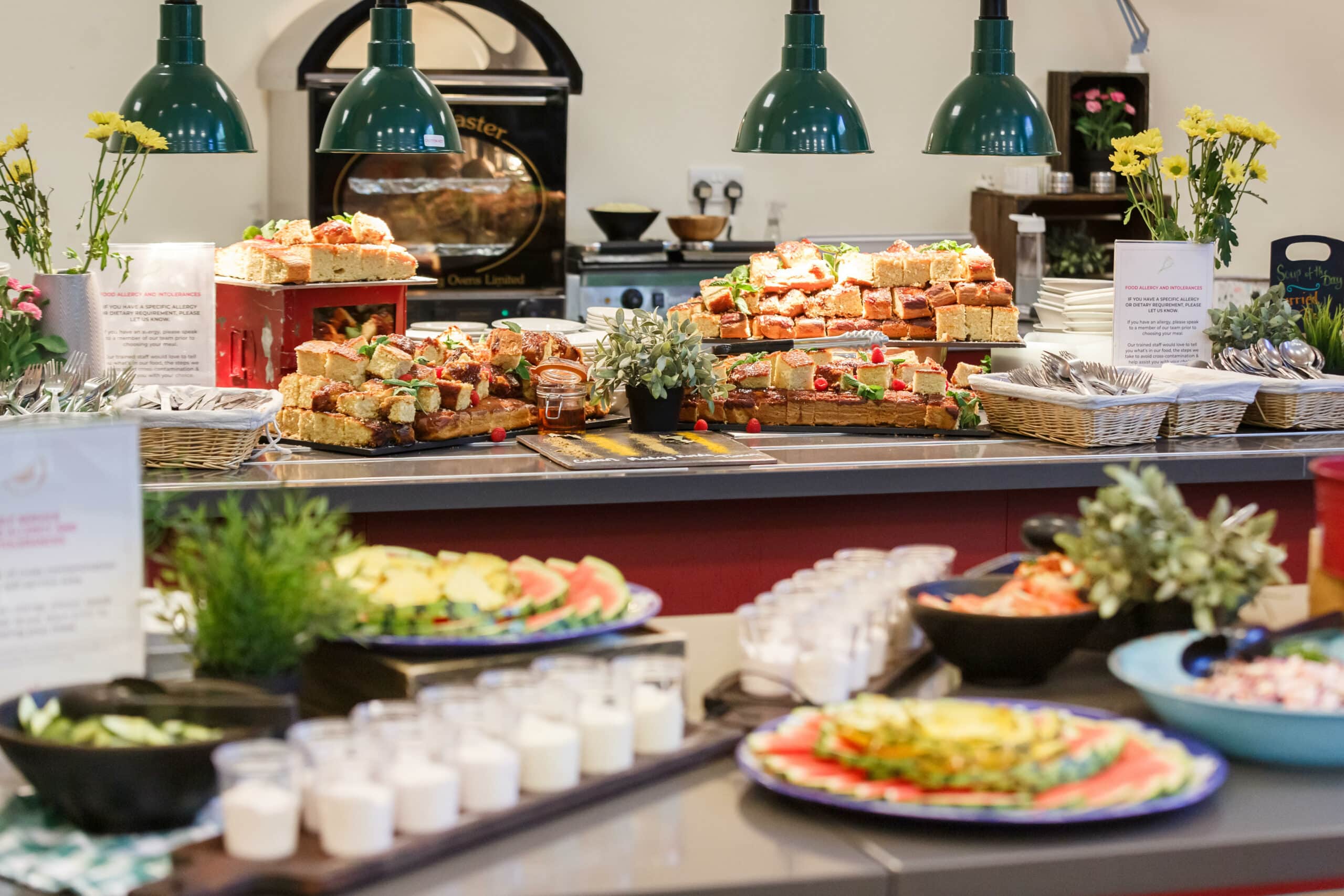 Current menu