Our mission is simple: happy children every day. When you visit us, you'll feel their joy in seconds because when young children feel at home, amazing things happen. For a pre-prep education that nurtures the heart, the mind and the spirit; you'll struggle to find anywhere else like Hallfield.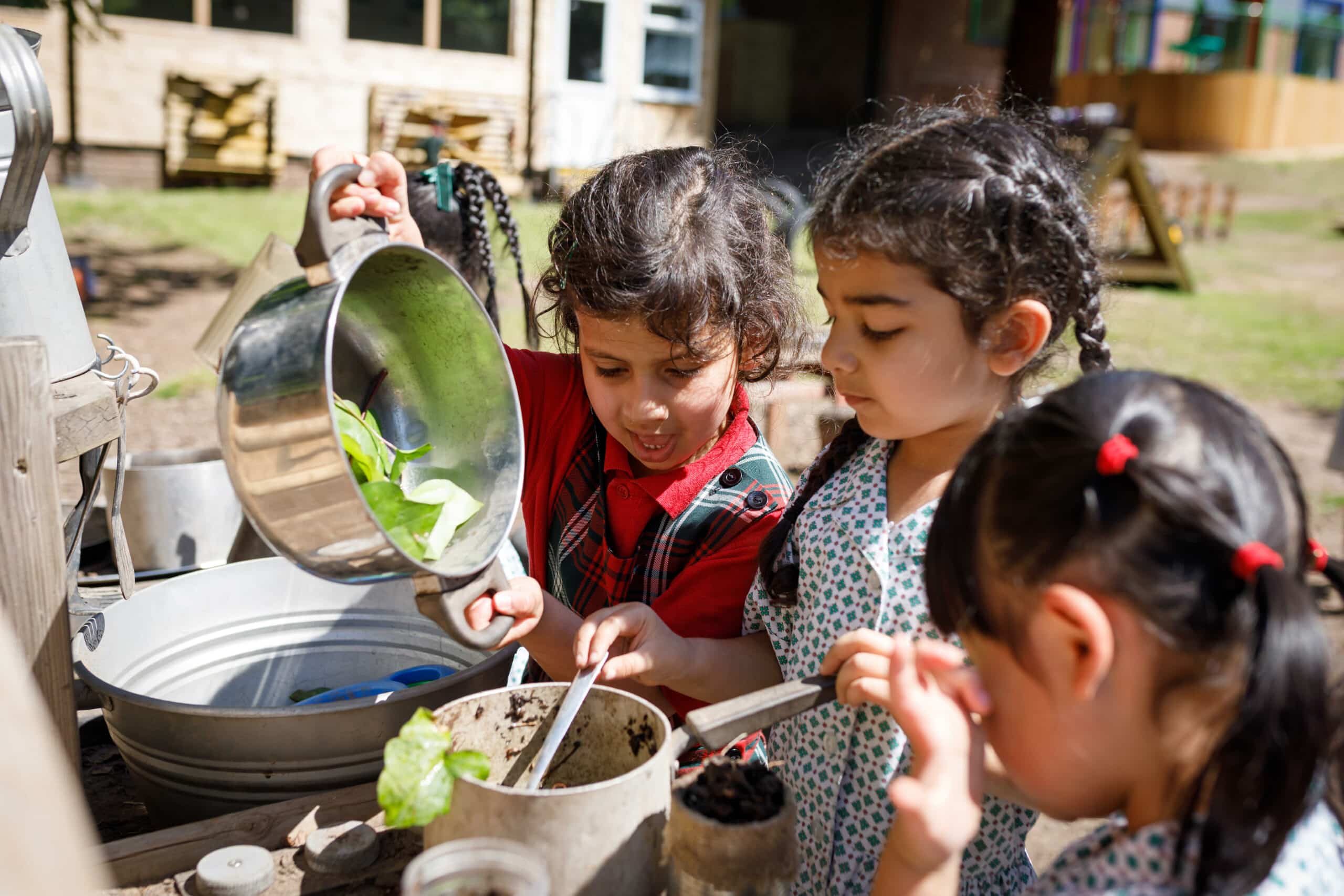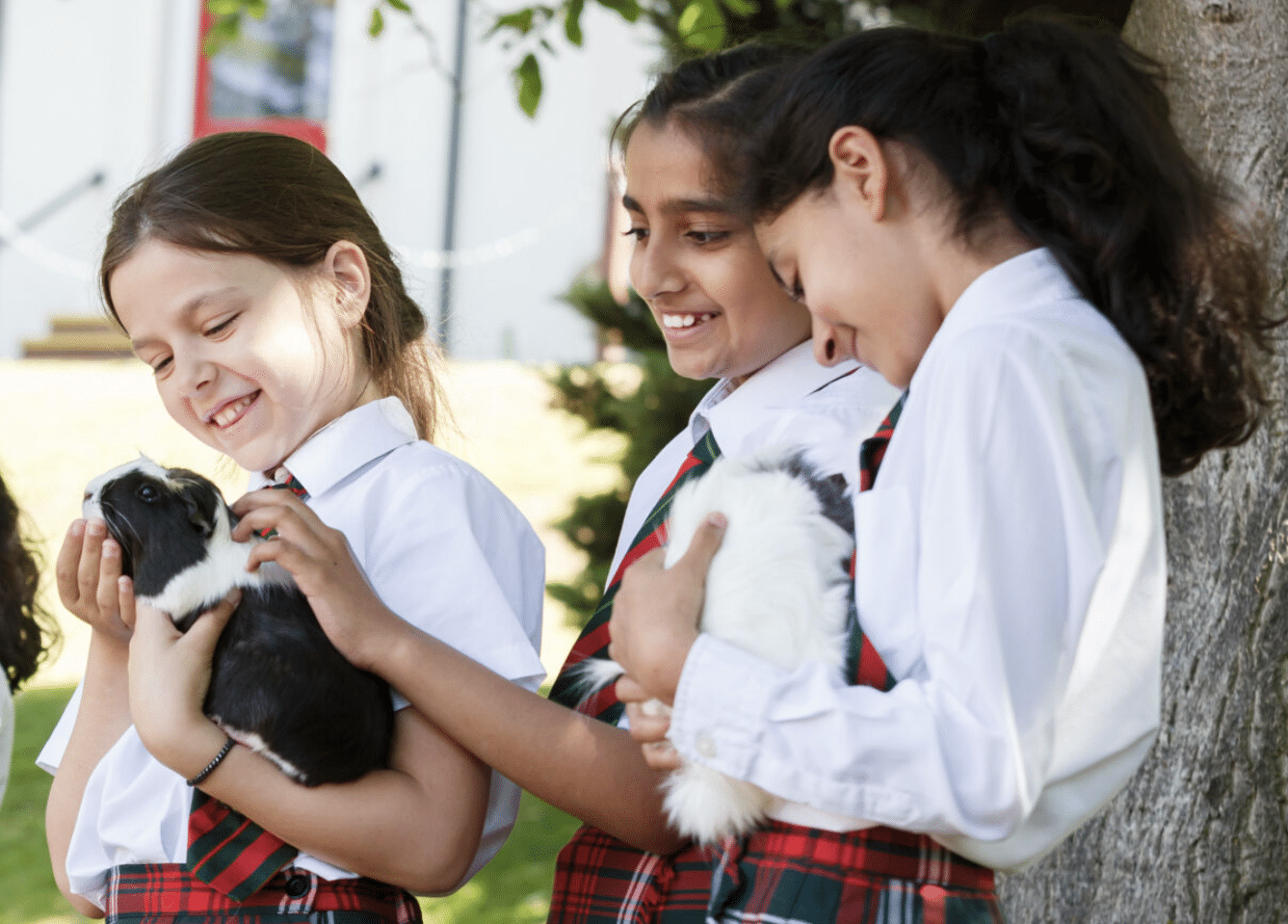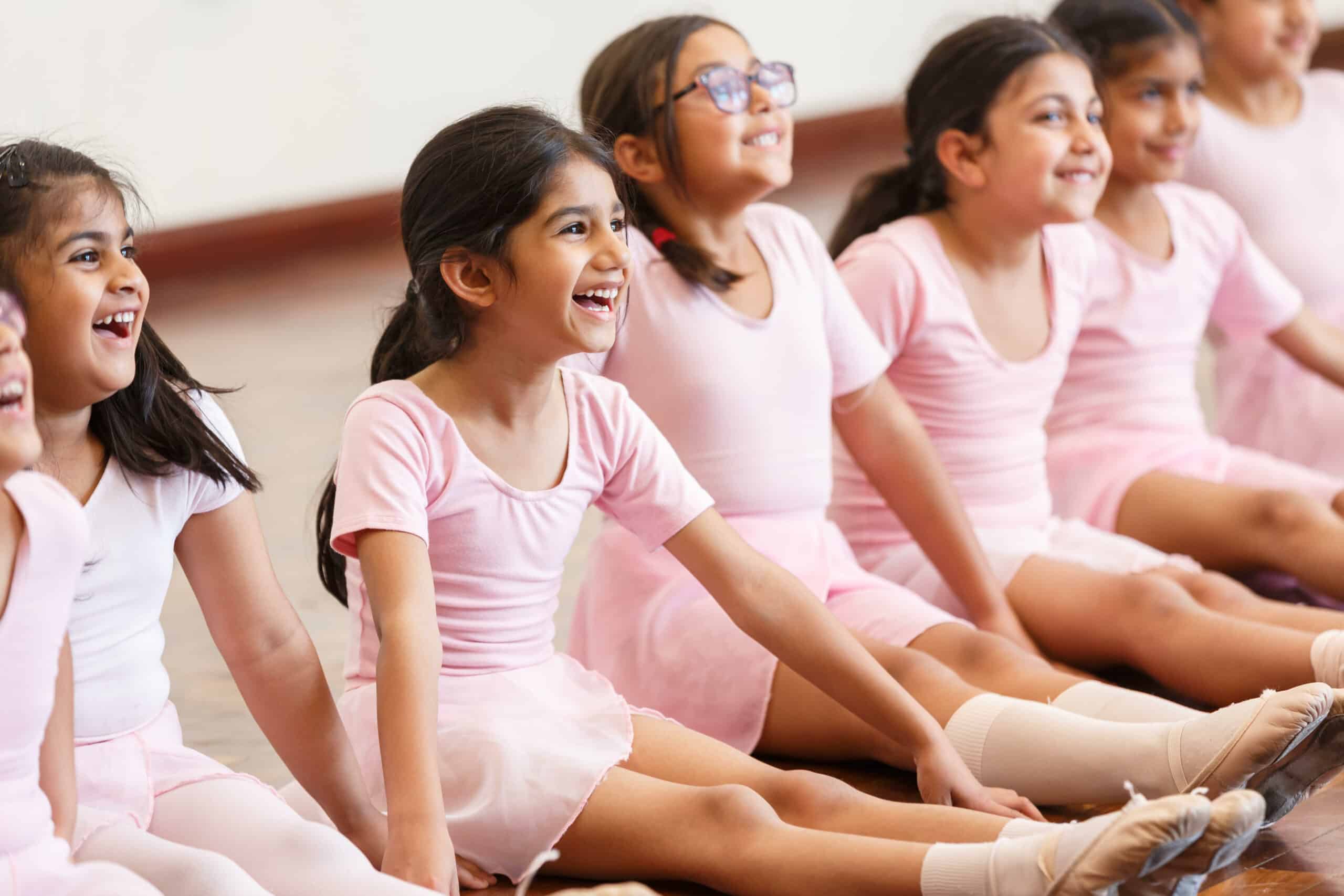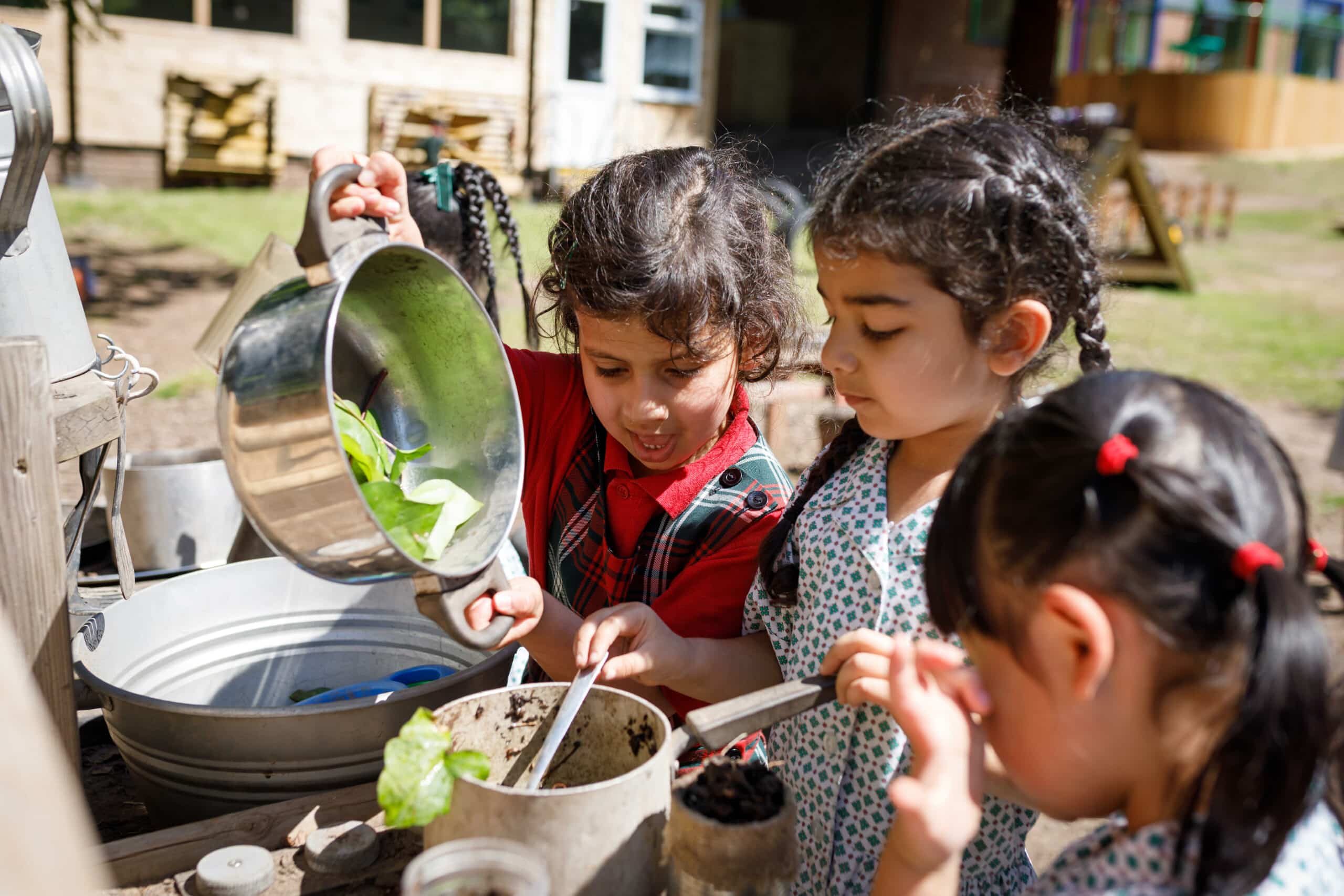 Young children love to experience the wonder of the world. At Hallfield Pre-Prep, we instil a sense of adventure, while also laying strong academic foundations. Our unique and innovative curriculum is flexible and individualised, nurturing an enduring sense of curiosity in every child.
Learning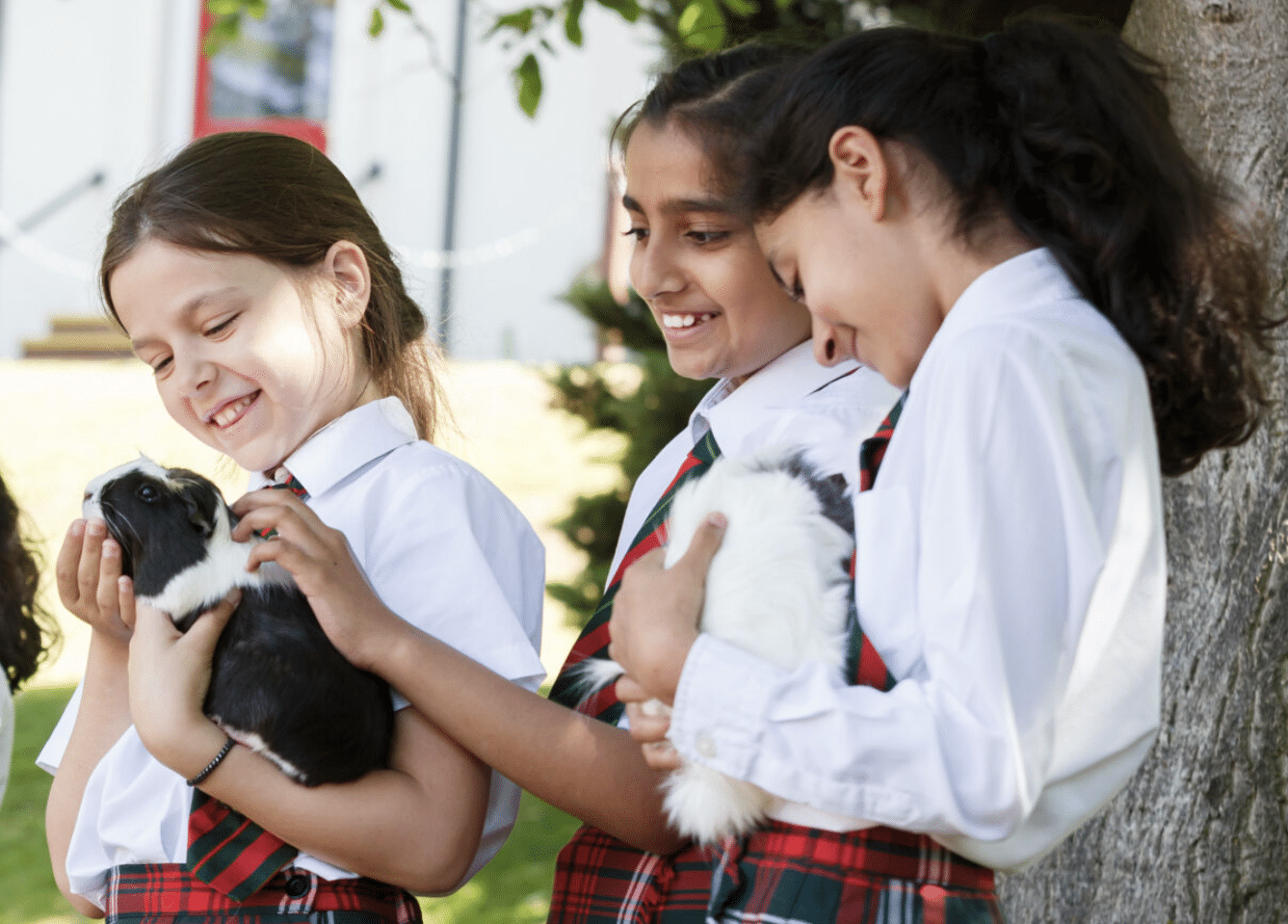 They say it takes a village to raise a child. We're not sure about that, but it definitely takes a strong relationship between school and home. We encourage our children to talk openly about their feelings and share their views, but we also want our families to be open with us, so we can always provide the very best care. It's what we pride ourselves on.
Pastoral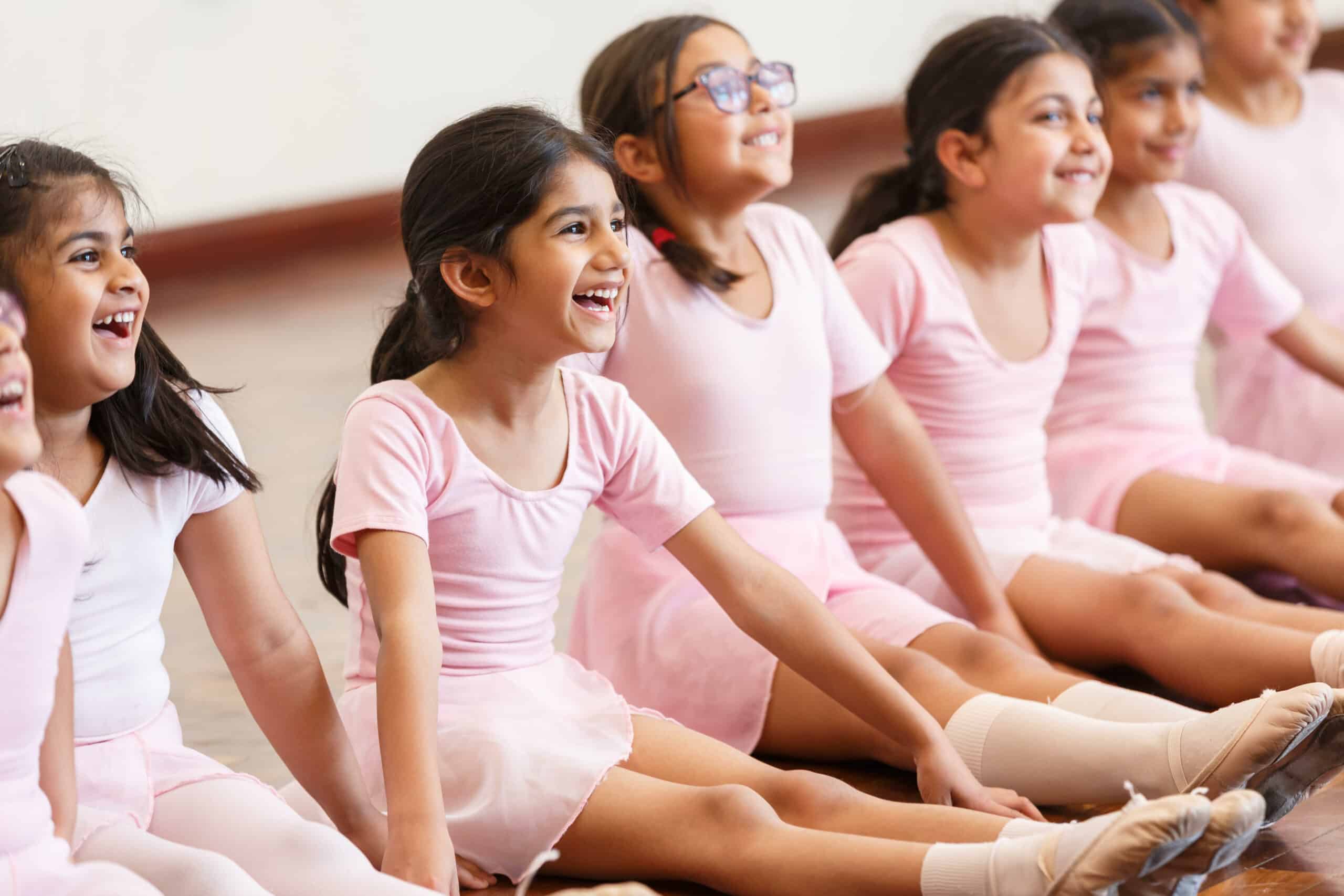 Educating the whole person takes dedication and creativity. We light the spark of inspiration through forest school, yoga, dance and music, which help to nurture lifelong passions. Above all, we want our children to go home and wax lyrical about their day – and our families tell us they do.
Enrichment
What's on
Read the latest news from the exciting world of Hallfield Pre-Prep, find out about upcoming events and follow us on social media. We love to share what's happening with current and prospective parents and alumni.