Educating the whole person takes dedication and creativity. We light the spark of inspiration through Forest School, yoga, dance and music, which help to nurture lifelong passions. Above all, we want our children to go home and wax lyrical about their day – and our families tell us they do.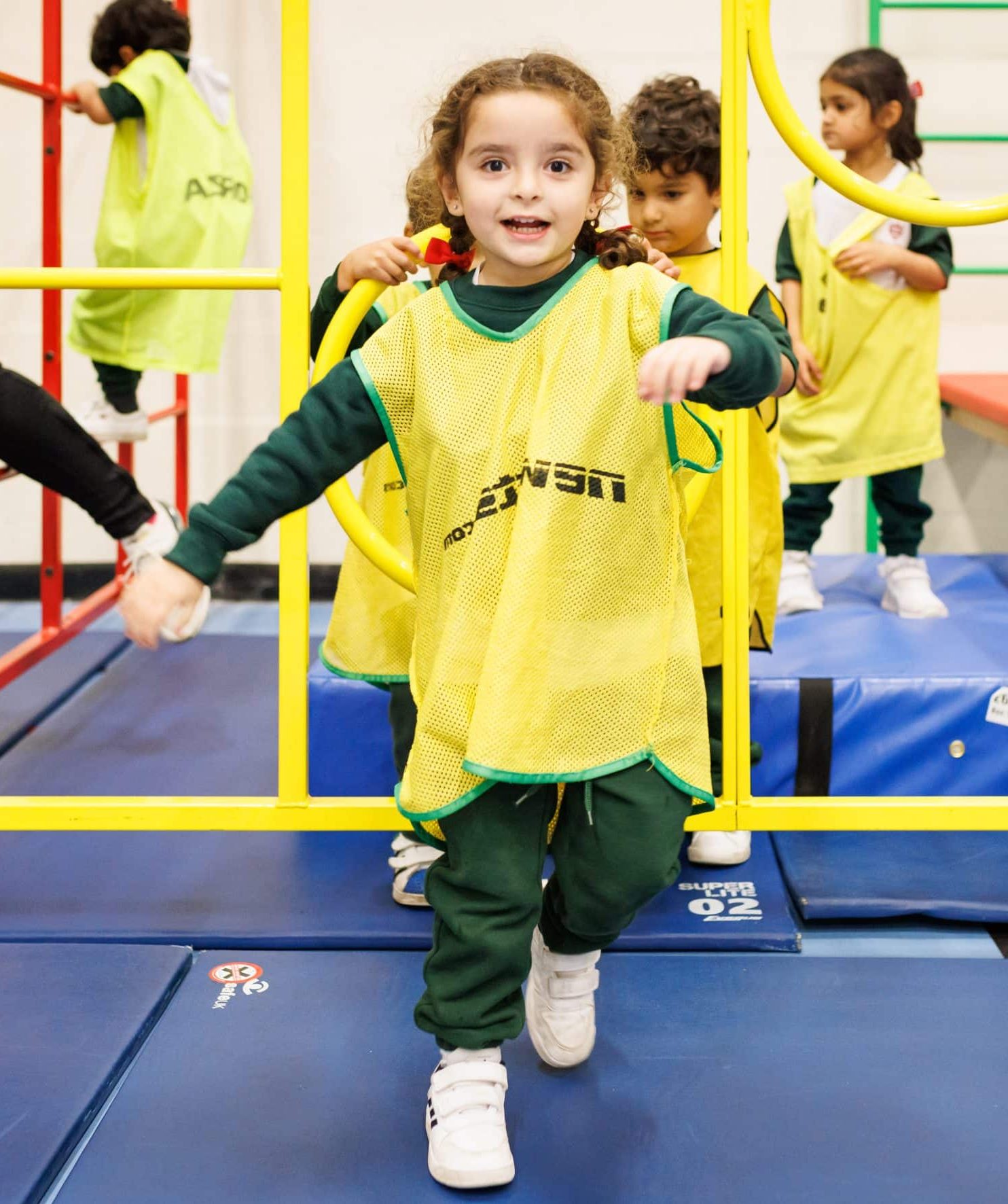 Sport and wellbeing
All children need space to run around and express themselves. Our sport and wellbeing programme allows them to do this, whilst also developing stability, coordination, core strength and team building skills. 
Our children have sports lessons every week with specialist teachers. In the earlier years, these will mostly be dance, gymnastics, swimming from year 2 and ball skills. In the older years, we try to mirror the Prep curriculum as much as possible, so you'll find our children playing netball, hockey, cricket, athletics, football and everything in between. Our after school clubs augment the sports programme with opportunities to play football and cricket, learn ballet, play chess and even take up fencing!
Throughout the year, we host a range of Pre-Prep sporting events such as cross country competitions to give our children the chance to compete in front of a large audience. Our summer term culminates in the much-loved and highly anticipated Pre-Prep Sports Day! 
The arts
Our children love to sing, dance, paint and create imaginative models. In Pre-Prep, we give a taster of music, art, drama and dance, so children can build their confidence performing to an audience or talking about their creations. 
In the early years, children sing together regularly and learn to use simple percussion instruments. In Year 1 and 2, they can start to learn an instrument, including the piano, recorder, percussion or violin; the perfect preparation for more musical opportunities in the Prep. Drama also plays an important role. As well as developing confidence, speaking and listening skills, our Pre-Prep productions are a real highlight for children and parents, such as the annual Christmas Nativity and the Form Assemblies that run throughout the year.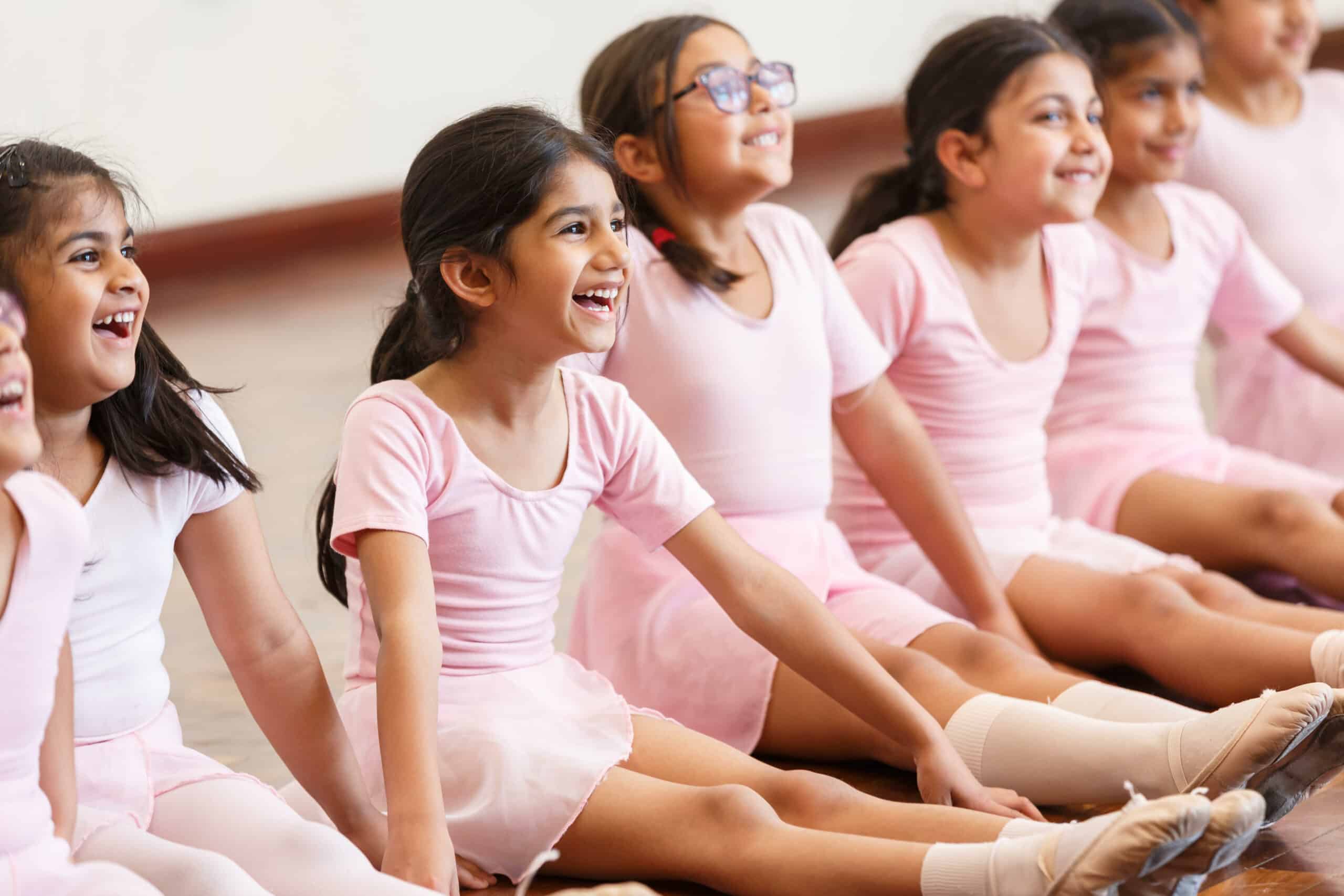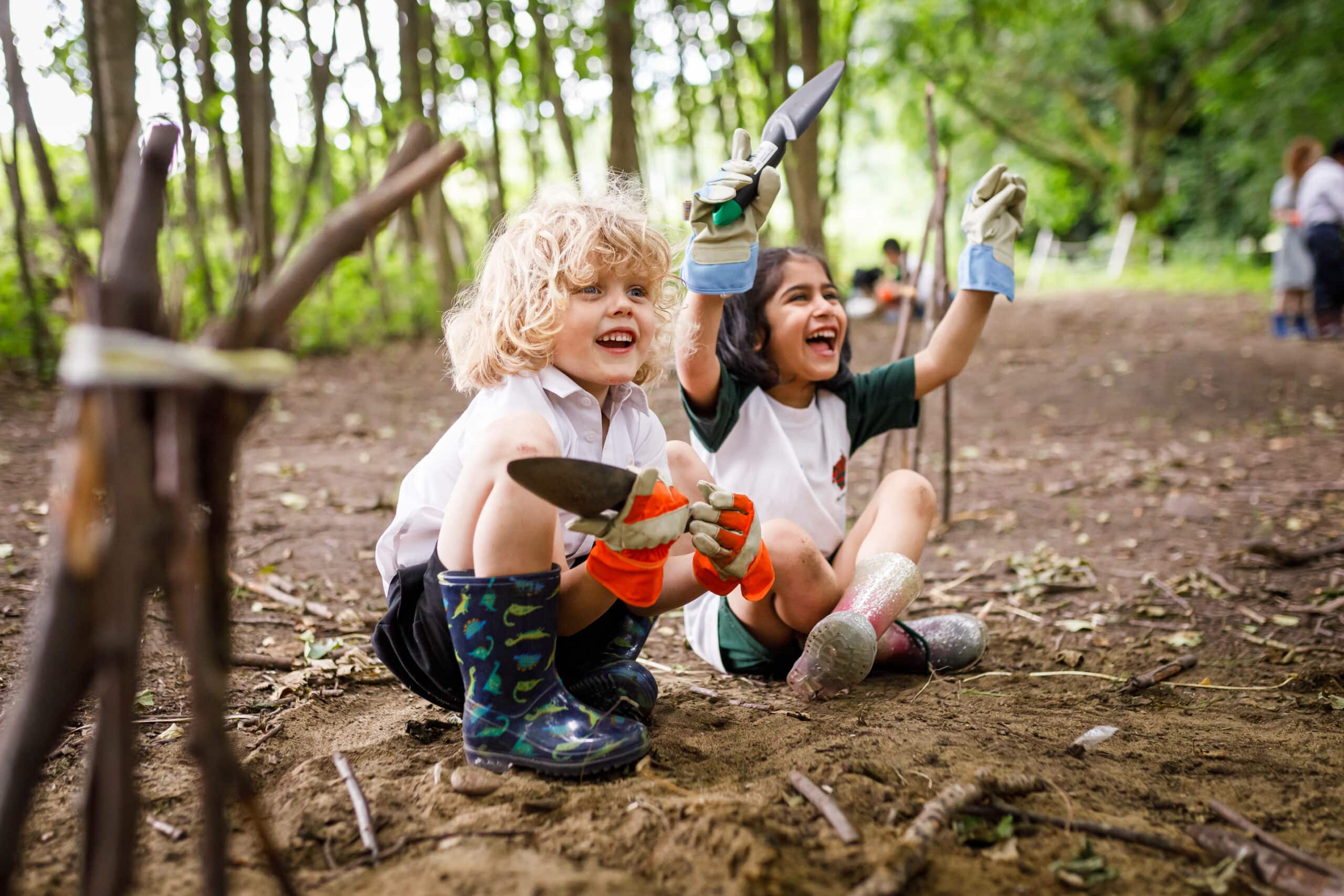 Leadership & pupil voice
Our Children's Charter, developed by our children expresses what it means to be a good, proud and participating member of our Hallfield community. The Charter promotes each child's voice and is promoted regularly to ensure the principles of being good friends, good citizens, good learners and good individuals still hold true. Children have the chance to recognise each other's positive behaviour and actions by nominating their friends for certificates and prizes.