Hallfield School believes in rewarding hard work, dedication and talent, which is why we are delighted to offer a scholarship programme from Year 3.
Prep scholarships
Every pupil entering Year 3 is eligible to apply for a scholarship. The scholarship assessment takes place in the January of Year 2. Hallfield Prep offers academic, sport, art, music and chess scholarships. All scholarships are worth up to 25% of fee remission. Once a child is awarded a scholarship, they retain this throughout their time at Hallfield School as long as they maintain standards.  If you are an external applicant that would like to be considered for a scholarship, please let the Admissions team know when making an enquiry or complete the form below.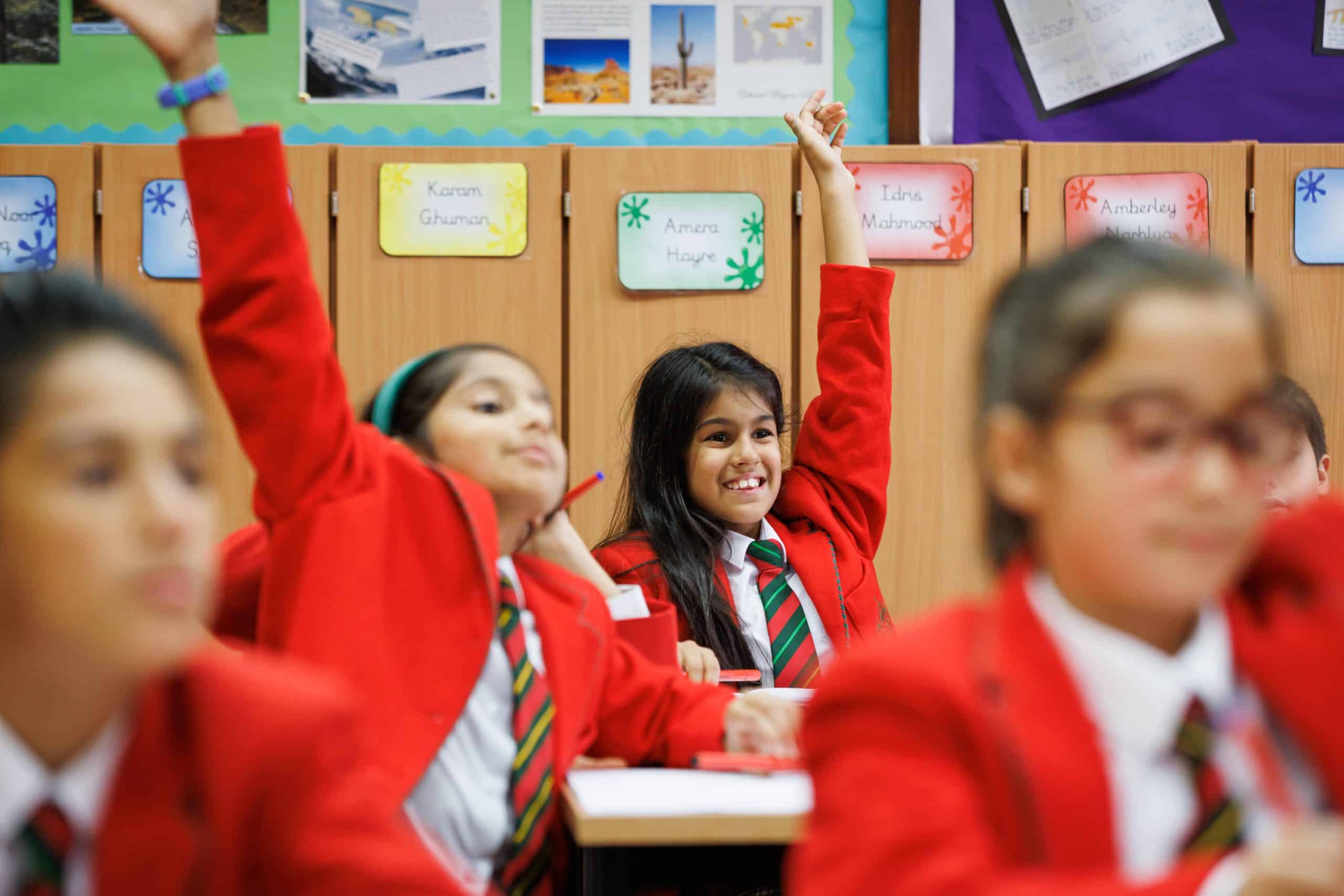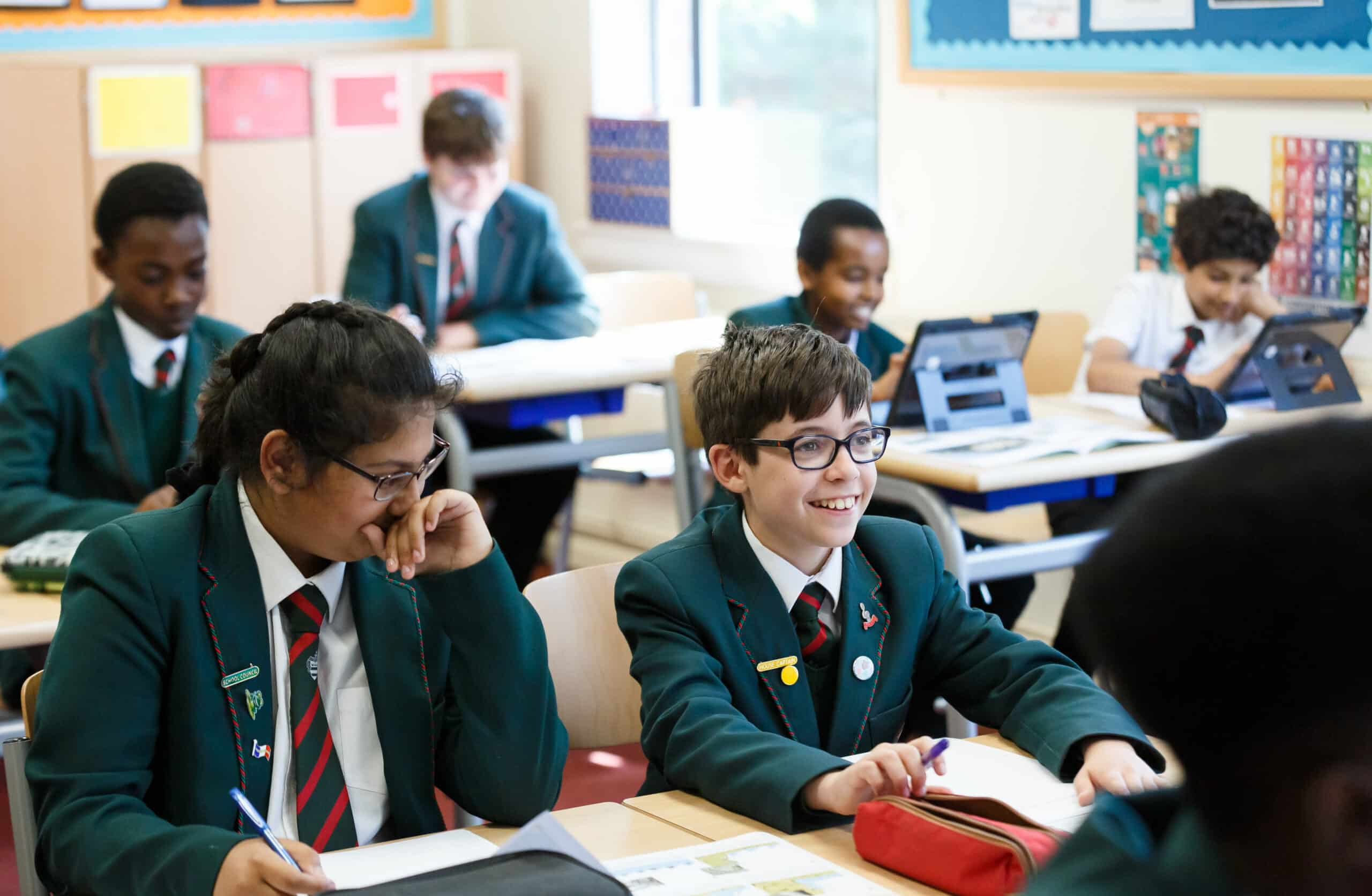 Senior scholarships
Hallfield Seniors offers academic, art, languages, music, drama and sport scholarships. At Senior level, we also offer the Old Hallfieldian Scholarship at the Head Master's discretion to a good all-rounder. All scholarships can provide up to 25% of fee remission.
Applications for a scholarship at Hallfield Seniors are open until the start of the Spring Term.