It's my great pleasure to welcome you to Hallfield School. Our reputation for academic excellence precedes us and our ability to help children succeed in winning places at outstanding, highly-selective schools is peerless. But we are so much more than that.
Our ambitious curriculum sits side-by-side with an extensive co-curricular programme, designed to enable every child to find their unique passions and interests. In short, when our children leave us, they are well equipped for any challenges that may lie ahead.
For the past five years, I've had the privilege of helping our children to flourish. My mantra is 'getting better never stops' and you can expect us to continue to evolve to meet the changing needs of the world around us.
Head Master, Mr K B Morrow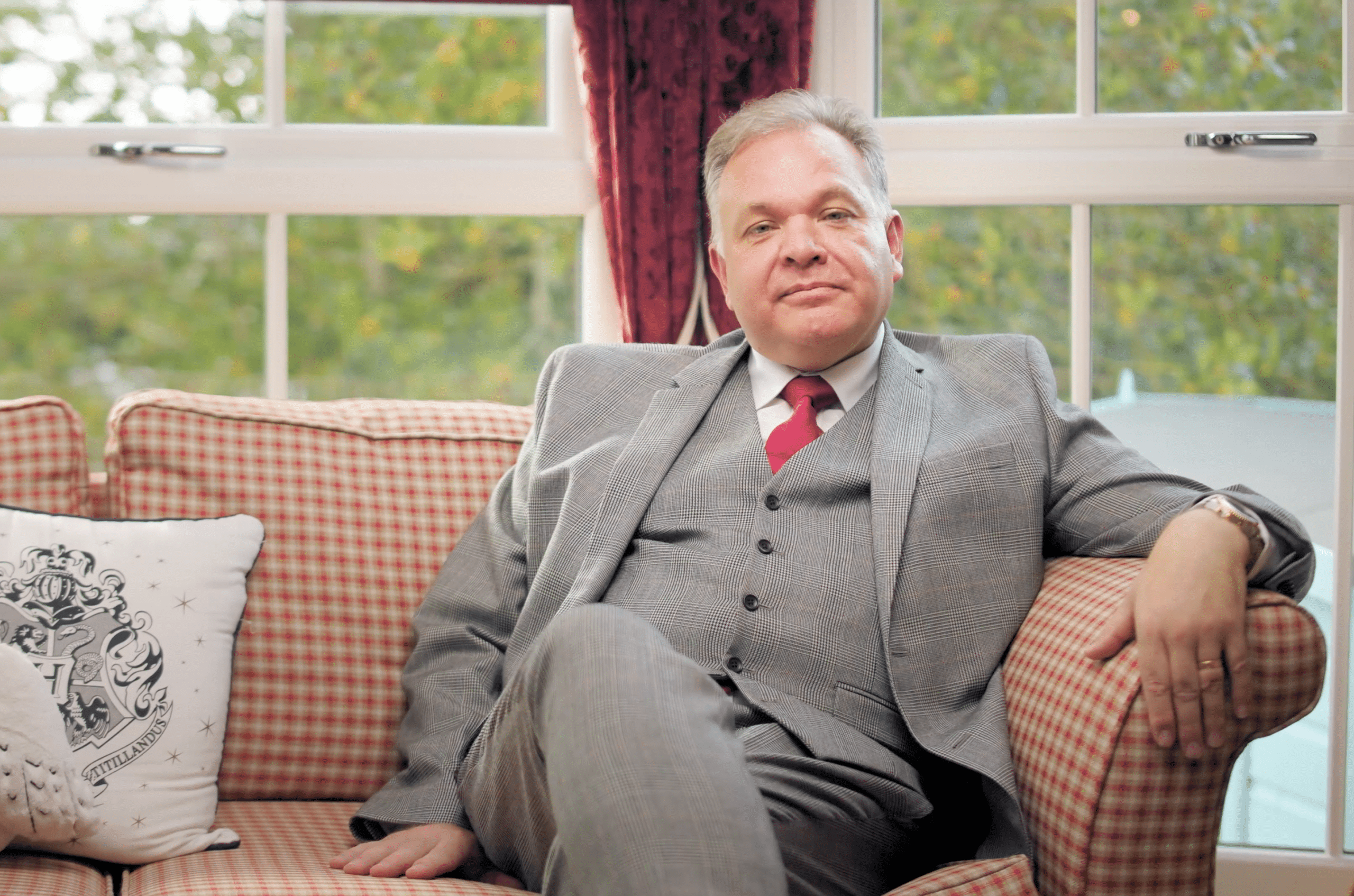 Hallfield is unique amongst Birmingham prep schools. We cater for children from three months to Year 8. In our Nursery, children and their families will tell you about the nurturing home-from-home care we provide. In our Pre-Prep, children take their first educational steps; learning to read, write and count, and develop their first friendships.
In Prep, children prepare for entry to the top selective day schools in the region whilst developing their personal and social skills that will strengthen their ability to thrive beyond our gates. And at Hallfield Seniors, where children in Year 7 and 8 that are not yet ready to leave us get ready to apply to the country's top independent schools.
There has been extensive investment in our facilities to enable our pupils to enjoy a curriculum few other schools can match. Alongside inspirational spaces for STEM, Food Technology and Music, our unique Creative Cottage allows our younger children to immerse themselves in art, gardening and animal care; subjects that educate the heart and soul. I am incredibly confident that your child will fall in love with Hallfield. Our job is to instil a sense of ambition in our children, and to balance this with the humility, respect and consideration that is interwoven into our ethos as a school with Christian foundations. The result is young people with a deep understanding of the world we live in and an ability to enact meaningful change.
I'm delighted you are considering us for your child and I look forward to welcoming you to Hallfield. I'm confident that you won't be disappointed.
Keith B Morrow, Head Master
BA(Hons) QTS, PGCPS (Ed), NPQH, FRSA, FCCT 
Follow on X
What's on
Read the latest news from the exciting world of Hallfield, find out about upcoming events and follow us on social media. We love to share what's happening with current and prospective parents and alumni.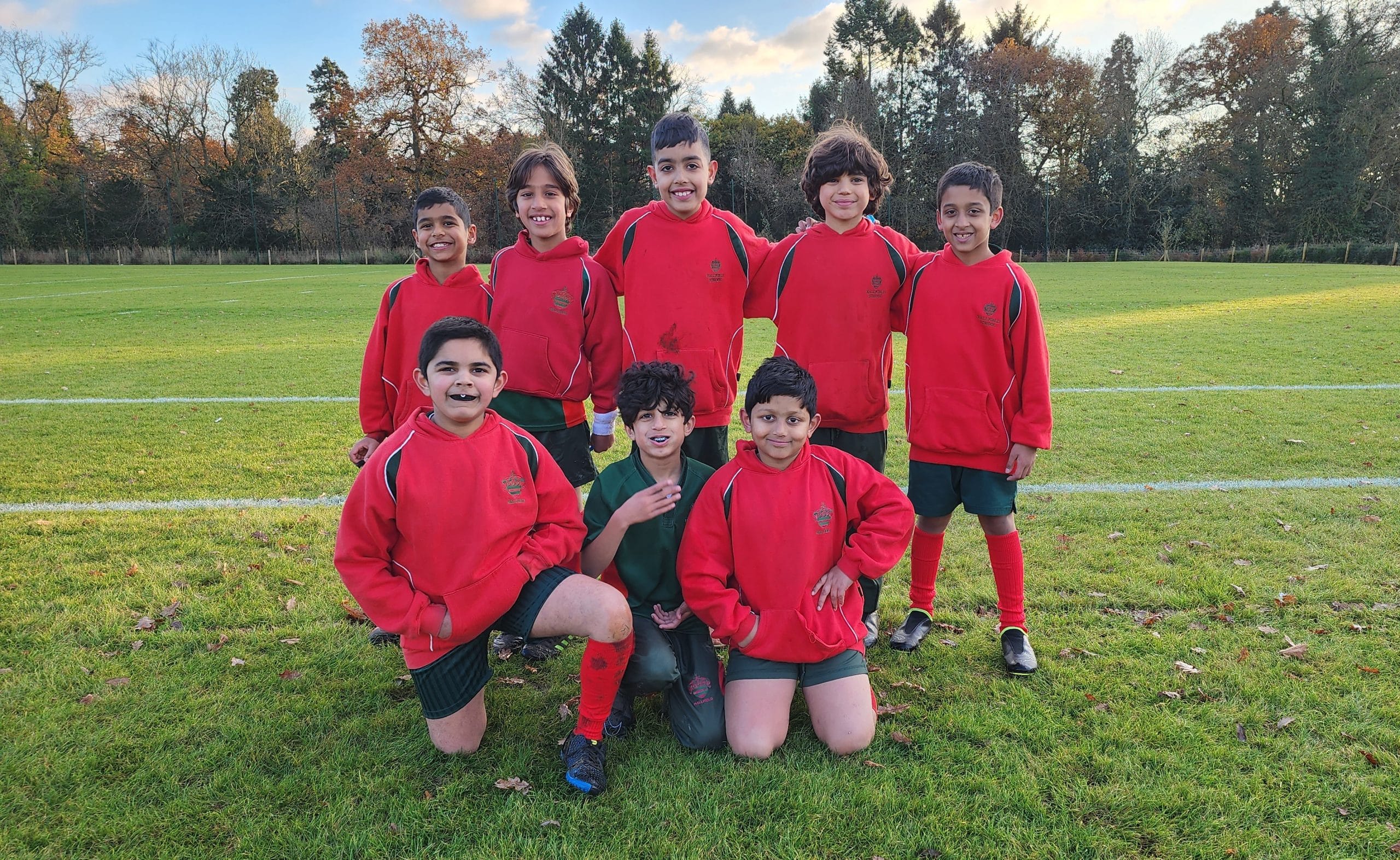 Want more?