Bold, balanced and broad. At Hallfield Prep, we effortlessly blend academic excellence with co-curricular enrichment, but we don't stop there. Hallfieldians think critically, lead with kindness and communicate with grace. It's difficult not to be impressed.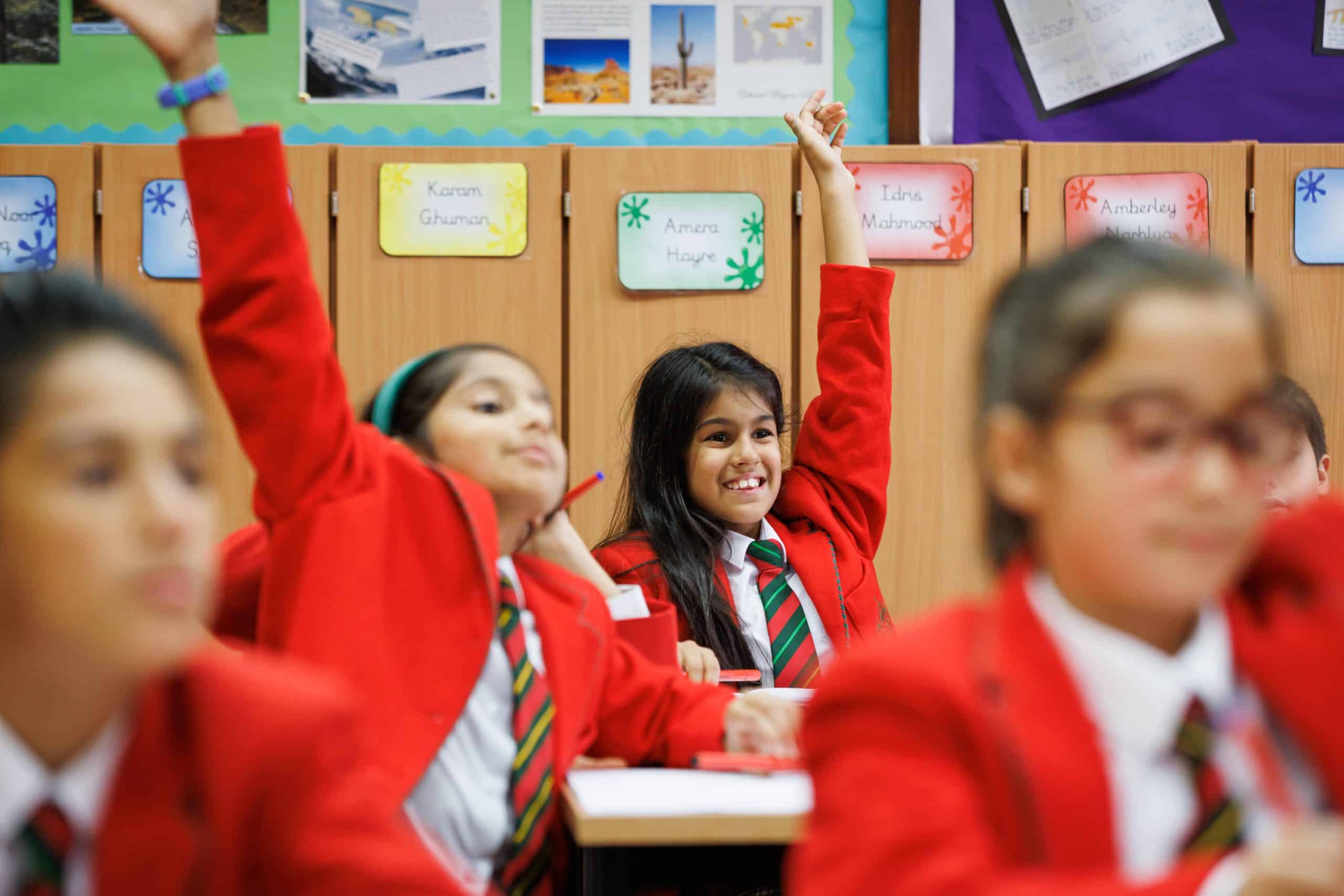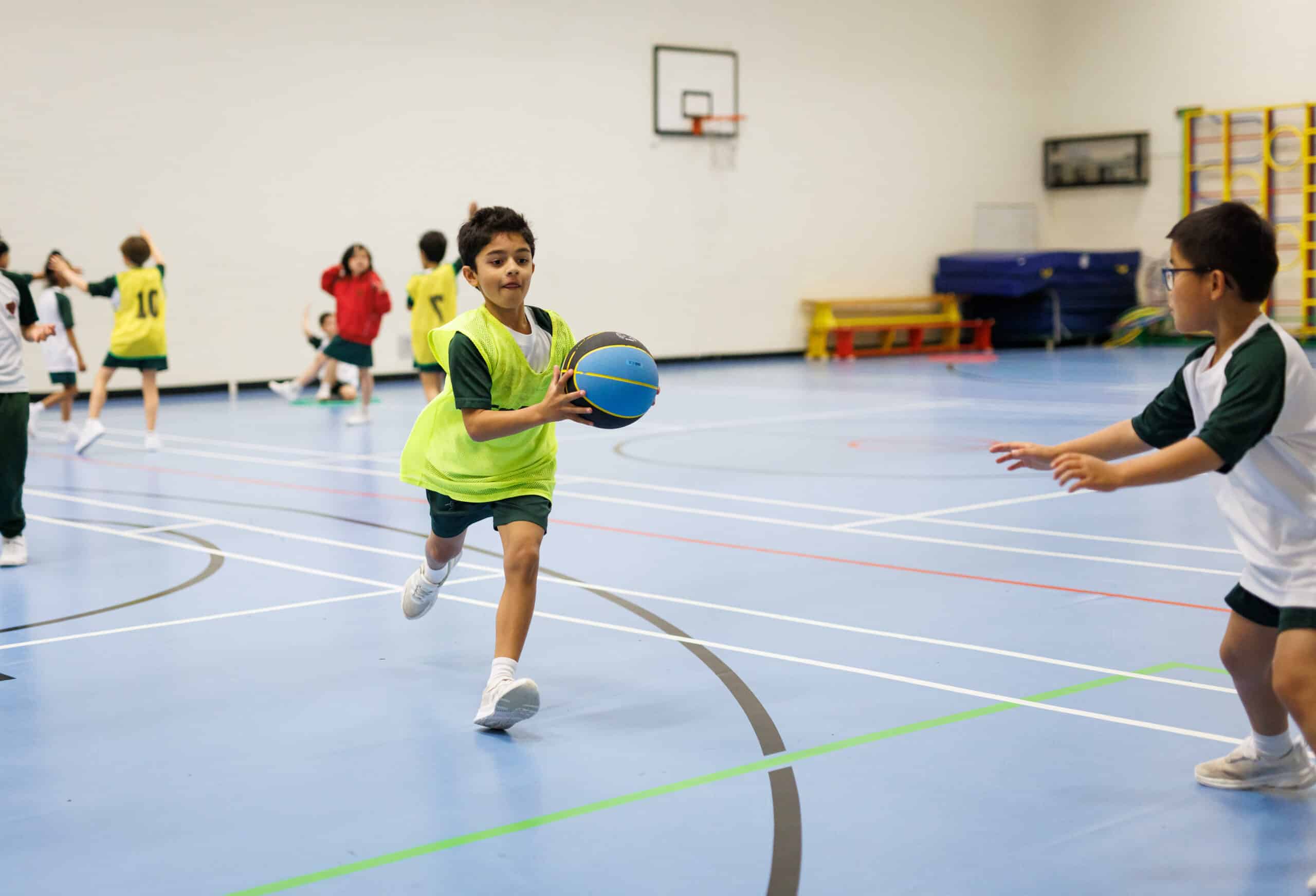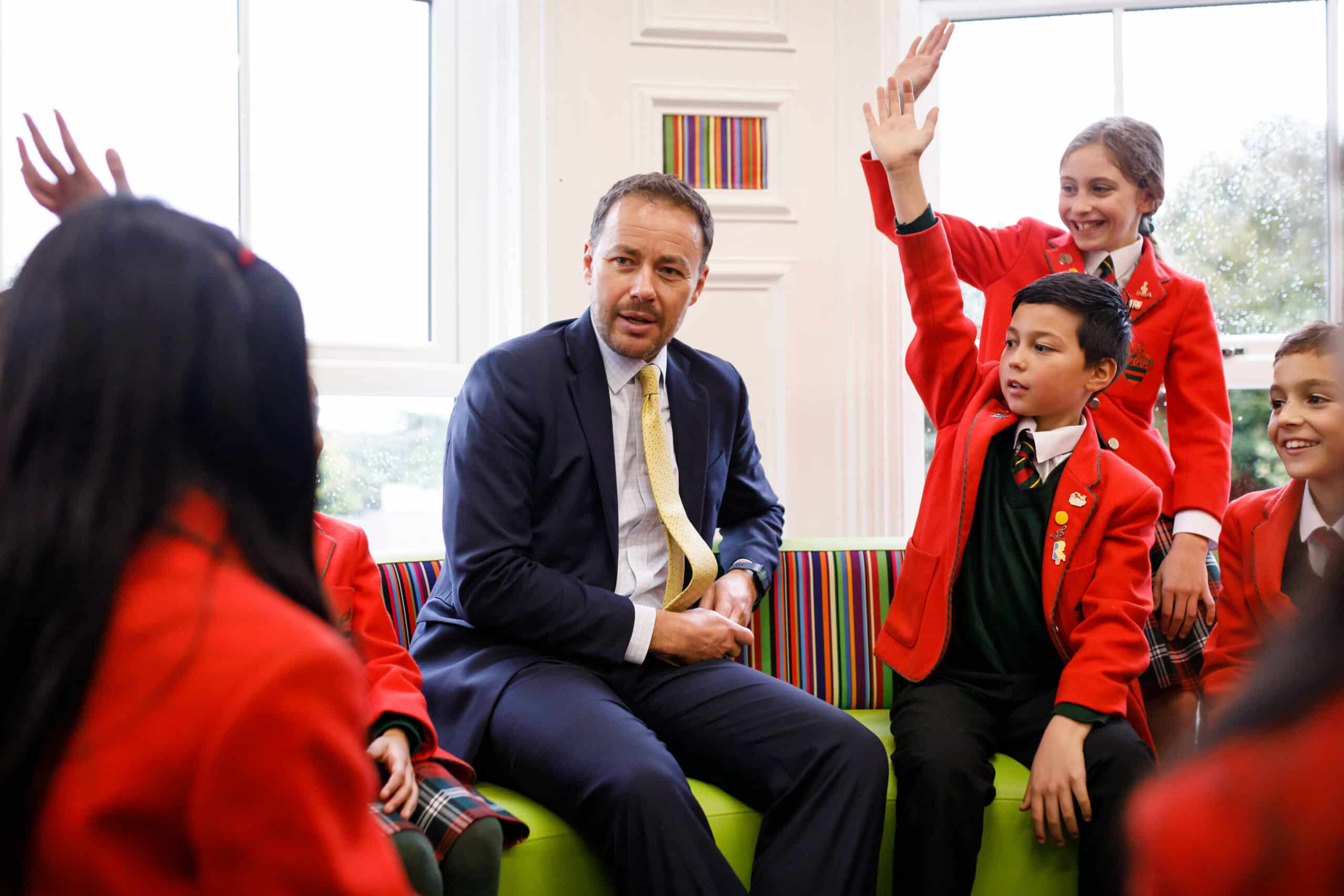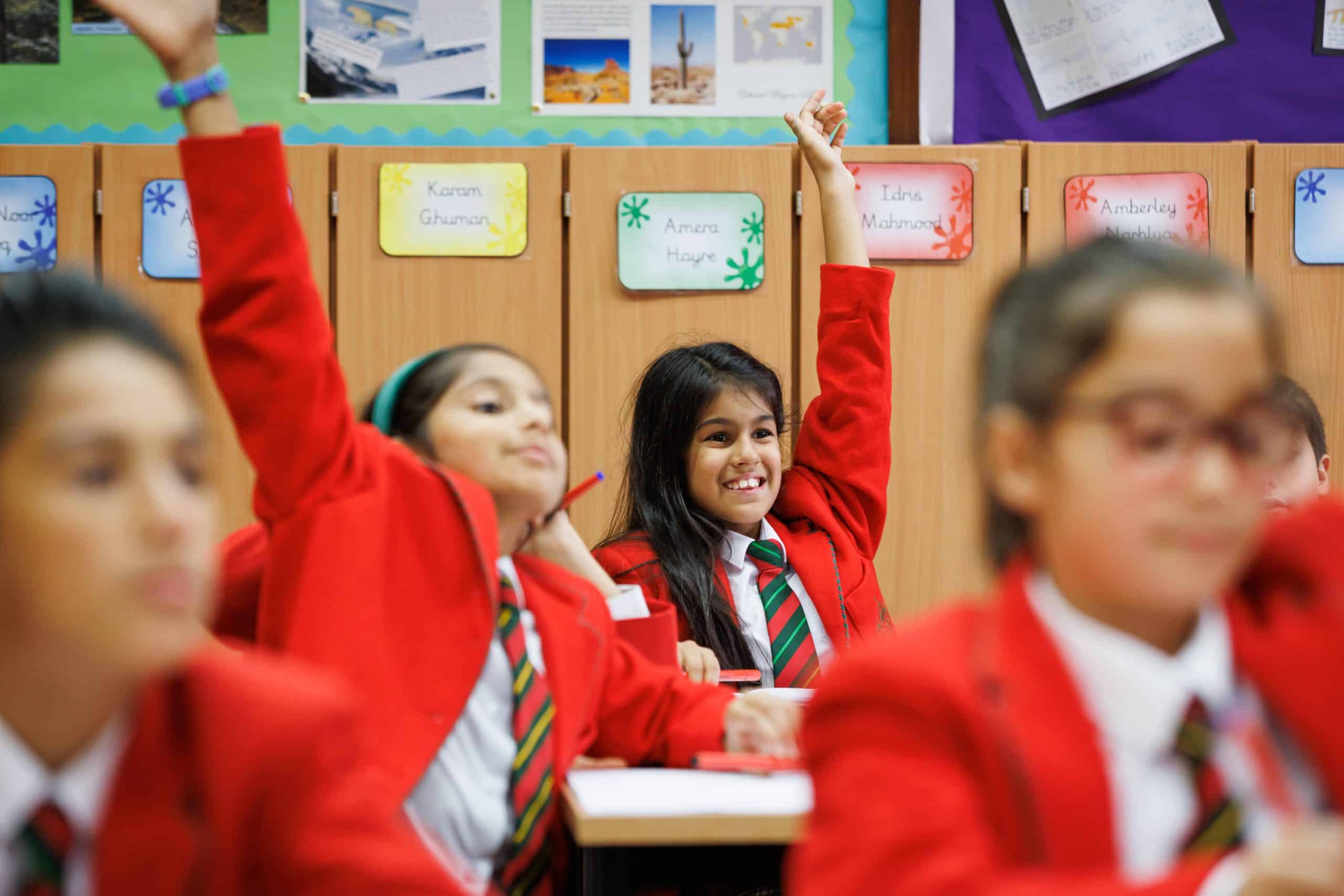 We are passionate advocates for breadth in the classroom. We give ample curriculum time to the core subjects, but we care just as much about the humanities, arts, languages and technology. Throw expert teachers and small class sizes into the mix, and you've got the perfect educational formula.
Learning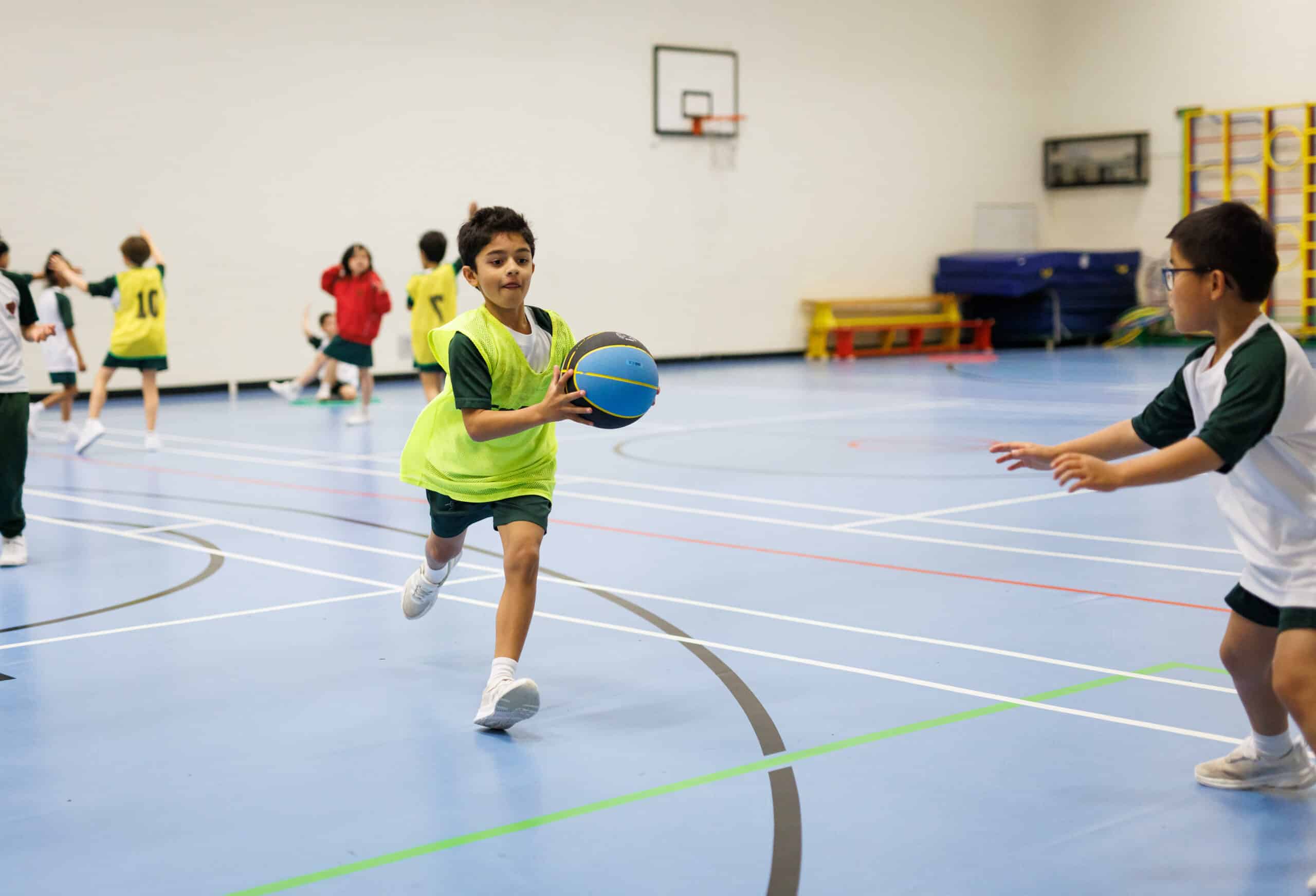 There's more to life than academic prowess. We know that learning extends beyond the classroom, so our enrichment programme aims to develop the soft skills our children will need to thrive at senior school and beyond. With activities from entrepreneurship to anthropology and computer science to cookery, there's something to inspire every child's imagination.
Enrichment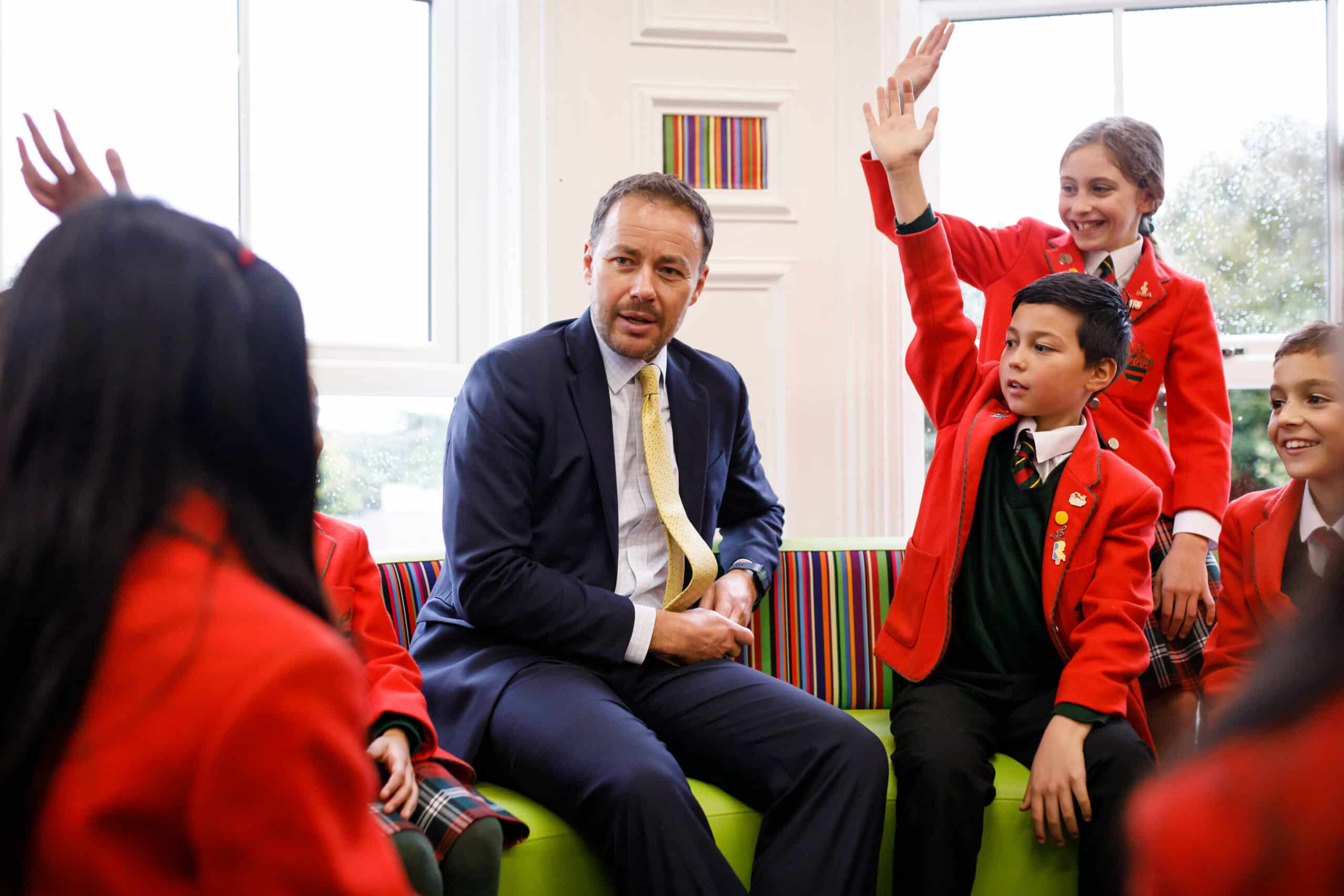 The wellbeing of our children will always be our number one priority. From the moment they arrive at Hallfield, every child knows that their individuality will be celebrated and their unique voice will be heard. And when things don't quite go to plan, our experienced pastoral team will be ready to lend a helping hand.
Pastoral
What's on
Read the latest news from the exciting world of Hallfield Prep, find out about upcoming events and follow us on social media. We love to share what's happening with current and prospective parents and alumni.