There's more to life than academic prowess. We know that learning extends beyond the classroom, so our enrichment programme aims to develop the soft skills our children will need to thrive at senior school and beyond. With activities from entrepreneurship to media production and computer science to cookery, there's something to inspire every child's imagination.
Sport and wellbeing
Whether they're a shoe-in sports scholar, a reluctant participant or somewhere in between, we aim to develop an enthusiasm for sport and exercise in every child. Every week, all year groups spend 3 hours of curriculum time on PE or games. All sessions are delivered by specialist teachers who masterfully balance skill development with inclusion, so every child feels comfortable and confident at all times. 
For those with sporting ambition, there are opportunities to represent Hallfield in fixtures against local schools. When possible, we also field a 'B team' to ensure later developers and younger pupils have the same opportunities as those who might be more physically mature.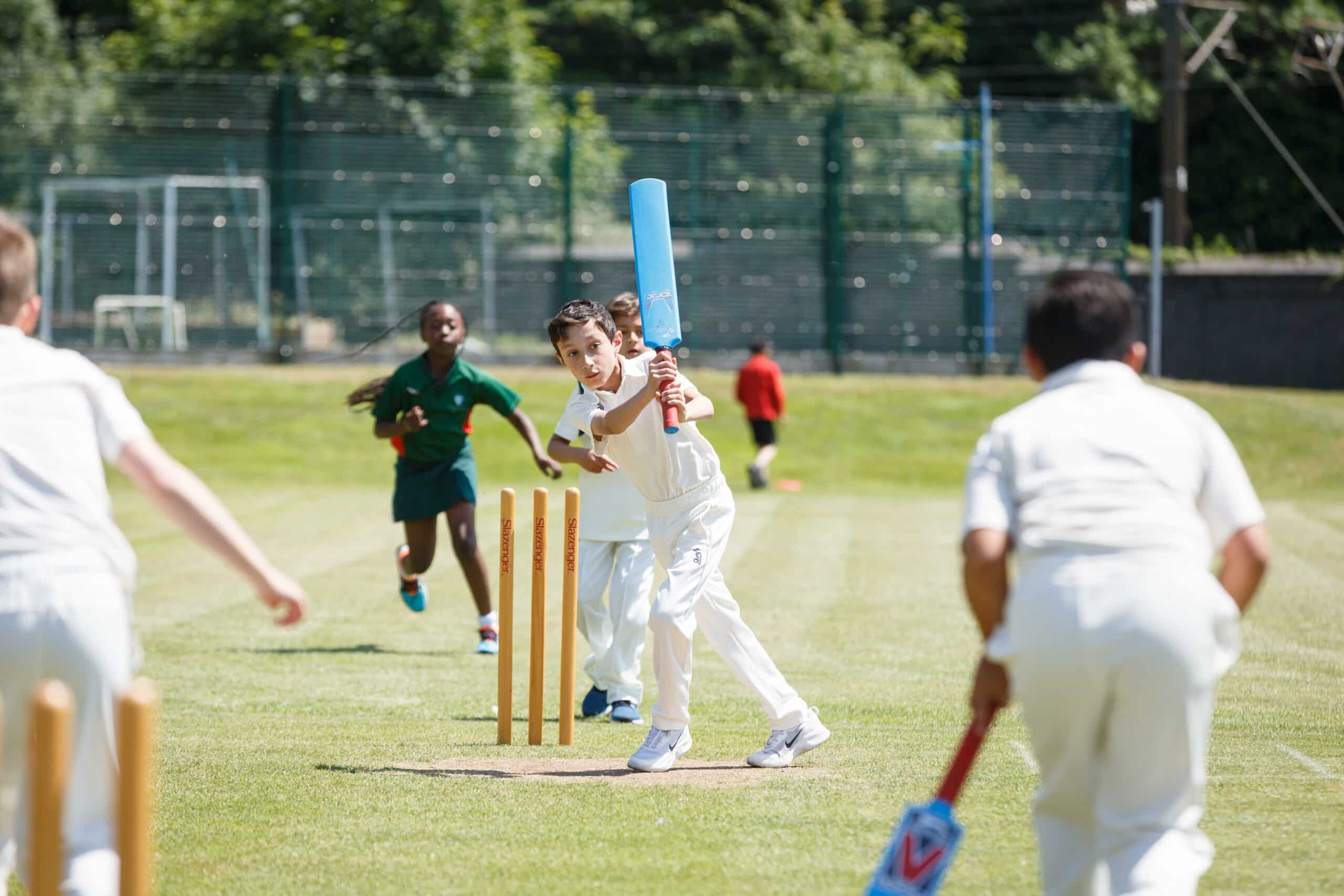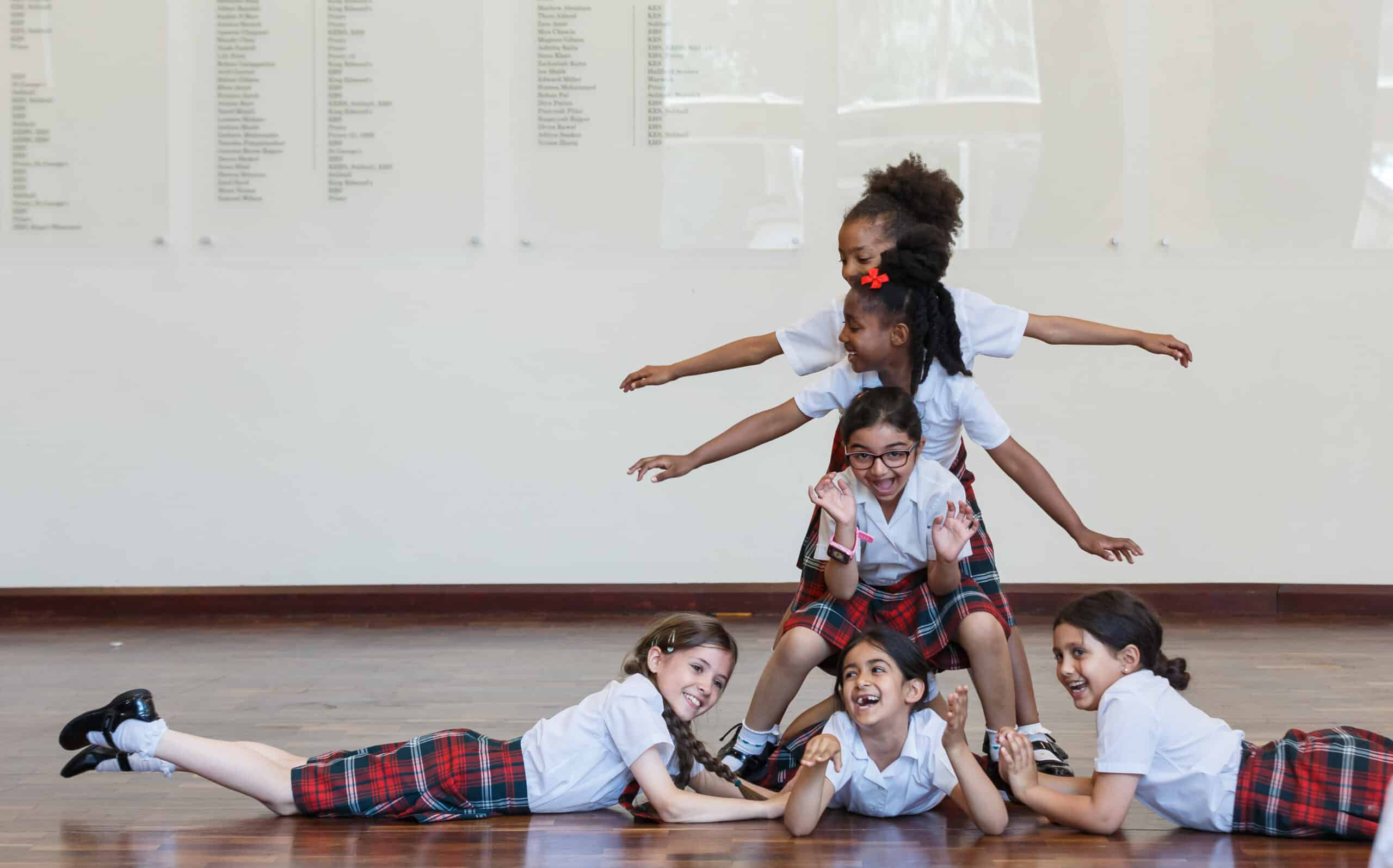 The arts
The value of the arts in a child's development cannot be overstated, which is why creativity sits at the heart of our curriculum and enrichment programme. All our Year 3 children receive music lessons free of charge on an instrument of their choice, and many choose to continue these lessons throughout the prep school. In addition to timetabled art and drama lessons, there are opportunities for children to pursue these passions in greater depth. With the support of professional drama teachers, many children take LAMDA examinations, which not only improve dramatic skill but develop confidence for speaking in public.
Leadership & pupil voice
Our Children's Charter, developed by our pupils, expresses what it means to be a good, proud and participating member of our Hallfield community. The Charter promotes each child's voice and is promoted regularly to ensure the principles of being good friends, good citizens, good learners and good individuals still hold true. Children have the chance to recognise each other's positive behaviour and actions by nominating their friends for certificates and prizes.