We give ample curriculum time to the core subjects, but we care just as much about the humanities, arts, languages and technology. Throw an engaging enrichment programme, expert teachers and small class sizes into the mix, and you've got the perfect educational formula.
Curriculum
Our bespoke curriculum has academic curiosity at its heart. During their four years in Hallfield Prep, our children will grapple with big questions that challenge their thinking and help to nurture a 'can-do' attitude. Embracing challenge is central to our ethos; we know how children learn is just as important as what they learn. 
Everyday, Hallfieldians rise to a variety of intellectual, musical and physical challenges. Pupils work through a curriculum which develops their foundations in numeracy and literacy, introduces them to foreign languages, encourages their creativity and promotes sporting activity. In Prep, children will benefit from a broad range of teaching styles. In Year 3 and 4, the class teacher takes the lead on the core subjects, as well as overseeing all aspects of a child's progress and wellbeing, but they are supported by specialist teachers for ICT, music, modern languages and PE. In Year 5 and 6, children are taught by specialist teachers in every subject to ensure a deep understanding and reflect teaching in senior schools.
The School Day
The Prep School day consists of eight, 40-minute lessons, with a short form period at the beginning and end of each day. Lessons at Hallfield Prep start at 8:55 and run through until lunchtime, with a short break for assembly and a quick snack. A hearty lunch is served in the much-loved Hallfield Bistro before afternoon lessons which finish at 16:00. Activity clubs often take place after school and we are proud to offer wraparound care until 18:00.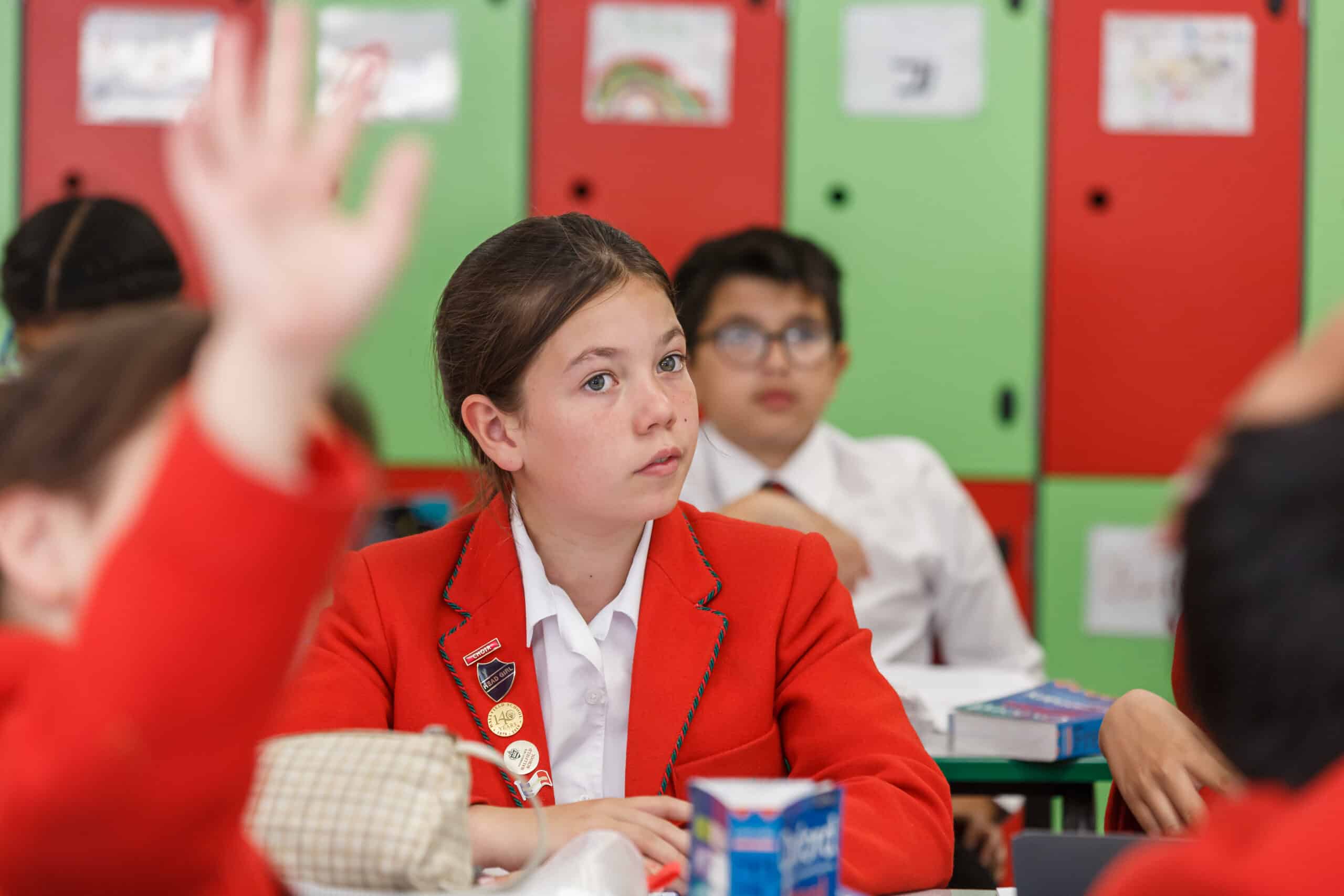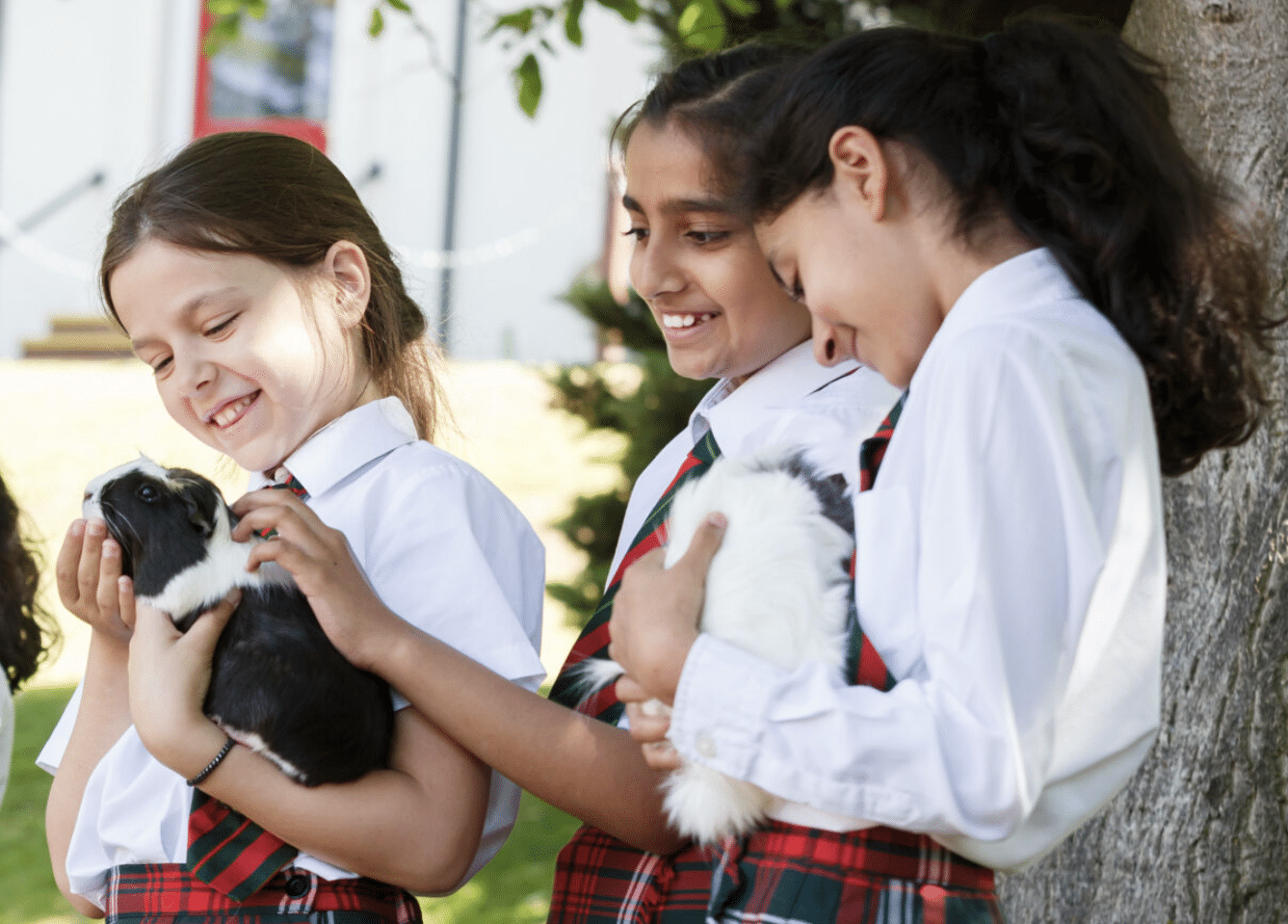 Beyond the Classroom
We all remember the excitement of a school trip and the moment when something learnt in the classroom comes to life. We offer a huge range of trips to broaden our children's horizons and help them make lifelong memories. Can you imagine a better way to learn about the Romans than visiting The British Museum? Residential trips in Year 5 and 6 teach important social skills – teamwork, independence and the courage to take risks. Recent trips have included visits to Birmingham Hippodrome, Symphony Hall, Cadbury World and The MAC, as well as residents in France, London and the Lake District.
Mixed Ability Teaching
We want all our children to strive for excellence, which is why we are passionate advocates for mixed ability teaching. We track progress regularly so we are able to provide appropriate intervention; ensuring children with academic flair get the stretch they need and those who find learning more challenging get a helping hand.