Passionate about music
Music starts young at Hallfield. All children in the Pre-Prep have regular singing sessions under the guidance of a professional music teacher. This helps them to bond together as a group and lays the foundations for a lifelong appreciation of music. The mixed year group choir performs regularly at informal concerts and large events; the highlight of which is our annual Speech Day celebration.
In the Pre-Prep, we pay for children to have instrumental music lessons for one year. Many choose to carry on beyond this period and join the wide range of ensembles on offer. We regularly collaborate with top schools such as Bromsgrove, King Edward's and Shrewsbury for special projects, opening up unique musical opportunities for Hallfield children.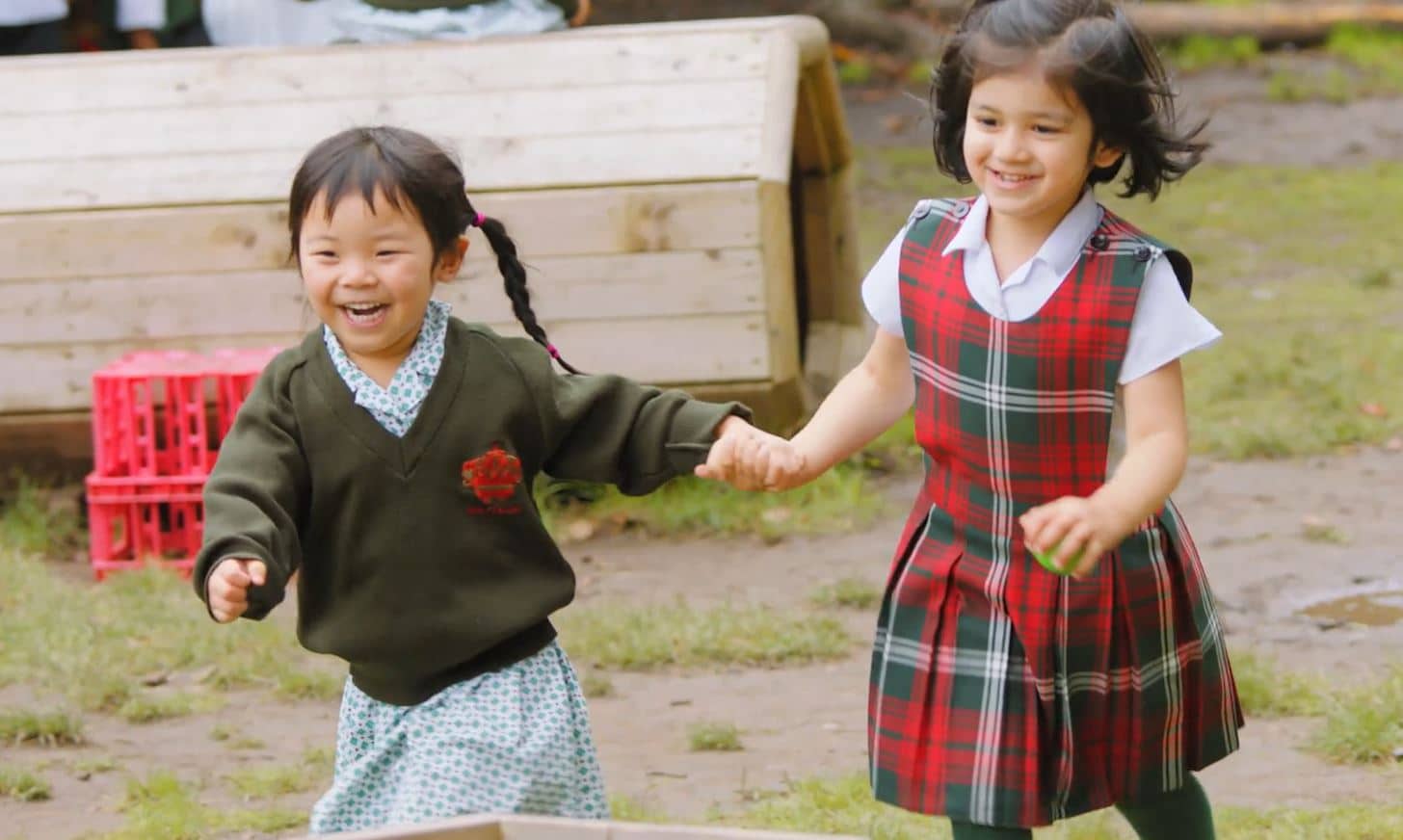 Handuo, Year 3
Playing the violin
Heather, Year 2
Playing the piano
Music nurtures the heart and soul, and I'm incredibly proud that Hallfield values music as much as it does. I know our children will leave us happier and more culturally-aware because of the outstanding musical education on offer here.
Rosie Edgar, Director of Music
A thriving department
50

%

of pupils at Hallfield School learn an instrument or take singing lessons
14

+

ensembles and choirs across the school including: Pre-Prep Choir, Centenary Choir, Chamber Choir, Hallfield Orchestra (for string, wind/brass players), and Swing Band (for woodwind and brass players)
30

mins

per week of sponsored music tuition for every child from the last term of Year 2 and the first two terms of Year 3 on an orchestral instrument
20

mins+

supervised practice sessions take place daily at break times or before school for music enthusiasts to hone their skills
15

+

opportunities to perform in front of an audience throughout the academic year
1

:1

weekly music or vocal tuition for all Senior pupils in Years 7 & 8
A programme with possibilities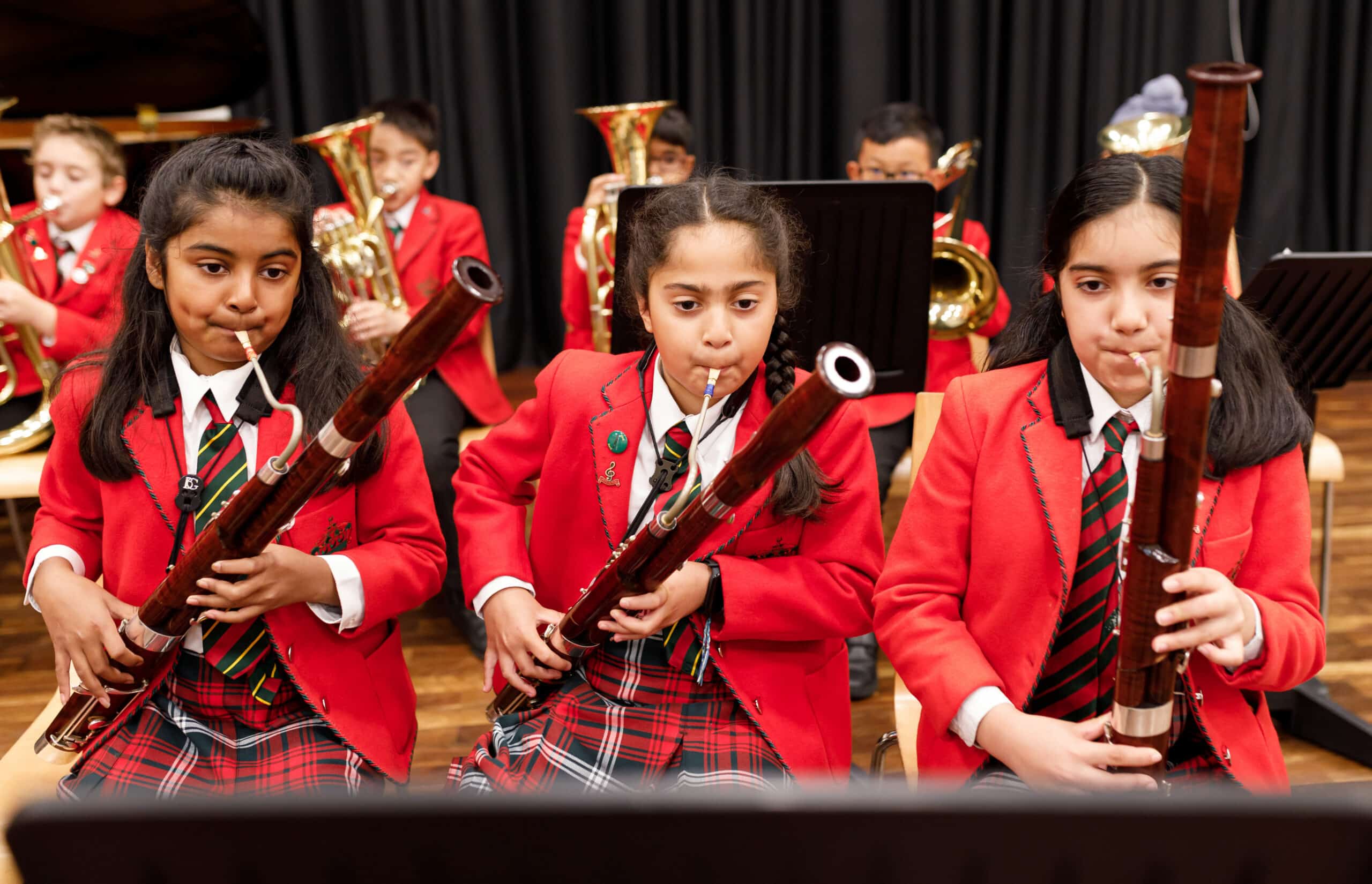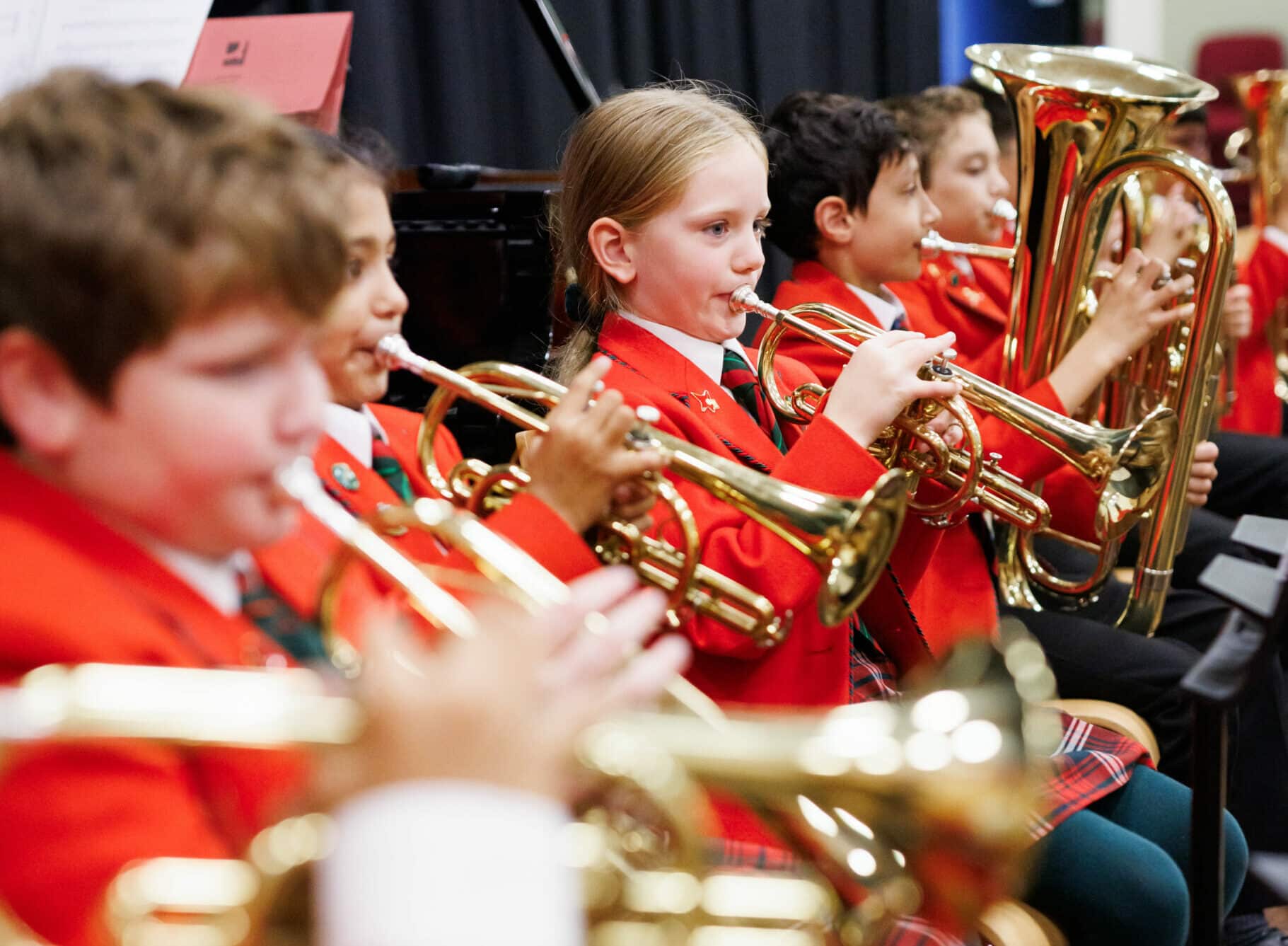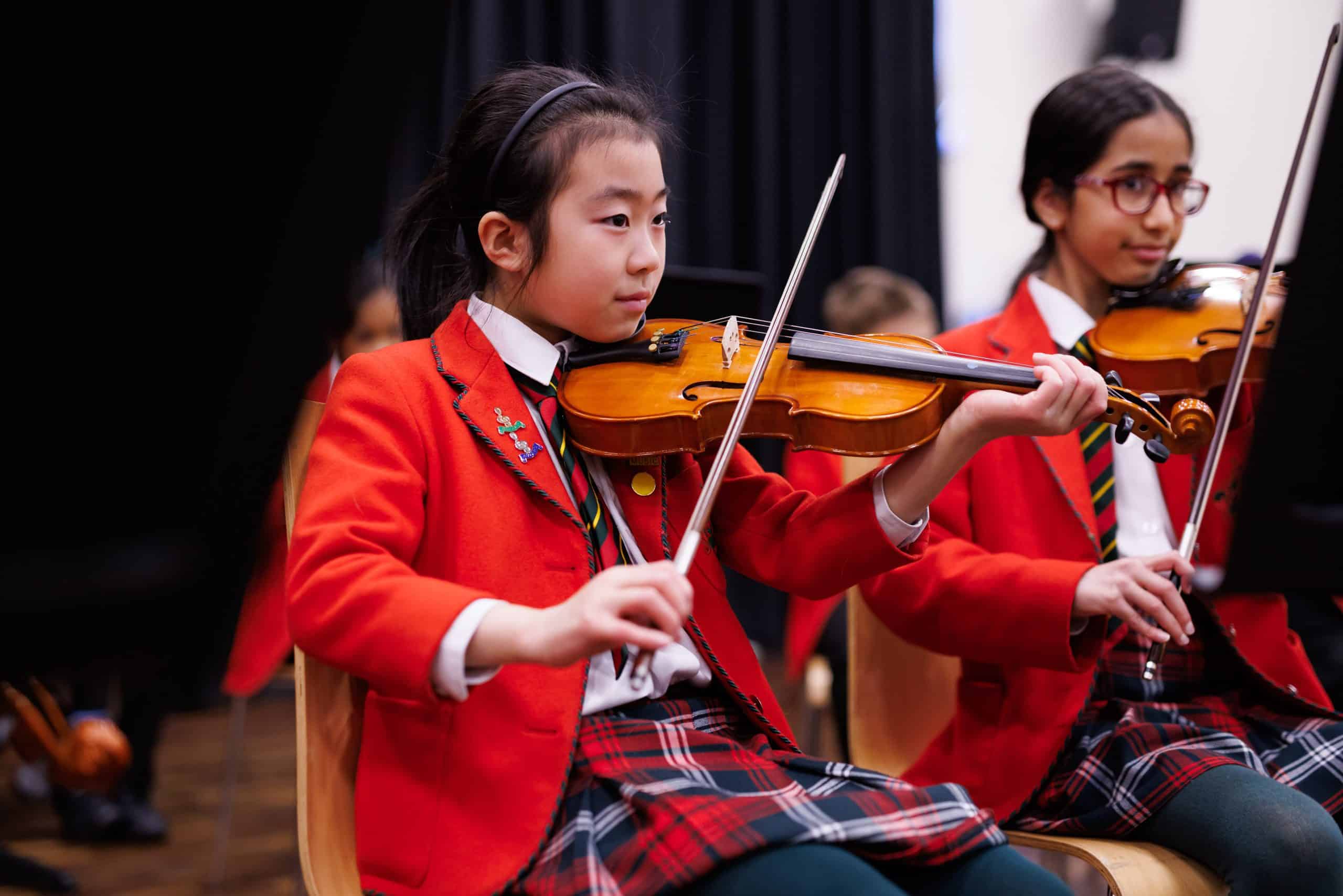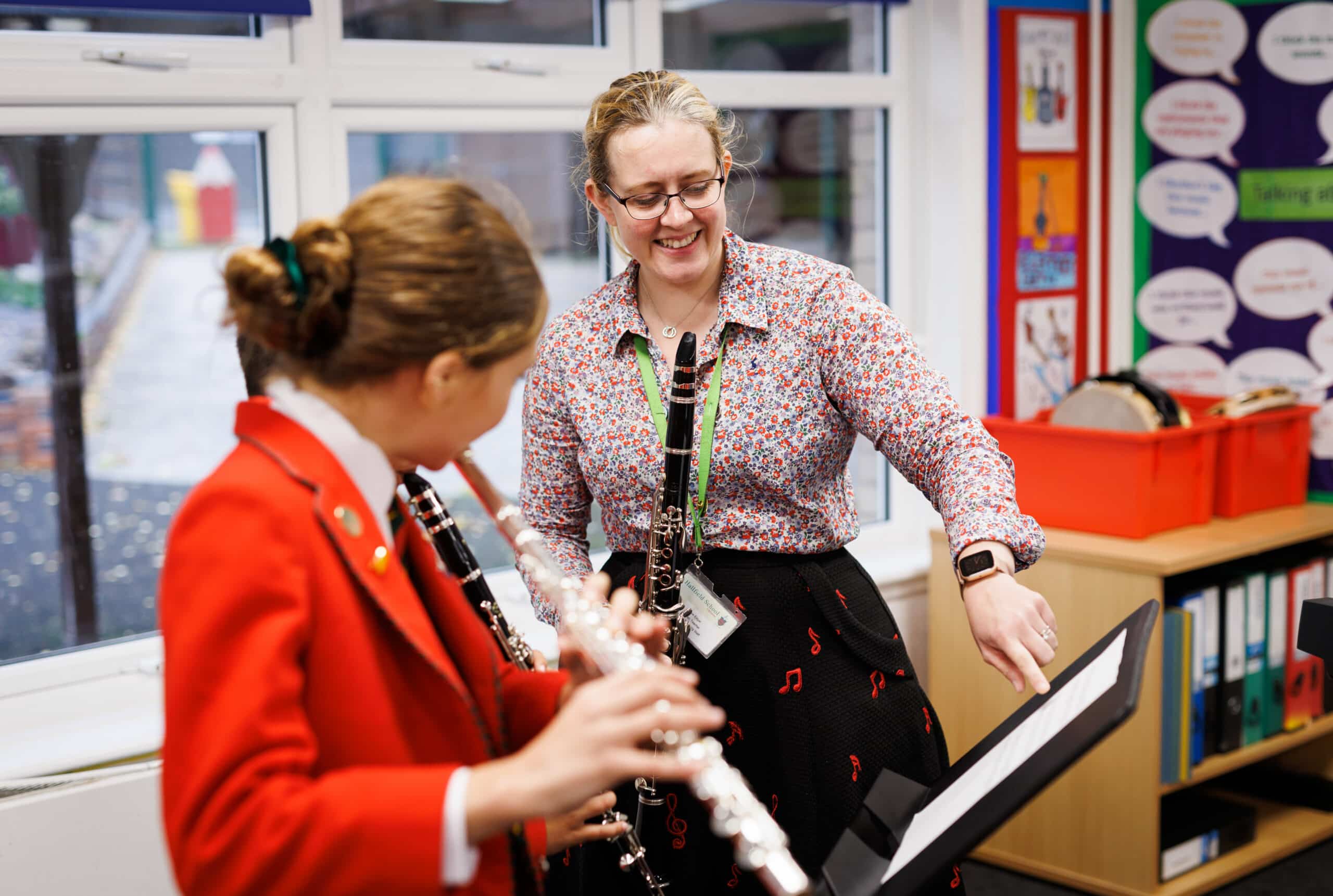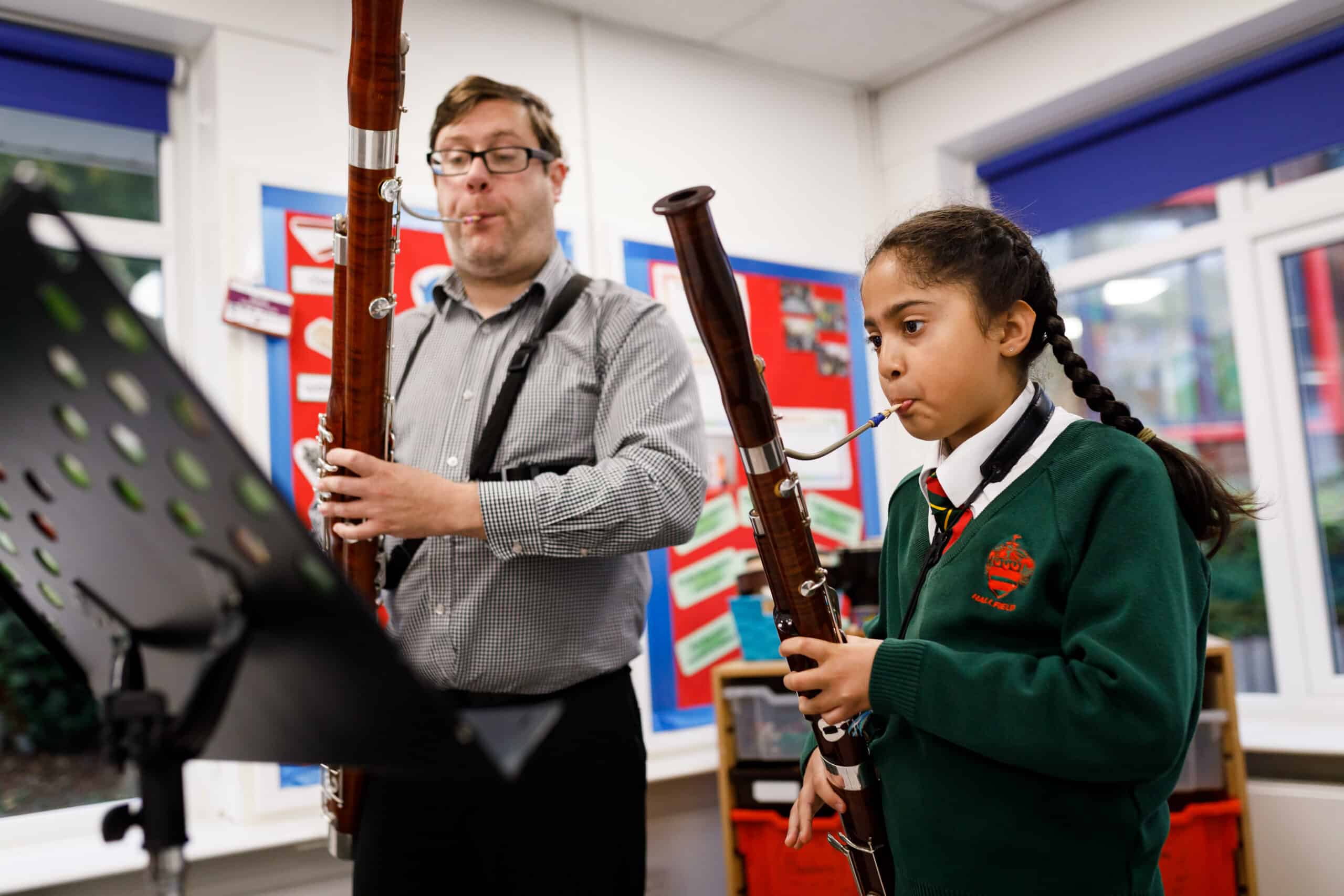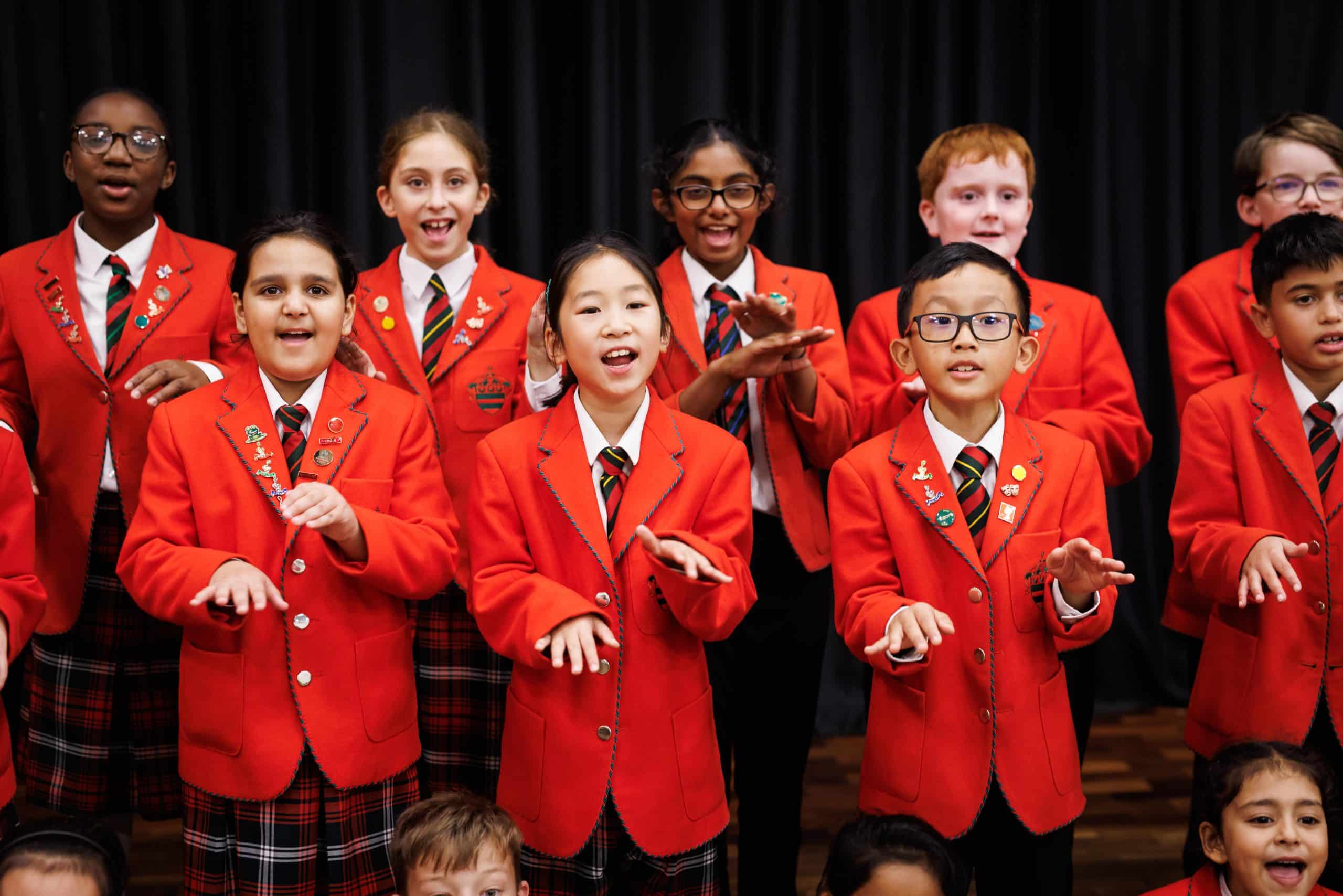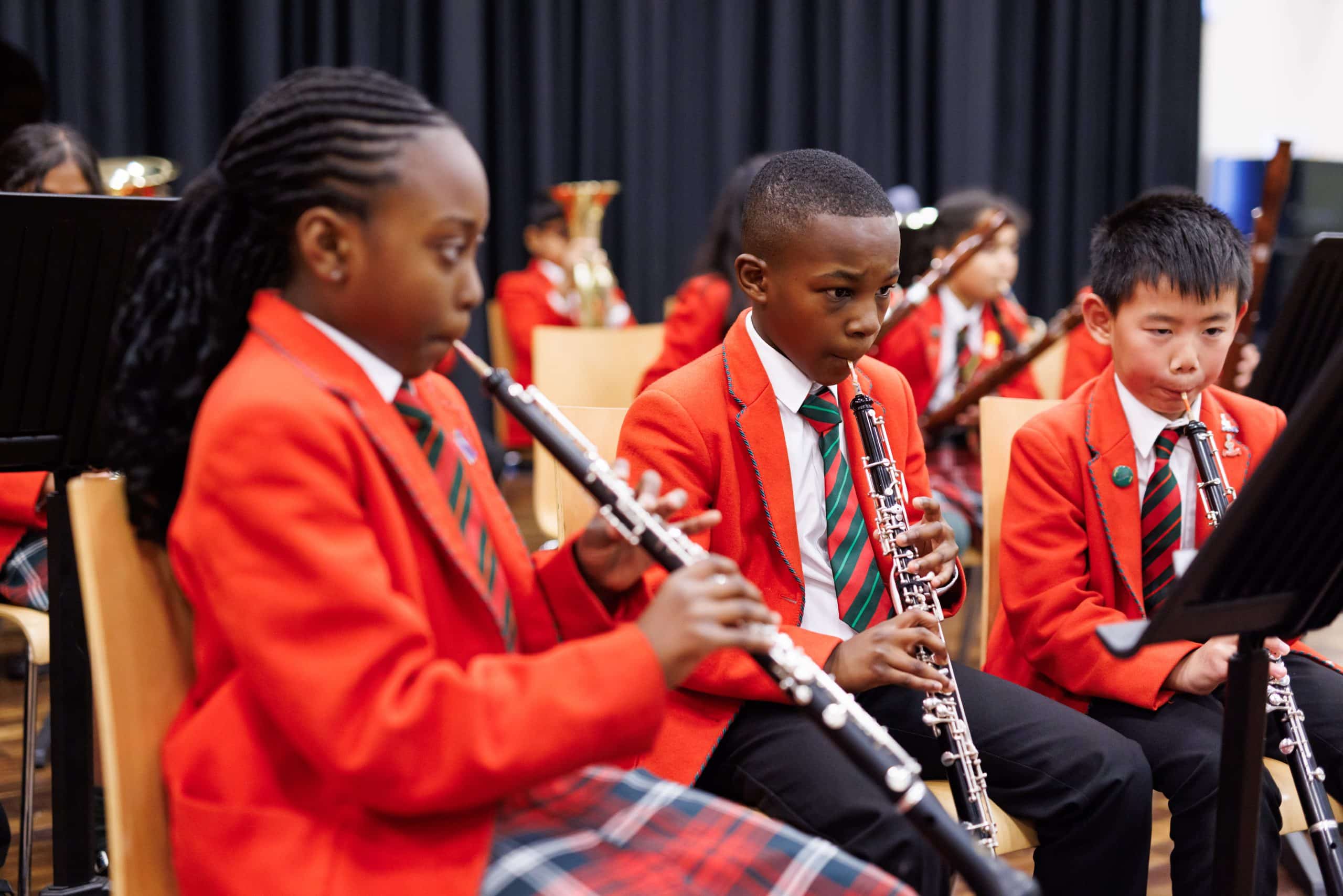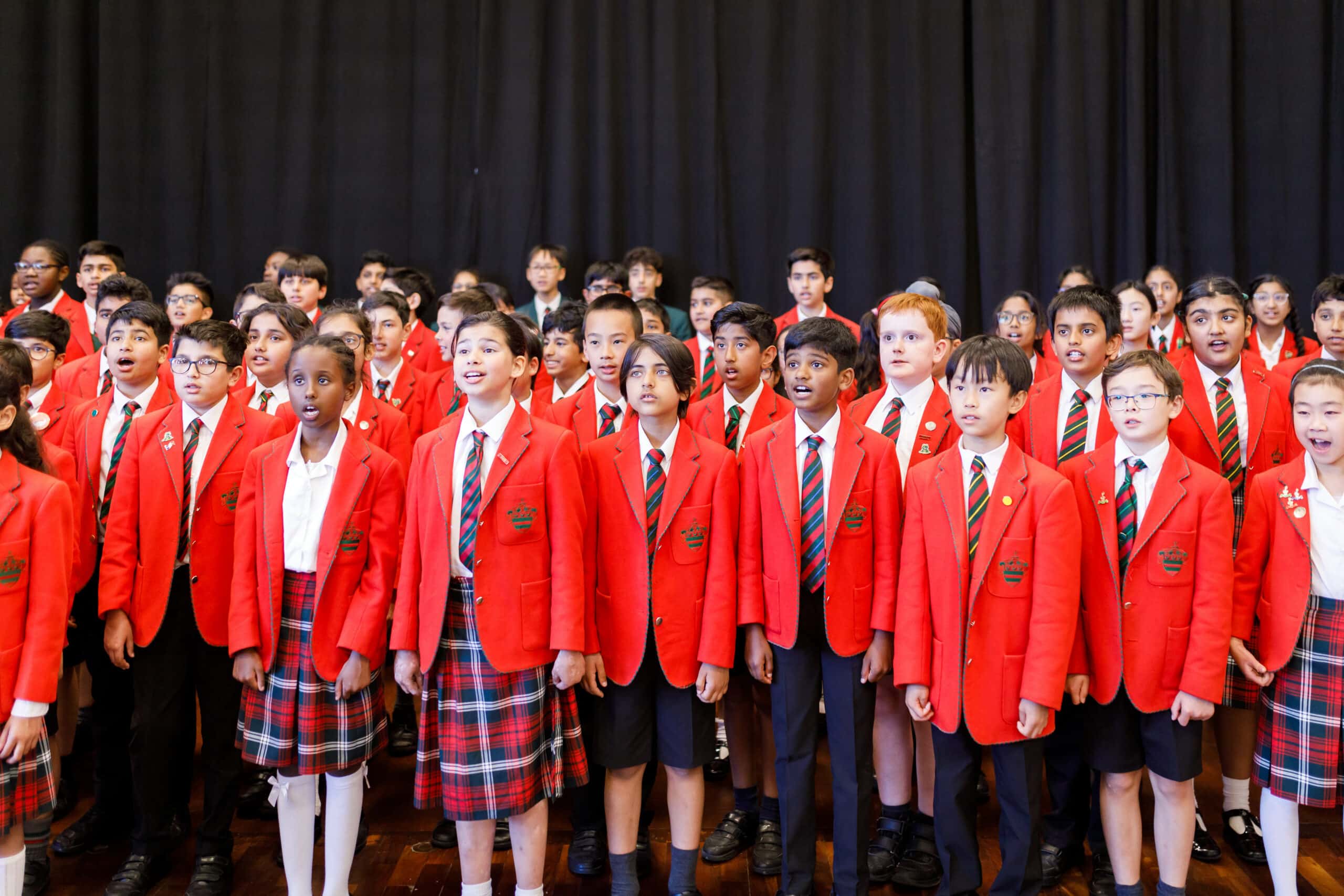 Building confidence
Led by our amazing Head of Drama, Charlie Woollhead, all children 'tread the boards' at least once a year in a production. Drama is part of the weekly timetable and we have a number of external drama tutors who can help children through LAMDA exams. Recent productions have included A Midsummer Night's Dream, Pirates with Molly on Board, Wizard of Oz and Hamlet – no mean feat! 
We know that some children enjoy life in the spotlight more than others so our productions are inclusive; designed to allow every child to grow in confidence and self-esteem.
Old Hallfieldians regularly tell us that our drama productions are some of their best memories of their time with us. Not just for the acting magic on stage, but because of the friendships made behind the scenes. 
Skills for life