IAPS Chess Champions
Our chess players have been busy as usual producing a series of excellent results in the following events…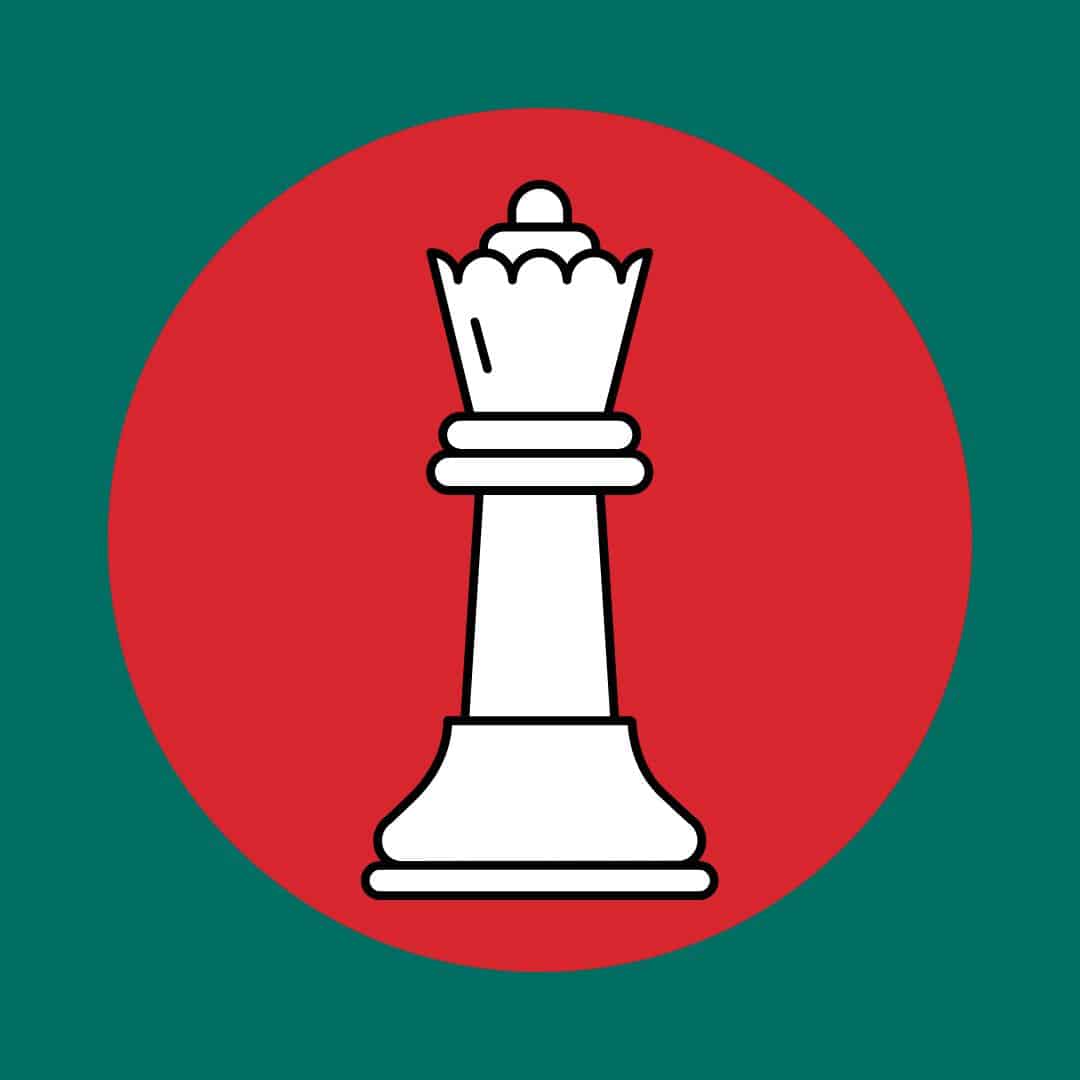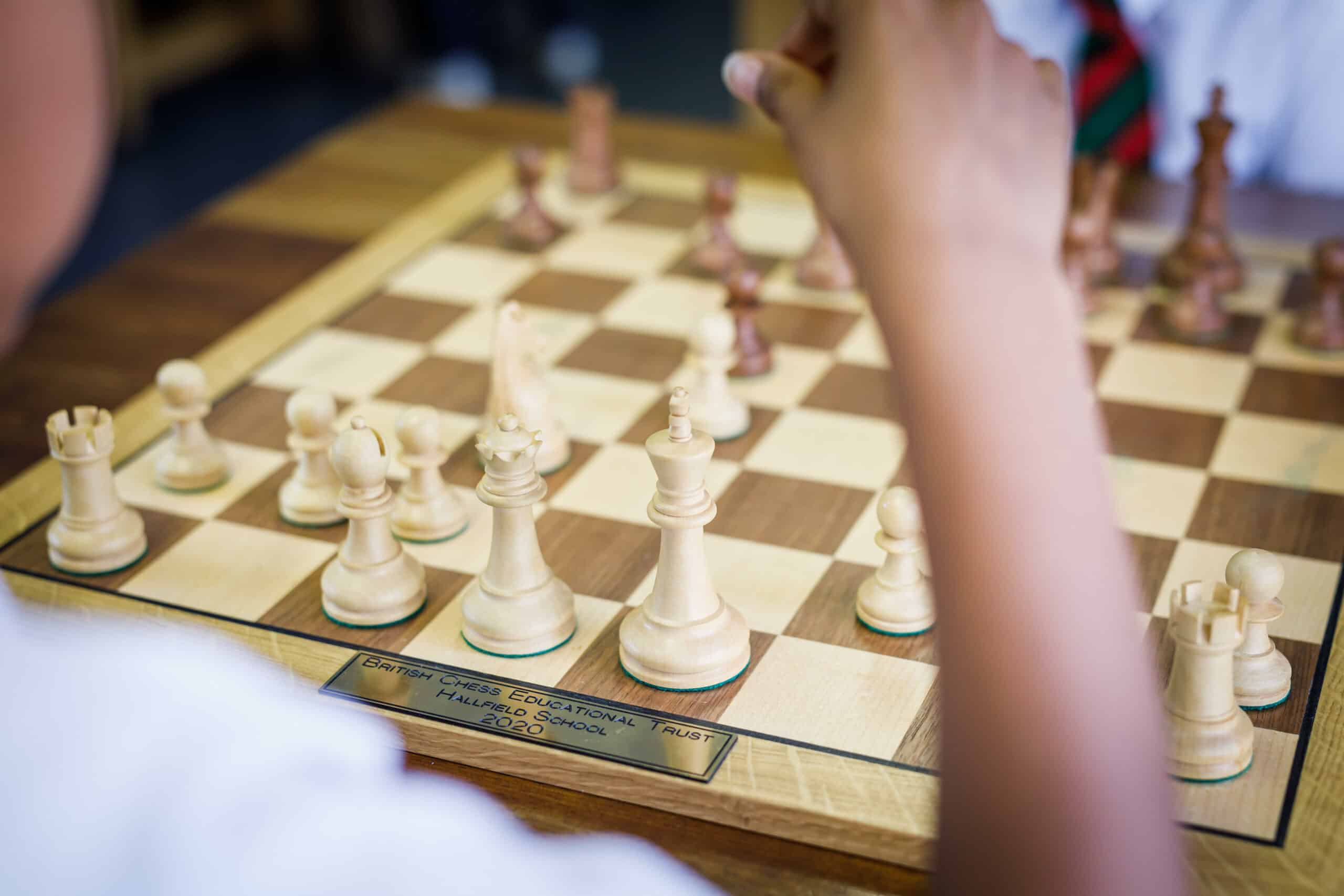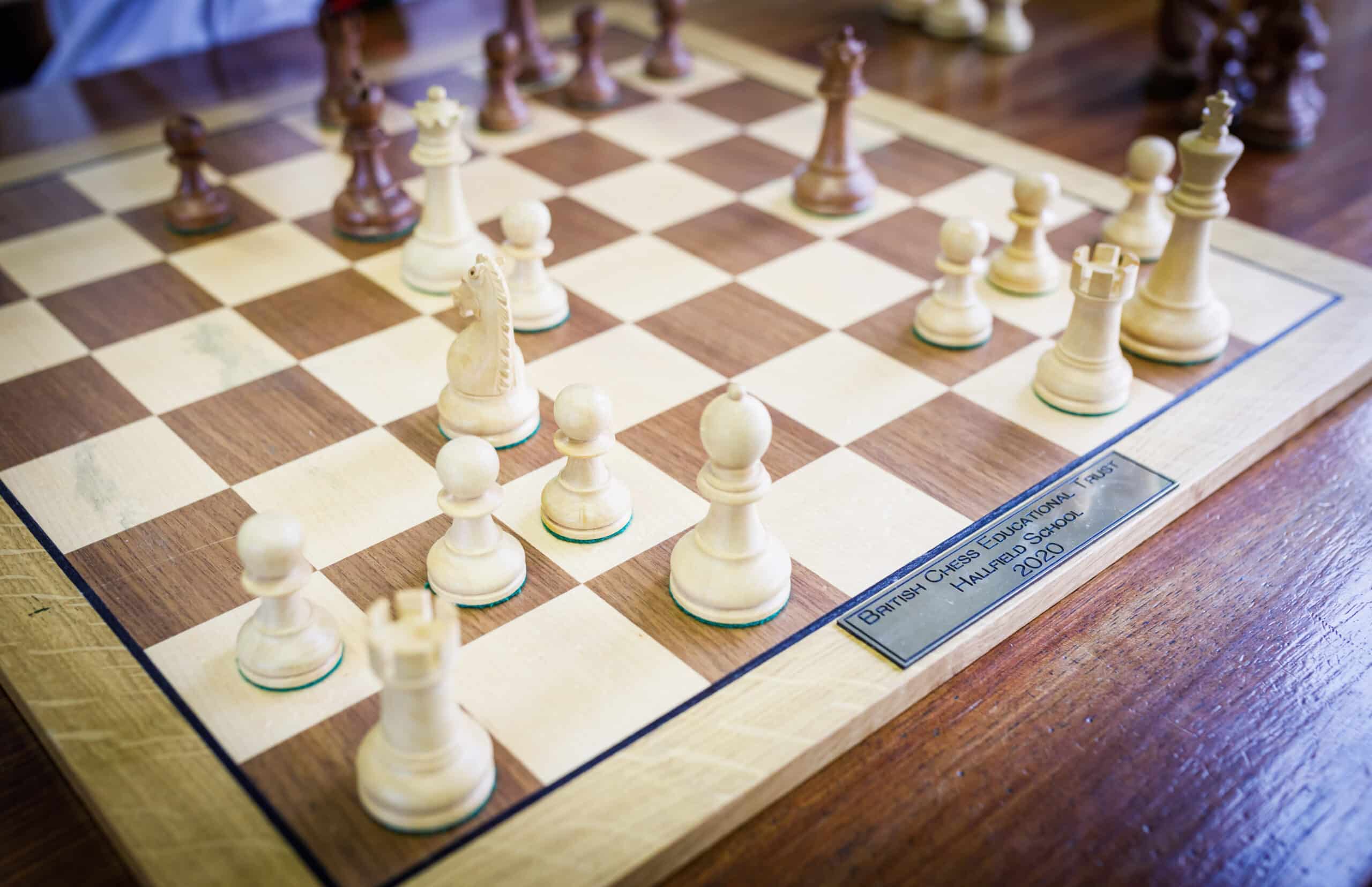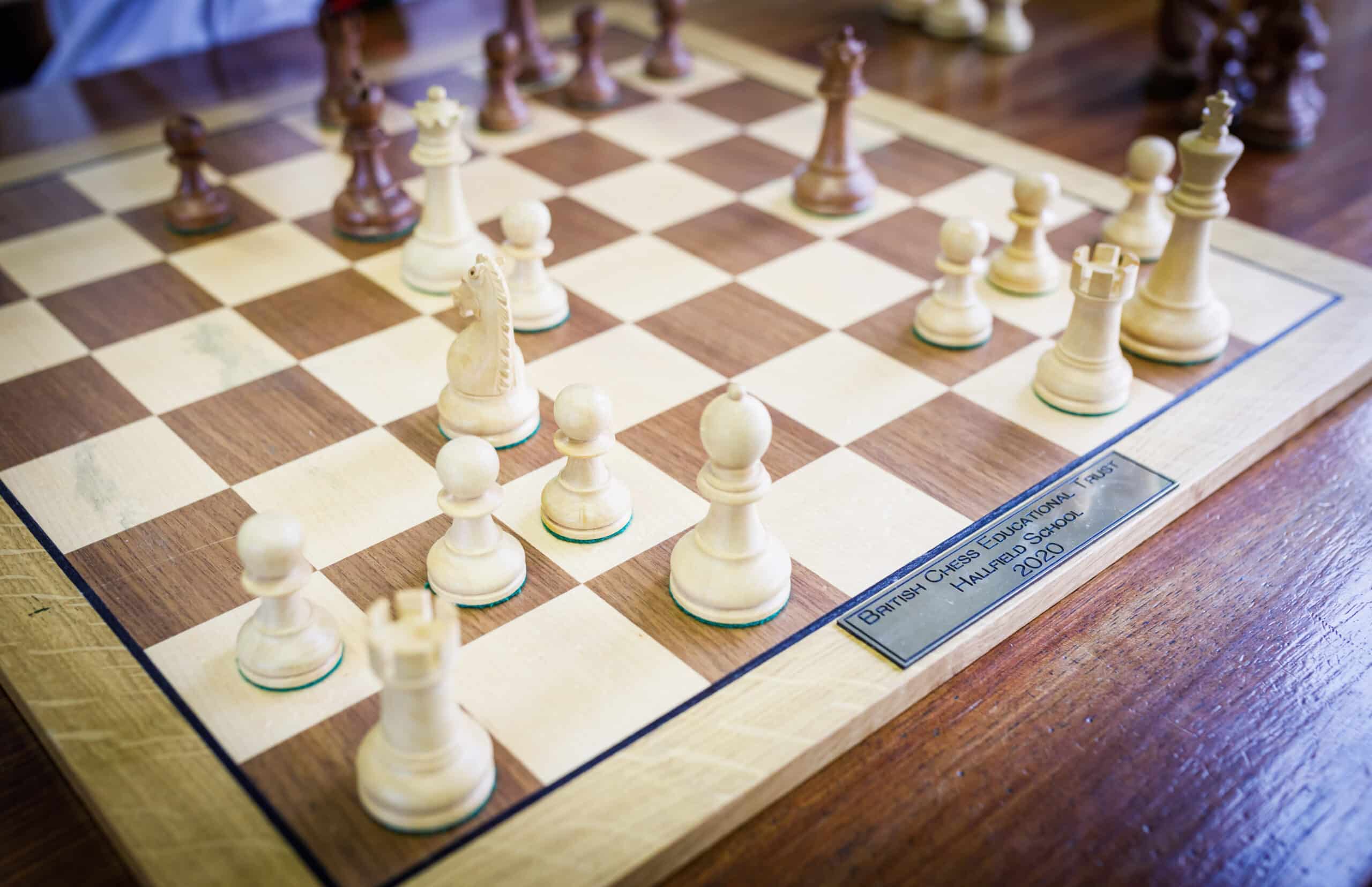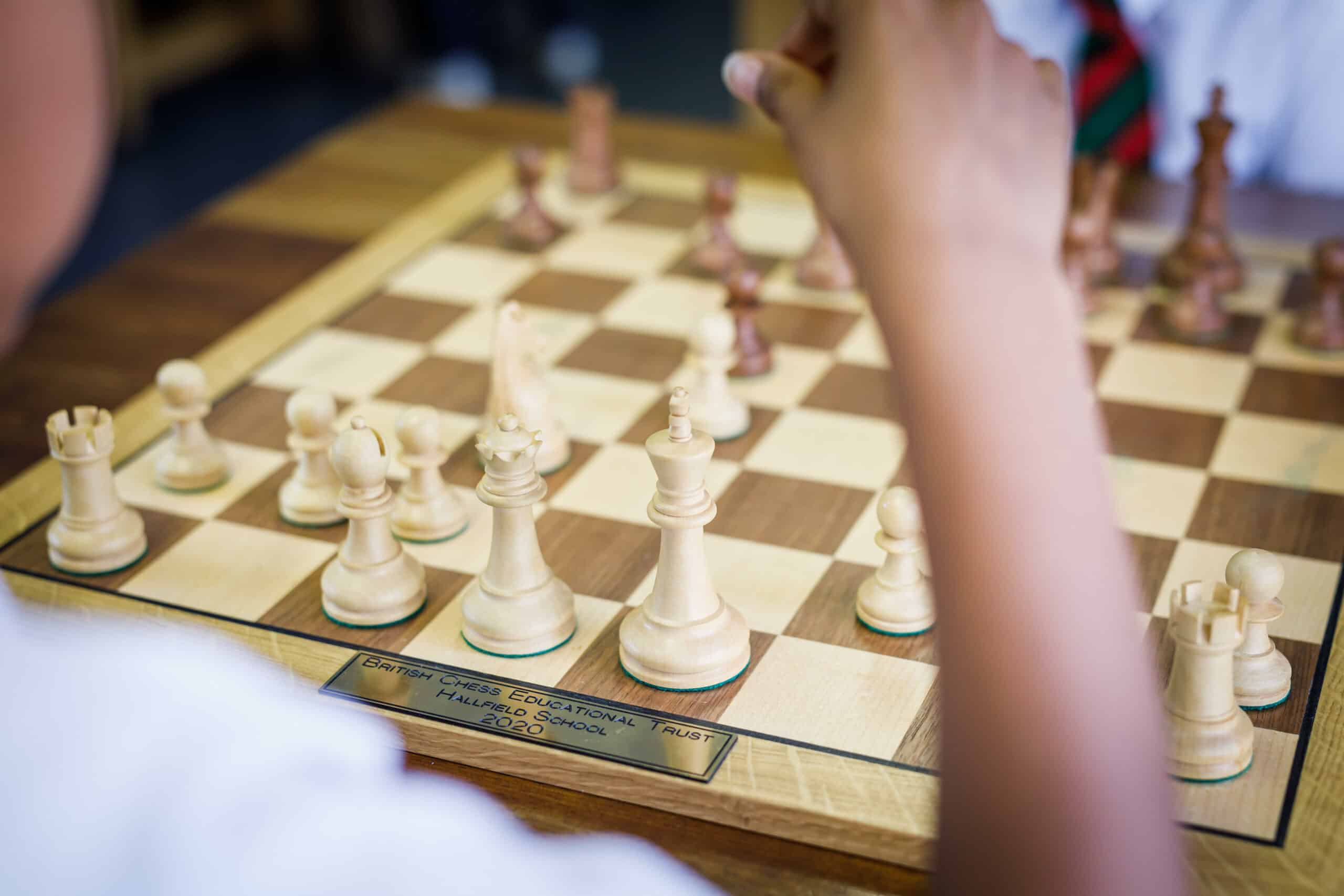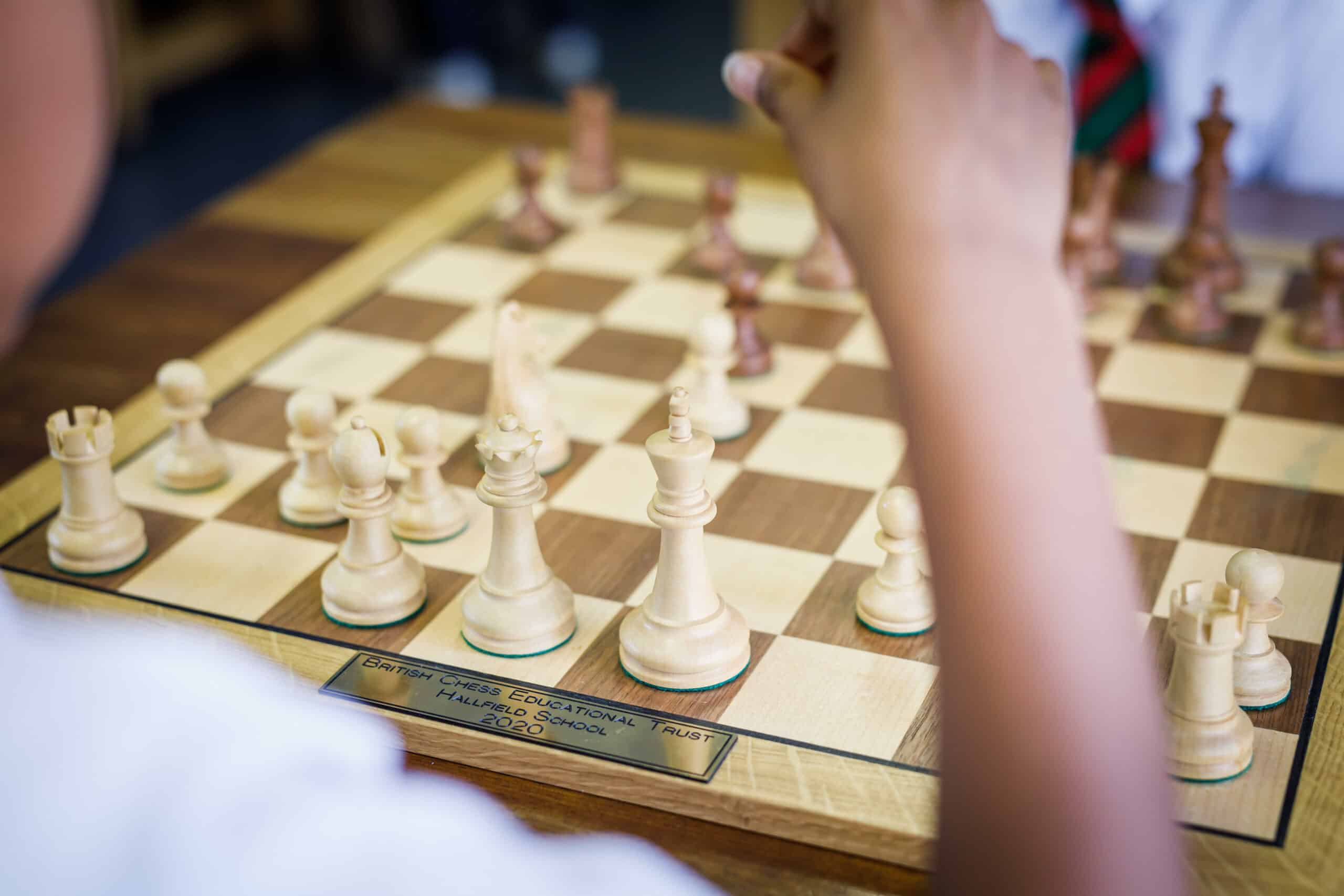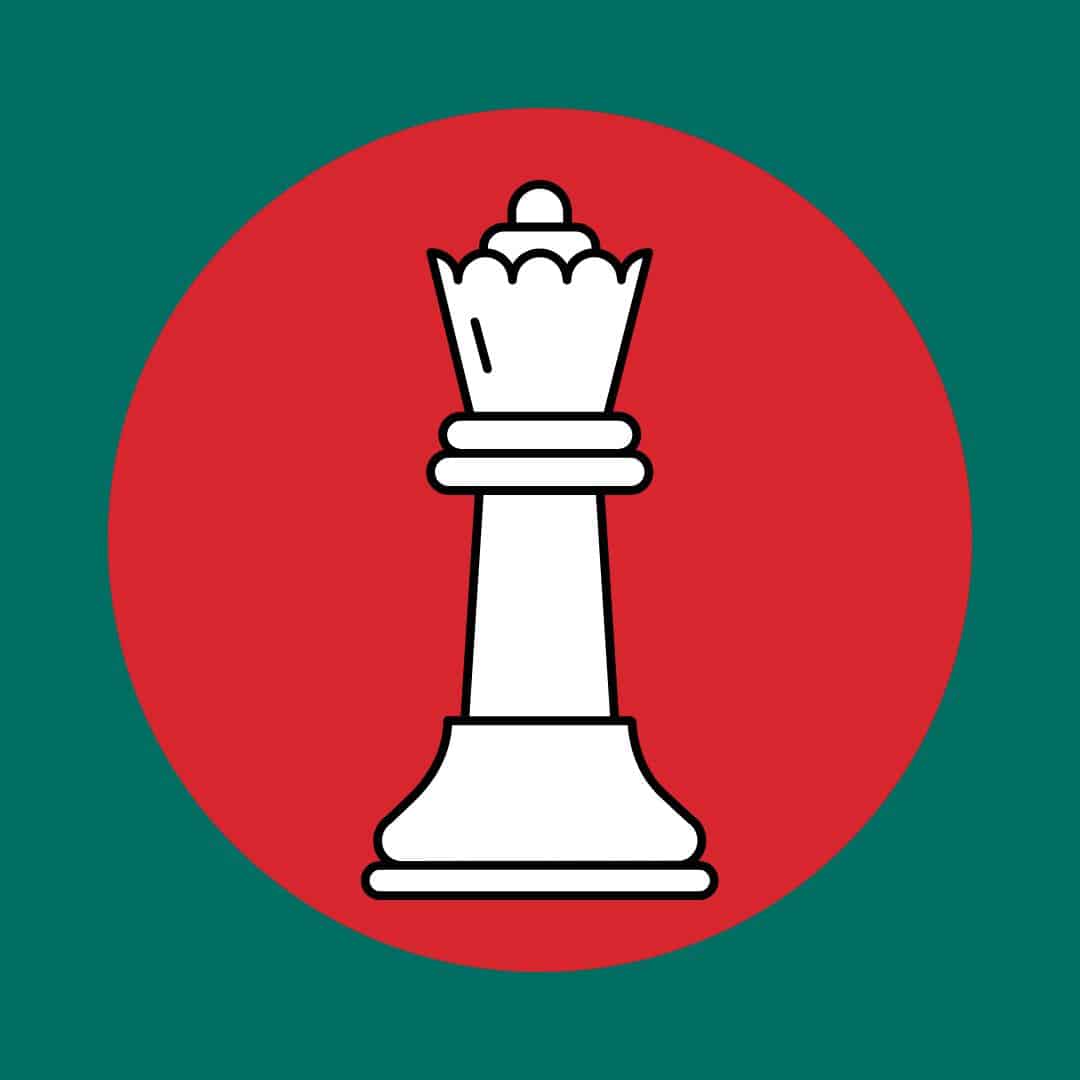 1
Warwick Junior Chess Championships
This is for players up to Year 6 but we had several younger players taking part. Preesh finished 4= in a very strong field in the A section, Jixiao (Yr3) came 3rd in the D section, his best result to date and Handuo (Yr3), following his win in the D section at Kenilworth recently and promotion, promptly came first in the C section this time and will look forward to playing in the B section next time.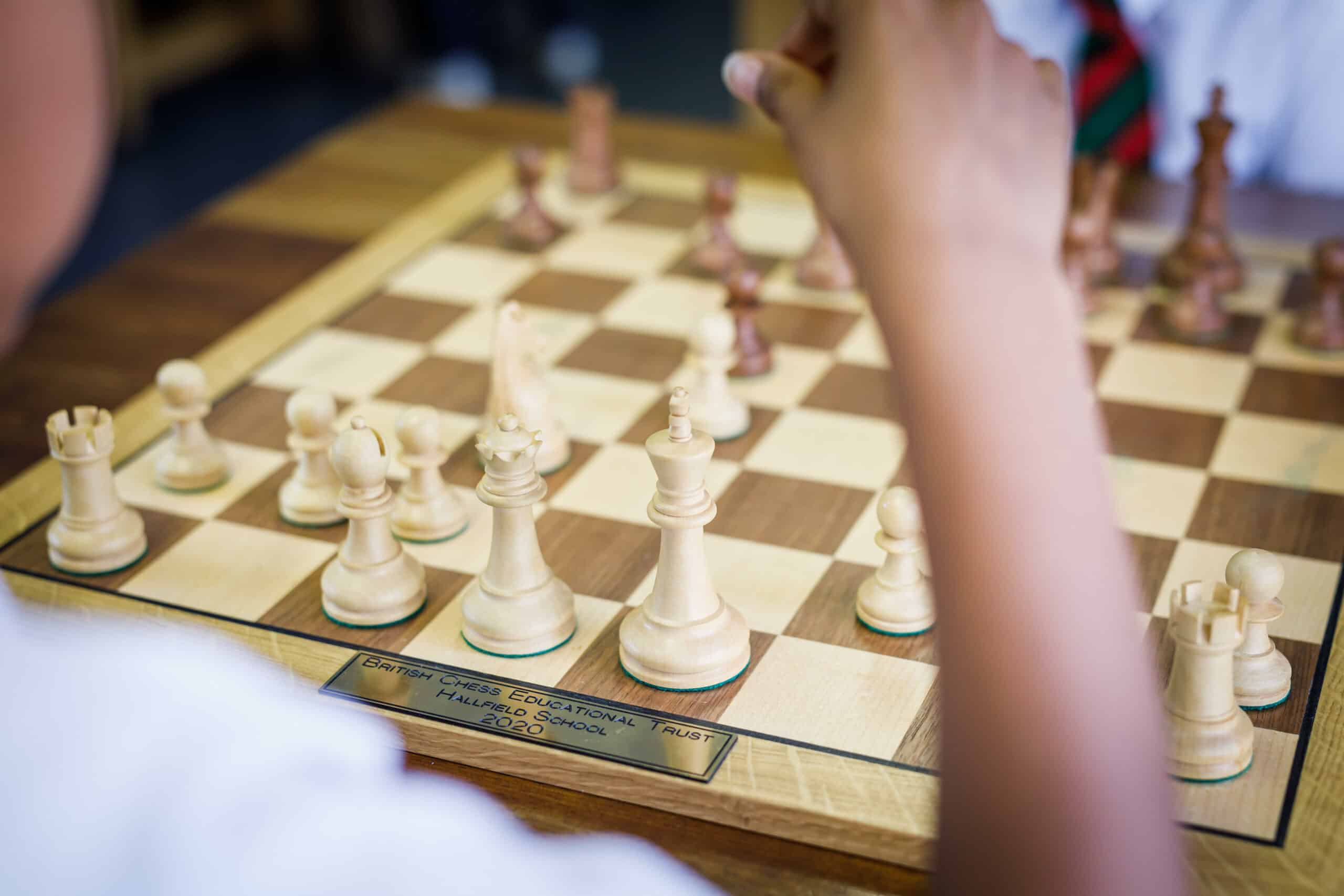 This took place in Nottingham and we had 2 teams competing in the U11 section and 2 teams in the U9 section. The U11 B team played excellently to finish 5th and the U11 A team played magnificently to finish first. Ayansh was our top scorer with 5 wins from 5 games, well done. The U9 A team were exclusively Yr4 players and finished in 3rd place after some tough battles while our B team (exclusively Yr3) had the tournament of their life beating almost everyone (including our A team) and finished first. Top scorers were our 2 leading Yr3 chess stars, Krish and Handuo, who both scored 5/5. All 4 teams qualified to play in the semi-final which takes place in Nottingham in June.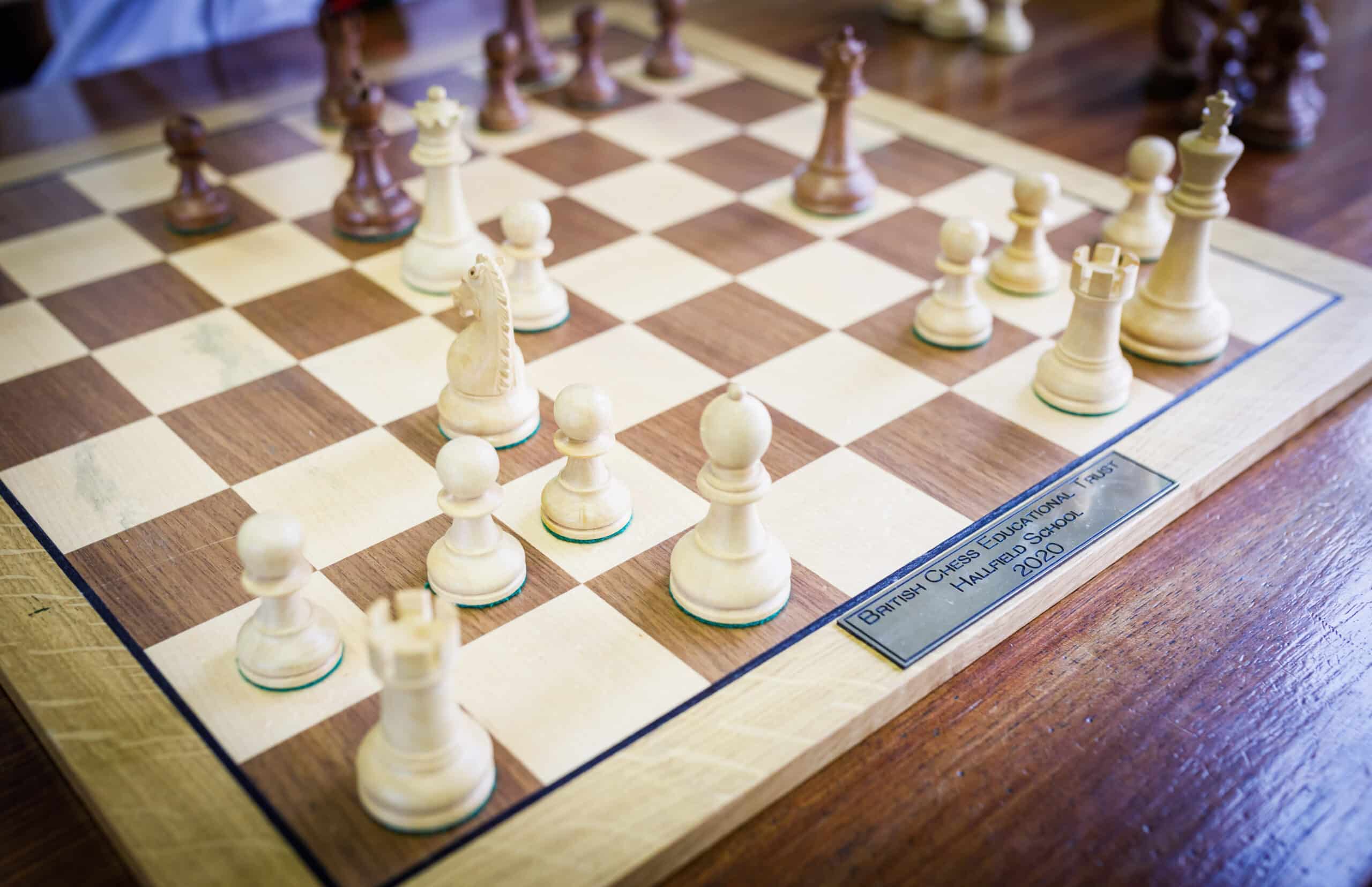 The final event of the Birmingham and District Junior Chess League took place at King Edwards Camphill. This is an U13 event so our players were the youngest competitors by far. Despite that we only narrowly missed winning the event (after a disappointing final round) but nevertheless finished the season 2nd behind a very strong KES team (of mostly ex Hallfield players!) and ahead of KE Camphill, KE Fiveways, Solihull, Queen Mary's, Bishop Vessey, KE Aston. A brilliant first season for our young players.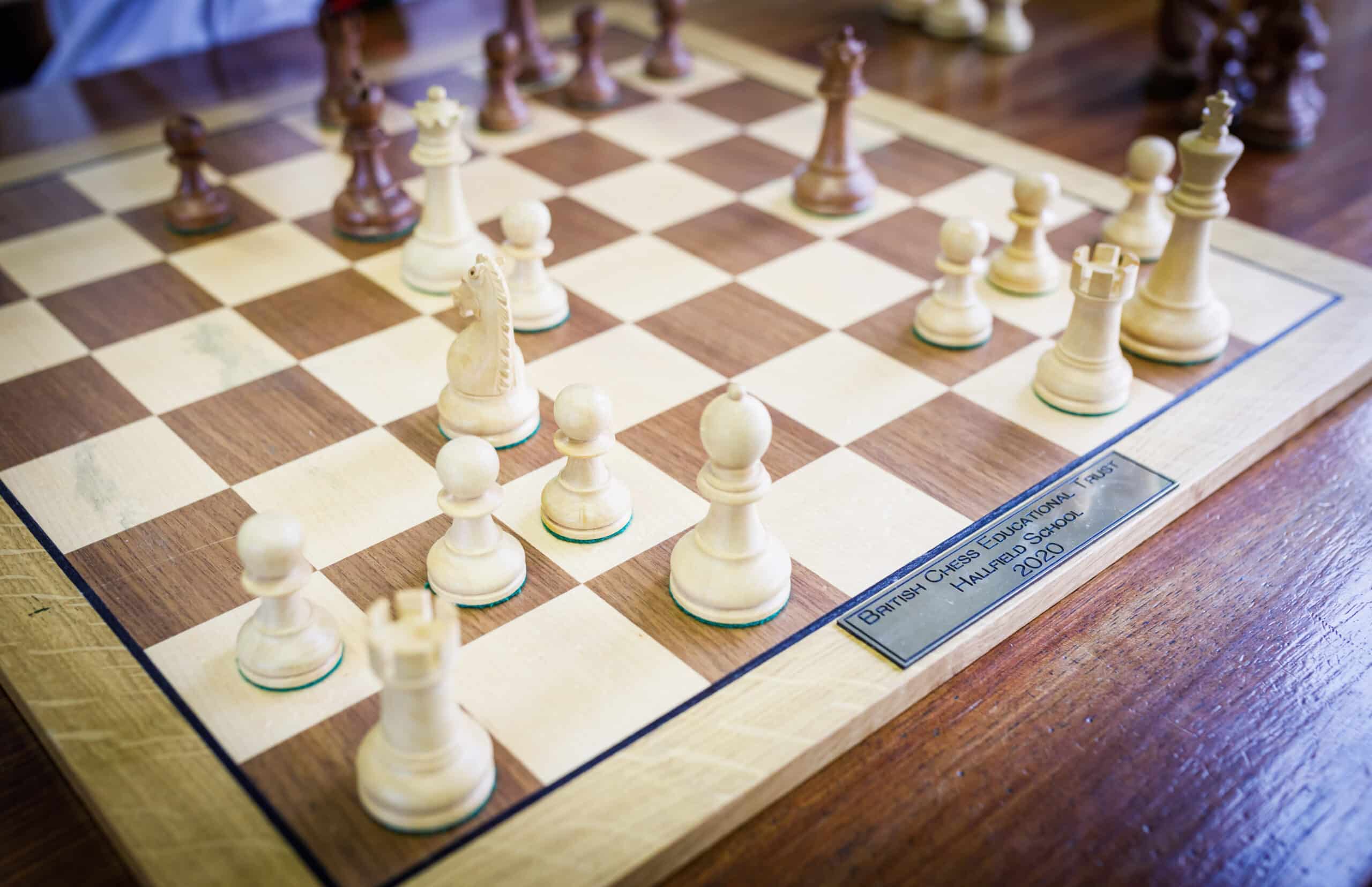 In this event players need to make all of their moves in 5 minutes which makes it a lot of fun for the competitors. This time I selected an all girl squad and they were extremely well behaved as well as playing very well. Our top scorers were Diah (Yr6) and another one of our Yr3 chess stars, Hannah. Well done to everyone who competed.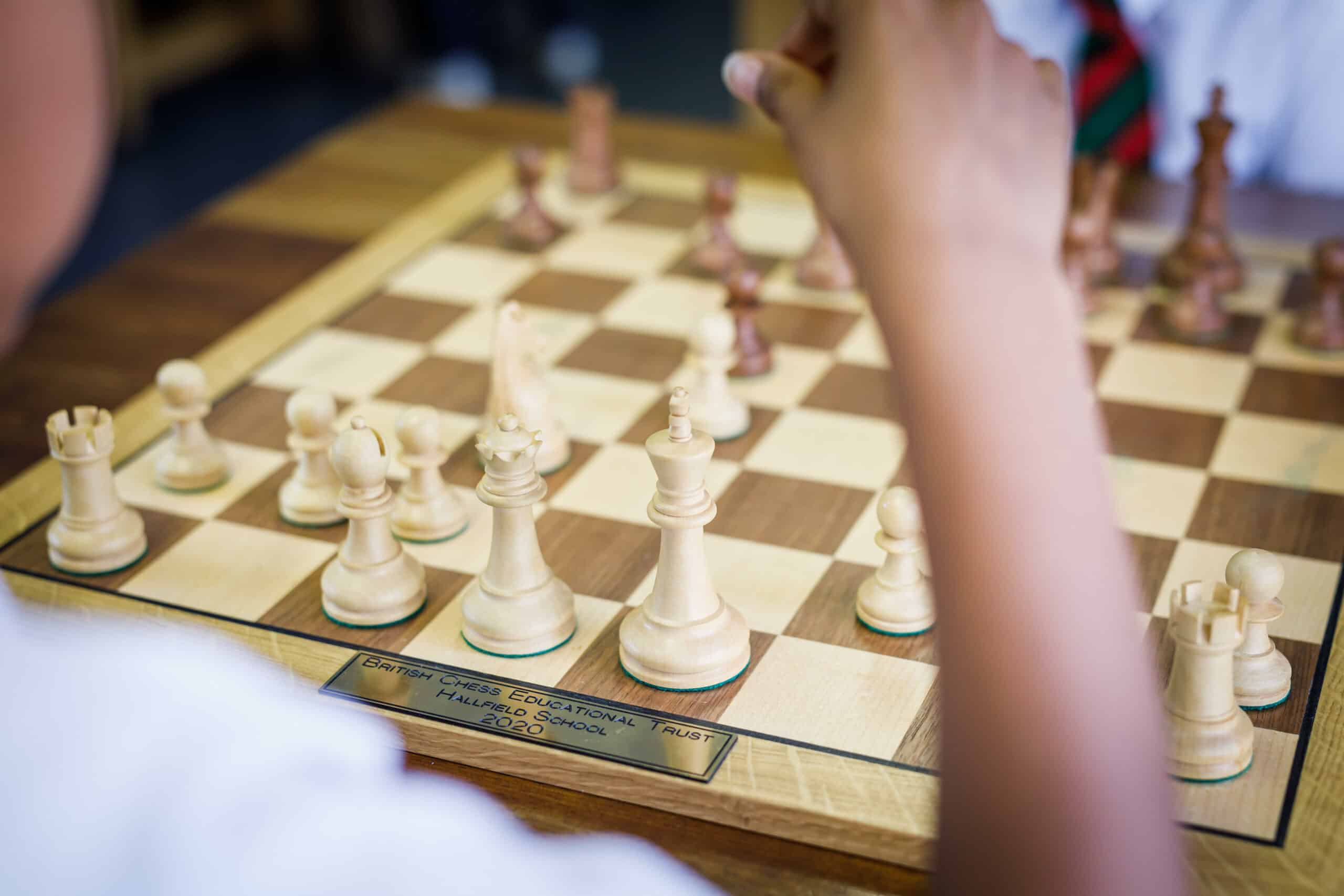 5
Warwickshire County Chess
The Northern County U11 Team final took place recently with approx. half of the County team comprising Hallfield players. Our players were brilliant with many of them winning all of their games and Warwickshire wonthe event ahead of many strong Northern Counties! Special congratulations to Alex Tricoli (Yr1) who acted as a reserve for the team – definitely a star of the future!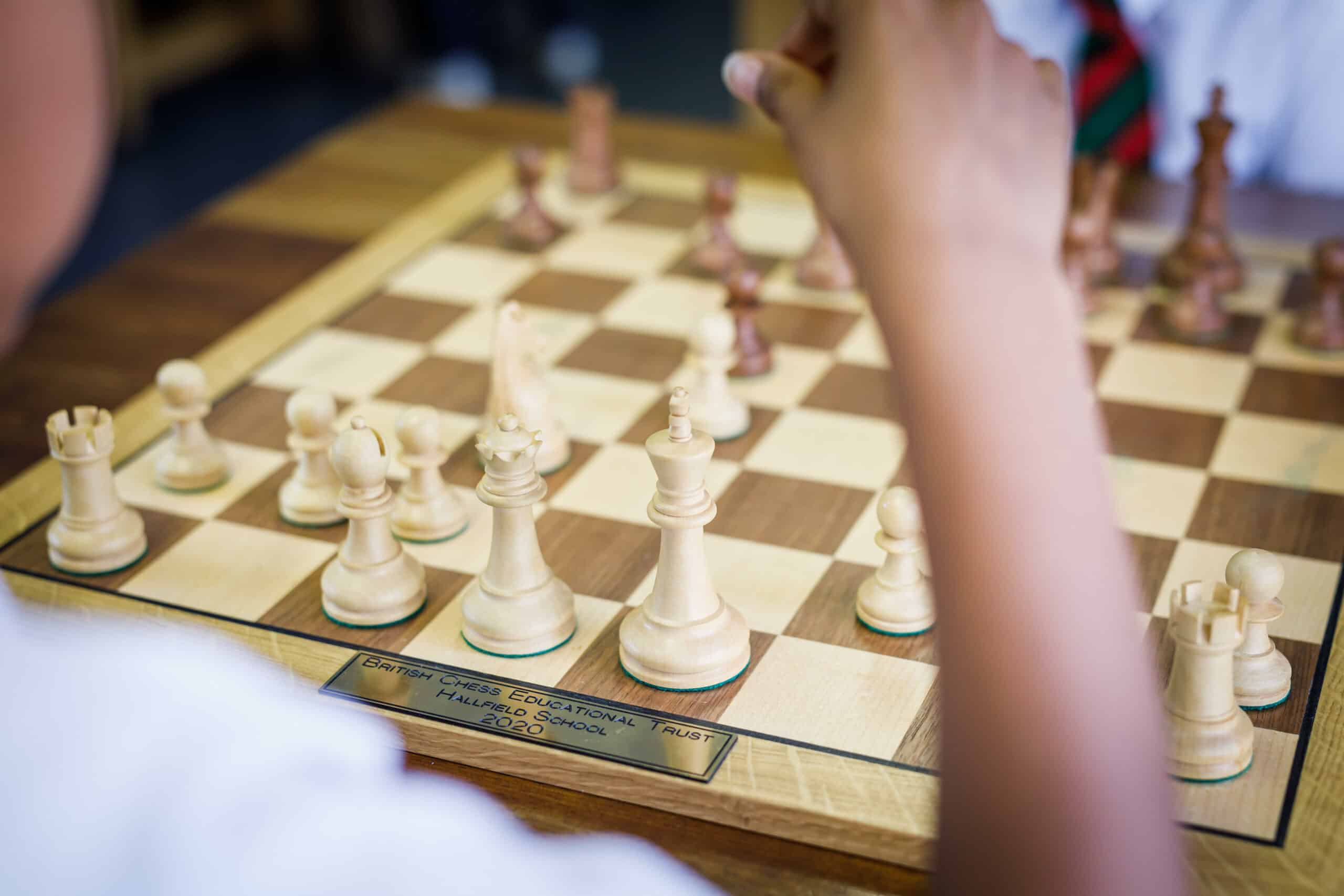 6
IAPS Chess Championships
Hallfield have been IAPS Chess Champions (U11 and U13) for several years now and on the 30th and 31st of March the team defended their title once again at Twickenham Prep School. We're delighted to share that Hallfield Chess Team held onto their title as the IAPS Chess Champions for a 5th year! Diah was crowned girl champion and Preesh was joint champion in the boys category. What an incredible outcome on all 3 wins! Well done Hallfield Chess Team and Nick Thomas for another fantastic Chess achievement!