Have you considered the 13+ pathway with Hallfield Seniors?
How Hallfield supports its pupils, leaving them ready for the next chapter of their educational journey
Published
17 February 2023
Category
#Special Feature
Back in September 2020, as we celebrated Hallfield's 140th anniversary, we found ourselves reminiscing about our school's rich heritage whilst also looking forward, as we took the decision to re-introduce a Year 7 and 8 in the form of Hallfield  Seniors.
As we move in to its second year and continue to witness the positive impact Hallfield Seniors has had on our first cohort of pupils, we are incredibly proud to be the only school in Birmingham that can provide co-educational schooling for children from the age of three months to 13 years old. Our priority has, and always will be, to support both our pupils and their parents throughout these seminal years, keeping our school motto front and centre: "Happy, Inspiring & Purposeful".
Whilst we will, of course, continue to offer a pathway at 11+ to regional independent and boarding schools through excellent preparation for their 11+ or select entrance exams, we recognise that starting a new senior school at the end of Year 6 is not the right choice for every pupil.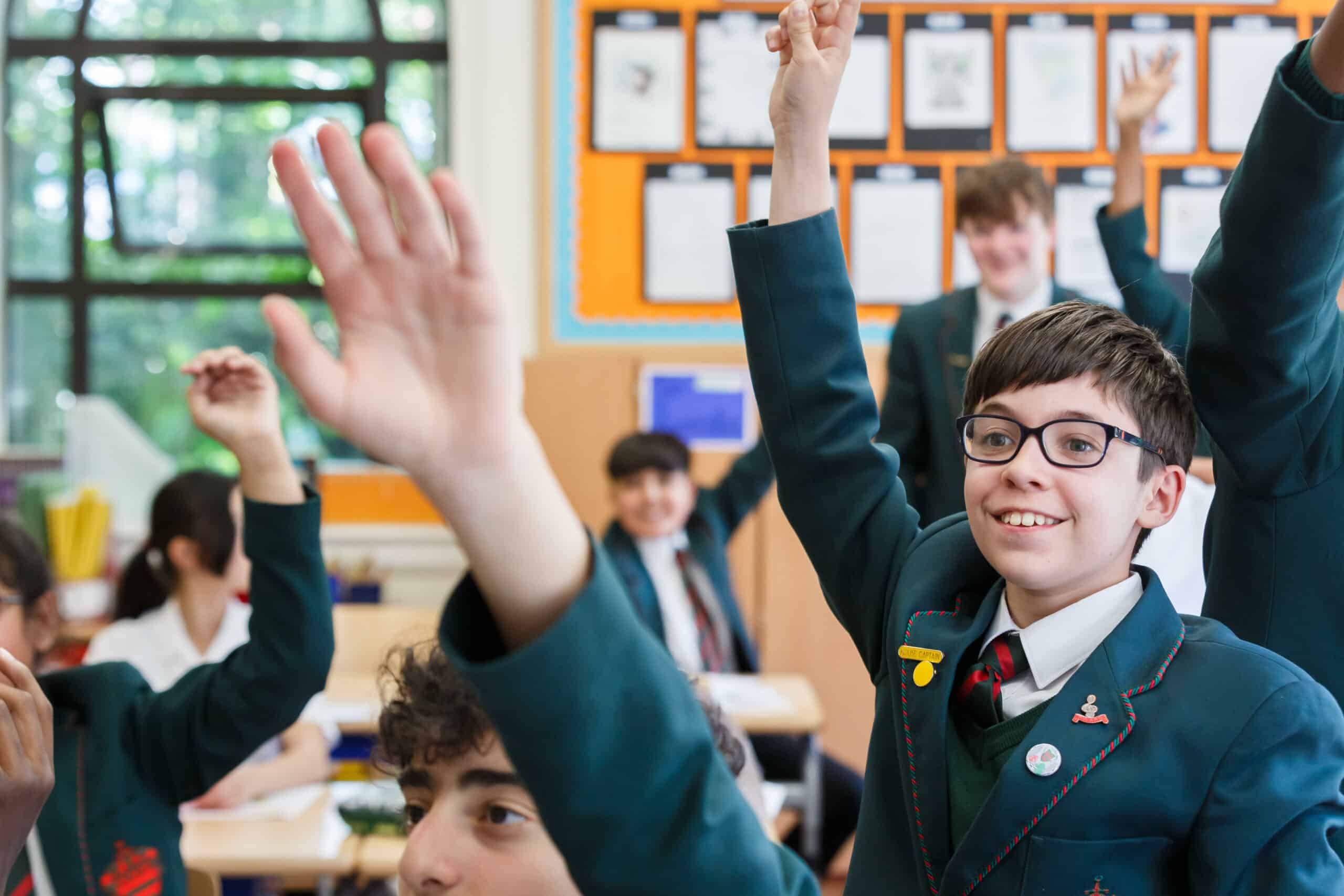 Dr Baldrighi, Year 8 Parent
We know from both experience and research that there are numerous benefits for children staying on in their current Prep School up to the age of 13. We are also very mindful that the global pandemic has had a significant impact on many children and their educational maturation, meaning their adaptability and resilience has been challenged. Giving them the opportunity to stay a little bit longer and excel within familiar surroundings may ease the concerns and pressure of both parent and child alike.
At Hallfield Seniors the personal needs and pathways of each child are uniquely attended to. All pupils in Year 7 & 8 are offered certain freedoms and opportunities alongside their educational journey, leaving them more developed and better prepared to cope with both the academic and social pressures they may experience at senior school when they move on at 13+.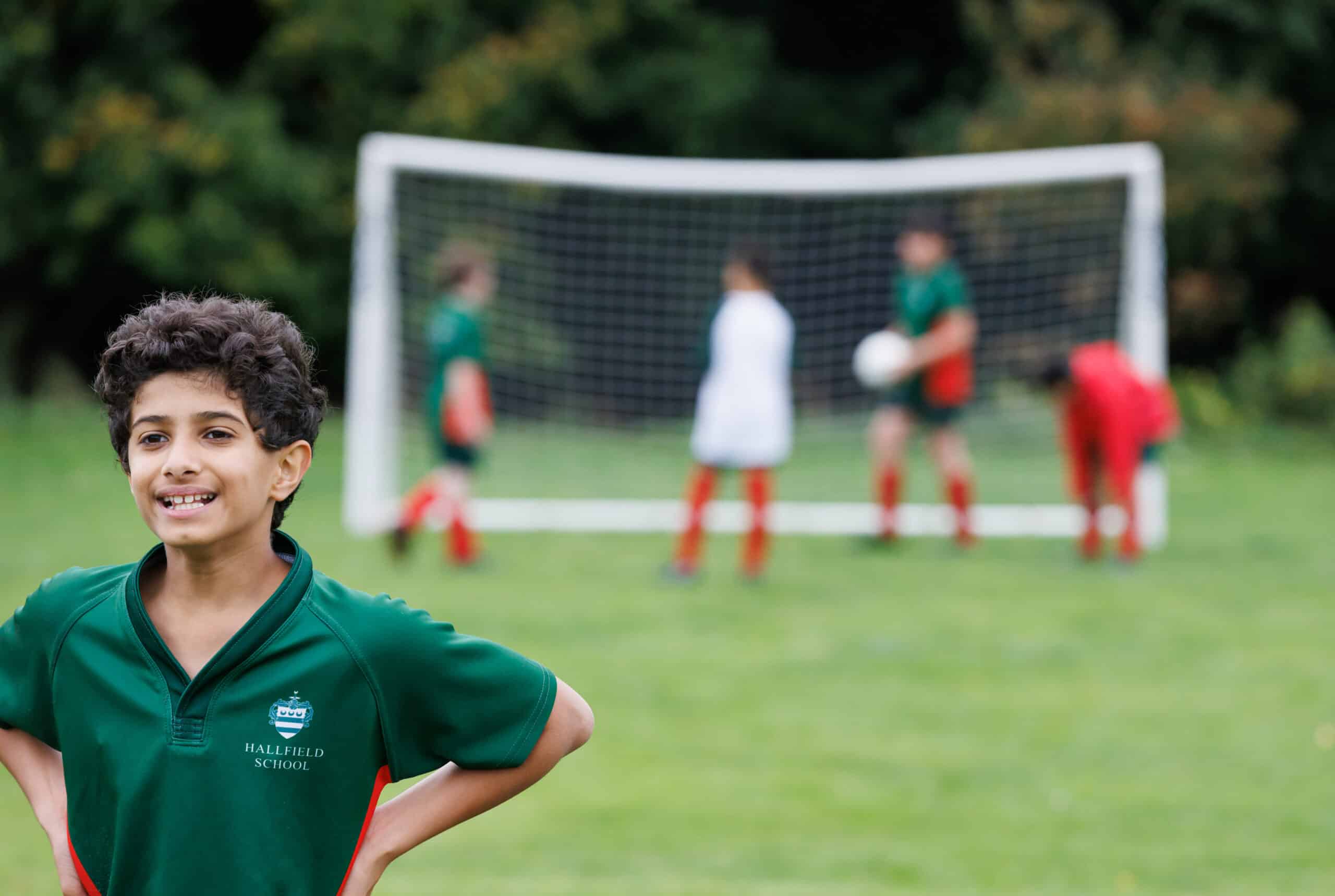 These include
Every class being taught by a Head of Department, including staff who have previous senior teaching experience.
The Hallfield Seniors curriculum is broadly based upon the National Curriculum, whilst also giving pupils the opportunity to develop their aesthetic, physical and creative potential.
Hallfield Enrichment plays a vital role within this, providing a carousel of enrichment subjects taught by subject enthusiasts such as Bikeability, Cooking, Drama, First Aid, Forest School, Latin, Music Technology and Photography.
Each pupil is supported through their future decisions both educationally (i.e. deciding which is the best suited destination school) and from a career development perspective.
All Hallfield Seniors pupils are invited to attend Hallfield Insights

where we listen and learn from inspirational guest speakers – including

Astronauts

,

Politician

s and

Medical Experts.
Hallfield Seniors pupils are given the opportunity to get involved with numerous different extracurricular activities including golf lessons, volunteering, ice skating, pizza & film nights with the Head Master and residential trips.
Alongside the above, discussions are in progress to help further develop ideas and activities on offer for Hallfield Seniors pupils across the Spring Term, including the opportunity to take their lunchbreak at a time that suits them (rather than being scheduled around other year groups); running a tuck shop, with the profits being put back into their activities; updating their common room and introducing special PE experiences – all with the aim of encouraging pupils to be independent, resourceful and mindful of others.
Within these two additional years at Hallfield, we have seen that pupils become more developed and mature, leaving them better equipped to take on the pressures of entrance exams and moving onto their next senior school at 13+.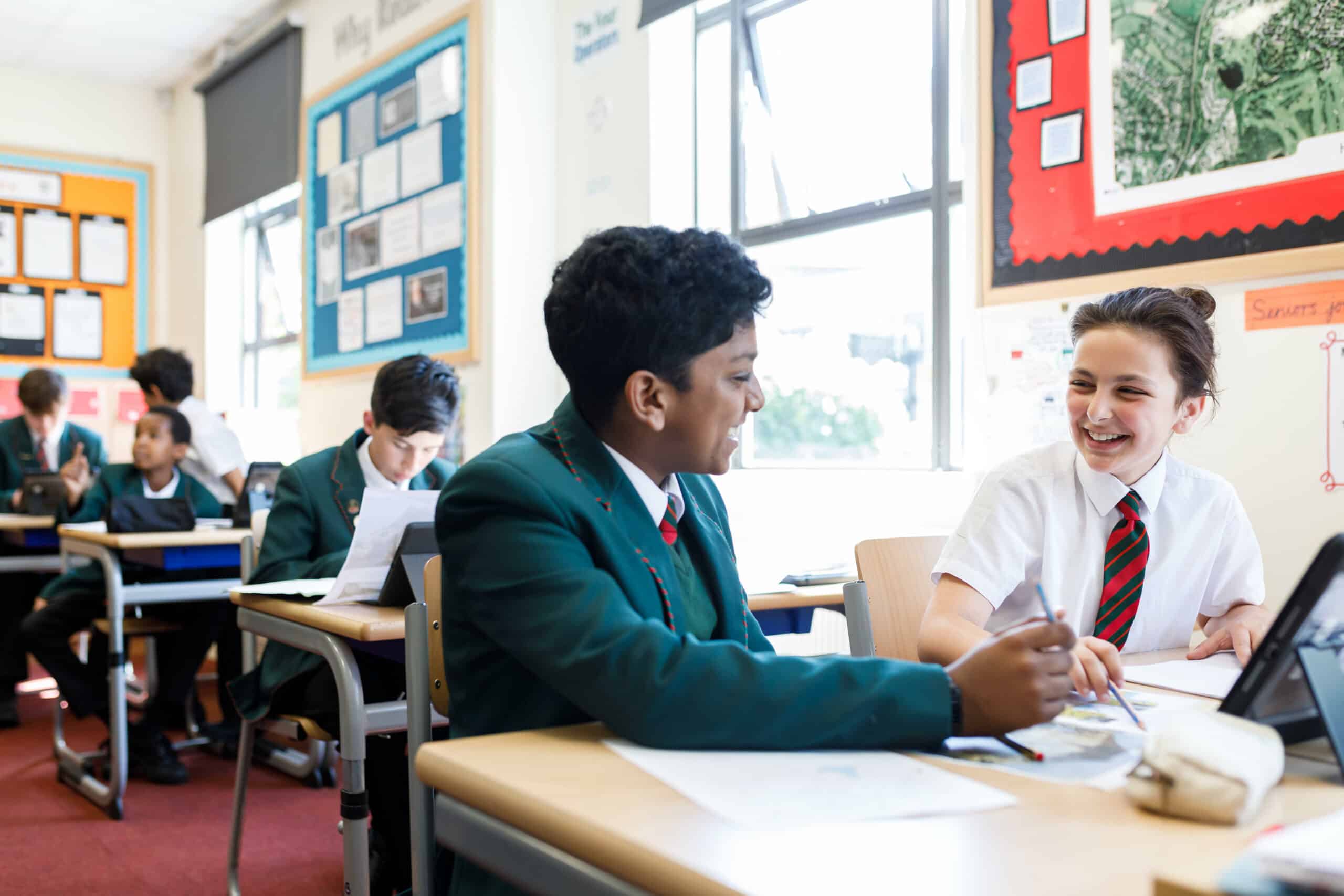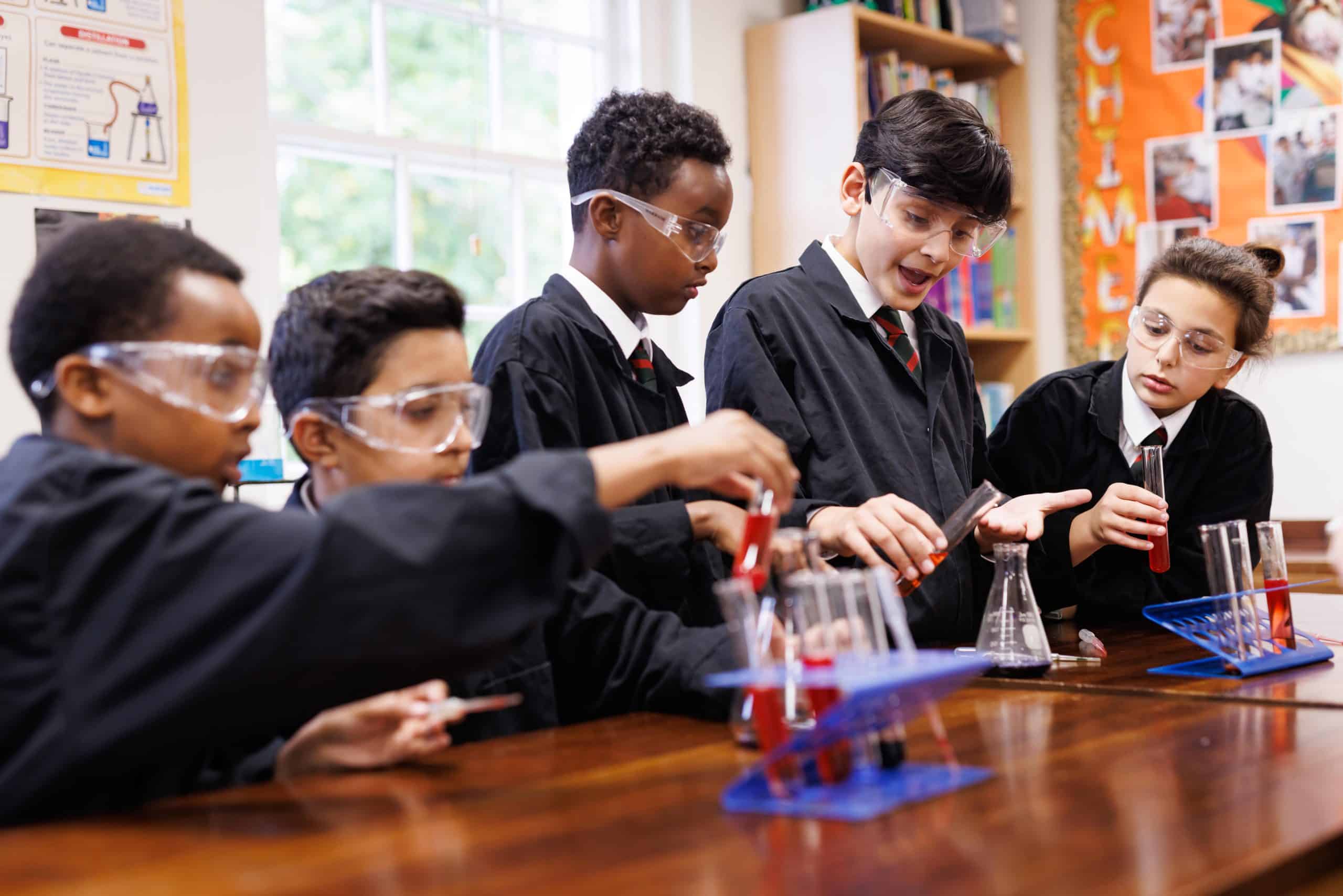 The entire team at Hallfield are incredibly passionate about being able to offer our pupils the opportunity to stay with us a little longer, enabling us to send them on to the next chapter of their educational journey with incredible knowledge and experience.
To find out more about Hallfield Seniors, contact our Admissions Team at admissions@hallfieldschool to arrange a no obligation visit to the school or to have an informal chat with our Head Master or other senior member of staff.
More on Hallfield Seniors