Our broad, balanced and brave curriculum ensures every child leaves us with the education they need to flourish in the modern world. Whether it's coding, geology, engineering or algebra that gets your child going, we'll provide the support and inspiration they need to shine brightly.
Curriculum
Our curriculum is broad and balanced, providing the skills and knowledge needed for children to flourish beyond our gates. The timetable provides ample time for children to get to grips with the core subjects, possibly in the lead up to entrance assessments at  top senior schools, but also provides room to explore the humanities, languages, the arts and technology. In short, breadth is best!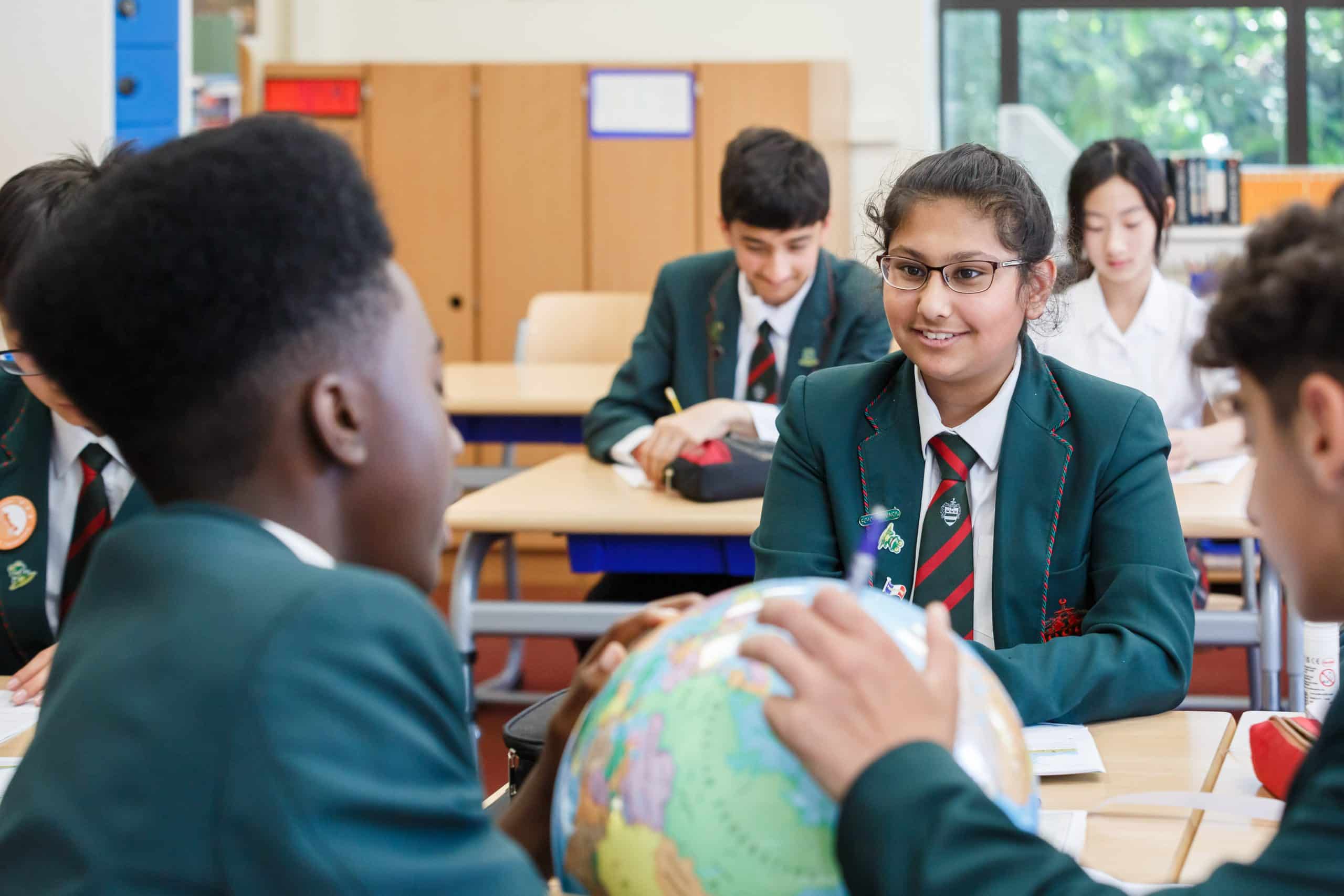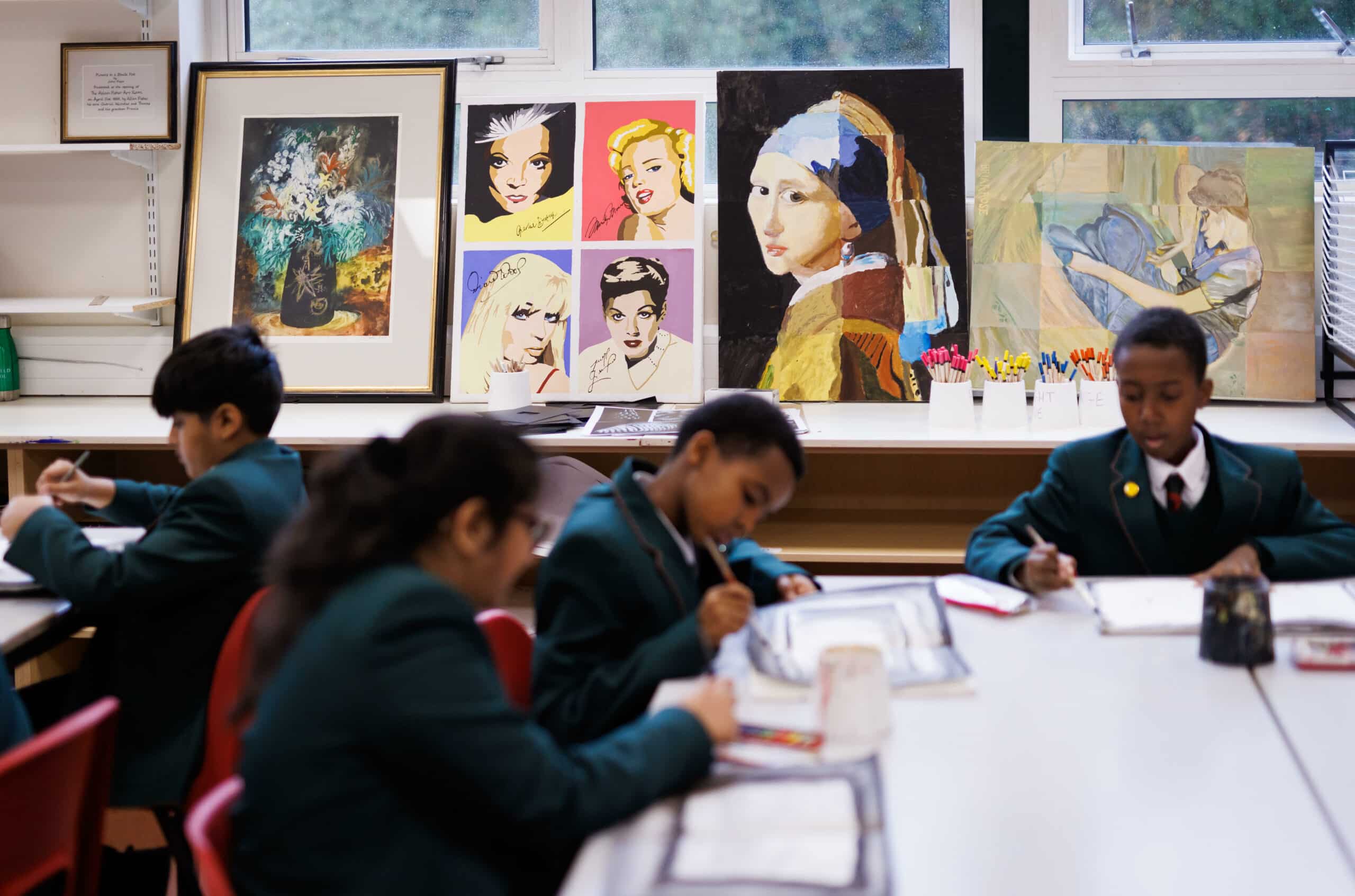 Homework
We believe in homework. Not only does it encourage independent thinking, it acts as a positive link between school and home. We set approximately five hours a week, which gives children plenty of time to play sports, pursue hobbies and spend time with family and friends. A homework timetable is published in the planner at the start of each term, so families know what to expect.
Mixed Ability Teaching
We want all our children to strive for excellence, which is why we are passionate advocates for mixed ability teaching. We track progress regularly so we are able to provide appropriate intervention; ensuring children with academic flair get the stretch they need and those who find learning more challenging get a helping hand.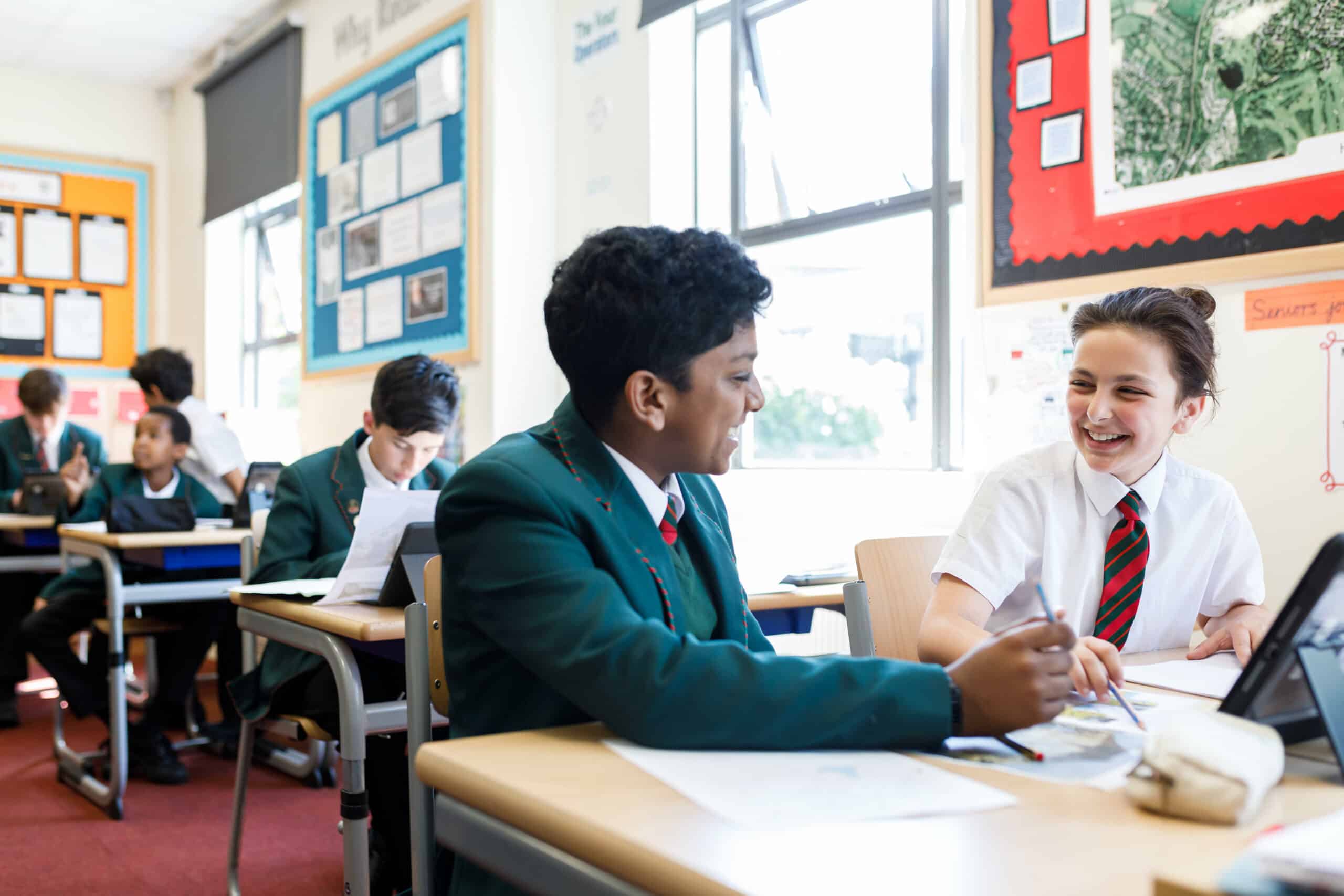 Mr and Mrs Bhadwarj, Year 8 Parents