Hallfield School and Simpsons Restaurant: The perfect recipe to launch state of the art food tech classroom
Hallfield School marked the launch of its state-of-the-art Food Technology Classroom with a locally sourced, surprise ingredient: Michelin Chef, Andreas Antona and…
Published
14 December 2021
Category
#Special Feature #Chess
Antona, alongside Simpsons' Executive Chef Luke Tipping and Rachel Tokitsu, teacher at Simpsons' Eureka Cookery School, talked about his journey to becoming a Michelin-rated Chef during a special assembly. It was fascinating to hear his stories of working at The Ritz and cooking for the rich and famous, including the Queen and Dame Shirley Bassey. The children's enthusiasm was palpable and evident in the many questions they asked the team.
Following the assembly, a ribbon-cutting ceremony took place at the brand-new Food Technology classroom with Andreas before the first lesson took place under the watchful eye of Rachel. This involved Hallfield Seniors who made sourdough pizzas. The pupils took great pride in creating their pizzas and were adventurous in their selection of toppings.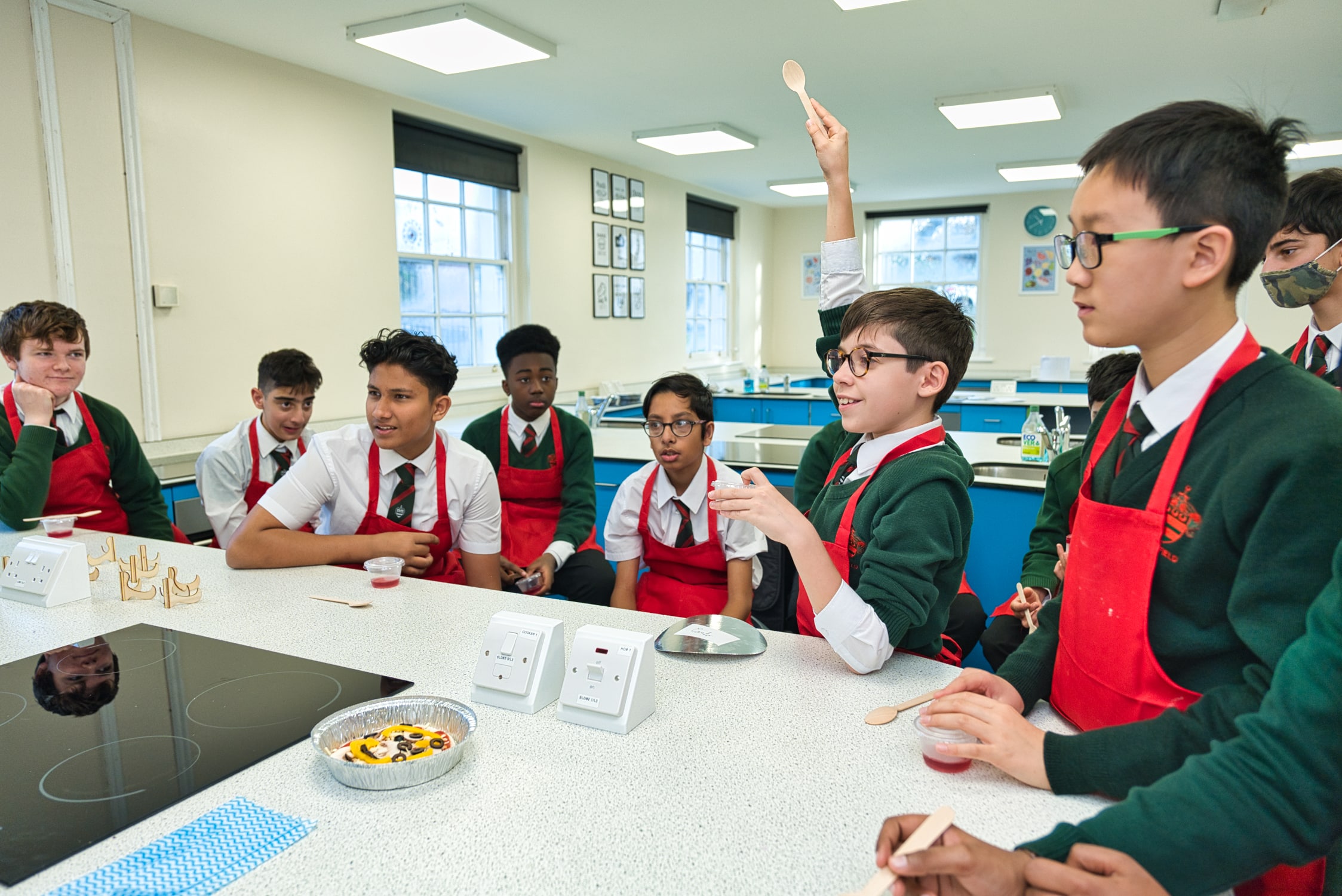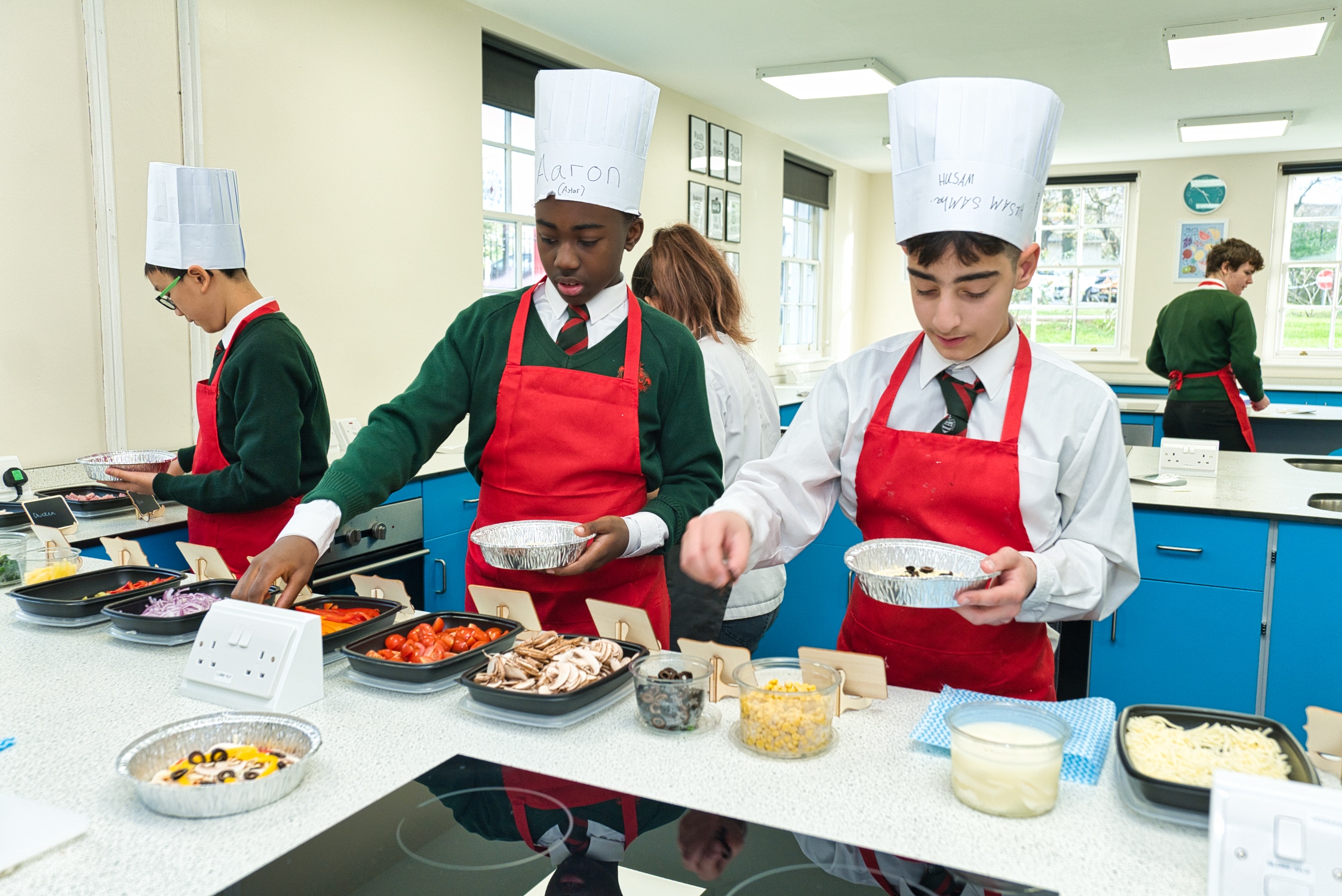 Hallfield Seniors' cookery lesson with Simpsons restaurant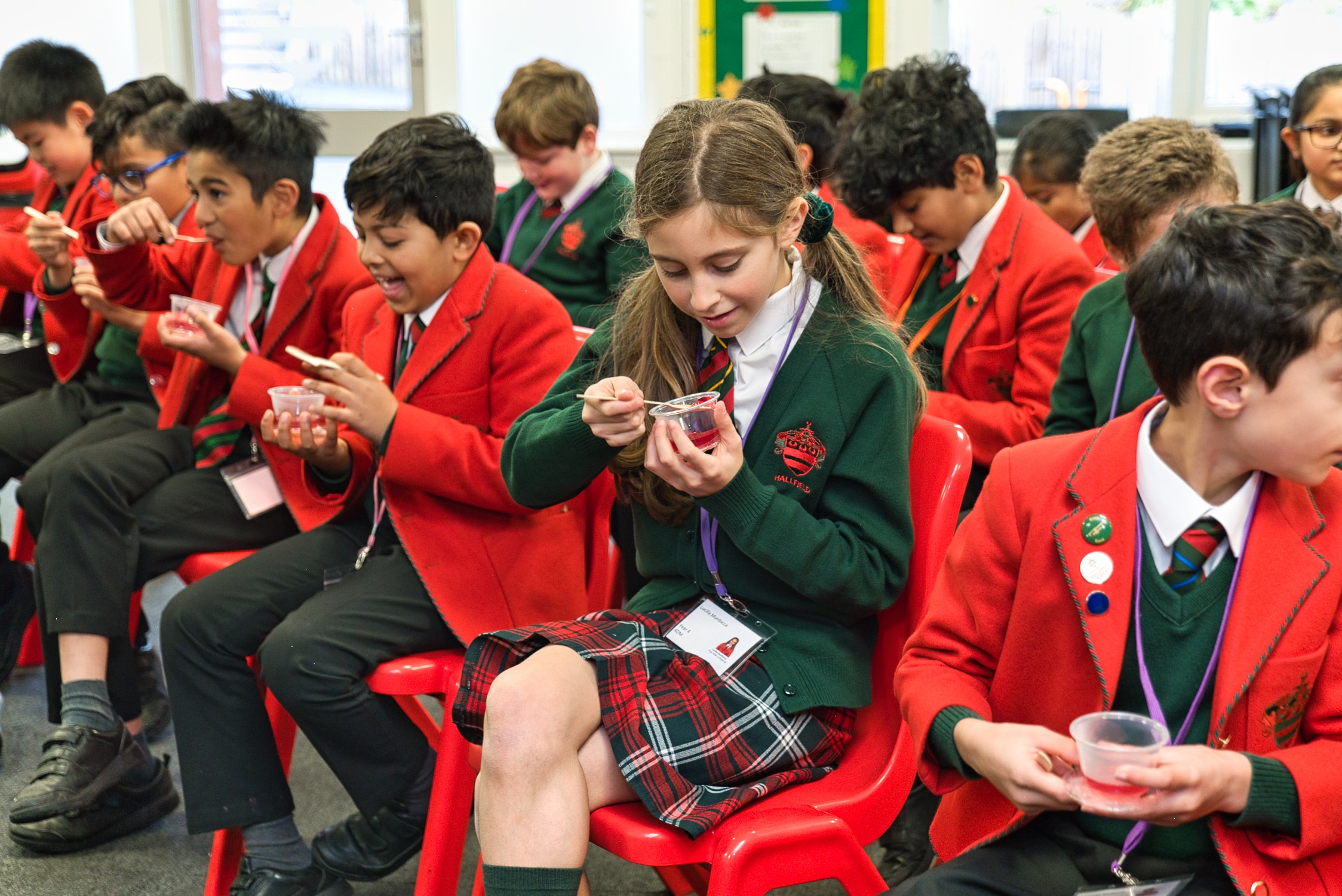 Later in the day, some of the younger pupils were invited to a Five Senses Session with Rachel. Here they were taught about the five basic tastes in food – sweet, sour, salty, bitter and umami using a selection of foods that represented each flavour. At the end of the session, the children were presented with a sample of jelly, which to the eye looked like raspberry or strawberry flavour. Instead, the children were surprised to taste mint favour jelly or "toothpaste" flavour as humorously described by some. The point of the exercise was to encourage children not to judge foods according to the way they look or how they think they will taste, but to try everything as you may just be surprised and like it.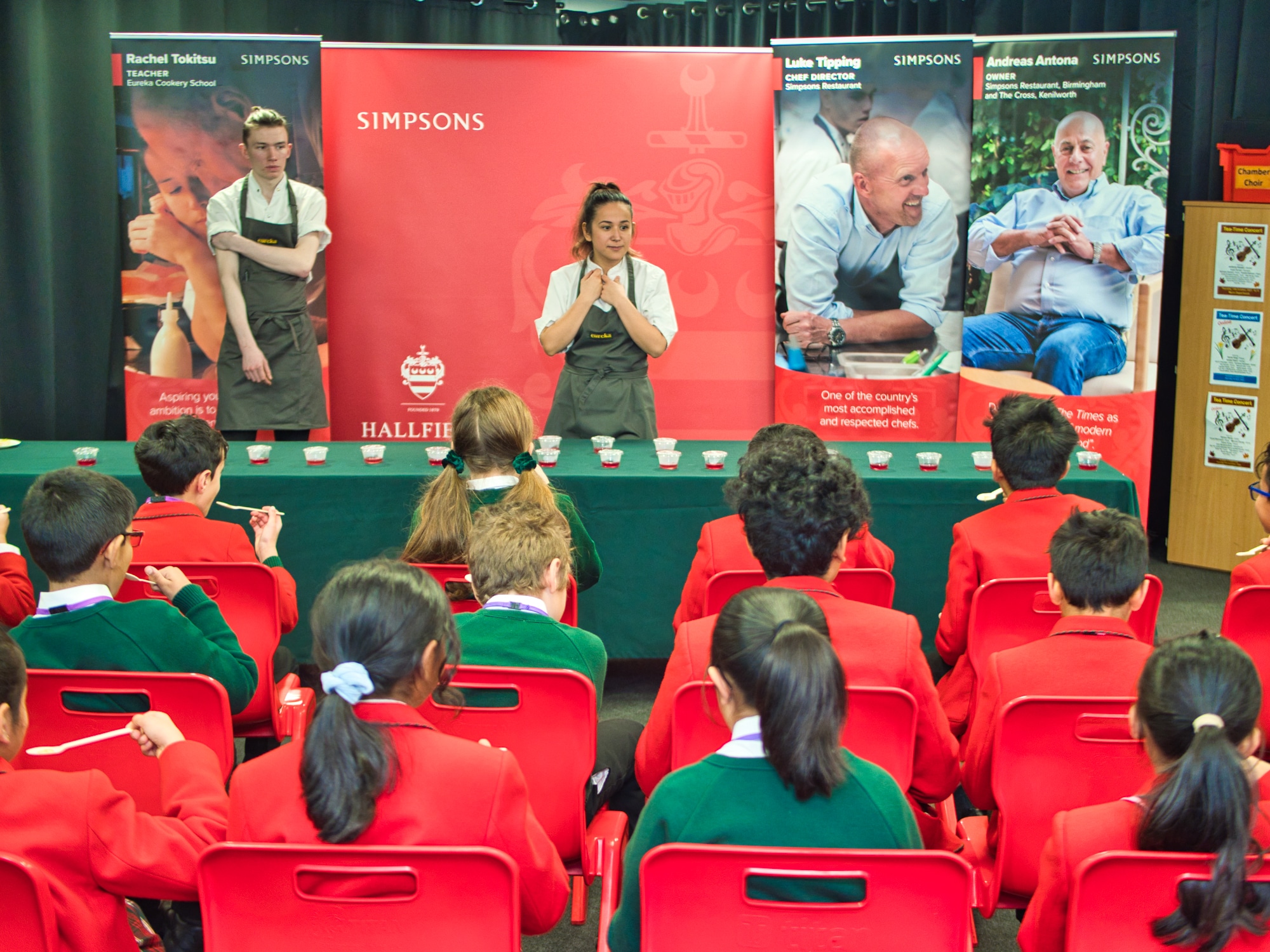 Hallfield School Five Senses Session
Andreas Antona, Chef-Patron & Owner of Simpsons
On the new classroom Keith Morrow, Headmaster, comments: "As a school, we understand that health and wellbeing are as important to the future success of our children as their academic achievements. Life is really all about having a healthy body and mind, as well as intellectual curiosity and self-confidence."
He continues: "We were delighted to be joined by the team from Simpsons to open our new, state of the art, Food Technology Classroom. Food Technology will add to our diverse and exciting curriculum – Hallfield Enrichment, which covers everything from gardening, animal care, Latin, forest school and study skills.
"The new classroom is another investment into the fabric of Hallfield and supports our "Hallfield Futures" 5-year strategy – part of which is to invest in the school's facilities and build a school that is fit for the ambitious education we offer here."
Rachel Tokitsu, Teacher at Simpsons' Eureka Cookery School, adds: "It has been amazing to interact with the children and teach them that there is more to food than they might think – it's a way of life. Being able to share my love of food and cooking is something I feel really grateful for and seeing the pupils' enthusiasm fuelled this feeling even more.
Hallfield School marked the launch of its state-of-the-art Food Technology Classroom with a locally sourced, surprise ingredient: Michelin Chef, Andreas Antona and the team of Simpsons Restaurant.