Building a better Hallfield
Over the last 5 years, Hallfield School has invested £4.5million in the School, from the grounds to the classrooms, the enhancements have been vast, and all with a common goal of providing the best educational experience for our pupils.
Category
#Special Feature
Second All Weather Pitch
2018 – 2019
Providing additional provision for our thriving sports department. It provides more flexibility when planning the sports curriculum and fixtures.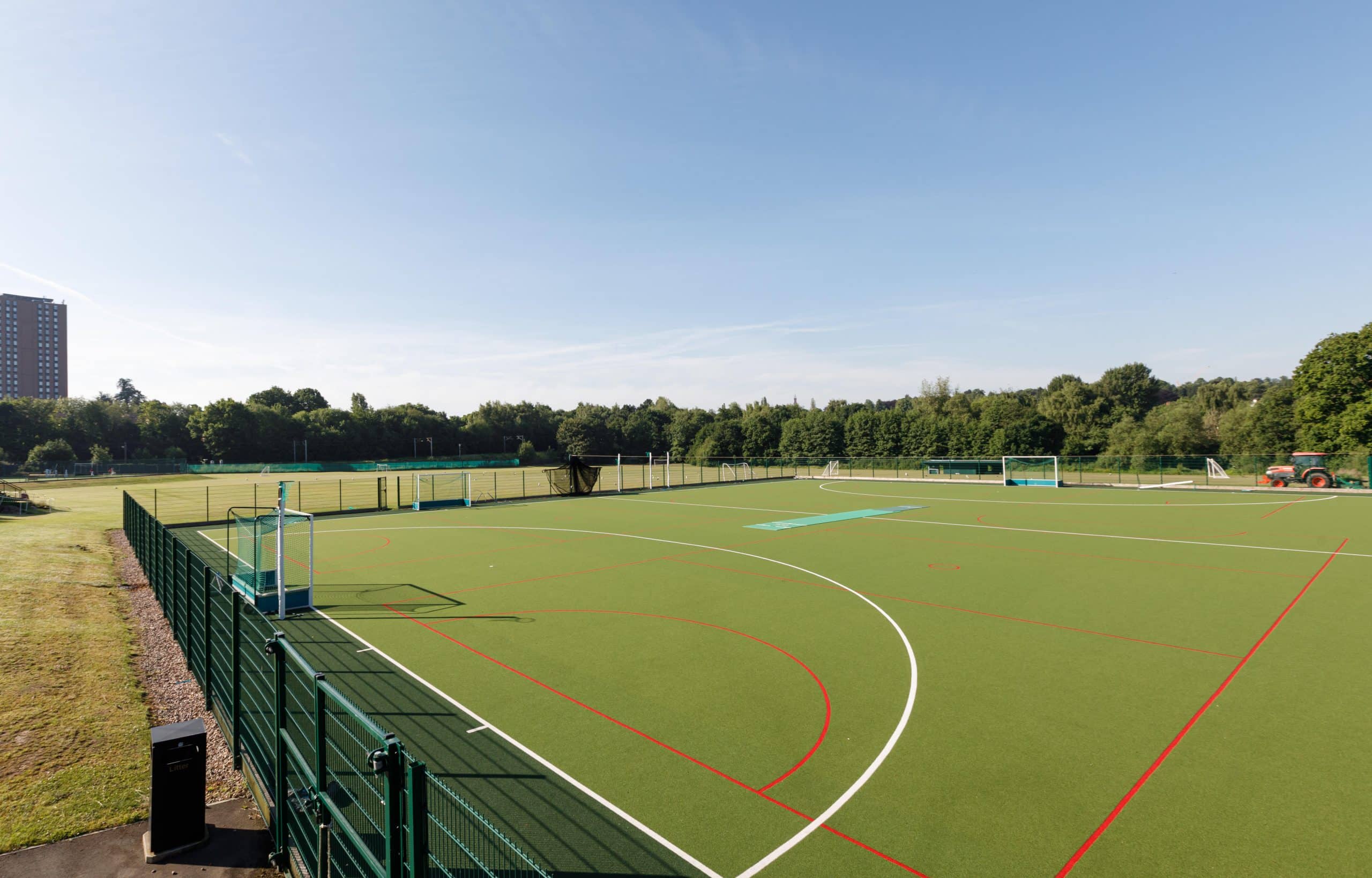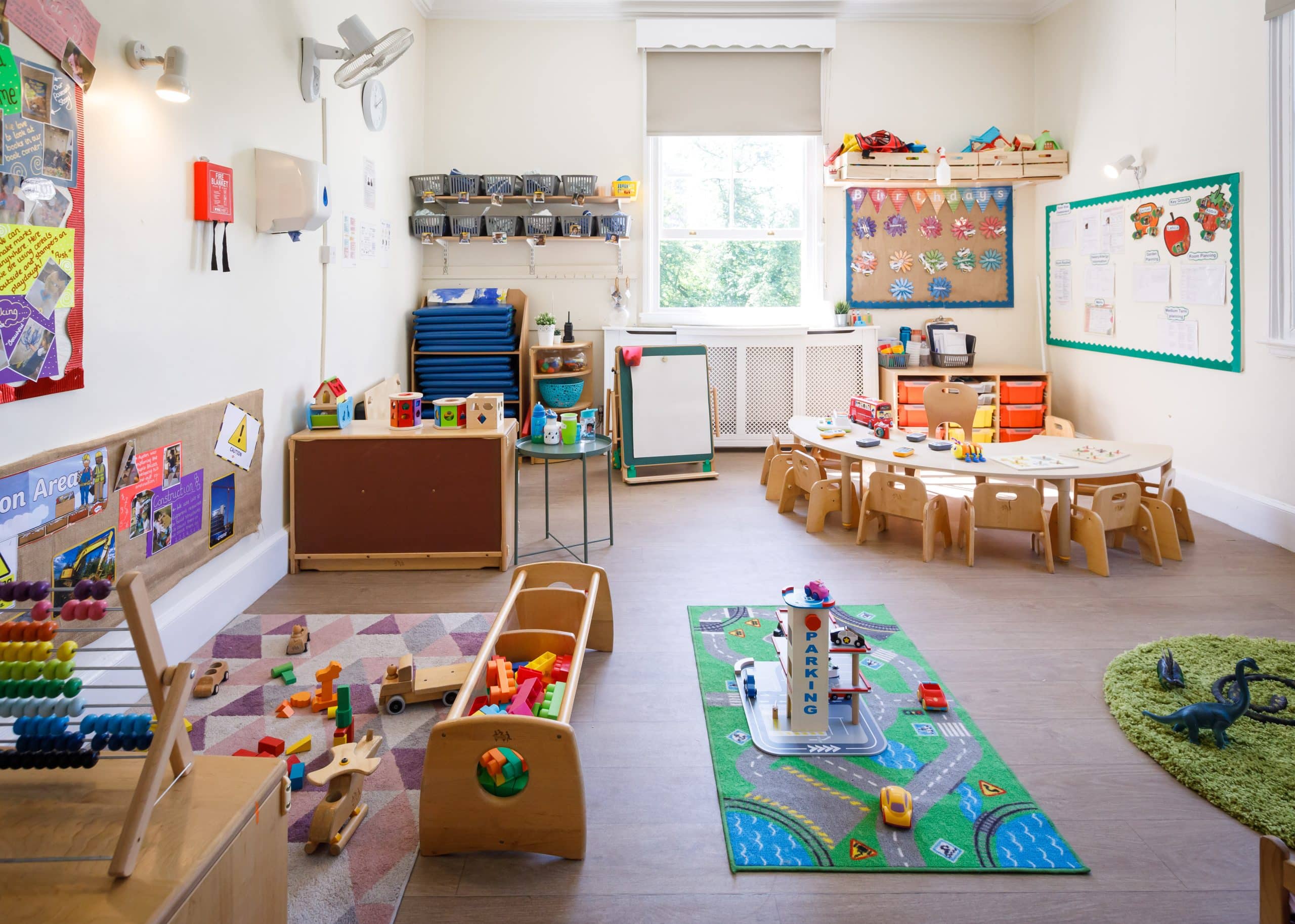 Refurbished Nursery
2019 – 2020
The grand building at the front of our school was made the sole home of our wonderful nursery – Hallfield First. Made light and airy and kitted out with all the latest EYFS provisions, its location also allows the children to share a vast garden with Foundation.
Design Technology
2020 – 2021
Why wait until senior school to enjoy design technology. Our DT suite features a 3D printer, heat press, sewing machines and laser cutter to light that creative spark in our Prep and Senior pupils!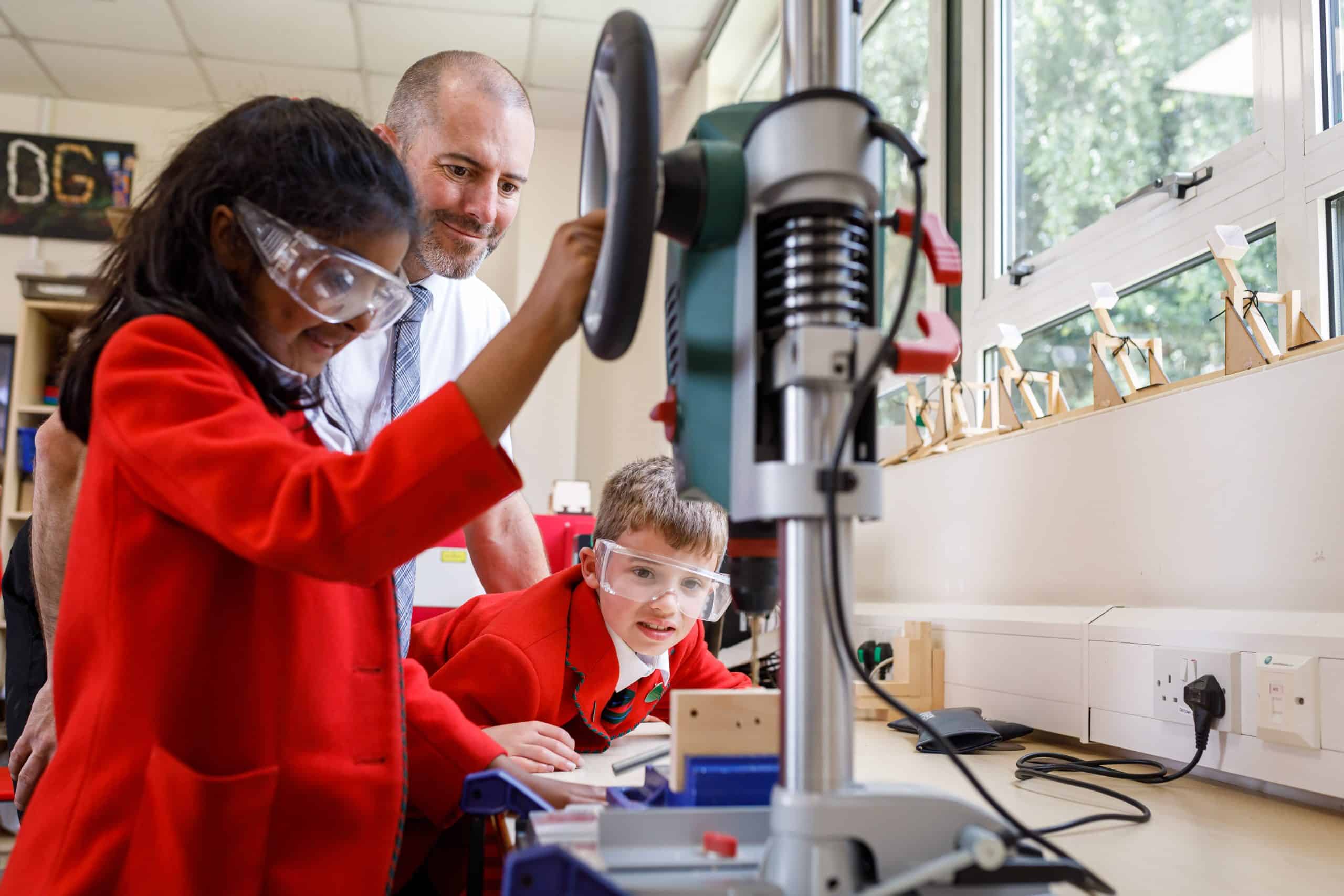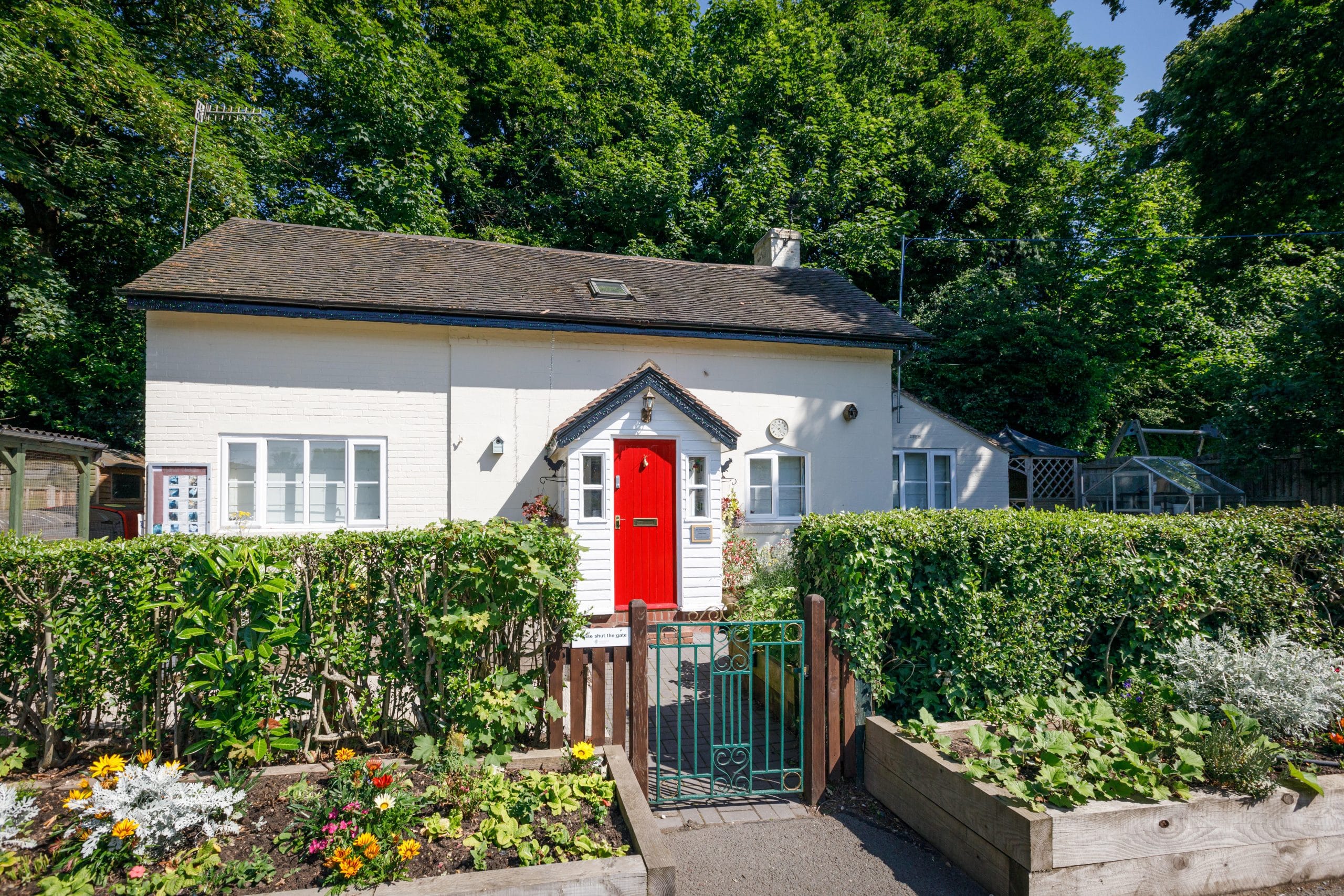 Creative Cottage
2021
Hallfield's hidden treasure; the Creative Cottage is home to the Pre-Prep Library and art room. With cosy reading nooks, artistic features that capture the imagination at every angle and a cottage garden to encourage green fingers; this space wows everyone who gets to enjoy it!
Food Technology Suite
2021
We are the only Prep school in the area to have a purpose built Food Technology suite. There is no more important life skill than learning how to cook and nourish your mind and body. From lessons with Michelin star chefs; to after school clubs like "Ready Steady Bake" – the pupils love this space whilst honing a skill for life.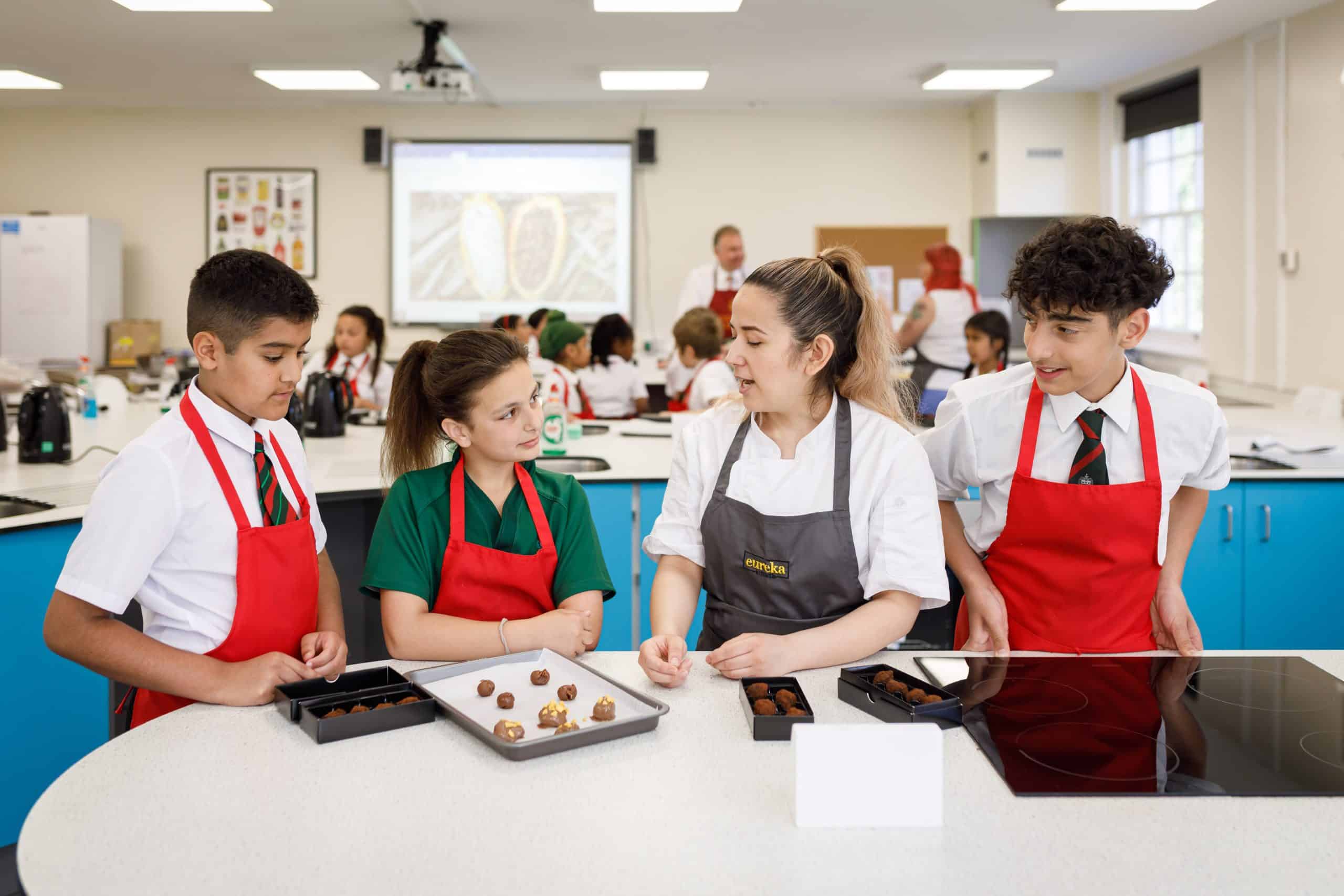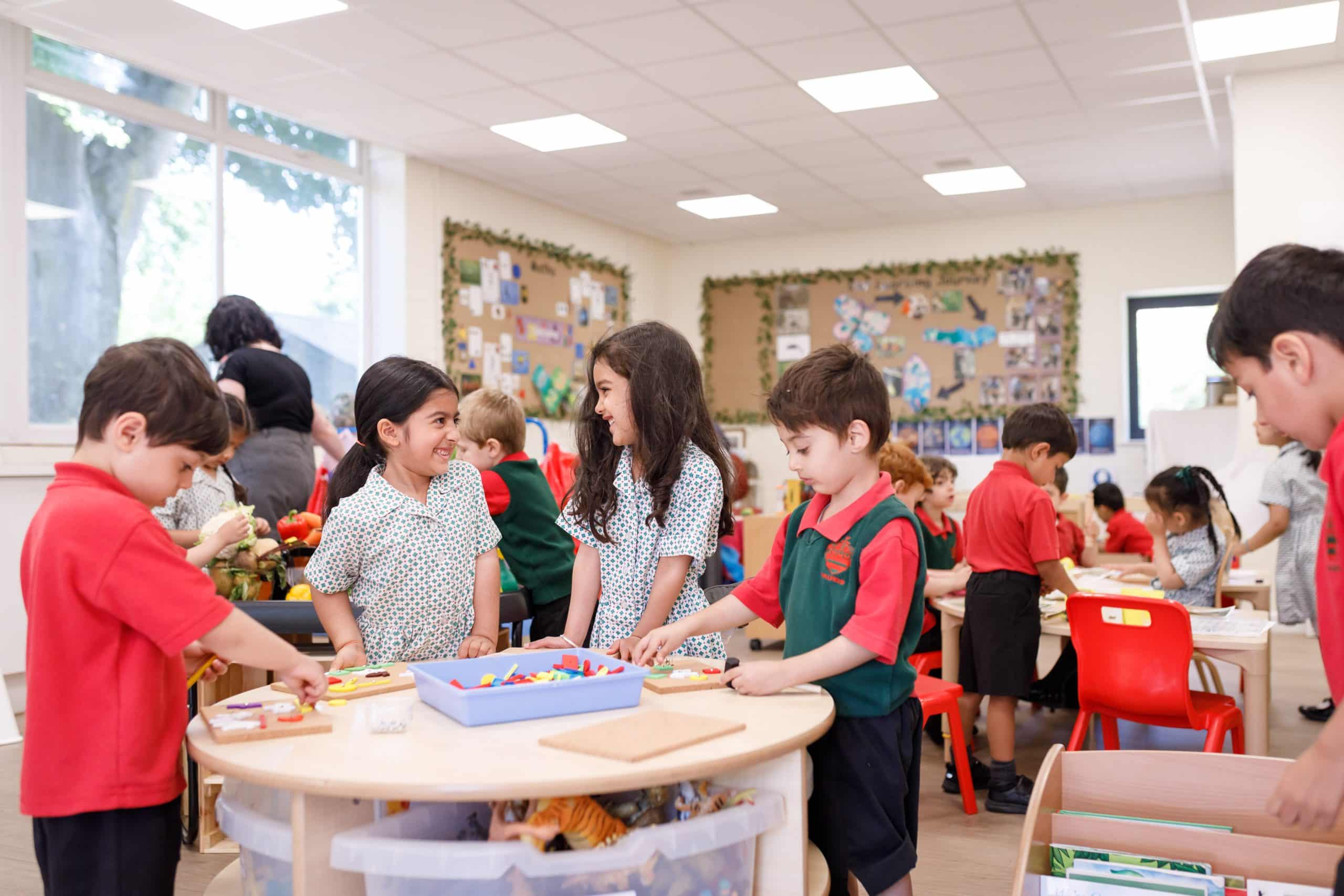 Foundation Building
2022
Our Foundation Building is home to our pre-schoolers. Here they get to enjoy modern facilities that prepare them for Reception. Three individual classrooms can be opened up to one free-flow space. A huge garden with play equipment to suit every child's interest and a kitchen to start their cookery journey, are just some of the highlights of this space.
Aaryias Garden
2022
This memorial garden pays tribute to Aaryia, a little girl who sadly died in 2021. The garden provides a calm space for children to socialise, build Lego, play music and play.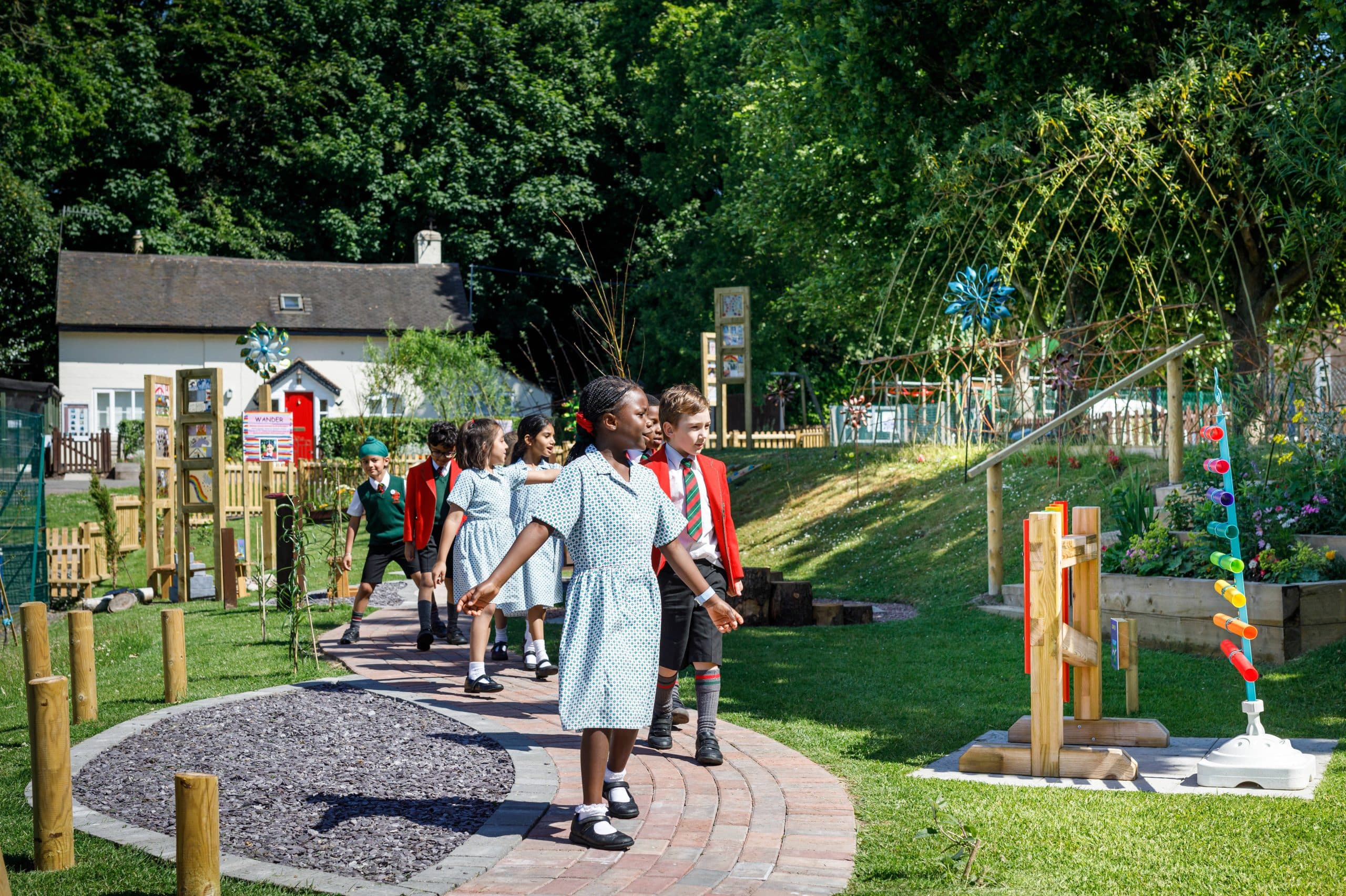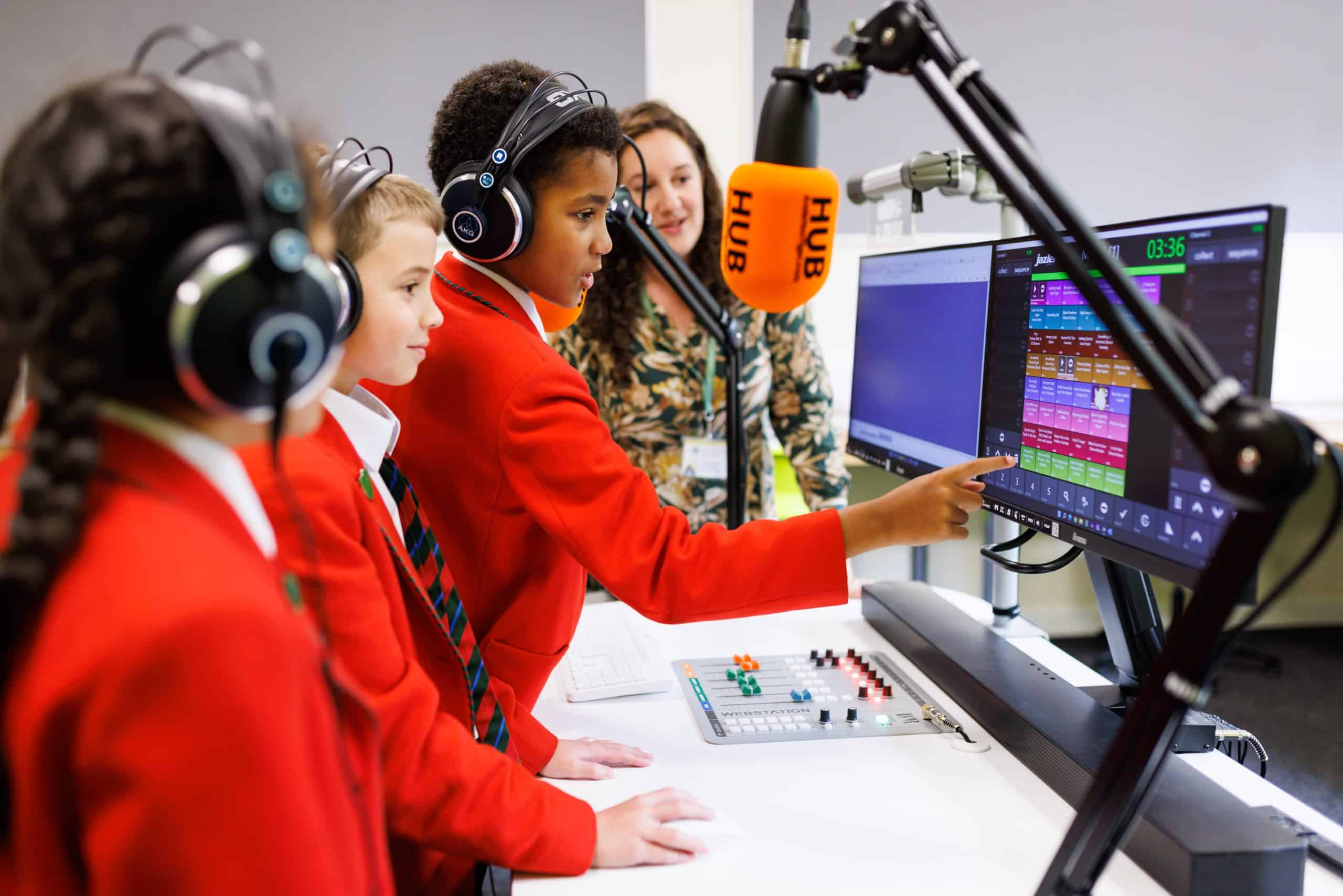 Radio Room and MAC Suite
2022
Our state of the art radio room and MAC Suite gives our pupils the opportunity to extend their ICT skills and understand media production. We cannot wait to launch our podcast series to you!
So where next?
The developments do not stop there! We are excited to announce the build of two state of the art classrooms, a common room and break out space for our pupils in April 2024. We also hope to raise enough funds to build a sports centre that will be the size of four badminton courts. The innovative design will be bold, but in keeping with the conservation area. A café, changing rooms and outdoor decked area will provide a space for our parents and visitors to enjoy watching fixtures or when they attend one our outdoor events such as fireworks.