Year 6 and Hallfield Seniors' French Experience 2022
This week, Year 6 and Senior pupils waved bon voyage as they set off on their residential trip to Normandy, France.
Category
#Special Feature
The children arrived at their accommodation, the picturesque Chateau du Broutel on Monday evening where they enjoyed a French supper together, before settling into their rooms and relaxing for a busy week ahead.
On Tuesday after breakfast, the pupils got off to a dreamy start by heading to the nearby beach. The children had great fun playing ball games, paddling and burying each other in the sand. As if the day could not get any better, a visit to the local sweet shop was next on the itinerary. The enchanting sweet shop was full of colour and delight, decorated with jars of traditional and modern confectionary. The children practiced their language skills and watched a demonstration on sweet making, followed by a Q&A in French.
After an eventful morning, the children headed to a cow farm where they were educated on different types of cows, their purpose on the farm and the products they help to produce. After the tour, pupils made their very own butter in the beautiful weather outside.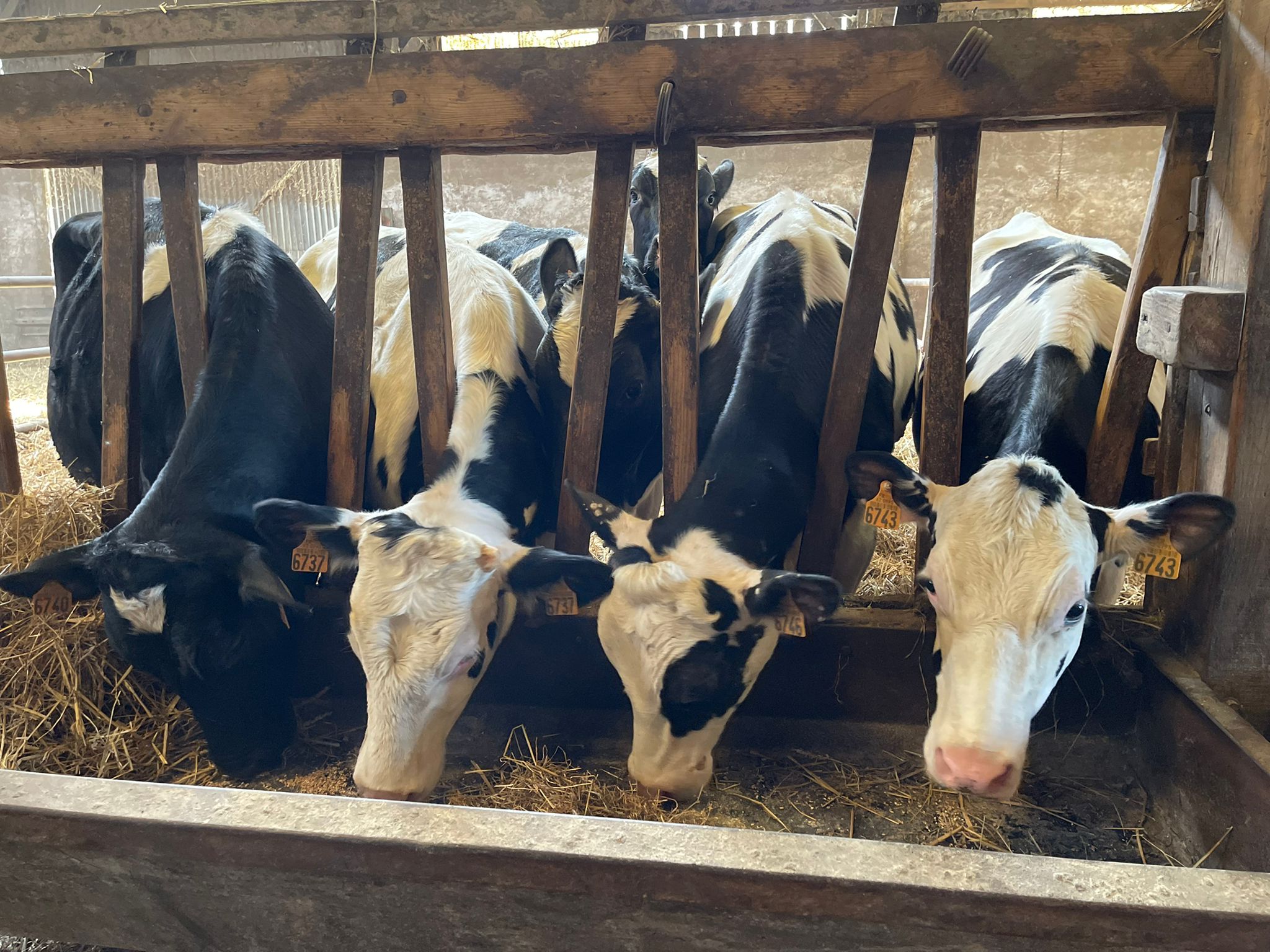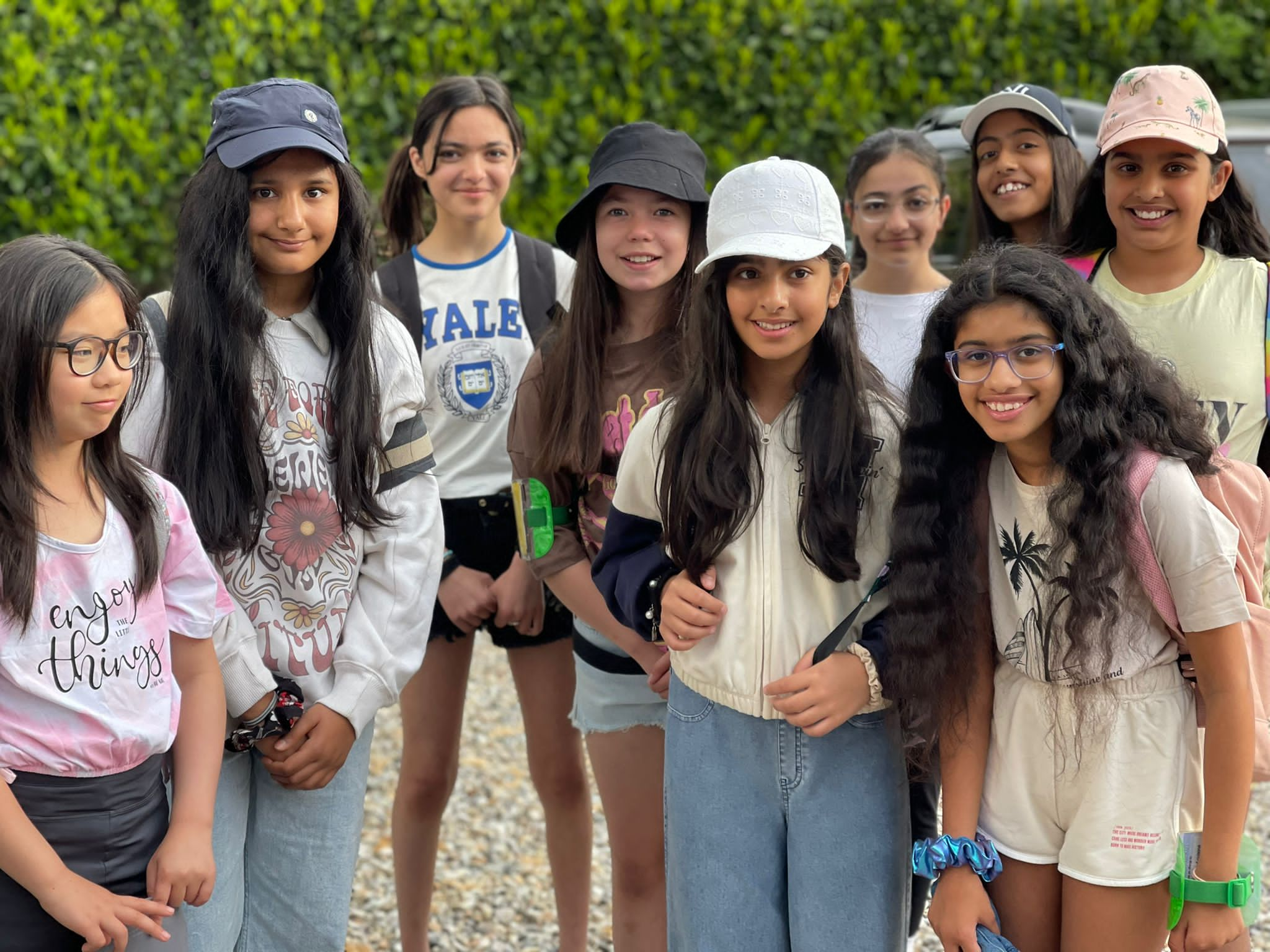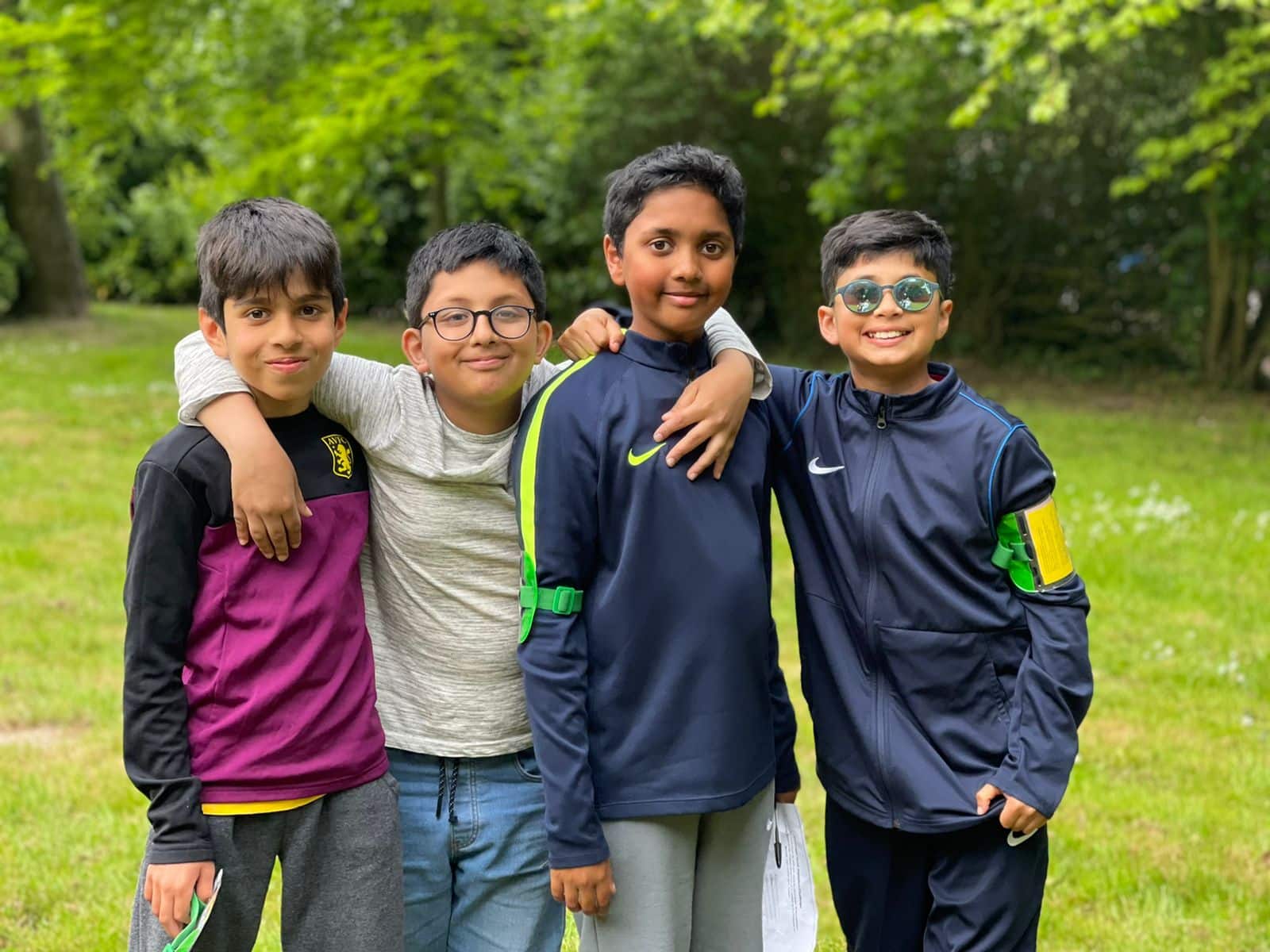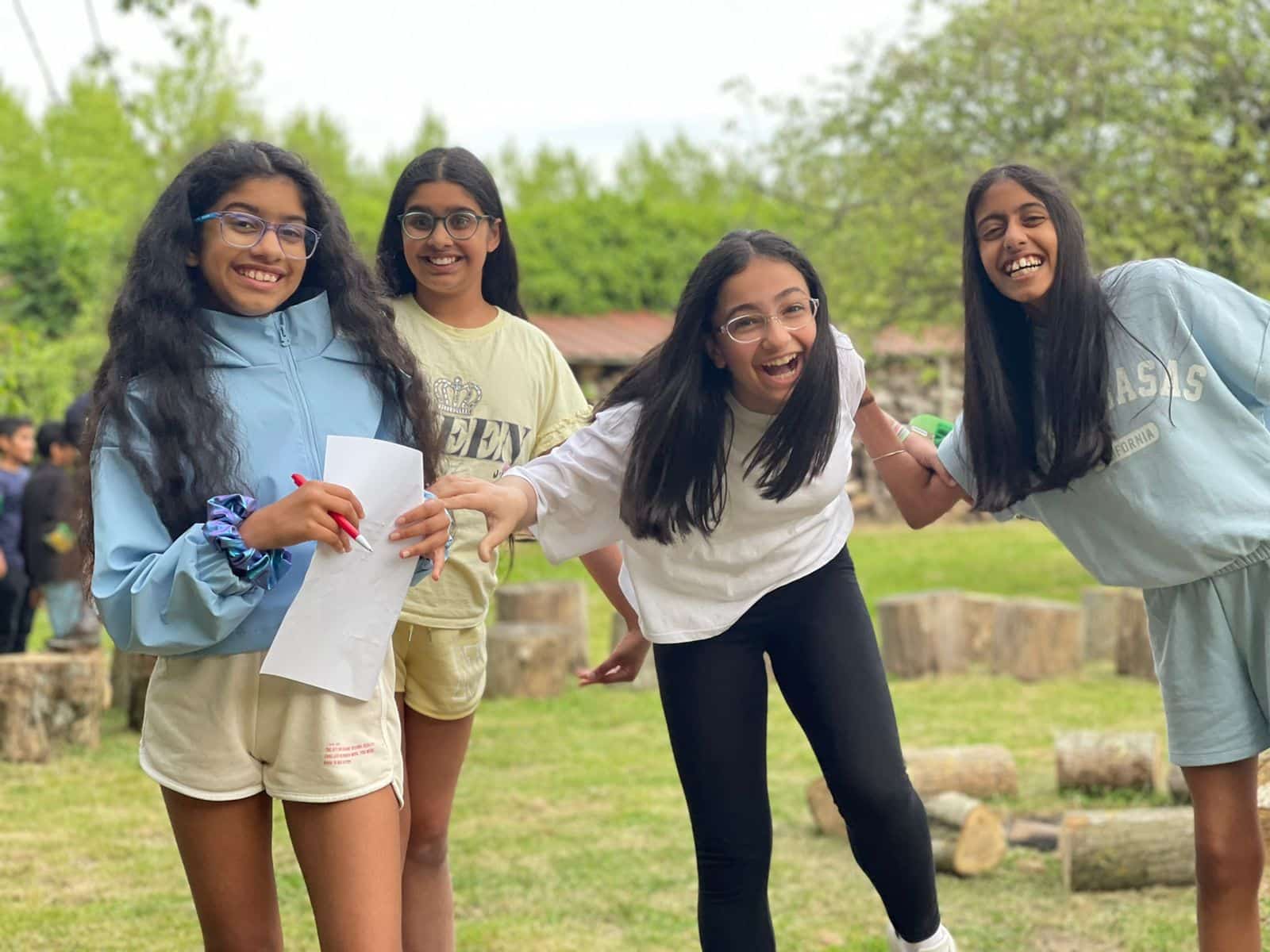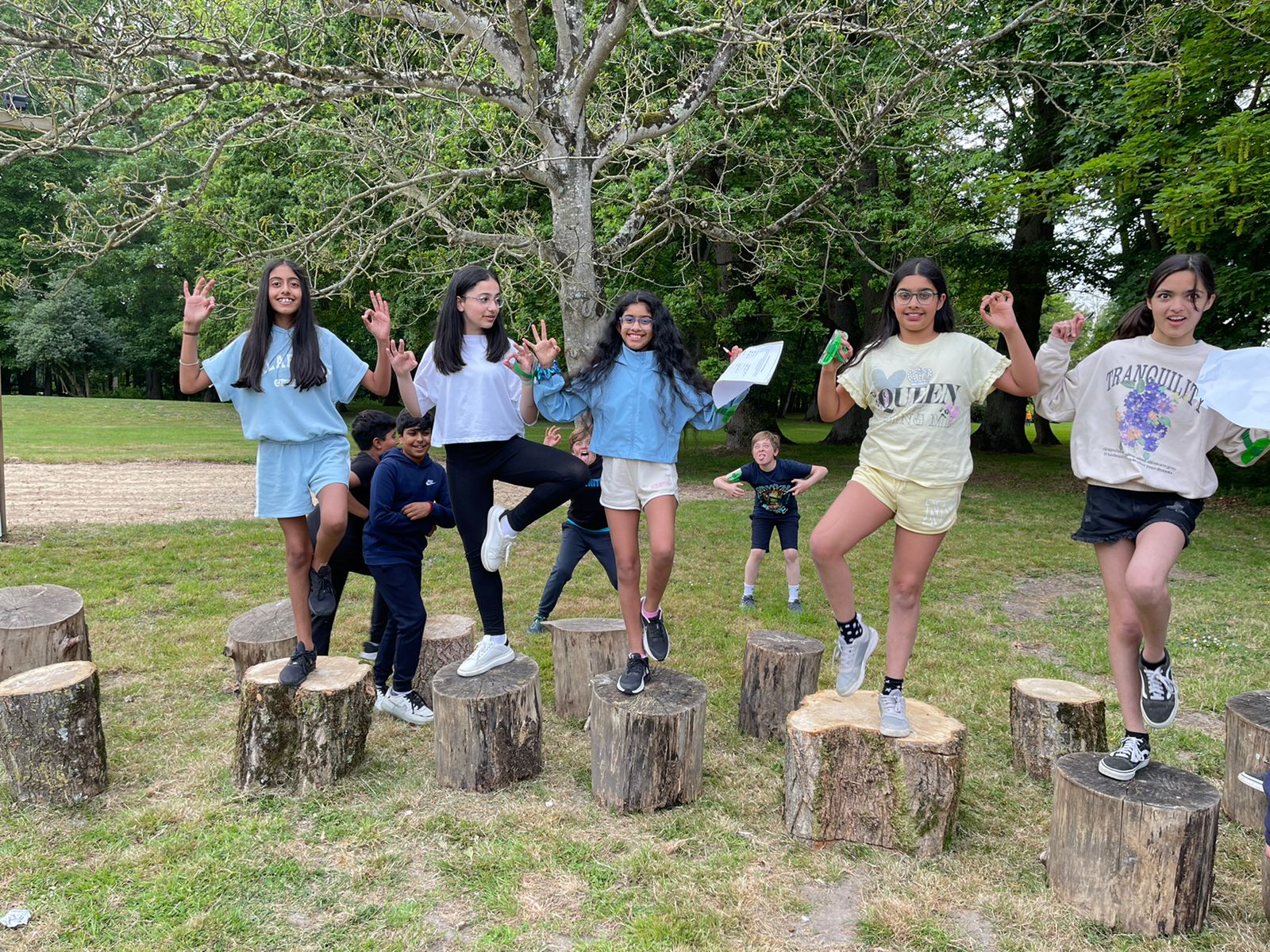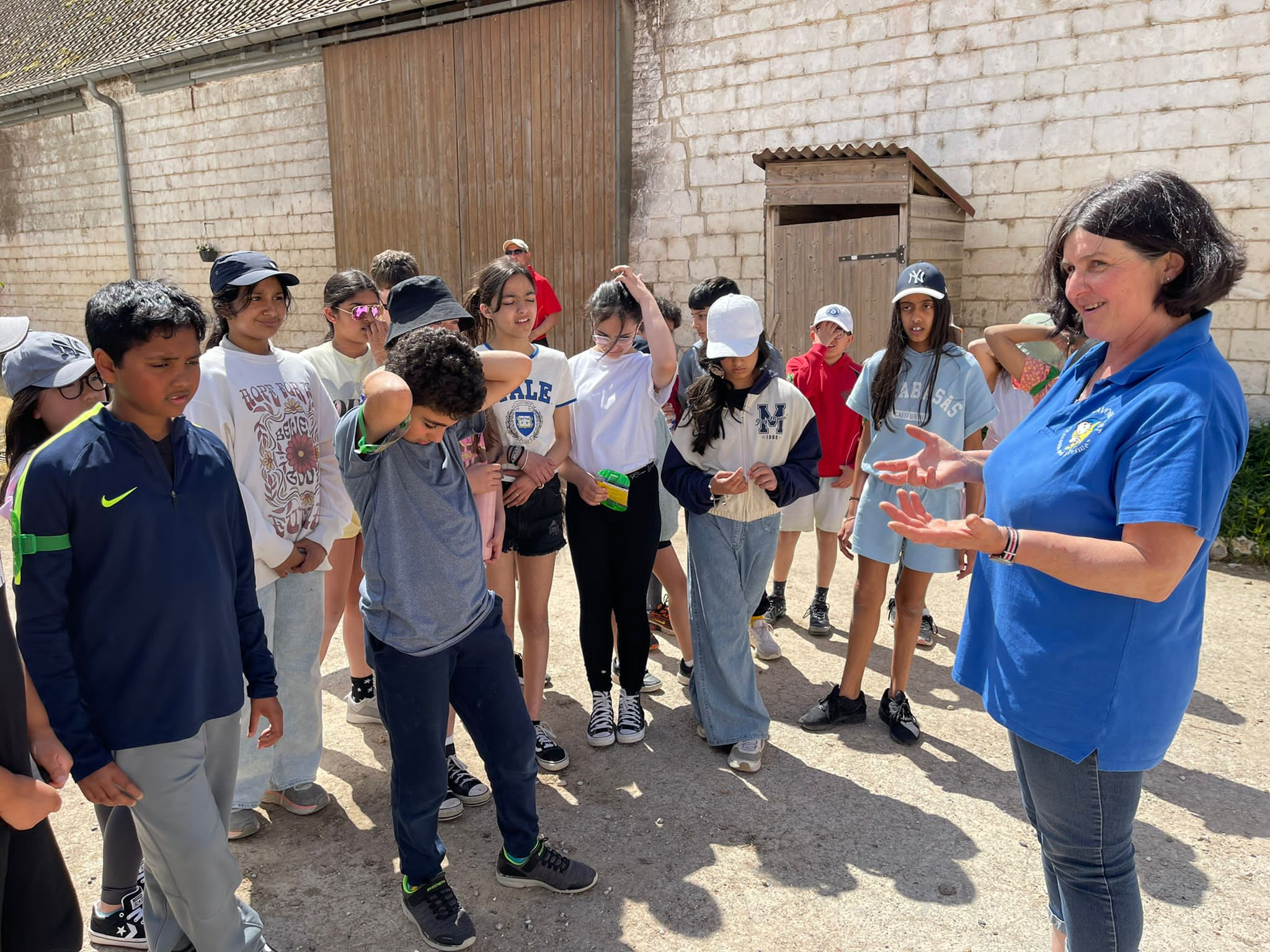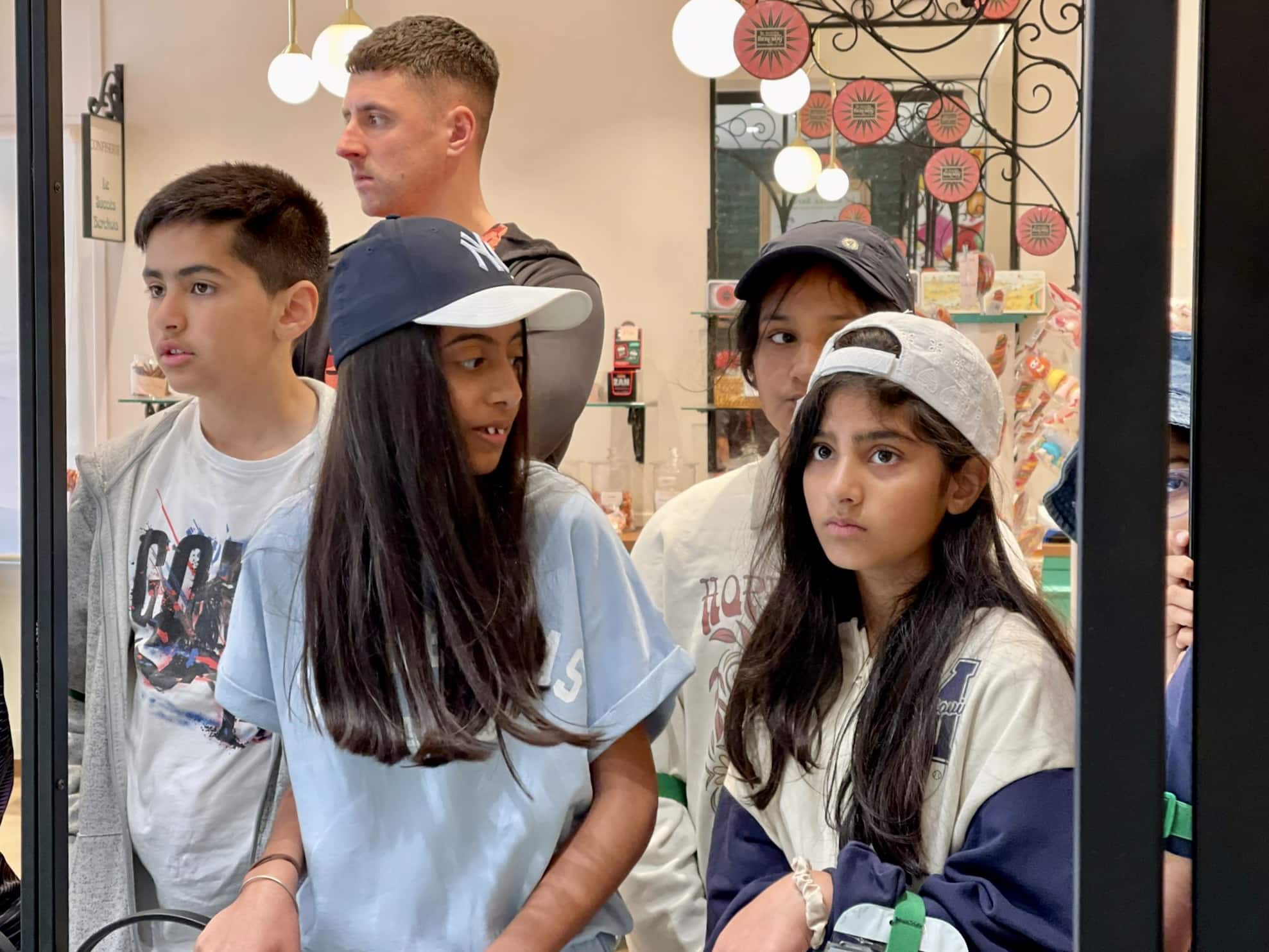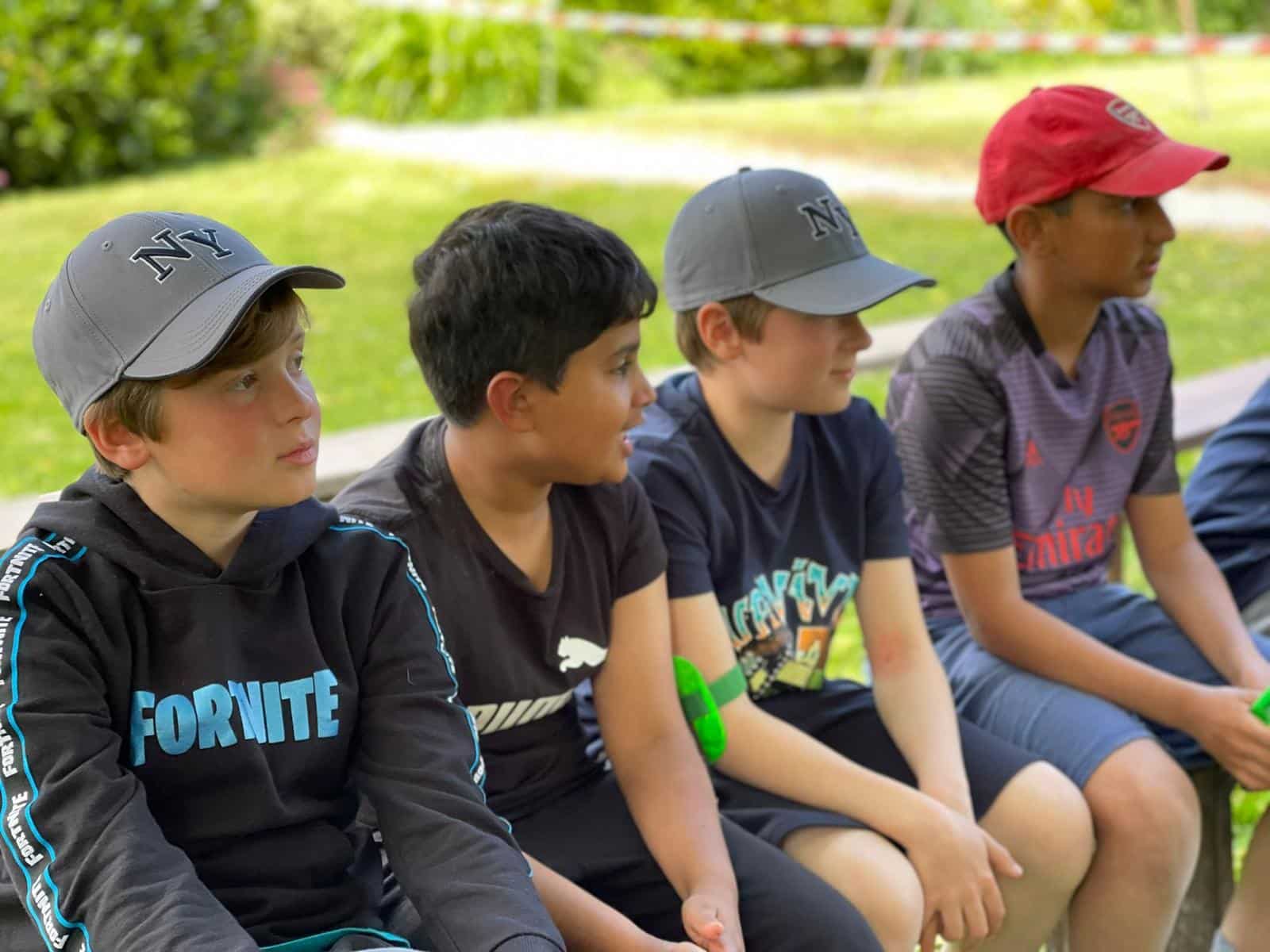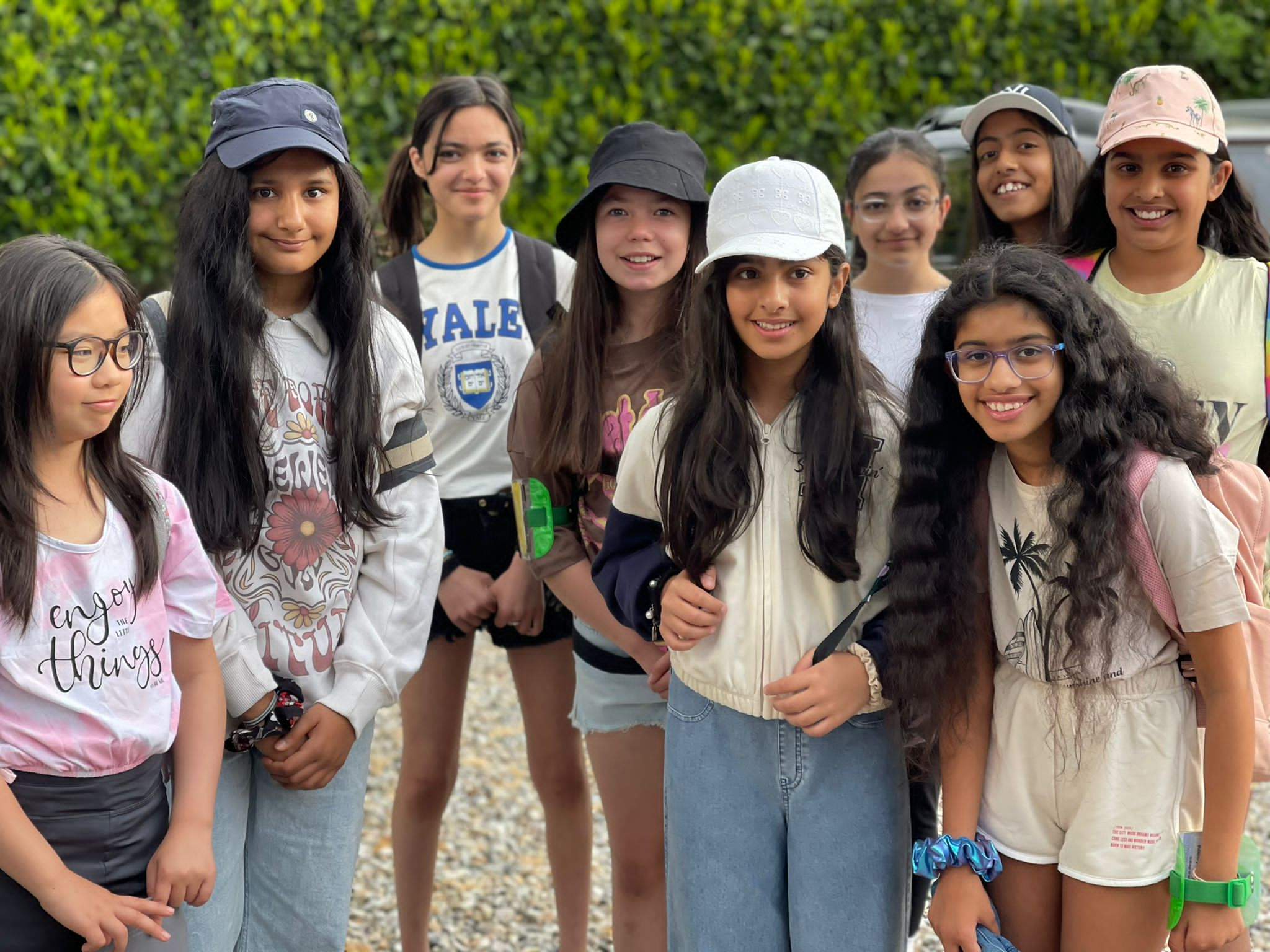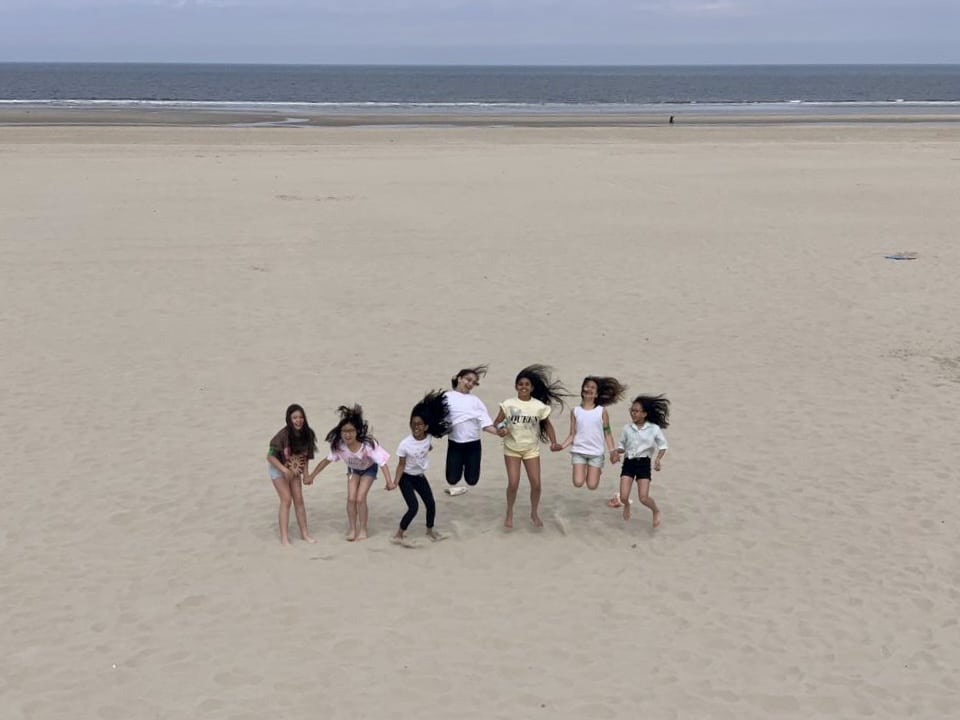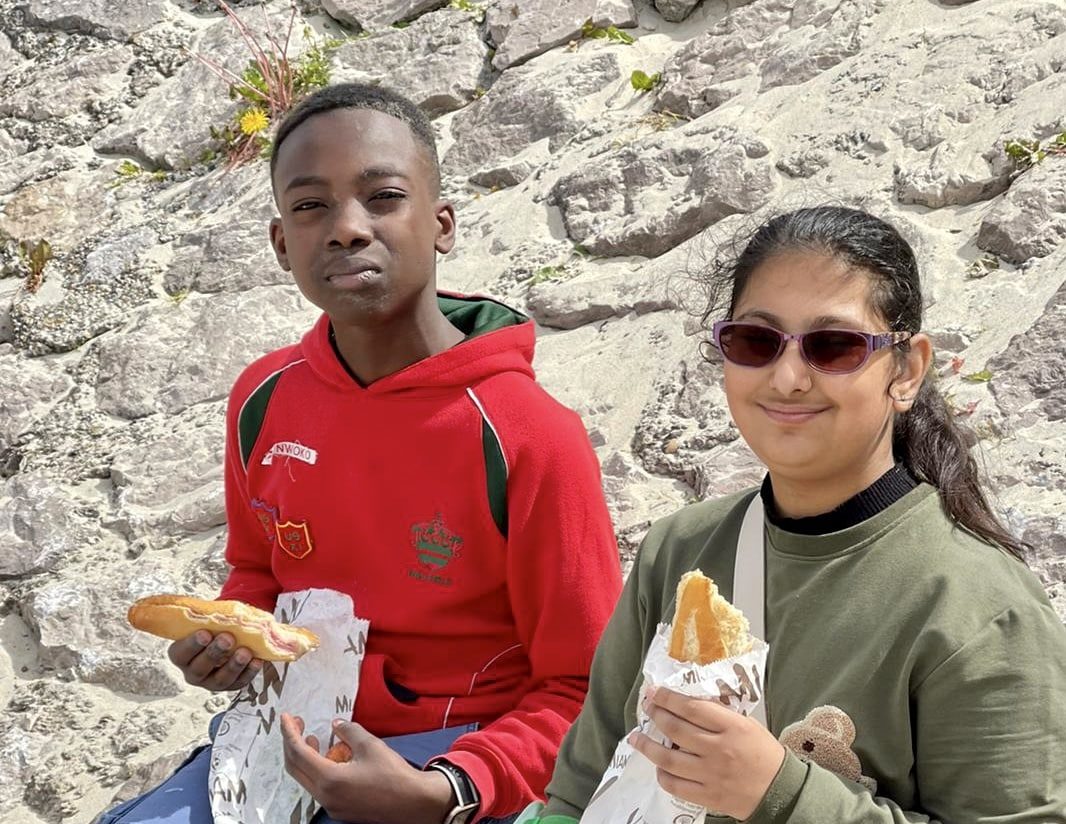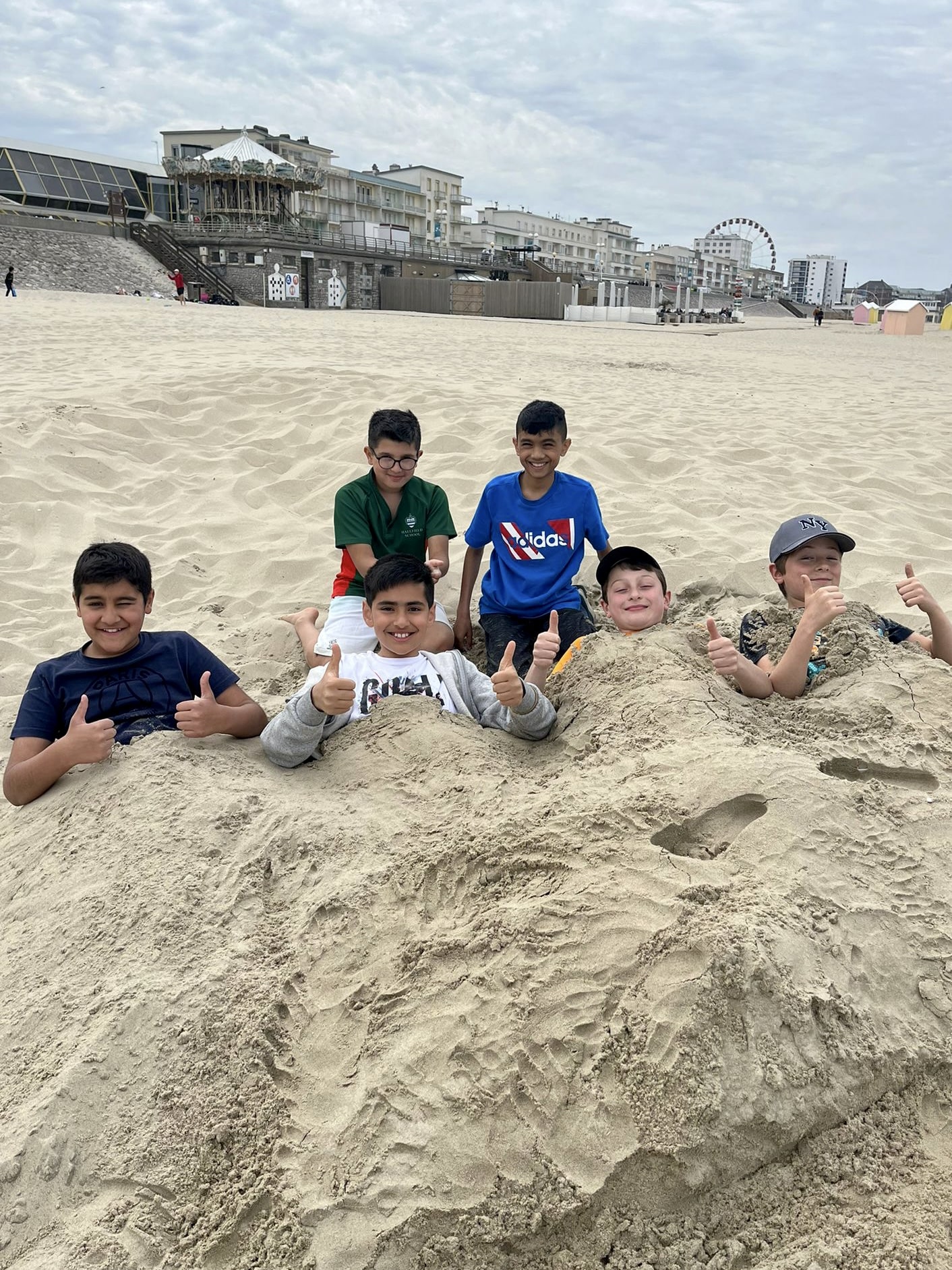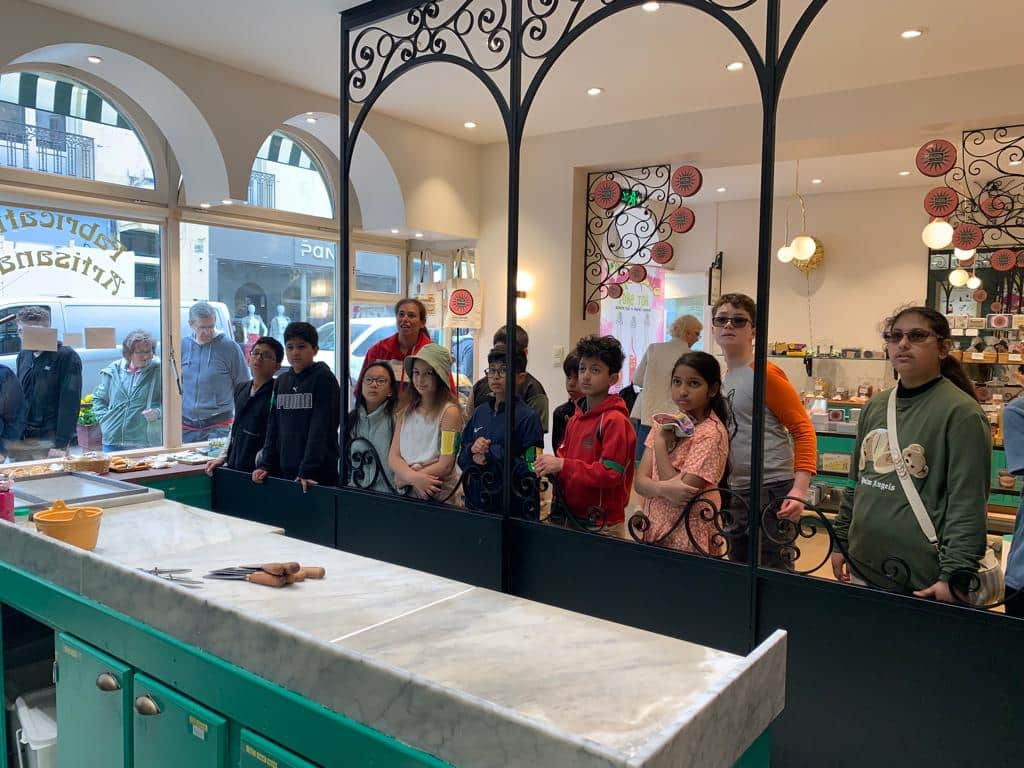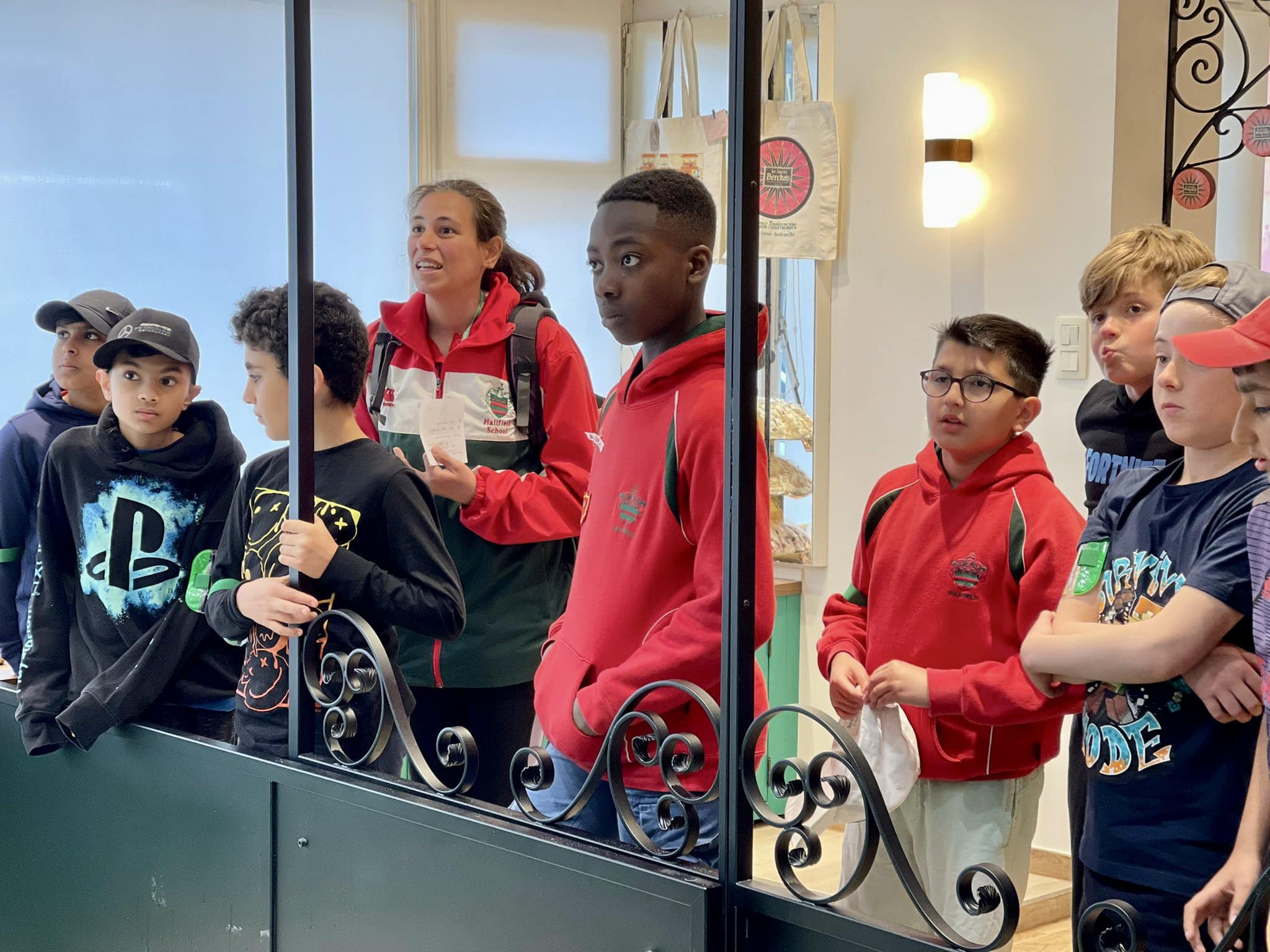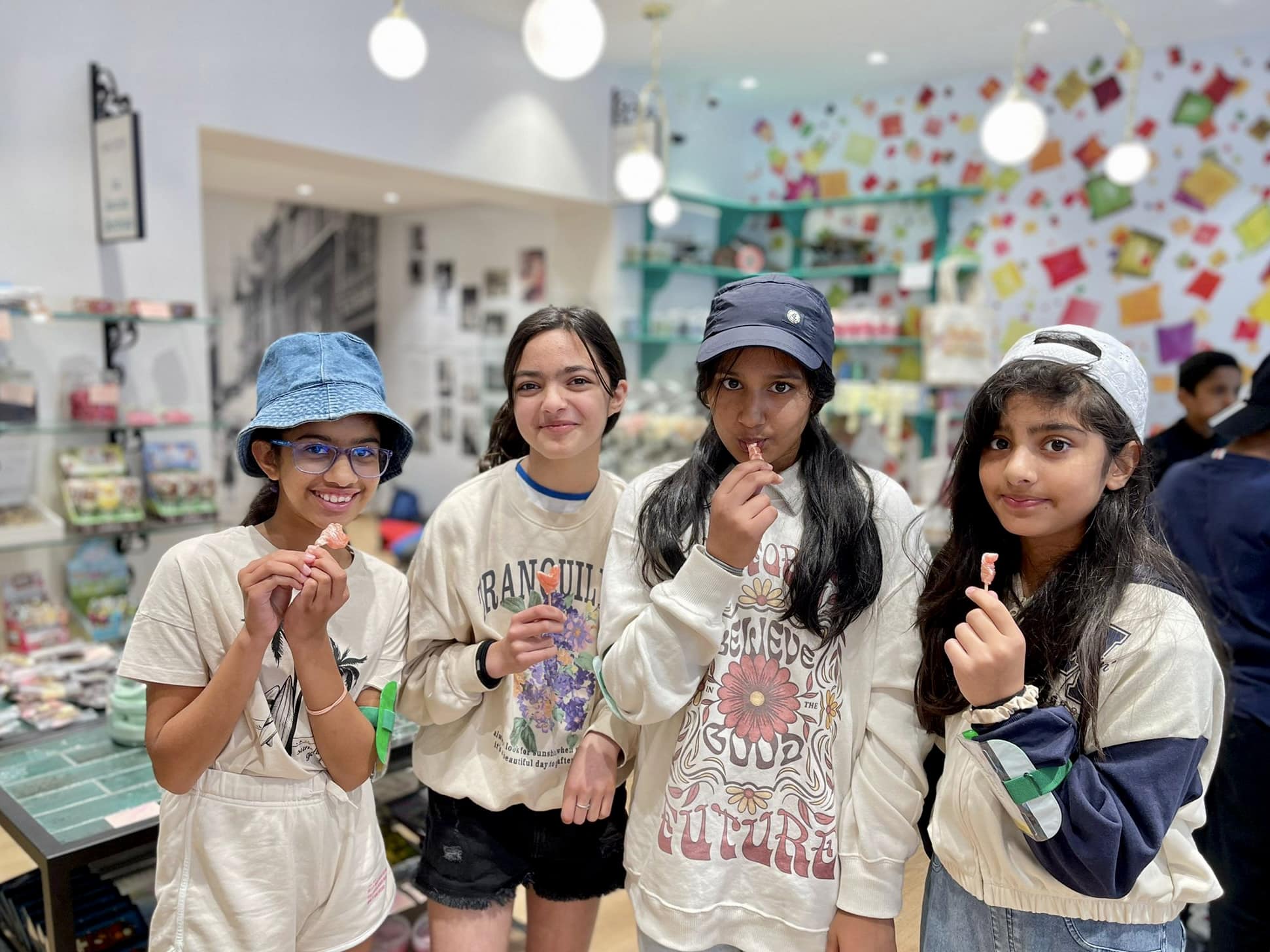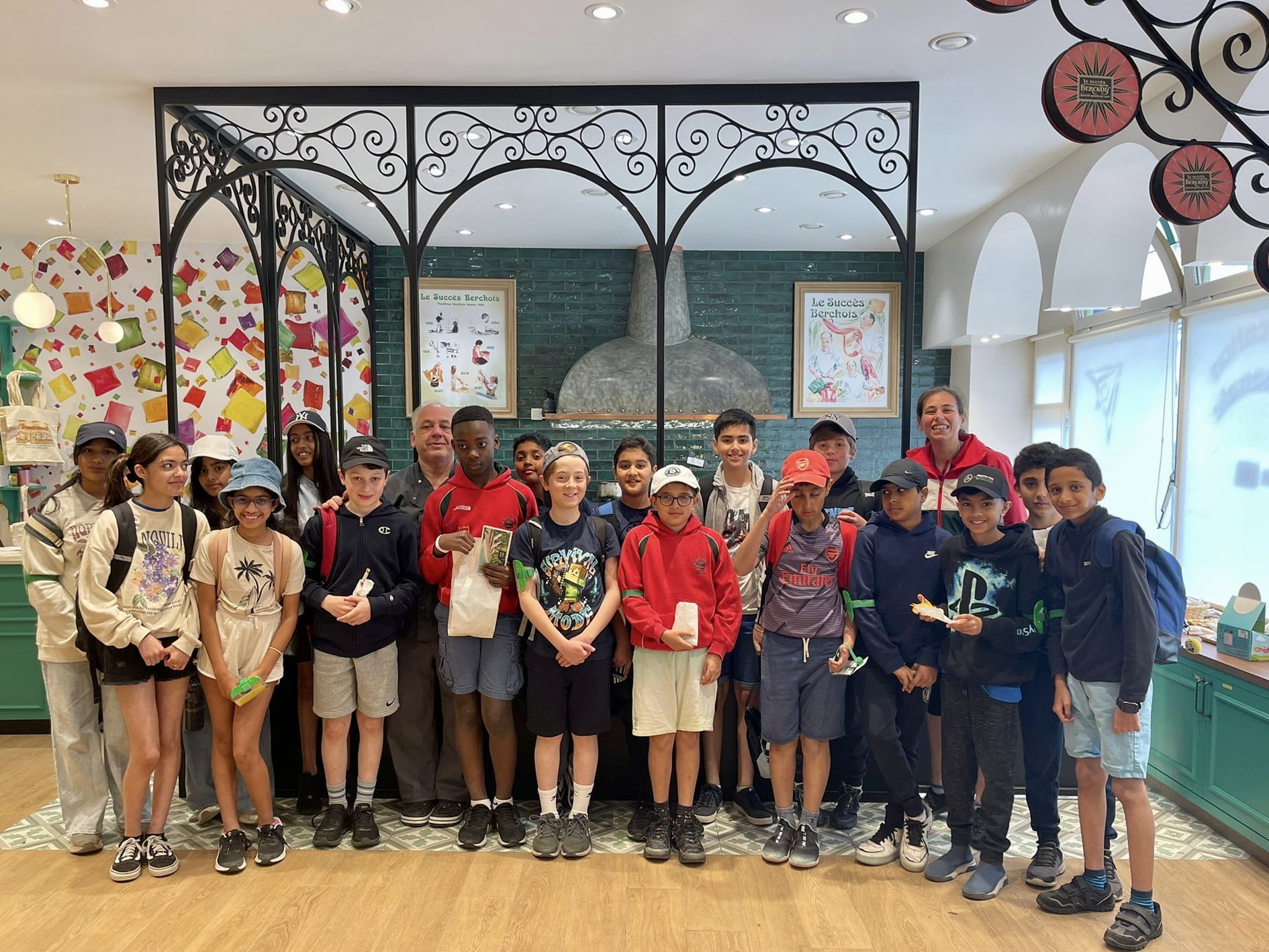 Wednesday started with authentic French pastries for their petit dejeuner. This much-needed sustenance set the children up for a day at Go Ape. The weather was glorious as the children took on challenges in the dizzying heights of the treetops and rope bridges. They worked incredibly well together, encouraging their teammates and offering support to complete the adrenalin-inducing obstacles.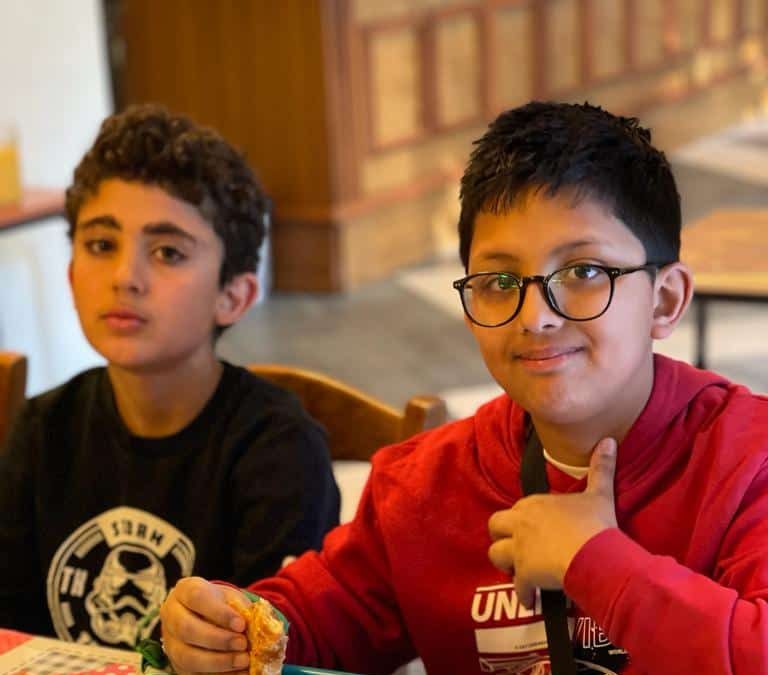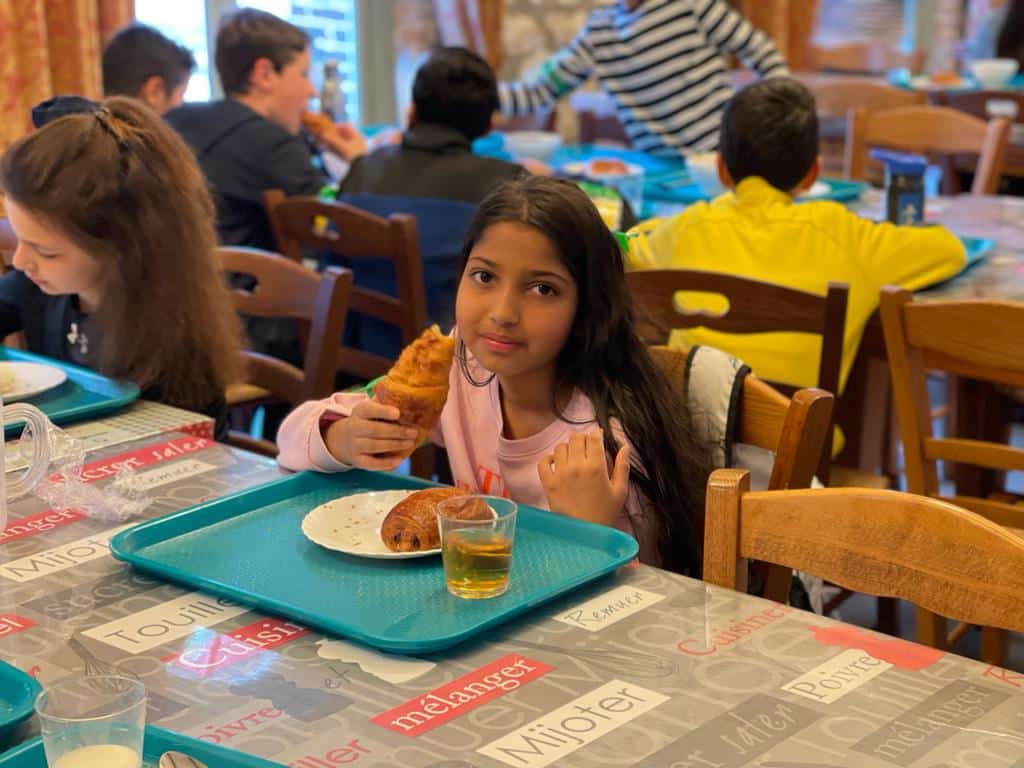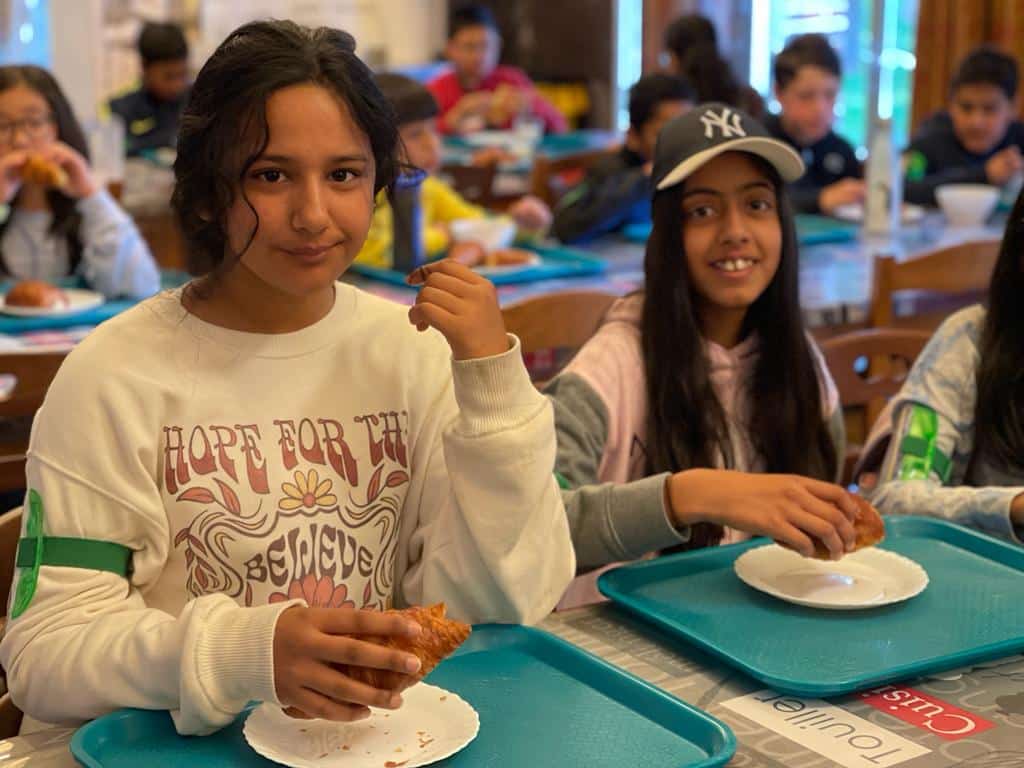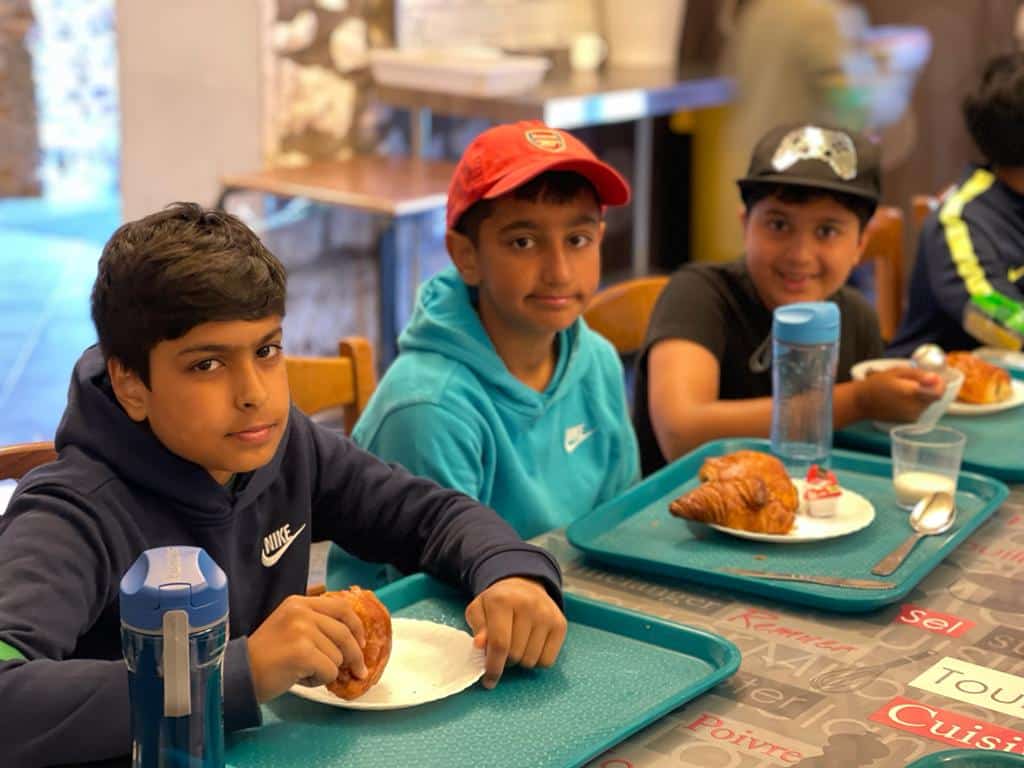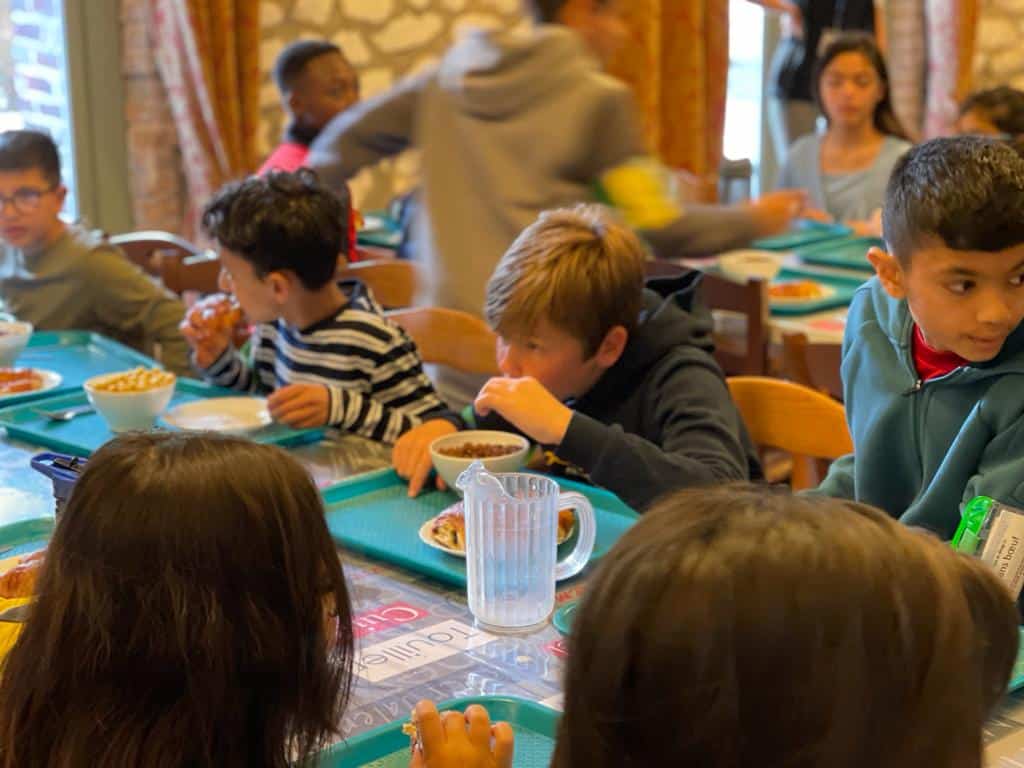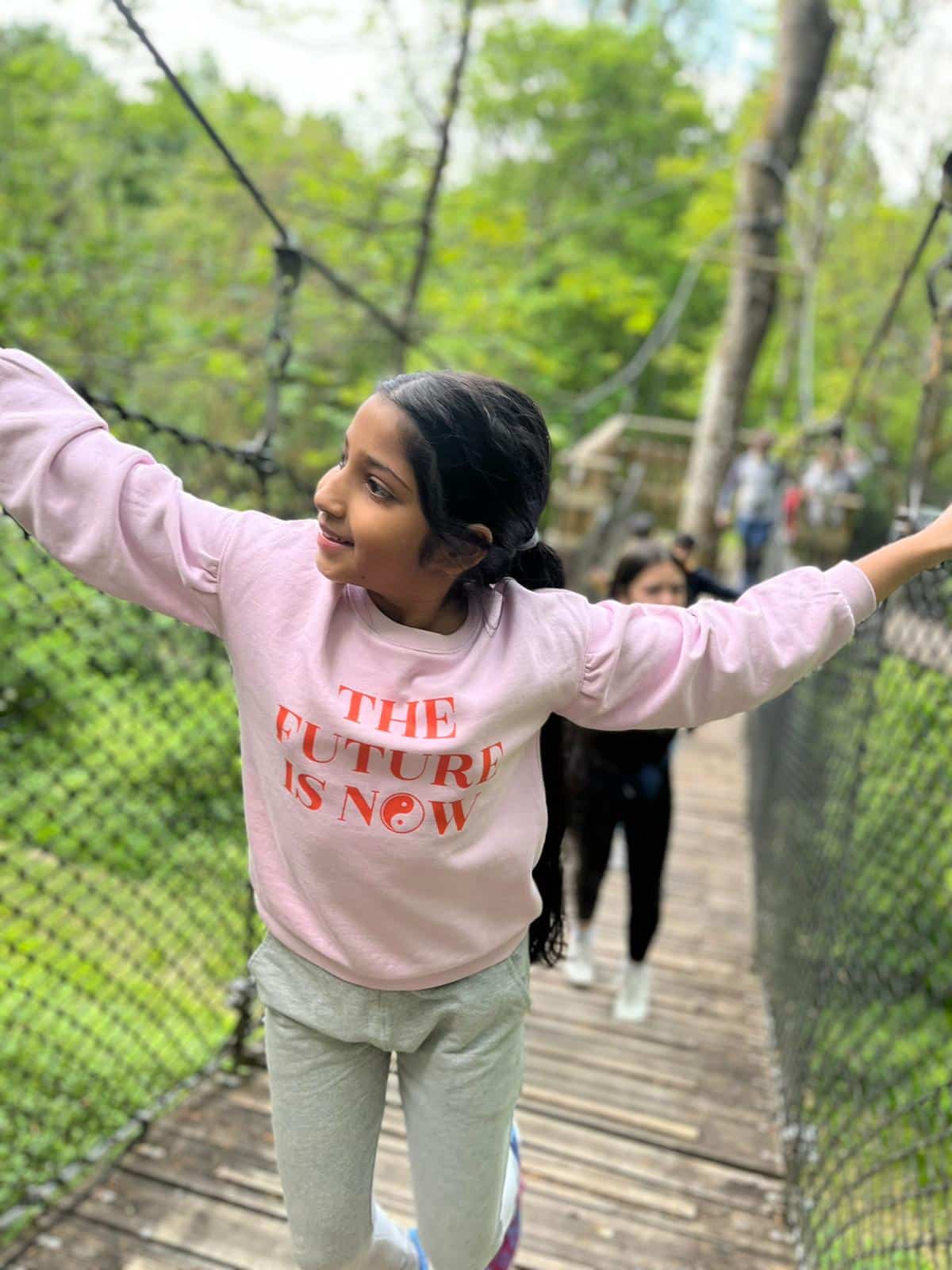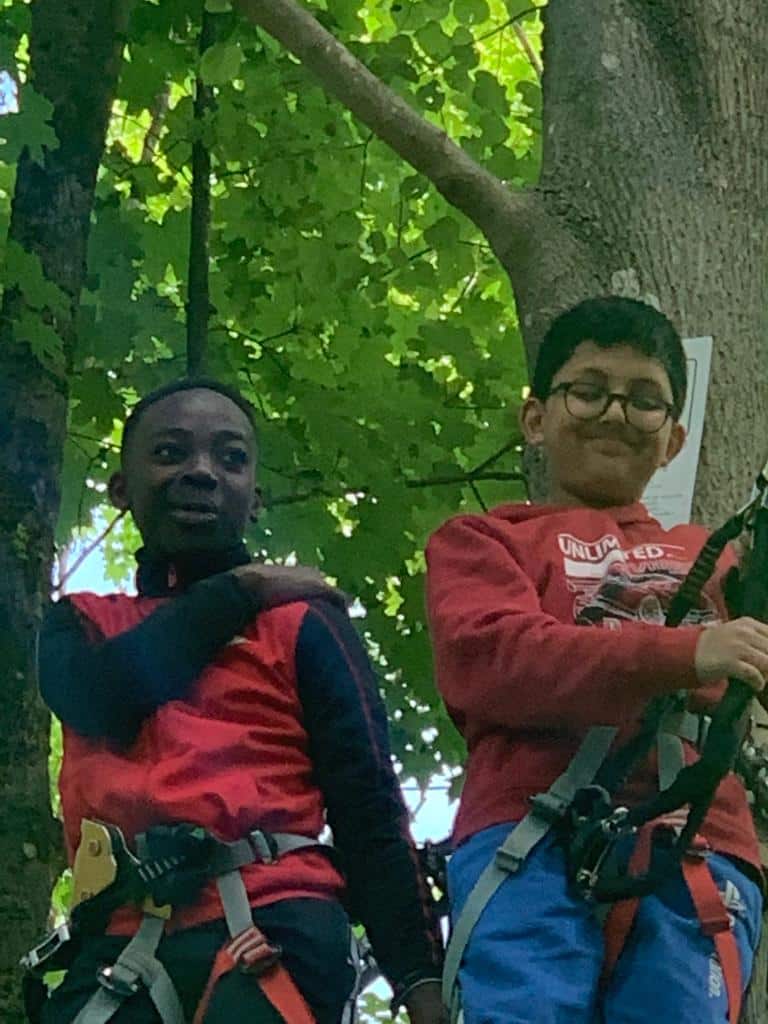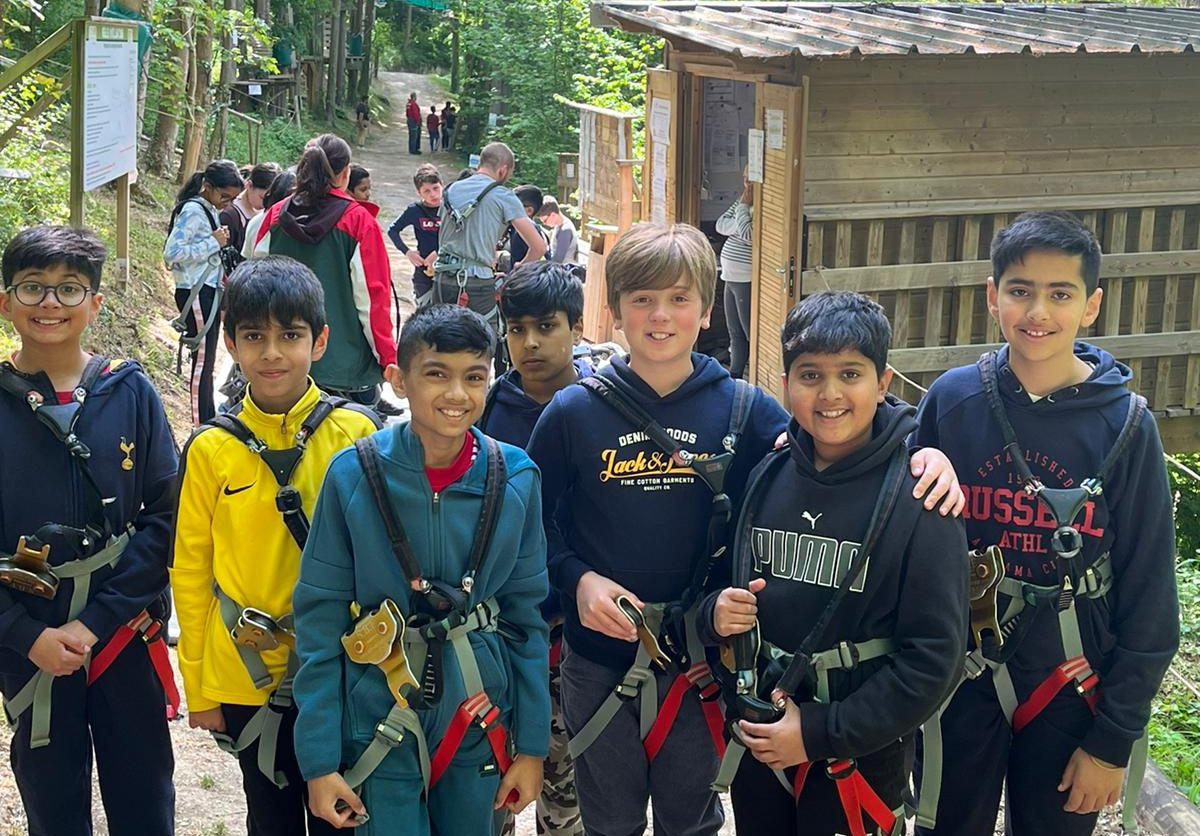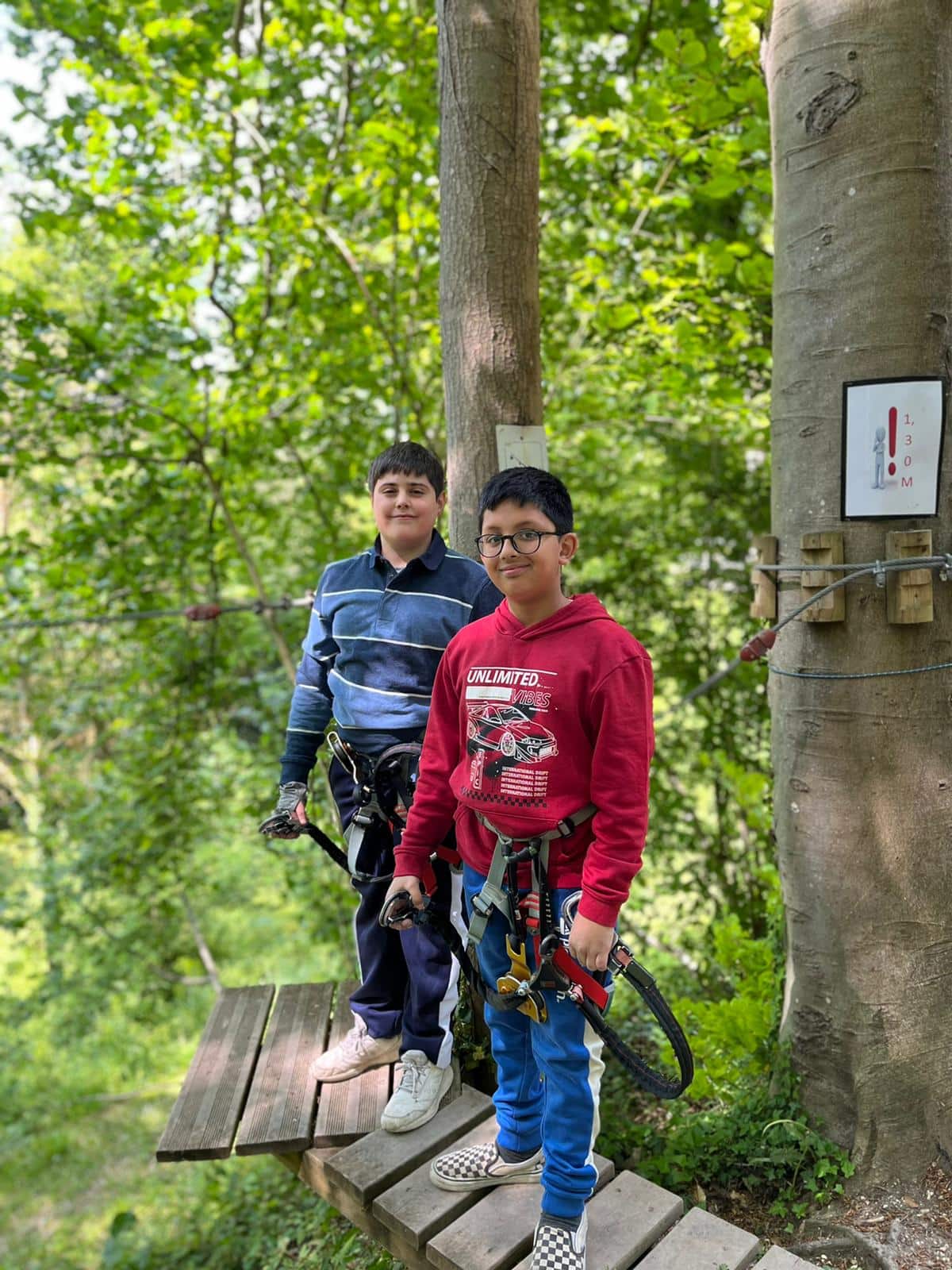 Thursday really was the "pièce de résistance" of the trip! The group travelled to Le Touquet in the morning where everyone thoroughly enjoyed the local market experience. There was a huge range of goods and products available to buy and the pupils really rose to the challenge of using their French language skills to purchase souvenirs, snacks and drinks. Mrs Murray-Smith, Head of Modern Foreign Languages was incredibly proud of the children for making the most of the opportunity to practice.
Lunch was enjoyed on the beach as the glorious weather continued, and all the children were treated to ice cream. In the afternoon, everyone headed to a snail farm that produces over 200,000 snails every year. They learned about the process of farming snails and all the work that goes into maintaining the farm. Finally, everyone got to experience some authentic treats at the farm and a lot of pupils are now big fans of eating snails!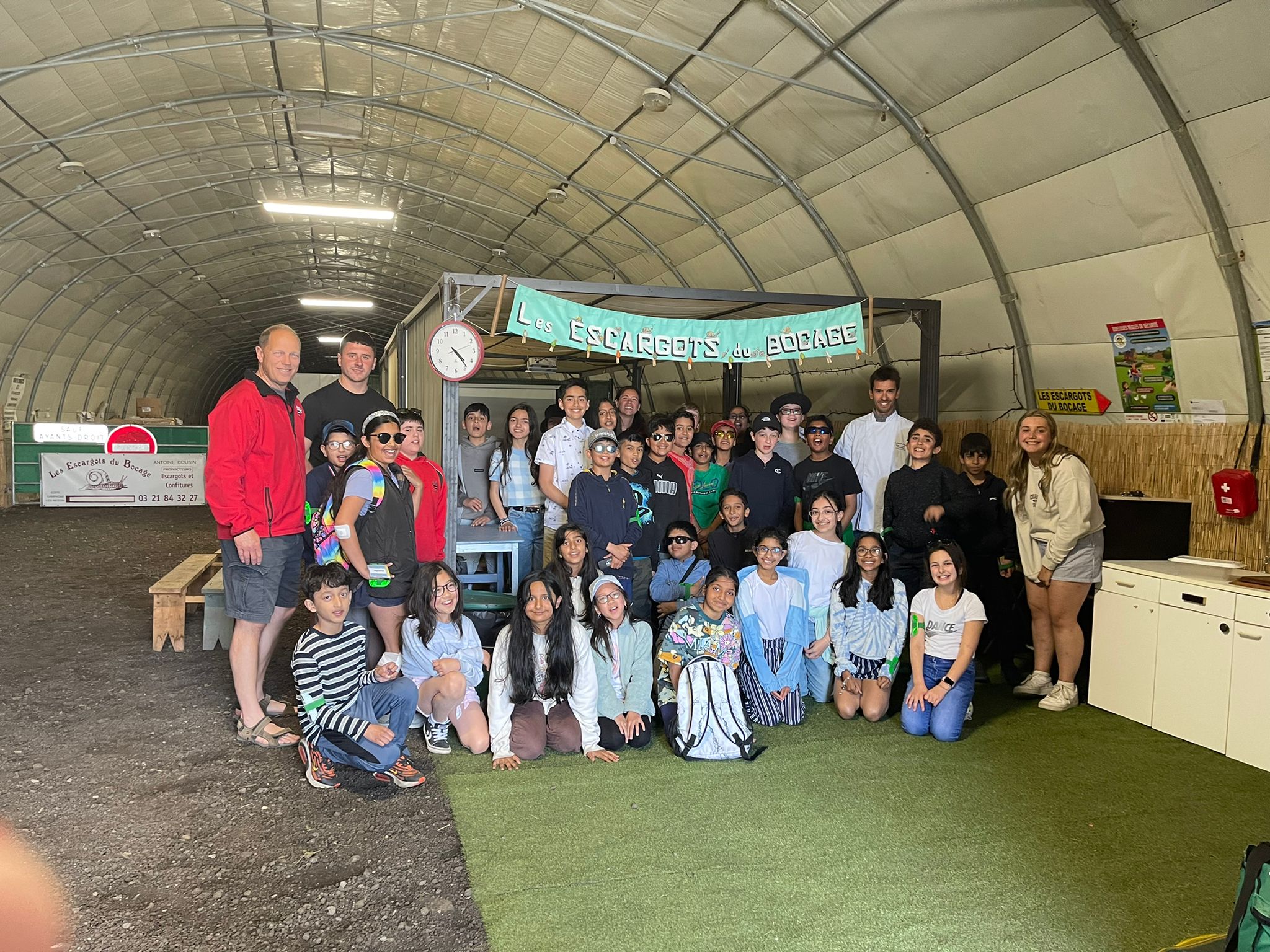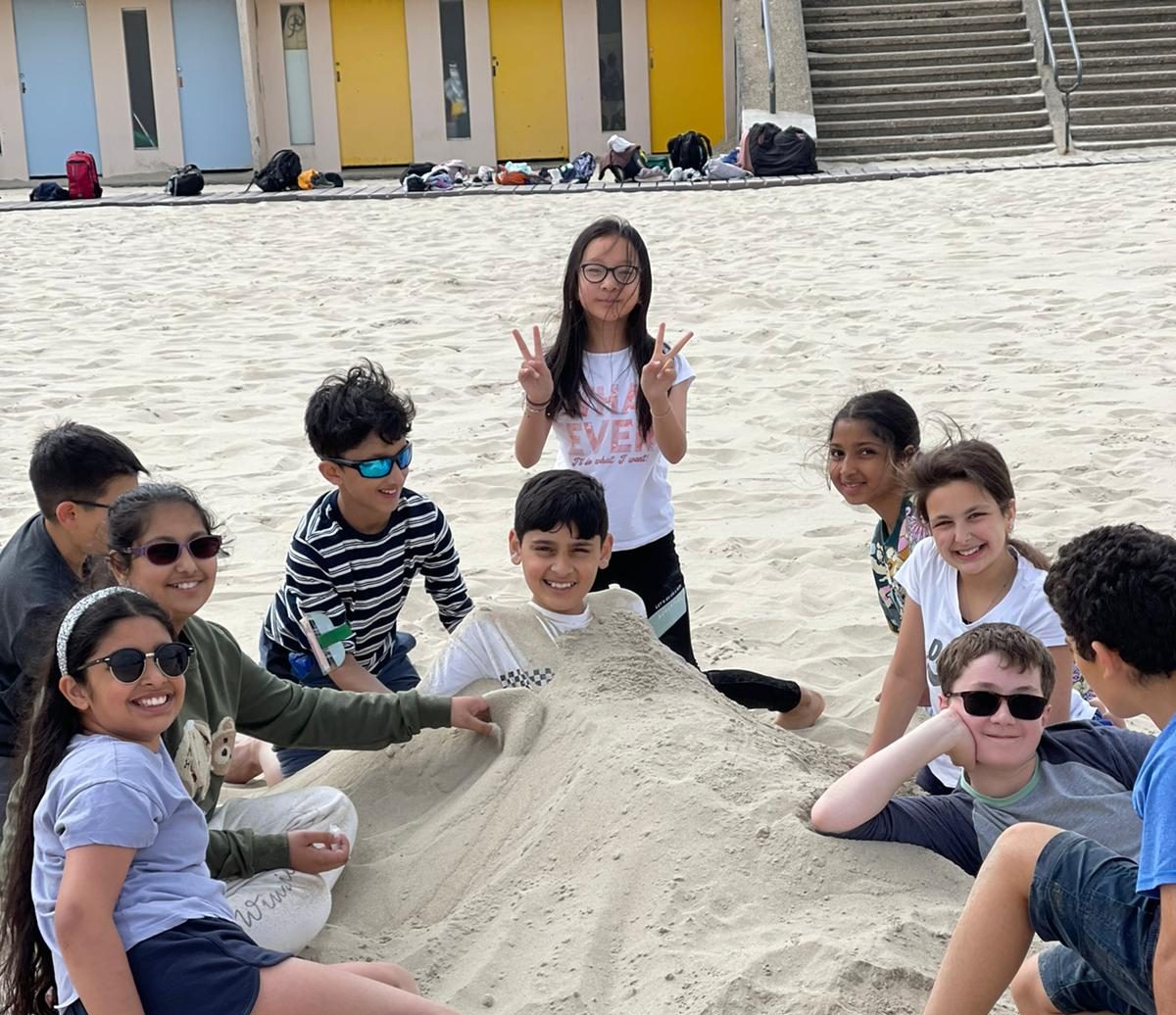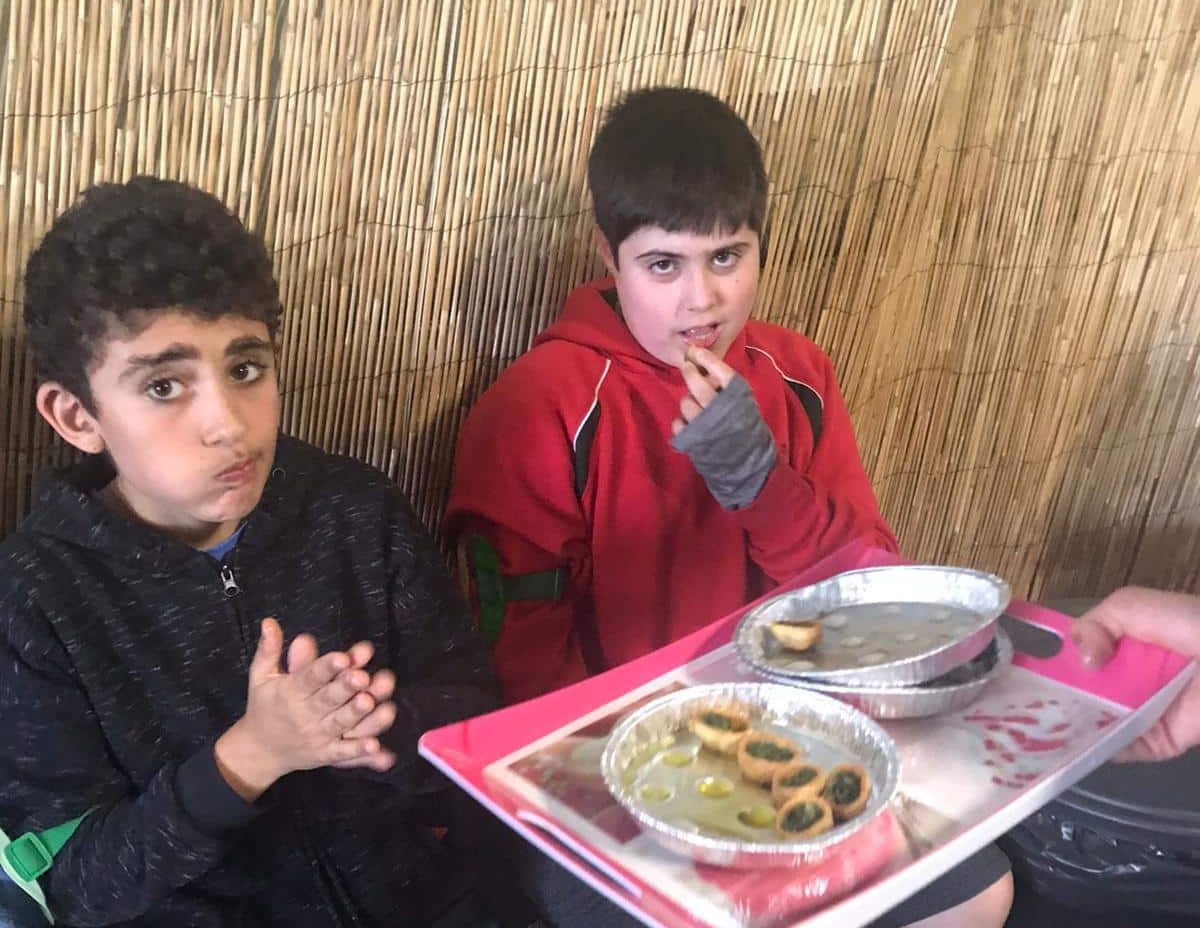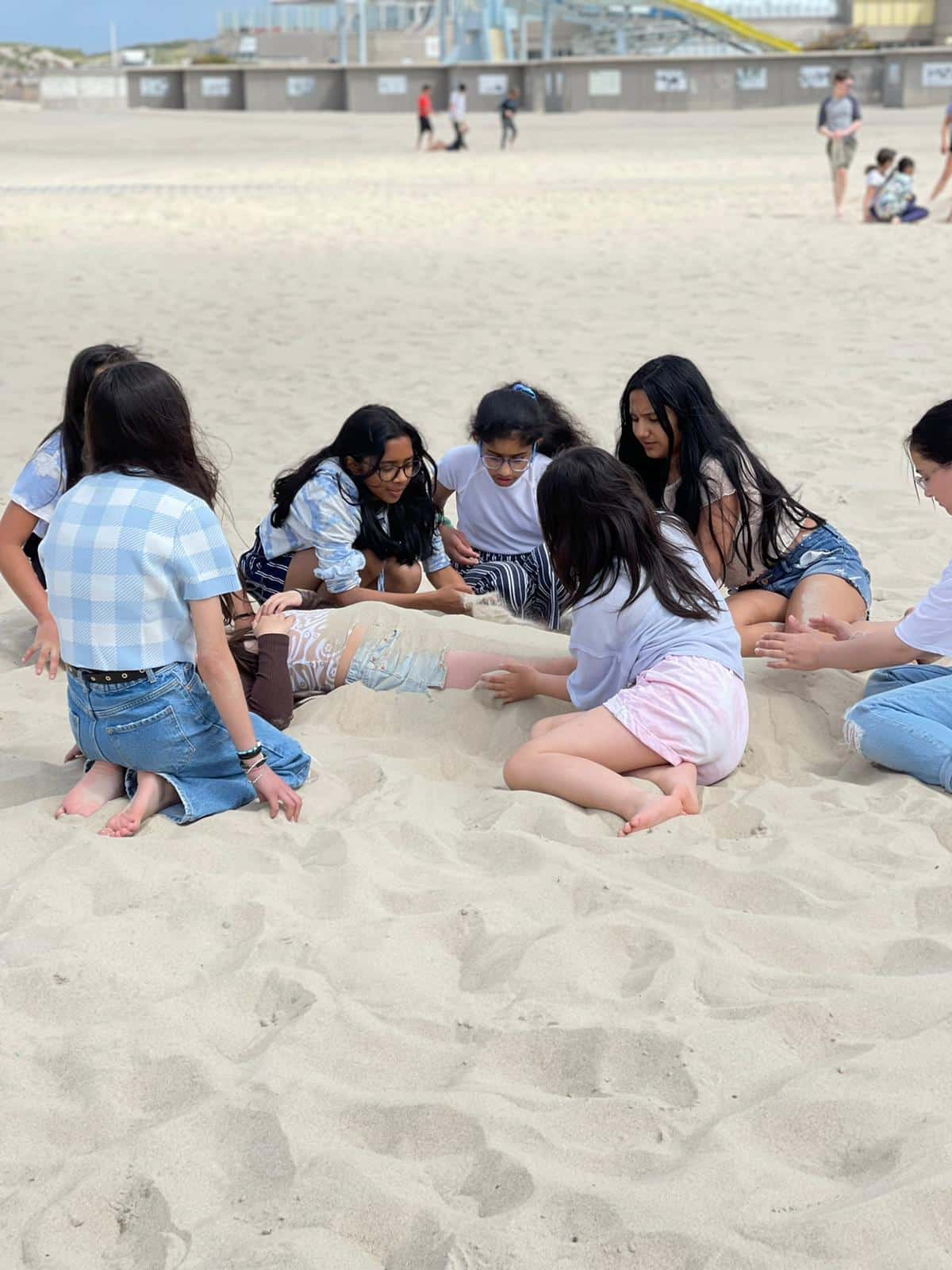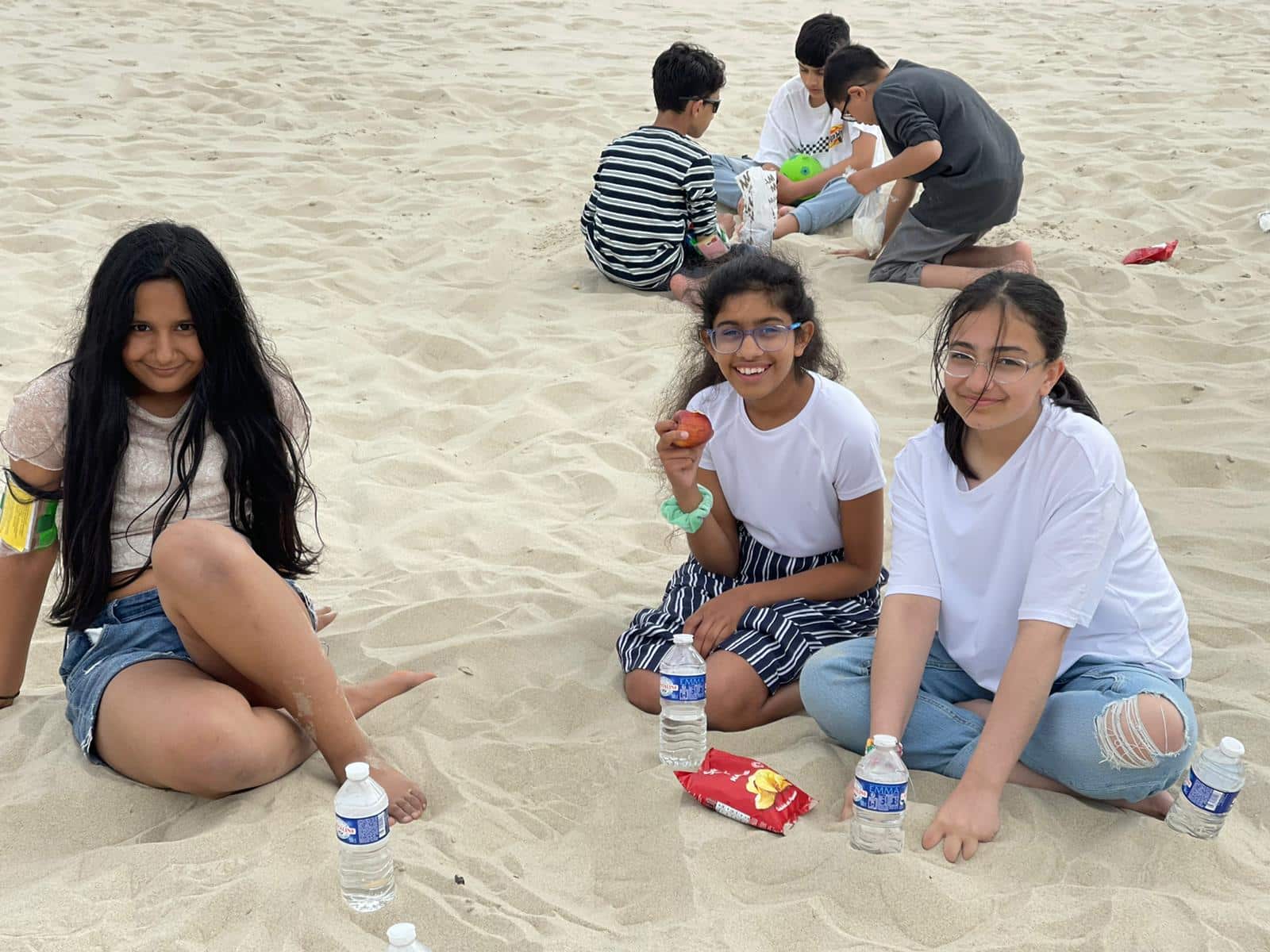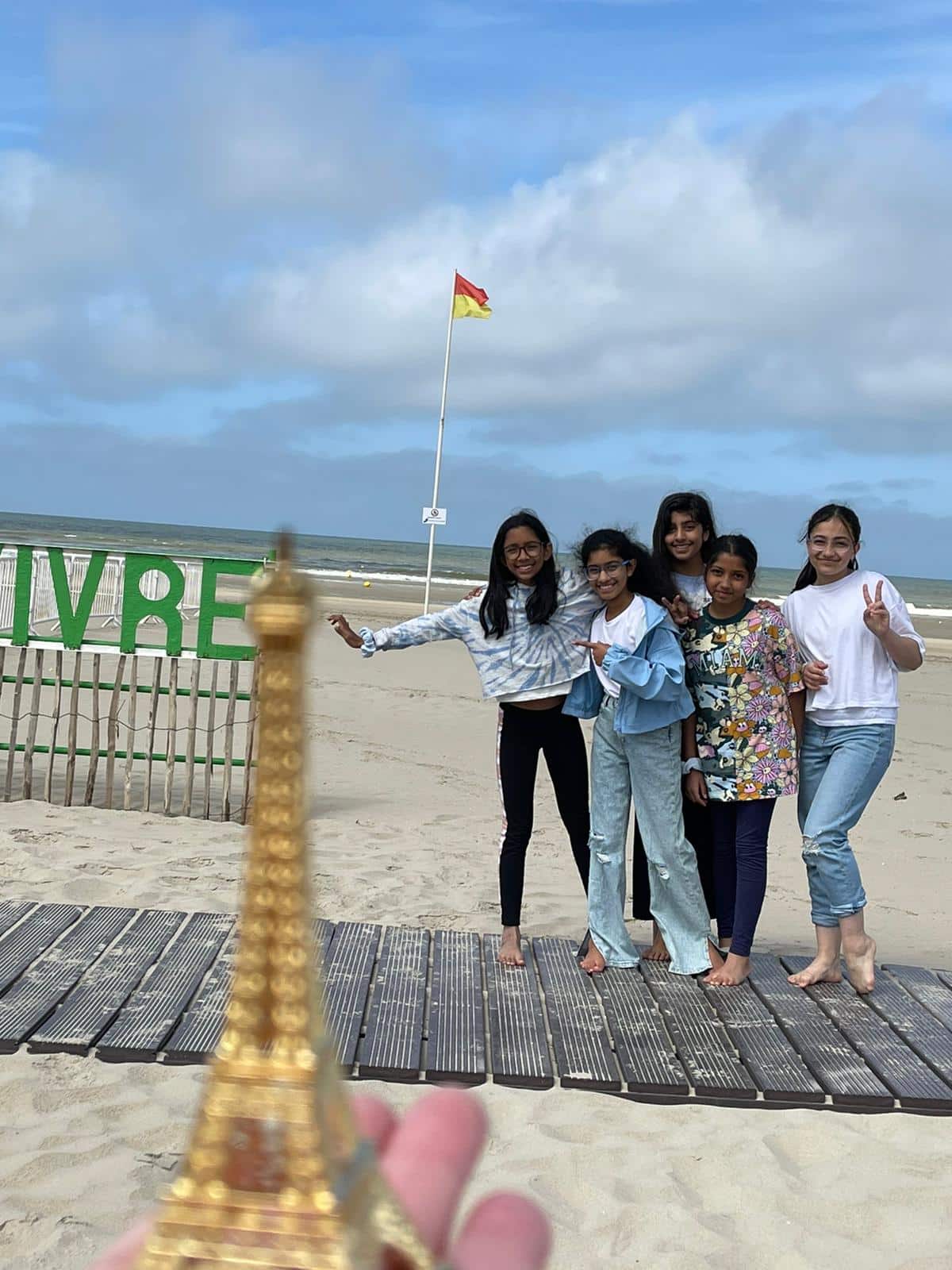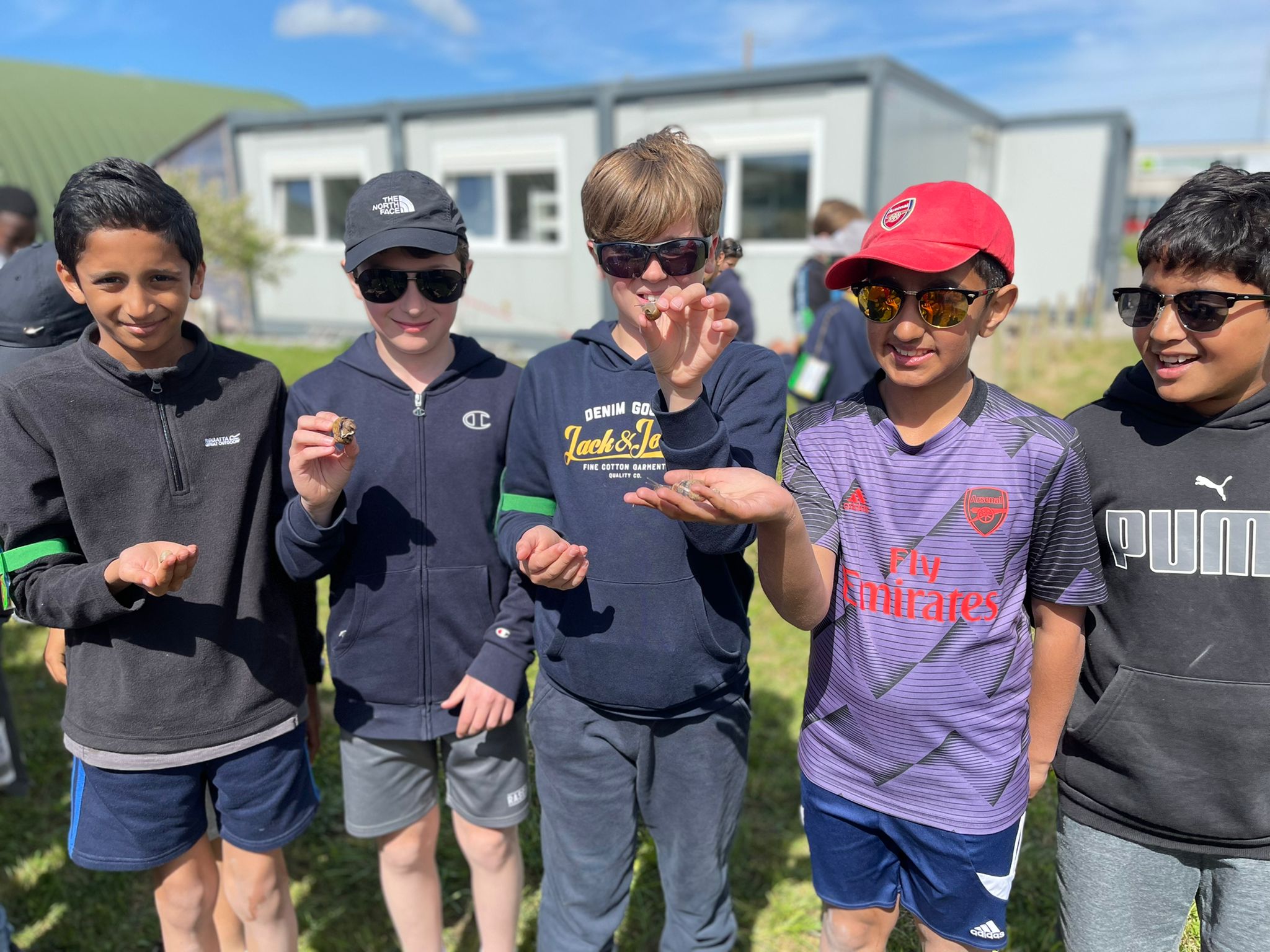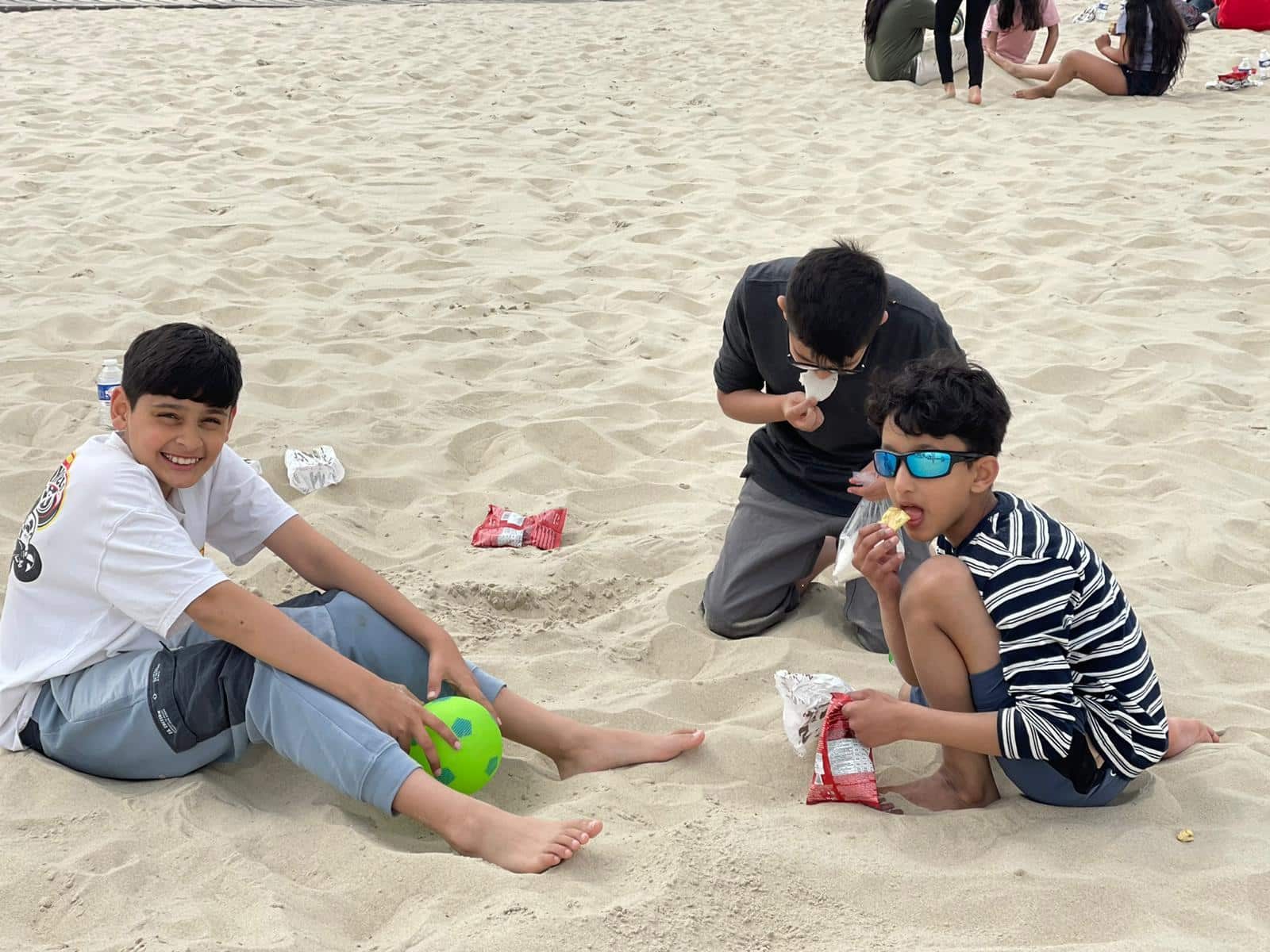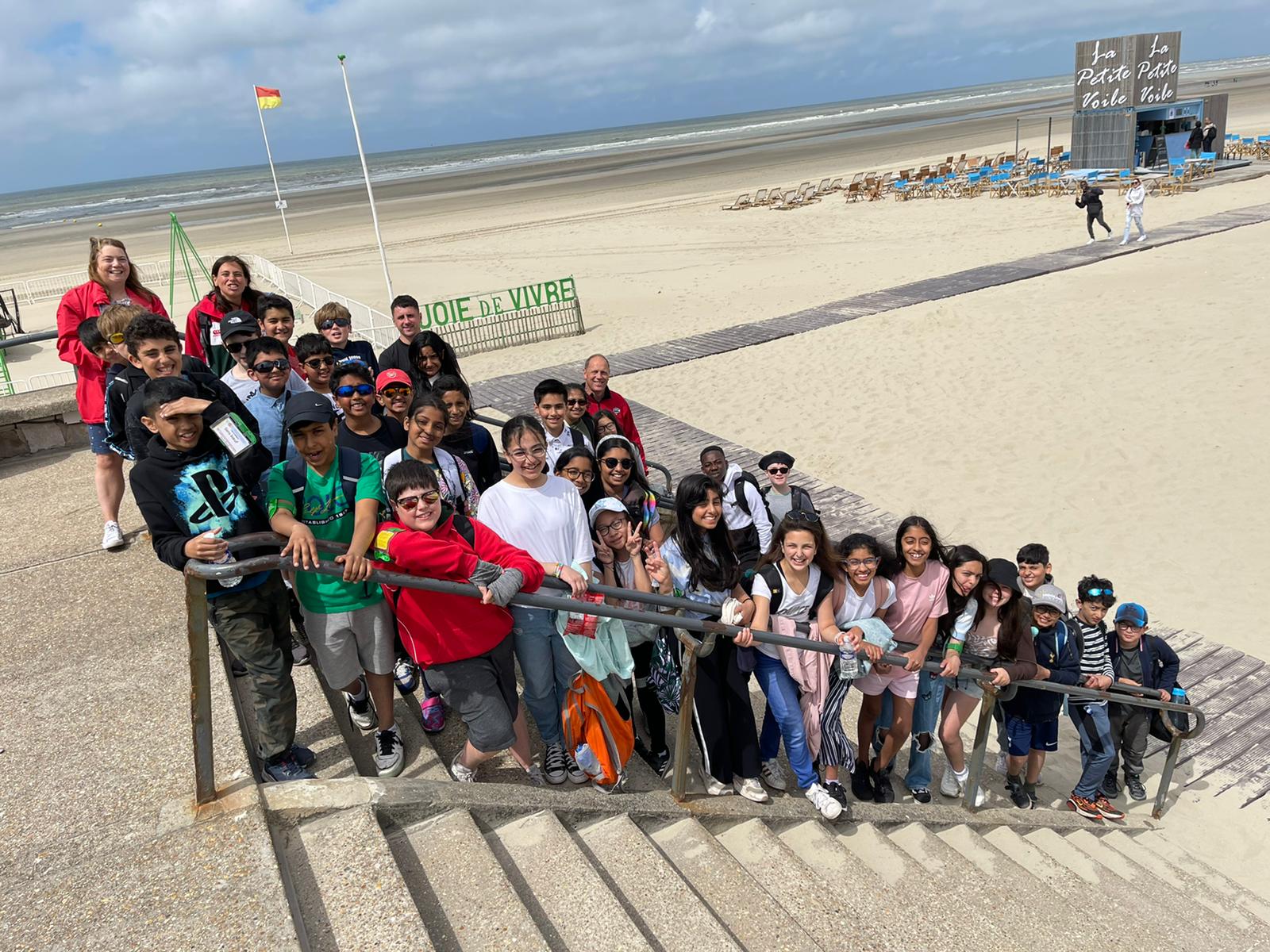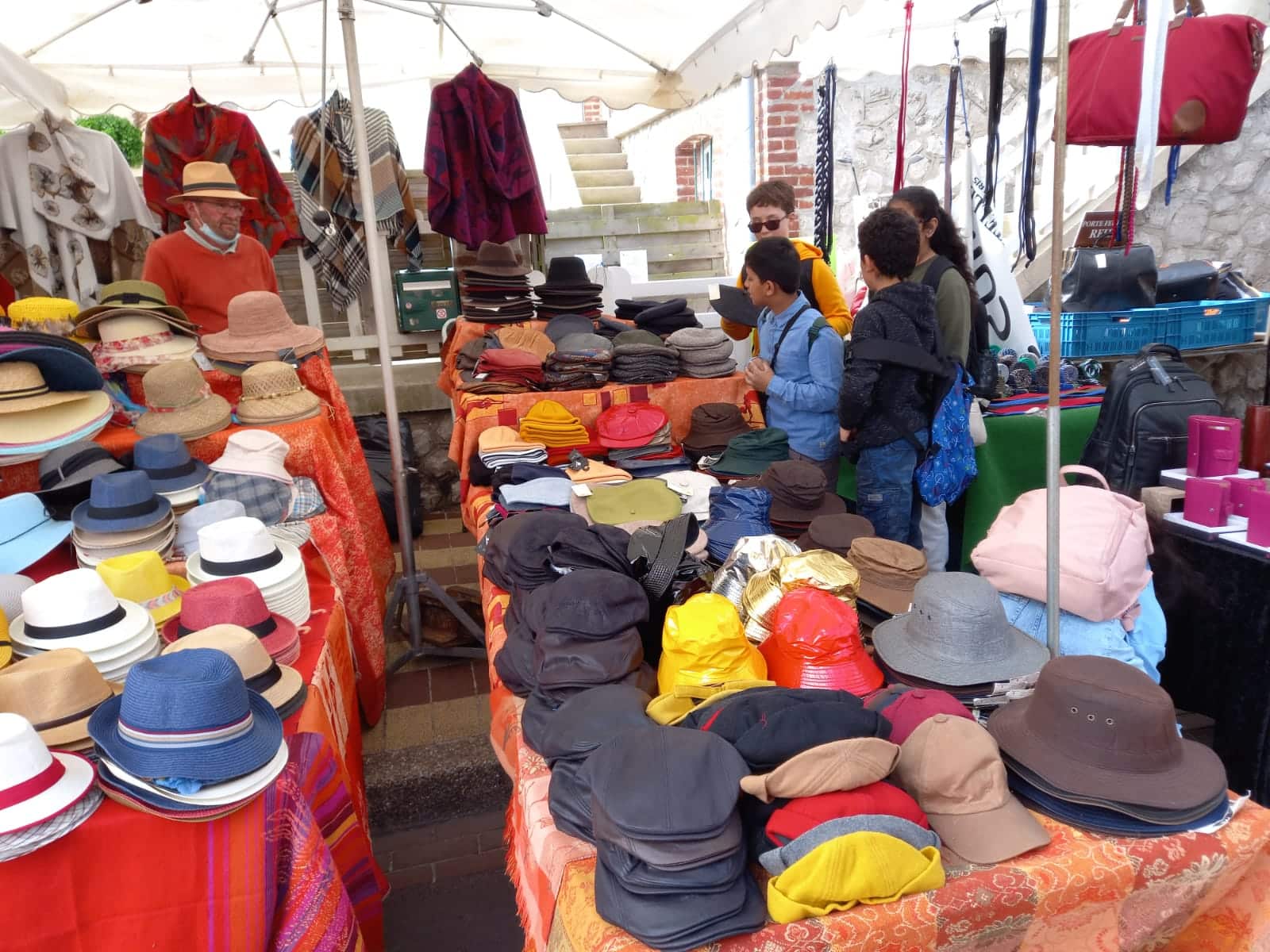 Everyone was very sad to leave the Château, but the children will take home some wonderful memories. They were also very excited to see their families and share their personal anecdotes of their French experience.