Spotlight on Ms Williams, Head of EYFS
Keep reading to learn more about Ms Williams' daily routine, hobbies and interests outside of school and Hallfield highlights…
What made you want to work in Early Years?
I have worked with children from 3-7 years of age but my heart has always been in Early Years and this is where I have worked for the last 15 years. I love the joy and enthusiasm young children show in their learning, and their awe and wonder about the world. Learning is magical at this age and I feel privileged to play a part.
What is the best part of your job and why?
Most of all I love getting to know the children and building lasting relationships with them and their families. I love to watch the children learn and flourish, and feel very lucky to be a small part of their school journey.
What does a typical day look like?
There is no such thing as an average day at Hallfield as there is always something fun and exciting happening! My day starts with lots of smiles as I greet the children on their way into school. I then spend my time supporting teaching and learning with the staff and children in Foundation and Reception.
What do you love most about Hallfield?

I love the fact that there is no limit to what our children can achieve! Our wonderful grounds, facilities and resources, alongside our knowledgeable and passionate staff make Hallfield School a truly wonderful place for children to learn and thrive.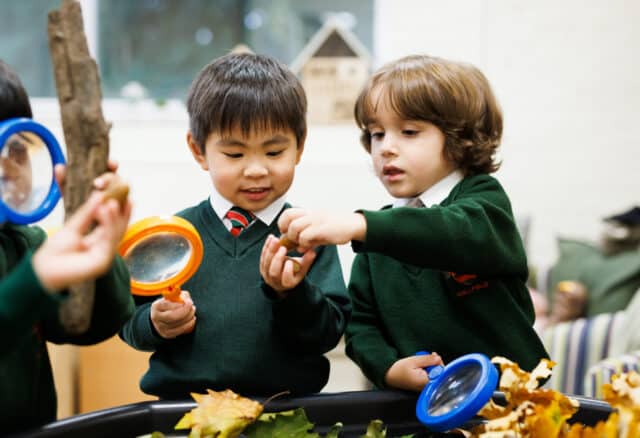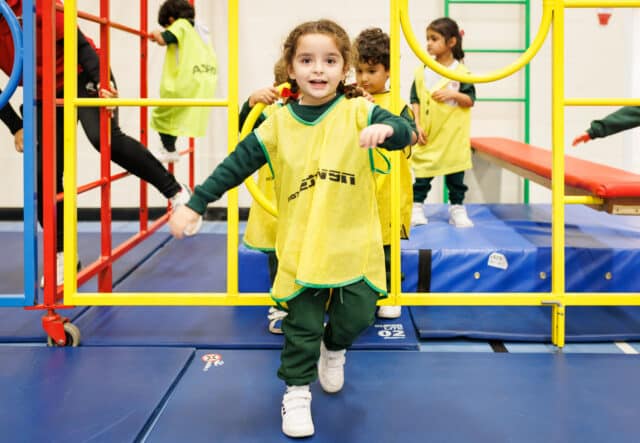 What hobbies / interests do you have outside of school?
I am a keen swimmer and try to swim every day. I also love salsa dancing and have been doing this for about 20 years now. I love being in nature and enjoy birdwatching and tree spotting. At home I am kept busy by my two very naughty cats, Monkey and Piglet.
What words of wisdom do you have for your pupils?
Make the most of every moment! There is always something to learn, no matter how old you are.
What's the most important thing parents can do at home to support their child's learning and development?

Play with them! Spend time exploring outside and engaging with nature. Talk about the things that fascinate them. Answer all of their questions and encourage them to ask even more.
What's your favourite children's book and why?
'Benji; The Squirrel Who Lost His Tail' by Elizabeth Price. It's about overcoming challenges and never giving up. I still have my childhood copy of the book and love reading it to the children.