Five Benefits of Private School Education
Lots of parents are choosing for their children to attend independent schools: they want to give them access to greater opportunities and wider skill-sets. Ultimately, it is to prepare them for successful and enriched lives in this constantly developing world.
Category
#Special Feature
There are many different options in the private school sector, with boarding schools and alternative schools also being popular options amongst parents. It is important to explore each avenue, as every child will excel in different environments.
Here are some of the reasons why parents are choosing to send their children to a private school, and why the investment is worth it!
#1 Enhanced Opportunities
One key advantage of private school education is the enriched educational experience that pupils obtain. This is thanks to numerous additional initiatives, such as extracurricular activities, placement courses, or programmes for gifted pupils. At Hallfield School, in particular, our pupils are strongly encouraged to get involved in a wide range of co-curricular activities. These include Music Ensembles, Sports Teams, as well as Arts and Drama groups. We also offer miscellaneous programmes such as Chess Club, Holiday Club, and Forest School where pupils learn valuable skills in realistic settings.
In addition, independent schools can create their own curriculum. This means that teachers' expertise and lessons are not limited by strict boundaries. At Hallfield School, we employ the best-skilled staff members from around the country to share their knowledge in a way that will be most effective for our pupils. Whether that includes advanced schoolwork or enriching trips to the museum – or most likely, a combination of both.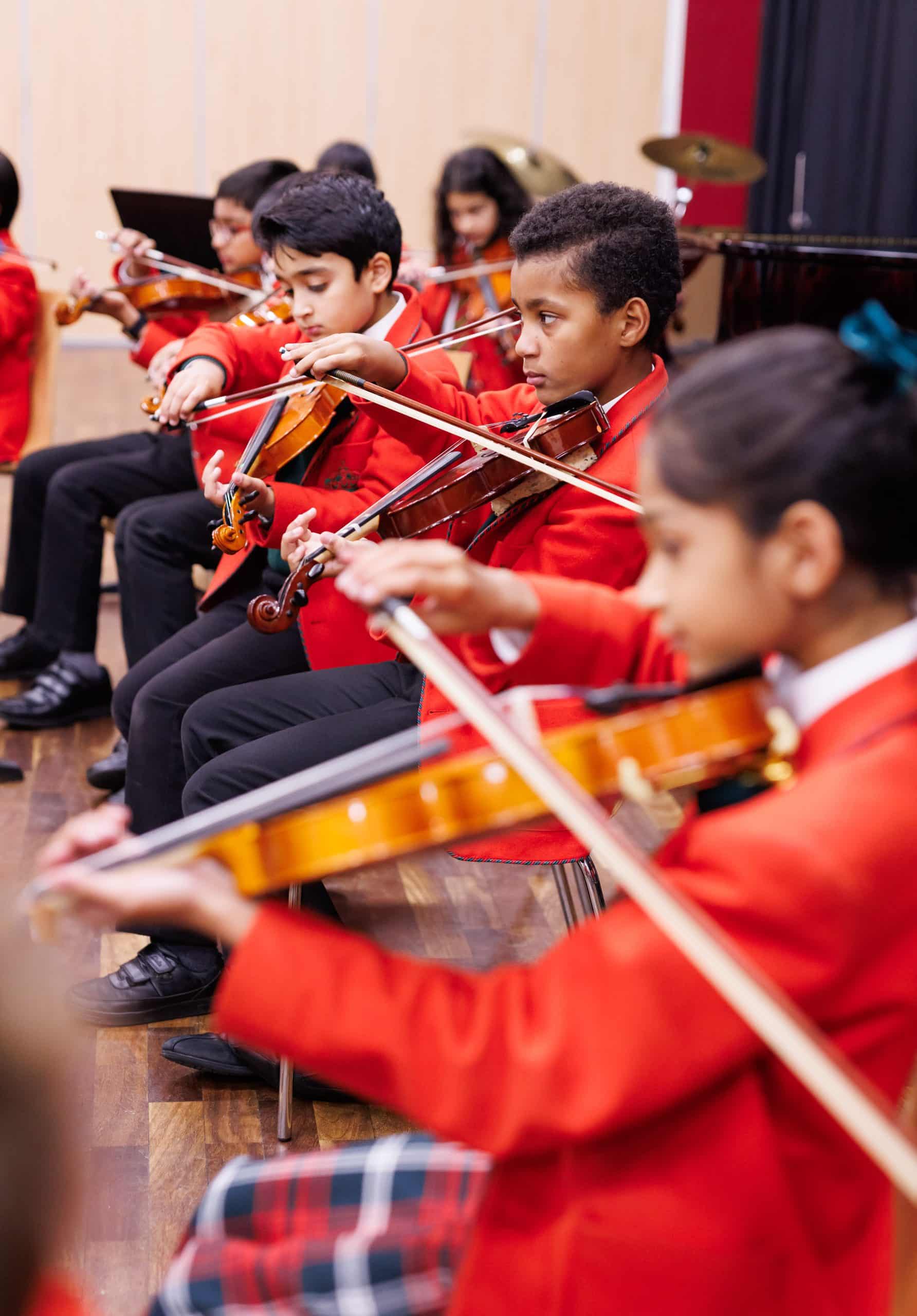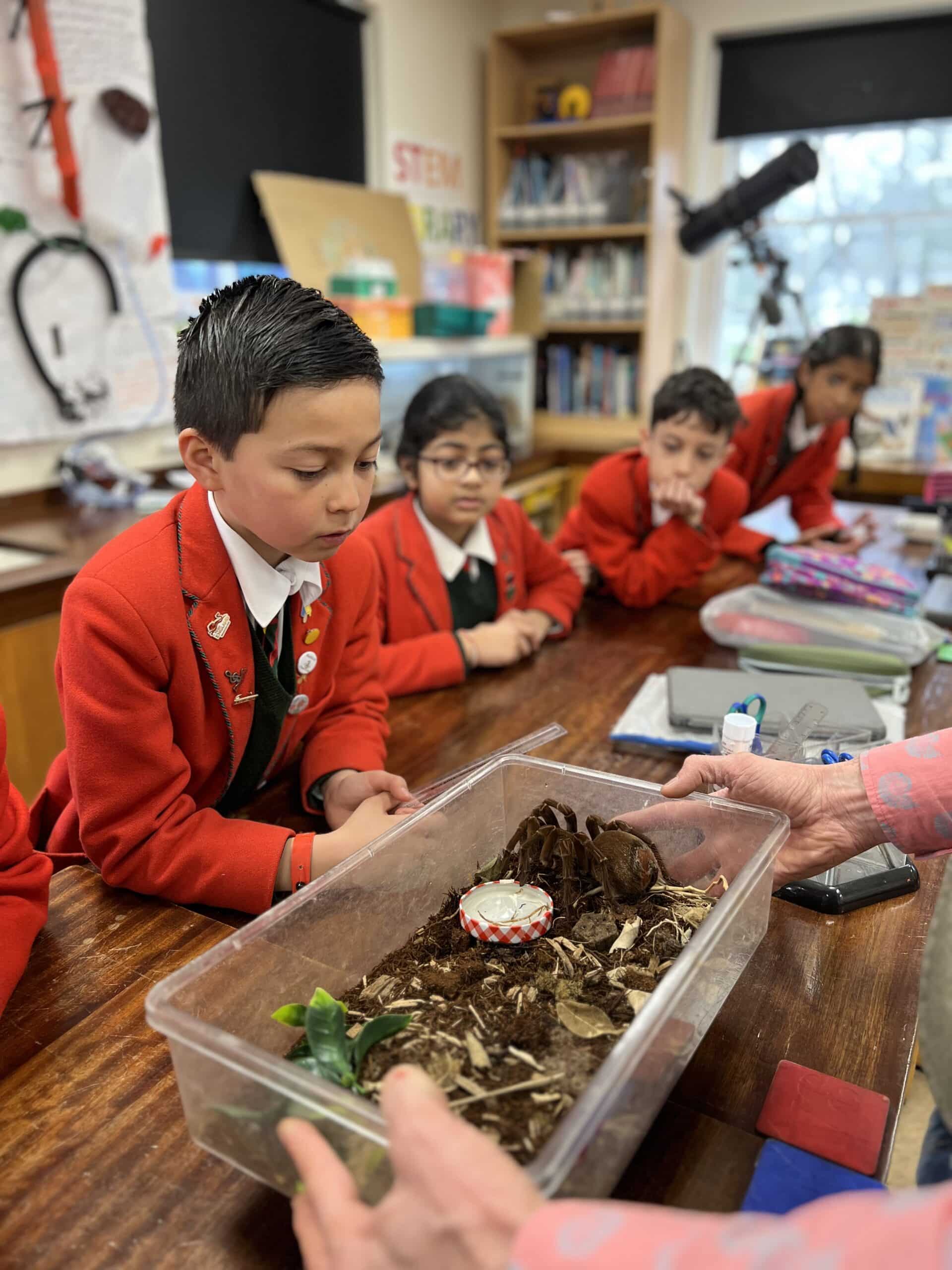 Finally, attending an independent school increases an individual's likelihood of attending a top University. In fact, many private schools have close to 100% of pupils getting into their first choice University. This is because privately taught pupils frequently score top marks on standardised tests, giving them a competitive edge when applying for a place on further education courses.
At Hallfield Prep School we ensure all pupils have the best foundations for their future education. This is partly by ensuring pupils are well prepared for their 11+ school entrance tests, which are often required for entrance to independent secondary schools.  And in September, we will be accepting our first Hallfield Seniors – aged 11-13 years – with current students being guaranteed a spot. Hallfield Seniors will give students time to prepare for their 13+ tests, ready for entry into regional and national independent schools.
#2 Reduced Class Size
There have been many educational studies that show that the smaller the class size the higher an average grade the pupils get. This is because a smaller class size gives each pupil more one-to-one time with the teacher.  At Hallfield School, this also means that each teacher can offer a more tailored curriculum to improve each individual's weaknesses and progress their strengths.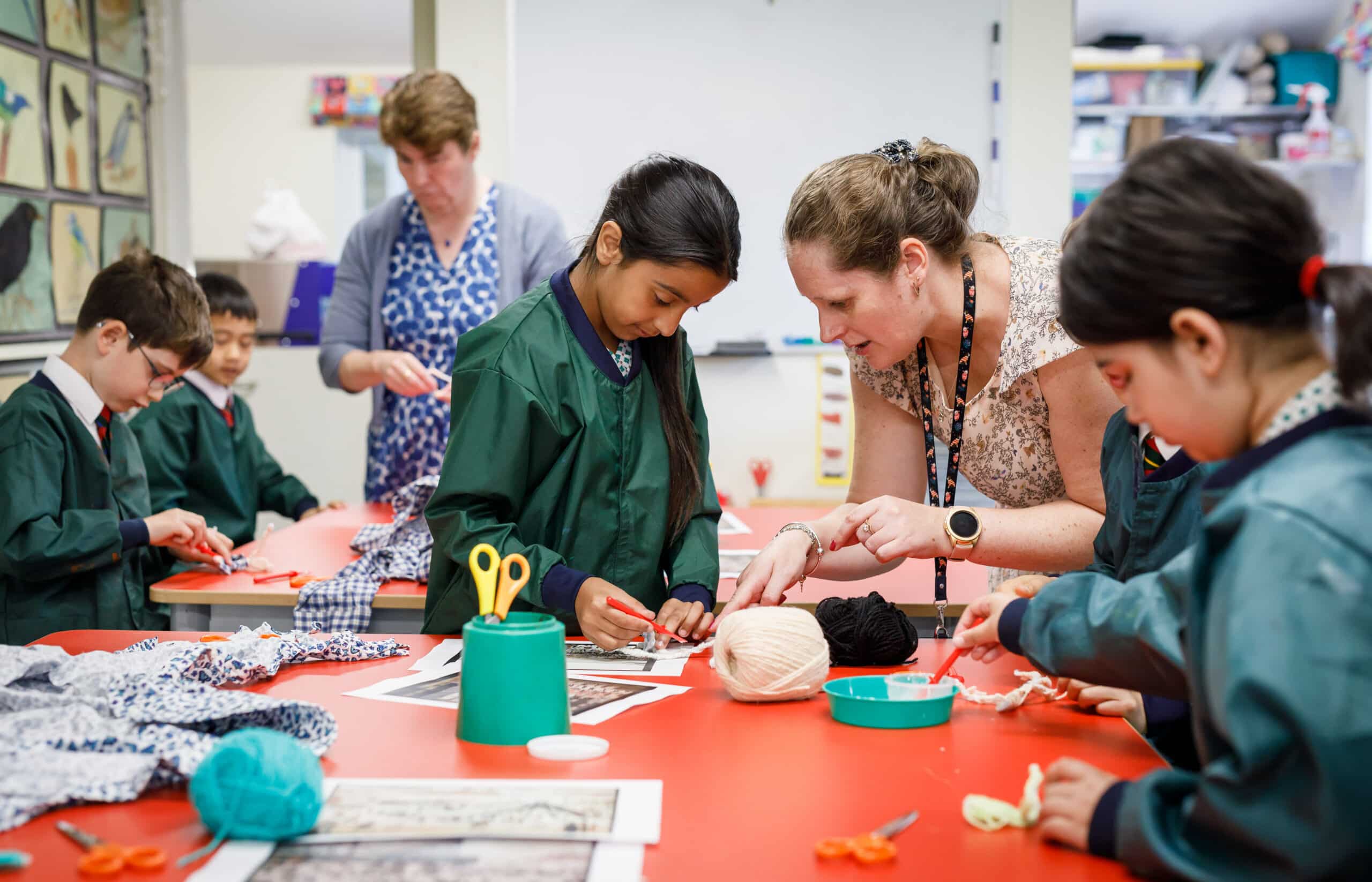 #3 Safe Learning Environment
Private schools are renowned to have high standards of discipline and respect between staff and pupils. The lower ratio of staff to pupils makes it a lot more manageable to control school grounds. Most independent schools, including us here at Hallfield, have a strong feeling of community which nourishes the children's social skills and encourages good behaviour.
The discipline that children learn in independent primary schools also follows them to secondary school and beyond, where they fully regulate their attendance and attainment levels. You can see how Hallfield School implements discipline by viewing our safety policies, here.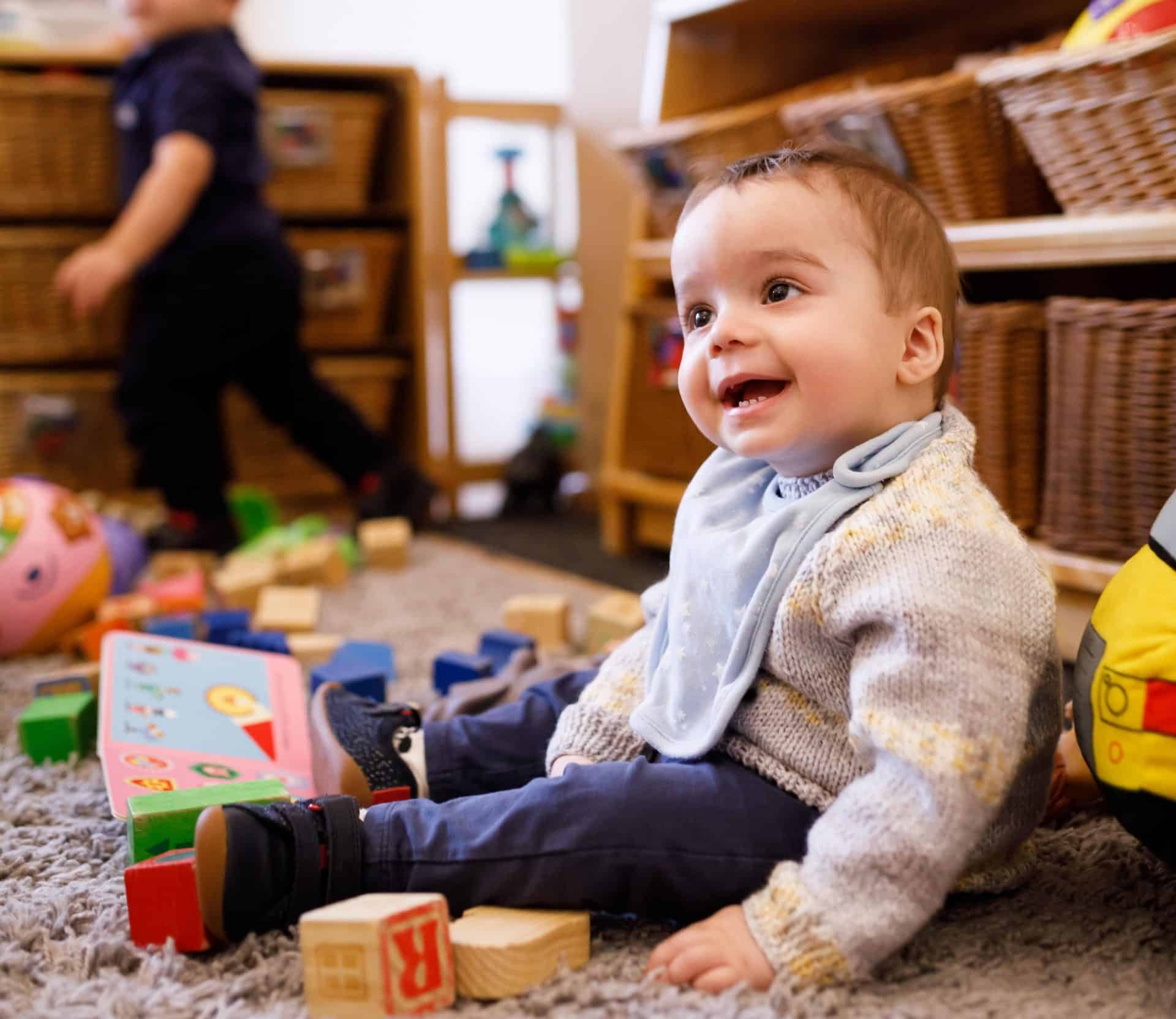 #4 Parental Participation
Hallfield School, like many other independent schools, is constructed around open communication between the school and the parents. This open communication between all parties ensures that pupils' needs are carefully monitored and addressed, helping them achieve the best they possibly can. At Hallfield, we understand the essential role parents play in their child's education. From hosting meetings with the teachers, coffee mornings, and fundraising initiatives, parents' involvement is encouraged and enabled at all times.
#5 Excellent Resources
Most private schools have exemplary facilities and resources to support their pupils' learning throughout the school. From well-equipped classrooms to multiple sports facilities. Access to high-quality resources provides pupils with the opportunity to discover their interests, strengths and weaknesses. Our 20-acre school grounds and all-weather fields ensure that there's something for every pupil, at all times.
Want to find out more?
If you are interested in enrolling your child then get in touch. We would be more than happy to assist you, answer any questions you may have and book you in for a visit.
Call us on 0121 454 1496, or you can send us an email at admissions@hallfieldschool.co.uk.