Hallfield Seniors – Join us in Year 7
Hallfield Seniors was launched in September 2020 to educate pupils 11 to 13 years of age (Years 7 and 8)
Published
26 February 2021
Category
#Special Feature
Hallfield Seniors was launched in September 2020 and educates pupils 11 to 13 years of age (Years 7 and 8) in preparation for entry into regional independent schools and national boarding schools.
As an independent school with a distinguished history of educating pupils for entry at 13+, we believe that this is the right time to expand our offering to current parents and the wider community to become the only Prep School in Birmingham to offer co-educational education to 13 years.
Boasting a comprehensive range of top-class facilities, impressive 20-acre grounds, and specialist teachers with experience in teaching senior school pupils, Hallfield School is well-prepared to deliver an outstanding Prep School education in Birmingham.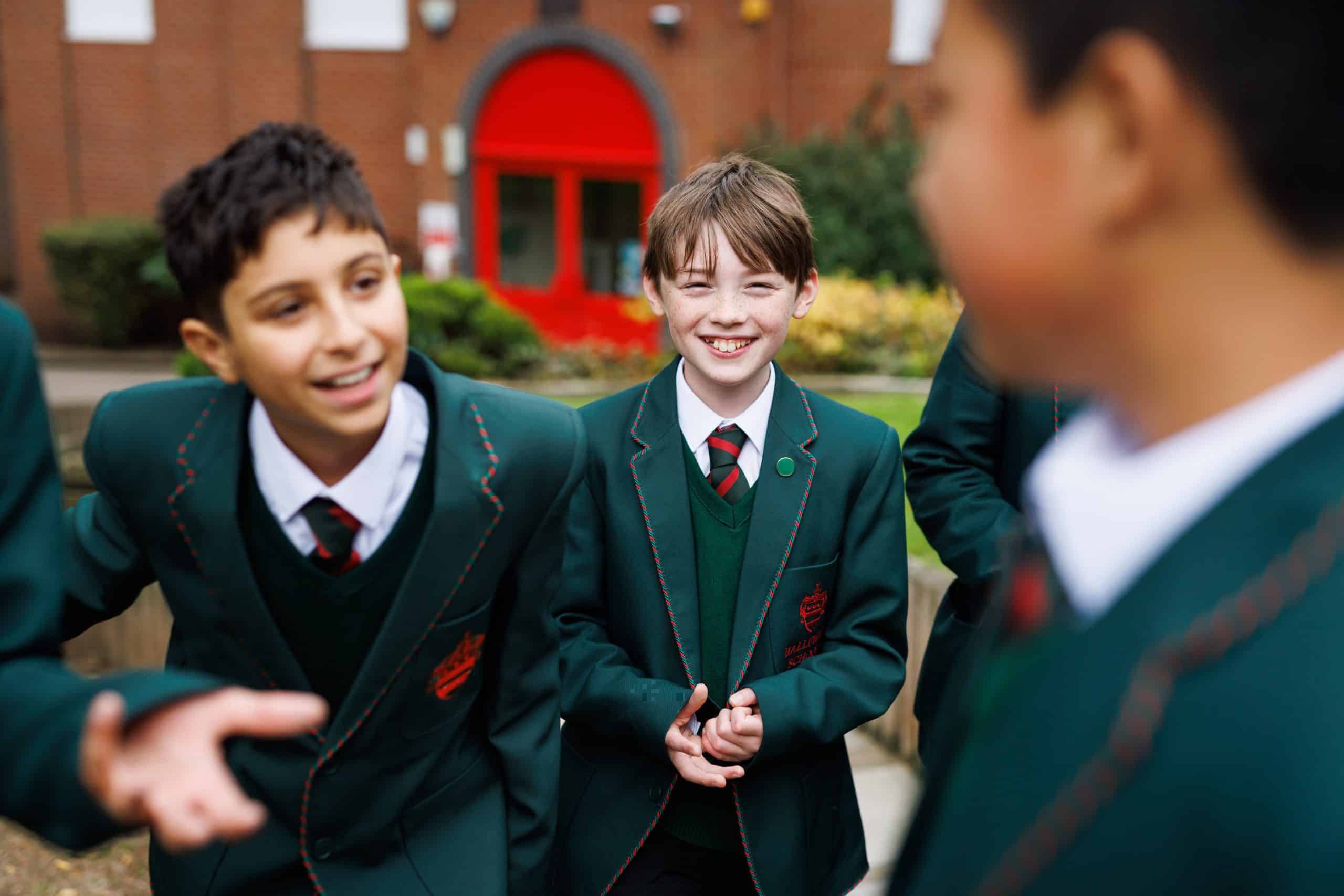 Why 13+?
Having just celebrated our 142nd year as one of the most distinguished Prep Schools in Birmingham, we want to extend our schooling to age 13 for two main reasons: Choice and Ambition.
Traditionally, pupils entered public schools as boarders or day pupils in Year 9, at the age of 13 years. Hallfield School will continue to excel in its preparation of pupils to gain entry to highly selective schools at 11+ and we understand that starting a new senior school at the end of Year 6 is not the right pathway for everyone.
We want to provide parents with more choice and a chance to realise their aspirations.
Why Choose Hallfield Seniors?
At Hallfield School, we understand that parents may wish their child to receive a broader and more traditional education and either commute or board at regional or national public schools. We also understand that many parents feel that at the age of 11 years, their child is not ready to board or commute a longer distance.
At the same time, some pupils may need more time to mature and develop in a familiar and more secure environment that a Prep School can offer. As fewer children compete for places at Year 9, compared with entry at Year 7, pupils can also take entrance exams to local selective independent schools for entry into Year 9.
Hallfield School used to feed into this traditional model and pupils from Hallfield have attended prestigious schools at 13+ such as Uppingham, Eton, and Harrow, to name a few. These schools are world-renowned for the quality of their facilities and outstanding level of education.
We also have partner schools that we work with closely at Adcote School For Girls, Bromsgrove, Malvern College, Malvern St James, Old Swinford Hospital, Repton, RGS Worcester, Rugby, Shrewsbury School, Shrewsbury High, St George's, Warwick School and Wrekin College.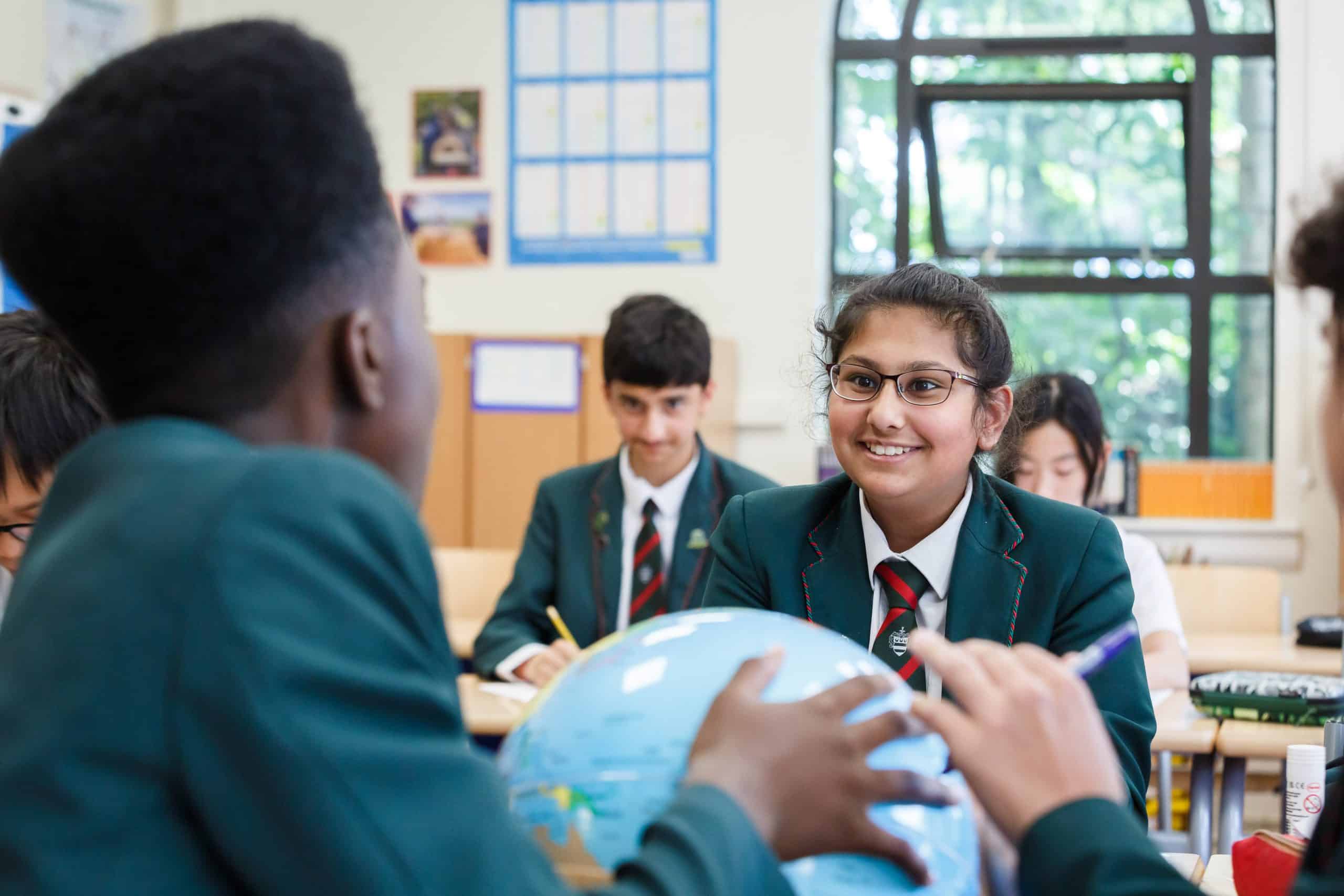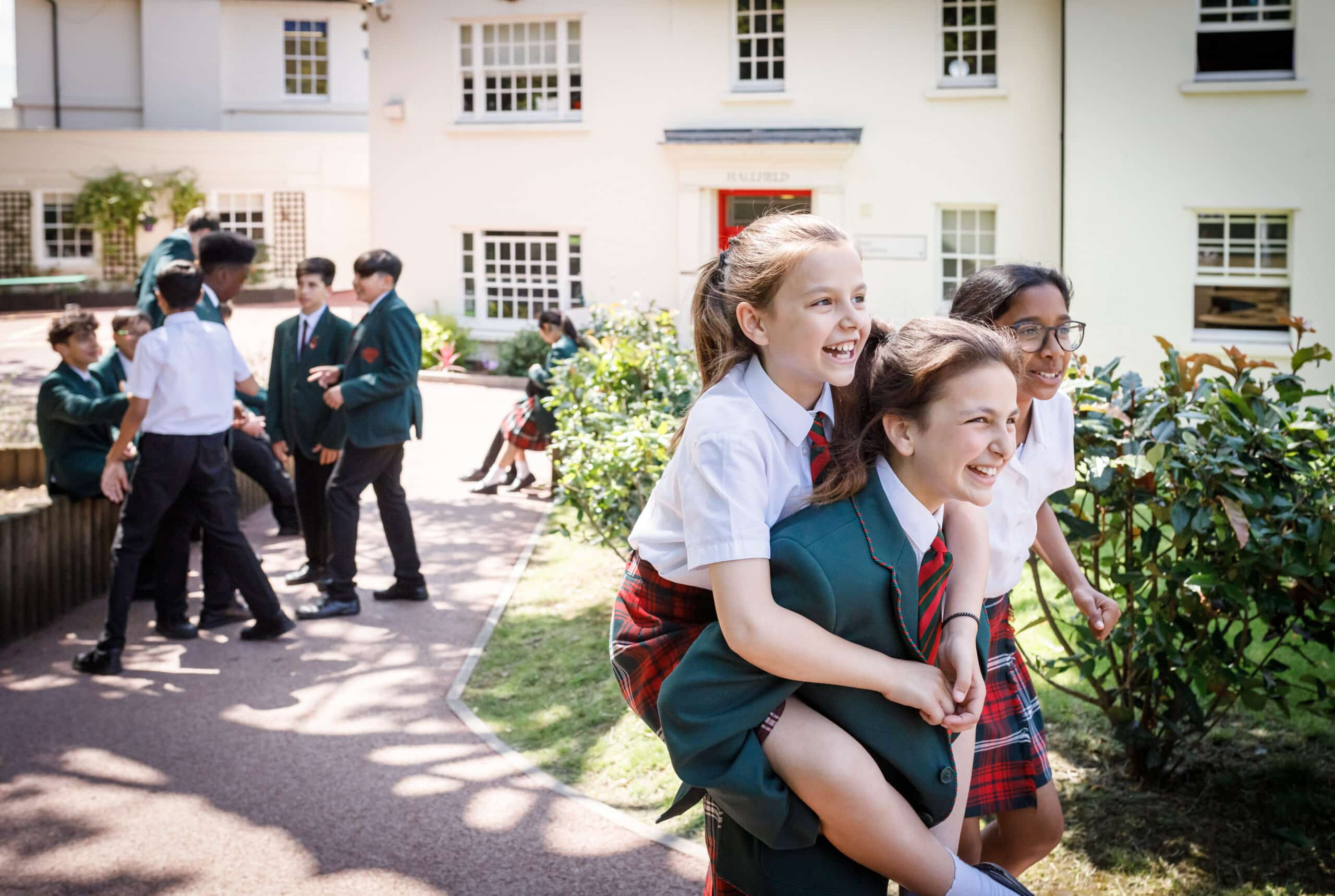 Open Morning & Year 9 Destinations Fair
If you would like to learn more about Hallfield Seniors and the opportunities we provide for your child at Year 7, please consider registering your place at our Open Morning.
We shall be holding our Open Morning and Year 9 Destinations Fair on Saturday 20th March 2021; register your place now to meet Year 7 staff and representatives from our partner schools.