A memorable week in France
On Monday 22 May Year 6 and Seniors set off on their four-night residential trip to France. Spirits were high despite the early start with everyone eager to practise their French.
Bon voyage!
After a 4am start and long and tiring day of travel pupils were very glad to settle into their rooms on Monday evening. Everyone was impressed with the beautiful chateau, located in the Picardy region of Northern France, certainly giving the children an archetypal French experience!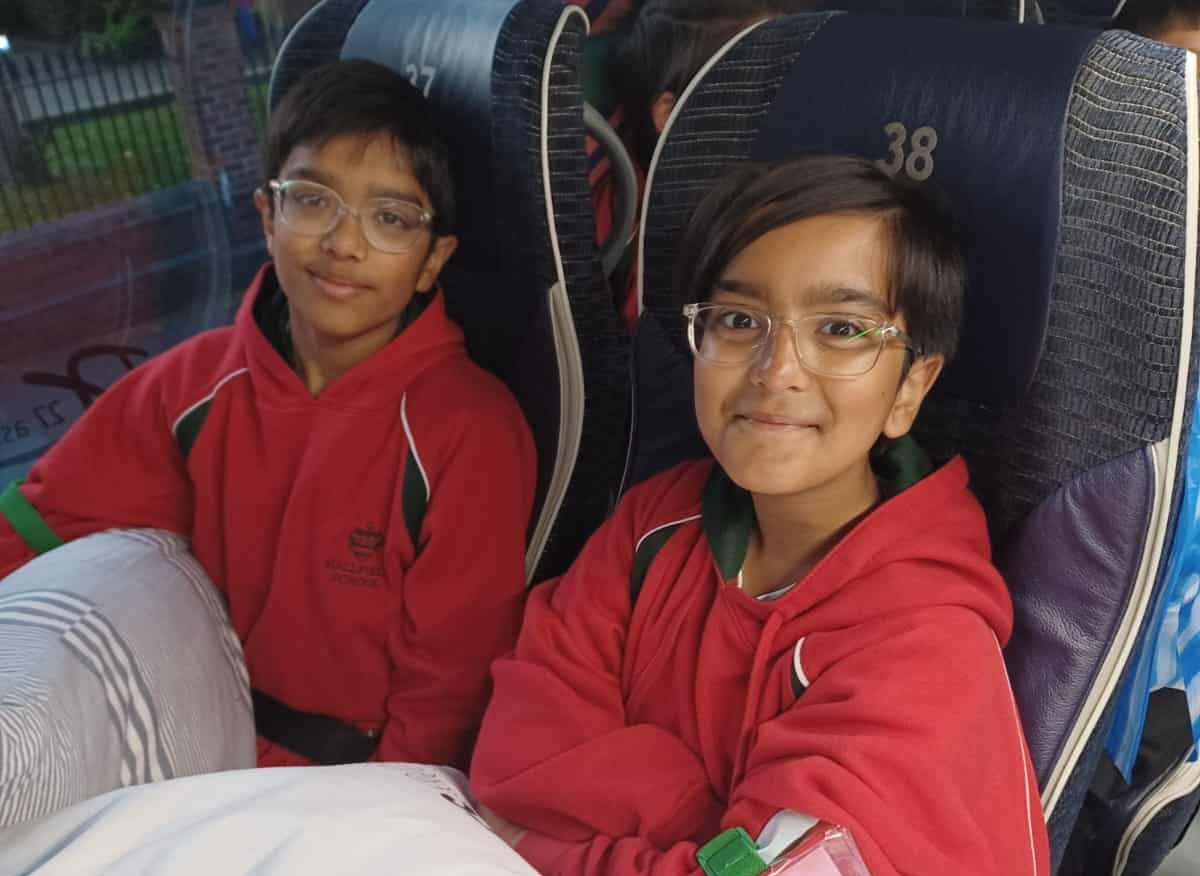 On Tuesday morning pupils were excited for their first full day in France! The group had a lovely time exploring the quaint little town of Montdidier. They learned about its history, visited the town hall and tried out their French while ordering in la boulangerie! The afternoon was spent enjoying a fantastic visit to Pierrefonds chateau, admiring the architecture and catching some sunshine whilst playing some games in the idyllic grounds.
Tuesday's French beret winners were Ethan and Jasmine for their super efforts to make themselves understood in the bakery.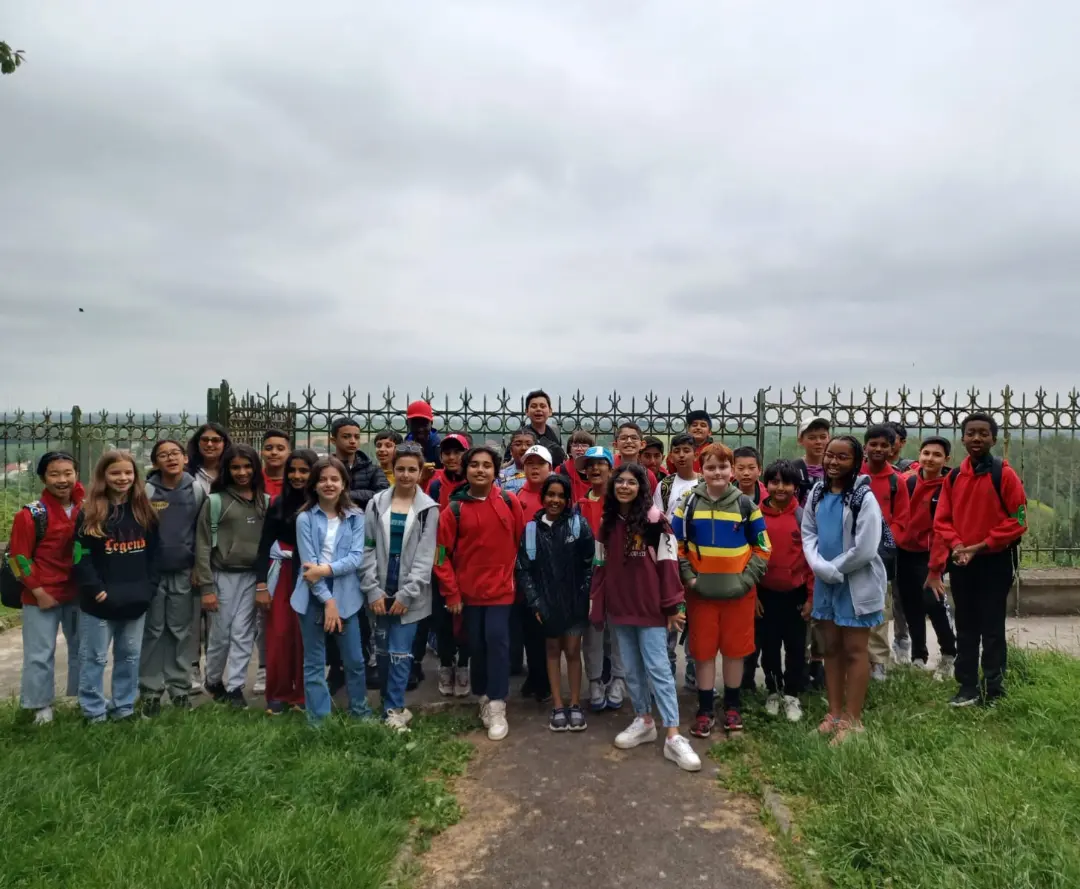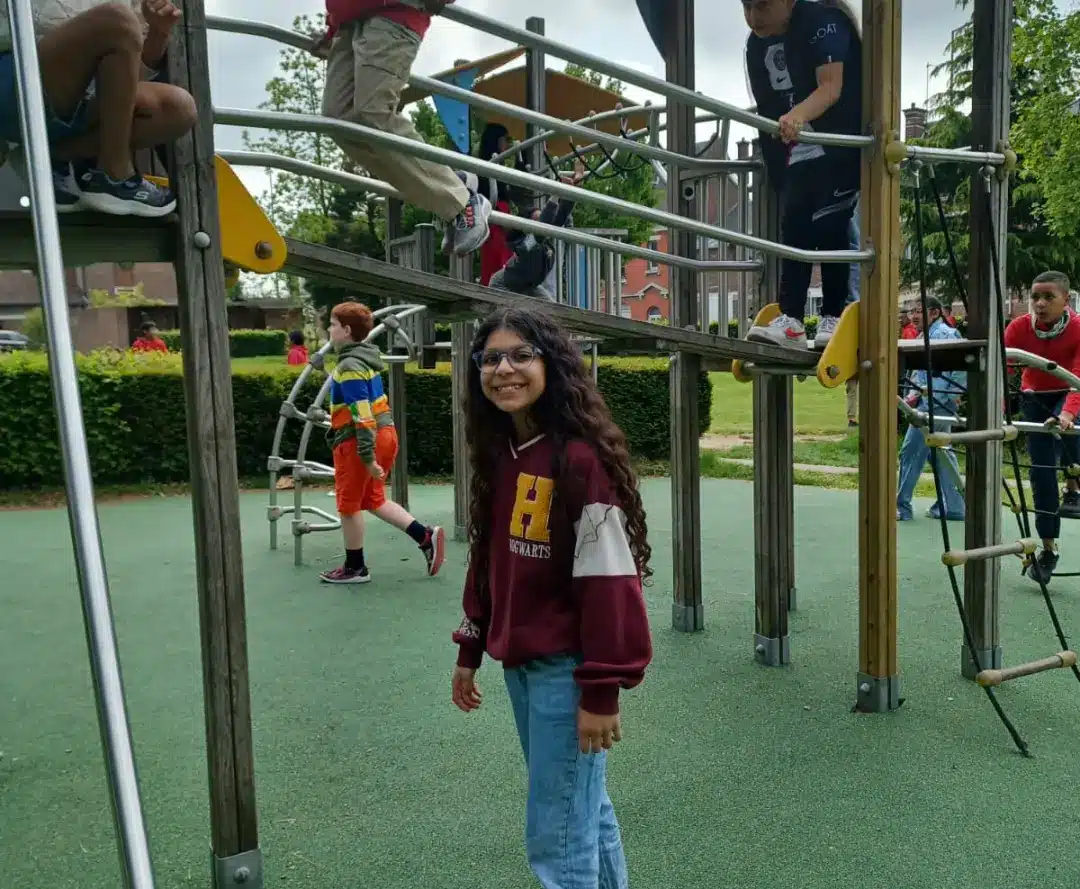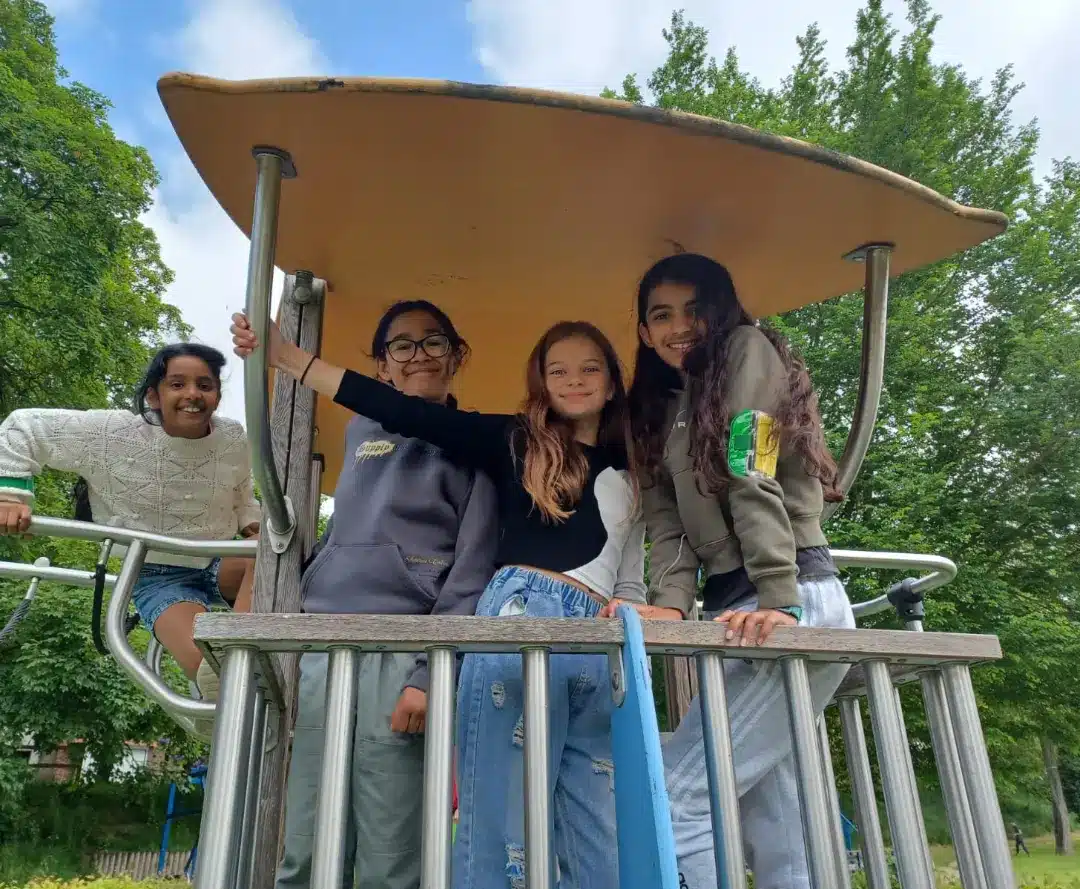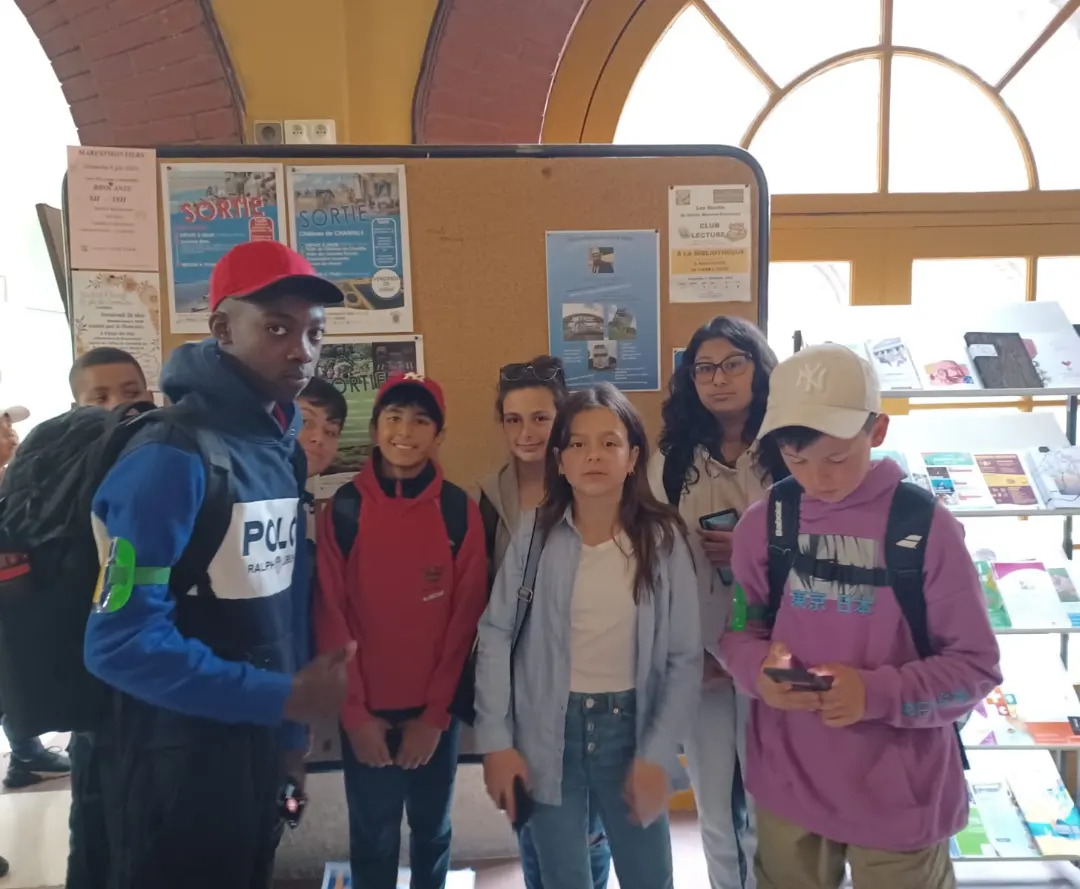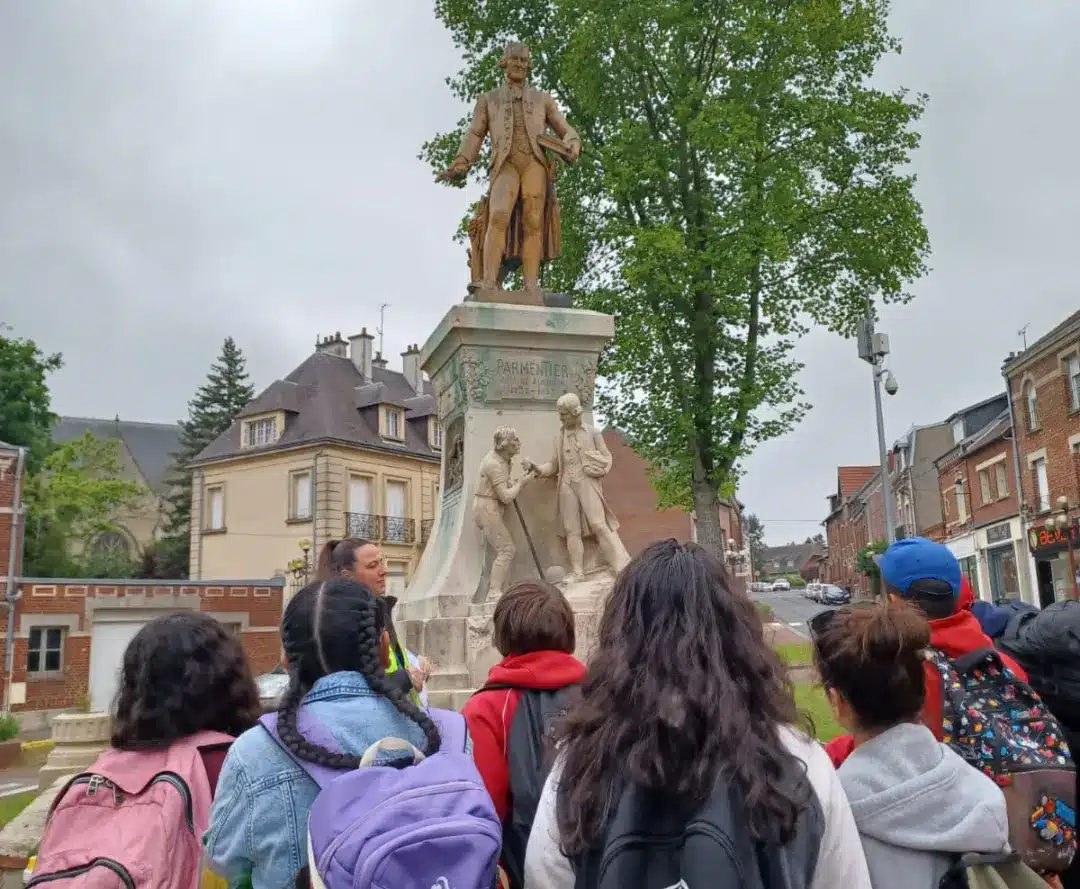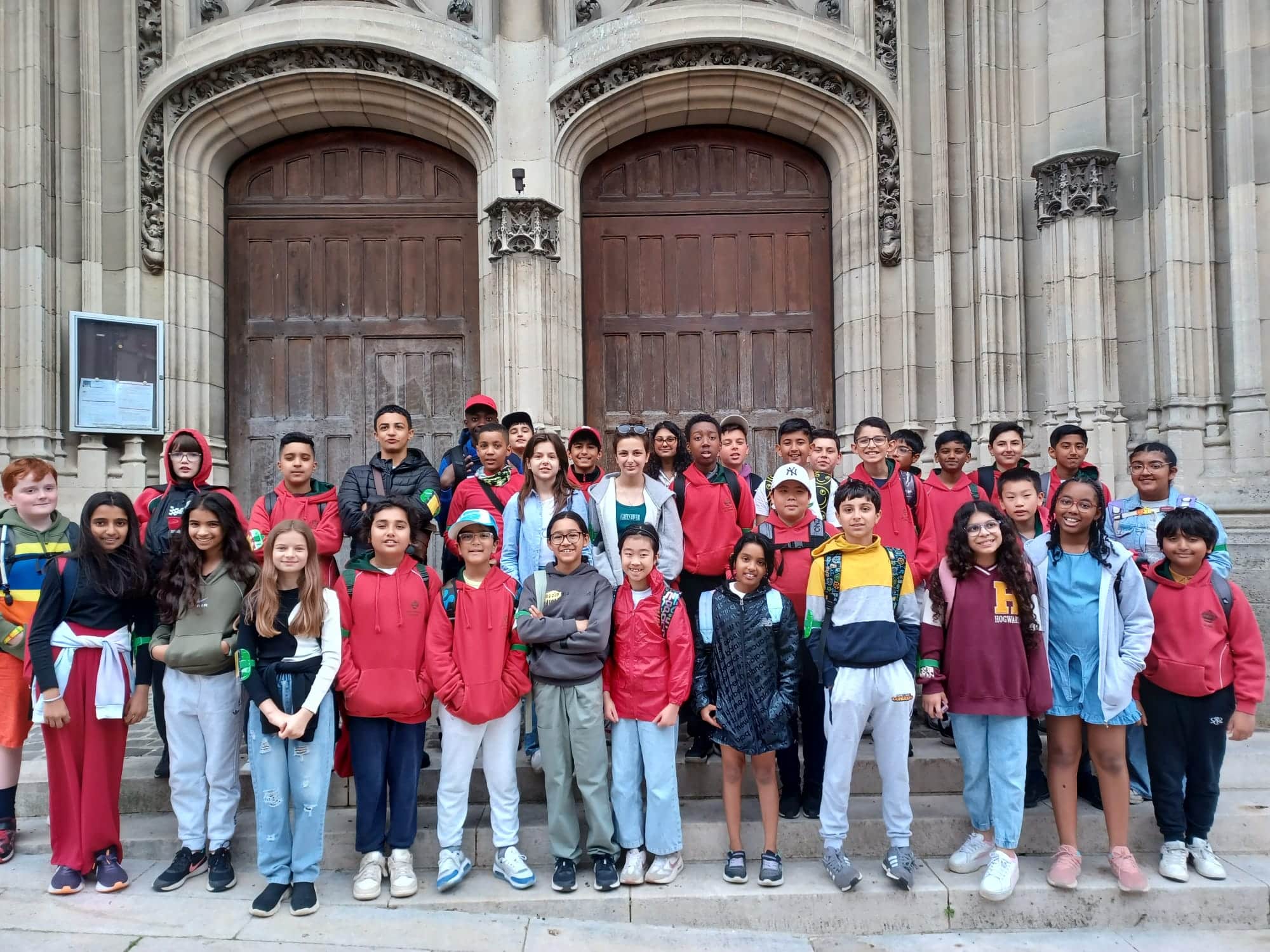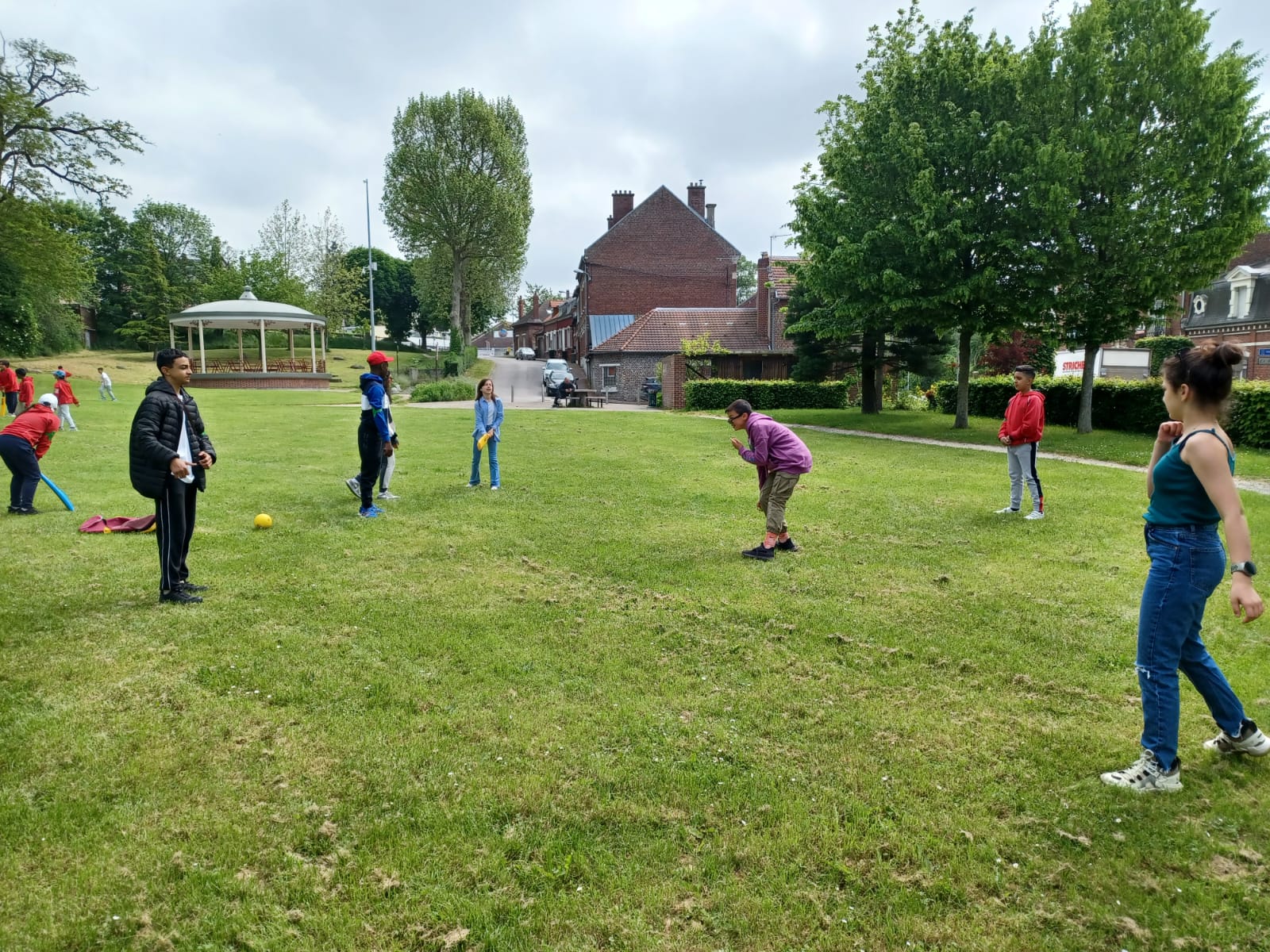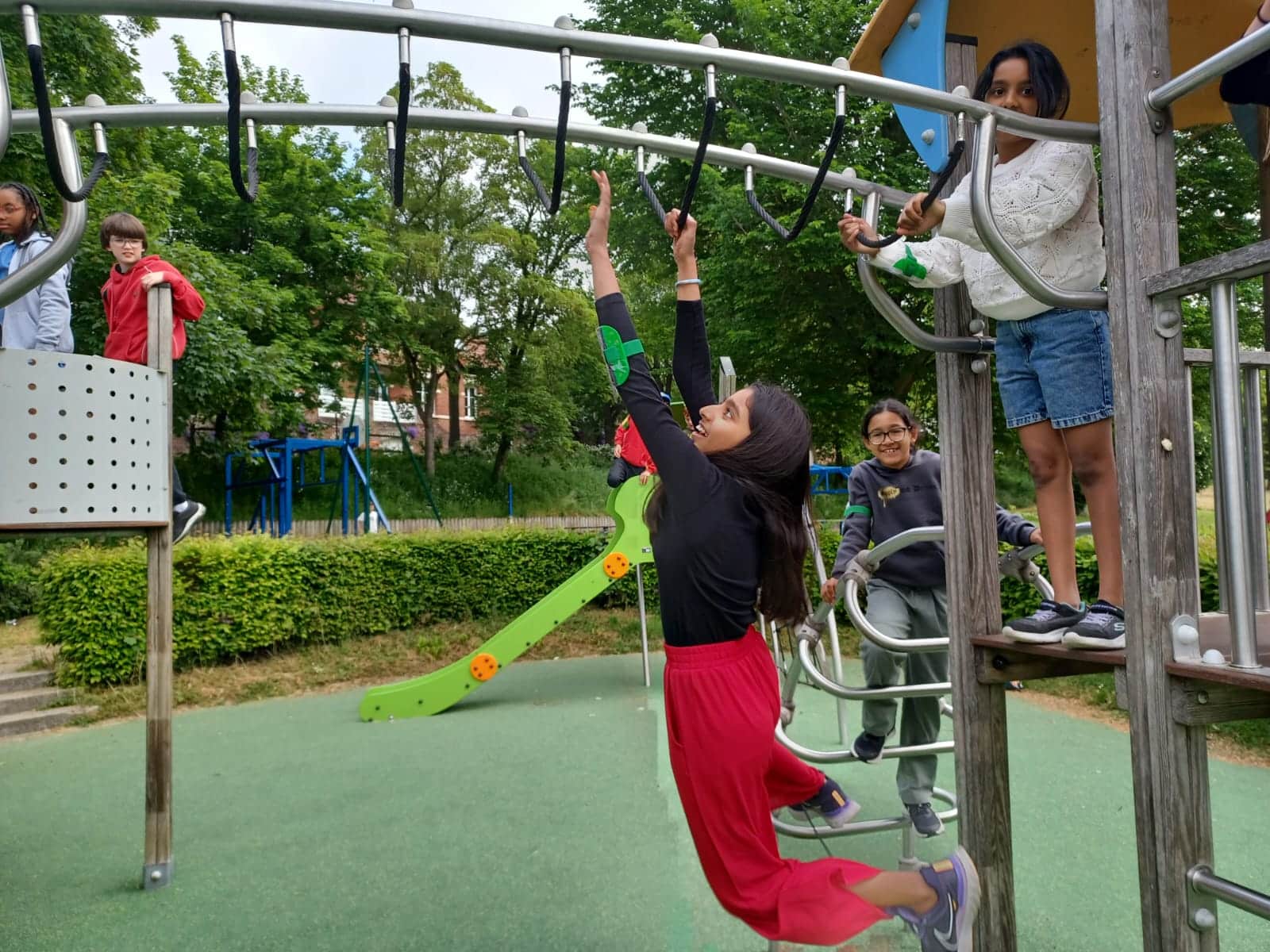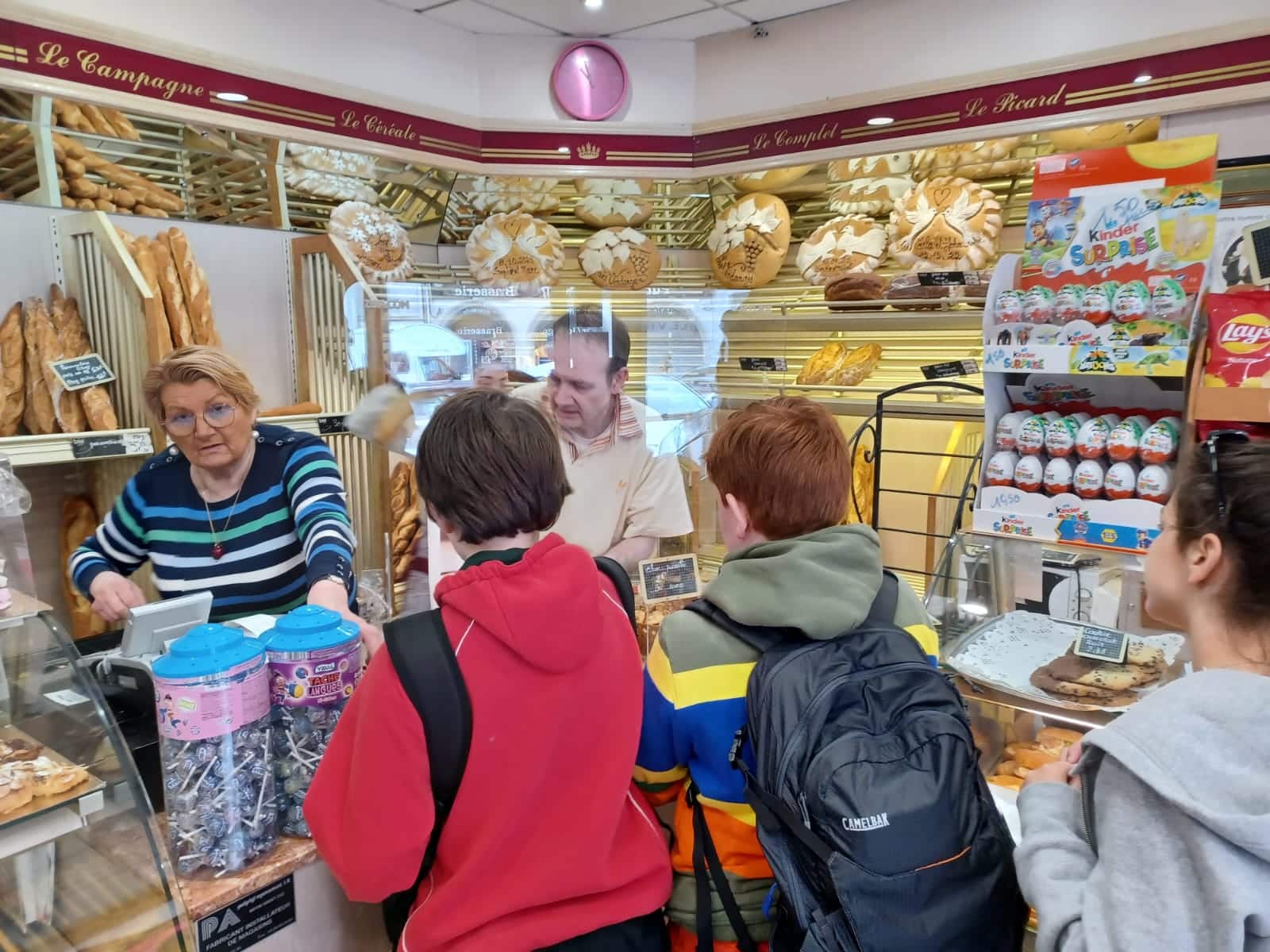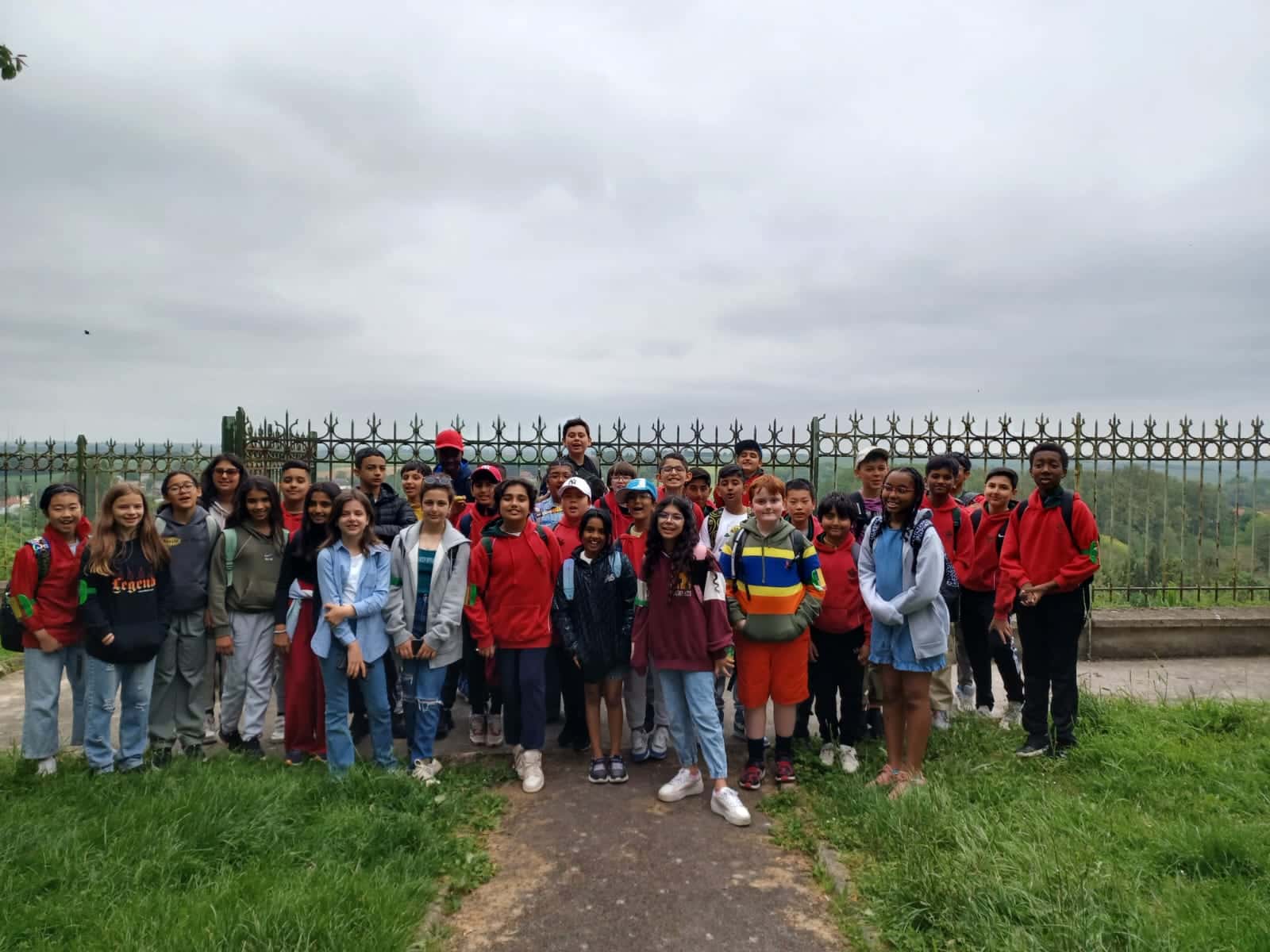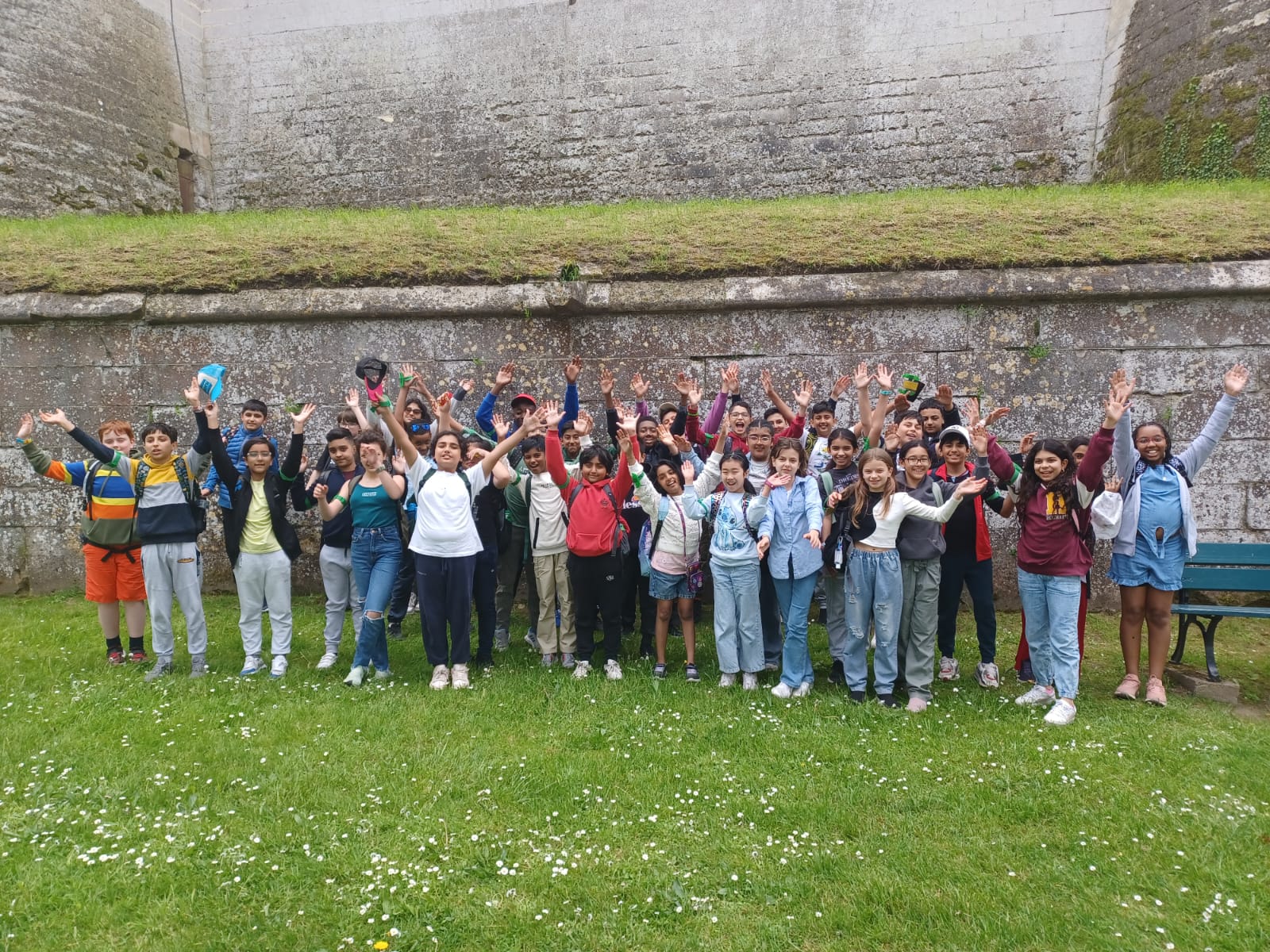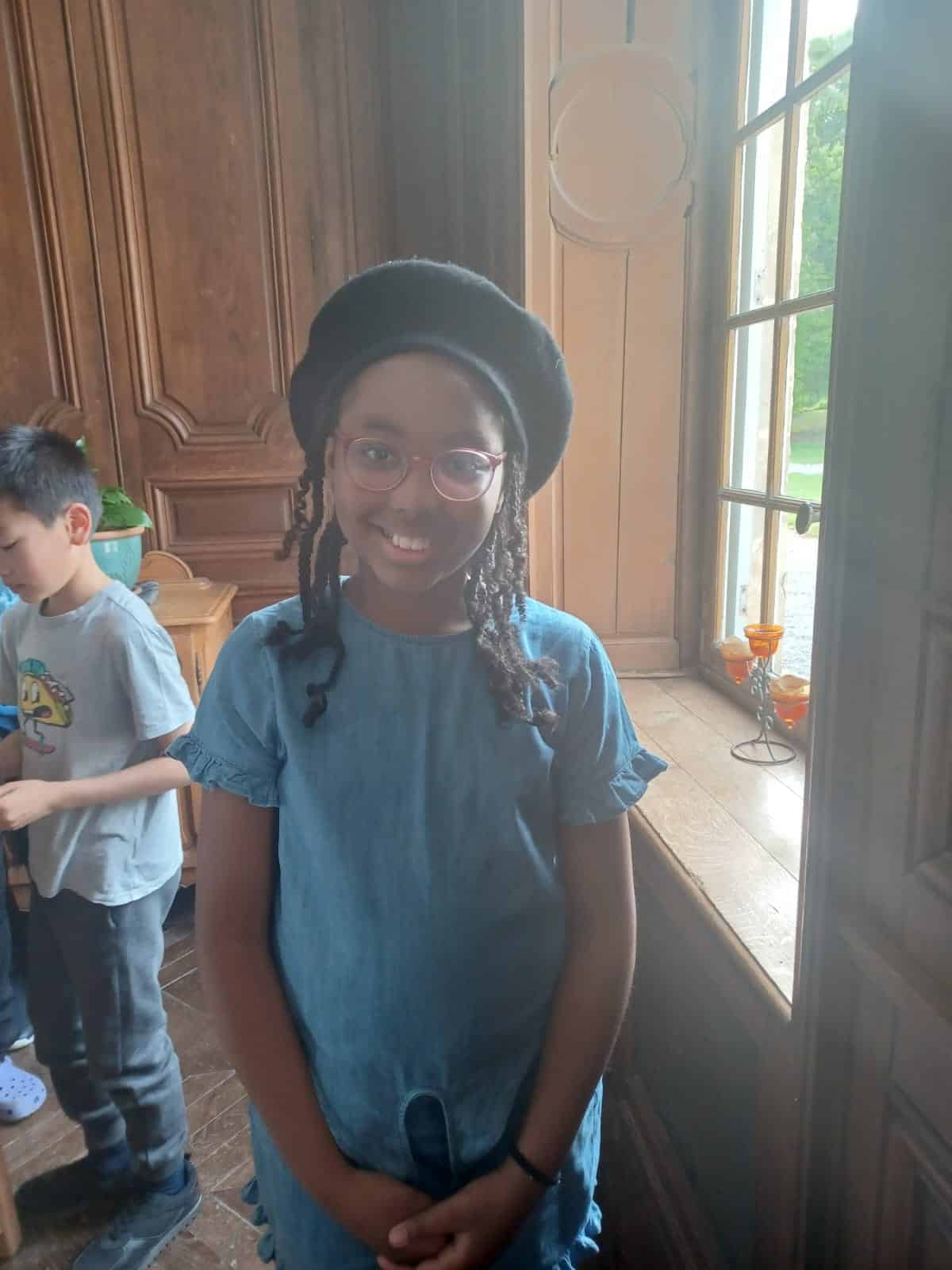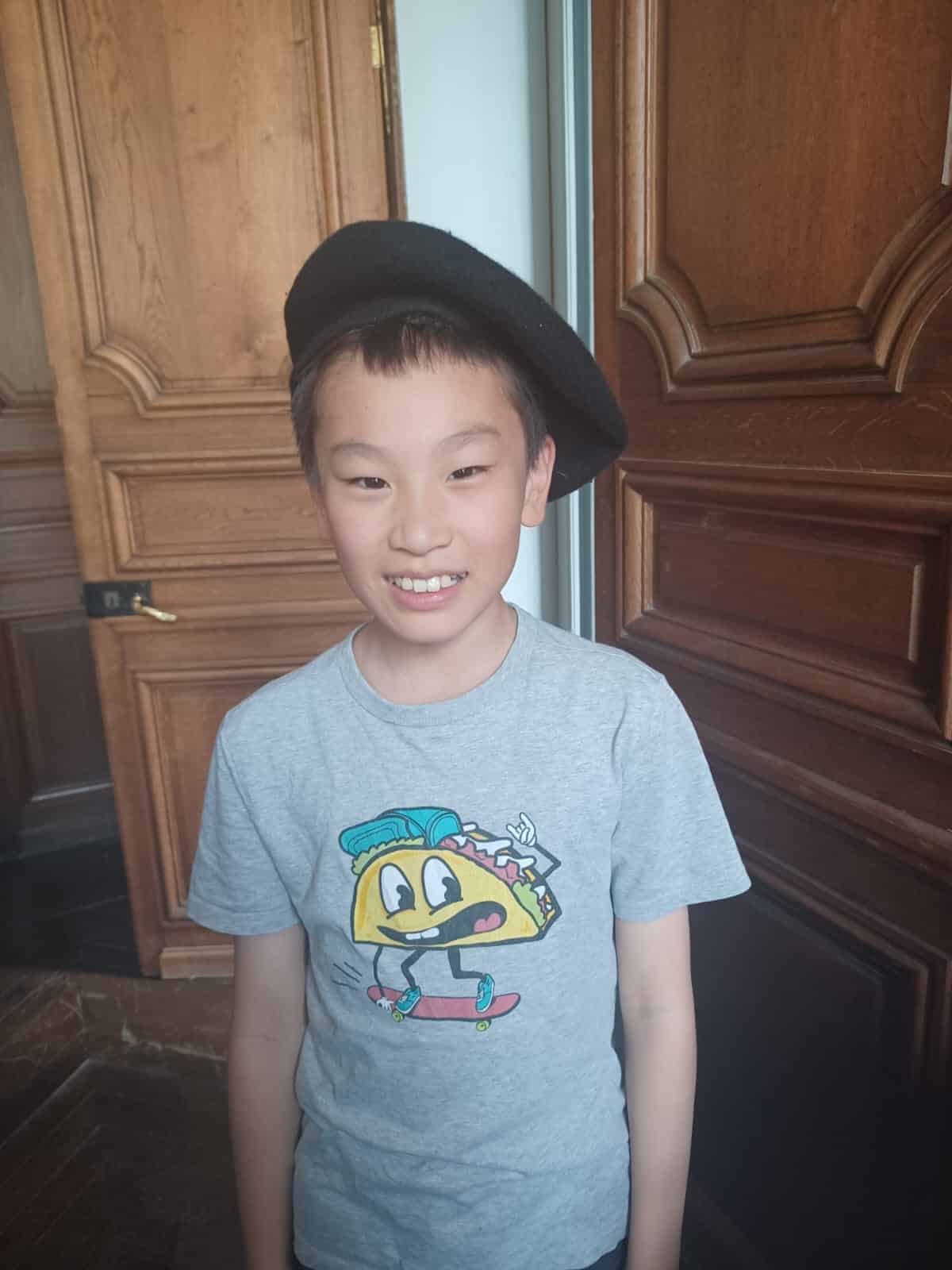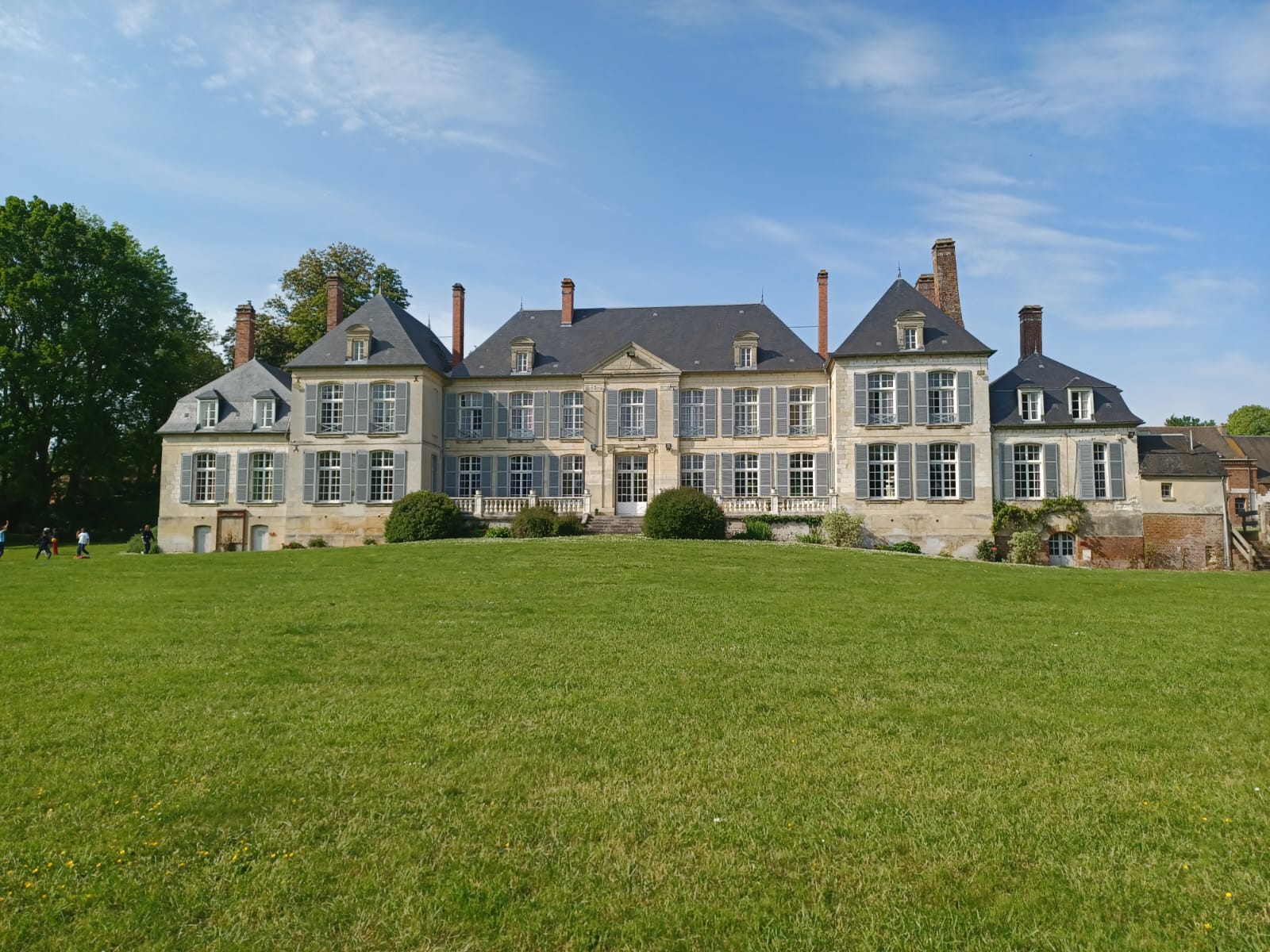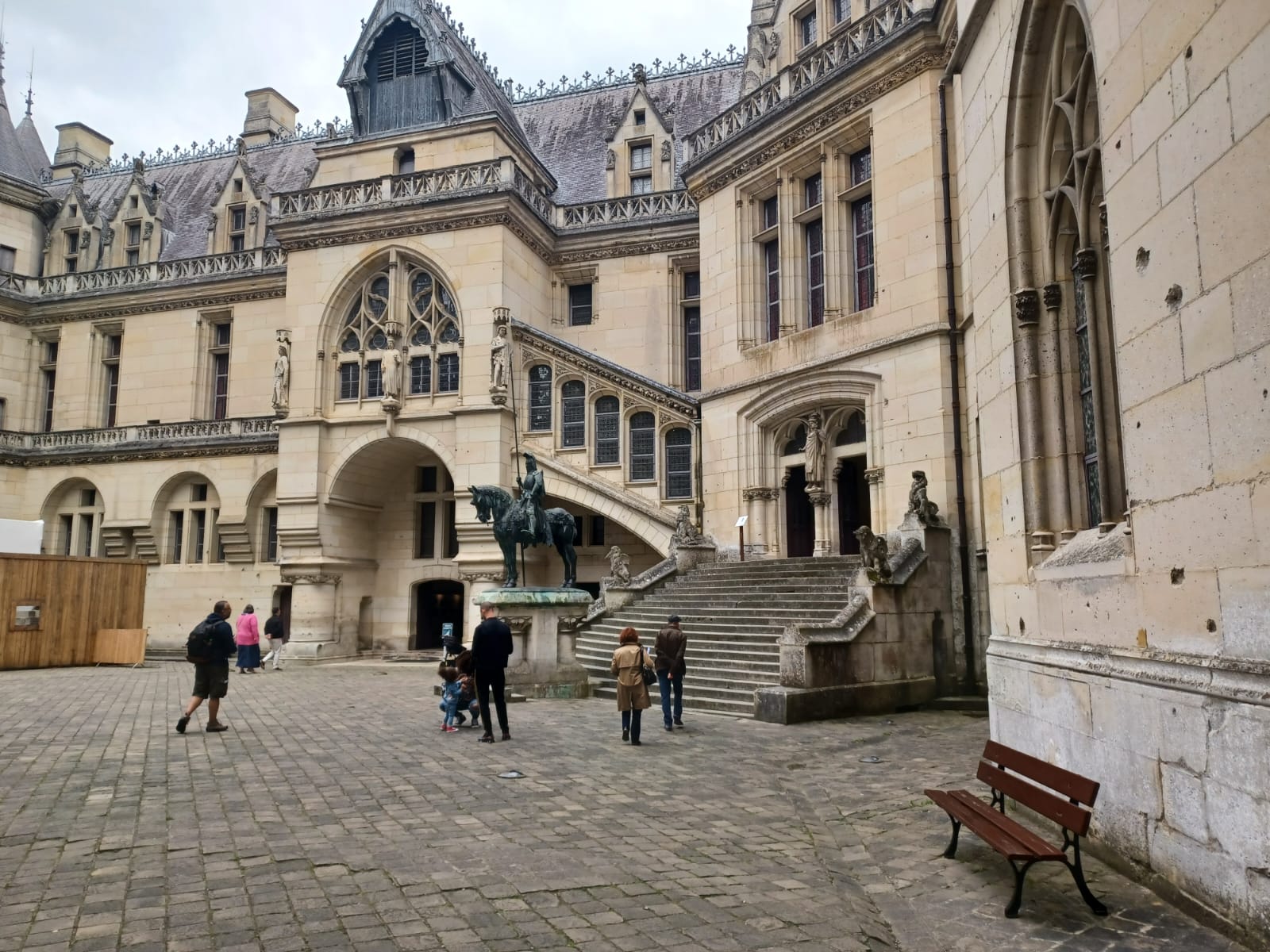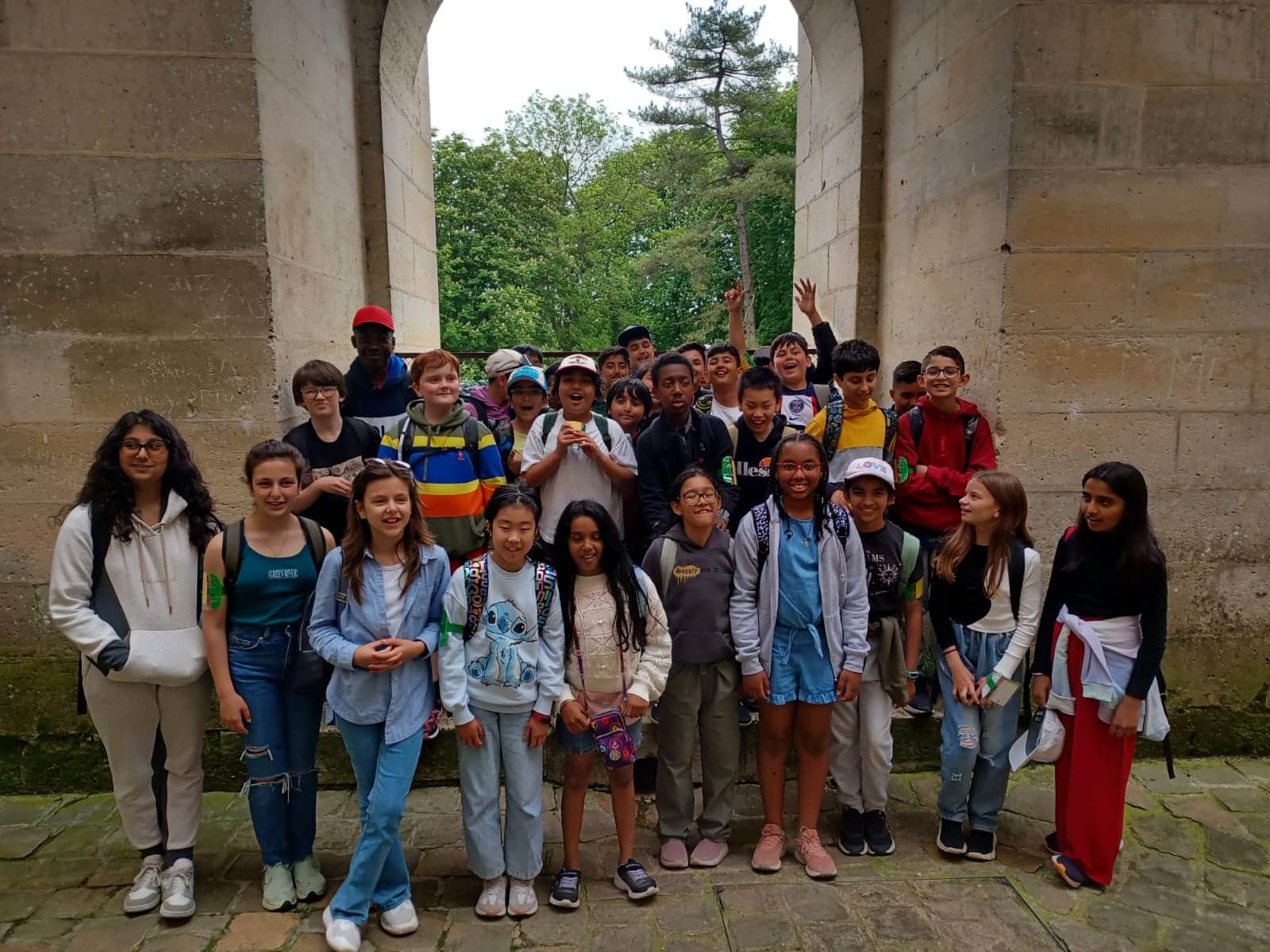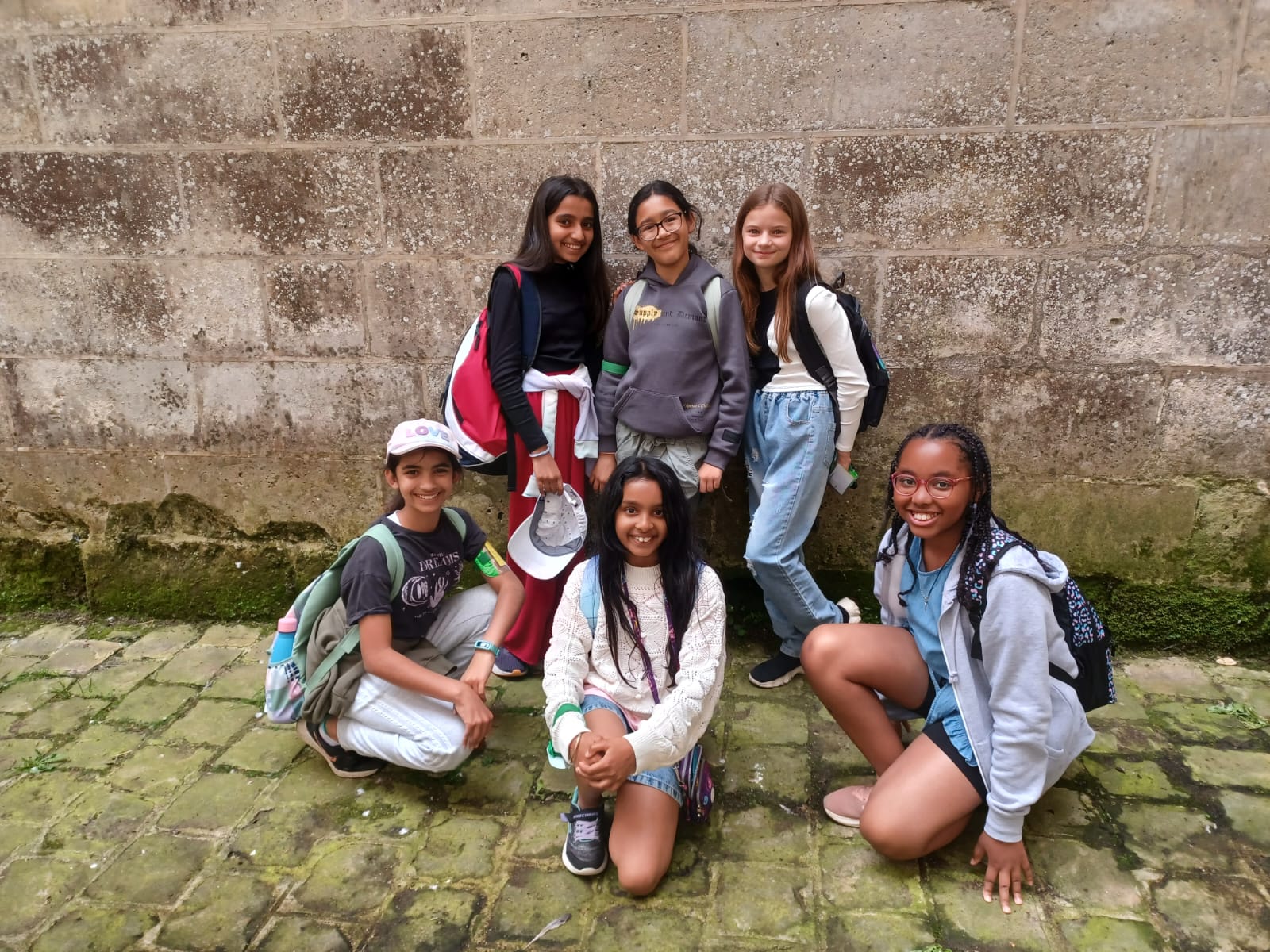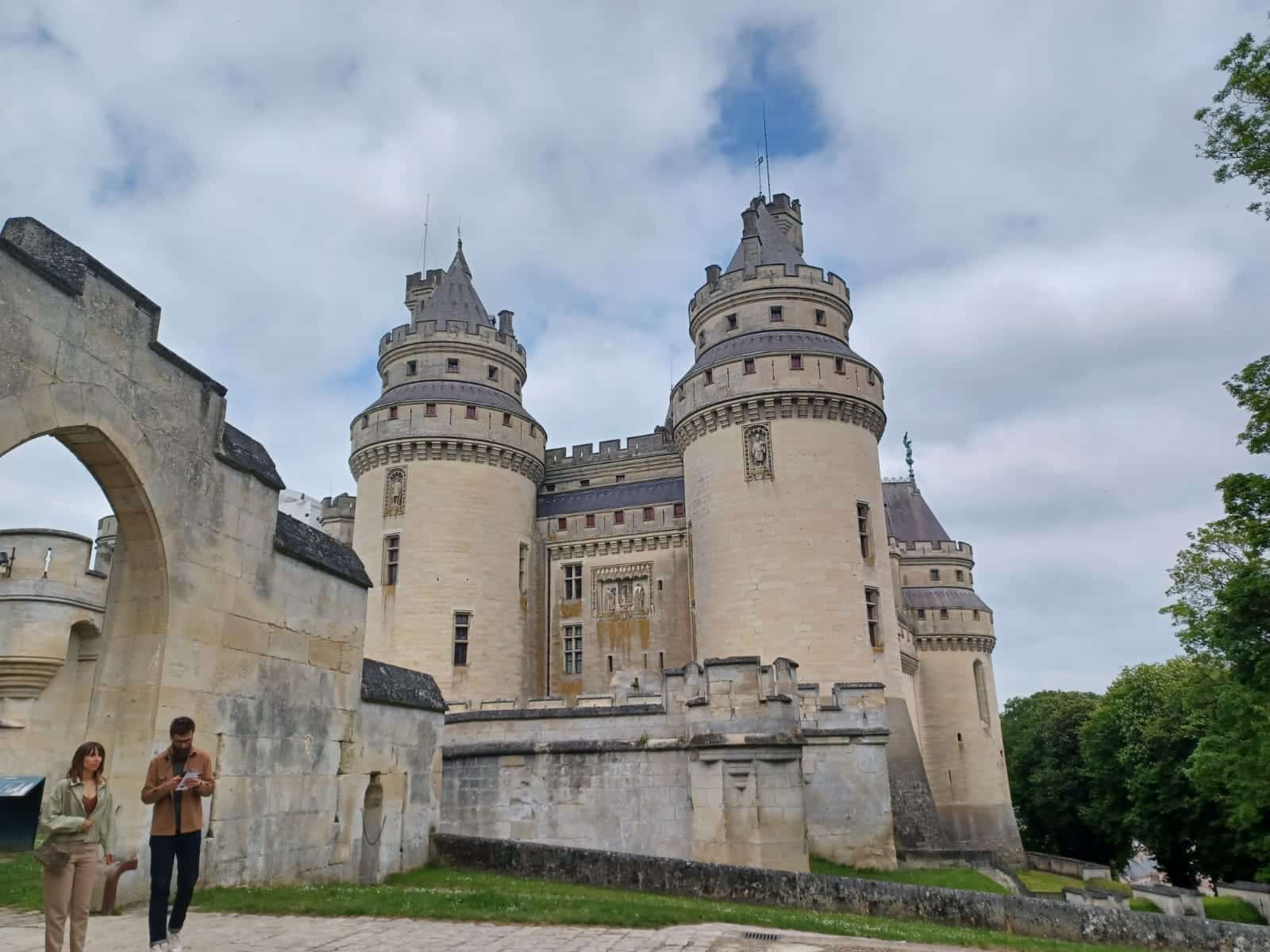 On Wednesday the children had a fantastic trip to Amiens. After a short walk through town, they found the local market and the children put their French to the test while buying trinkets and souvenirs. After that pupils were lucky enough to visit a traditional French crêperie to sample the delicious crêpes! The afternoon involved a wonderful visit to the Naours caves, learning about how this subterranean city has existed for hundreds of years.
Wednesday's French beret winners were Idris Mahmood and Nikki Tawana for their linguistic efforts!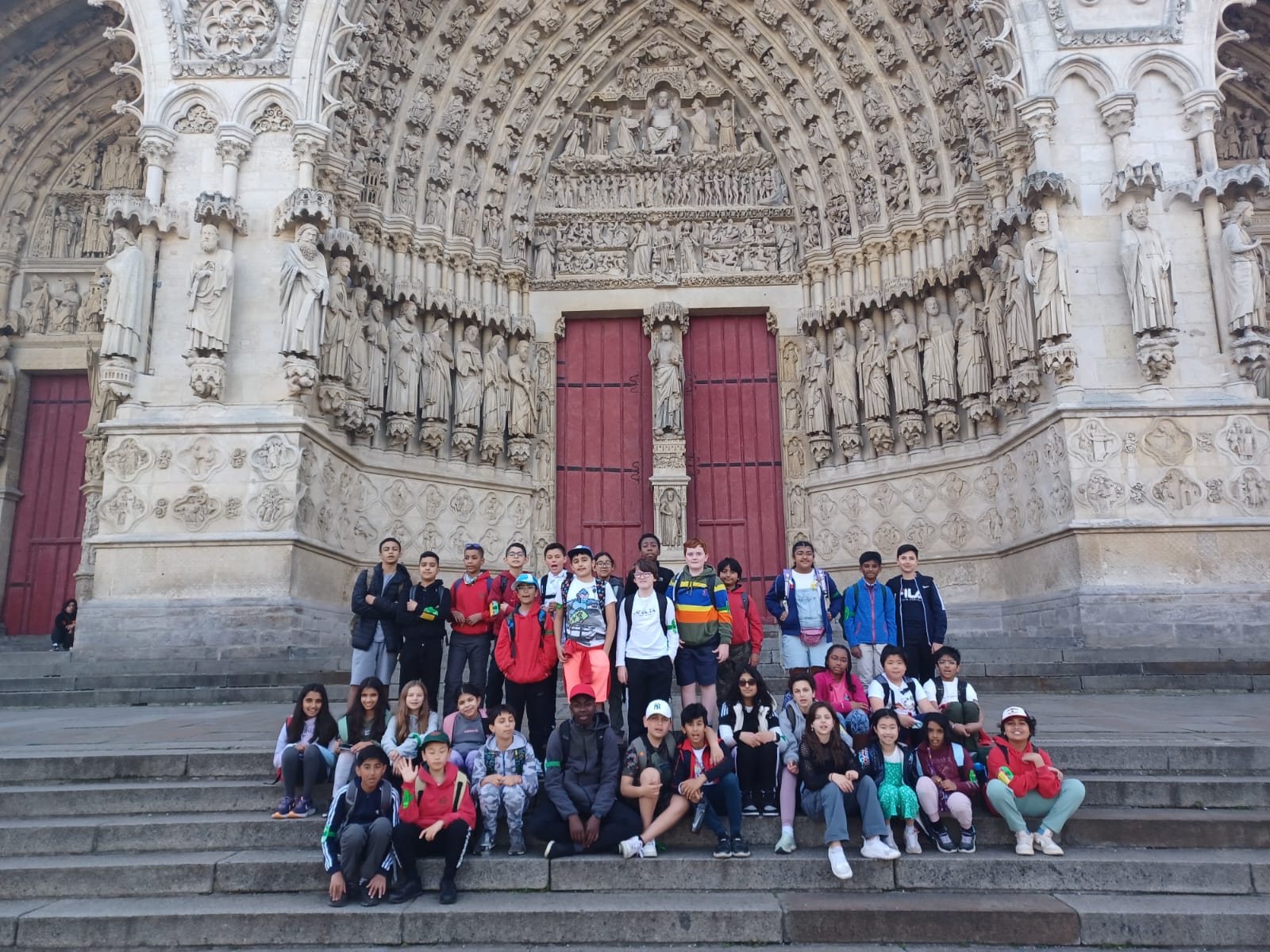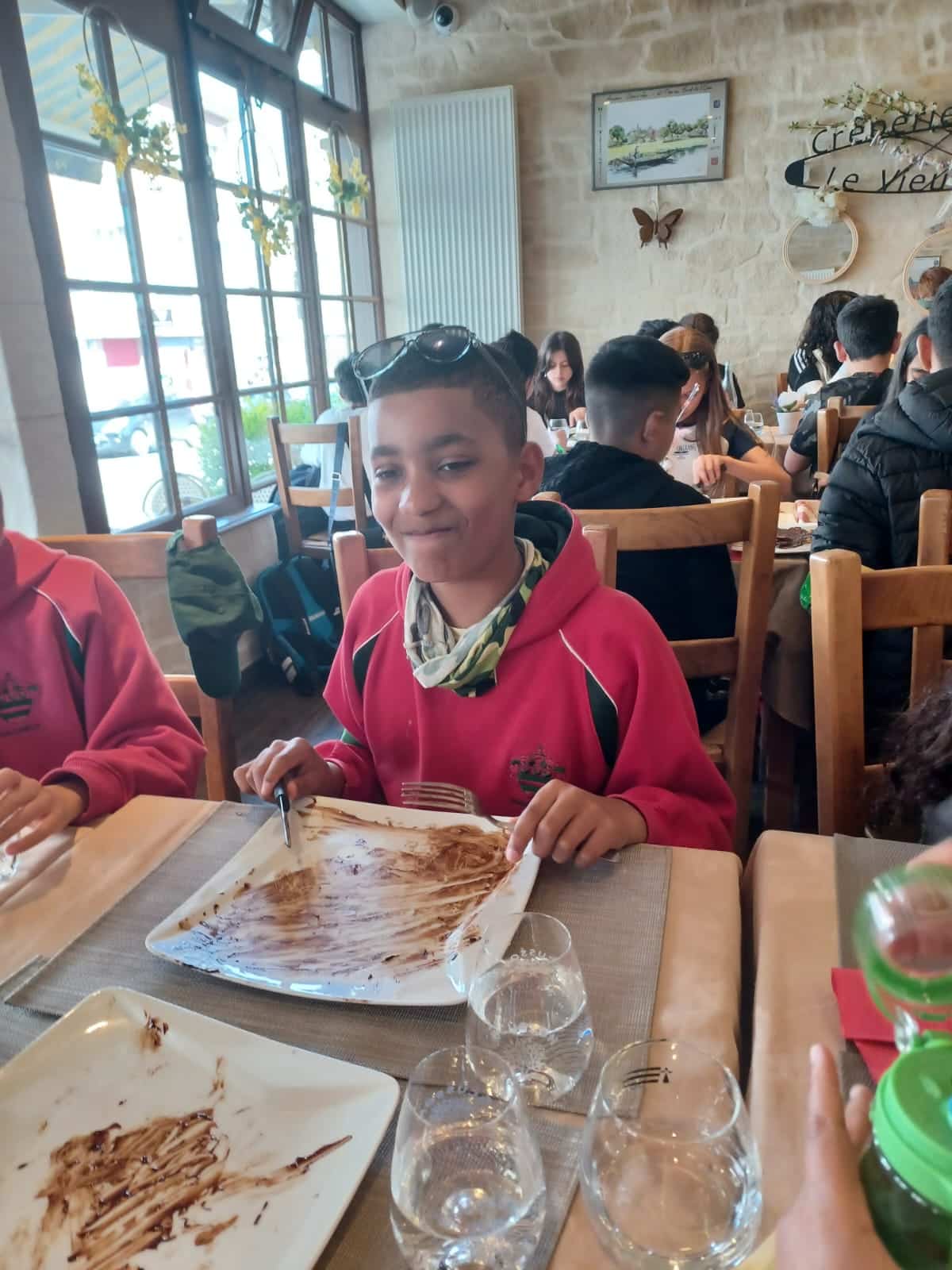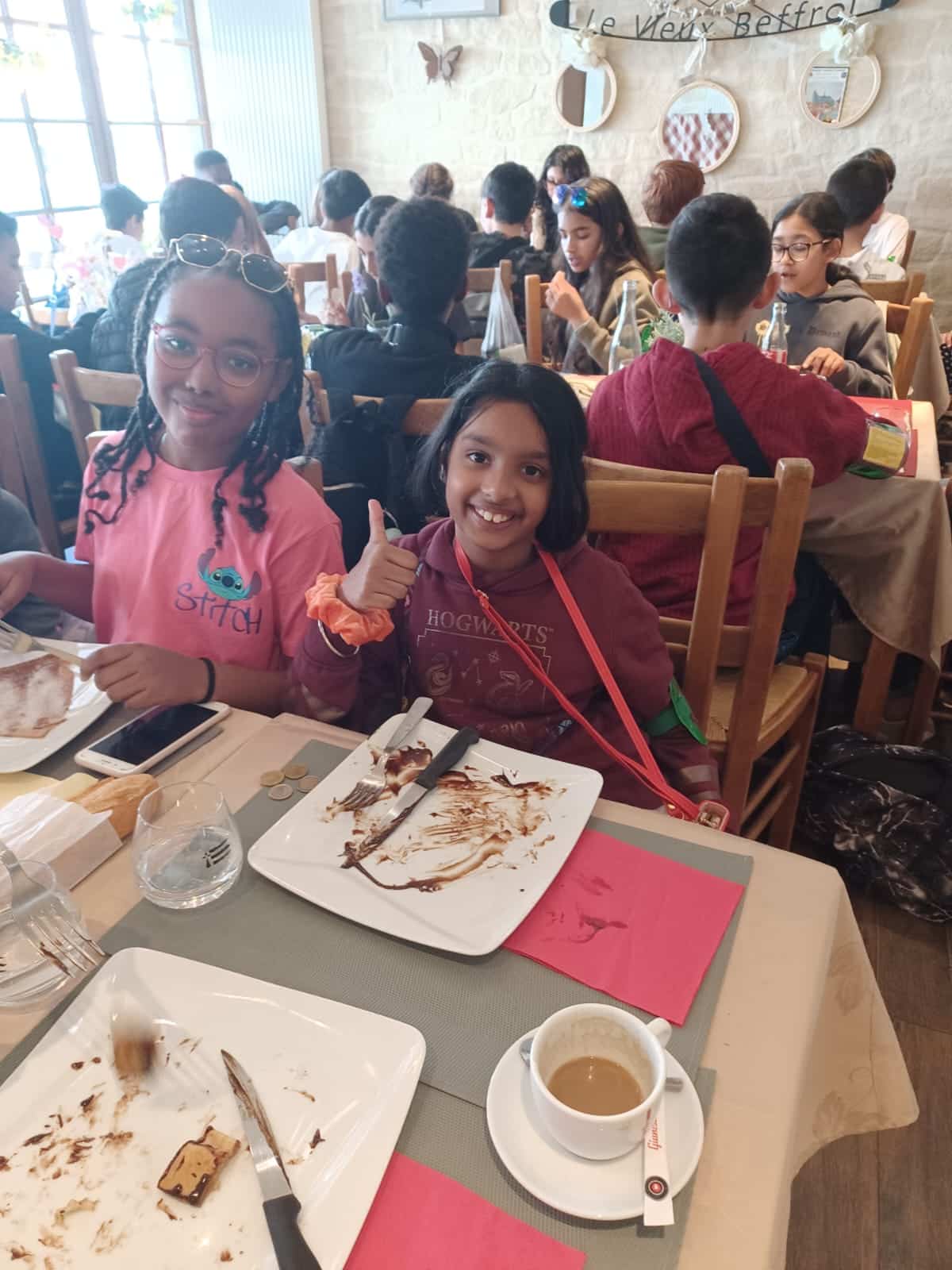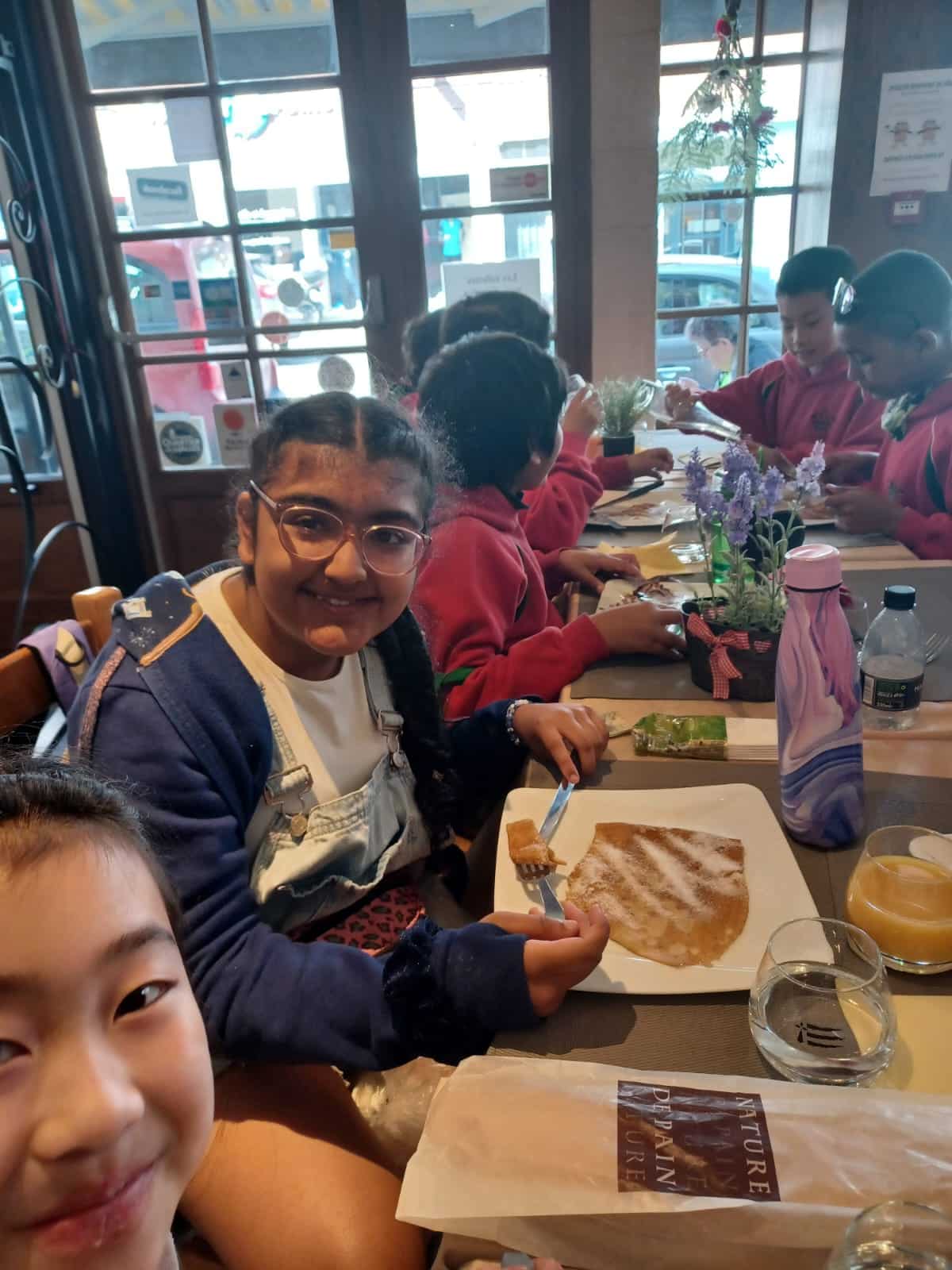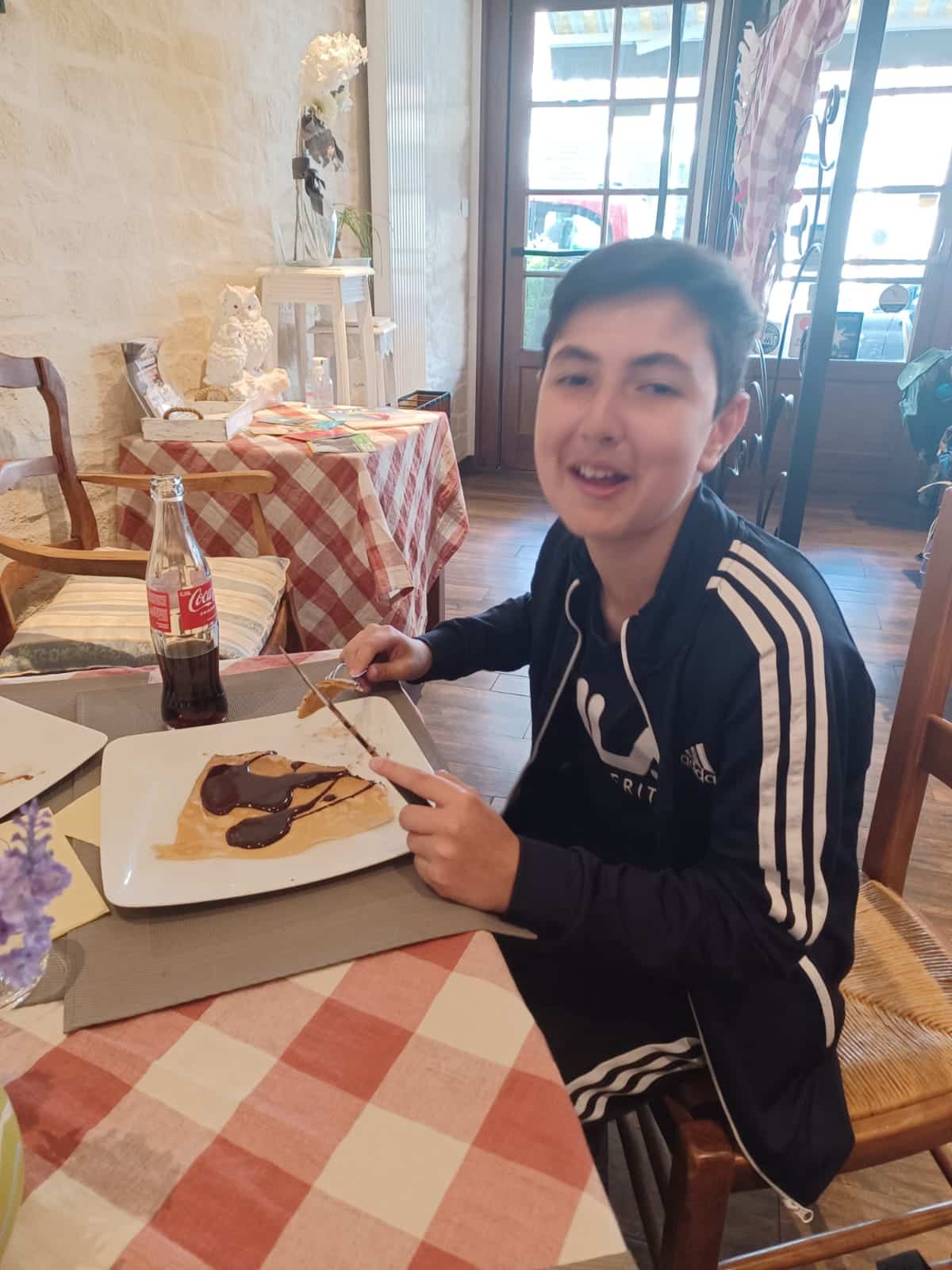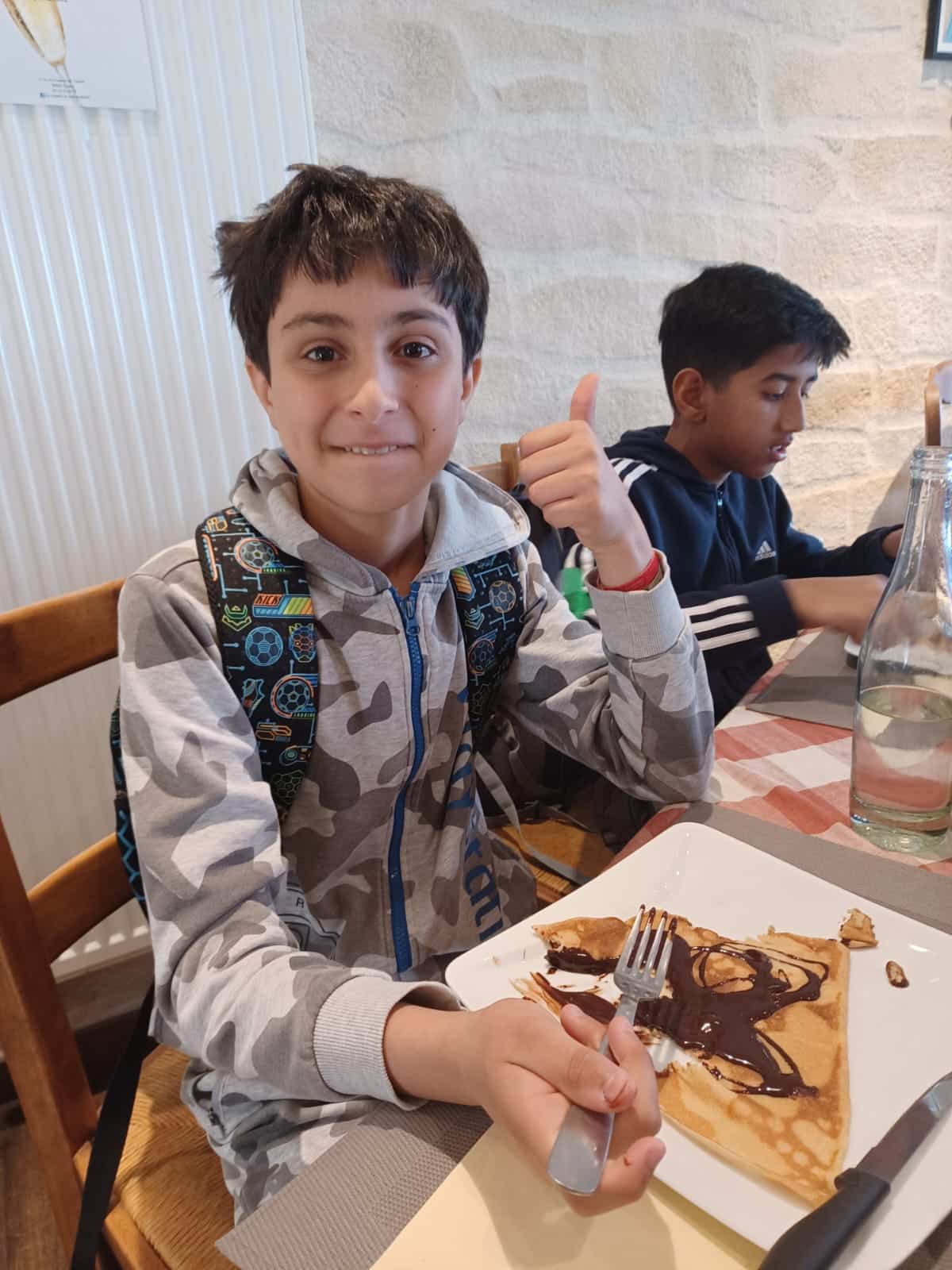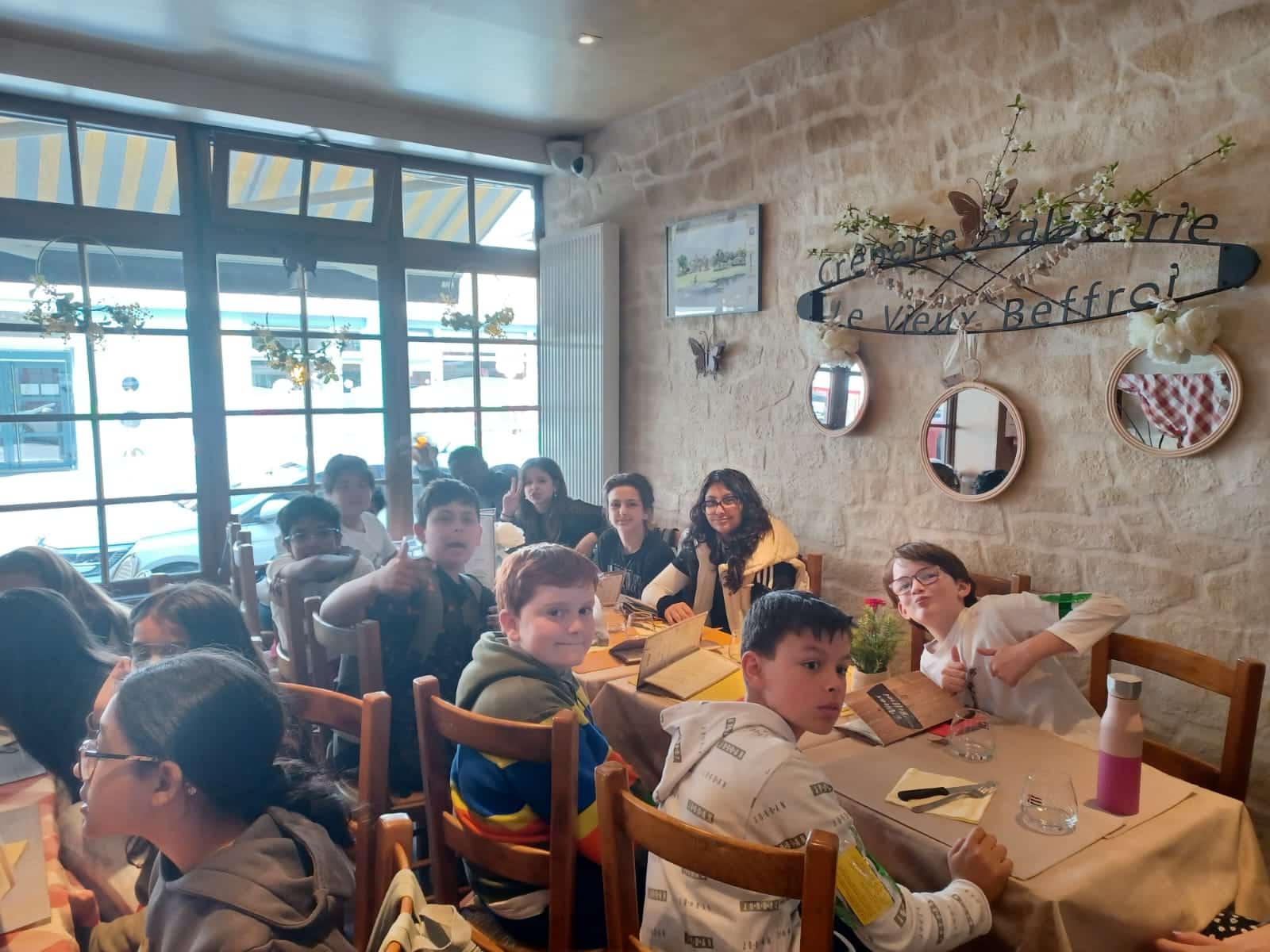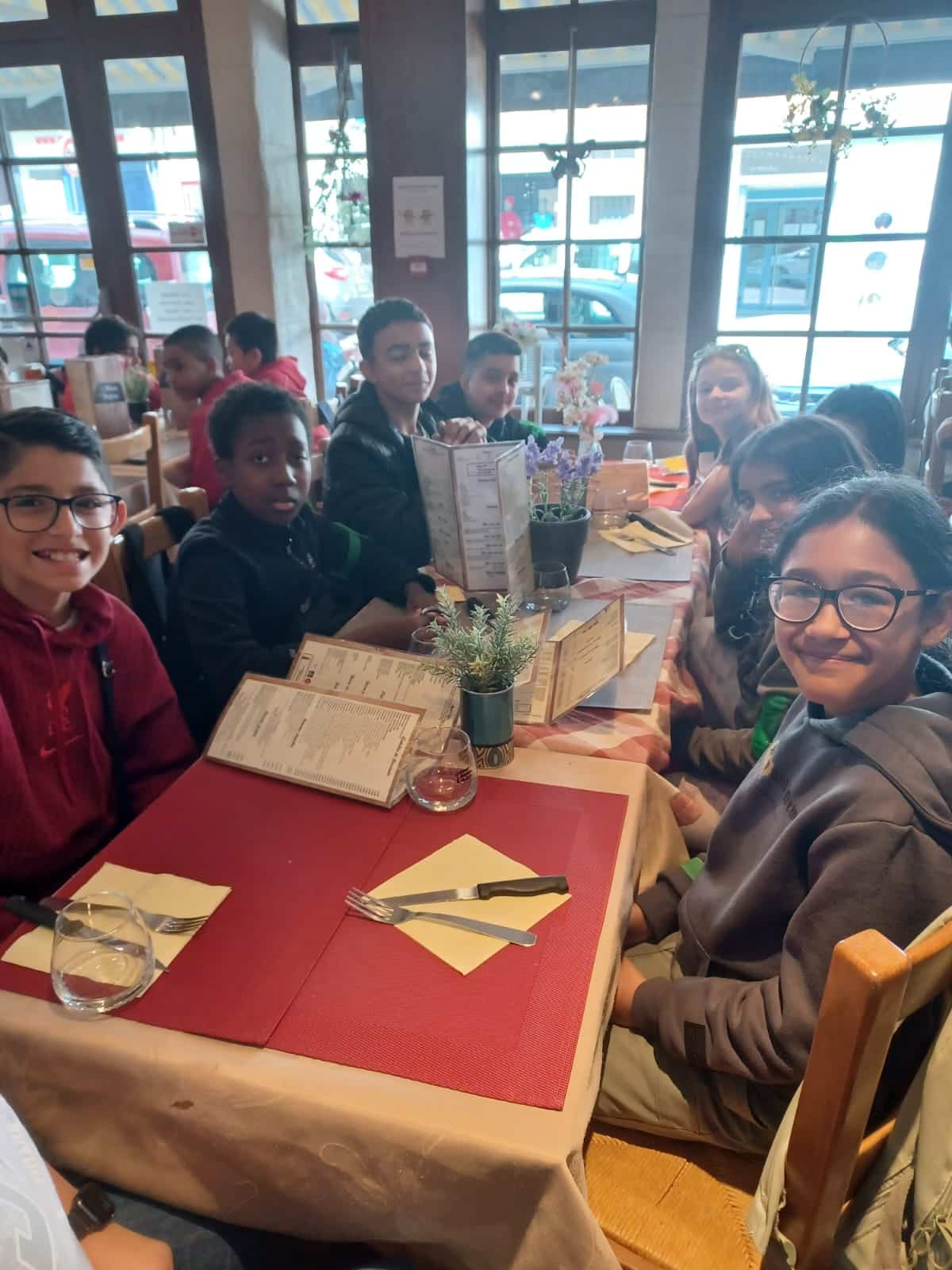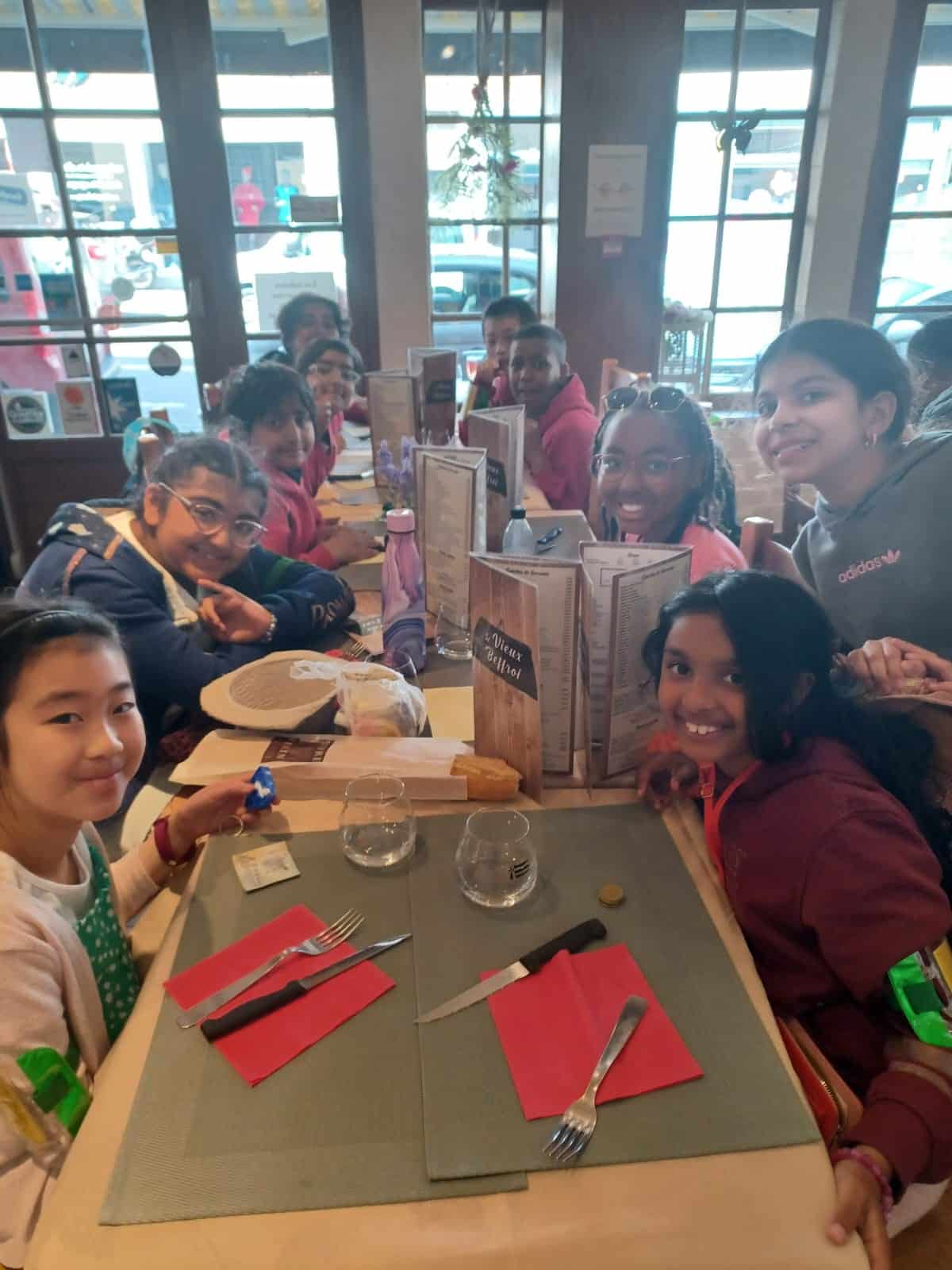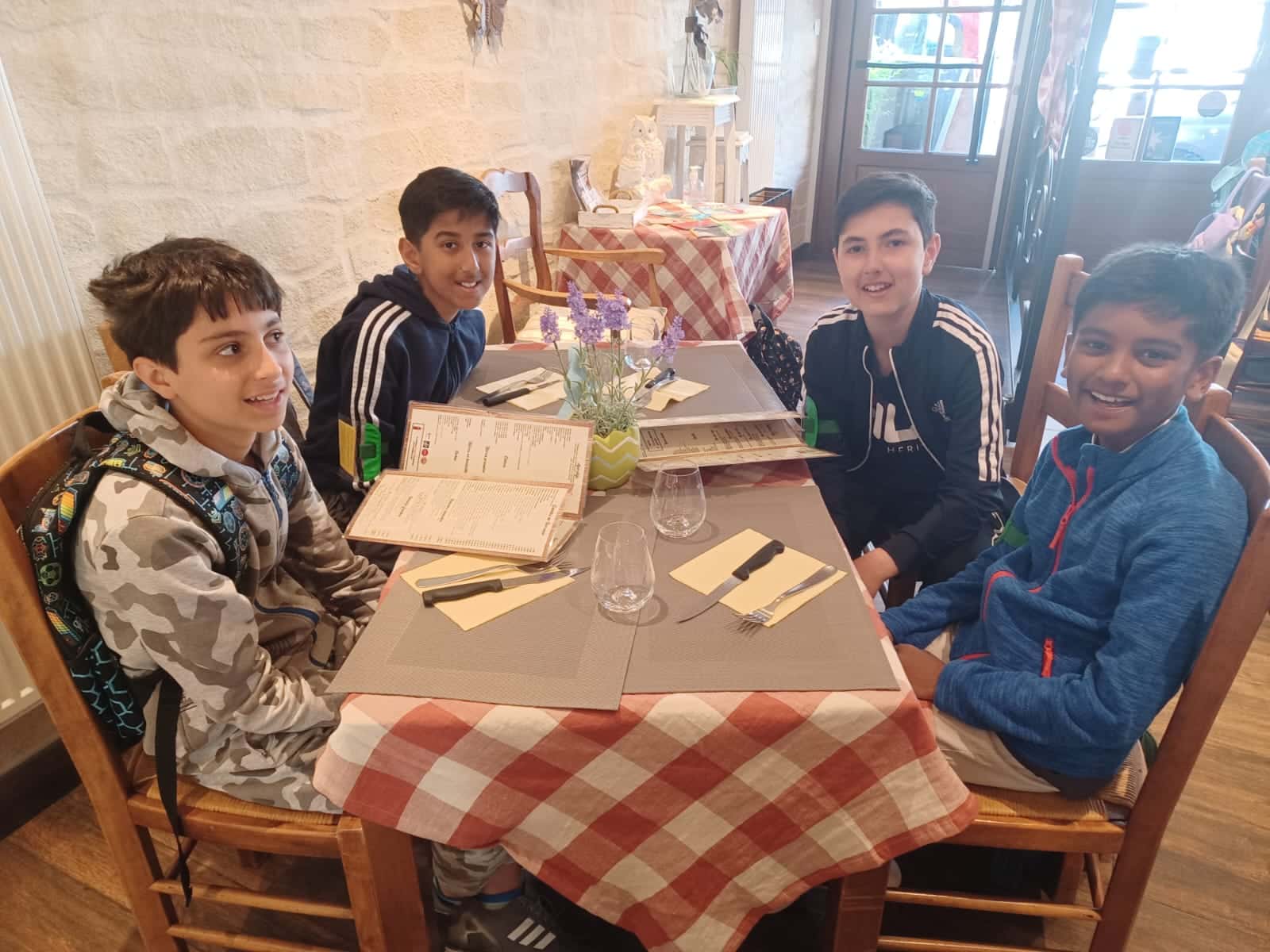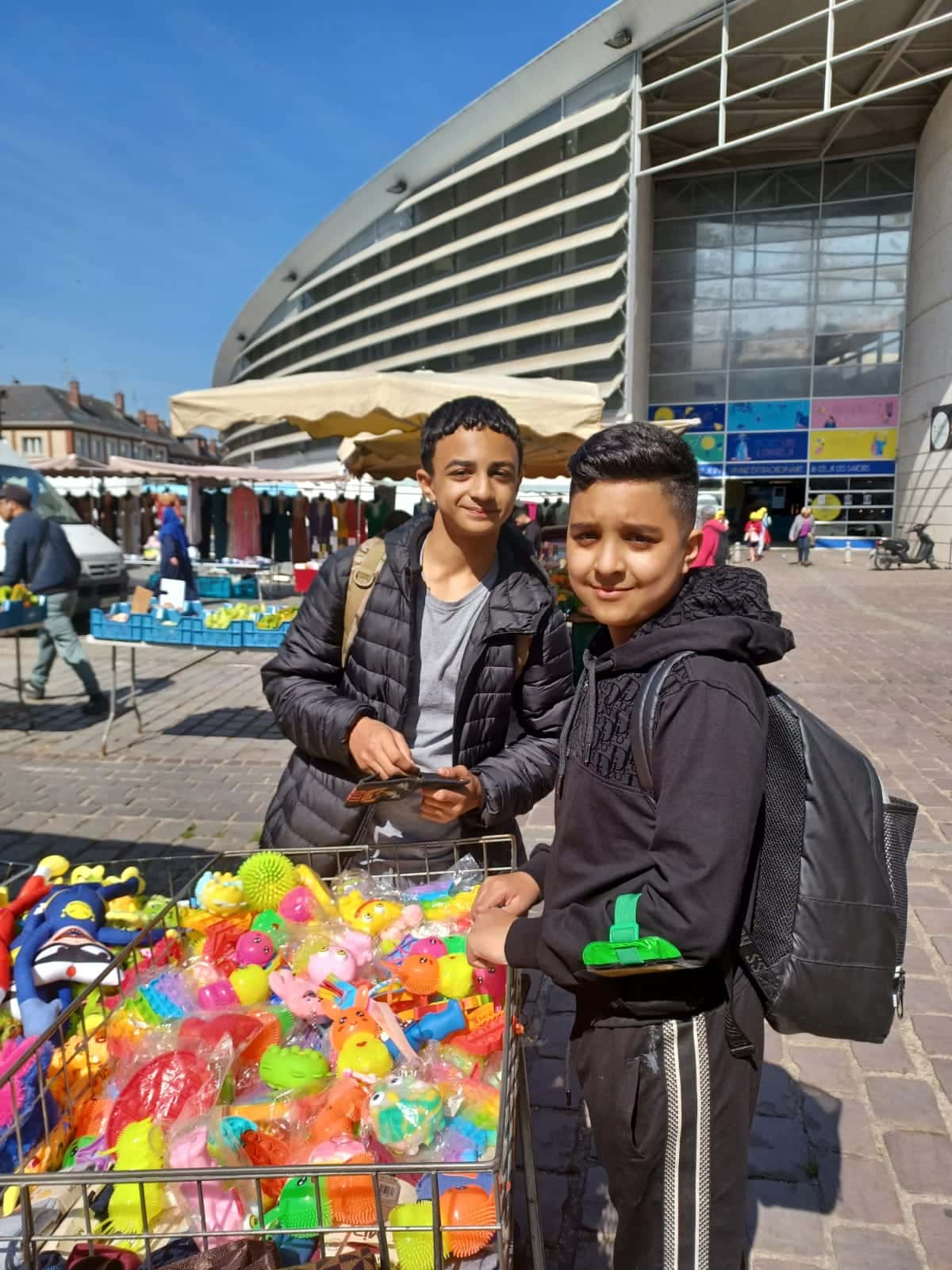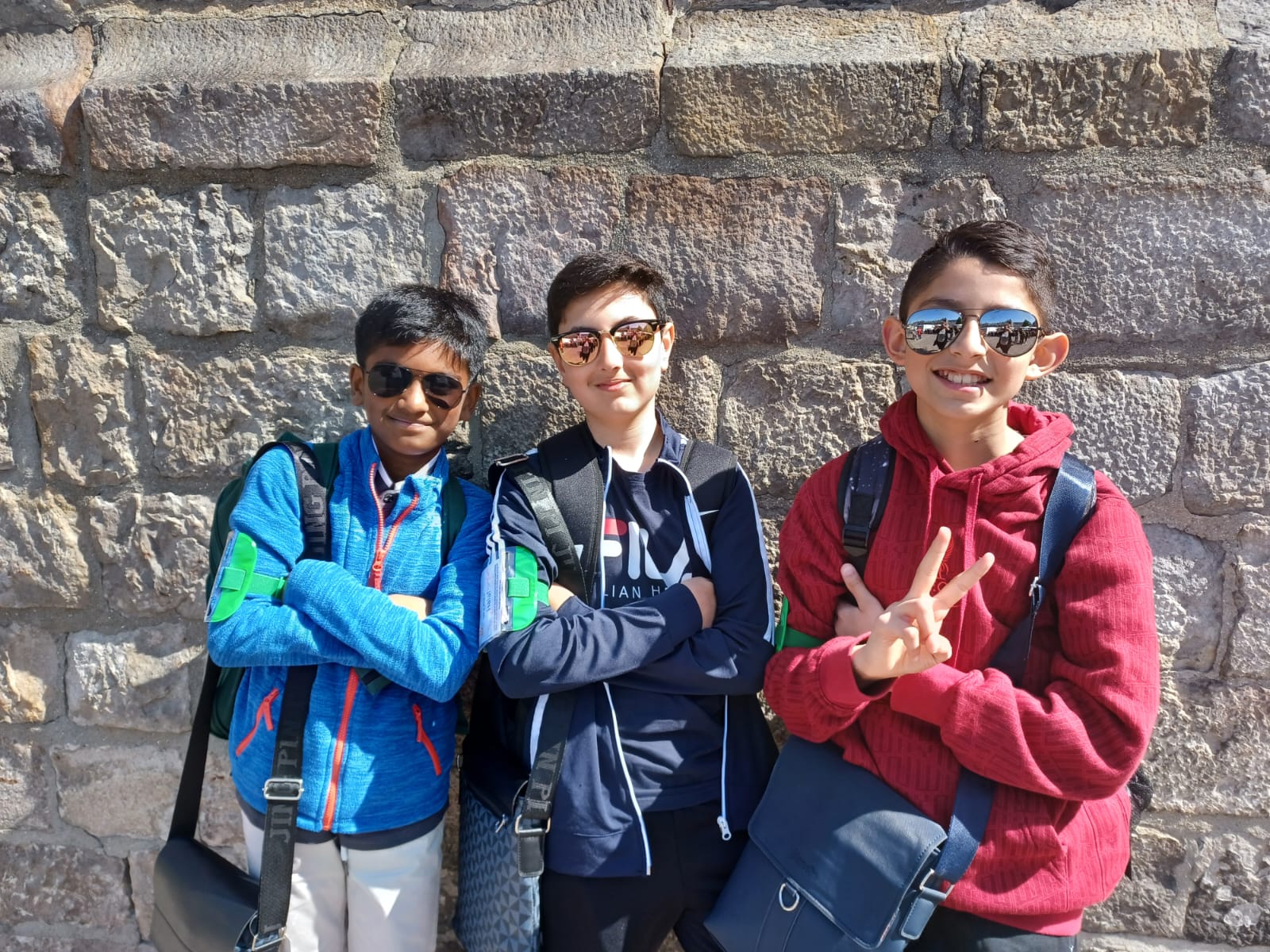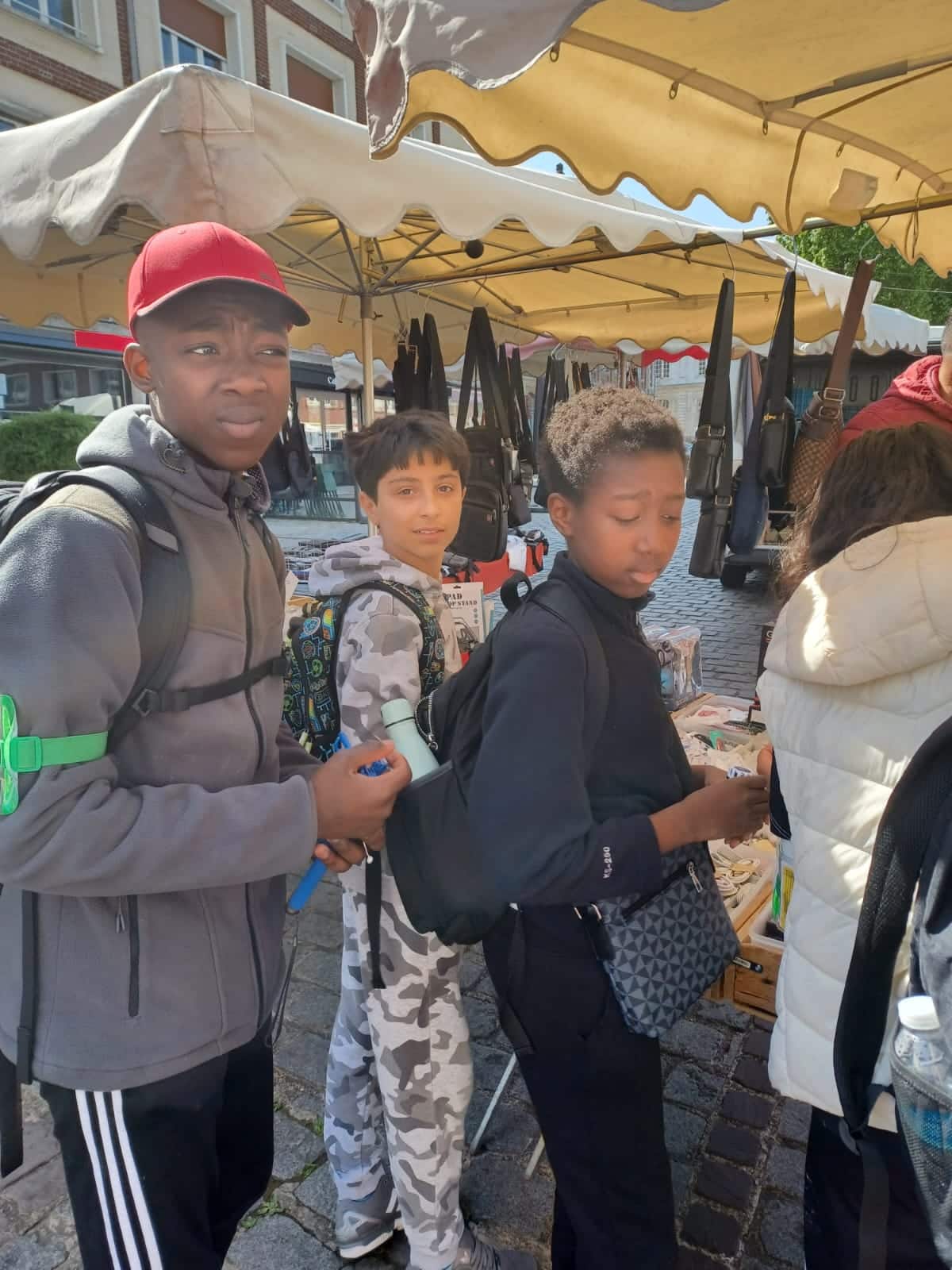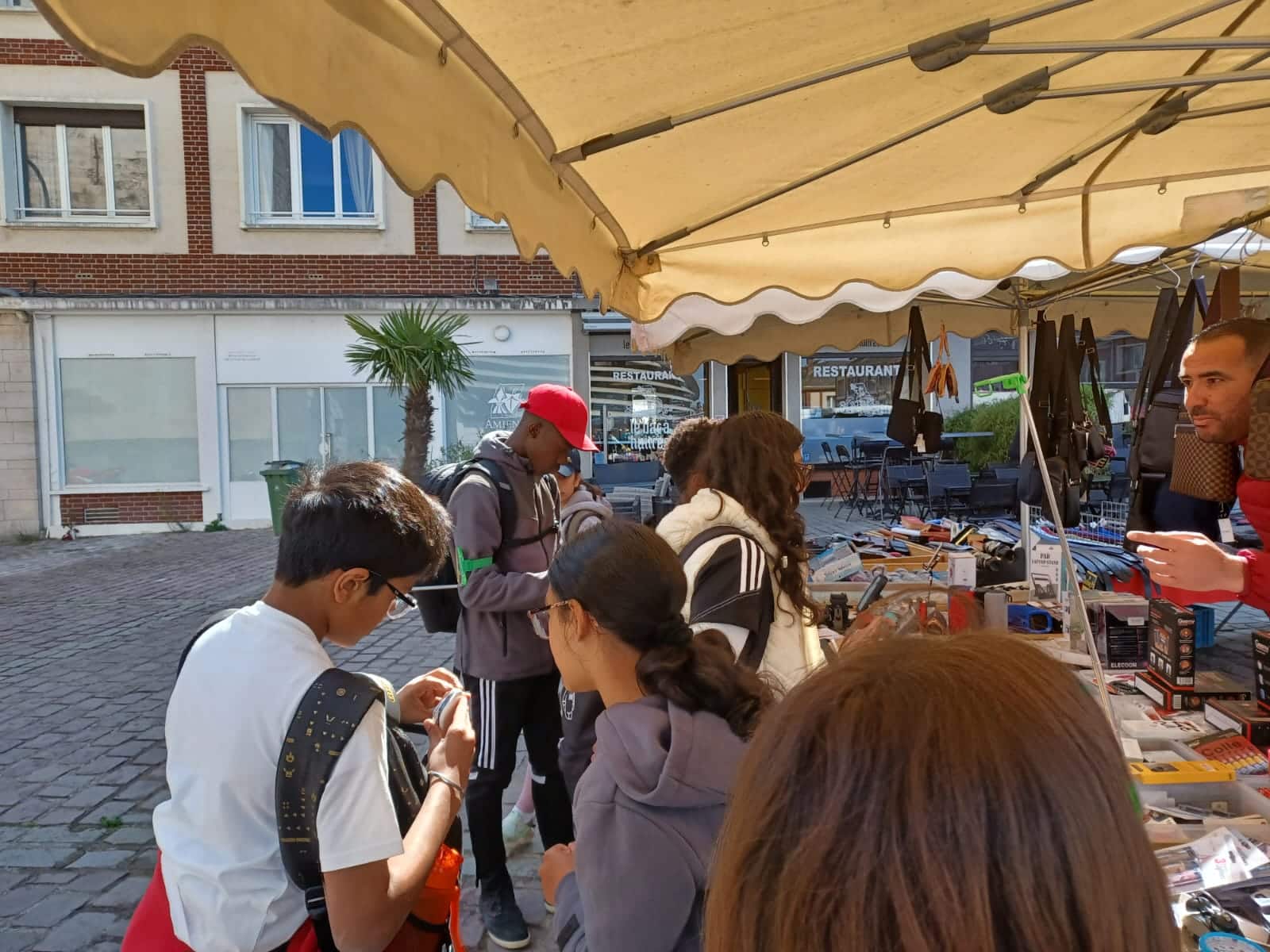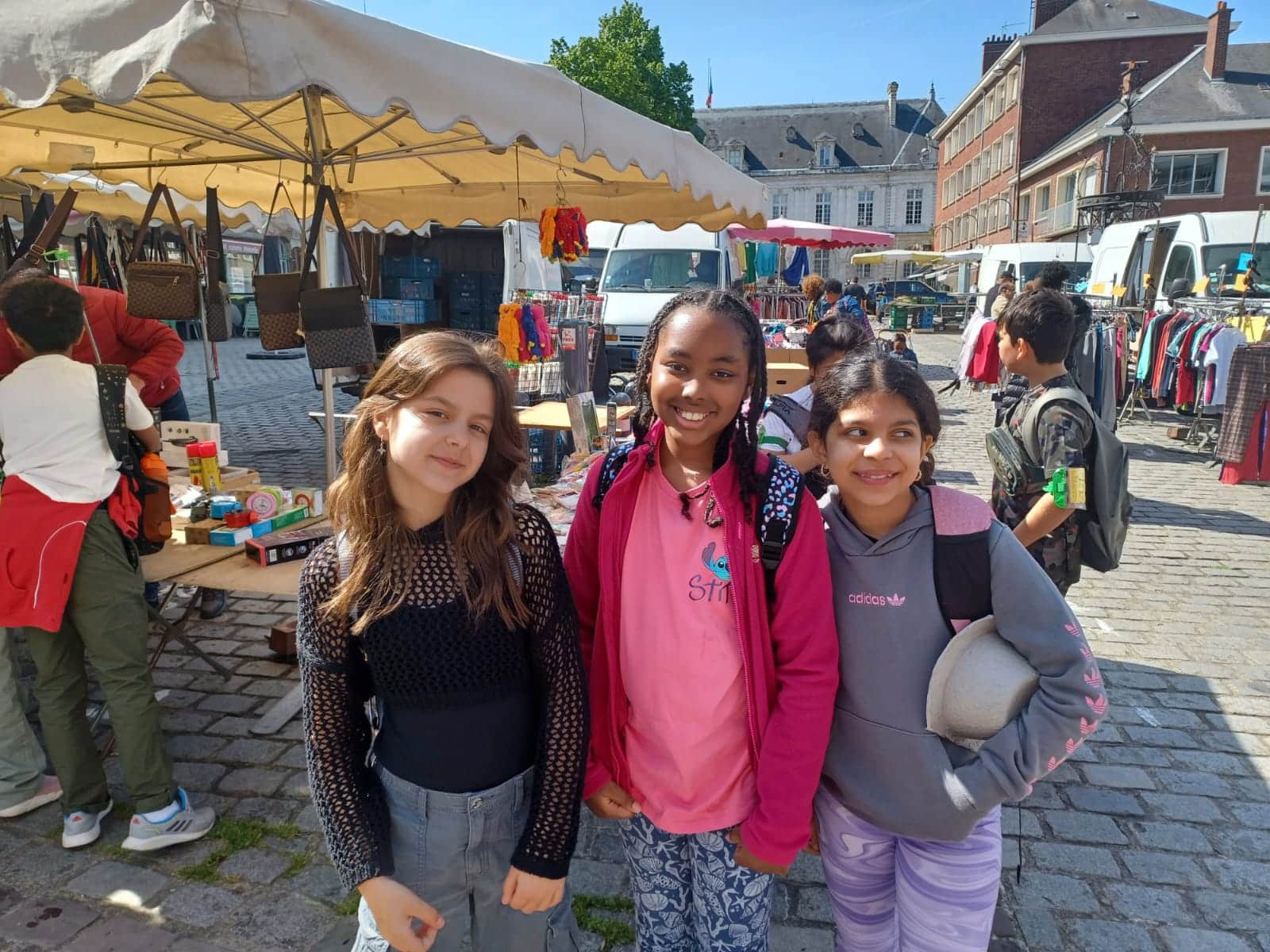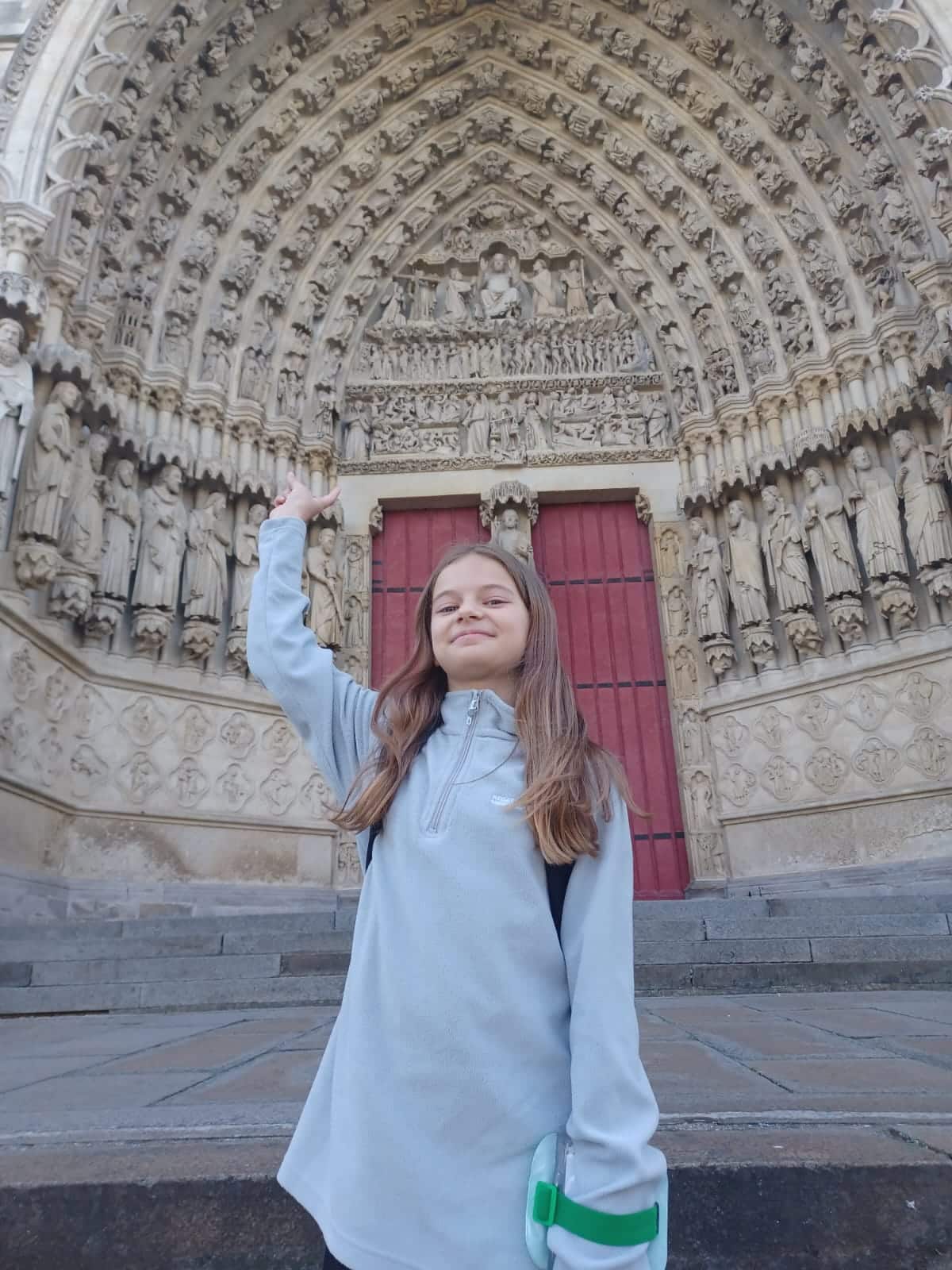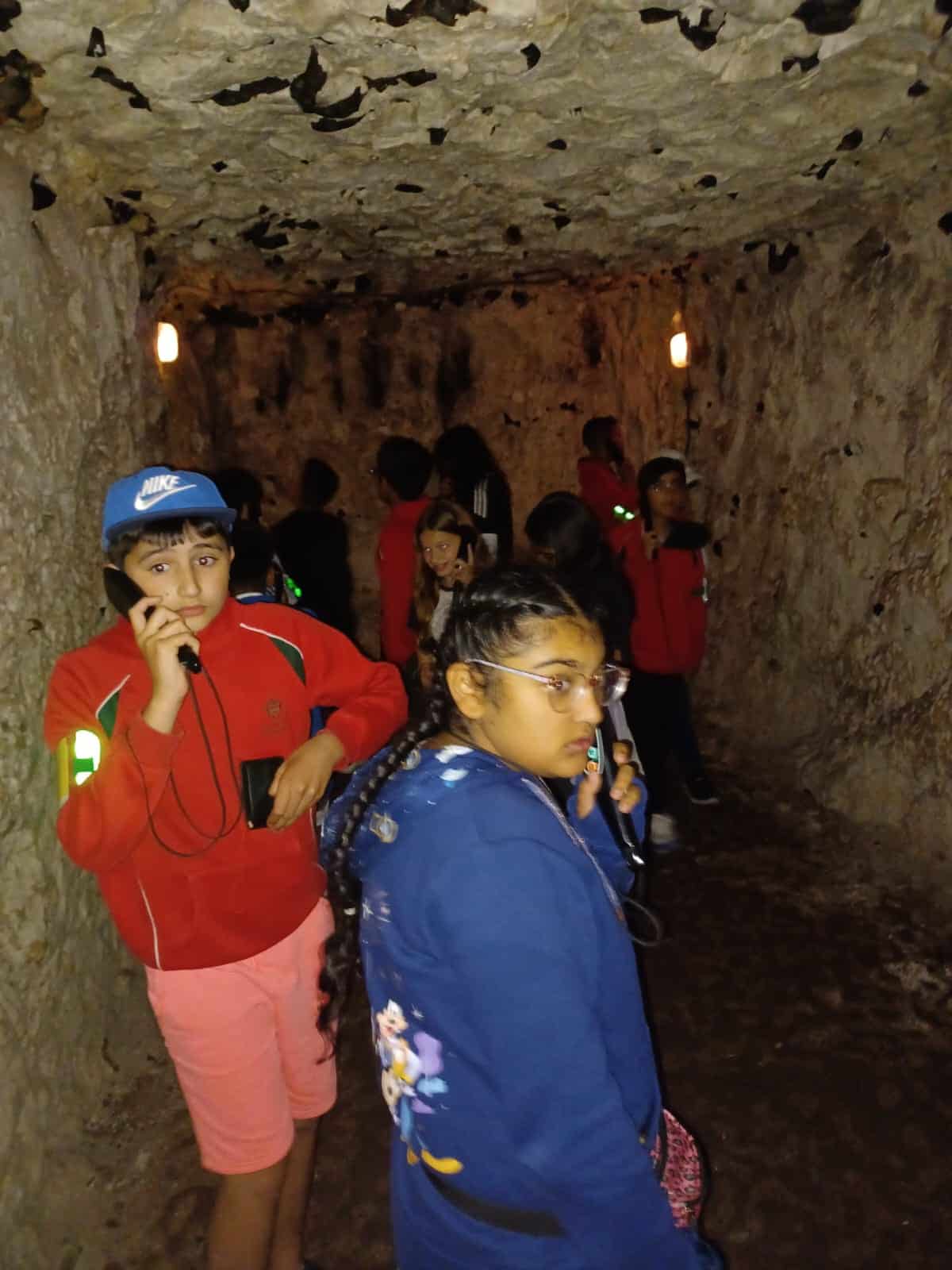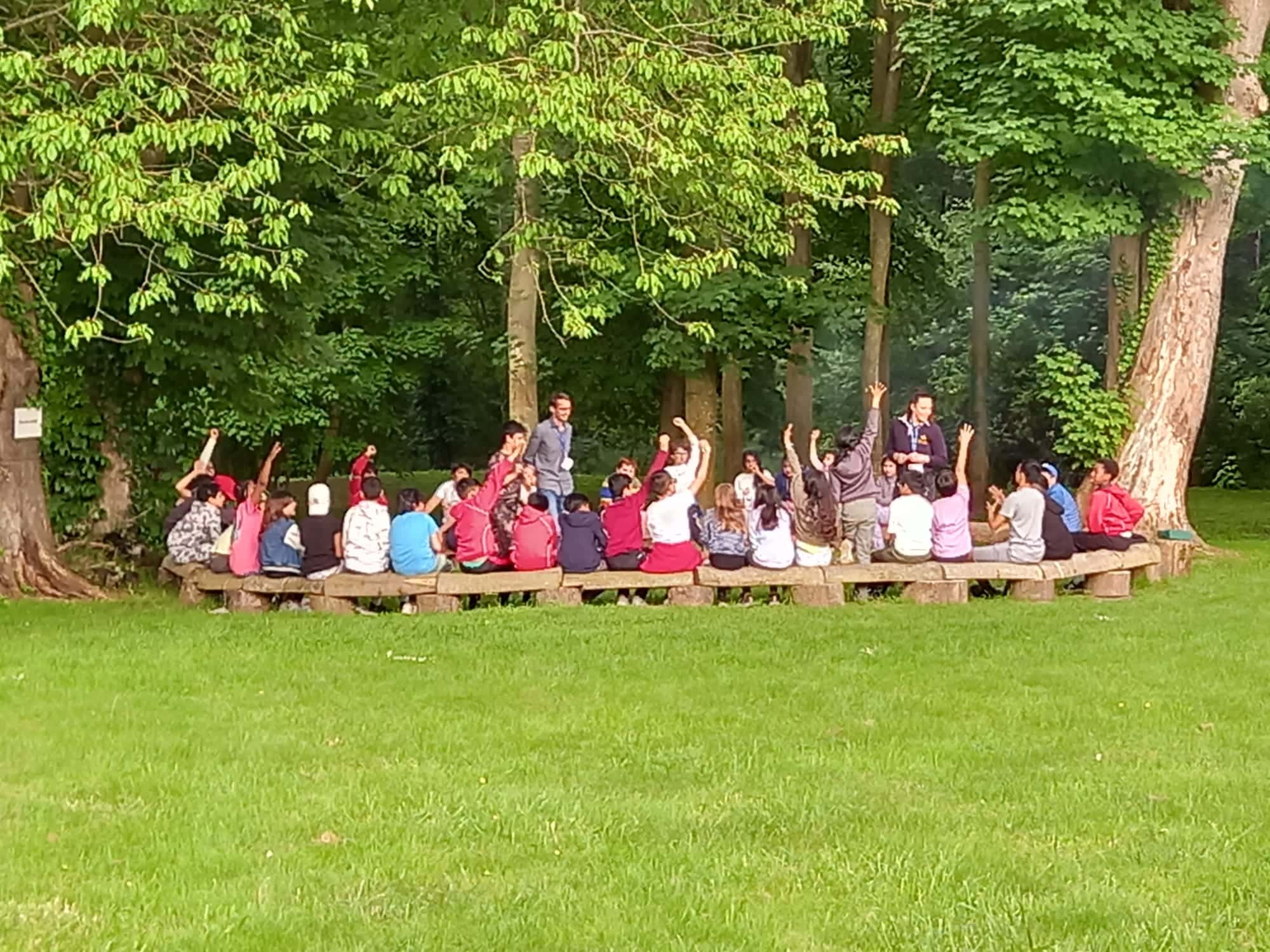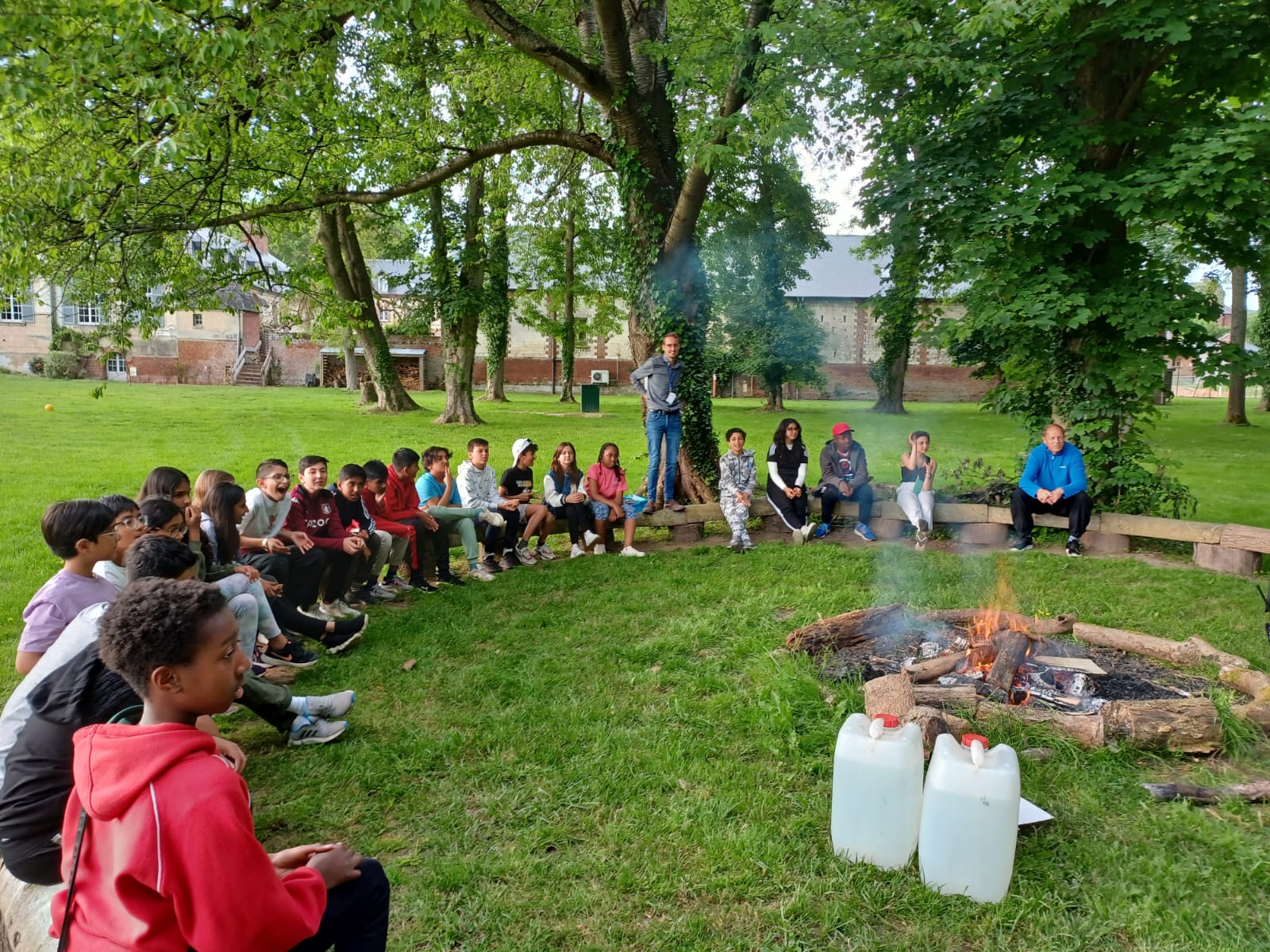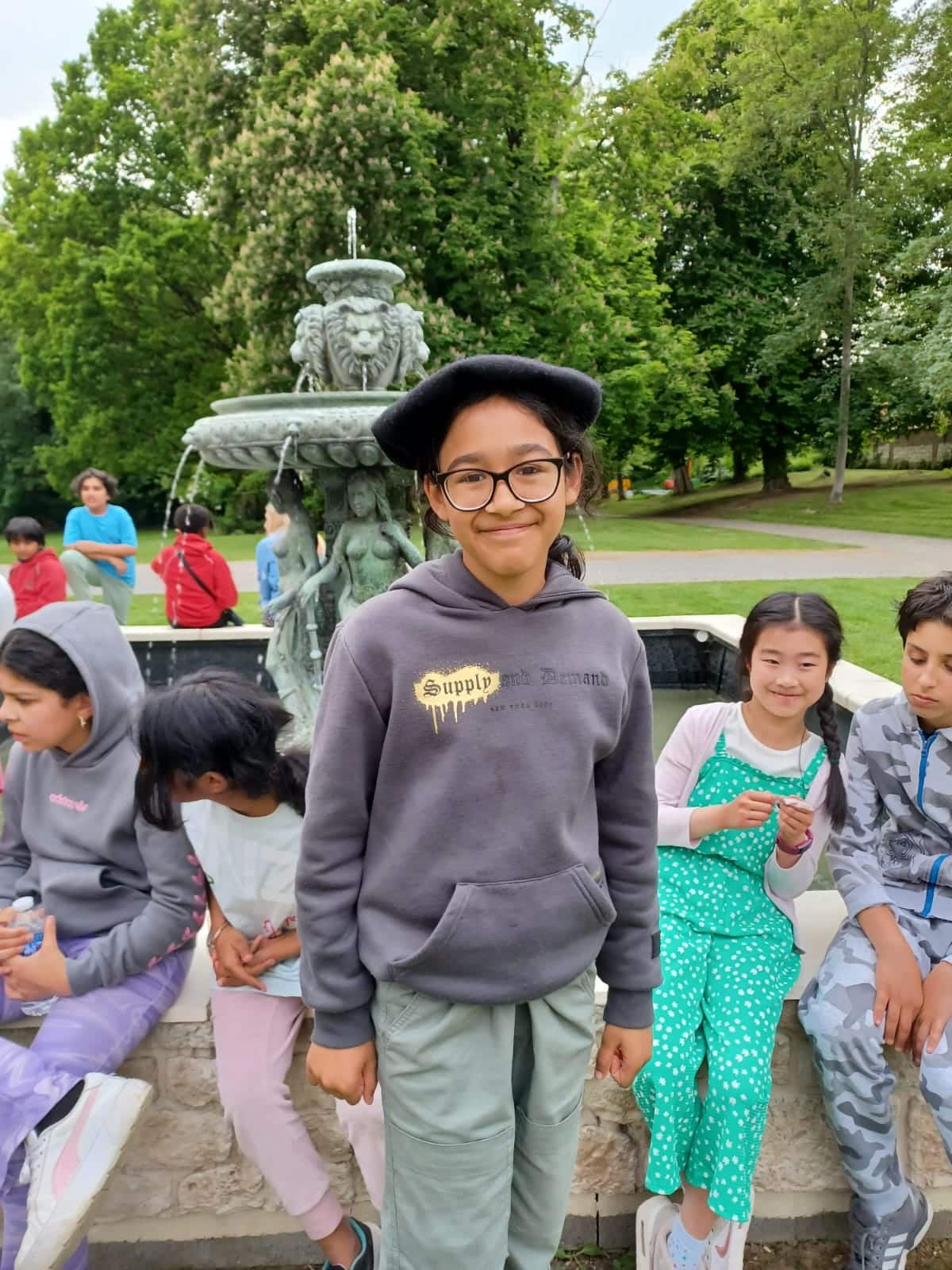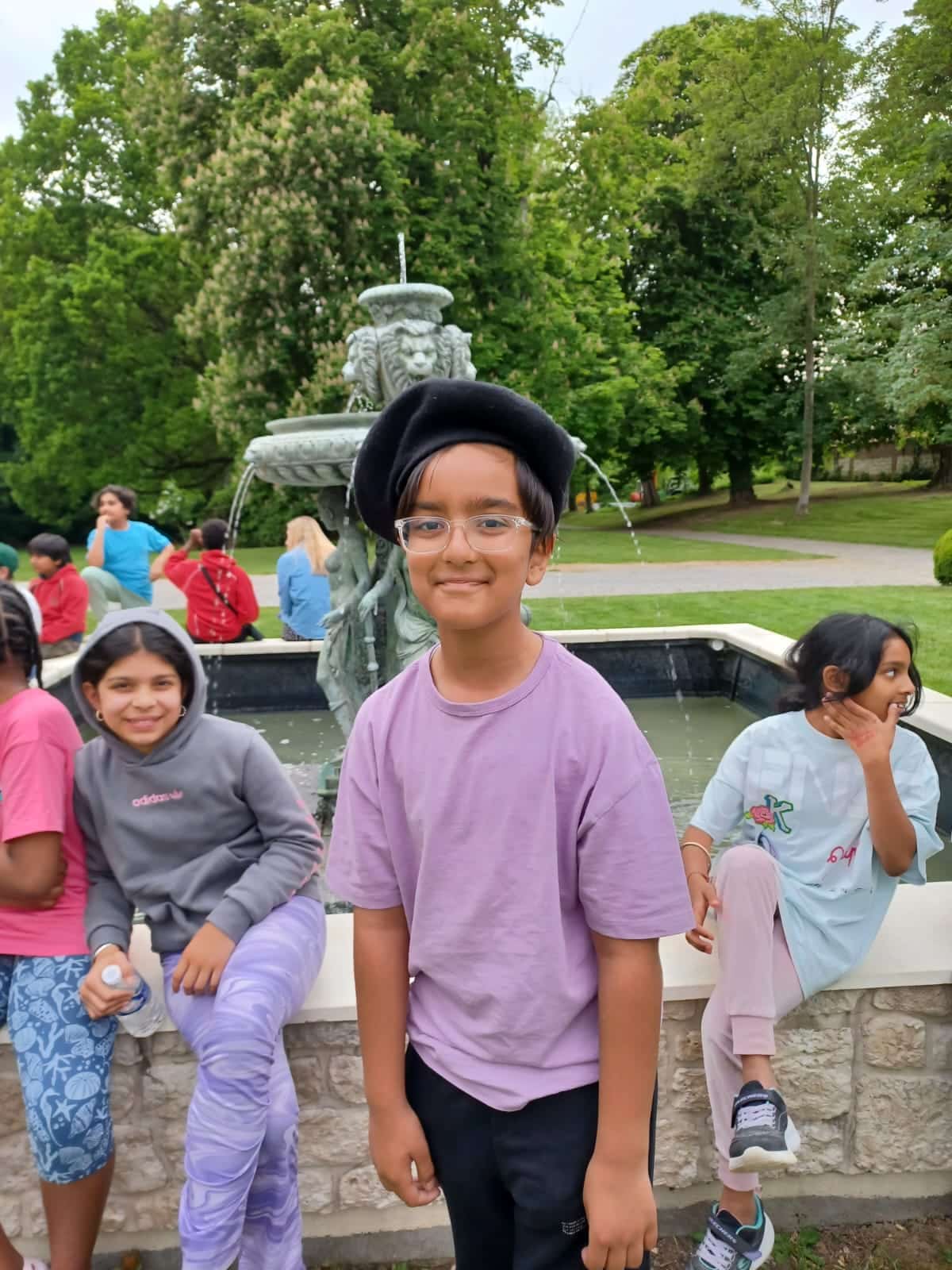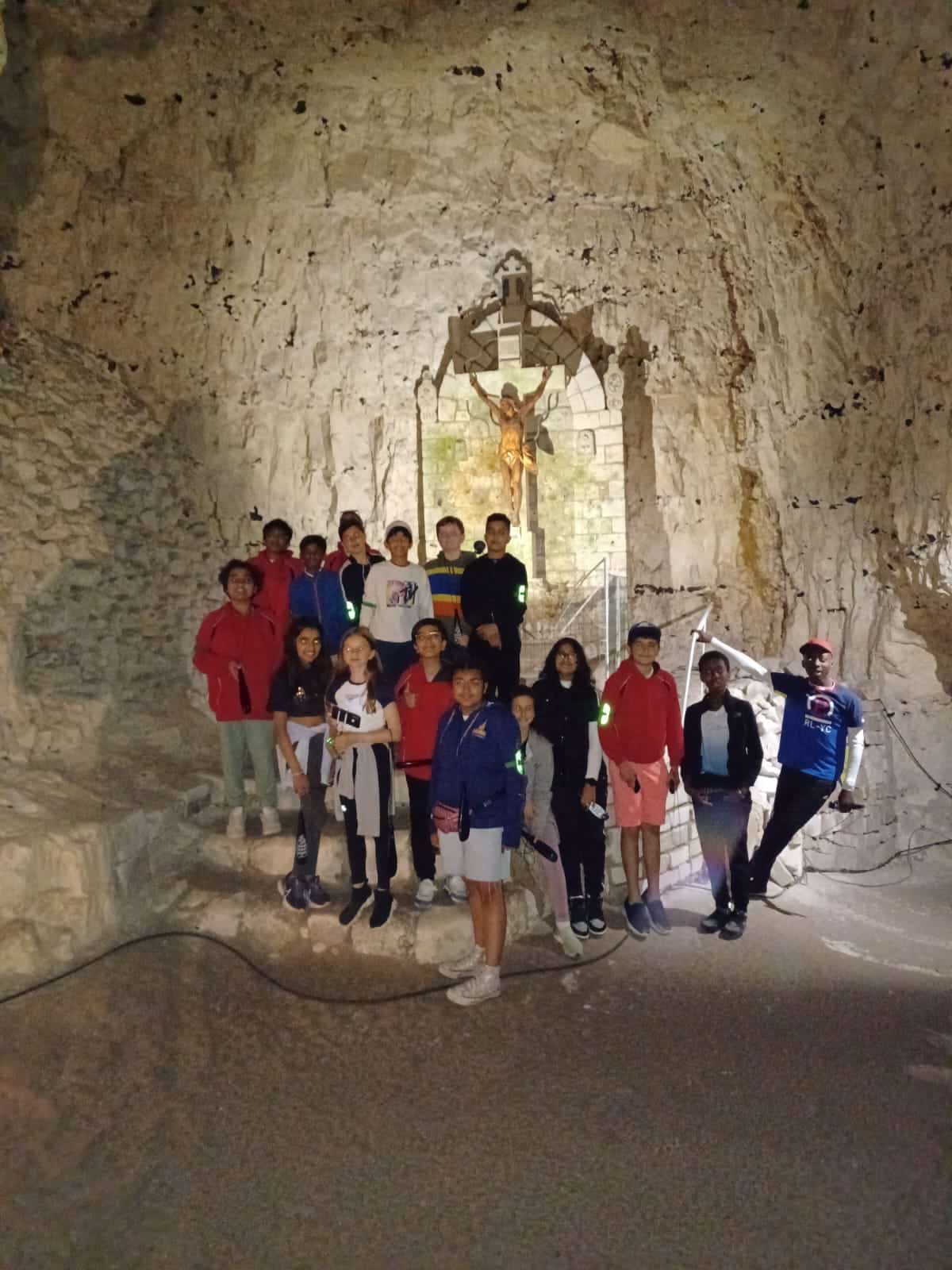 On Thursday the pupils ventured to Paris for a fabulous day. The day started with a trip up the Montparnasse Tower for the best view in Paris, the children could see all the famous landmarks. What a chance to soak it all in… The next sight was the Eiffel Tower, where the pupils stopped to eat their picnic lunch in the warmth of the amazing weather. Next up, a river cruise tour along the Seine, learning about some of the culture, architecture and landmarks surrounding us. And all topped off nicely by ice-creams and cold drinks in the sun.
The perfect end to a wonderful week!