Year 4 head to Cranedale
Year 4 has had a fantastic week in Cranedale, taking part in a multitude of activities such as pond dipping, bird watching, orienteering, and river studies.
Monday
After a long coach journey pupils arrived at the centre. First up was settling into rooms, eating lunch and touring the site. The grounds and local village were beautiful. The children spent the afternoon playing a 'predator/prey' wide game with a focus on herbivores and carnivores. Before enjoying Mexican chicken for dinner!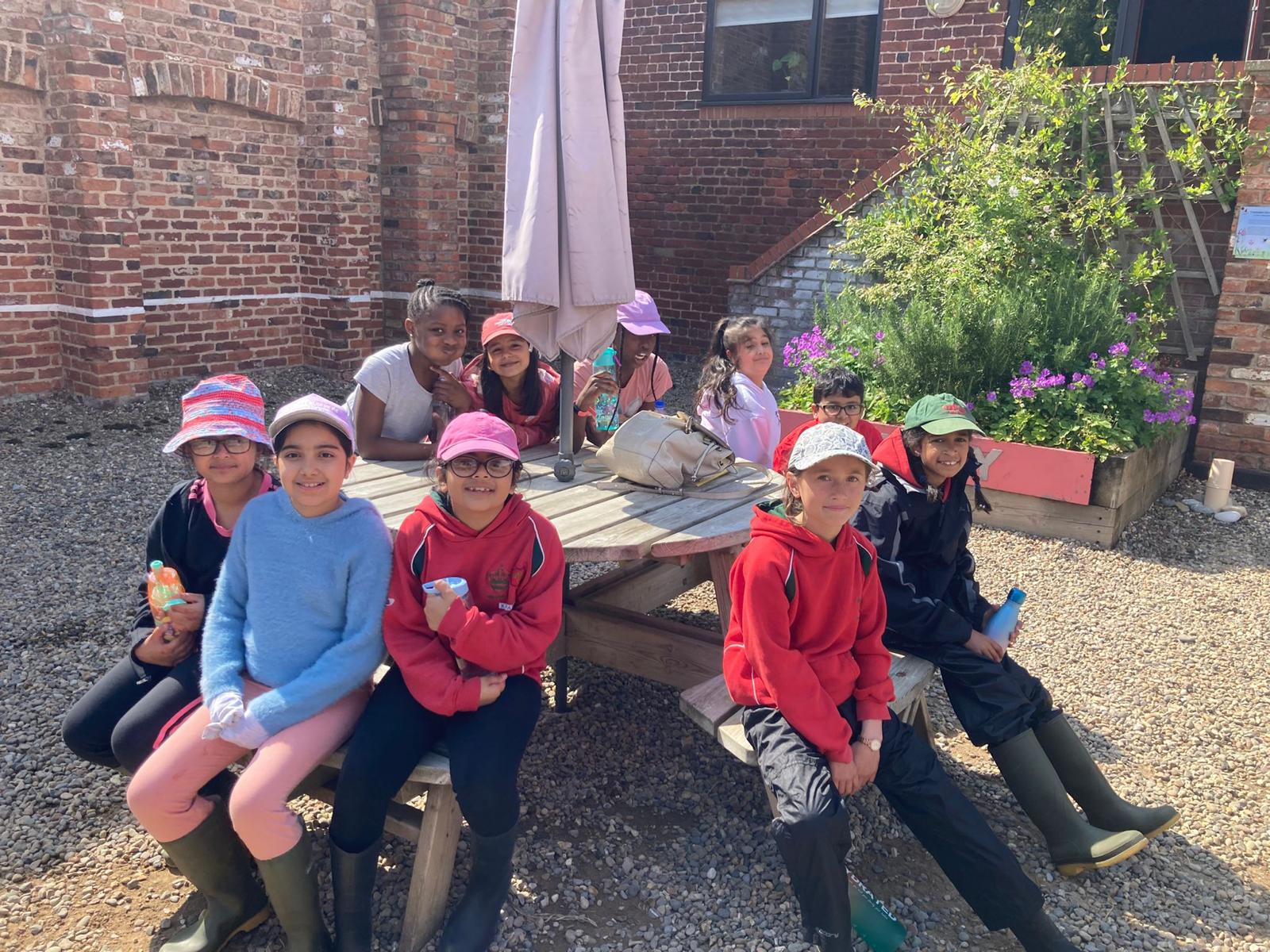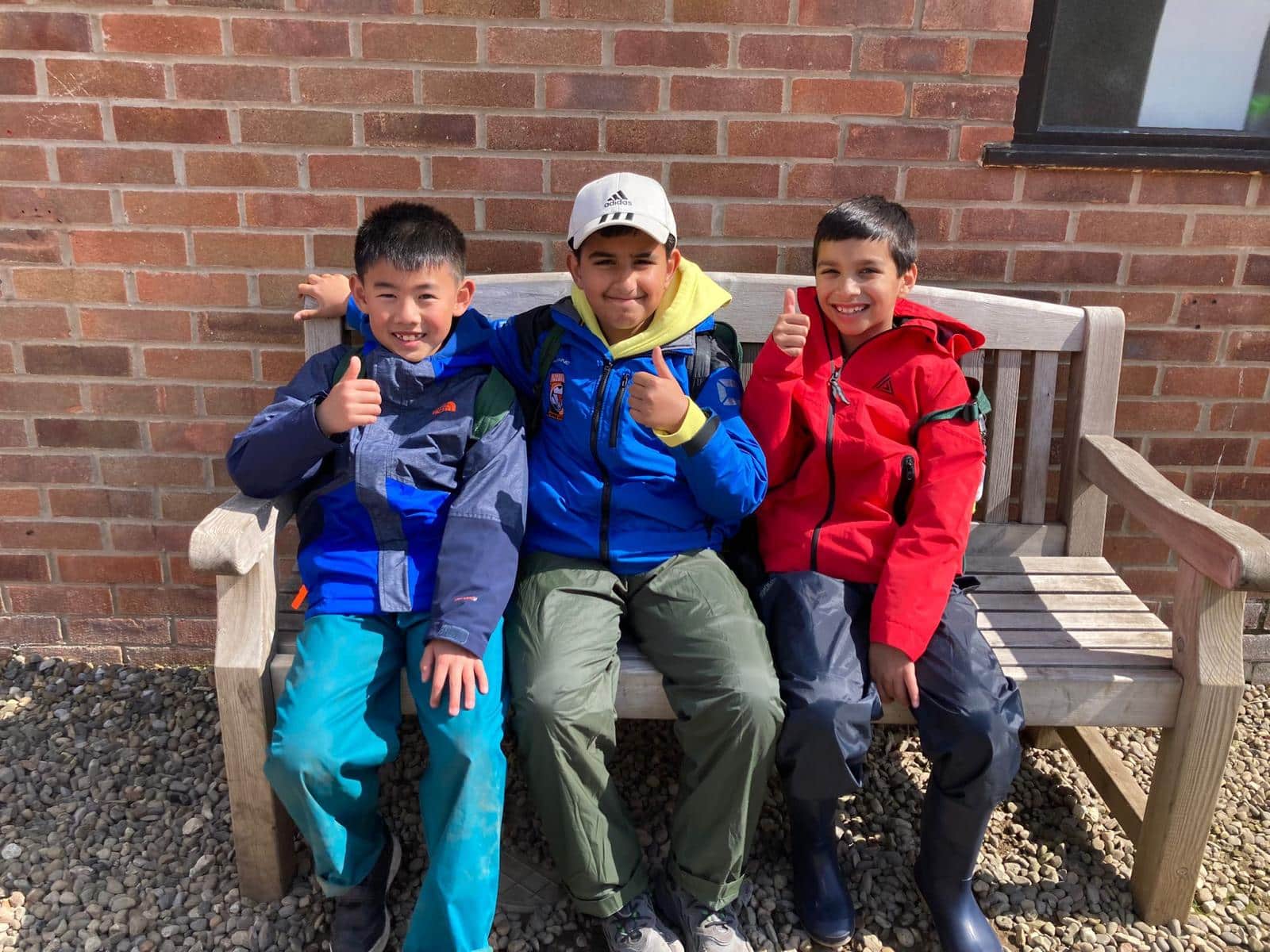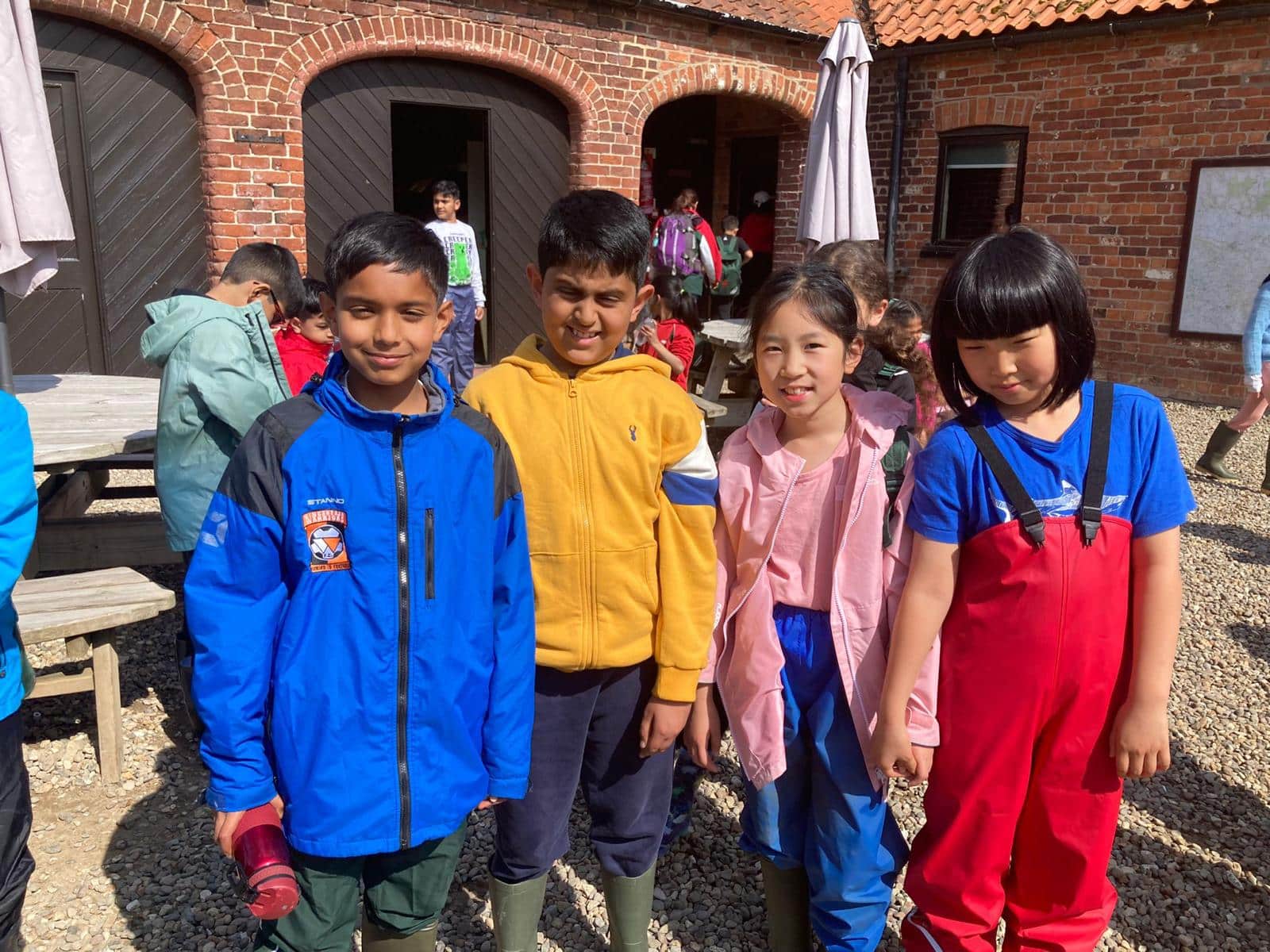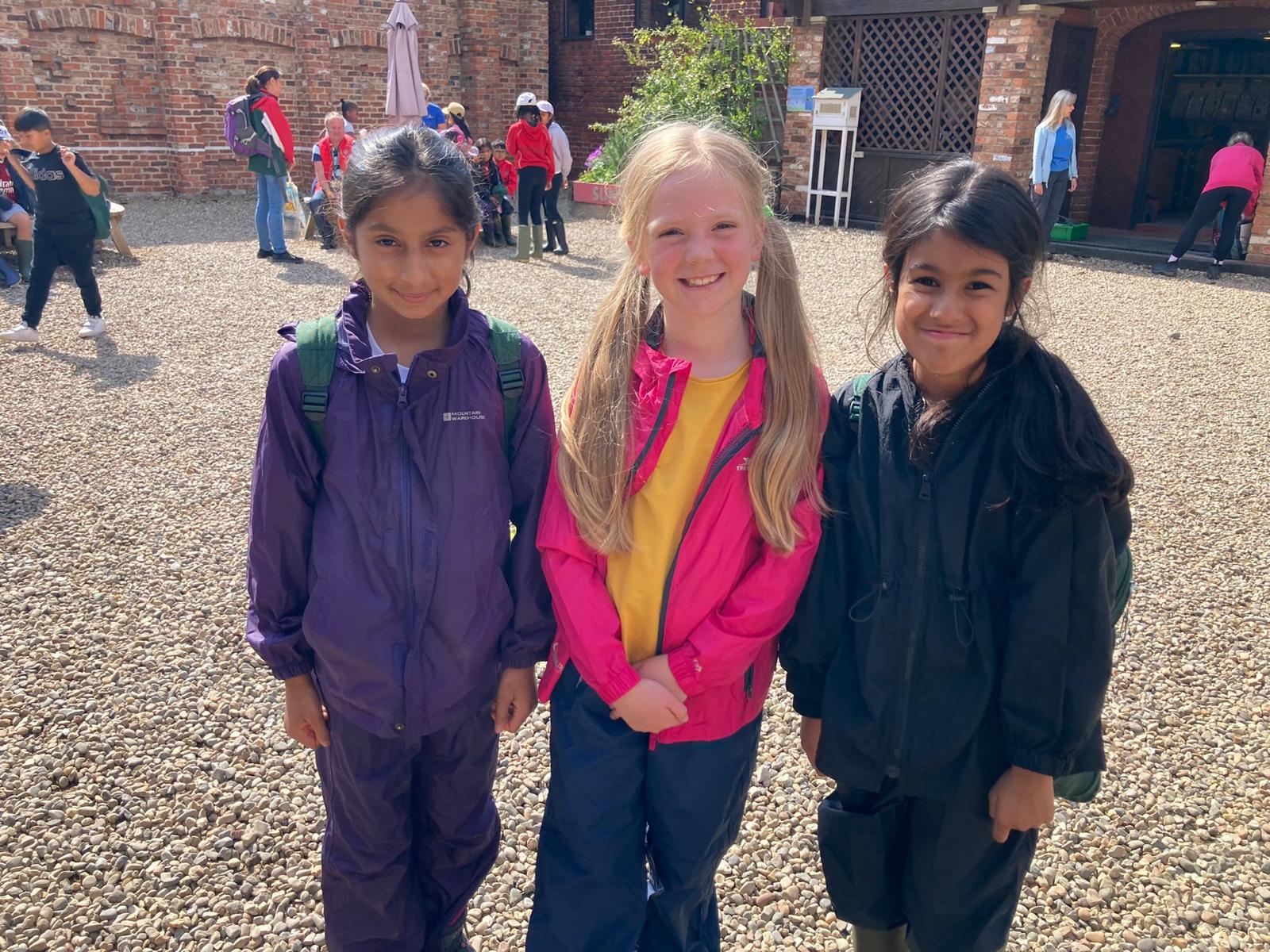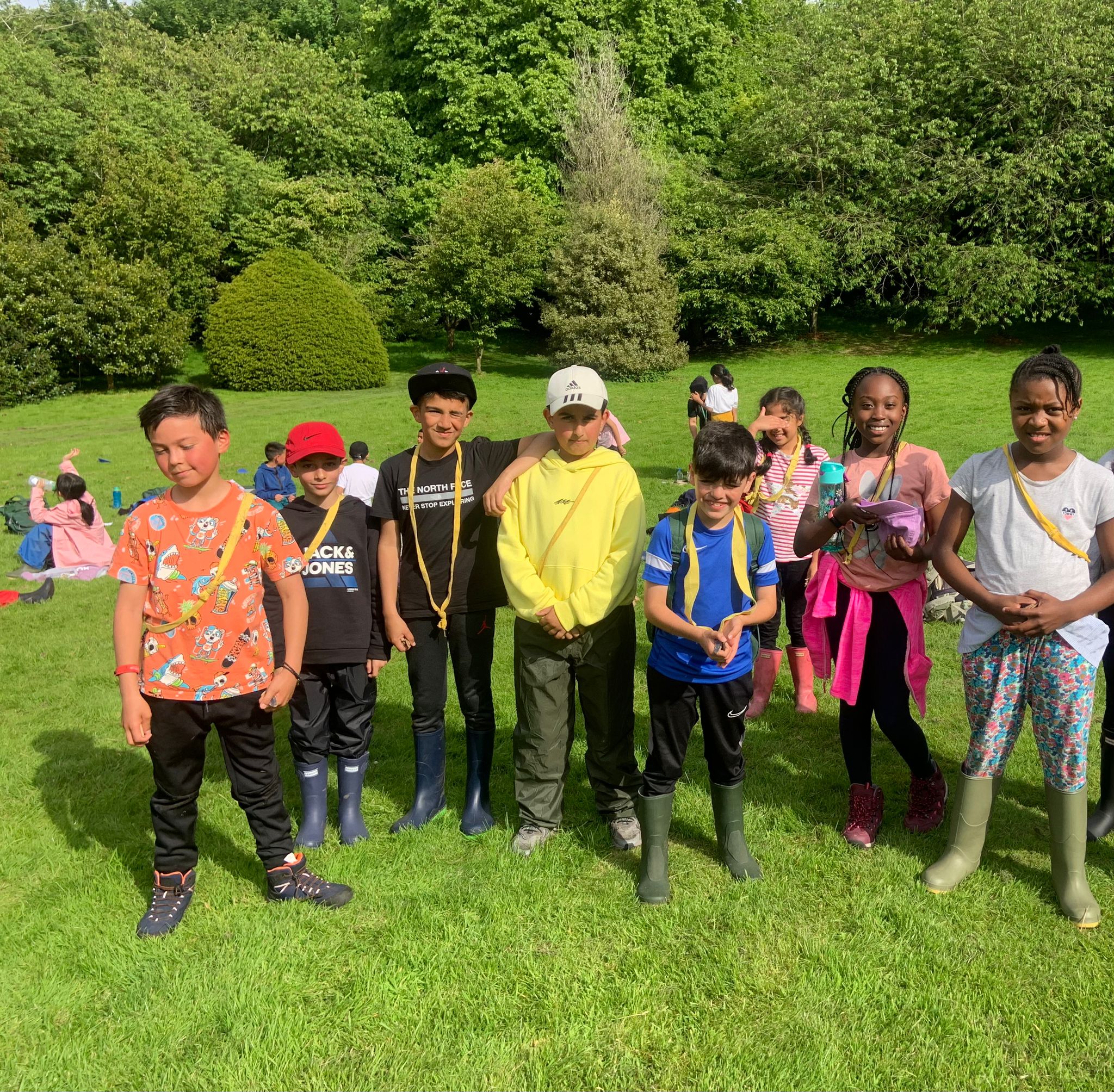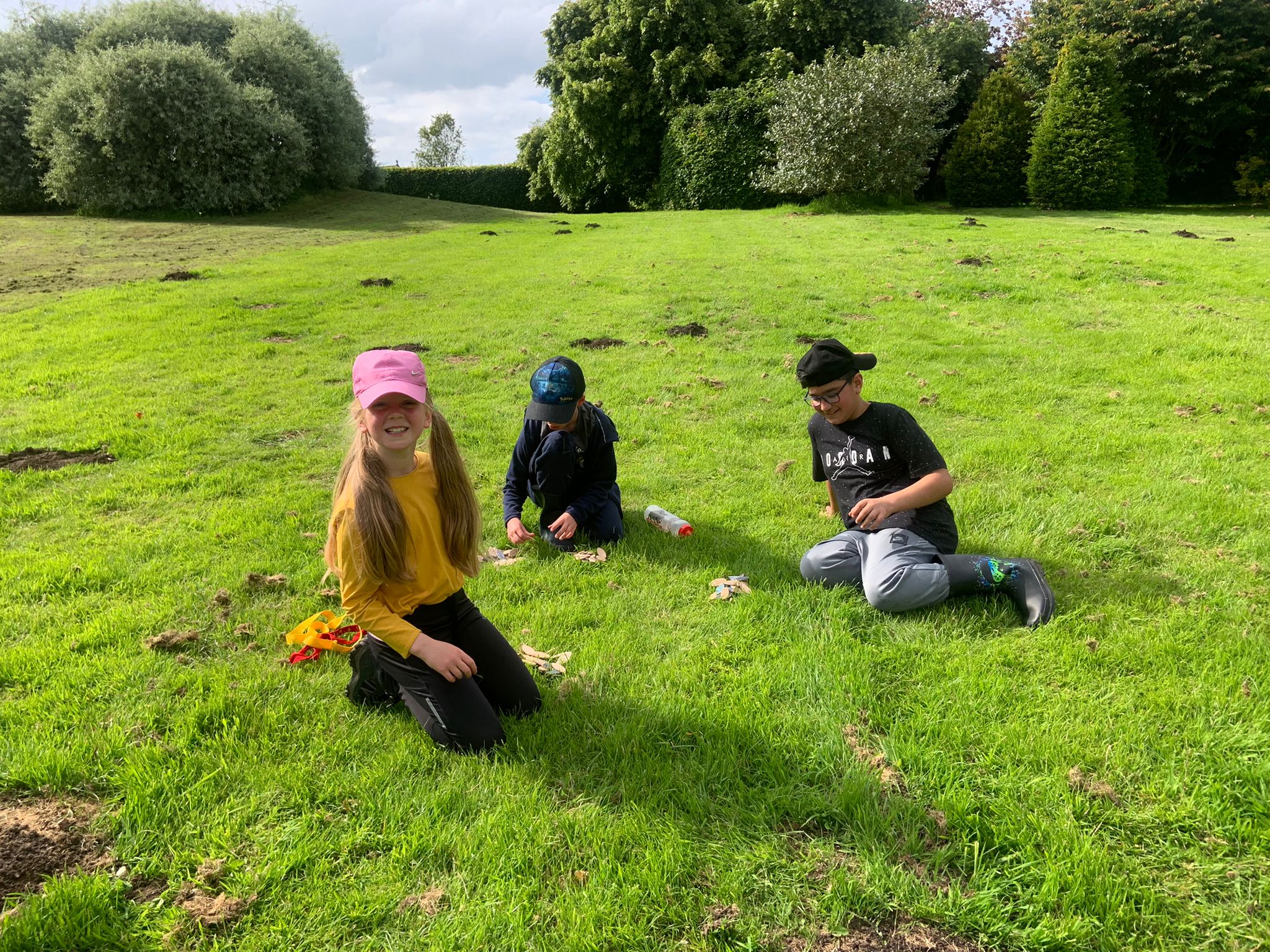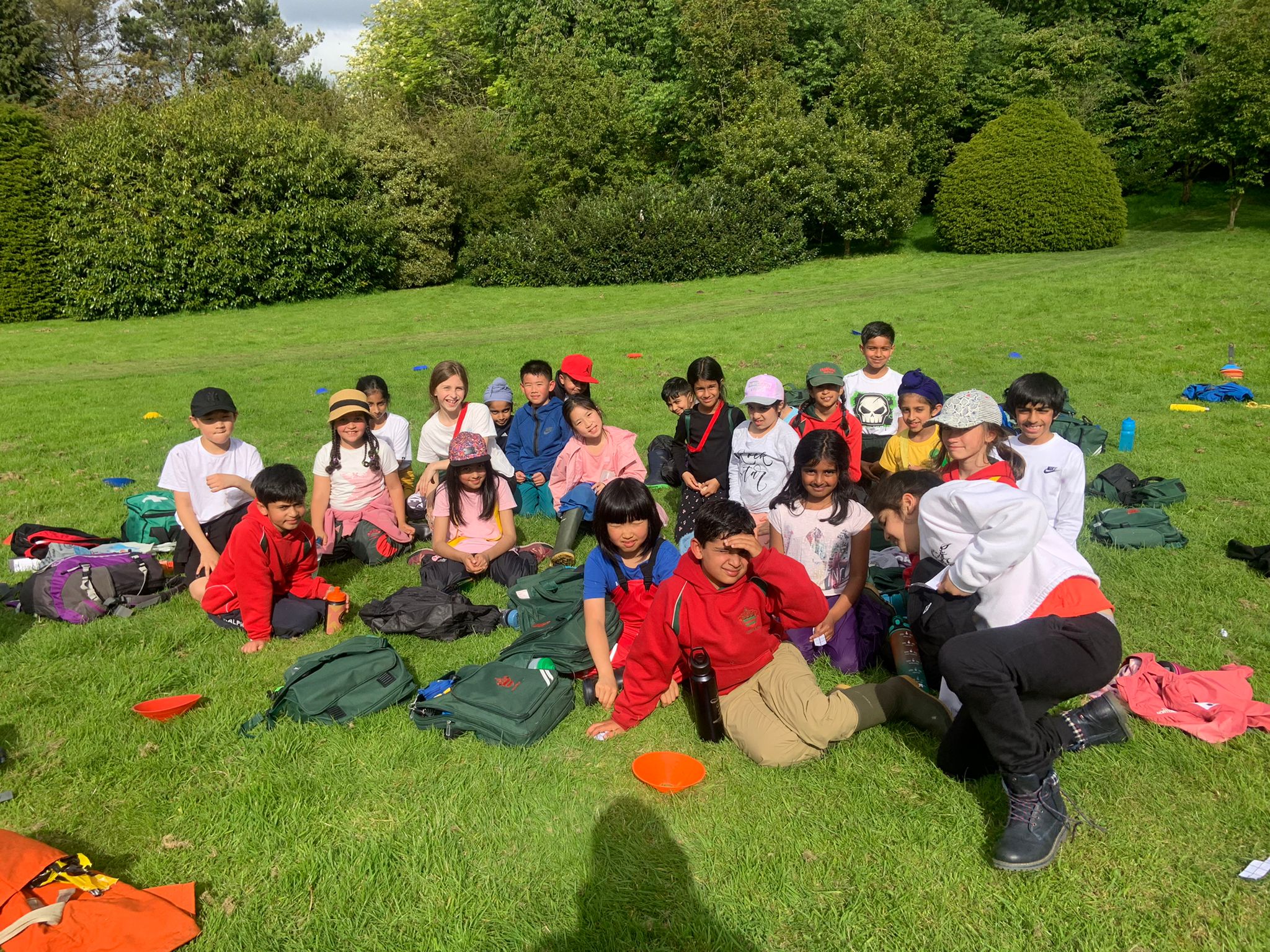 Tuesday
On Tuesday the children enjoyed two different activities as they split up into two groups. Group A journeyed to Bempton Cliffs. They were very lucky and managed to see a puffin close-up using RSPB binoculars. They saw many other birds and the Yorkshire coastline was as spectacular as Mr D had described. In the afternoon they took part in orienteering and made fire using flint!
Group B took a journey to Helwath Beck where they did river studies. They paddled in the water and did studies to measure depth, width and stone sizes. Afterwards, they had a rubber duck race to see how fast the river flowed! Dinner was delicious burgers and a yummy jam sponge! The children even played musical statues and had a little party for Sahiba who was celebrating her birthday!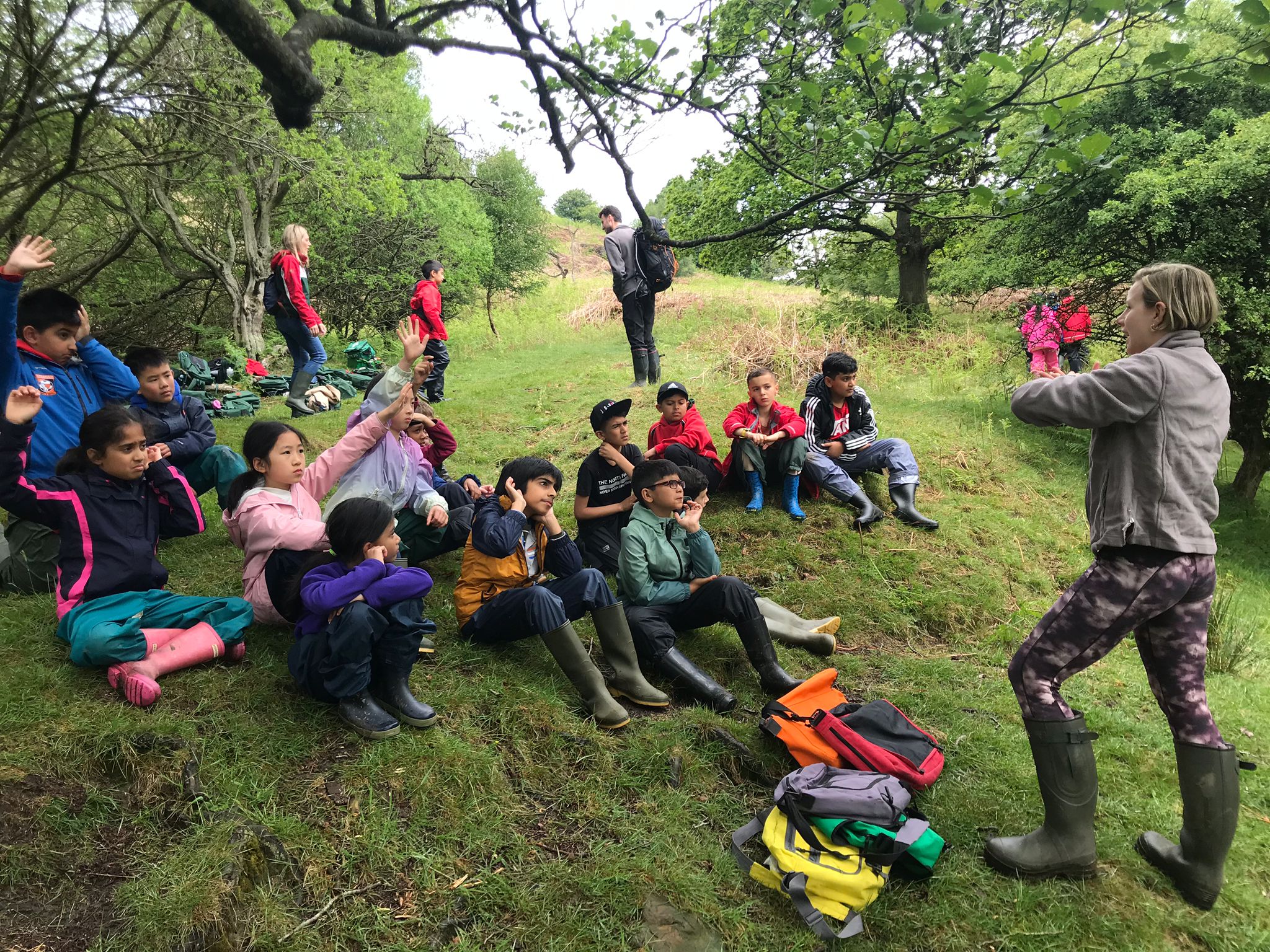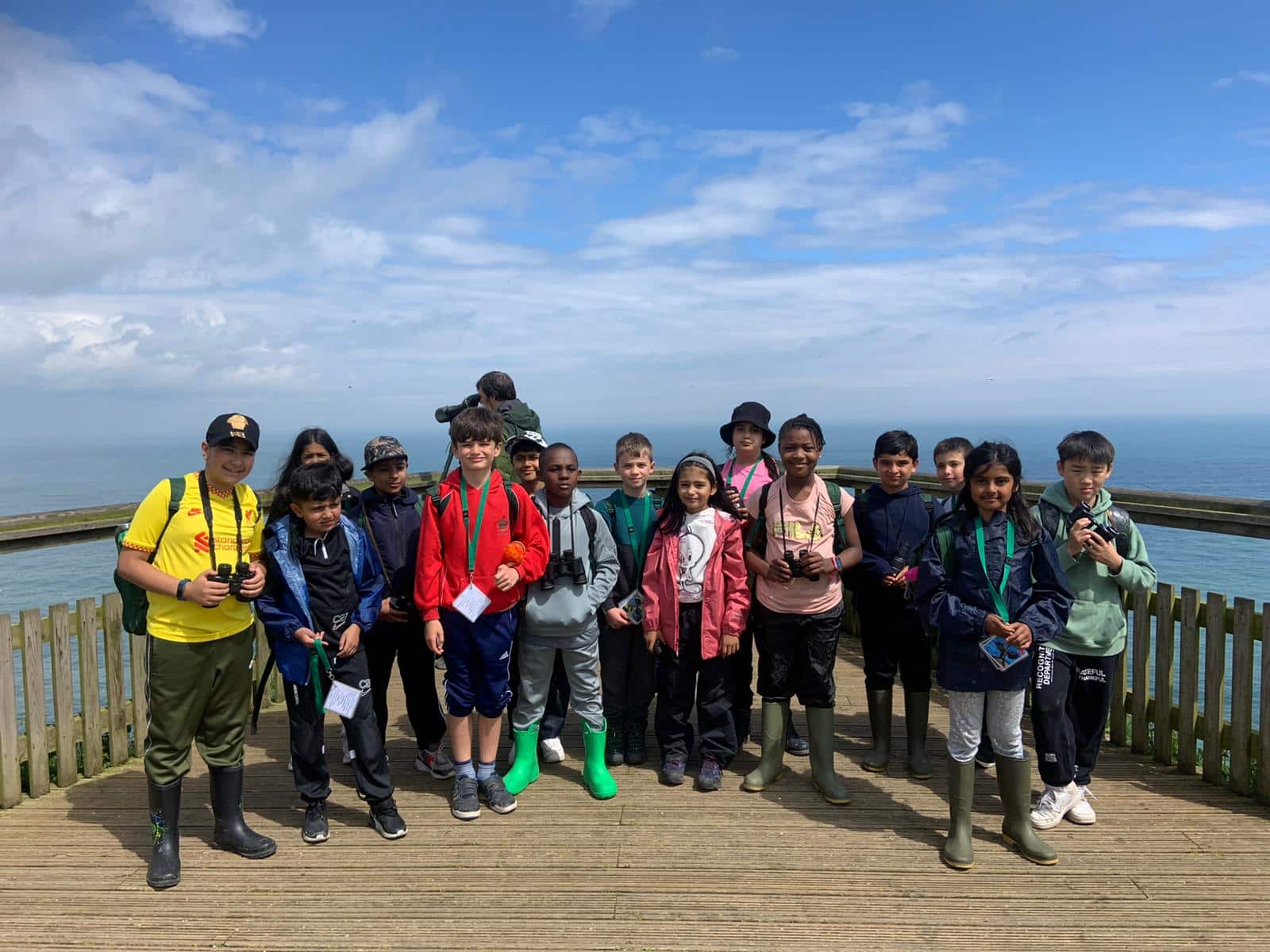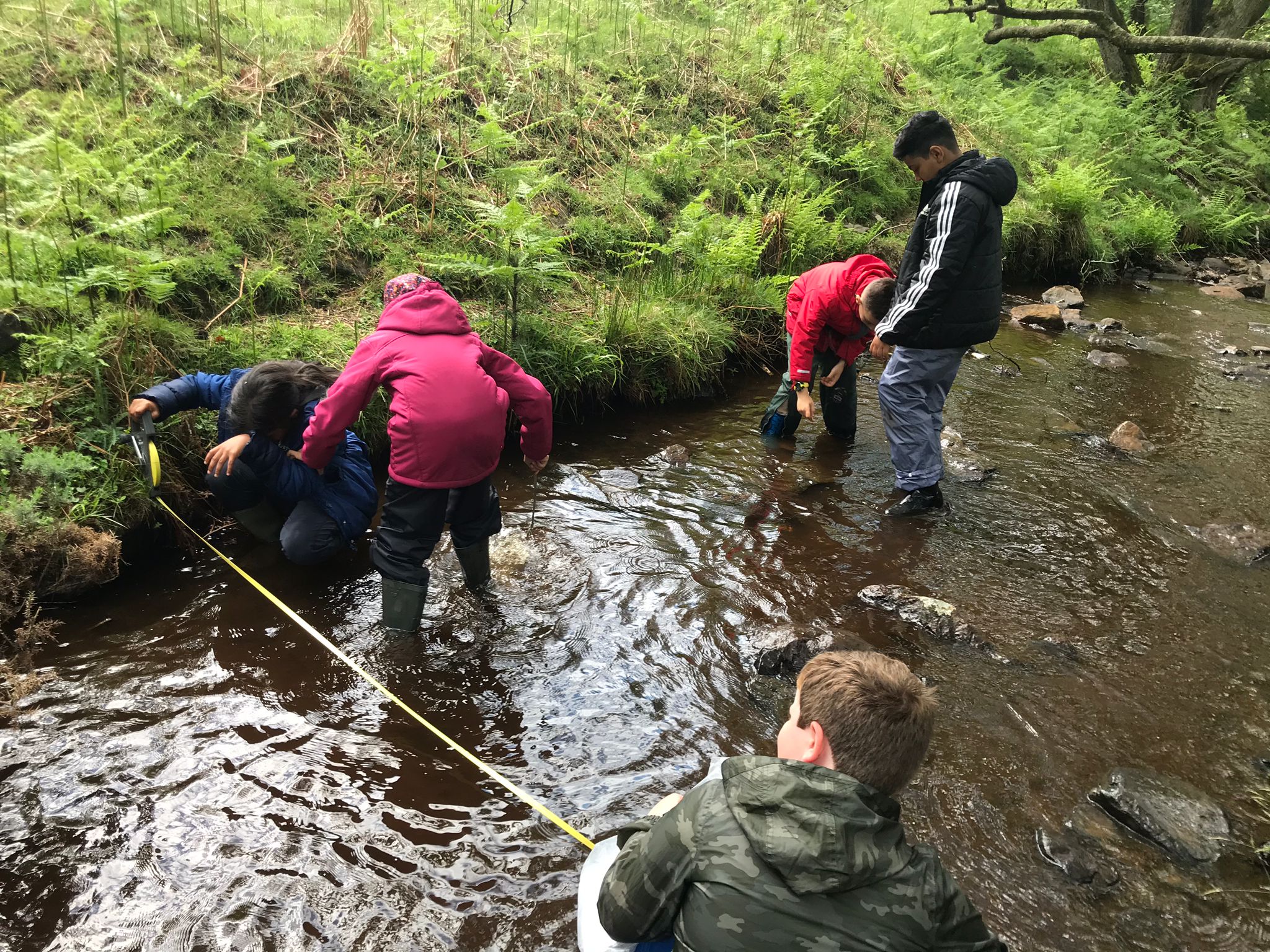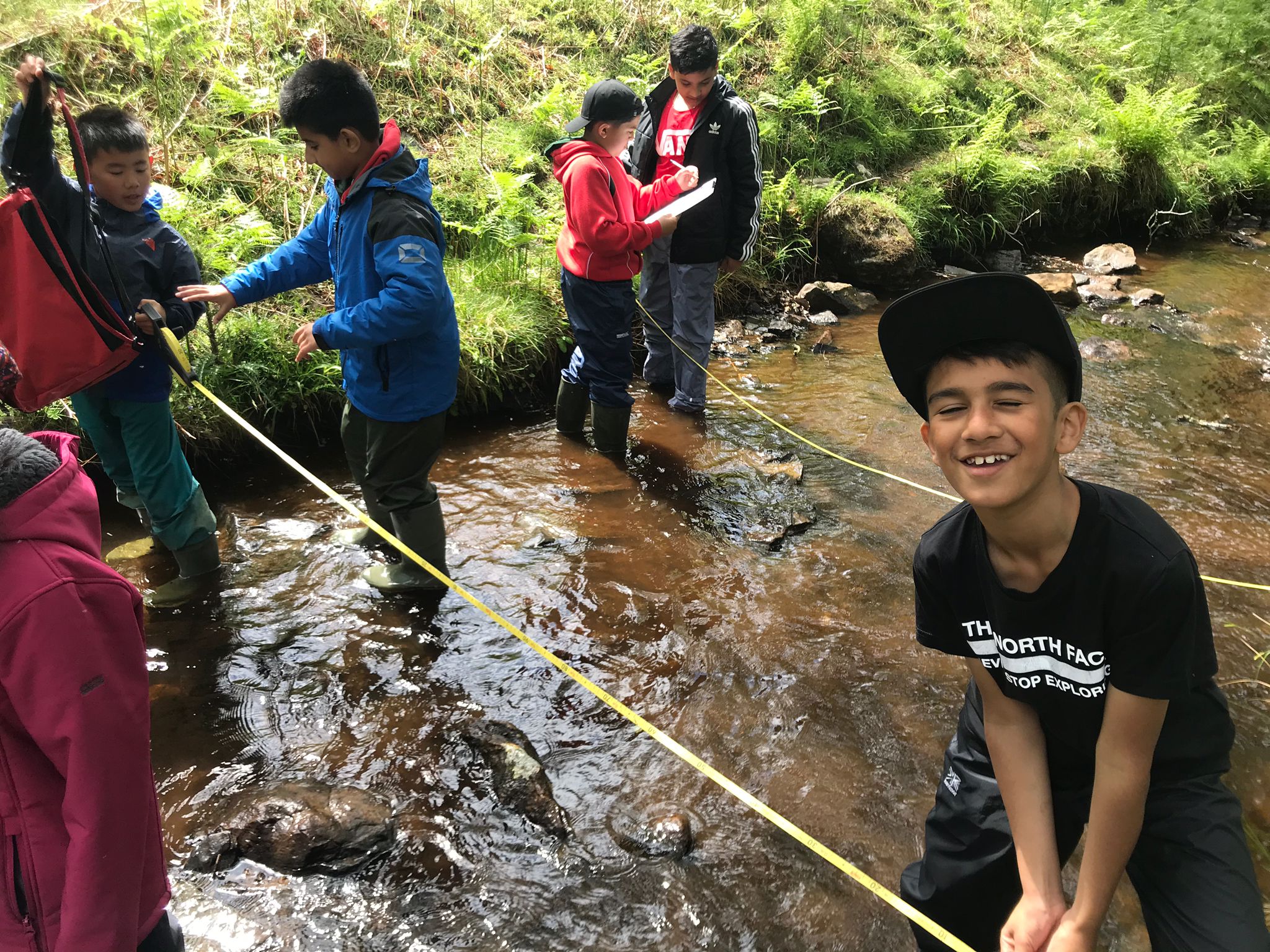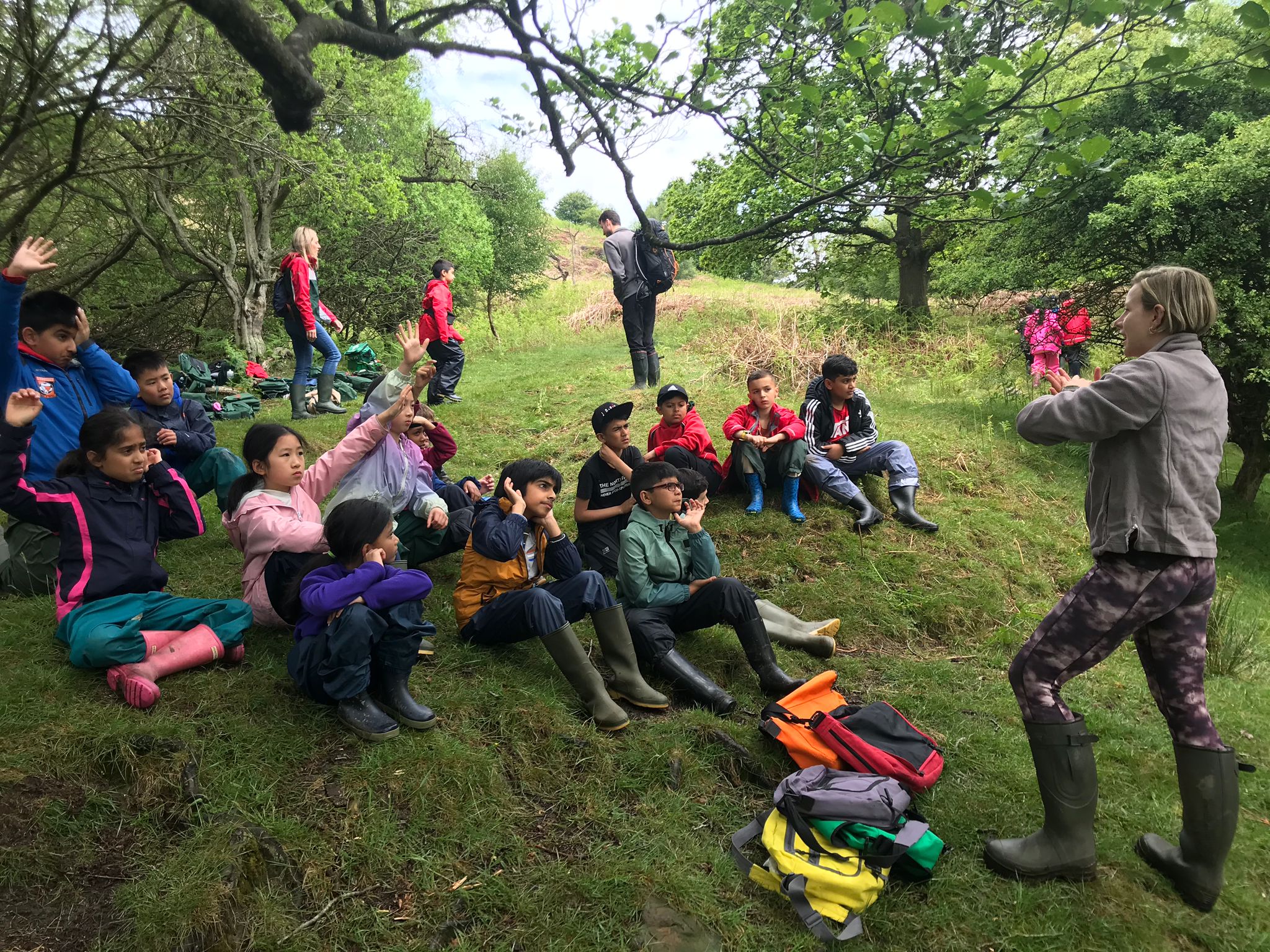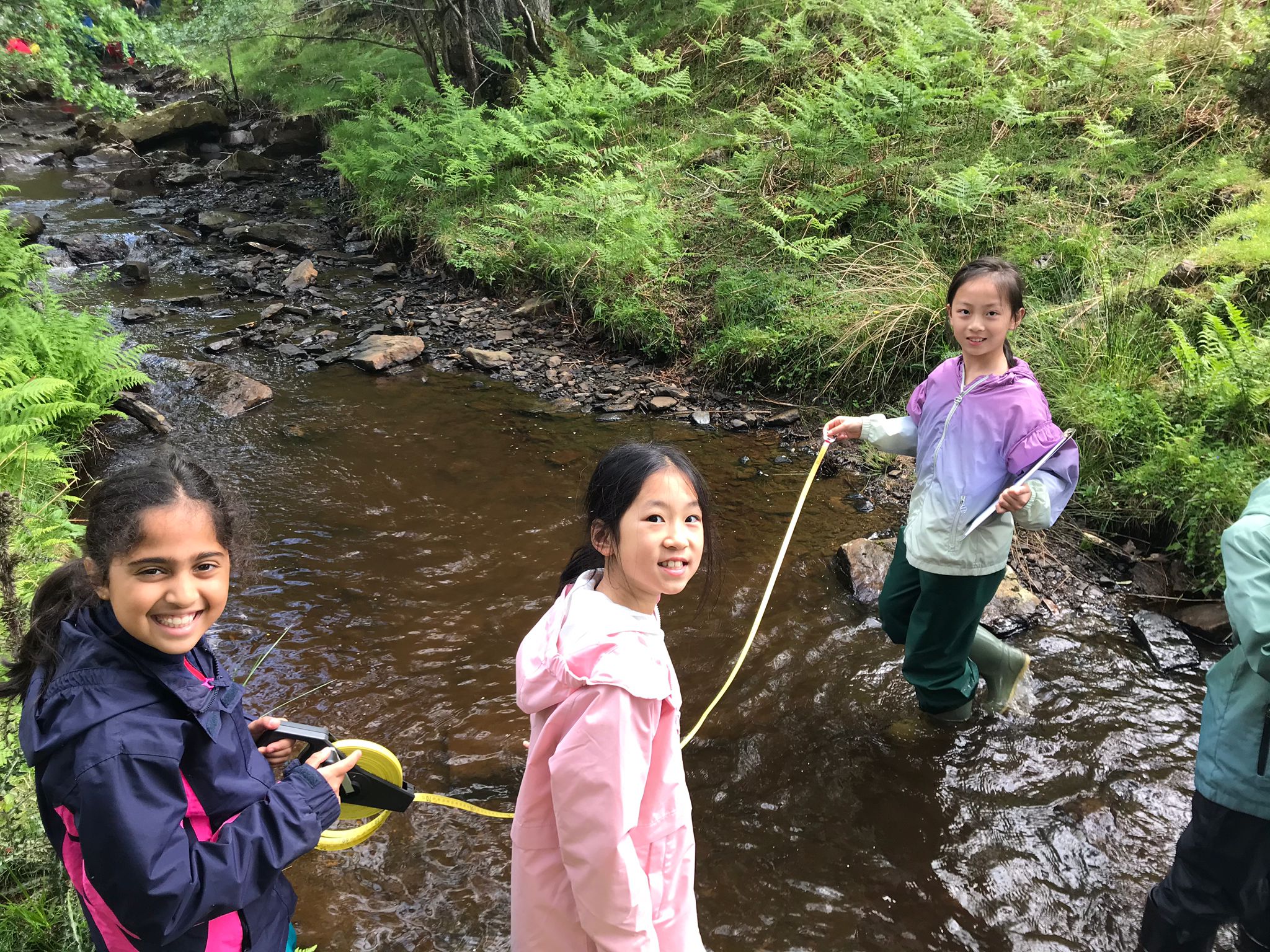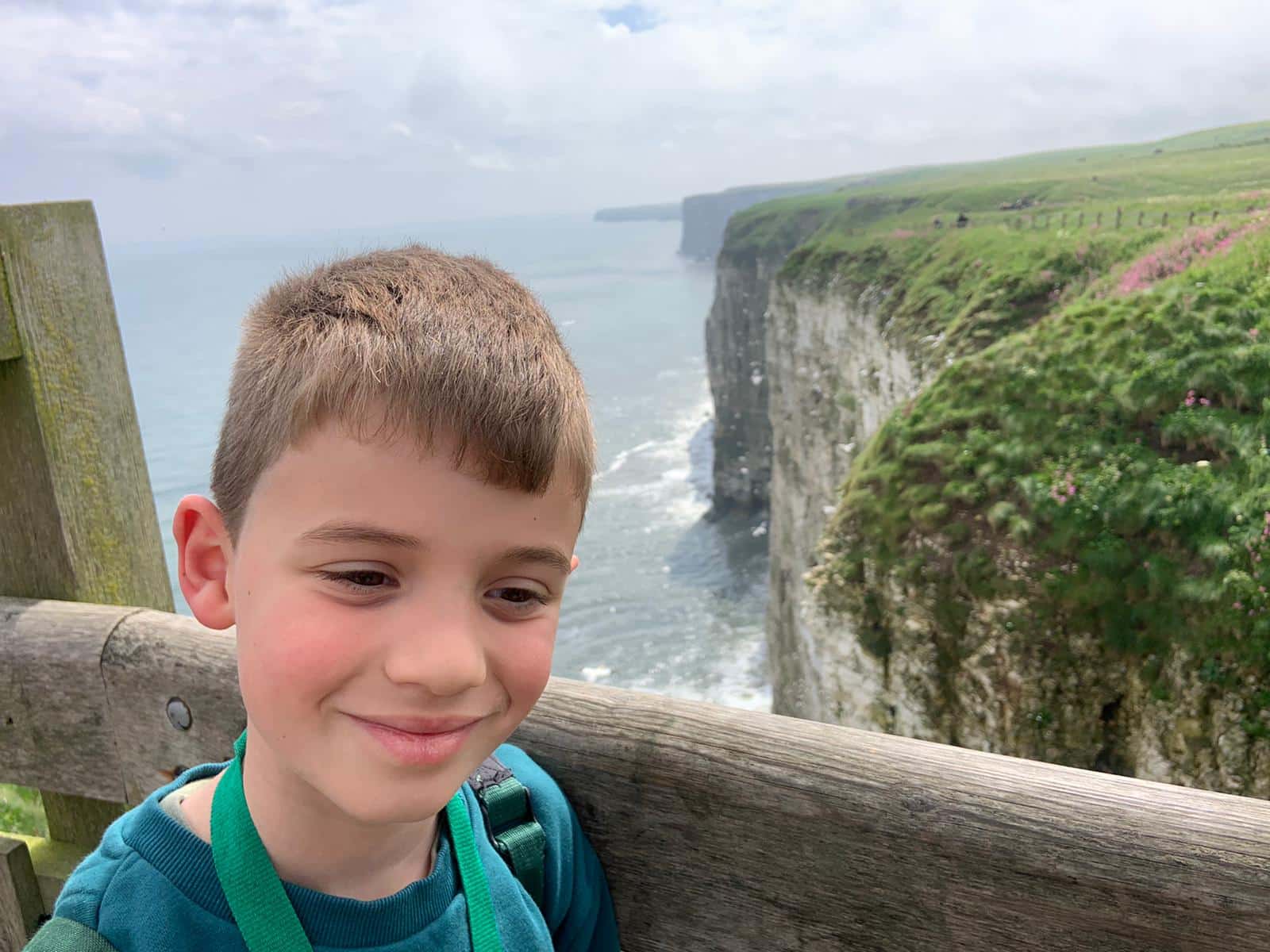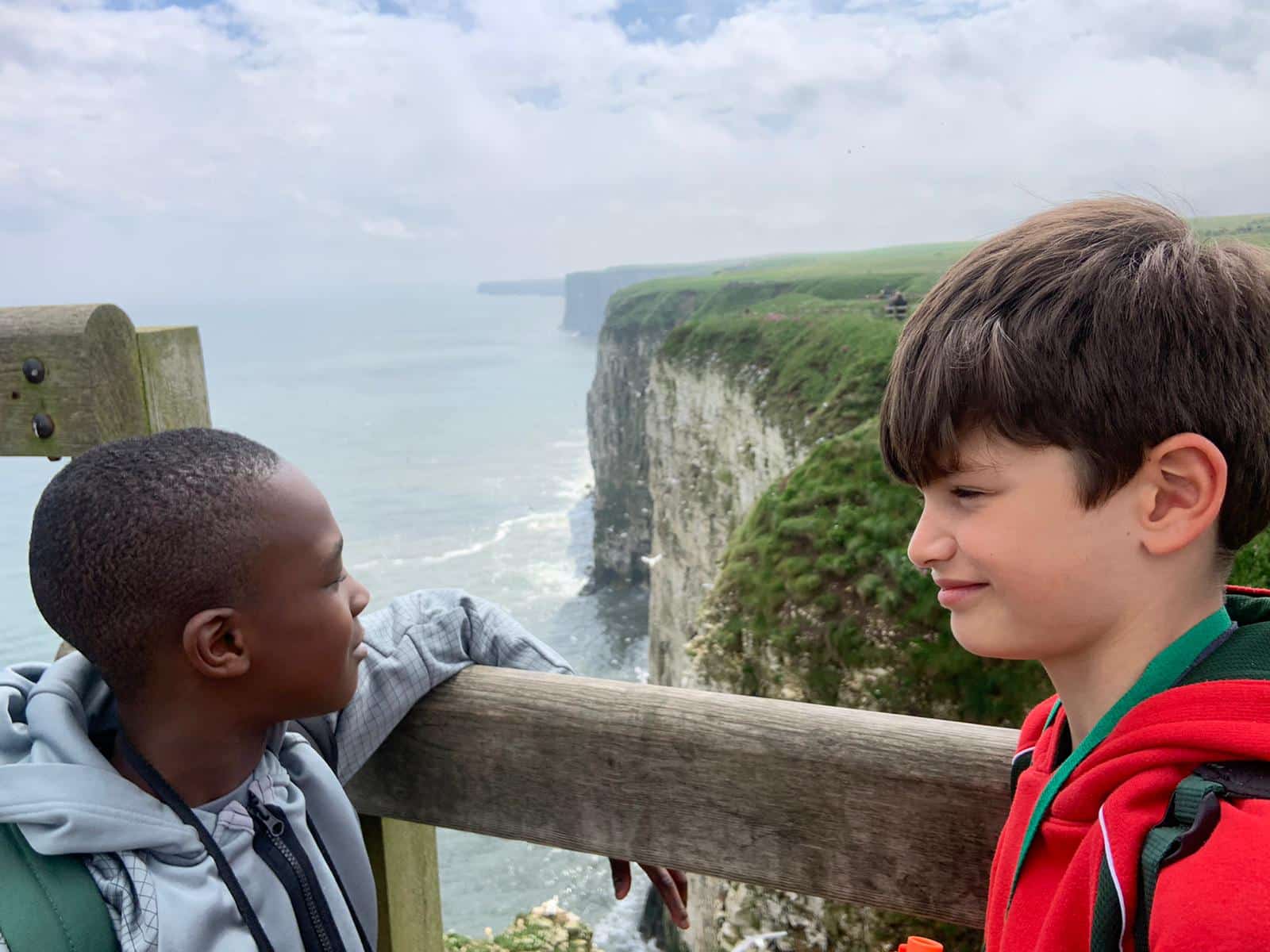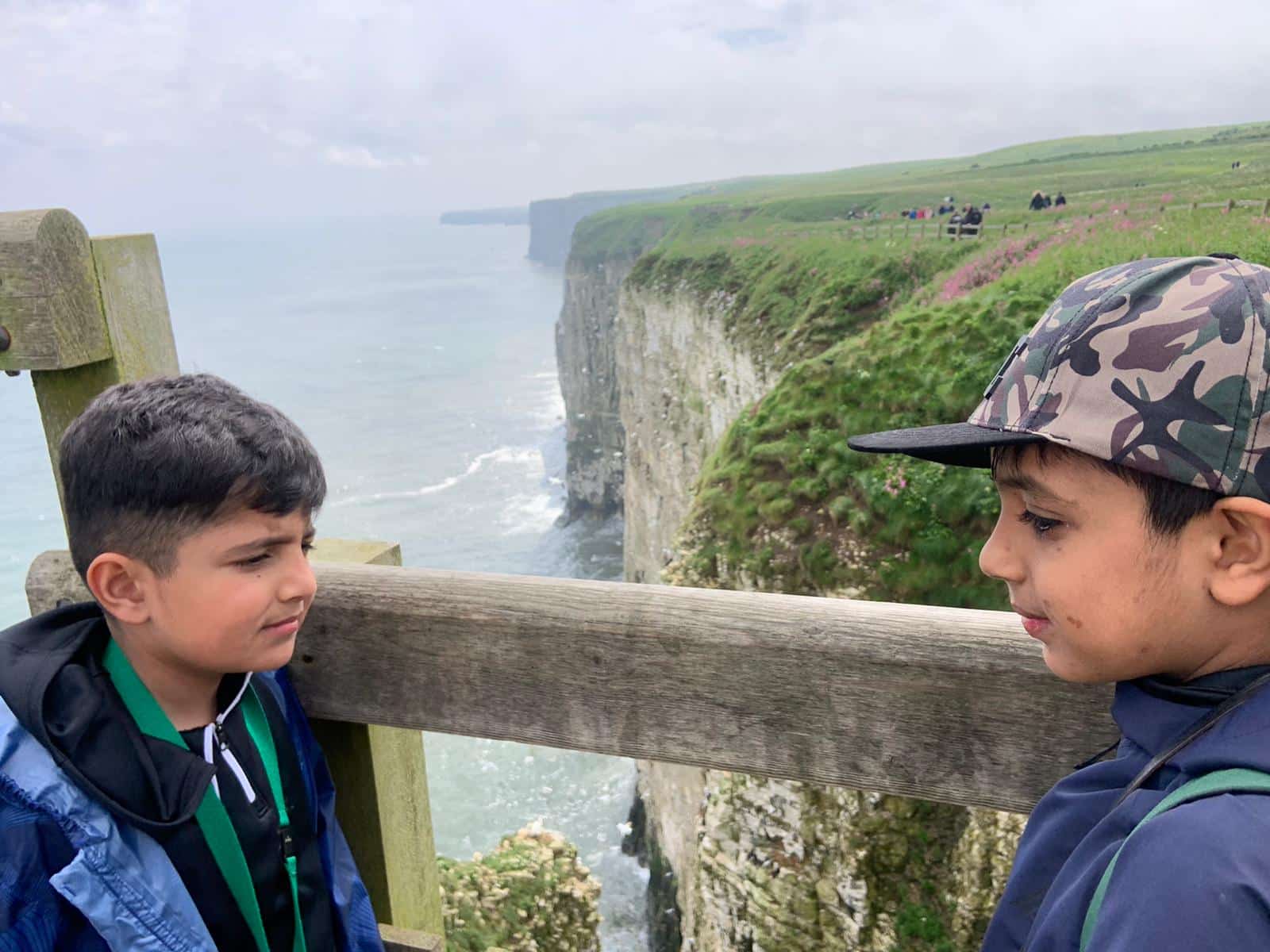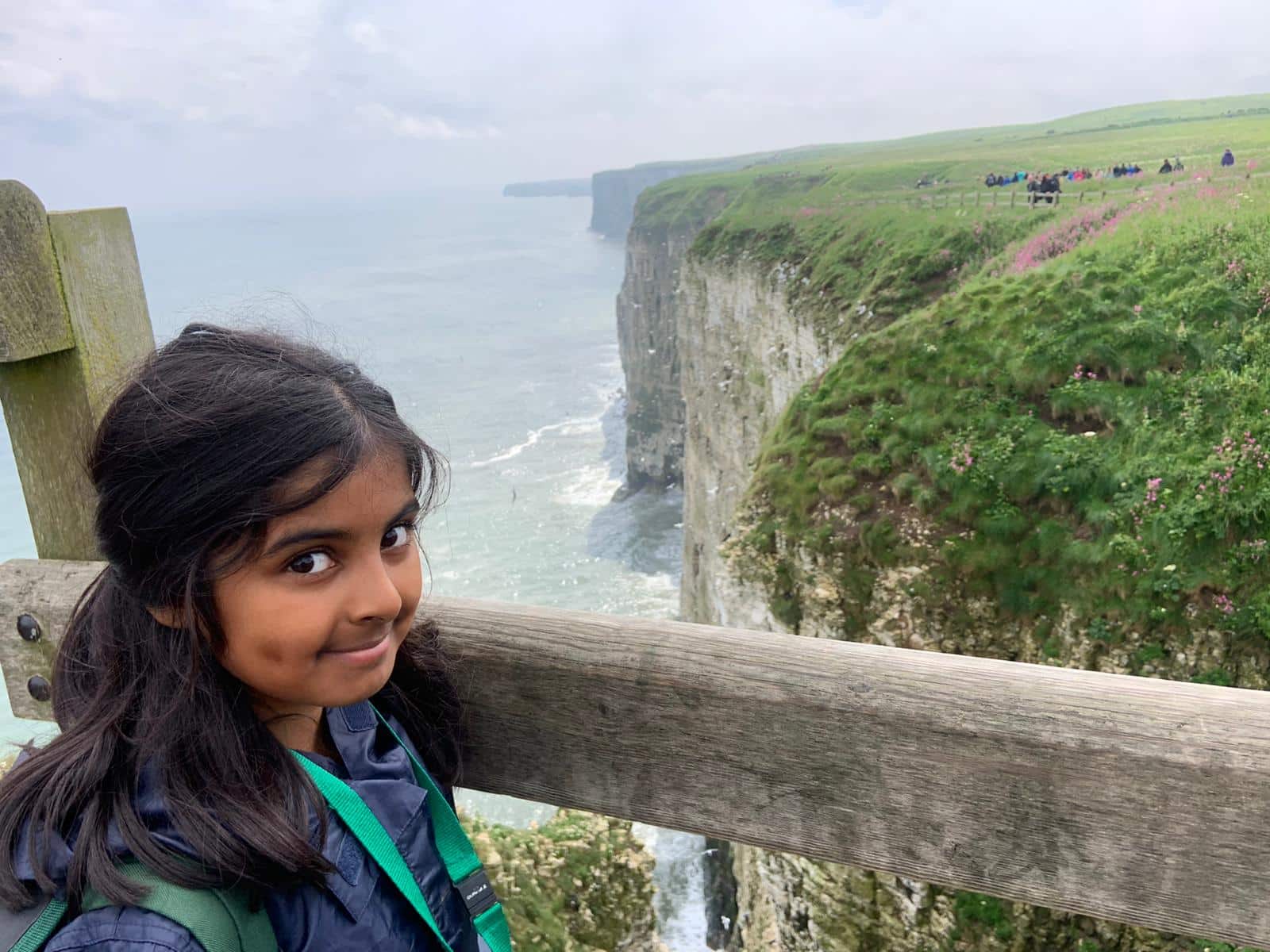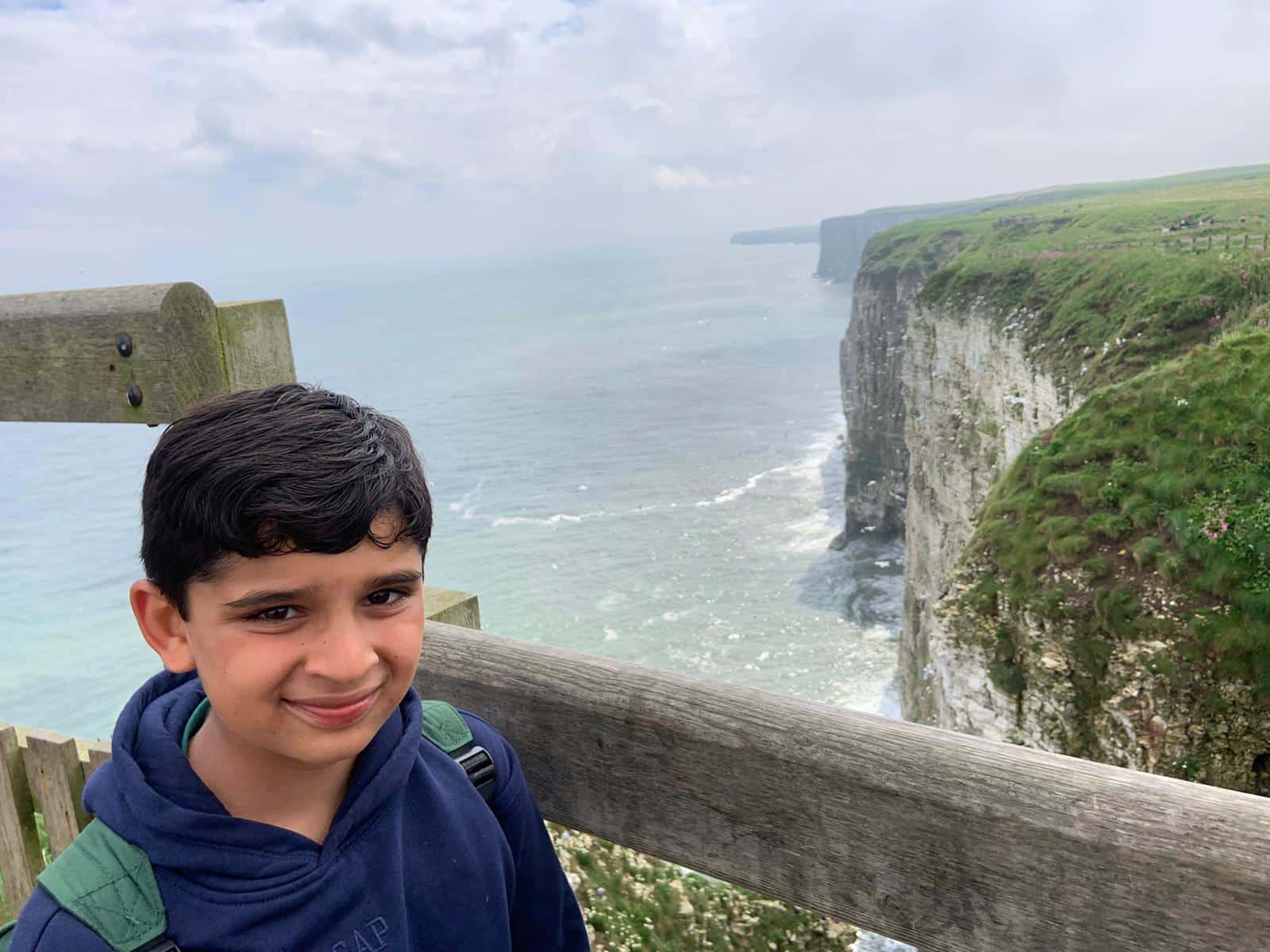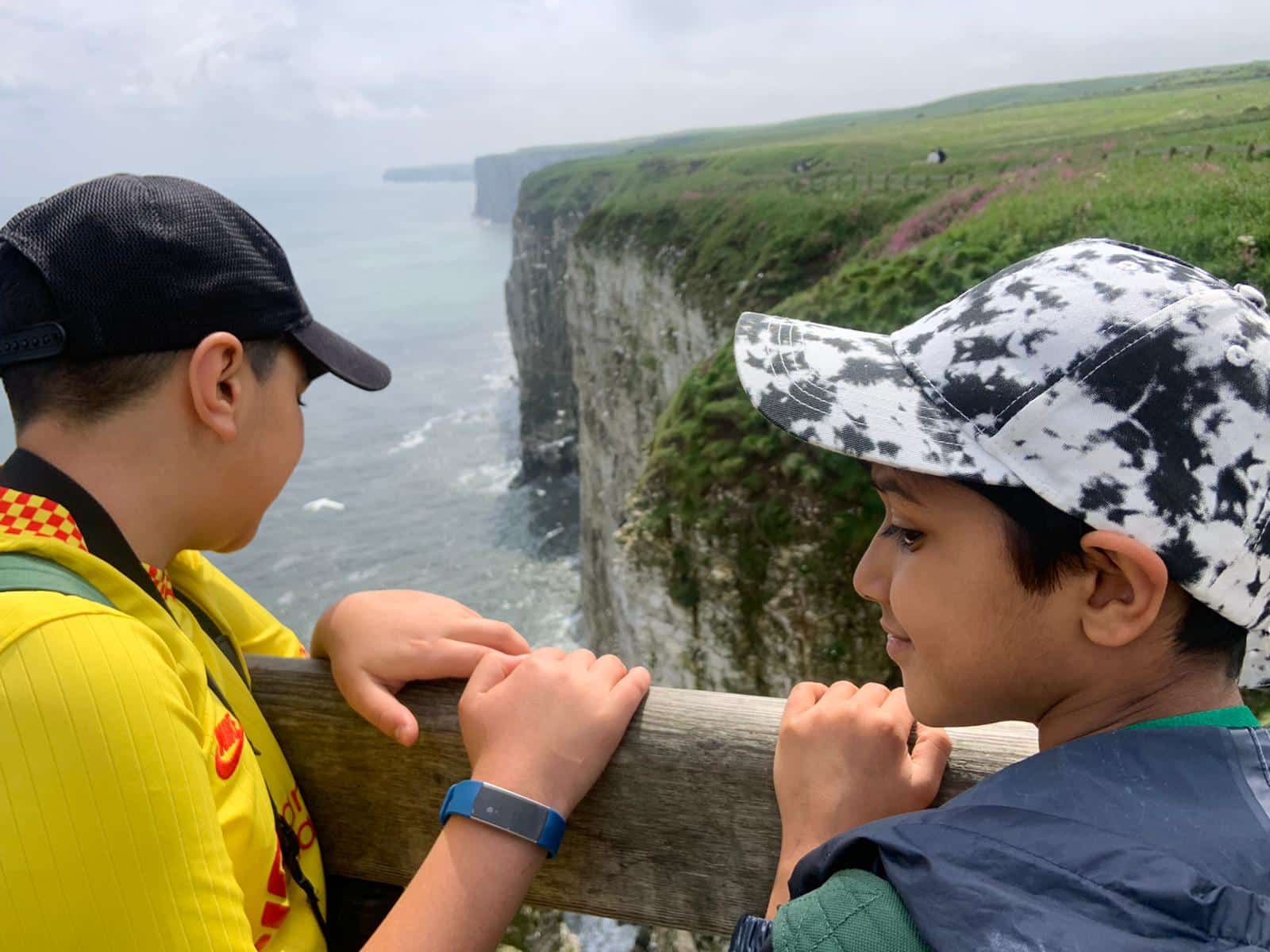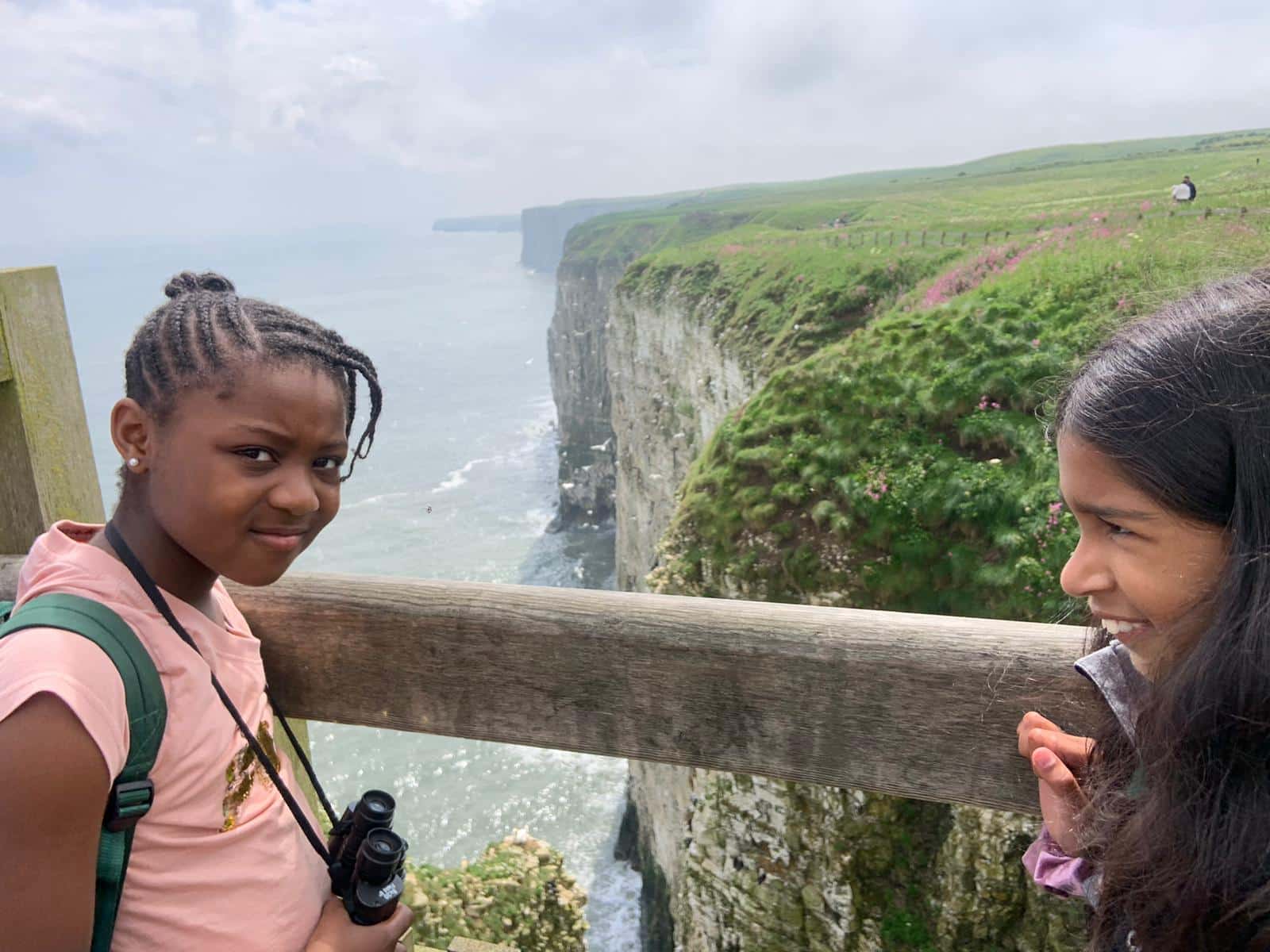 Wednesday
The day started with a delicious cooked breakfast and the sun shining. Pupils split up into two groups again. Group B ventured to Bempton Cliffs and did bird watching. We managed to see a variety of birds including puffins! Mr Morrow also joined for the morning and enjoyed the activity with us. After lunch Group B did orienteering and had the opportunity to make fires using a flint and steel.
Group A went to Dalby Forest and had a fantastic day of practical Geography enrichment. They studied two different rivers and compared data: a fab way to spend National Fieldwork Week. They also designed boats out of natural materials and enjoyed timing them as they travelled along the river between two points. Afterwards, the children enjoyed doing activities in the eco booklet and got ready for their last sleep.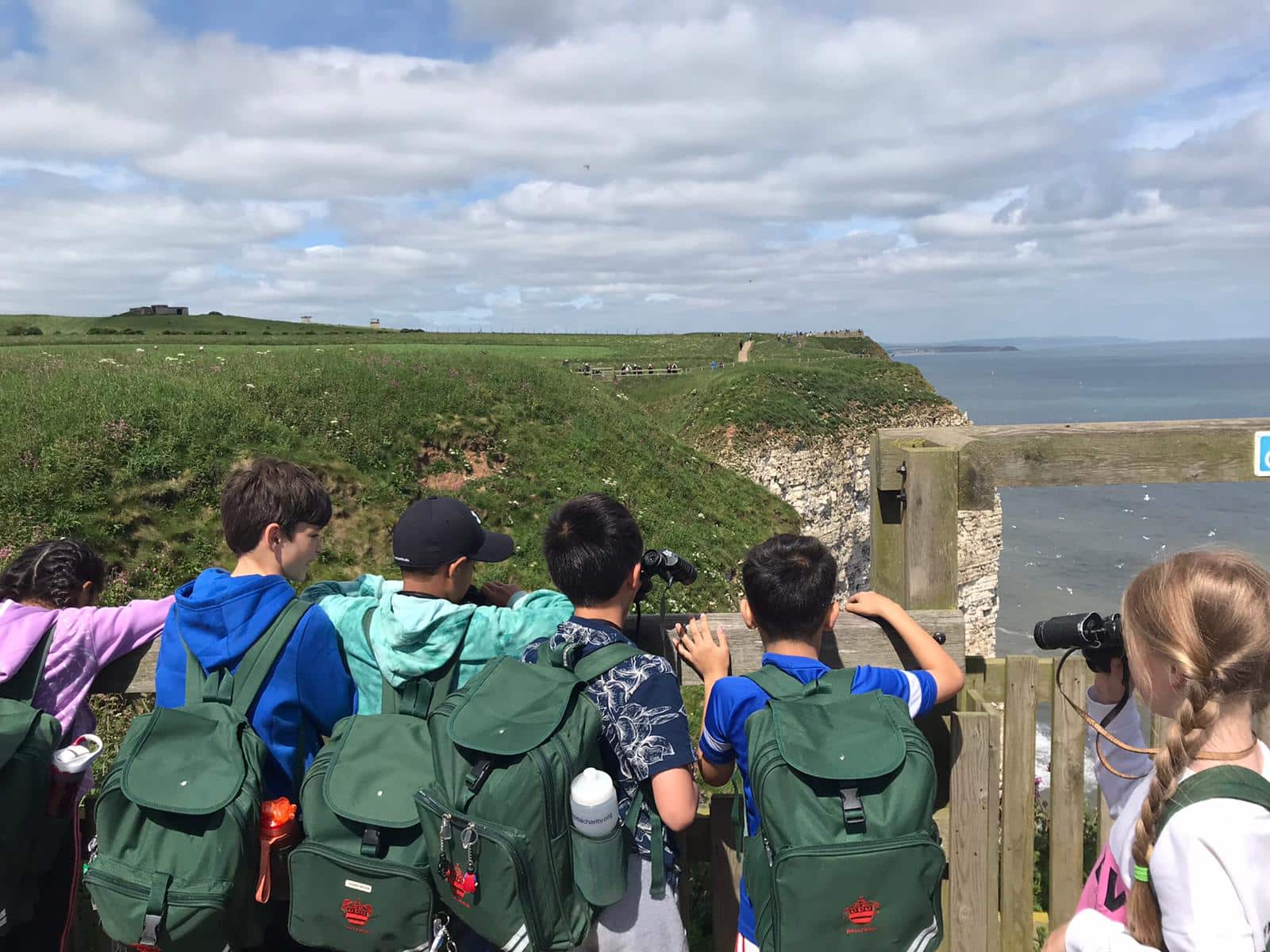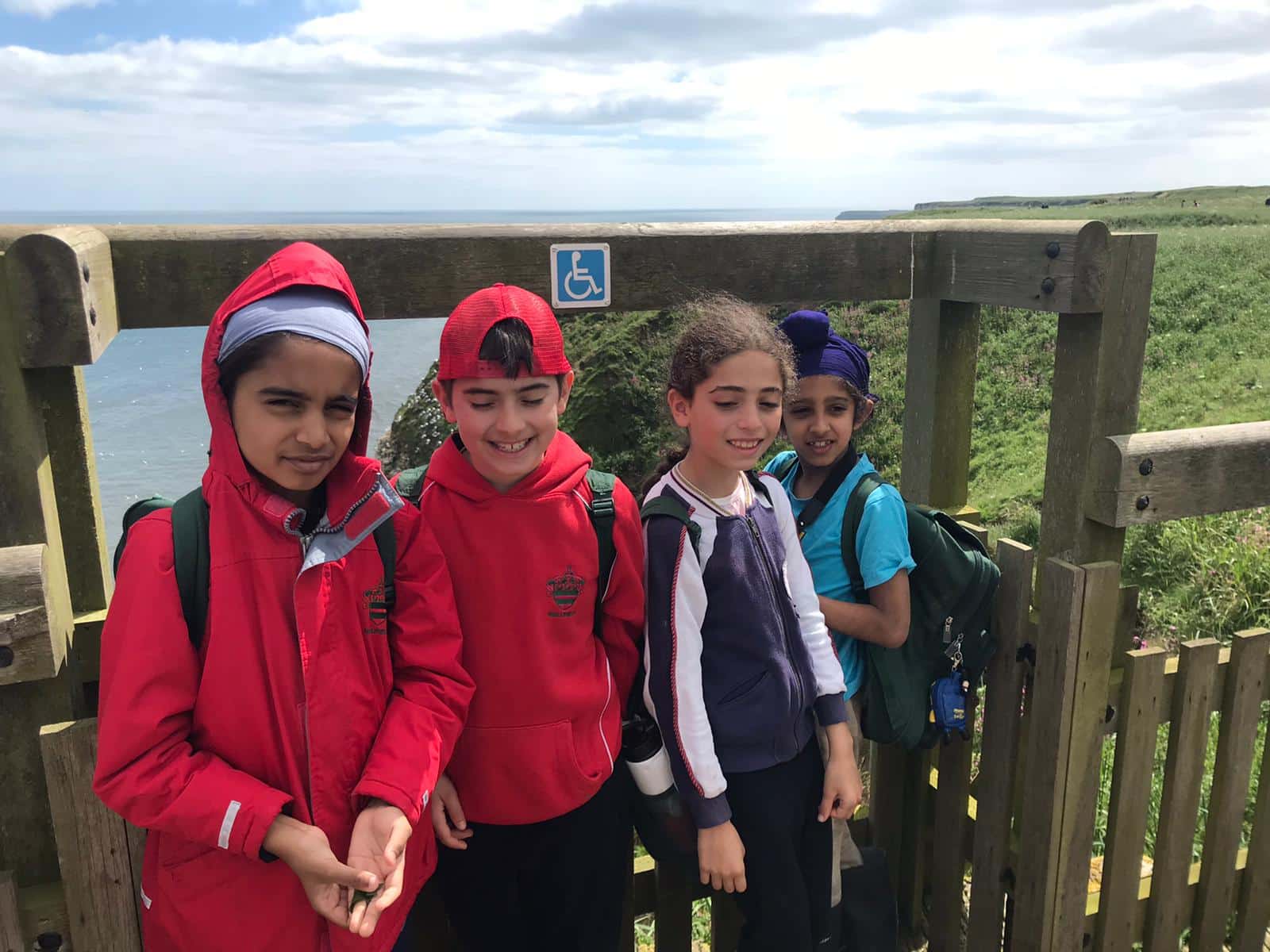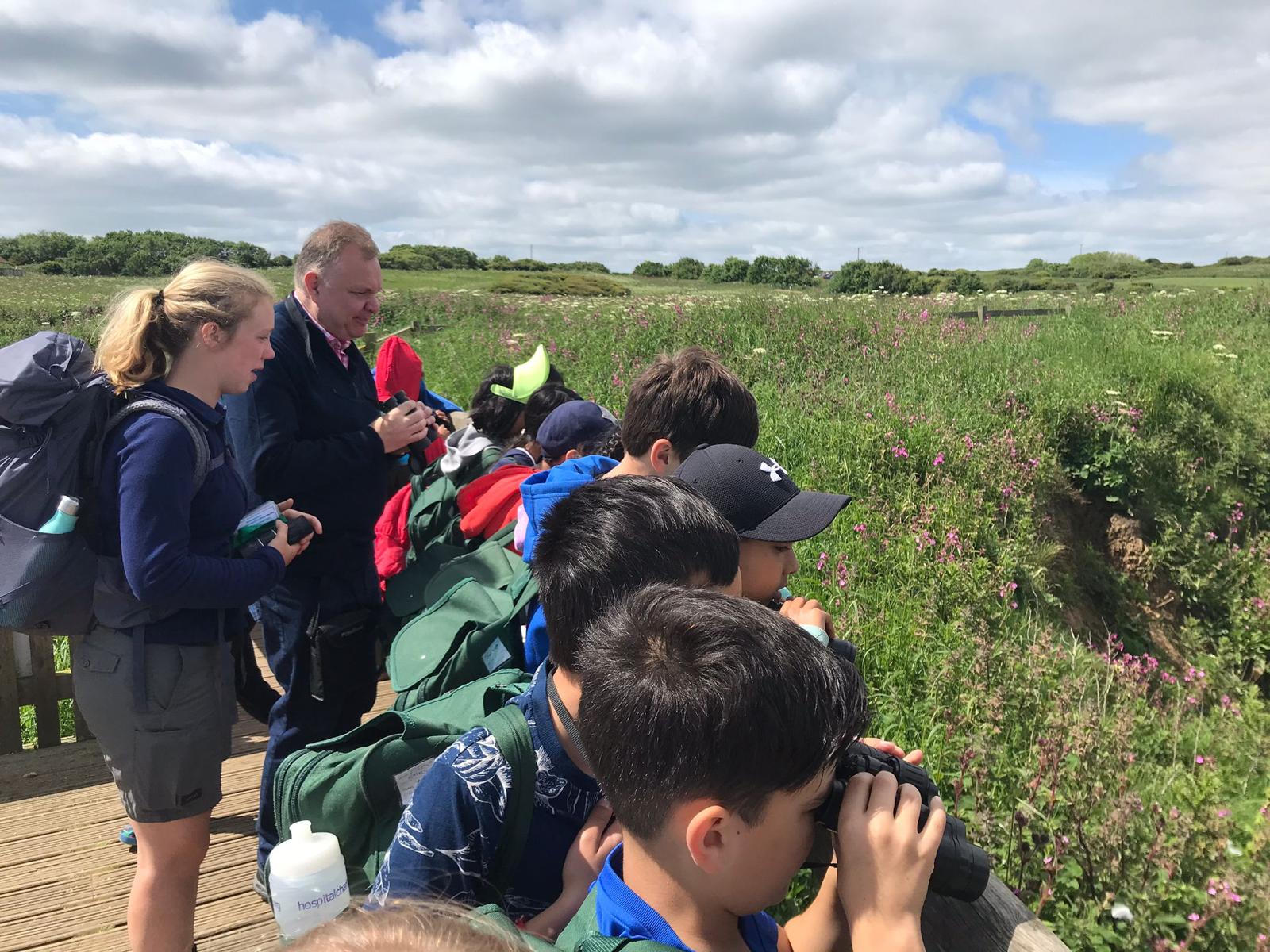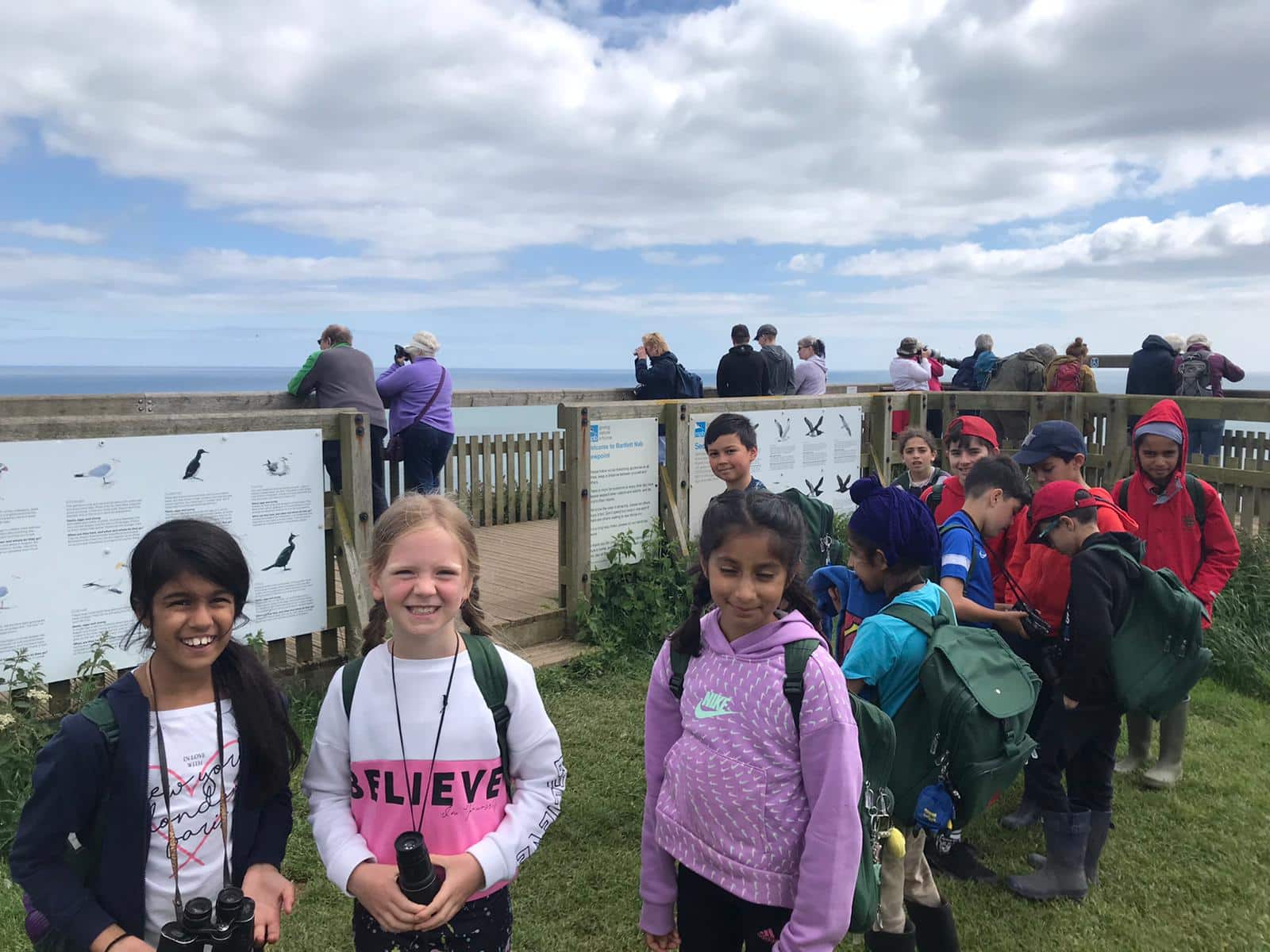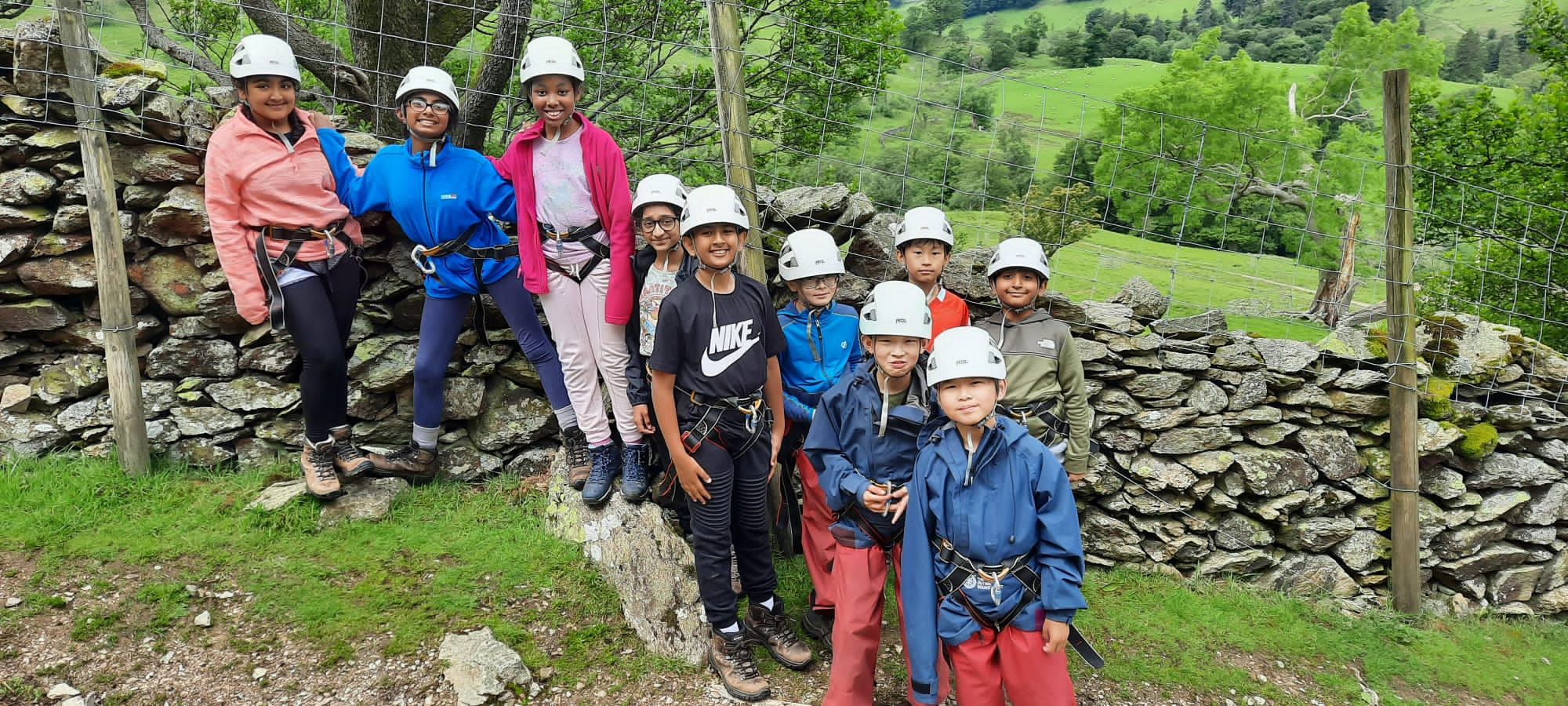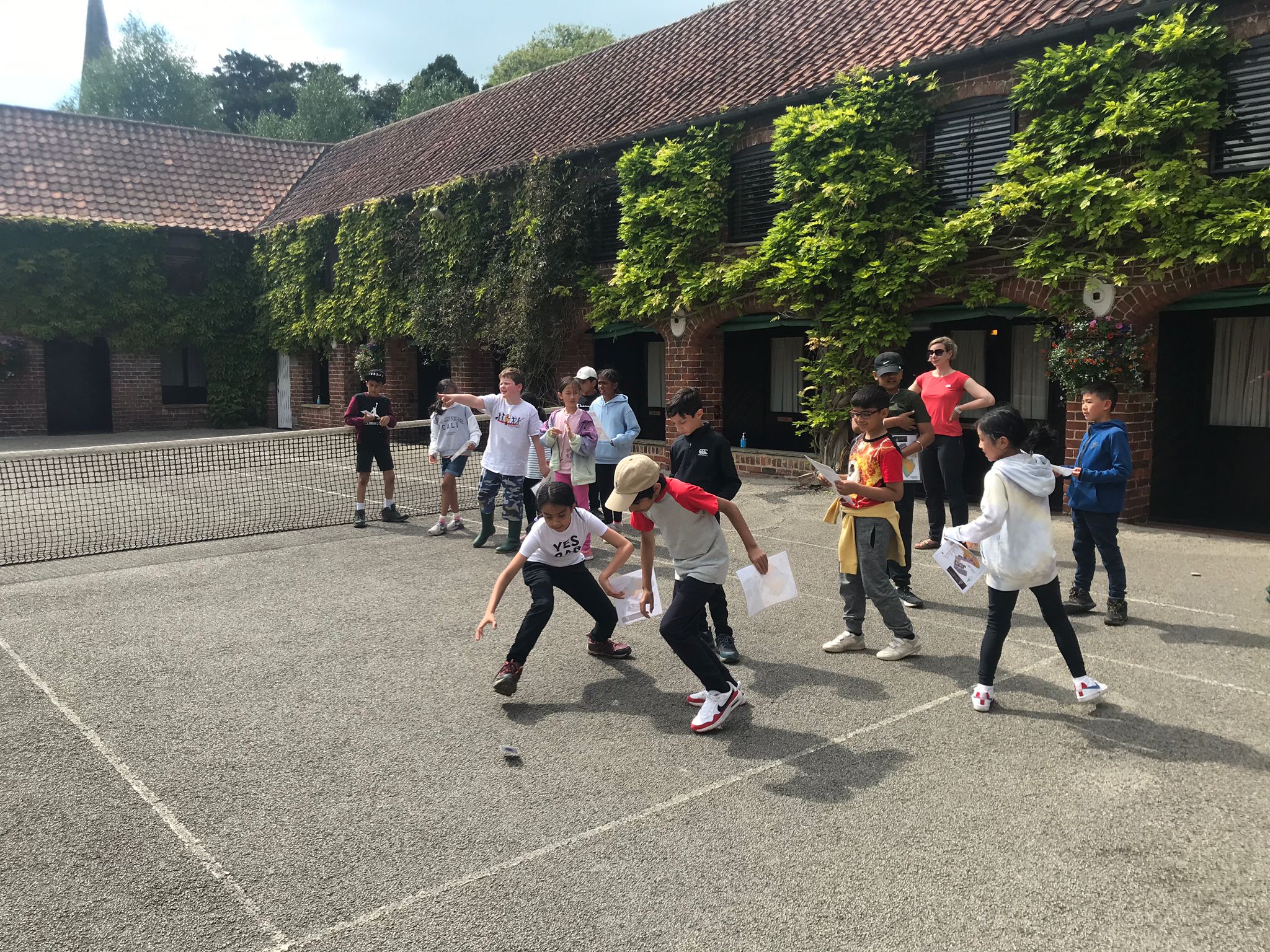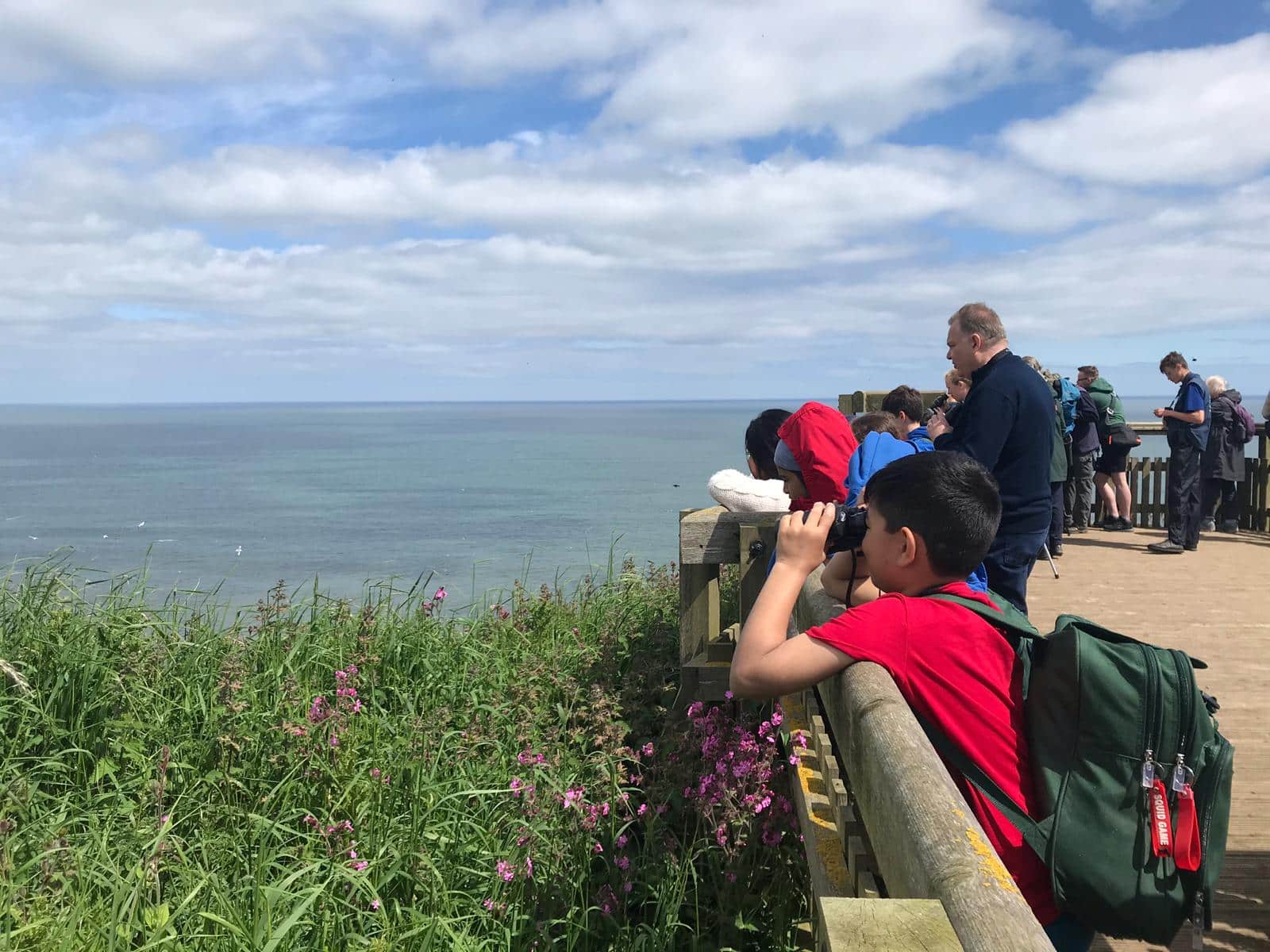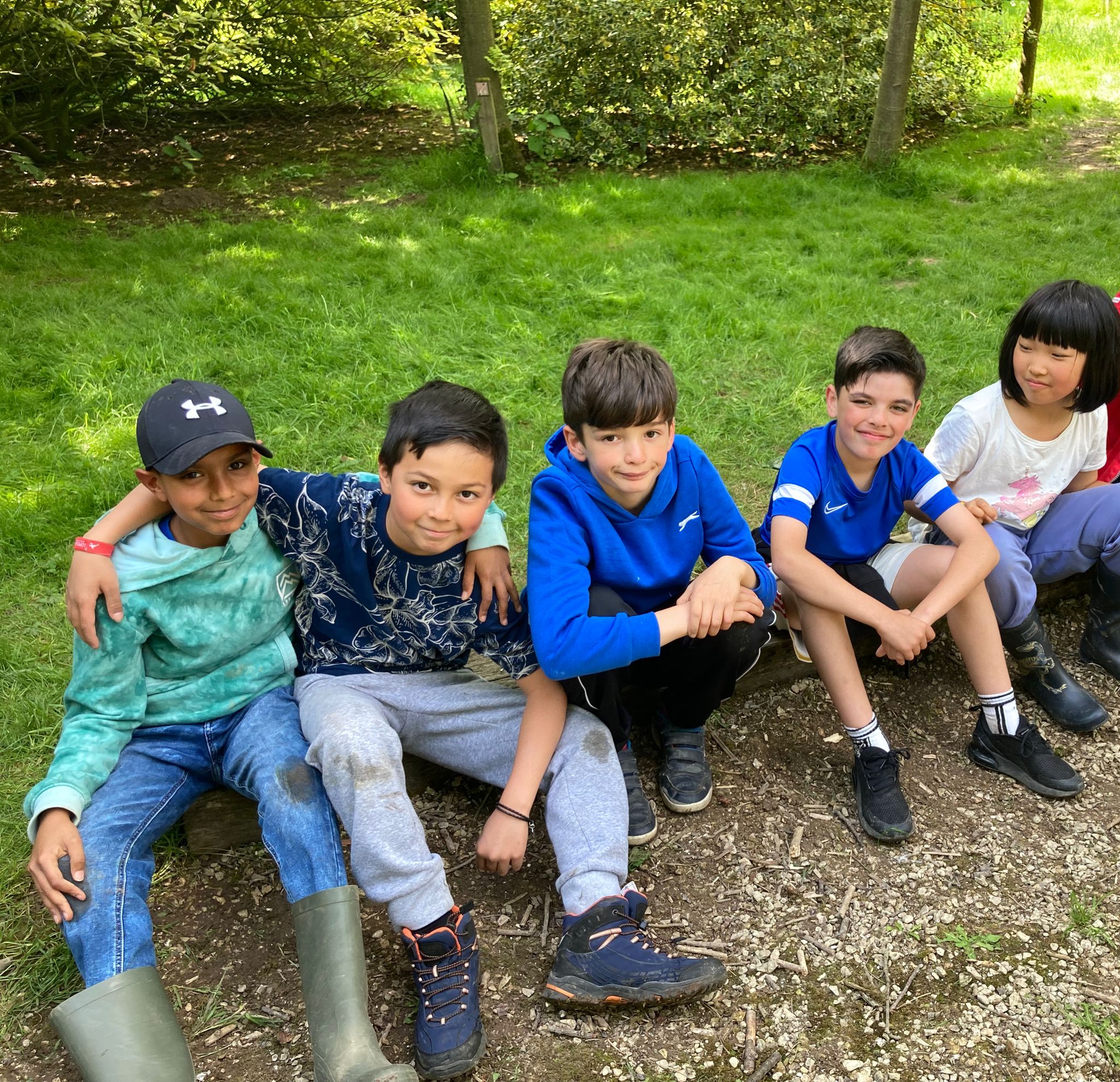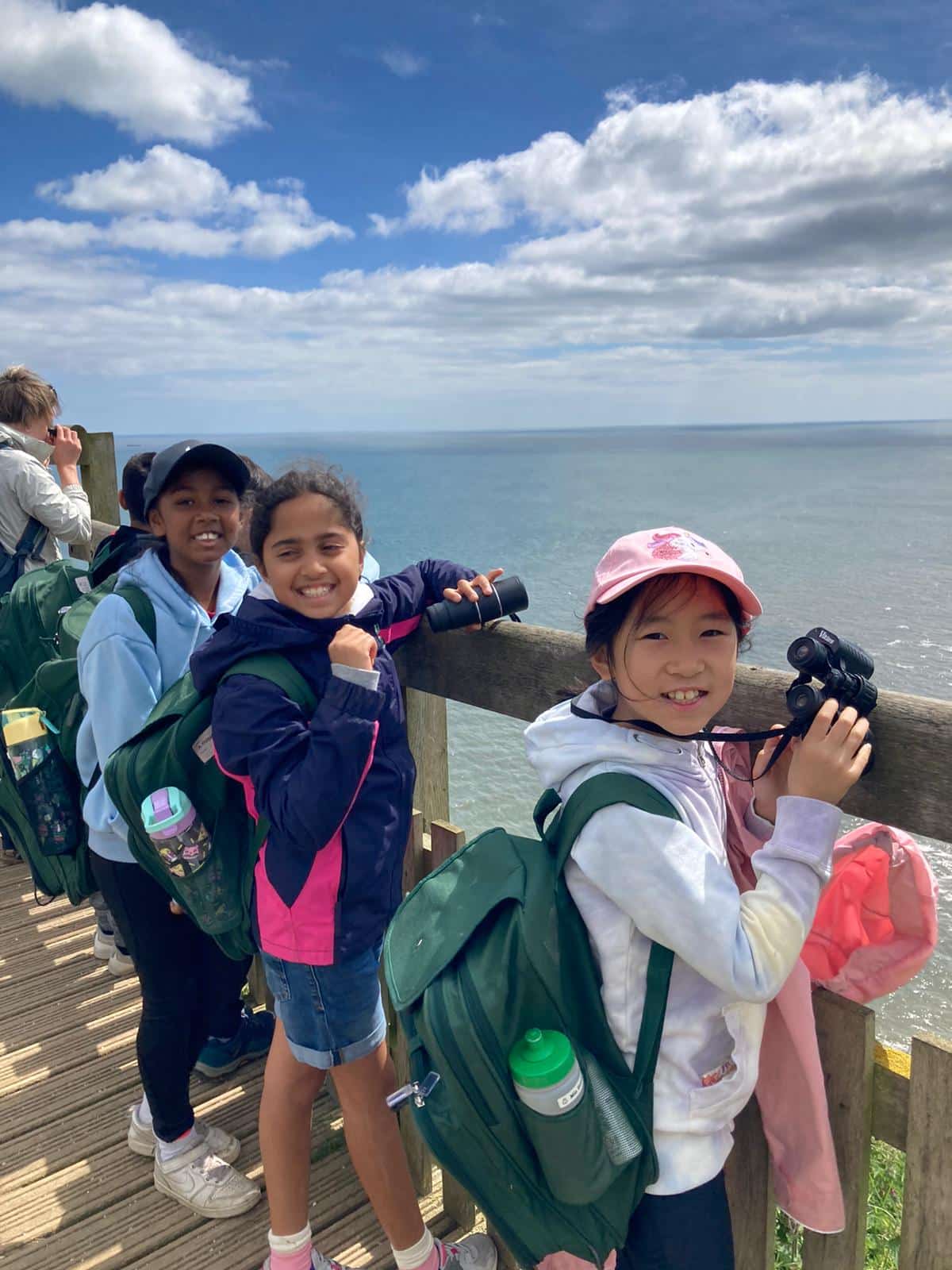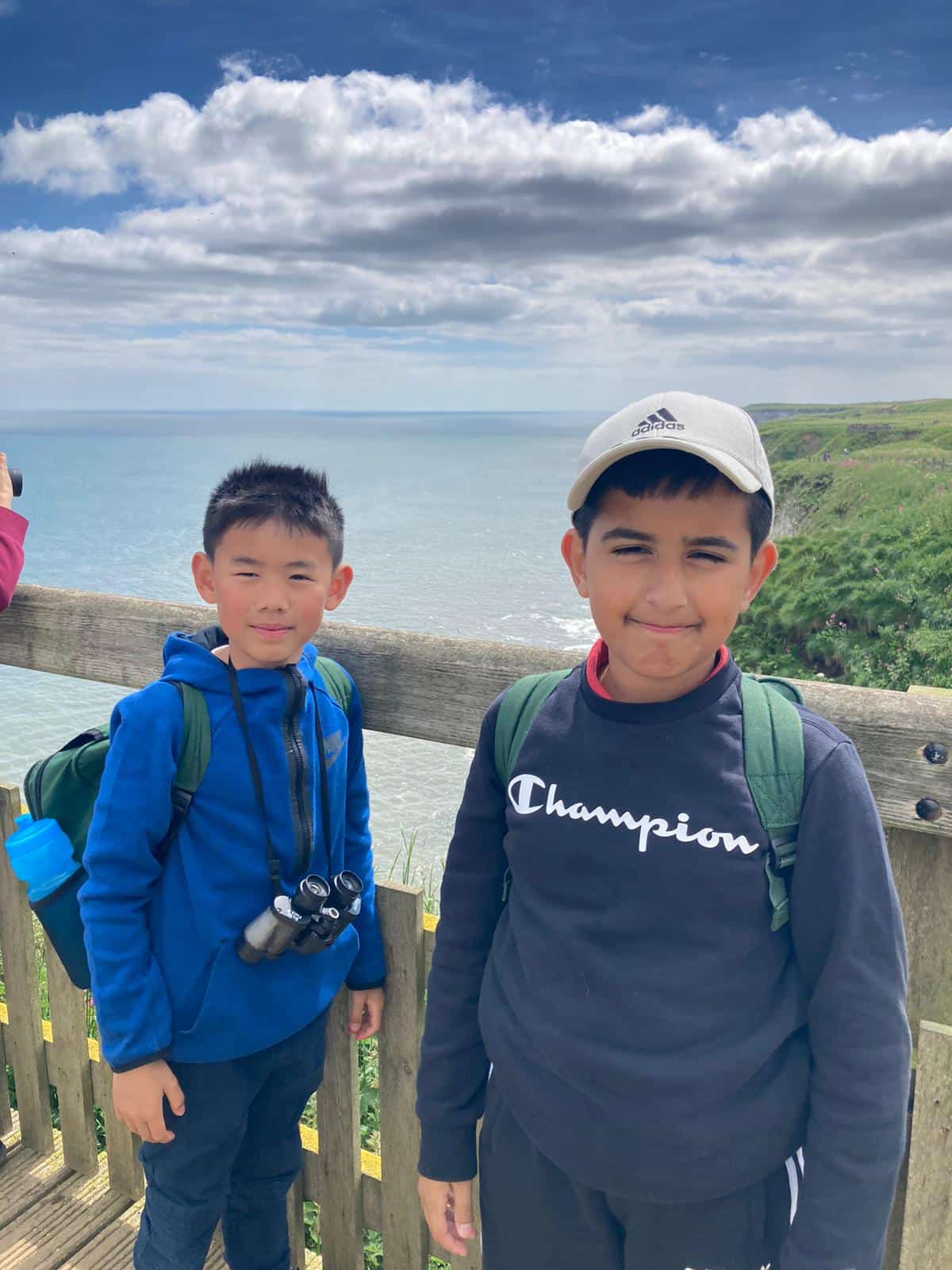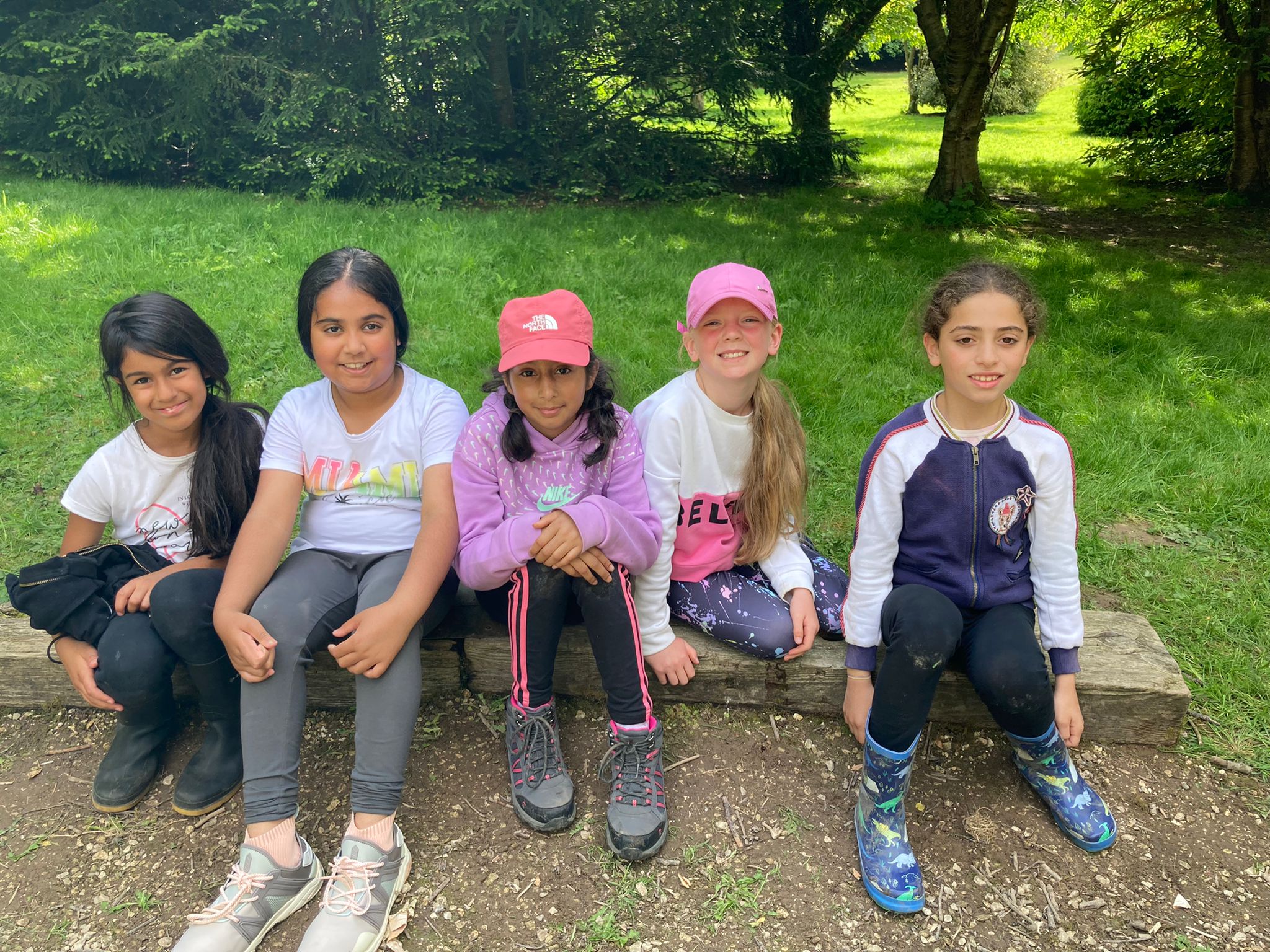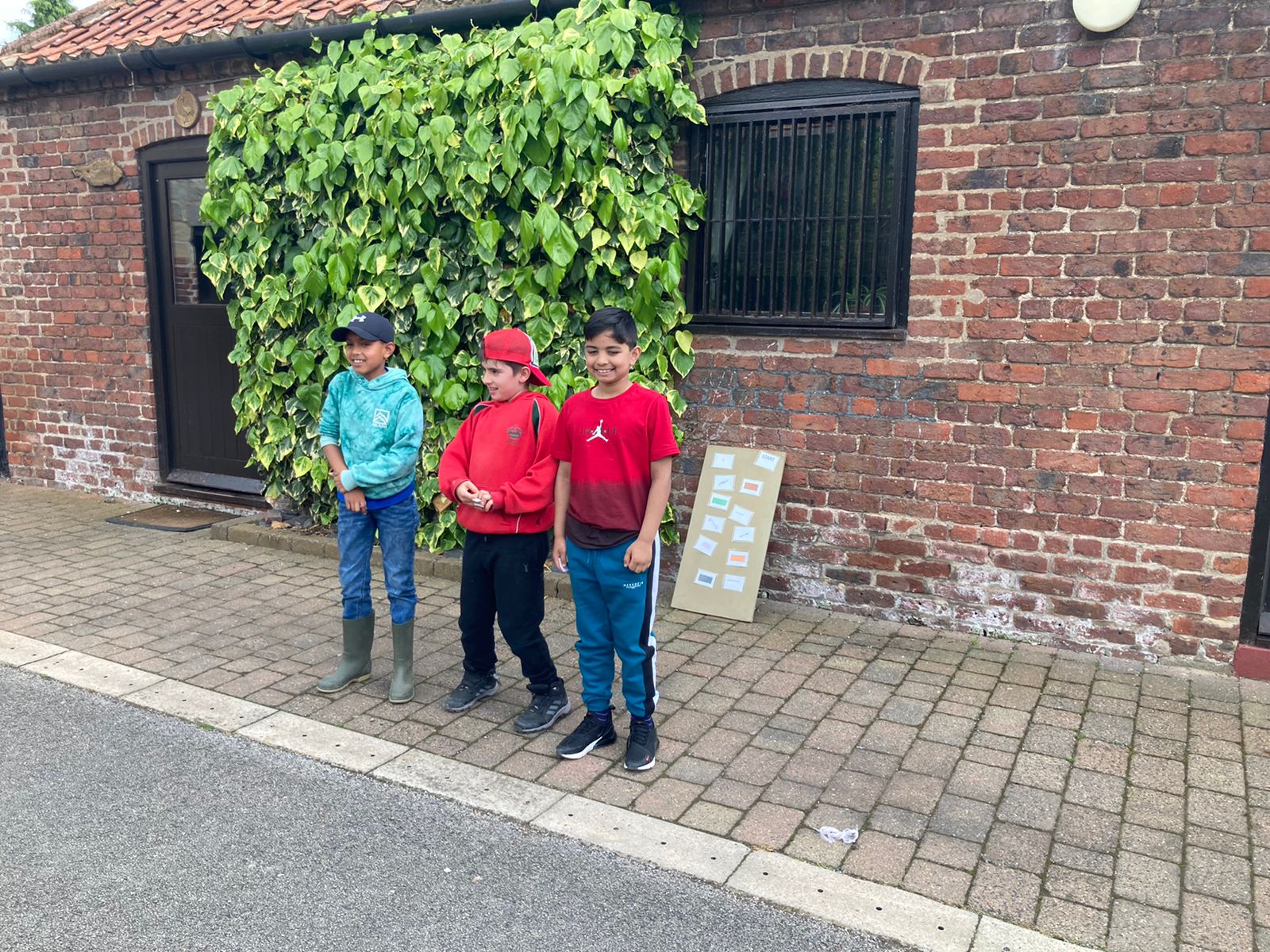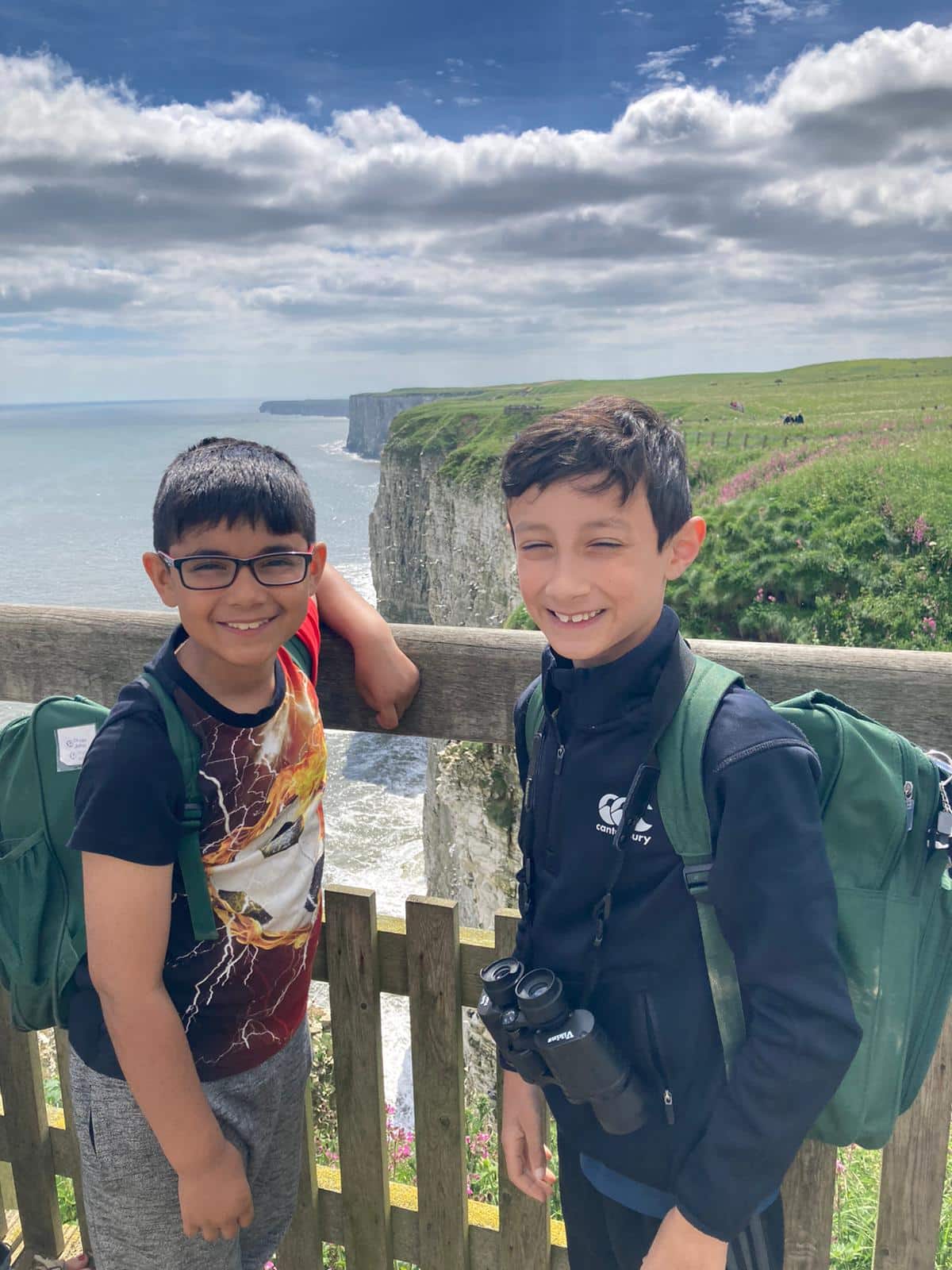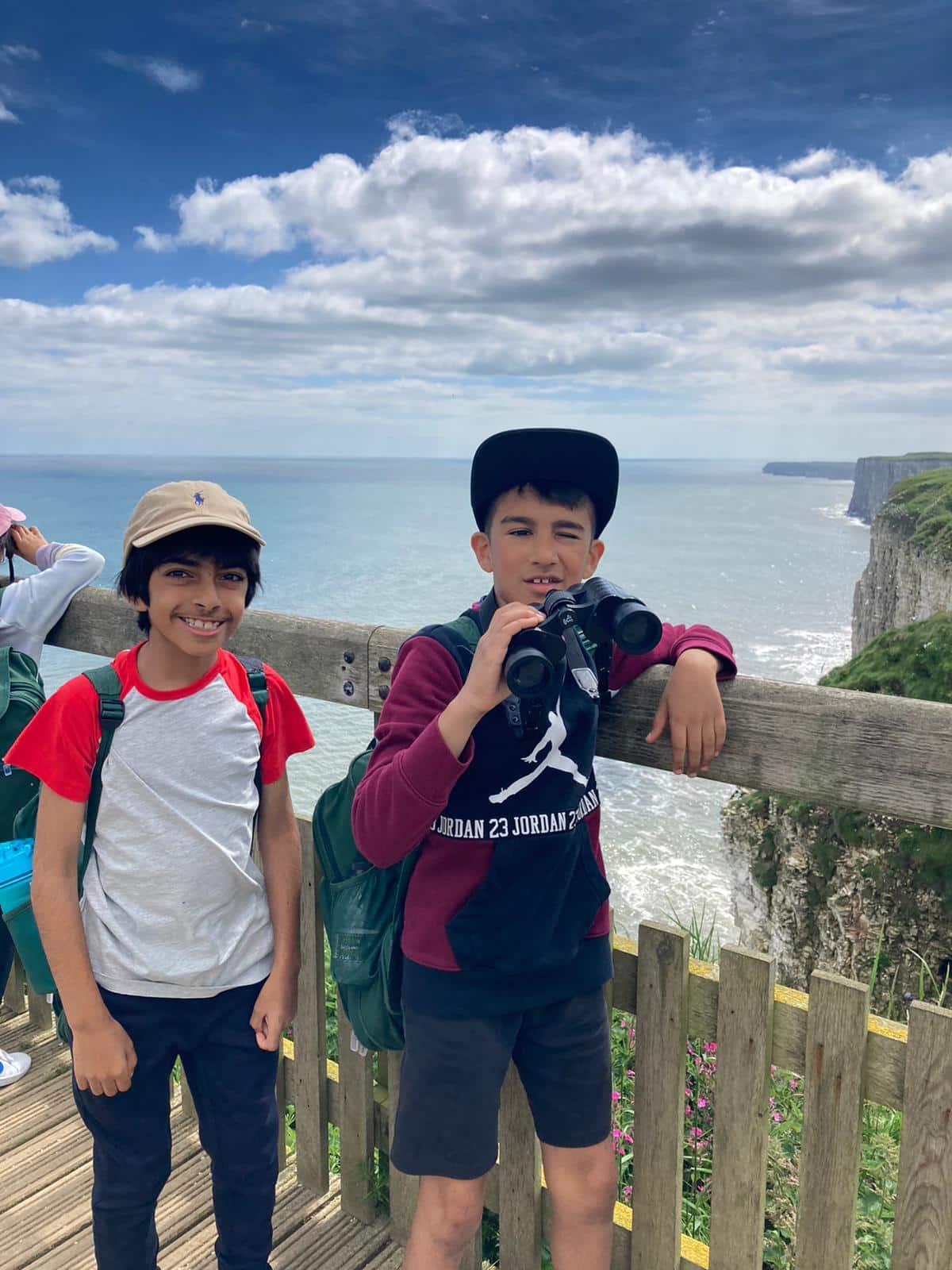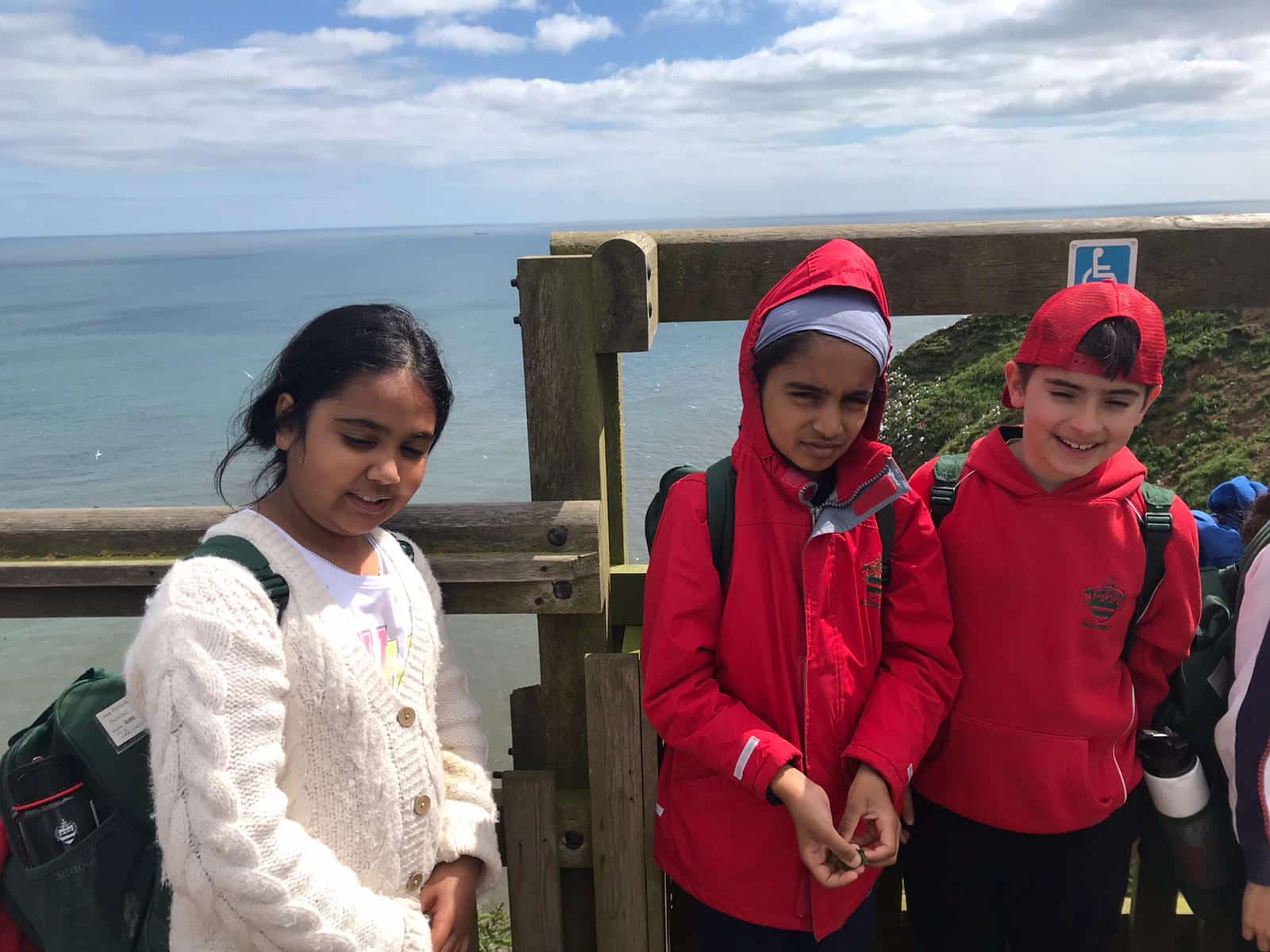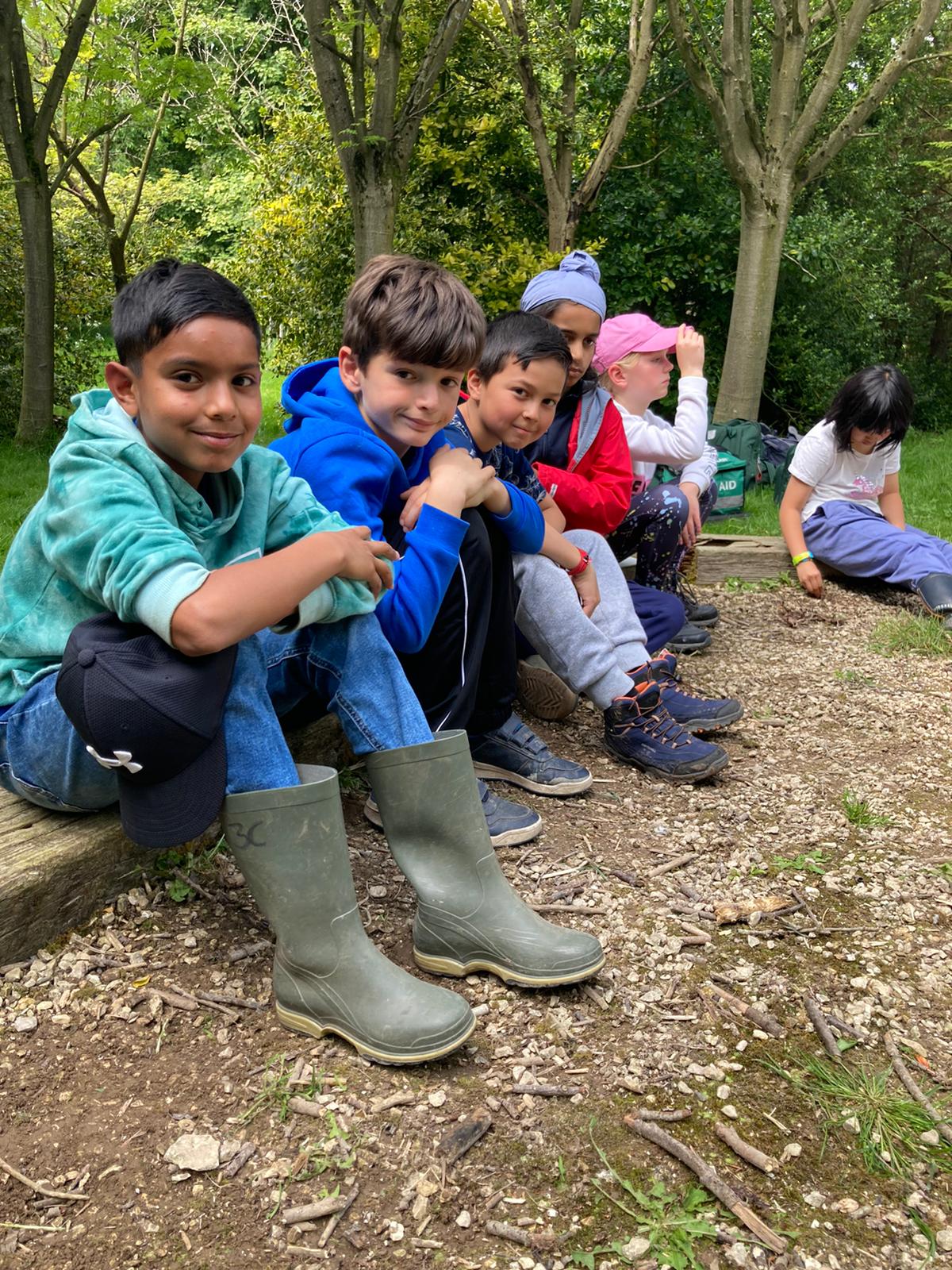 Thursday
After a final hearty breakfast, the children headed out for a final village tour before some Pond dipping and looking for Freshwater wildlife.