Sports Day 2022
A busy few days of sports whilst enjoying the sunshine! Spirits were high, well done to everyone who participated.
Published
6 September 2022
EYFS and Pre-Prep
It was brilliant to see so many of you in attendance for our EYFS and Pre-Prep Sports Day on Thursday 7th July! The children spent the Summer Term practising hard to show off their skills to parents at the main event. It was an enormously fun occasion filled with lots of cheer, medals and smiles. The sun even made a brief appearance! Thank you to everyone who spectated, congratulated and competed – and of course, big thanks to the sports staff who make events such as these possible!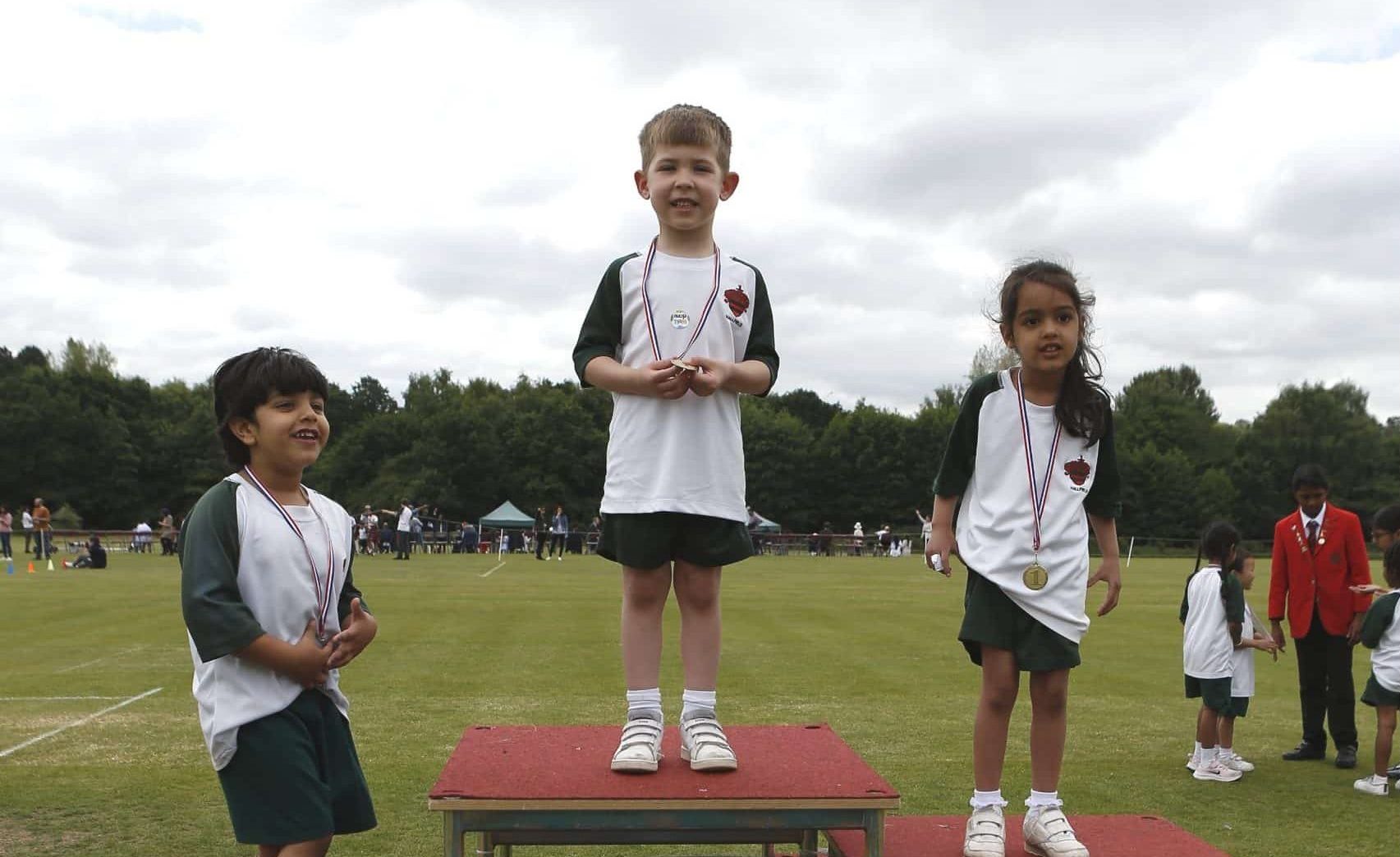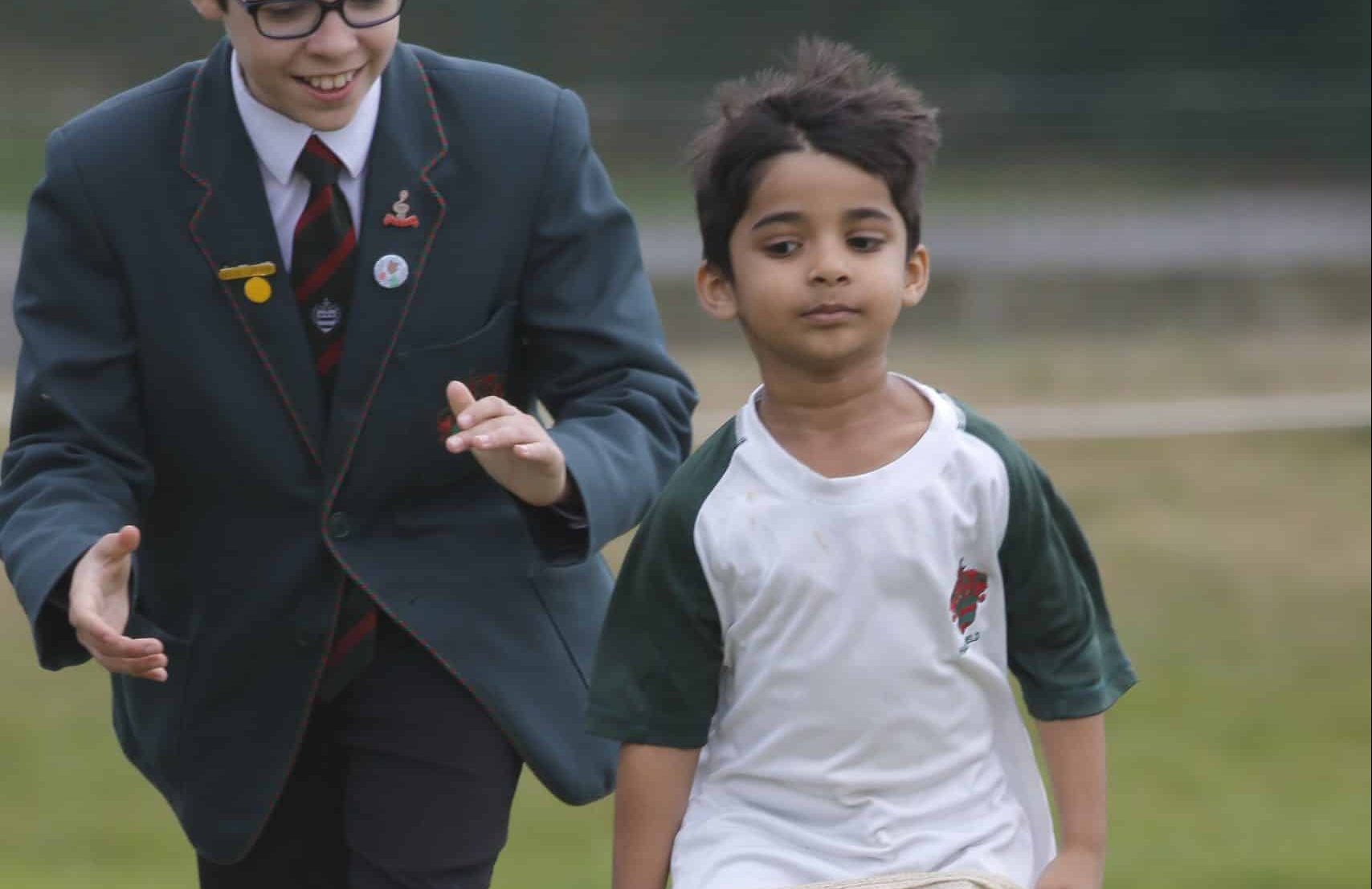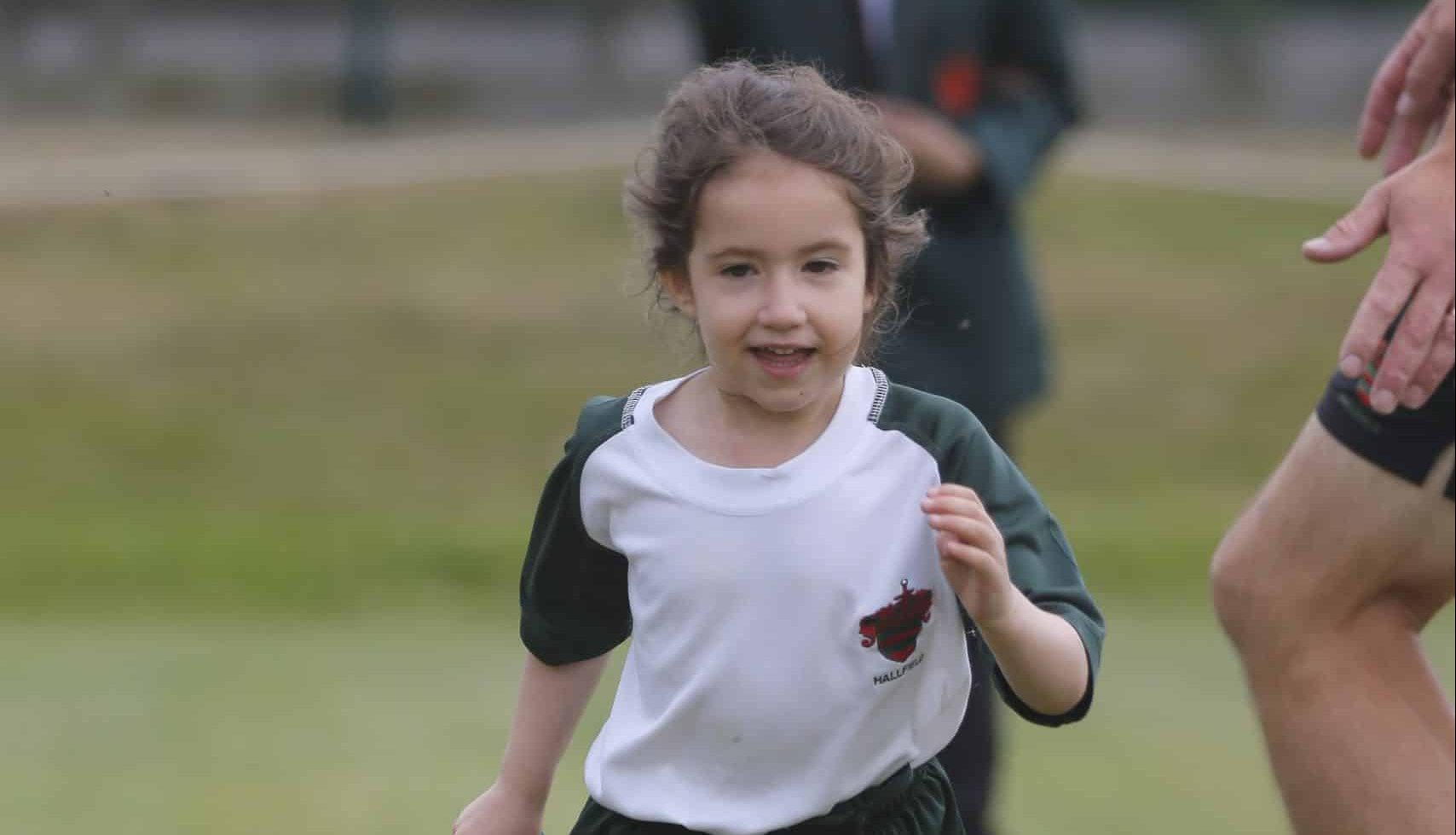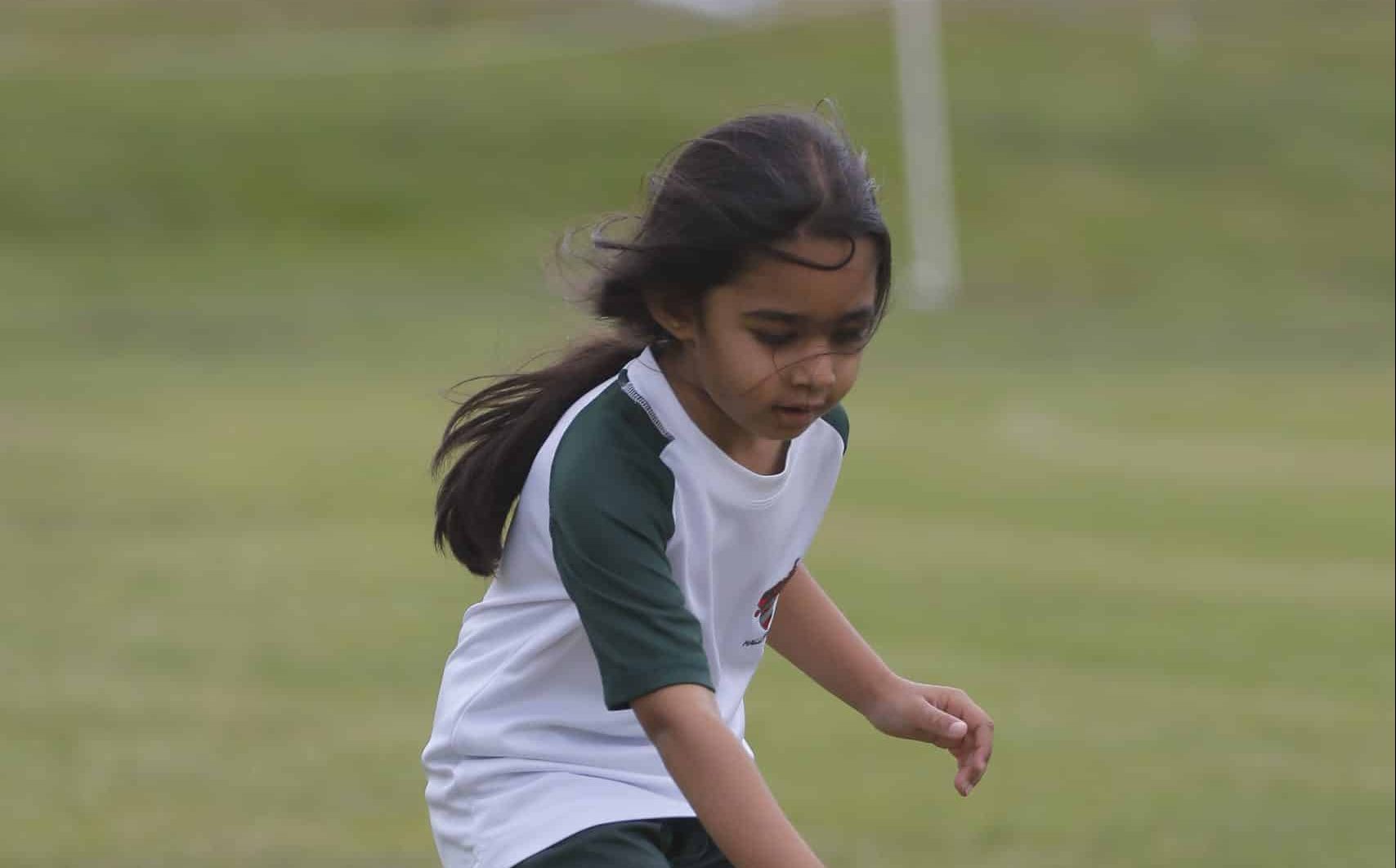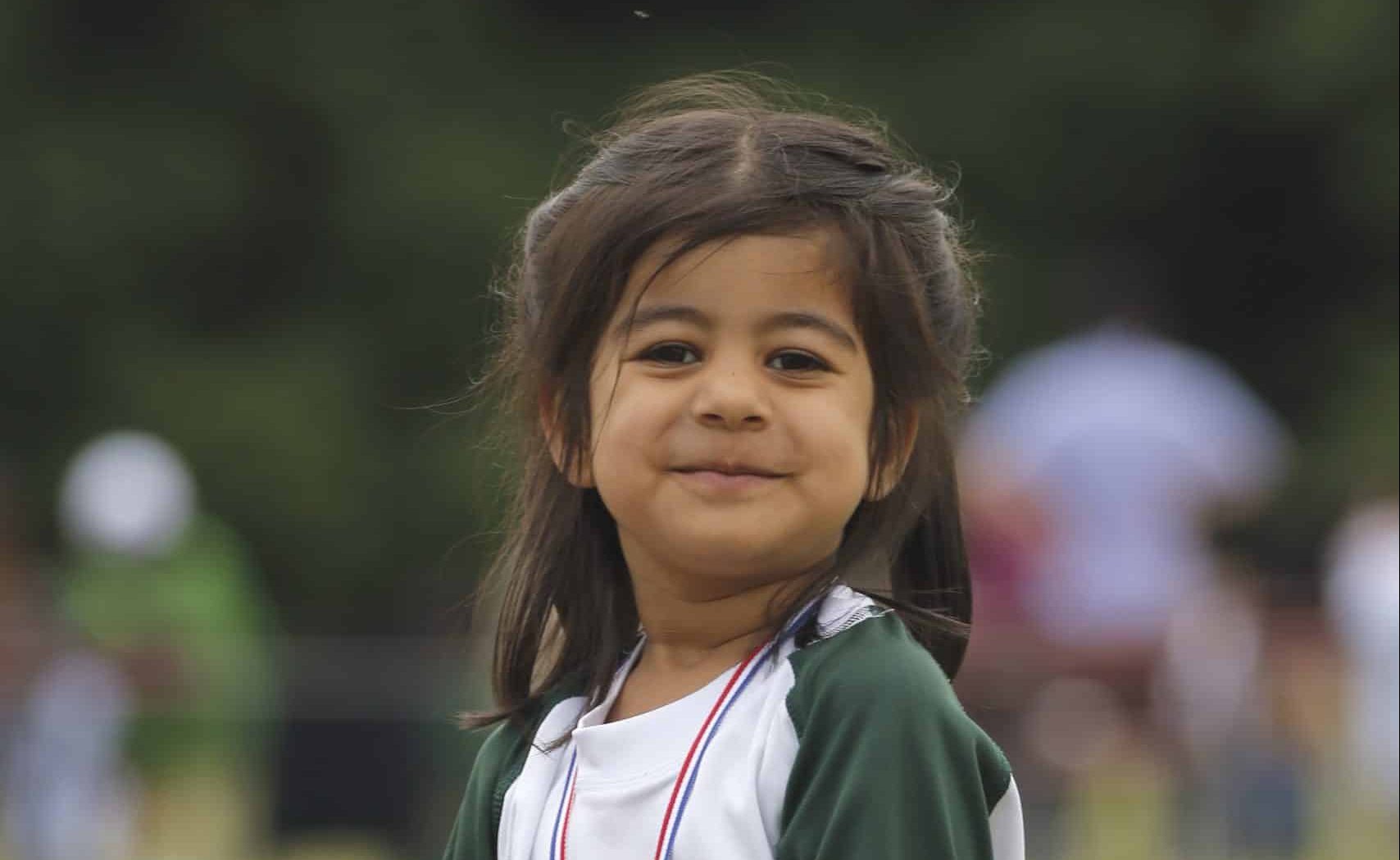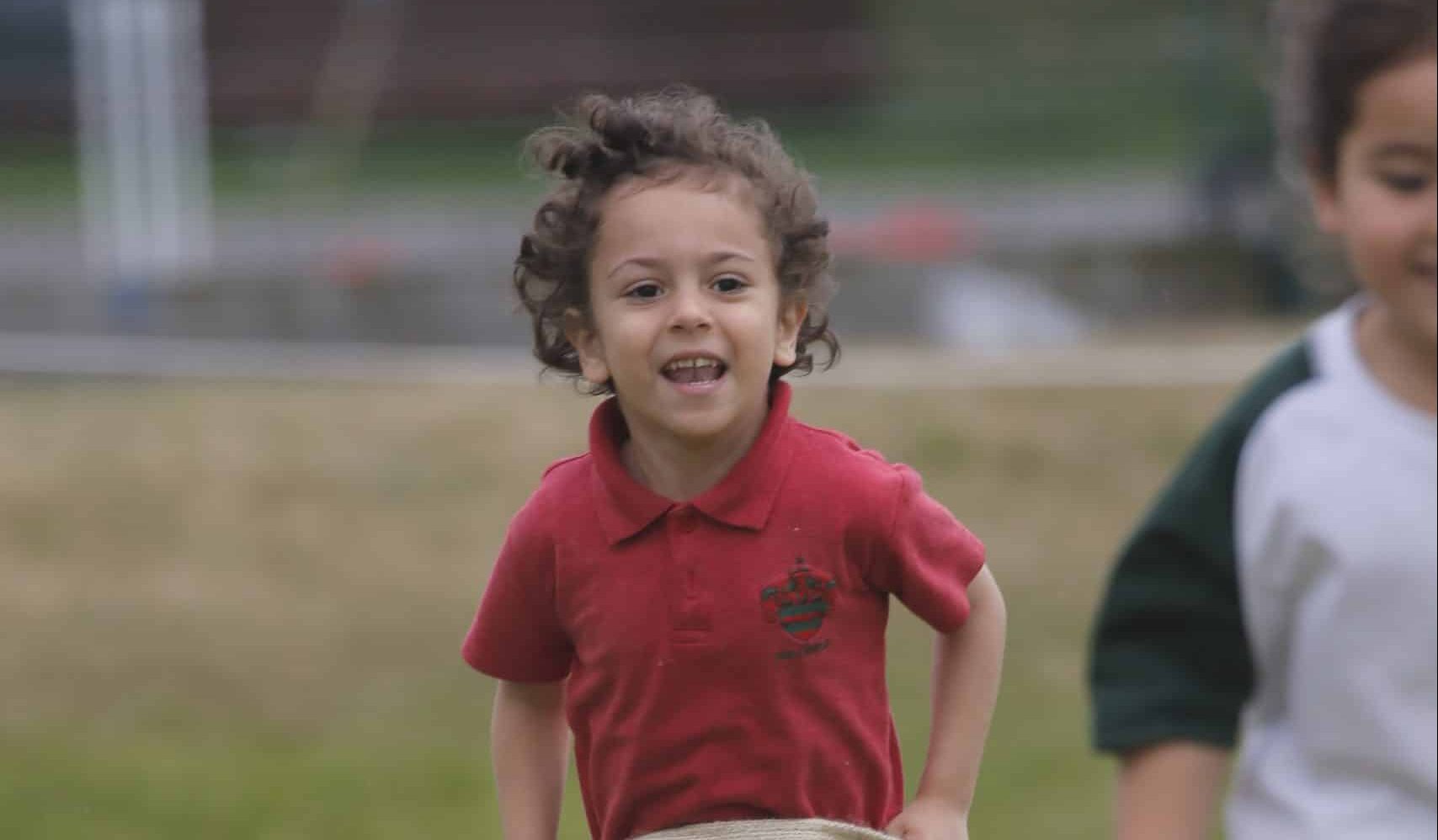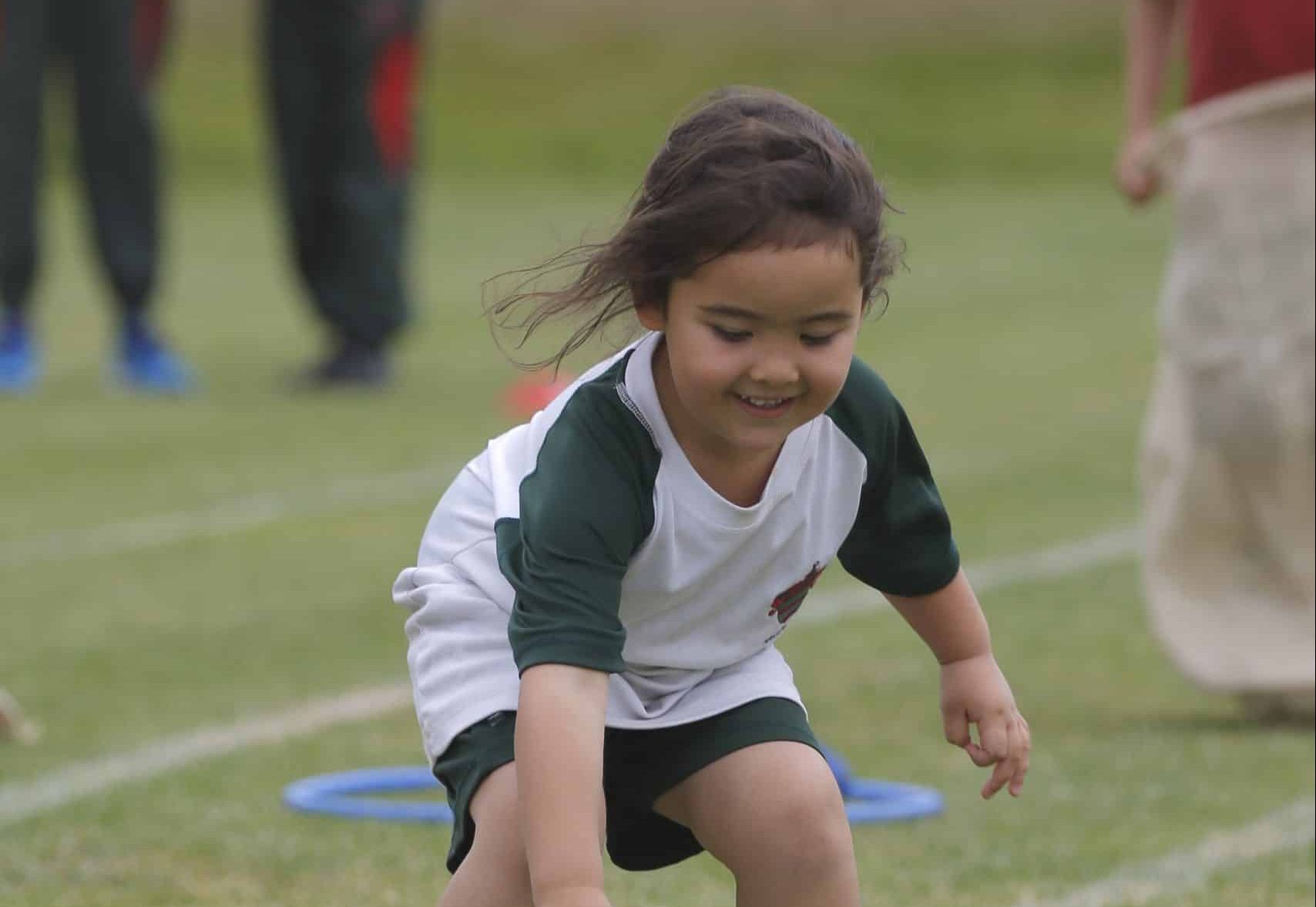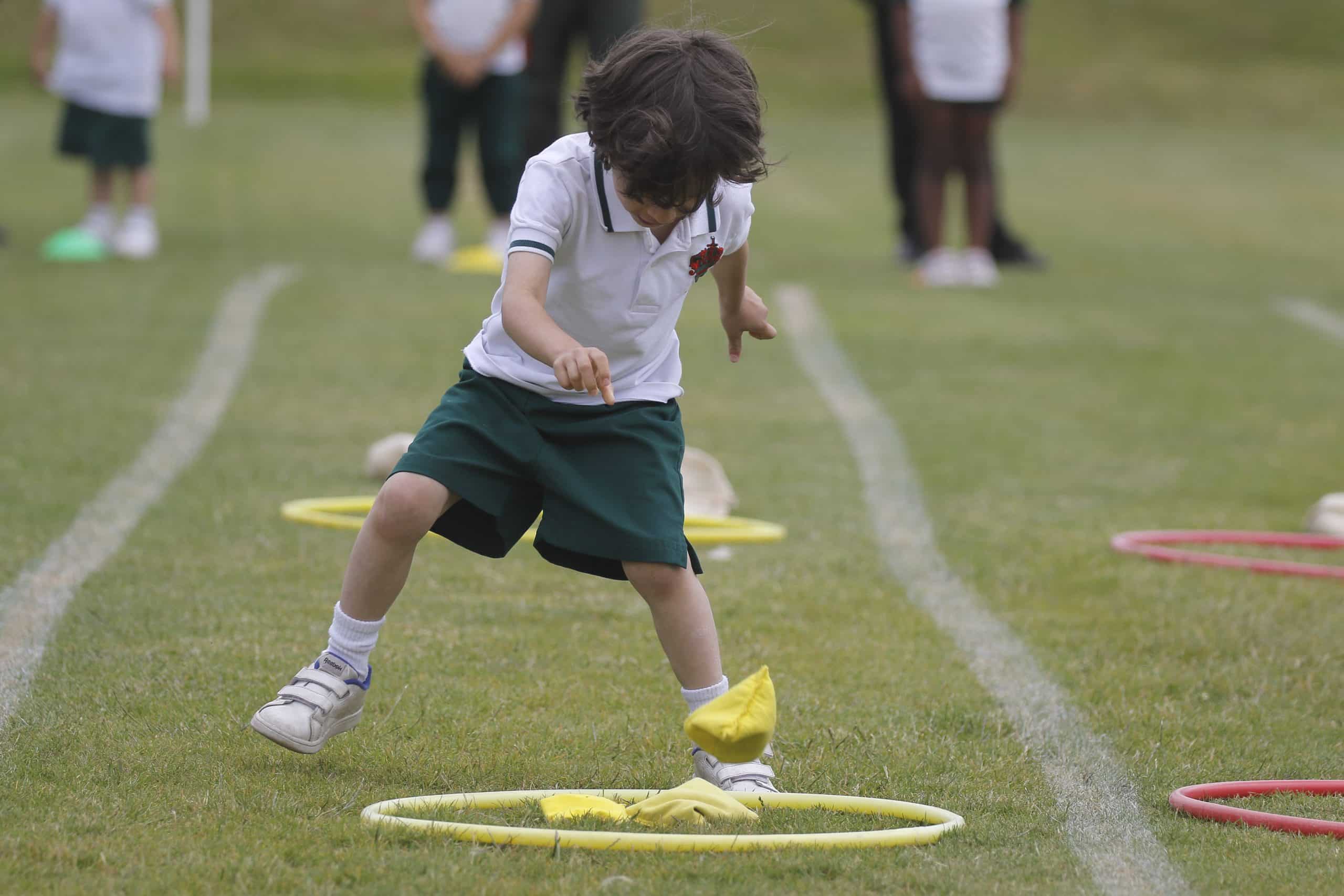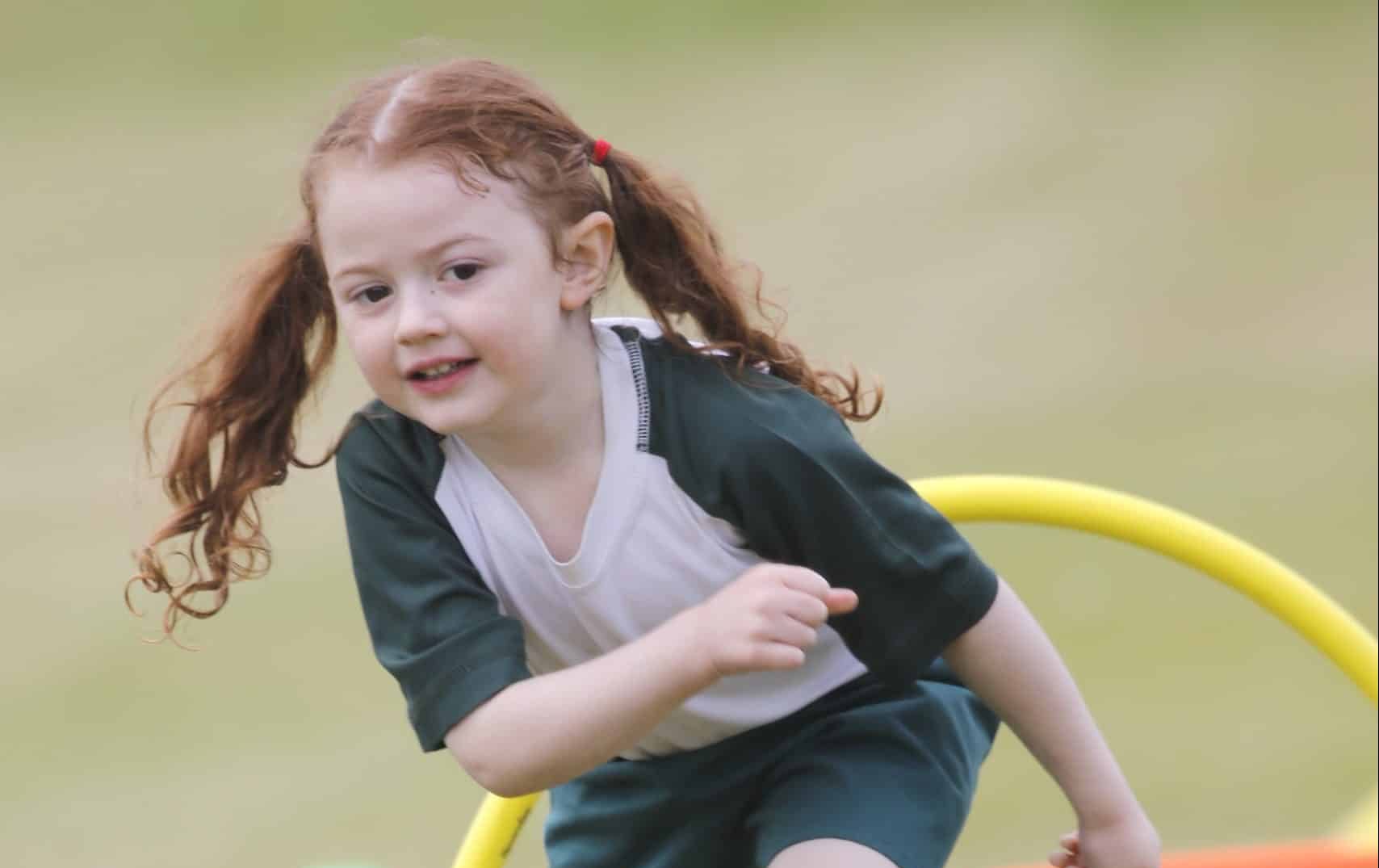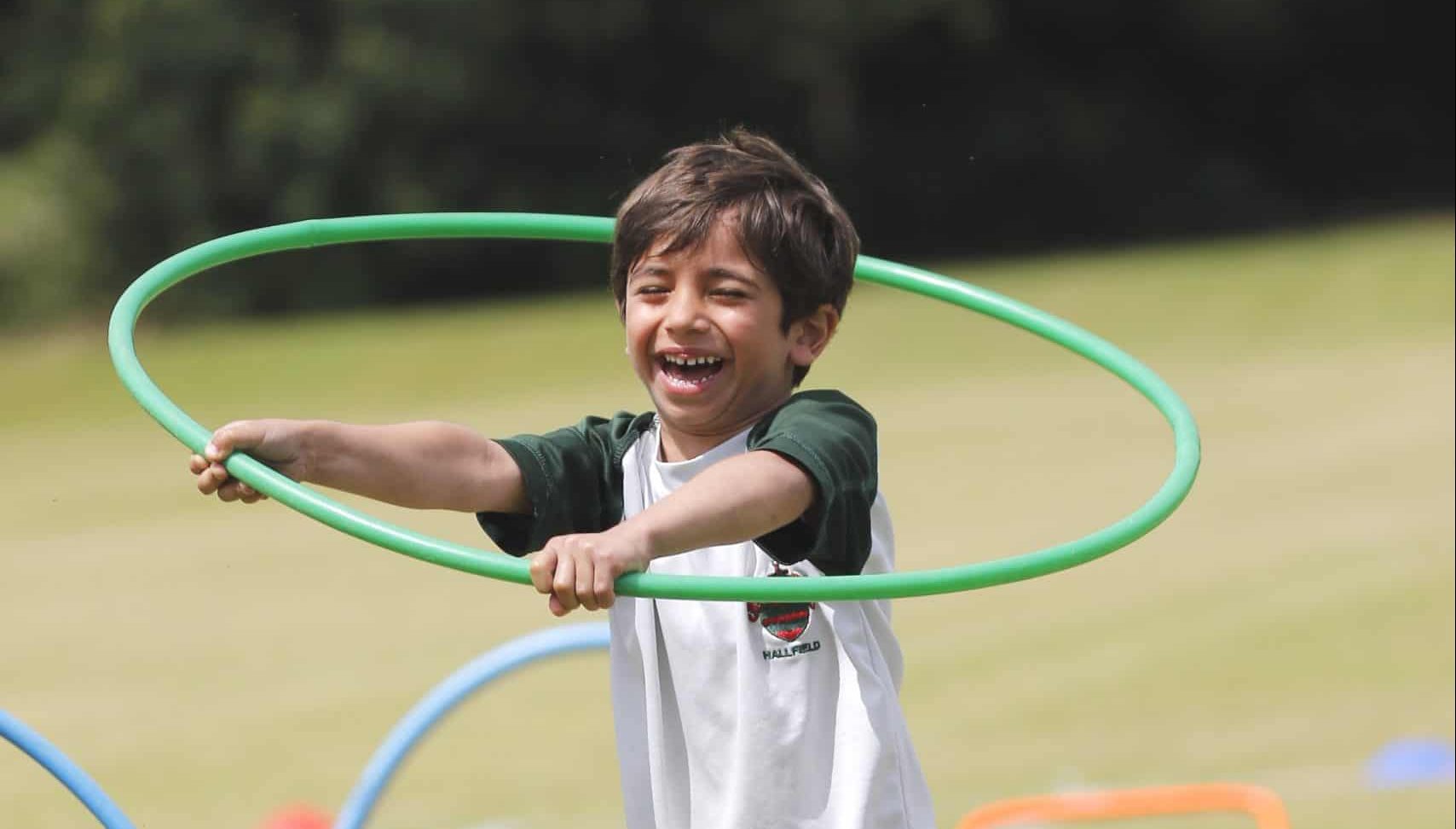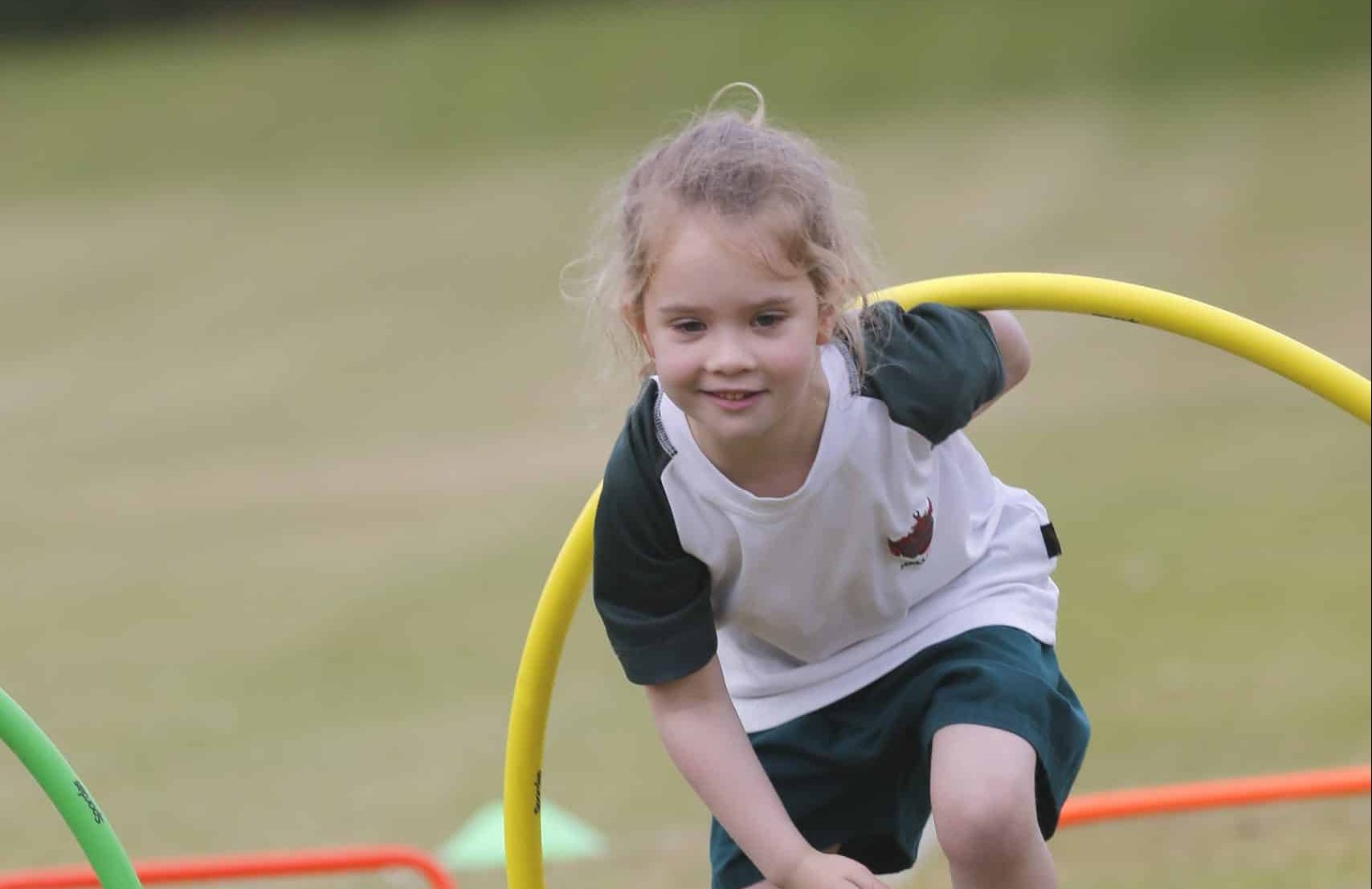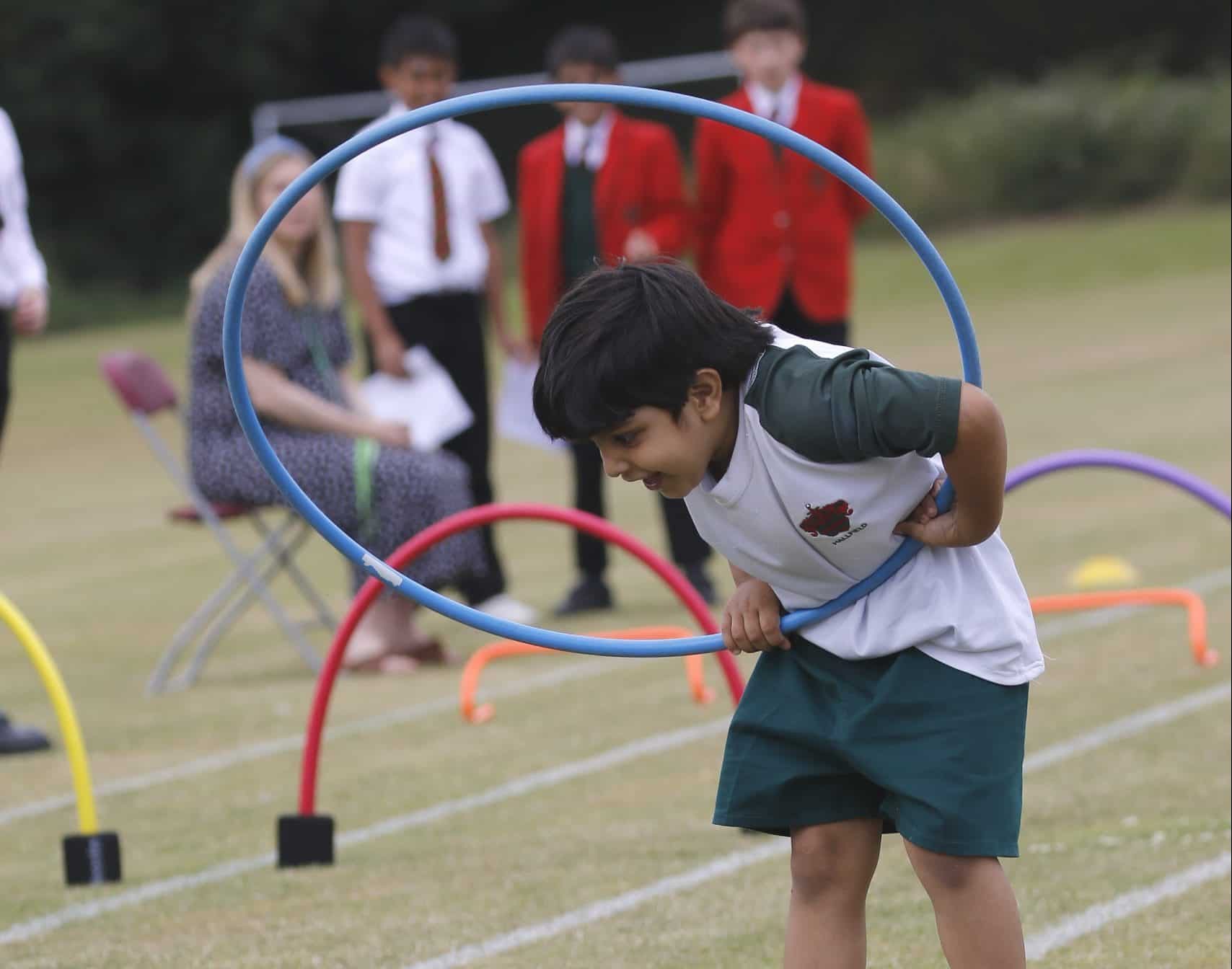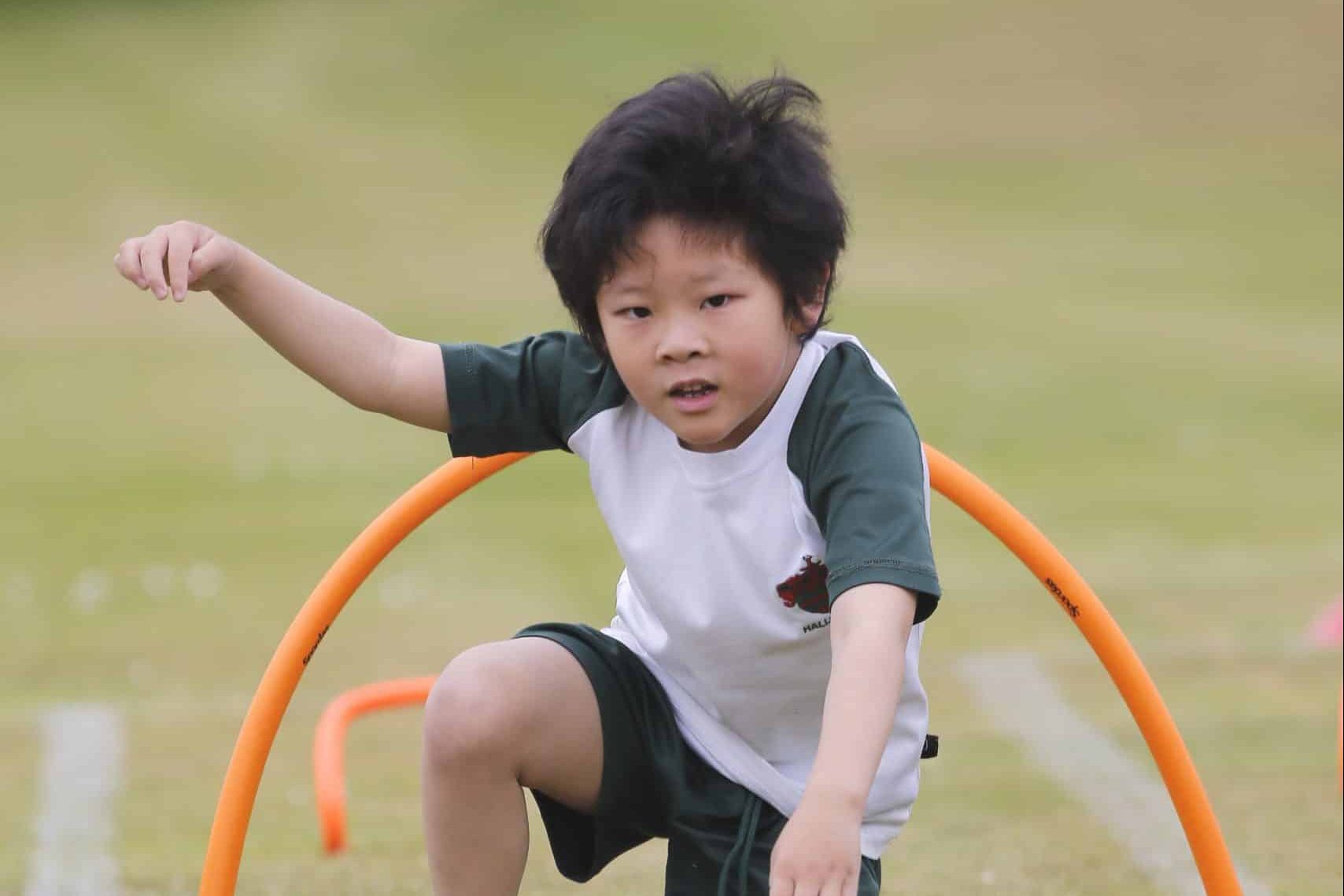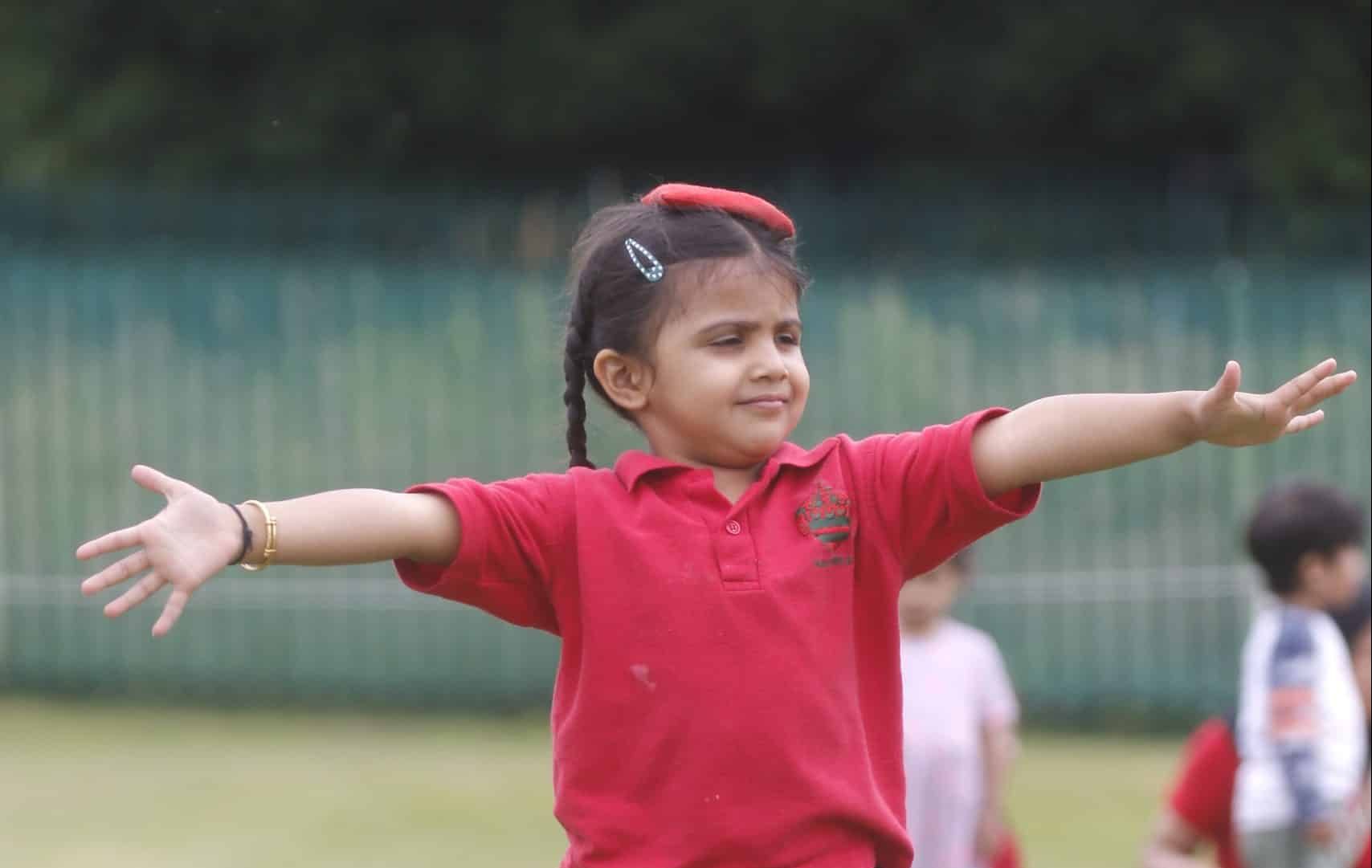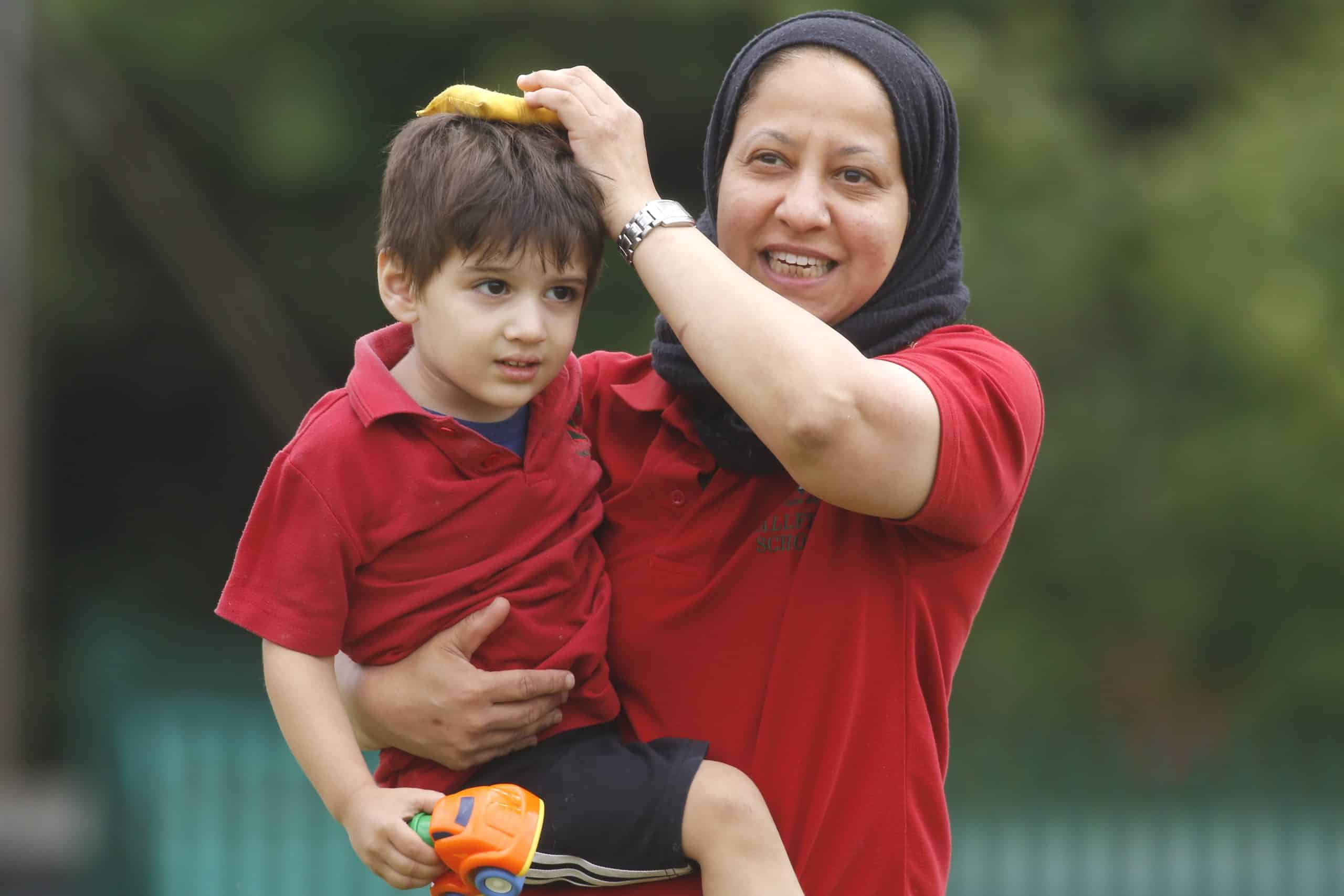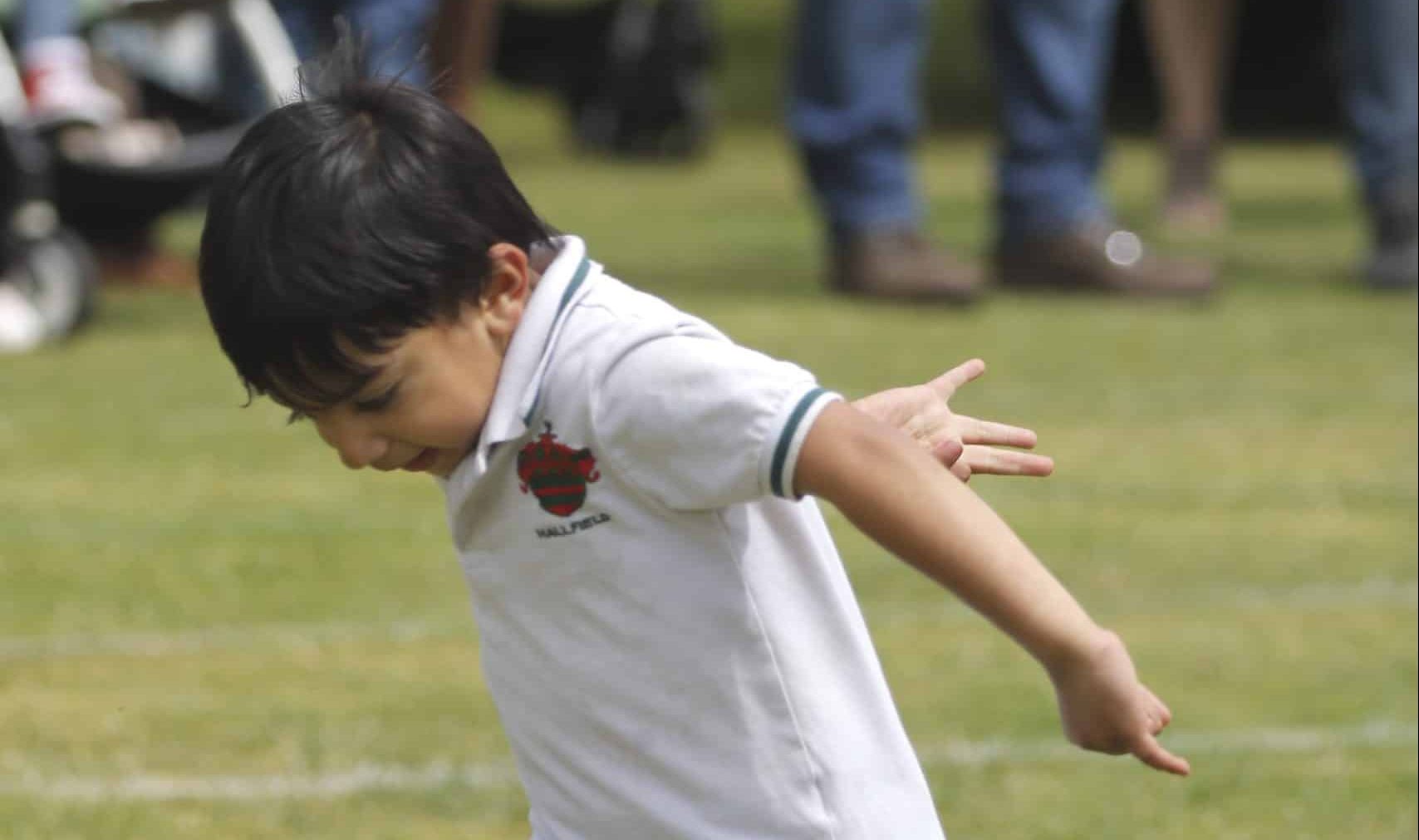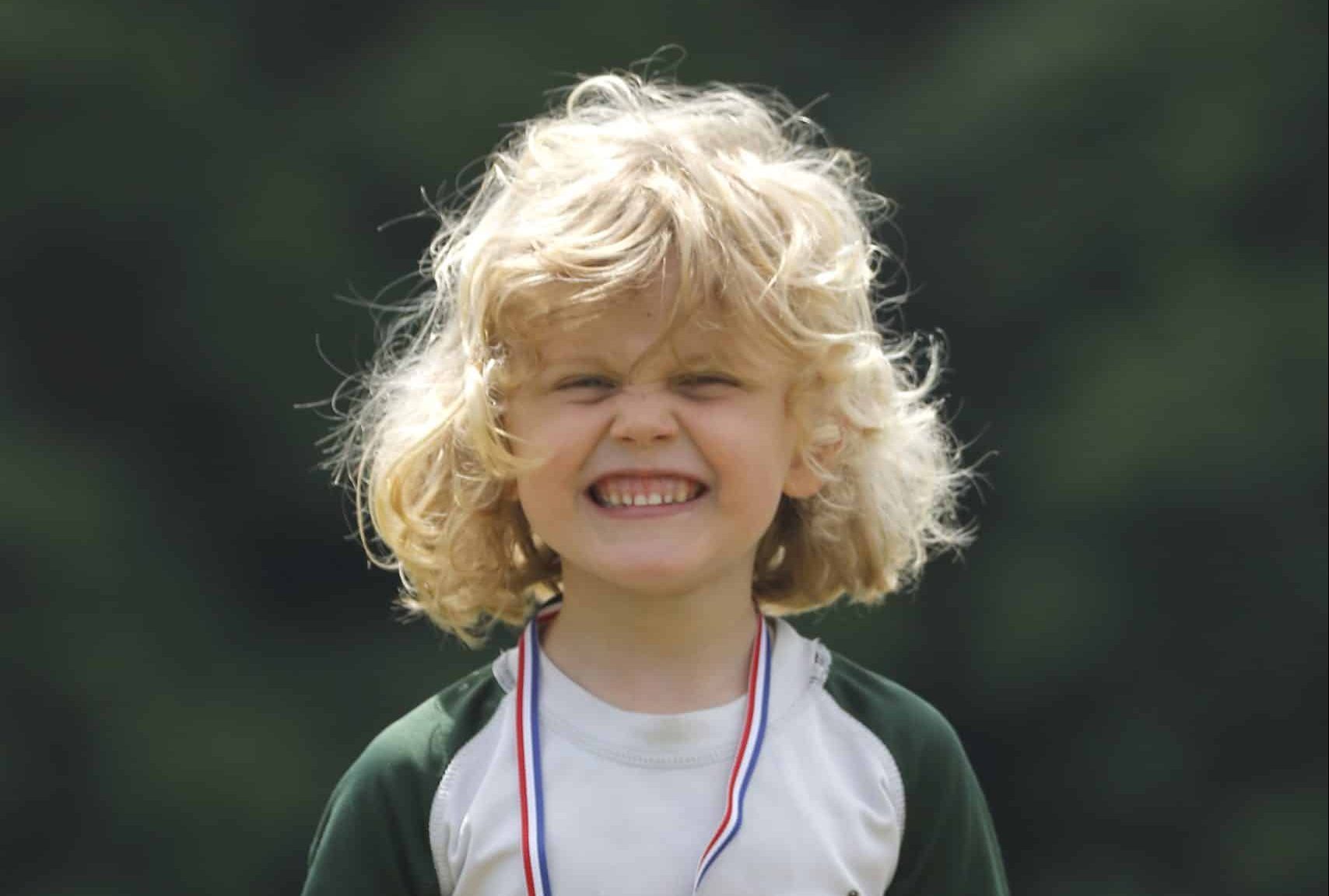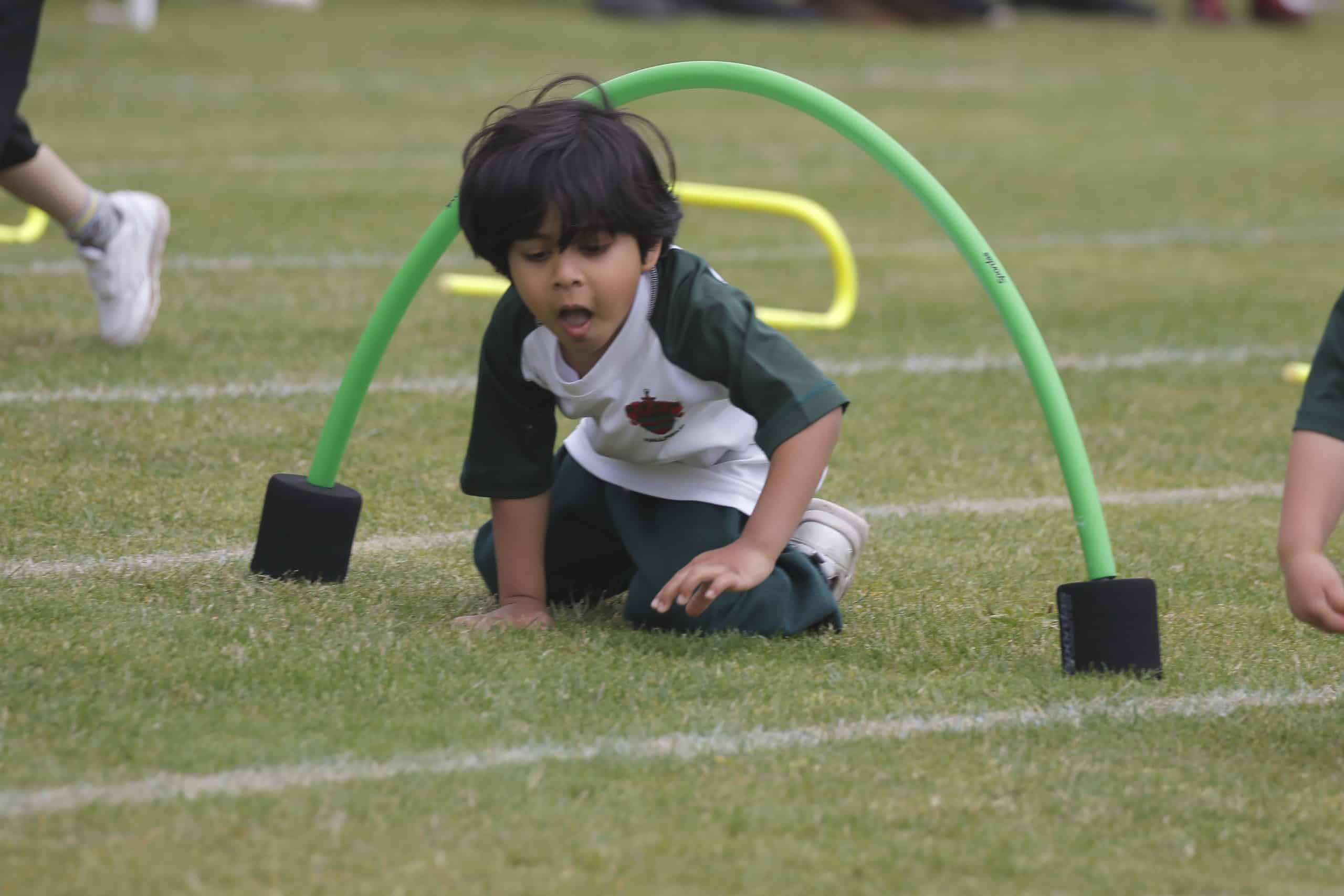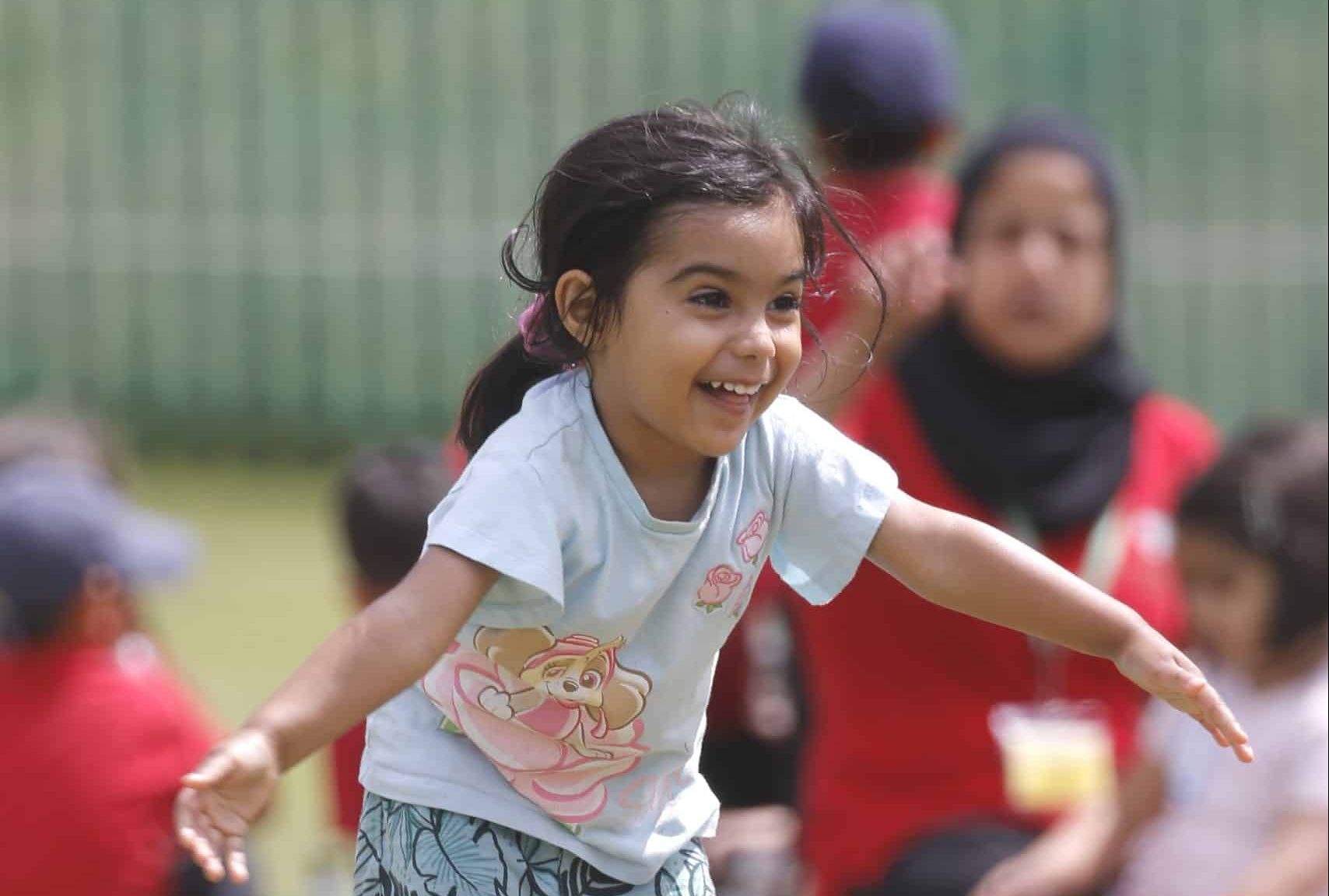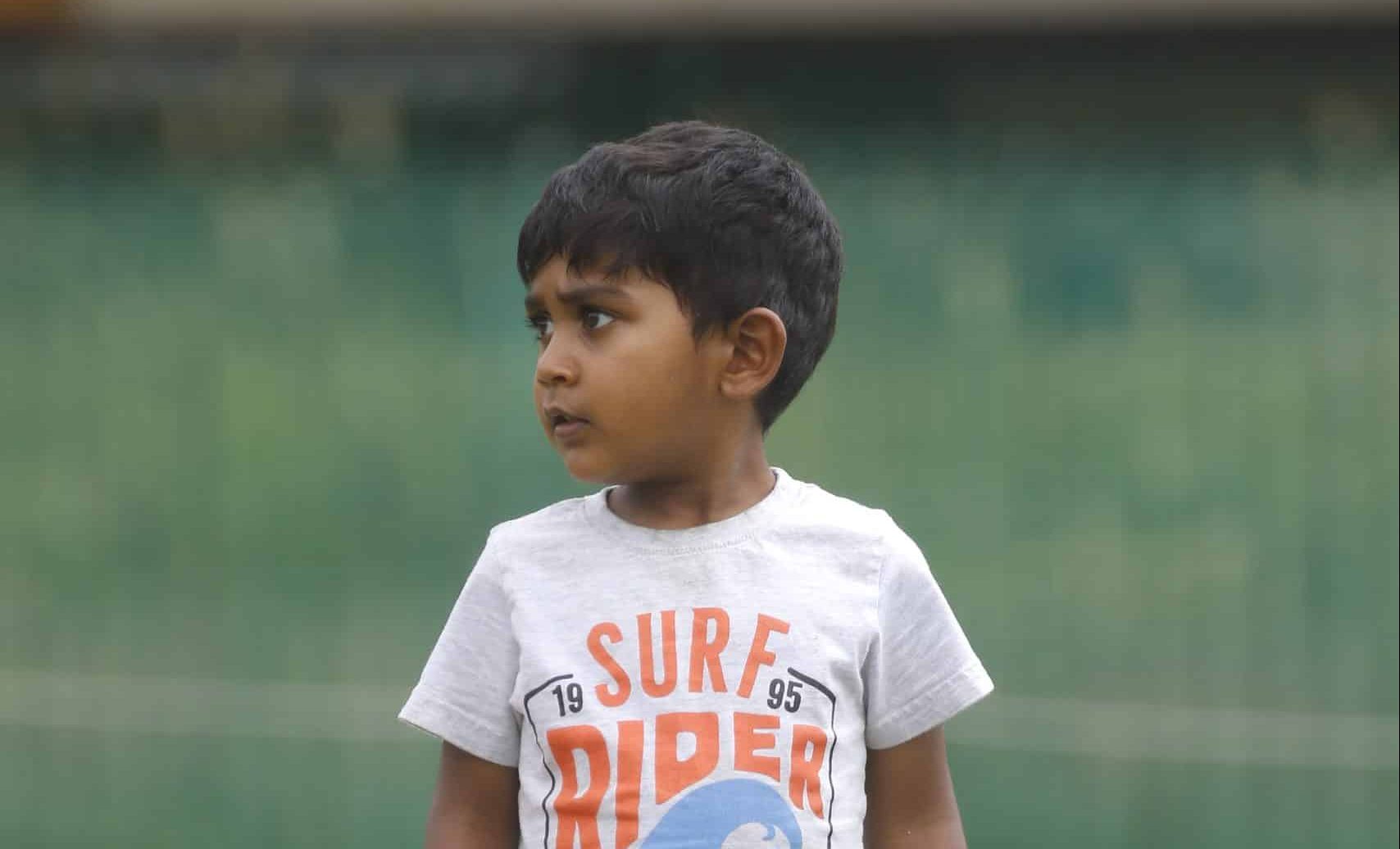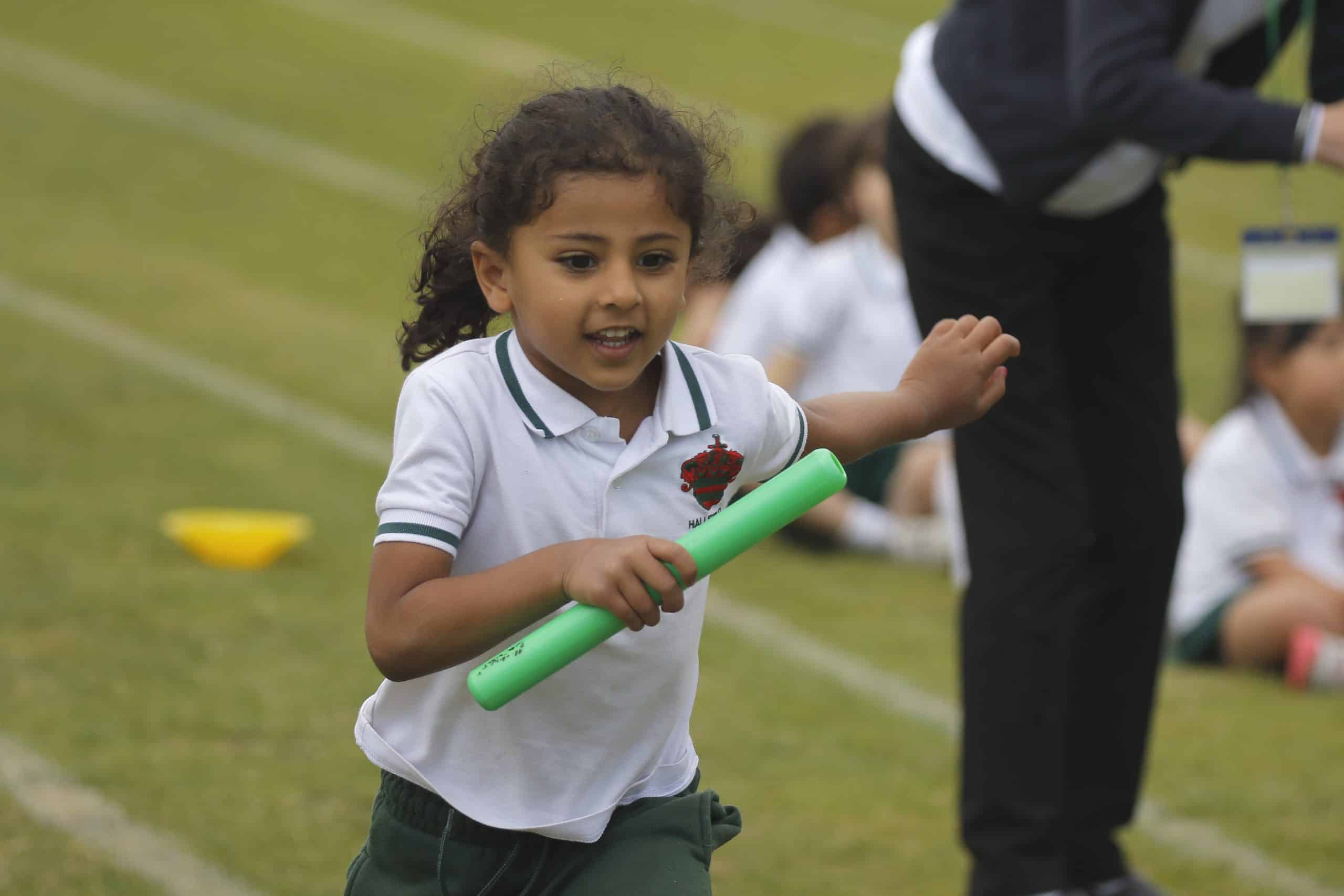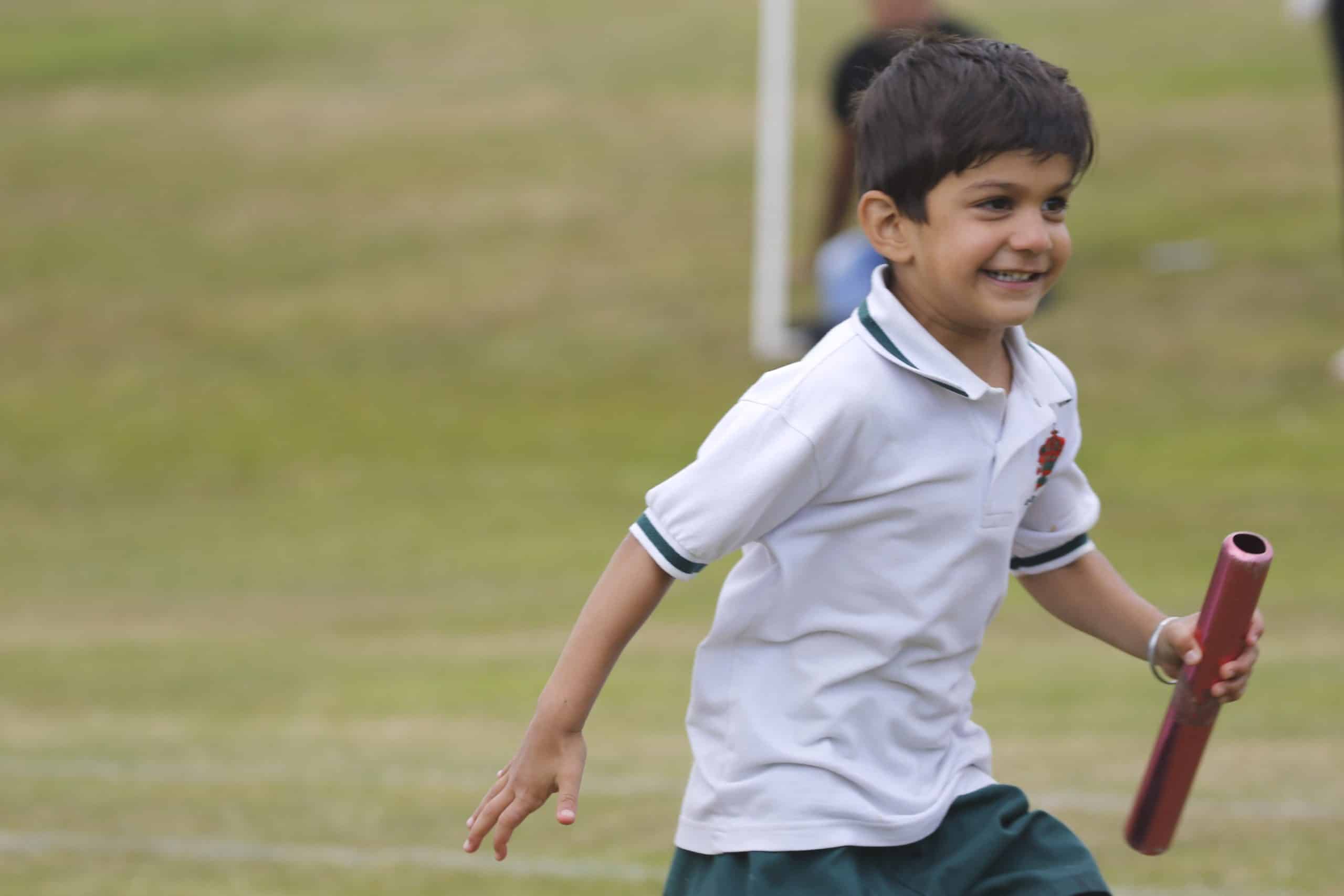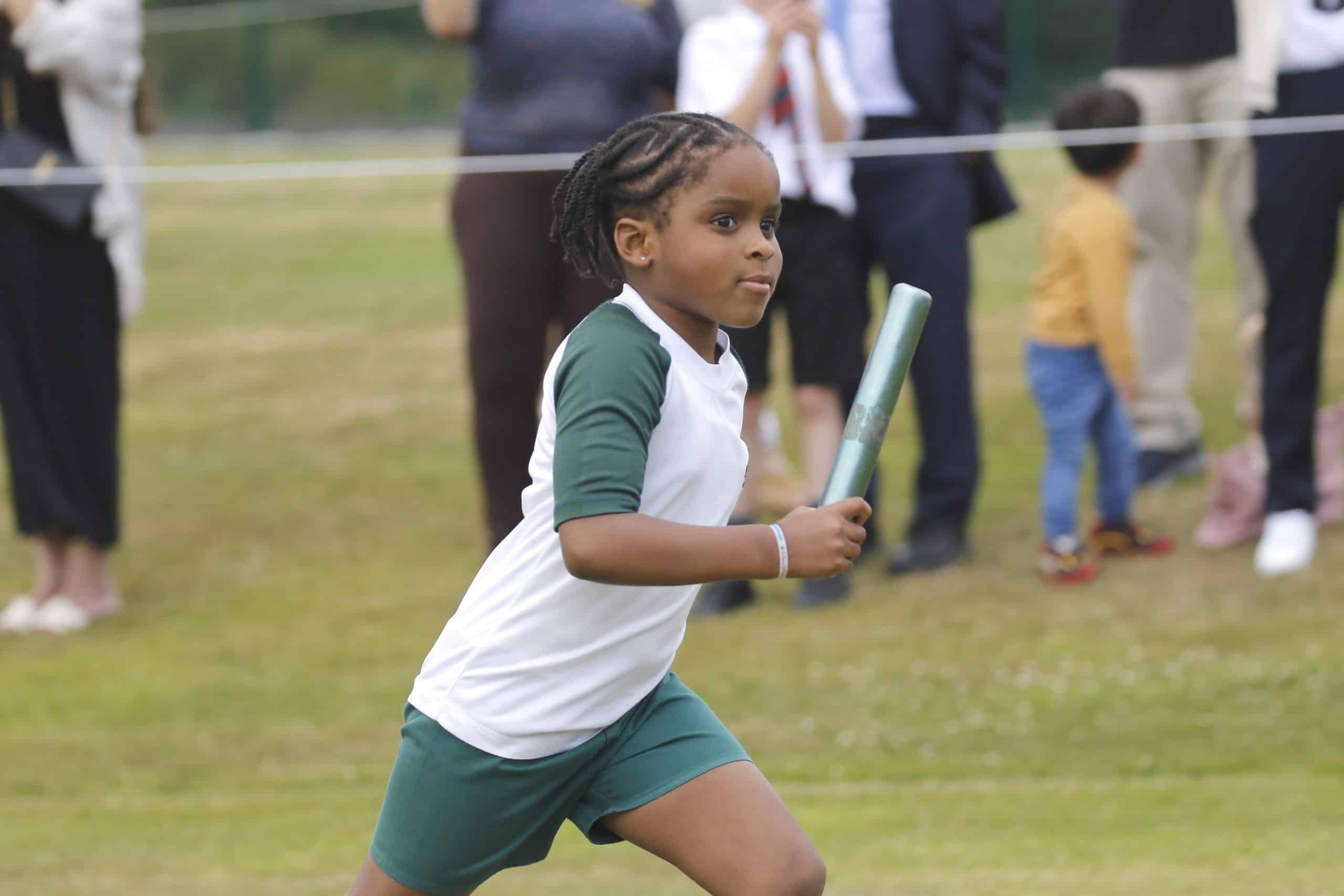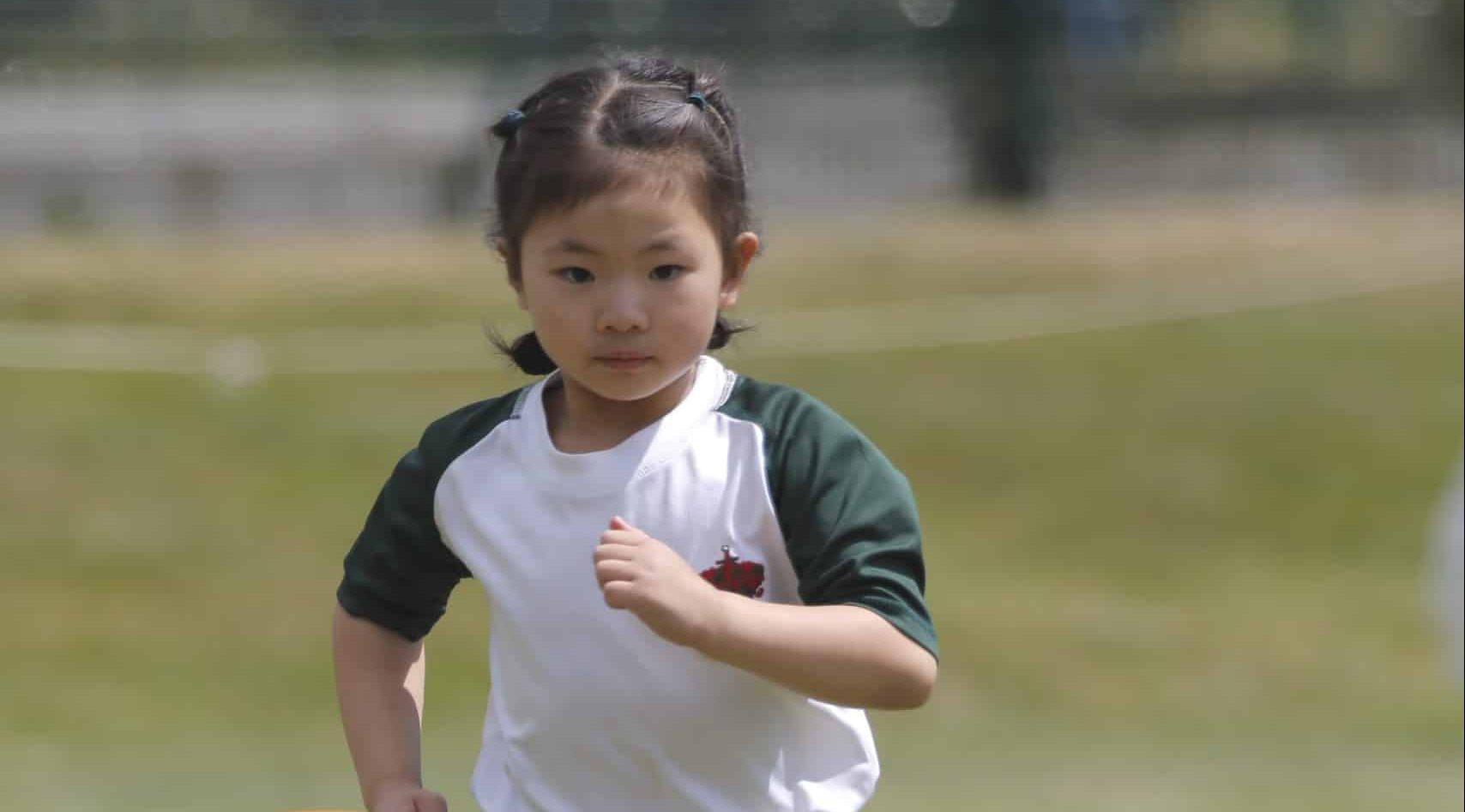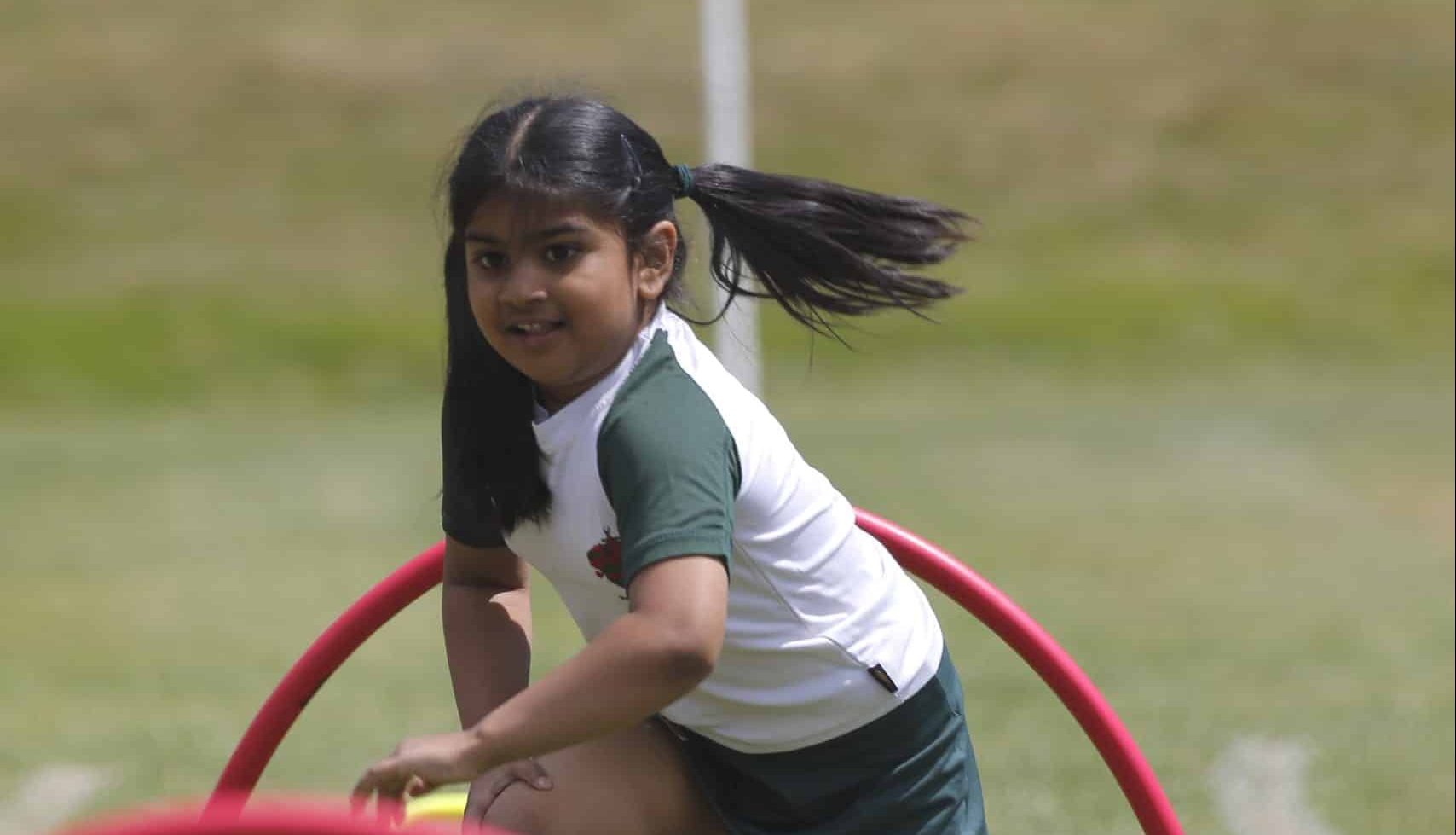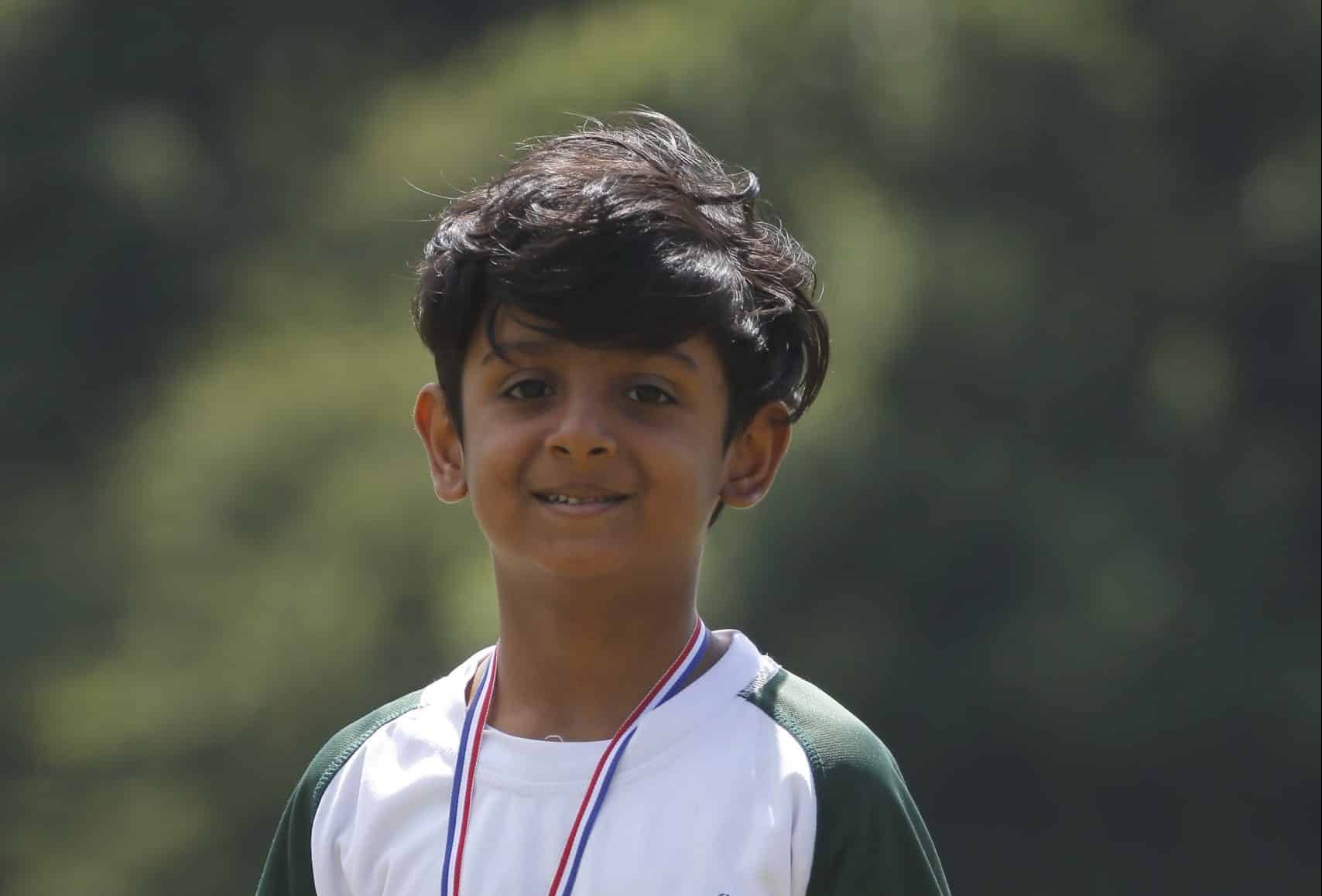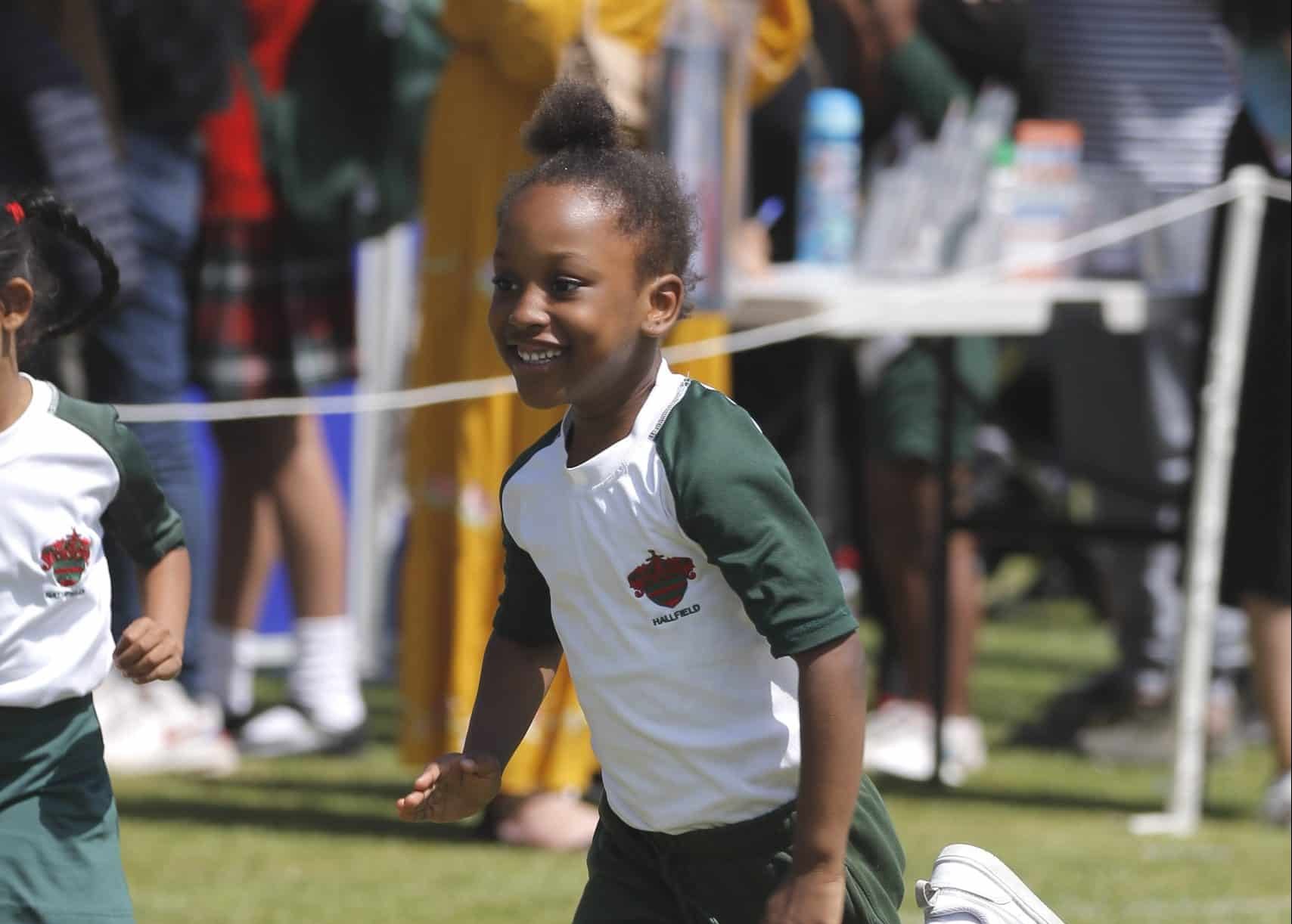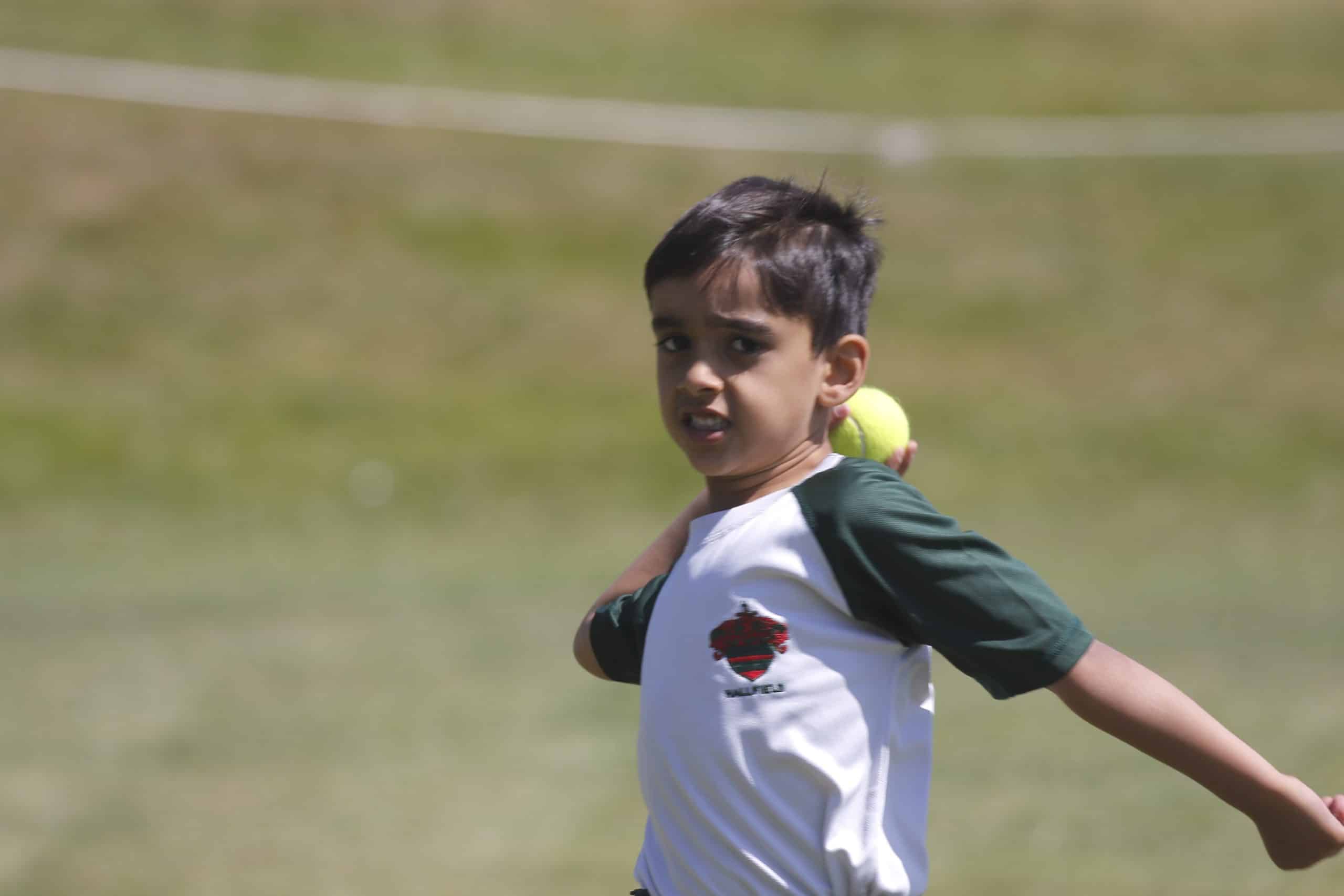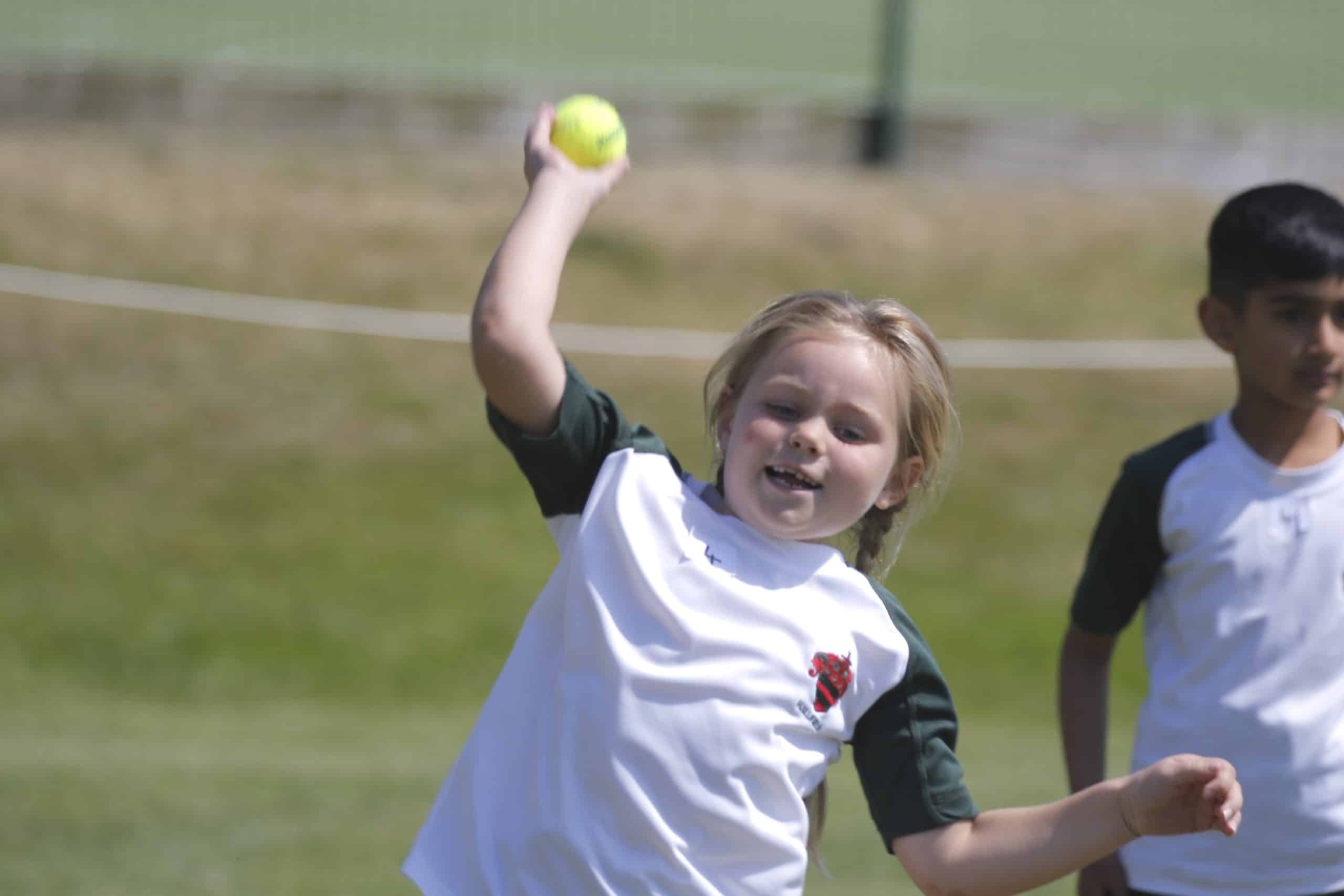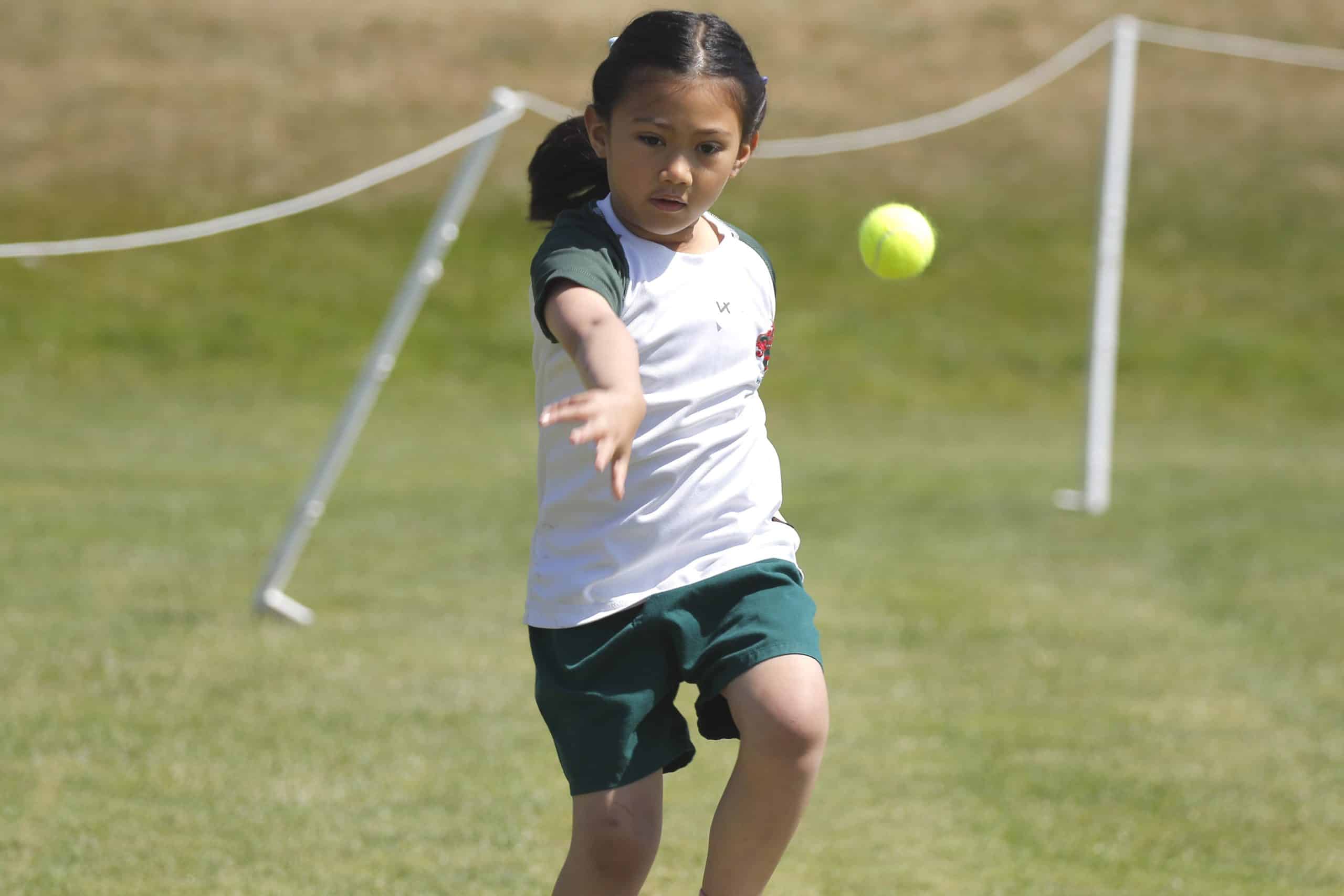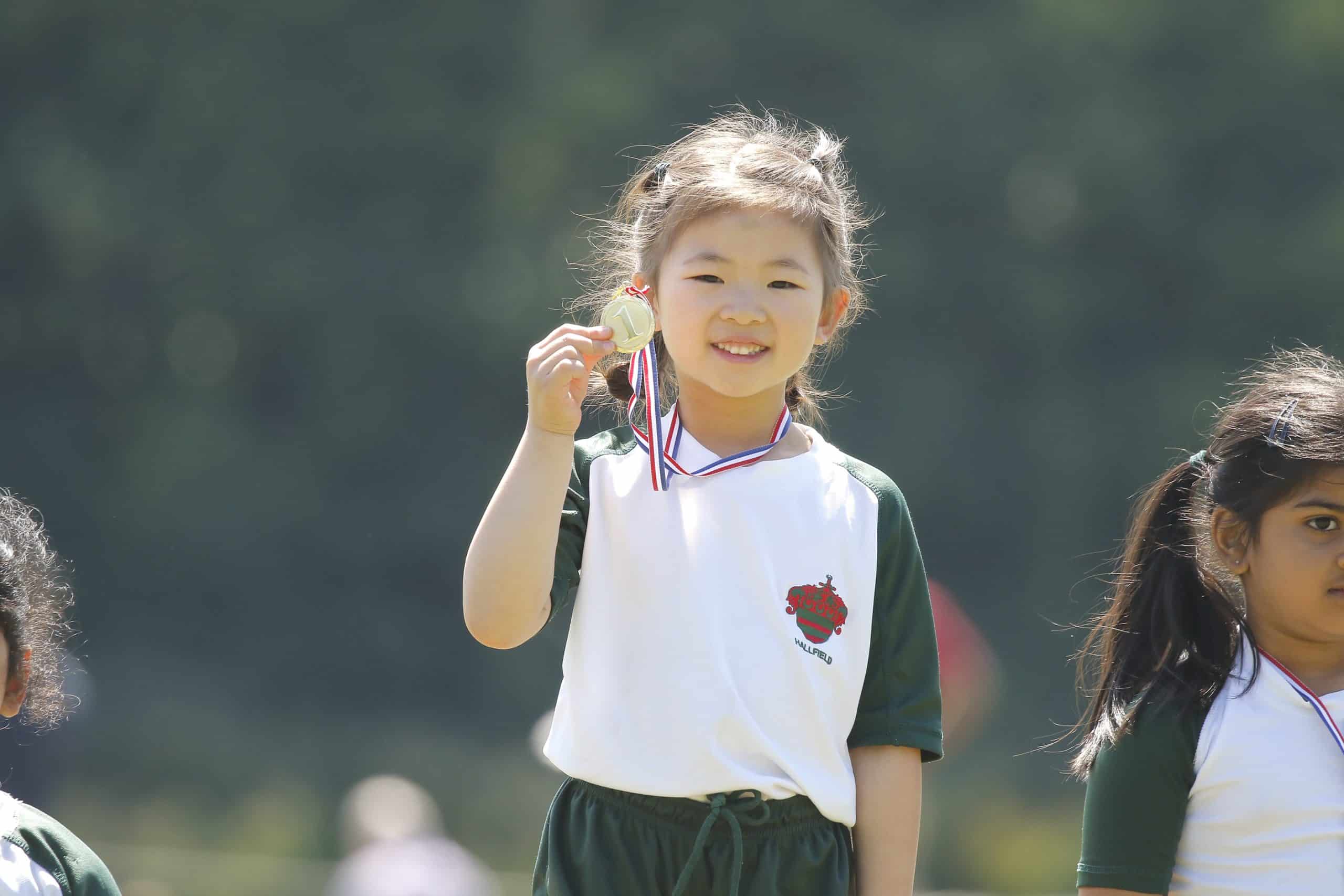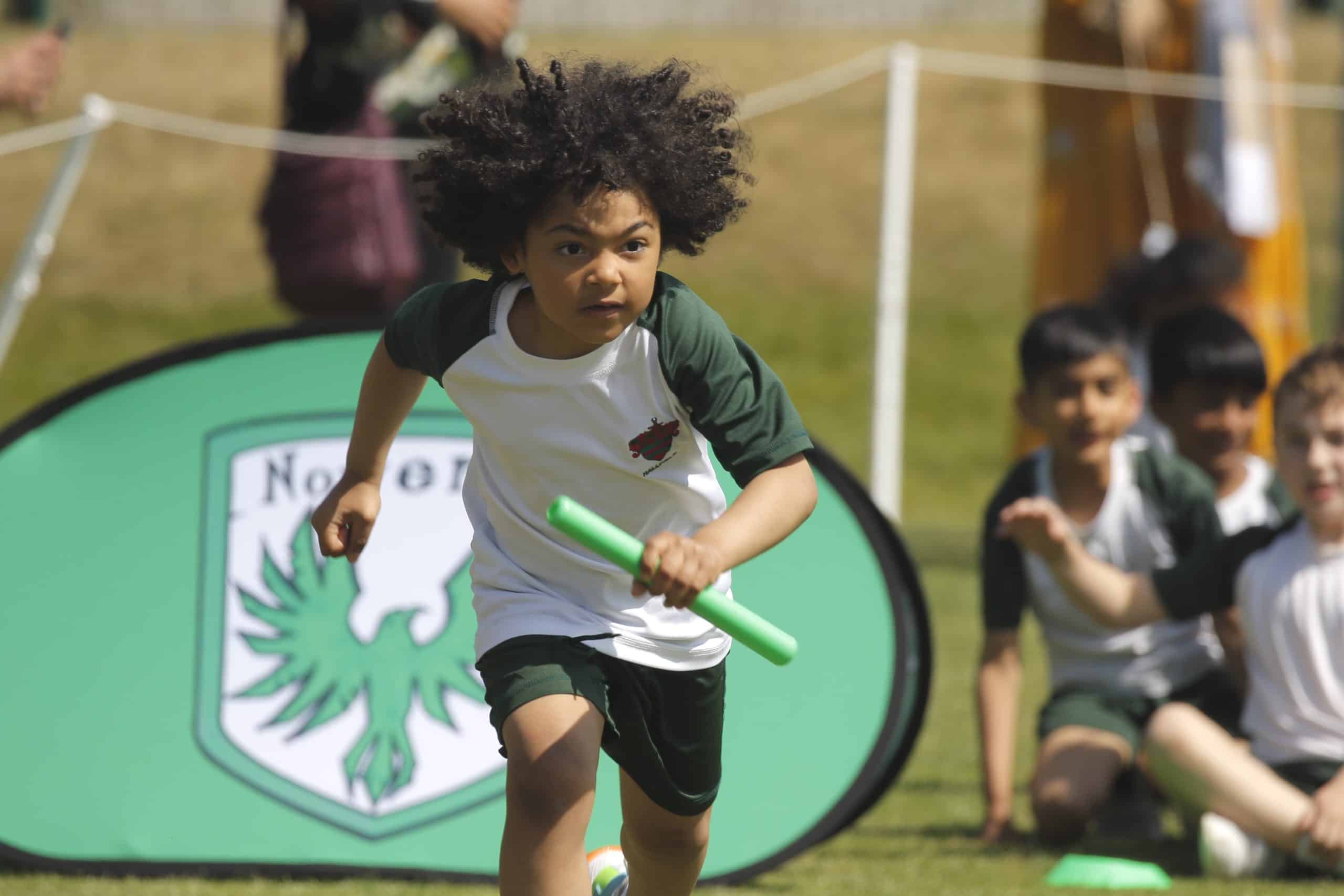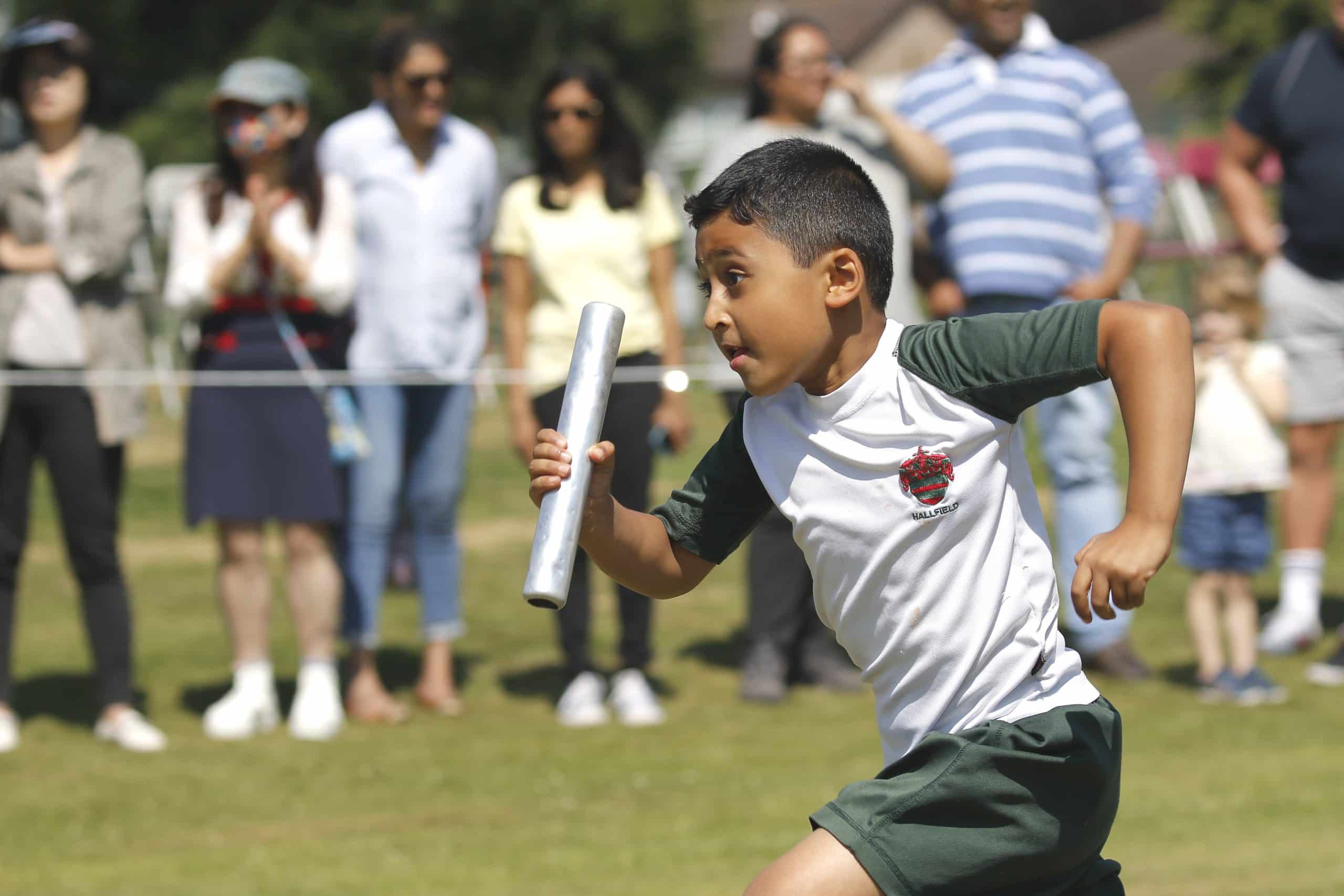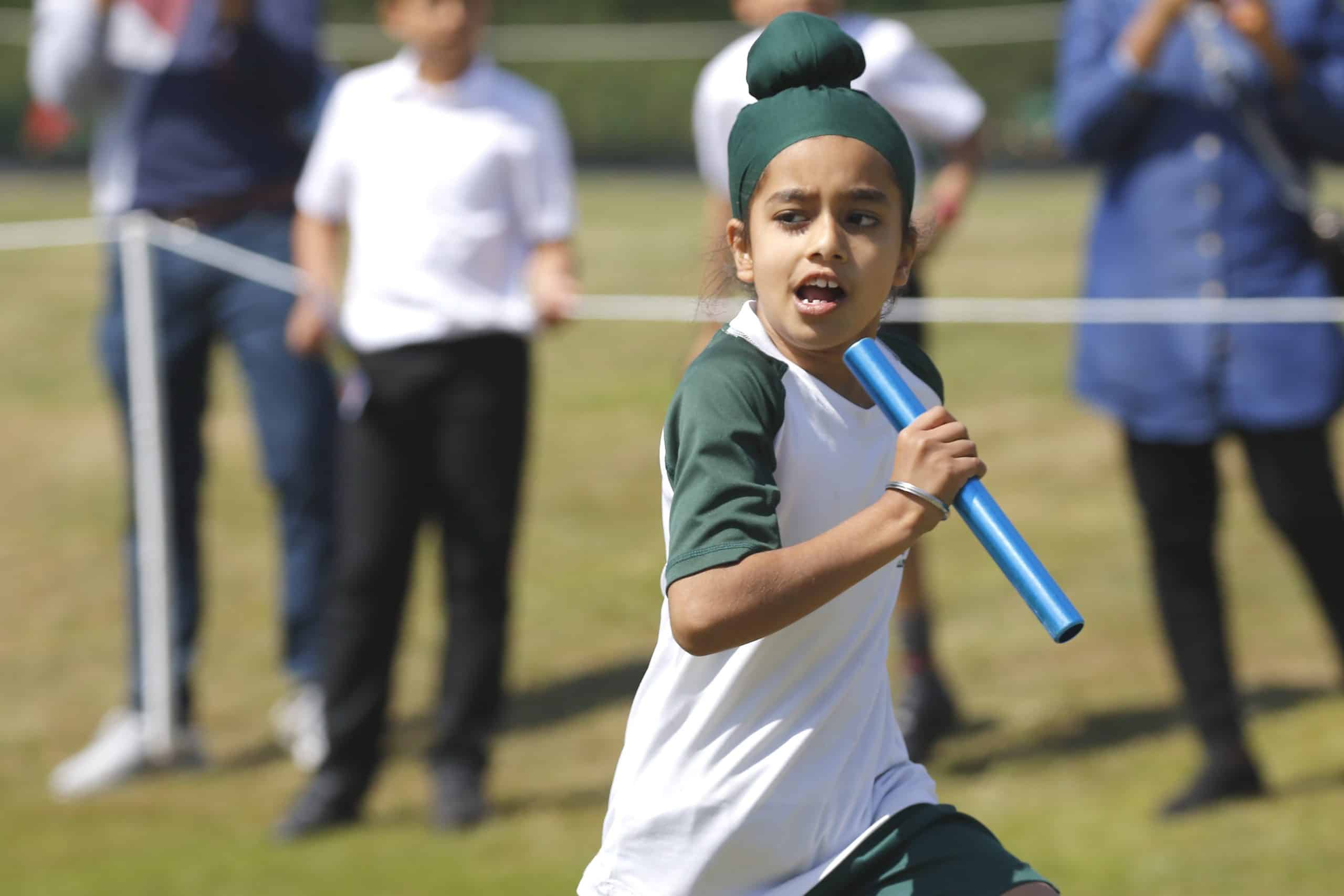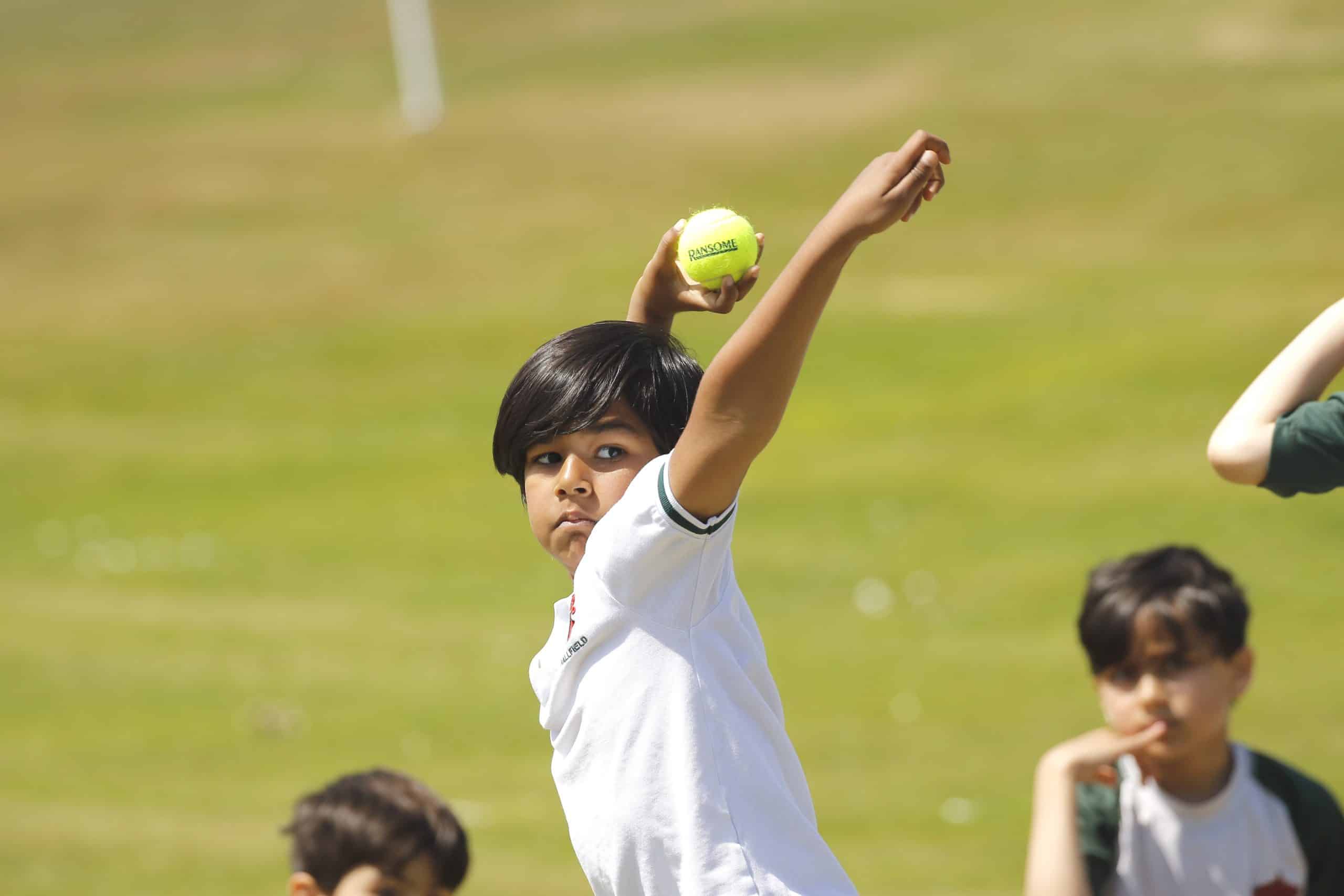 Prep and Seniors
This year's Prep Sports Day was a great success! On Friday 8th July Prep pupils came together to compete in a range of sports, from High Jump to Shotput and the 800 Metres, with the joint goal of securing first place for their respective houses. The field was filled with a happy buzz as the children put their hard work to the test in front of many eagerly watching parents! The level of talent and determination throughout the morning was amazing. Well done to everyone who competed!