Hallfield rated "Outstanding" by Independent Schools Inspectorate
Hallfield School is delighted to announce that our nursery, Hallfield First has been rated "Outstanding" in our most recent inspection.
Category
#Special Feature
School
#Nursery #Whole school
Hallfield School is delighted to announce that our nursery, Hallfield First is rated "Outstanding" in our most recent inspection conducted by the Independent Schools Inspectorate in May 2023.
This inspection assessed the provision of the nursery (a Registered Early Years Foundation setting) in accordance with the requirements of the Ofsted Common Inspection Framework and associated guidance. Hallfield First Nursery was assessed against the following five criteria:
• Overall effectiveness: the quality of the early years provision
• Quality of education
• Behaviours and attitudes
• Personal development
• Leadership and management
Achieving an OUTSTANDING judgement in every area of inspection is very hard to achieve for any early years setting. So I am absolutely delighted, but not surprised by this outcome. As Head Master, I am enormously proud to lead such a dedicated team of professionals throughout the school. This judgement is testament to the talented Nursery and Early Years Team we have at Hallfield and the highest levels of care and education we provide the children who come here.
Keith Morrow, Head Master
Laying the foundation for future success
Hallfield First Nursery was rated "Outstanding" in each area. On the recent inspection grading, Head of EYFS, Caitlin Williams commented:
"I believe that high quality education in the early years is crucial and lays the foundation for future success. Our passionate and experienced staff are committed to providing the very best care and education and as a result, our children thrive. I am delighted that this has now been formally recognised in our outstanding Ofsted grading."
"We are delighted that our inspection judgements reflect the amazing hard work and care of the Hallfield First staff. We hope this measure goes to further reassure our current parents whilst also encouraging prospective families to arrange a visit to our setting." – Mrs Sanderson, Deputy Head: Head of Pre-Prep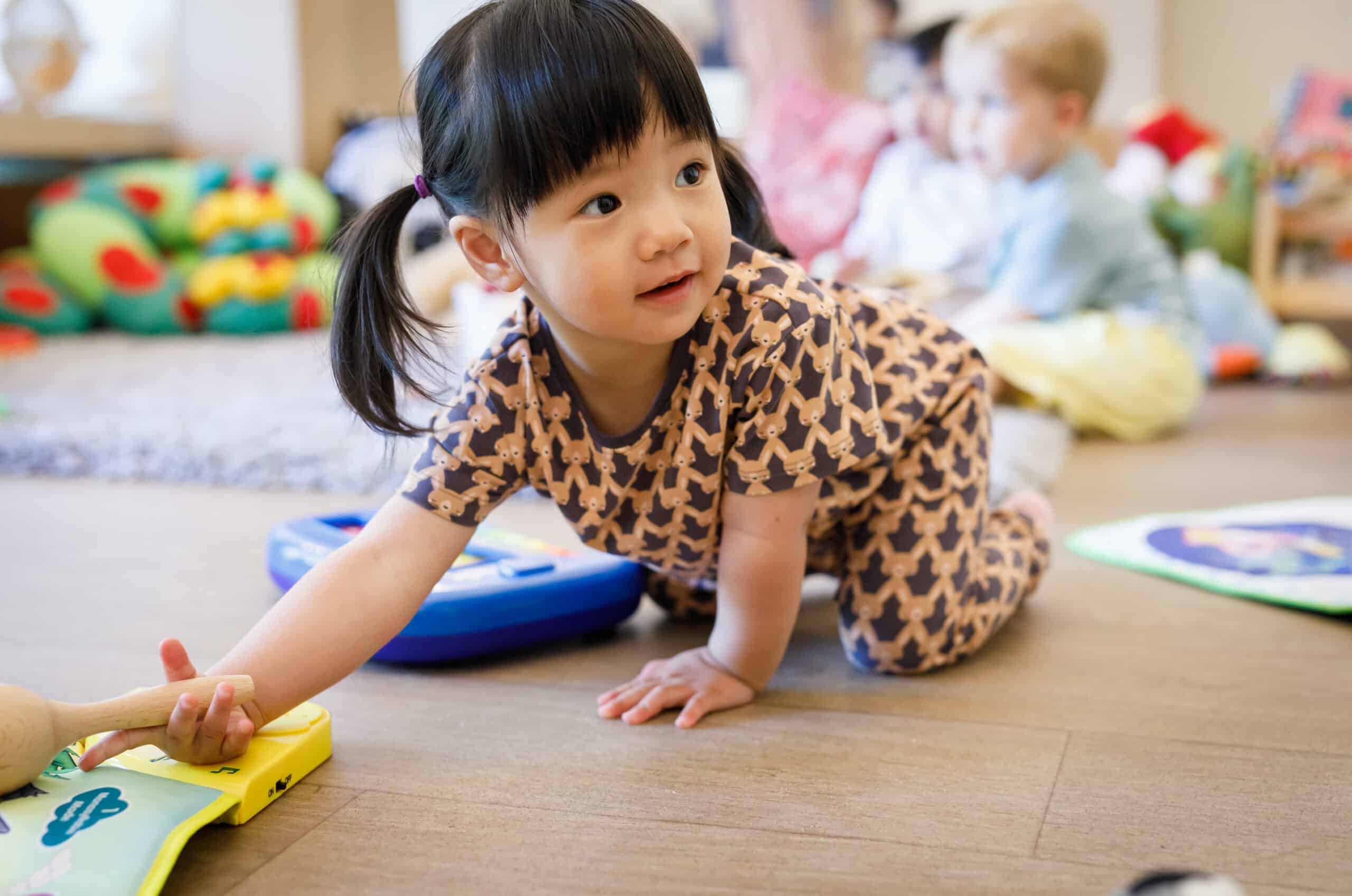 The curriculum and care practices meet the needs of all children due to the rich experiences created for each child. Staff create a caring and happy environment where each child can thrive.
Independent Schools Inspectorate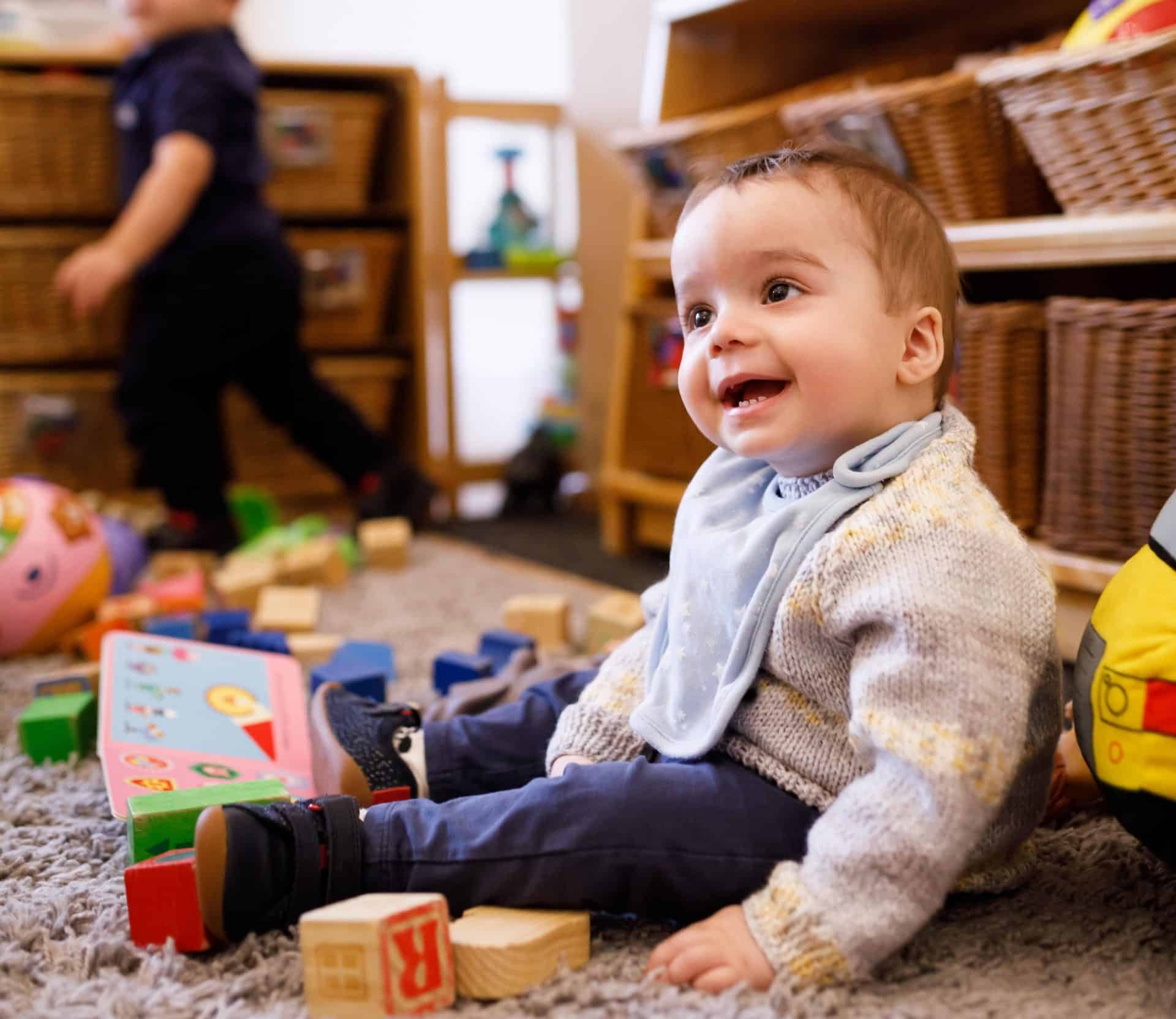 A home away from home
At the heart of Hallfield First are the nursery staff and Nursery Manager Kelly Edwards who is passionate about and committed to early years care:
"We have been recognised for all the hard work the nursery staff have put in over the years. Sometimes, because we are not at the forefront of the school it's hard to capture the efforts that go into making the nursery what it is today so it's nice to be recognised.
Our genuine care for the children that parents see at drop off shines throughout the day and is affirmed in this rating. We aim to provide a home away from home, family feel at Hallfield First. All the staff get to know each and every child so there is genuine care and familiarity. I was delighted to see this was very much highlighted in the inspection feedback.
I couldn't wait to share the result with my team. We feel extremely proud and will continue to maintain the standard and strive to make Hallfield First even better!"
Double excellent for Hallfield!
This outstanding rating of our nursery sits alongside our existing "excellent" rating for the whole school from our 2019 inspection. Both reports can be found here.
We are immensely proud of our polite, well-behaved and intellectually curious children throughout the school. The parents played a critical part in the inspection through their questionnaire responses, and their 98% satisfaction level throughout the school is testament to the strong home/school partnerships at Hallfield.
We would also like to thank our staff whose hard work and dedication ensures the highest standards across teaching and in other administrative areas of Hallfield School.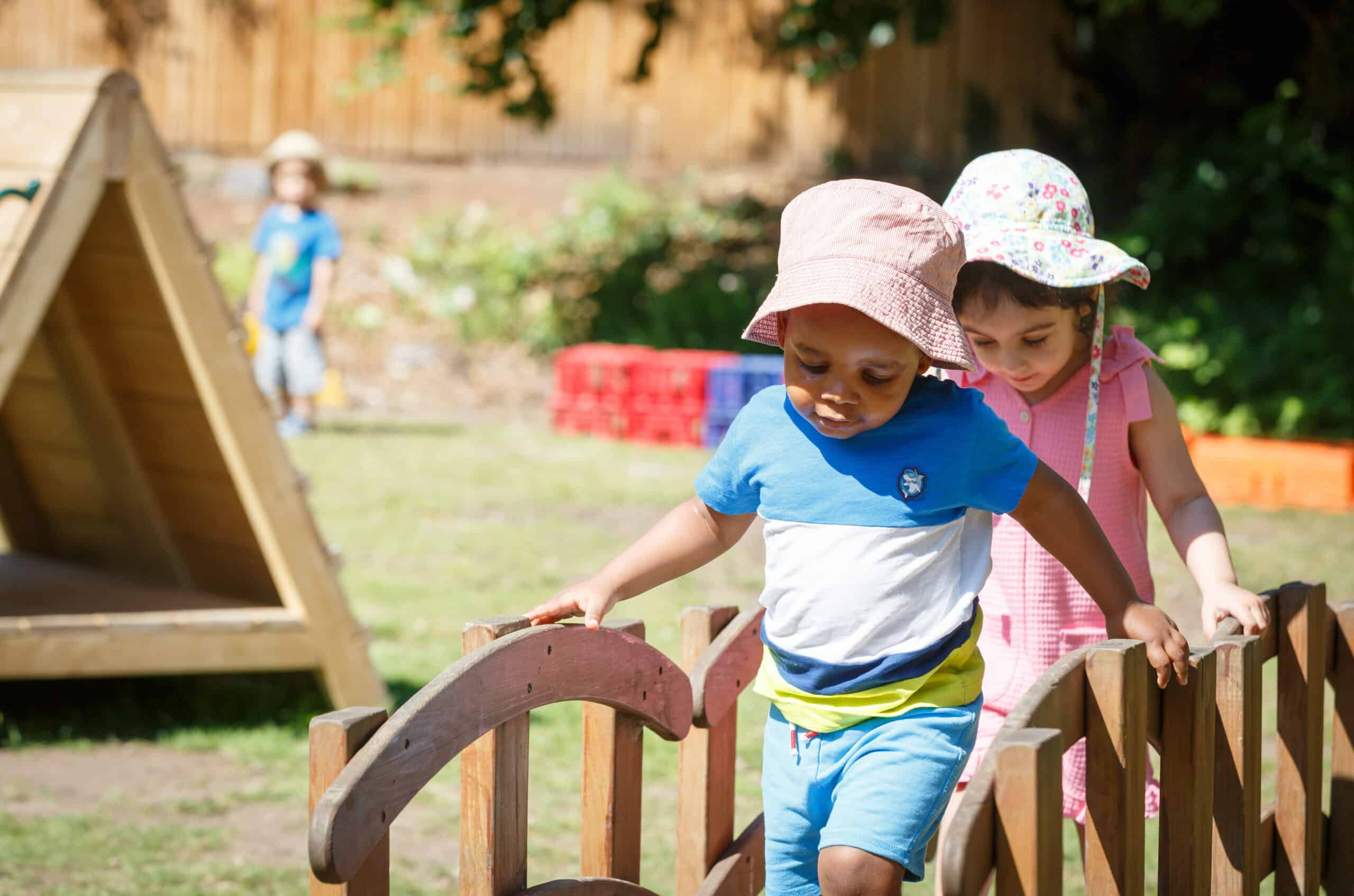 We have a limited number of places left in our nursery for September 2023. If you would like to visit the nursery please contact our Admissions Team on 0121 454 1496 or via email using the button below: