How Parental Involvement Can Help Children Succeed In School
Although your child's success in school is mainly dependent on their abilities, attendance, and studying habits, there is research that shows a correlation between parental involvement and your child's achievements at school.
Category
#Special Feature
According to a study by Procedia, their results indicated that parents who were more involved with their child's education tend to see their children performing better and achieving higher grades.
When parents are more involved with their child's learning, pupils will have access to more support and knowledge which can help them with their studying. This additional support can also help them develop a lifelong passion for learning.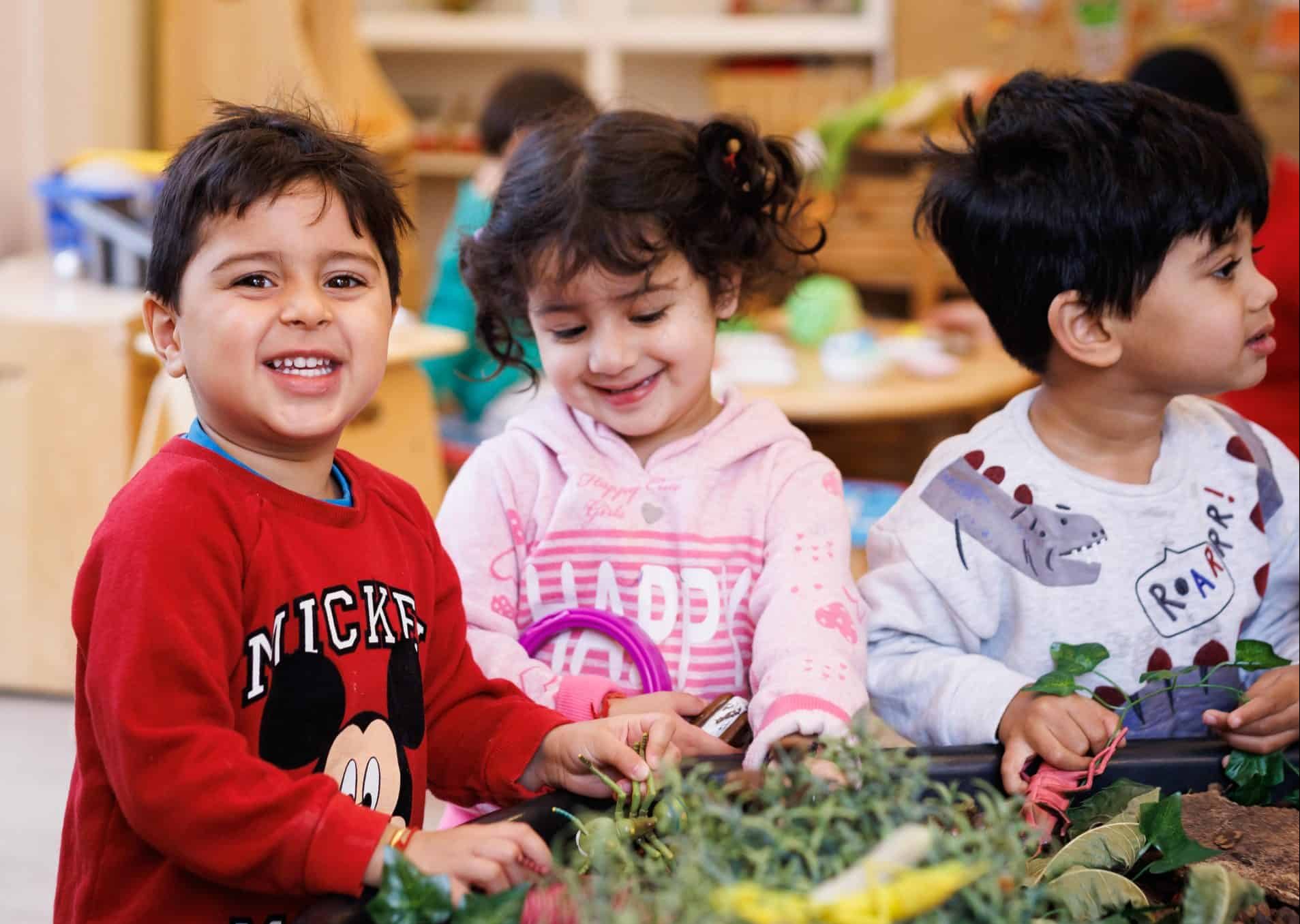 What is Parental Involvement?
Parental involvement or parental engagement refers to the involvement of parents with their child's learning at school and at home. The responsibility of helping their children learn is shared between the teacher and the parents in order to best support them in reaching their educational goals. The collaboration between teacher and parent enables discussions about the pupil's learning at school and how families can further help their child's learning.
The parent-teacher relationship is not only beneficial for the classroom but also for helping your child on a more personal level to help them become the best versions of themselves.
What are some of the ways a parent can become more involved with their child's learning and education? Here are some tips to help you get more involved: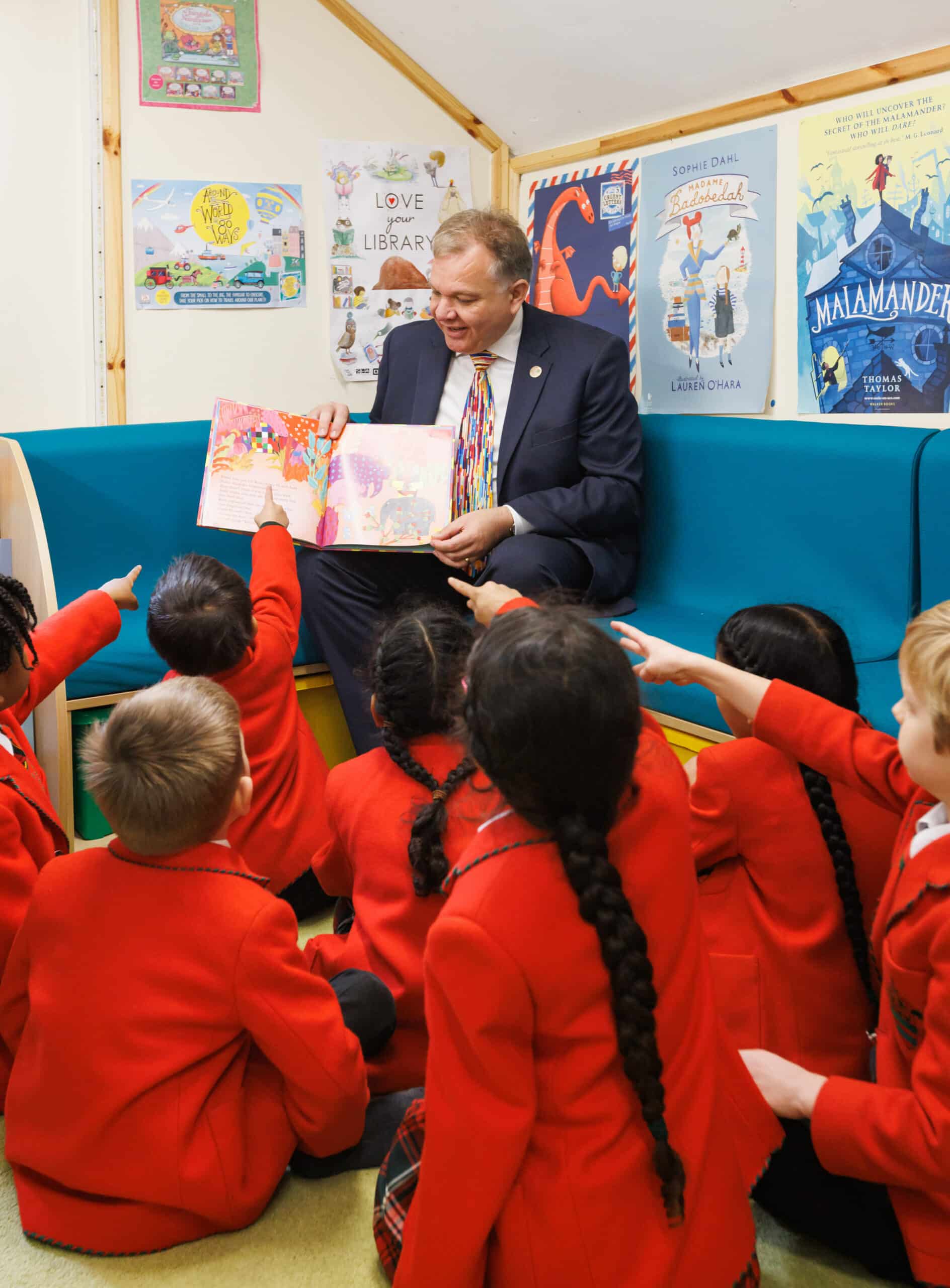 Sitting with your child when during homework
Most children tend to work better and are able to be more focused when you are there with them. If they are stuck on a problem and need help, you can both work through the problem together. This can also help to further strengthen bonds.
Reading with your children
Reading is an important skill and studies have shown great benefits if you read 20 minutes a day with your child. This simple activity can help improve their reading skills, knowledge, and vocabulary. You may also want to take turns reading with your child.
Online learning activities
If your child is struggling with a particular topic, you could look for supplemental learning activities that your child can do online. There is a wide range of great websites that can help refresh certain areas that your child may be struggling with.
Learning together
When it comes to learning at home, parents are not expected to know everything about their child's school subjects. There may be questions that parents don't have answers to and that's okay. You can still help by using online resources to research the topic and find the answer alongside with them.
Get in Touch with Hallfield School
If you are interested in enrolling your child at Hallfield School, then please get in touch with us. We would be more than happy to assist you and answer any questions you may have. You can also visit us at one of our open mornings to see our school in action.
Call us on 0121 454 1496 or you can send us an email at office@hallfieldschool.co.uk.