Forgotten Frontiers with Dr Ross Piper
Fascinated by animals and the natural world? Join Dr Ross Piper, zoologist, entomologist and explorer, for a Hallfield Insights talk on Wednesday…
date
Wednesday 8th March 2023
Fascinated by animals and the natural world? Join Dr Ross Piper, zoologist, entomologist and explorer, for a Hallfield Insights talk on Wednesday 8 March.
Animals are dazzlingly diverse, yet we know next to nothing about them, from how many species there are on Earth to how they live. Why is this? Dr Ross Piper will explore this question in his talk and offer some answers that may surprise you and perhaps provide a whole new perspective on how much we still have to discover.
Dr Ross Piper has been fascinated by animals for as long as he can remember; an interest that led to a degree in zoology and a PhD in insect ecology. He has travelled the globe, ever searching for interesting and elusive beasts. Ross is enthusiastic to share his fascination for the incredible living things that surround us with anyone who will listen.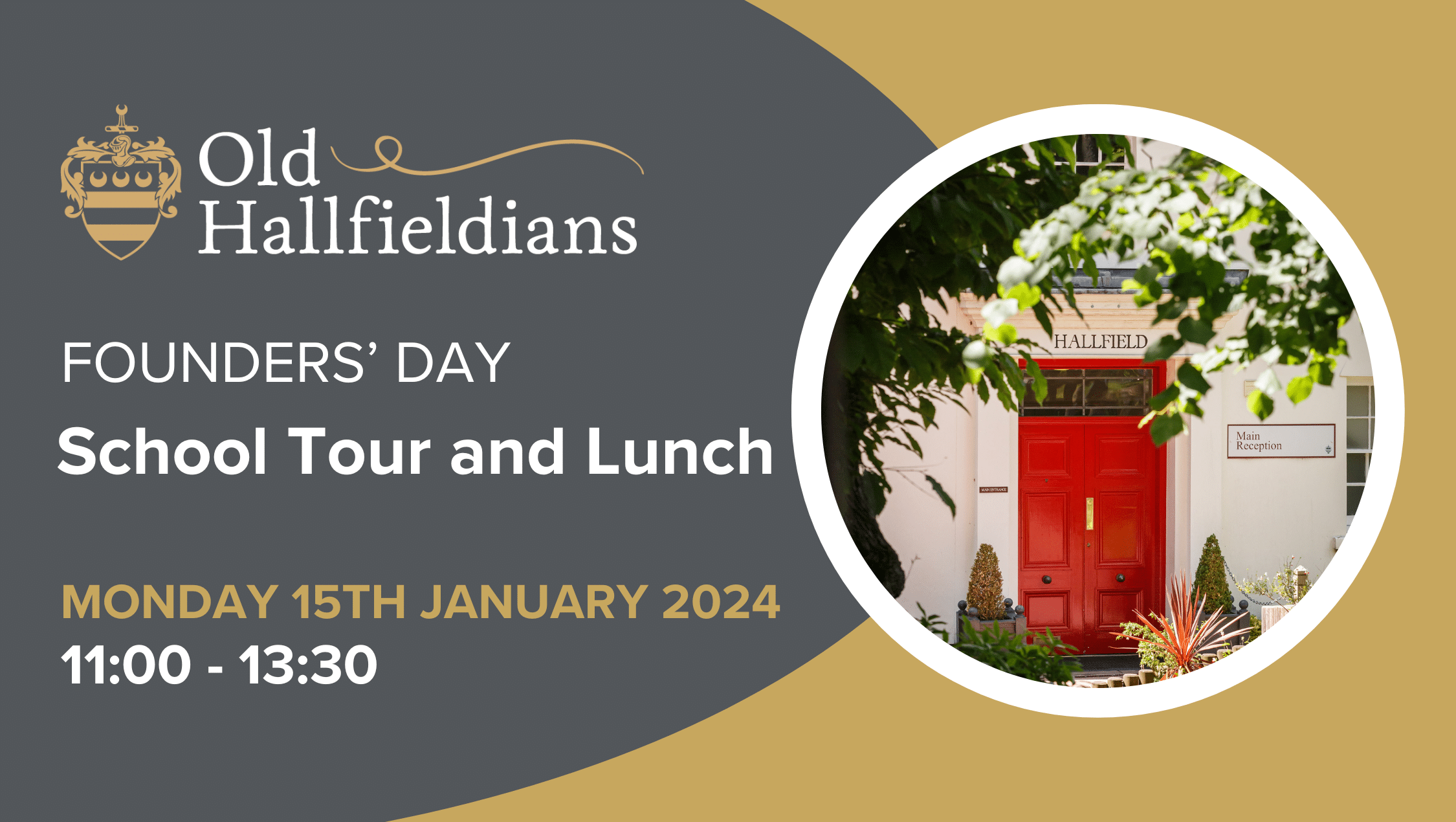 Want more?